PHOTOS
Paris Hilton & Kim Kardashian Rekindle Their Friendship In The Coolest Way After A Major Falling Out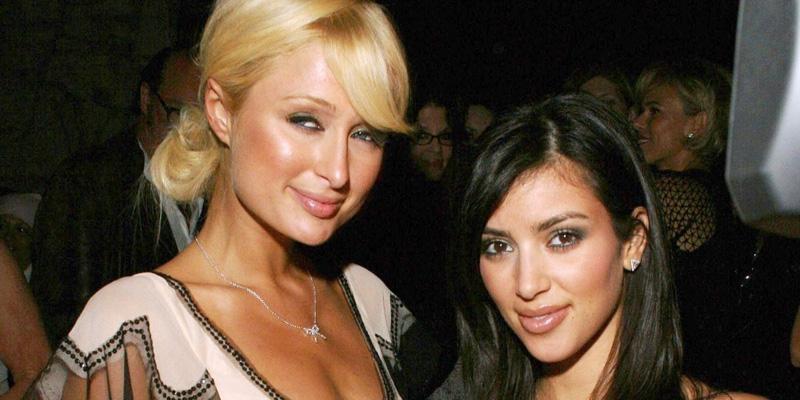 Kim Kardashian used to clean Paris Hilton's closet for a living. No, really. But over the years, their "relationship" has dramatically changed, and the friendship they once had was over. The precise reason has never been revealed, but it's been rumored that the heiress was not so pleased about Kim becoming the new household name after her reign deteriorated. It likely didn't help matters that Paris was quoted back in 2008 saying she would not want Kim's butt since it was "gross" and reminded her of "cottage cheese." But now, major news alert – the two are besties again!
Article continues below advertisement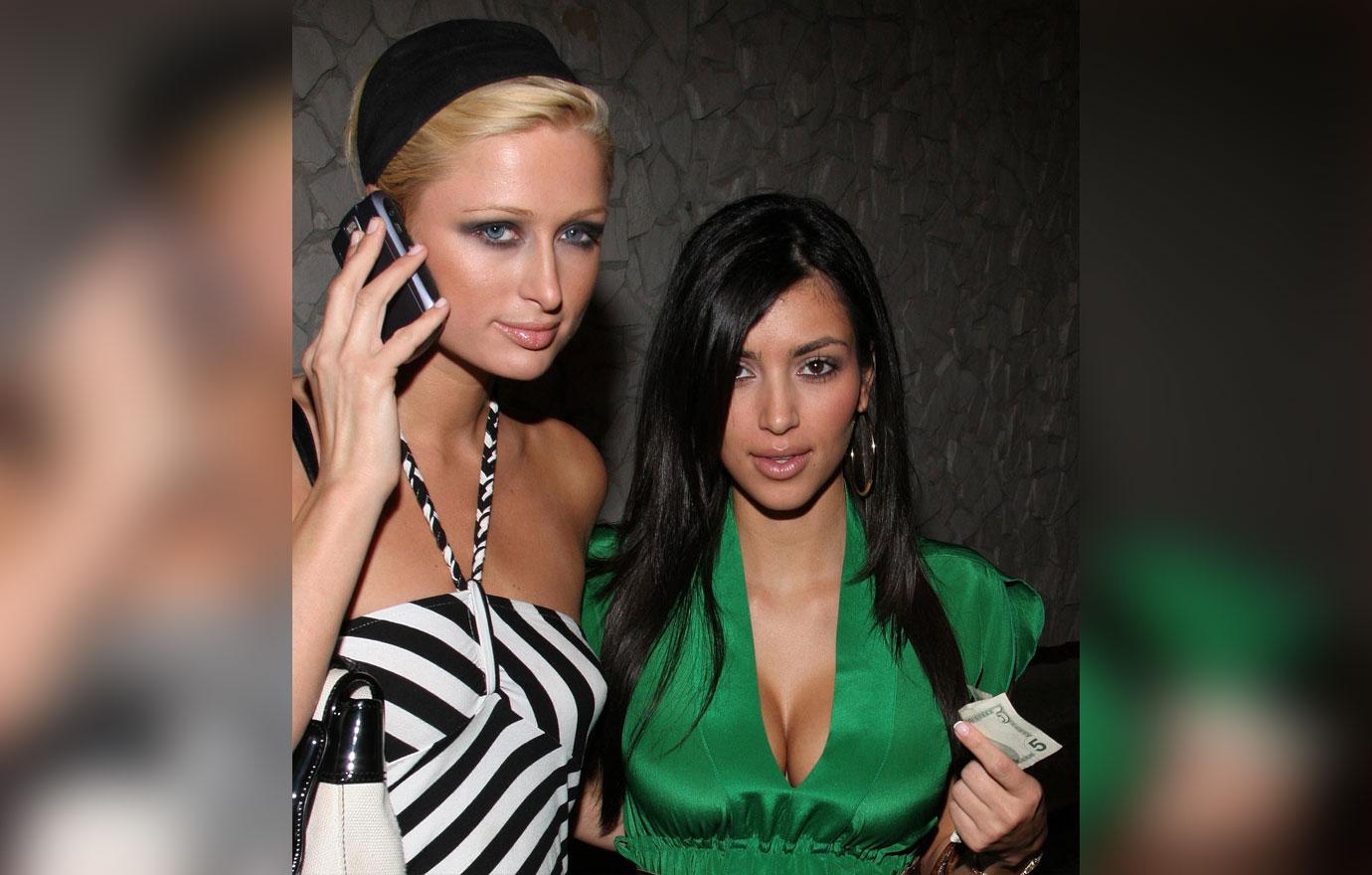 It was speculated that Paris and Kim made up when she posted a photo of herself and Paris laughing it up in Ibiza during a party for Ricardo Tisci back in 2014.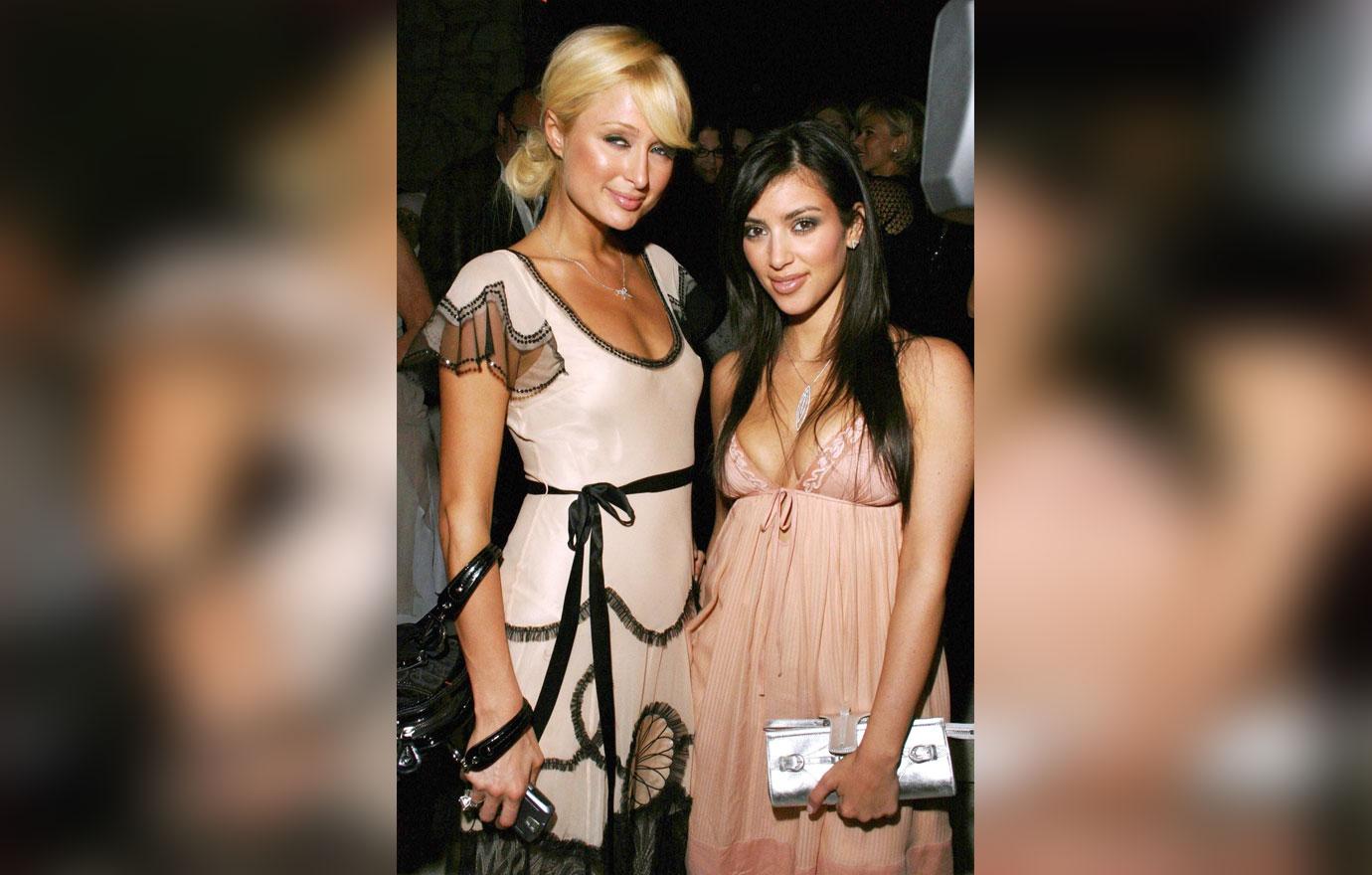 Article continues below advertisement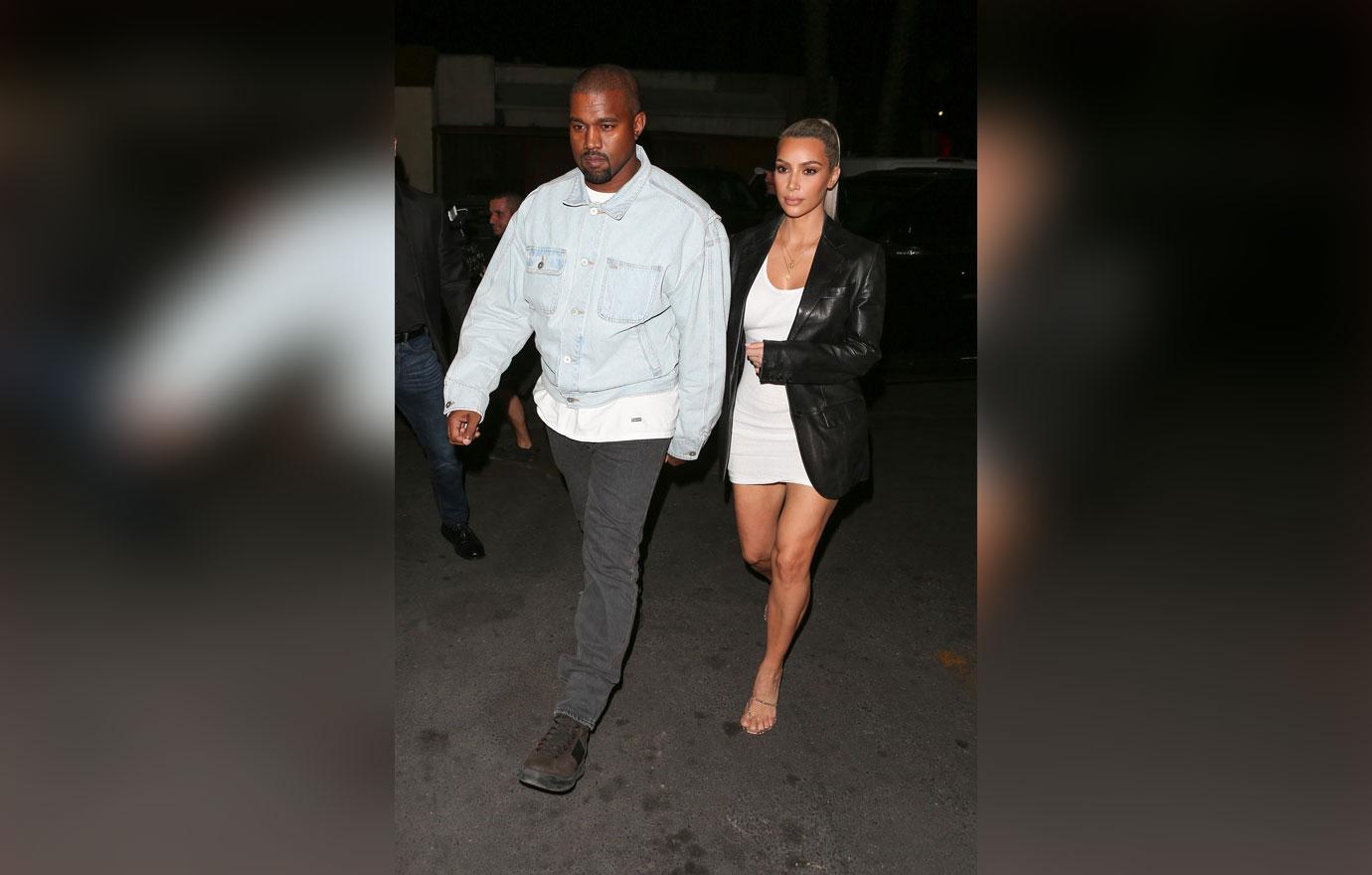 If that doesn't say they've moved on from their past feuds, we don't know what does.
Article continues below advertisement
Then, on top of that, Paris went on to promote Kim's KKW KIMOJI Hearts Perfumes.
Wait, there's more! On Tuesday, Kim shared this bikini shot that Paris took of her back in 2007 on her Blackberry. #FriendshipGoals.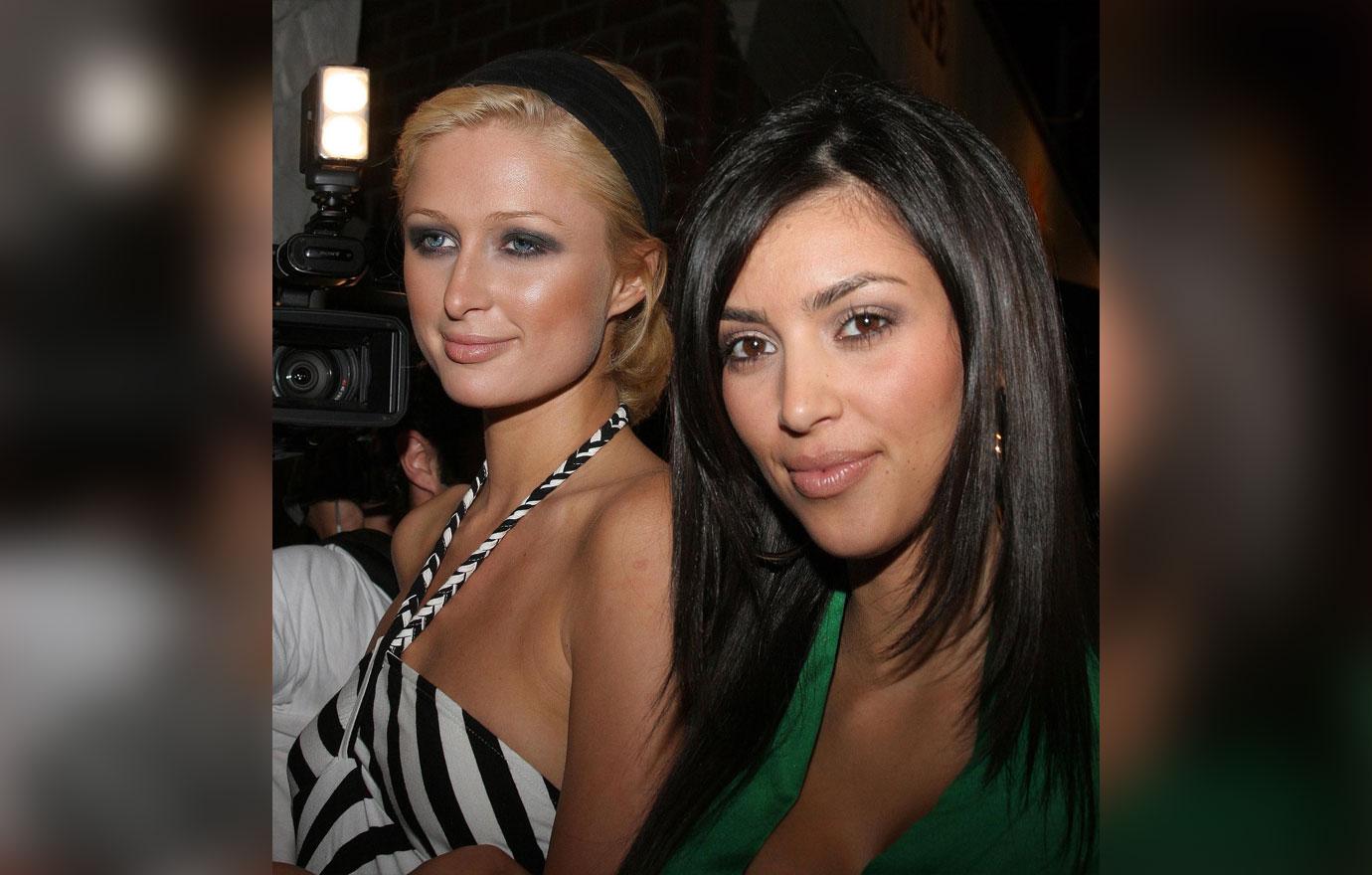 What are your thoughts on the two being good friends again? Let us know in the comments section.