PHOTOS
Paris Hilton Slams Former BFF Lindsay Lohan & Calls Her 'Lame And Embarrassing'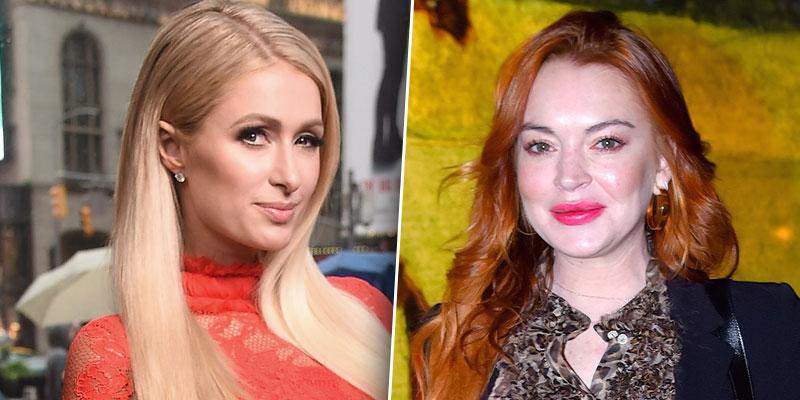 Article continues below advertisement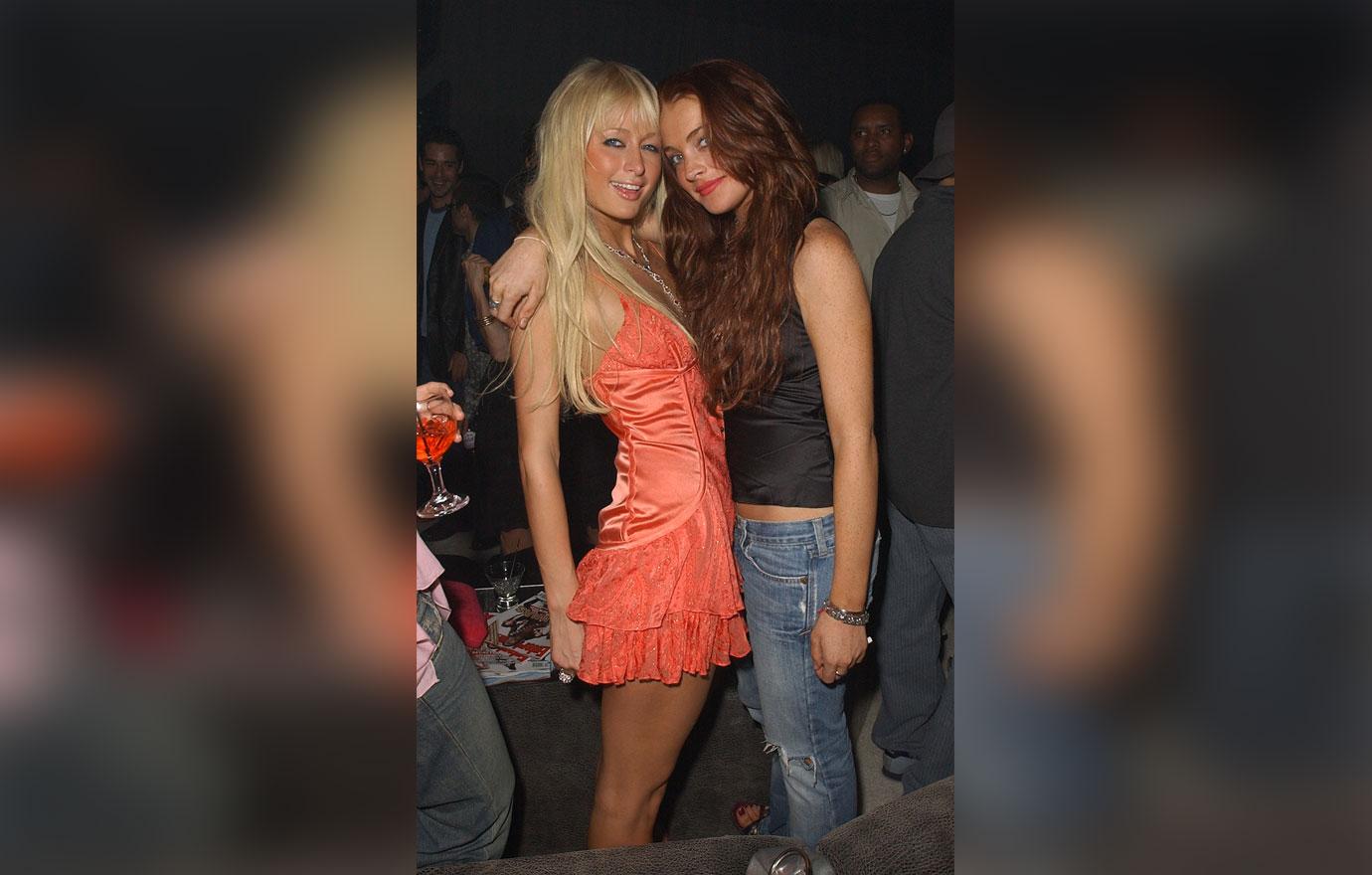 Andy Cohen read a fan request, "Paris, you've recently said you never want Lindsay Lohan's name spoken in the same sentence as yours. Paris, say three nice things about Lindsay Lohan."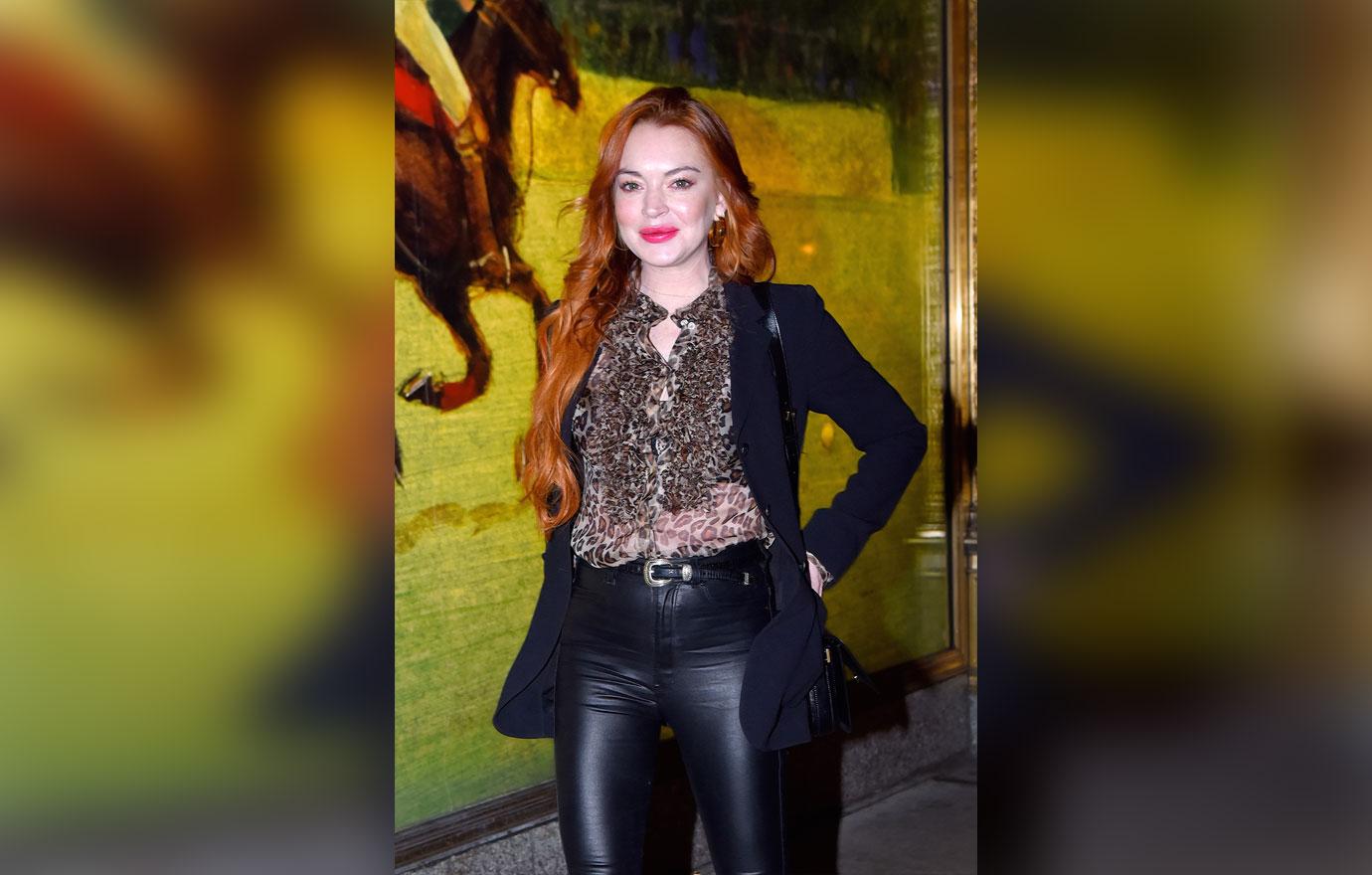 Paris, 38, replied, "She's beyond."
Article continues below advertisement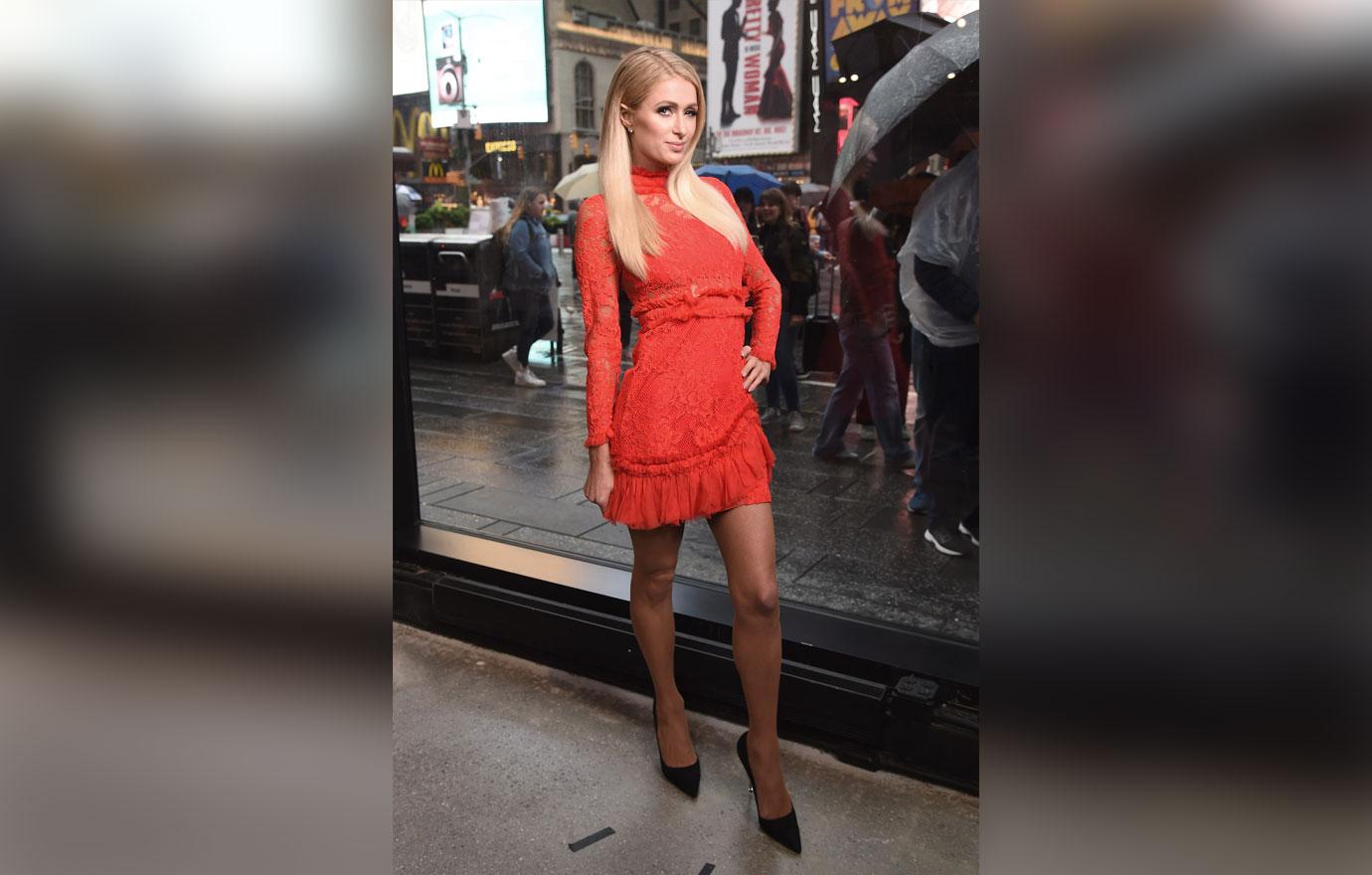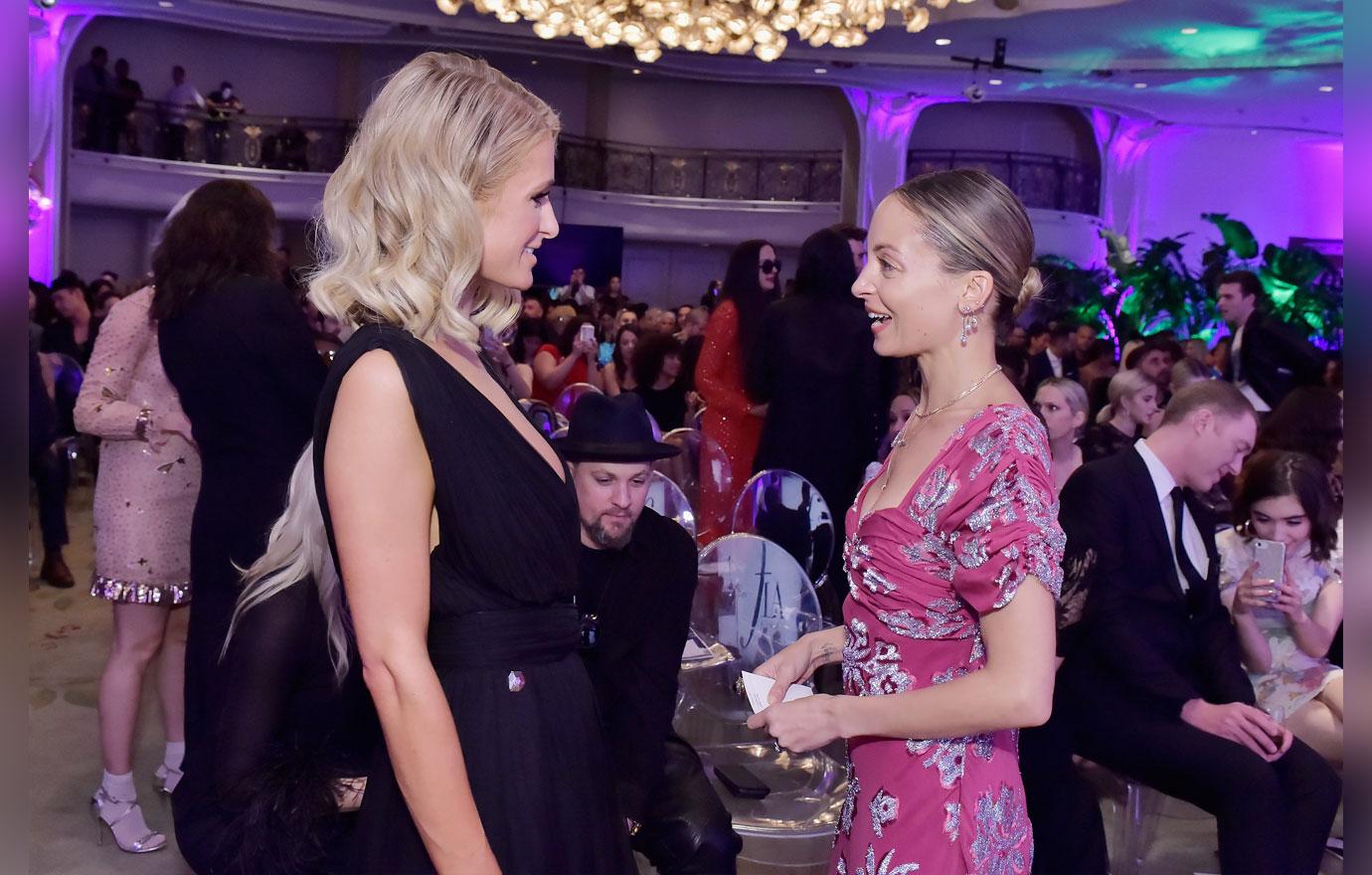 As far as her friendship with her Simple Life co-star Nicole, 37, she told Andy, 50, "I love Nicole. We actually were just texting like three days ago because it's our high school reunion. She was reminding me of the date." Paris, however, said she can't go because she'll be out of the country.
Article continues below advertisement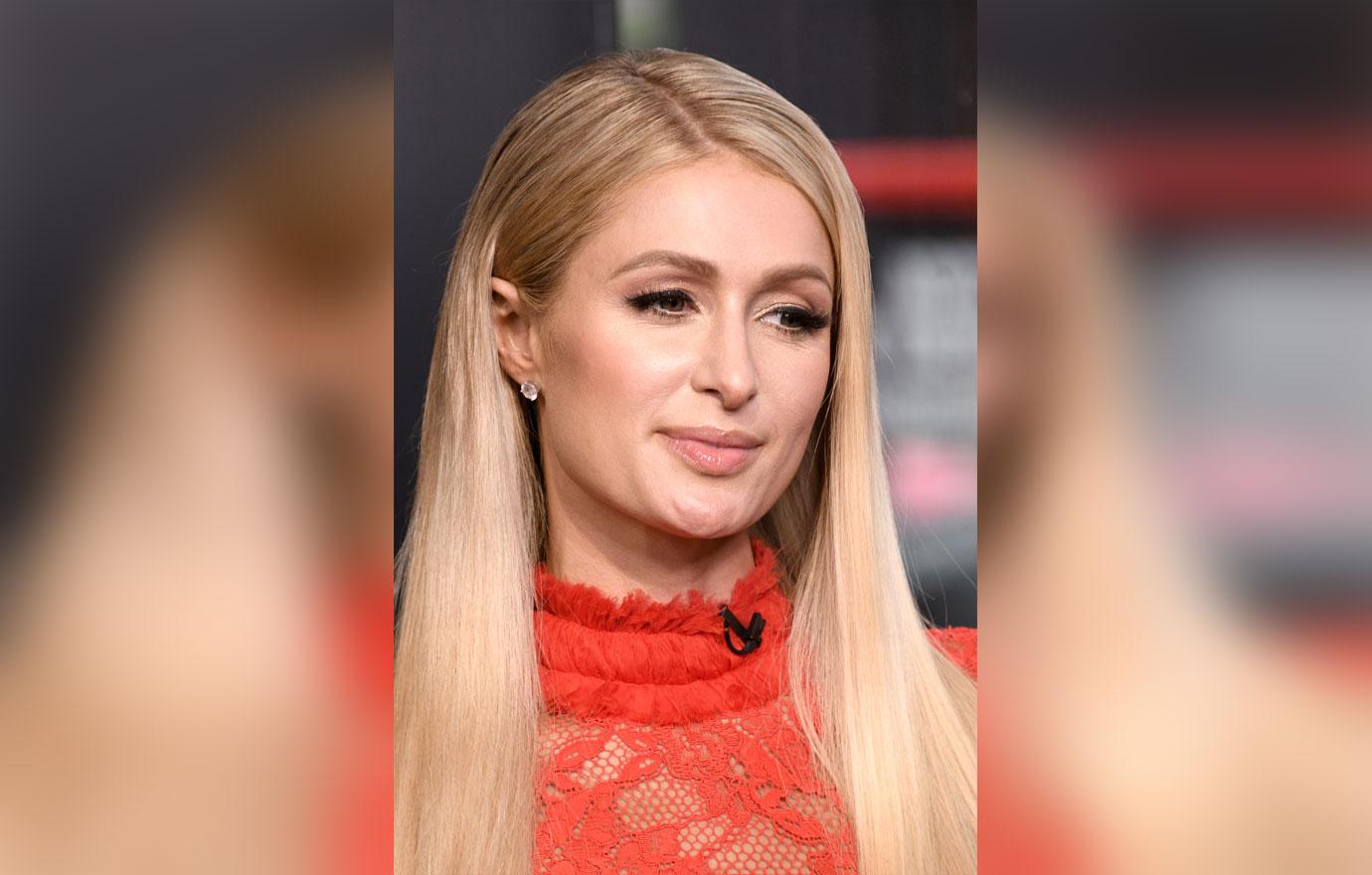 She then went full shade and called Lindsay, 32, "lame and embarrassing."
What do you think about Paris' dig at Lindsay? Sound off in the comments below!