PHOTOS
Paris Jackson Lashes Out At Family Members : 'When's The Last Time You Called Me?'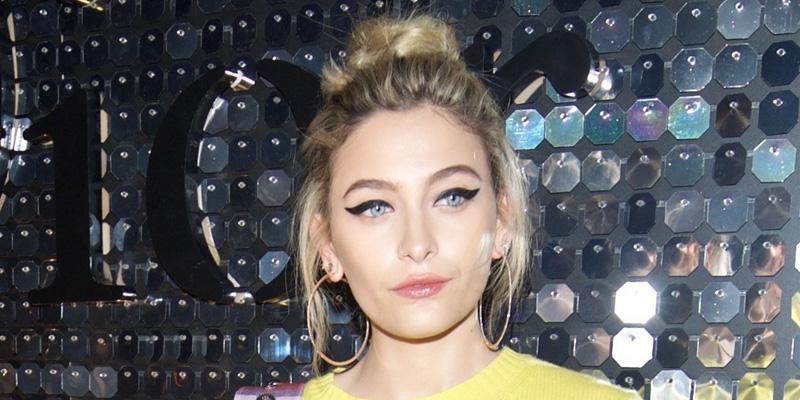 Paris Jackson was not in the mood and lashed out at her family after it was reported that member are concerned about her and fear she's "lost it." Their worry stems from a video she posted last month of herself walking along the edge of a tall building.
Article continues below advertisement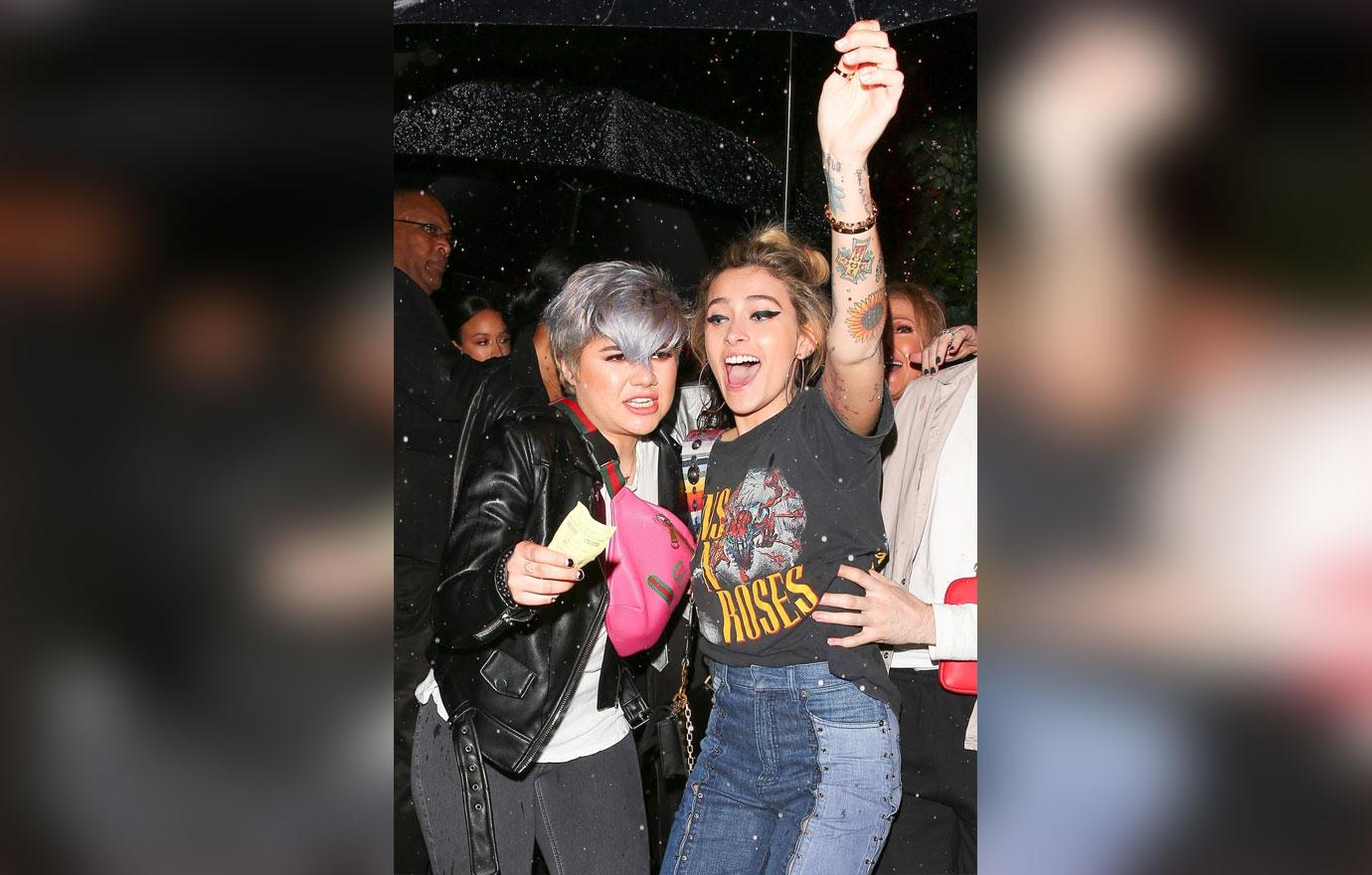 An insider told Page Six, "Everyone saw that video, and even though we all knew that she's now OK, watching it was so traumatic that nobody wants to show it to either Katherine or Joe Paris's paternal grandparents."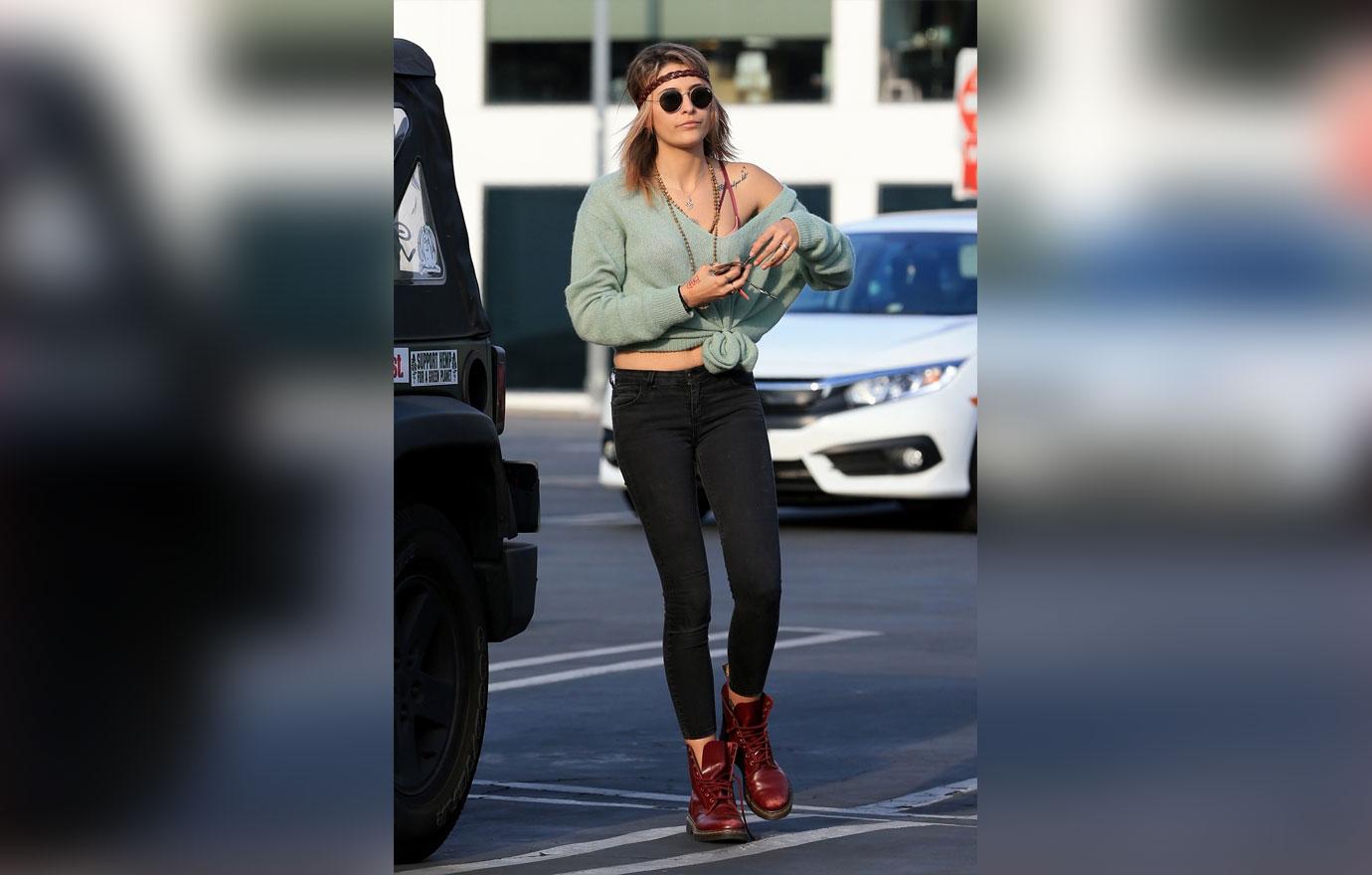 "An intervention is not happening, but everyone will regret it if she dies out there."
Article continues below advertisement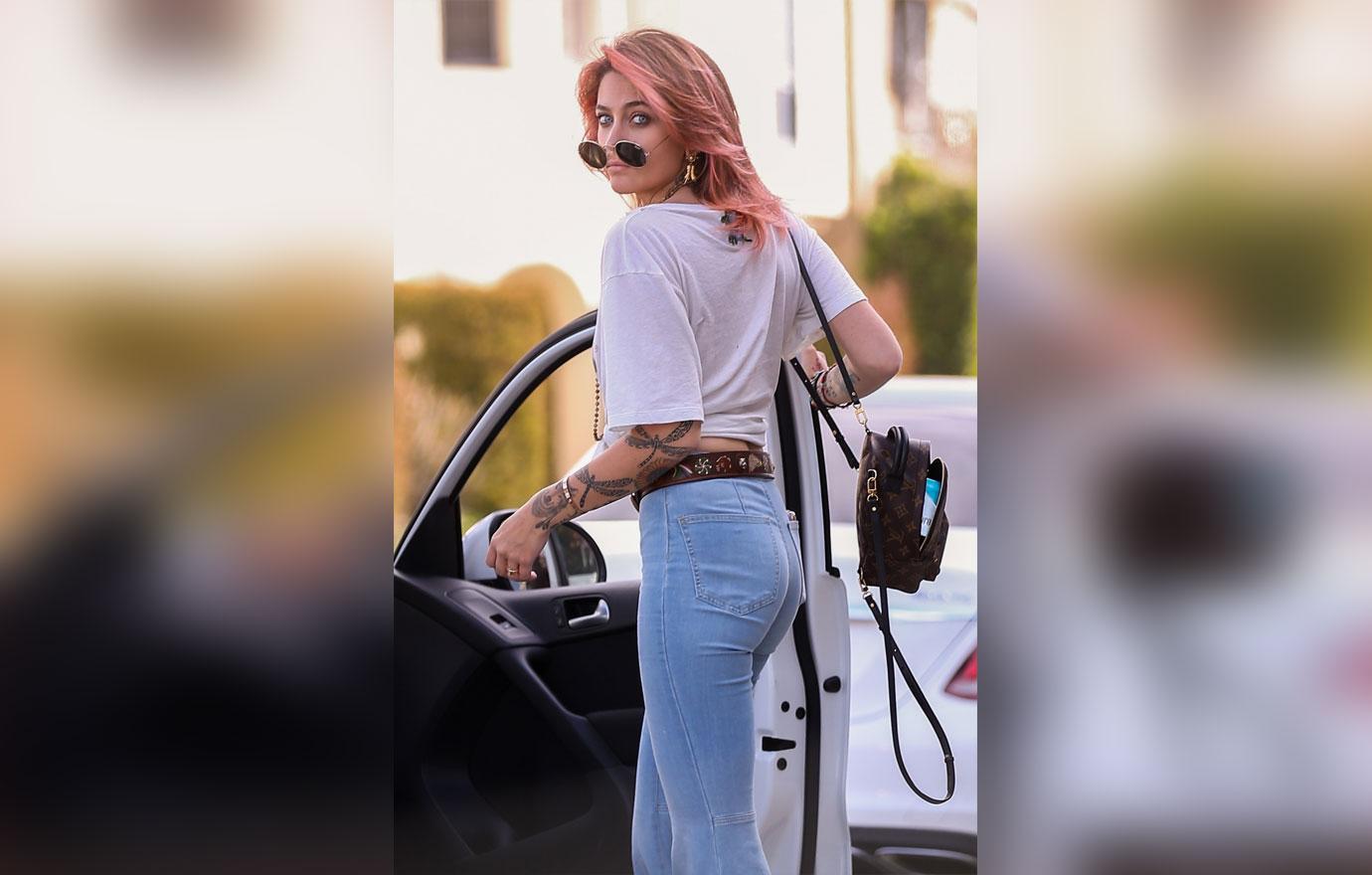 Paris responded to the report, and said in several videos on Instagram, "So apparently people think I'm about to die … I don't know."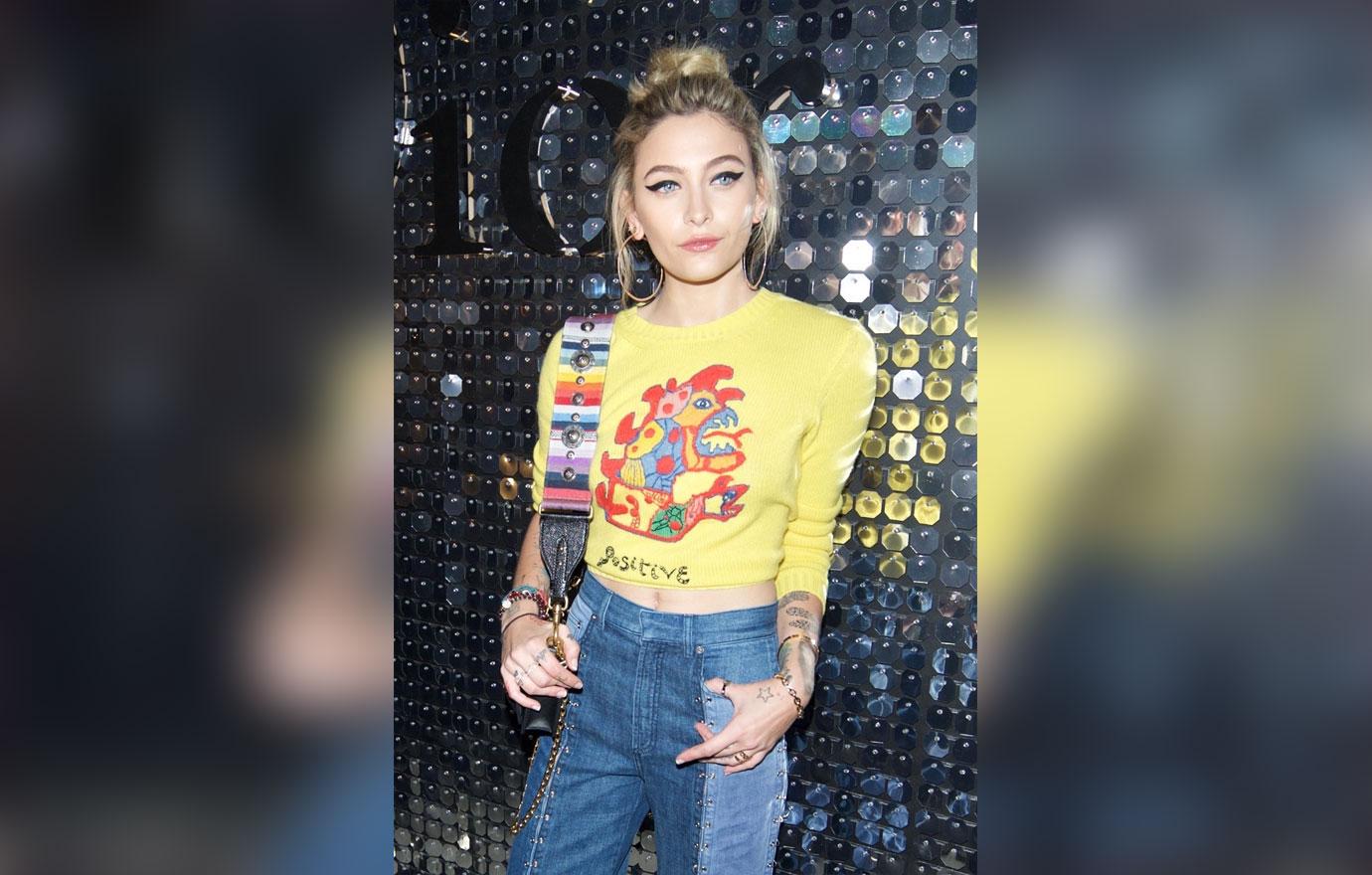 "My therapist texted me about it laughing though, so that's good. So I guess to all the family members that are talking to these news outlets saying you're worried for me, when was the last time you called me?"
Article continues below advertisement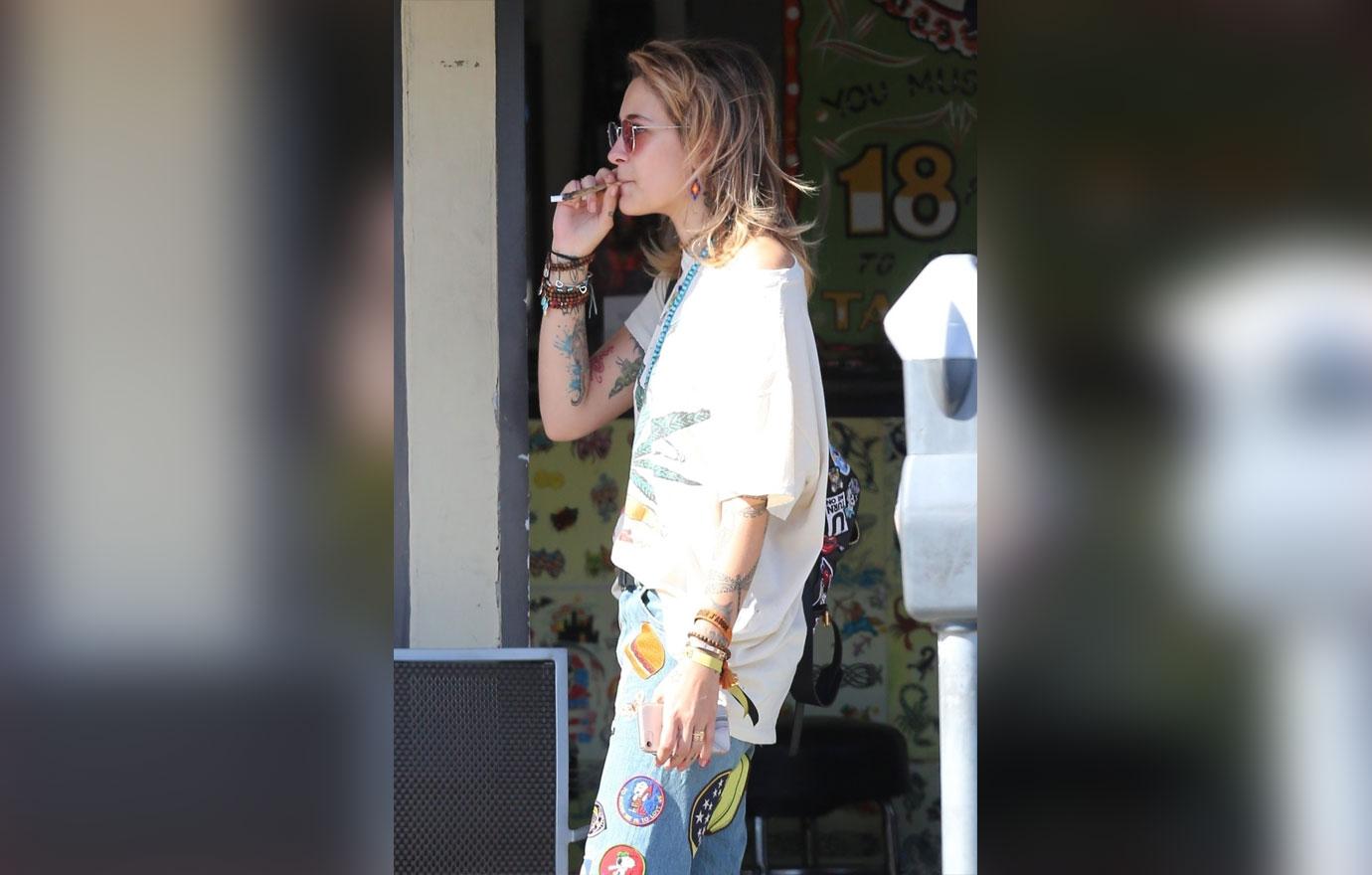 She then noted, "Prince isn't worried about me. Why? Because Prince and I talk all the time. If you're worried about me, call me."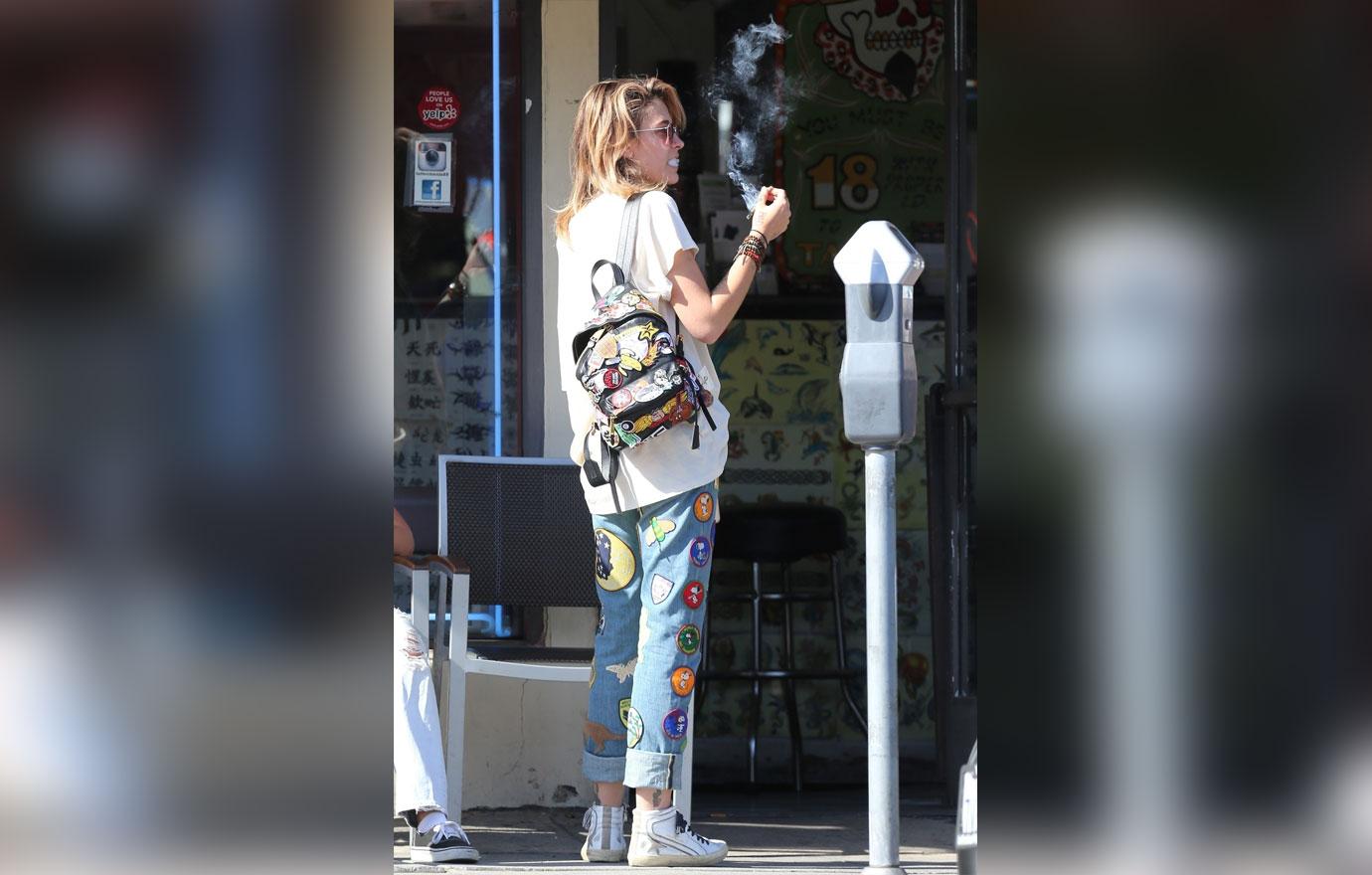 What are your thoughts on her comments? Sound off in the comments section.