PHOTOS
Disgraced Pastor Carl Lentz & Wife Present United Front During Beach Walk: Photos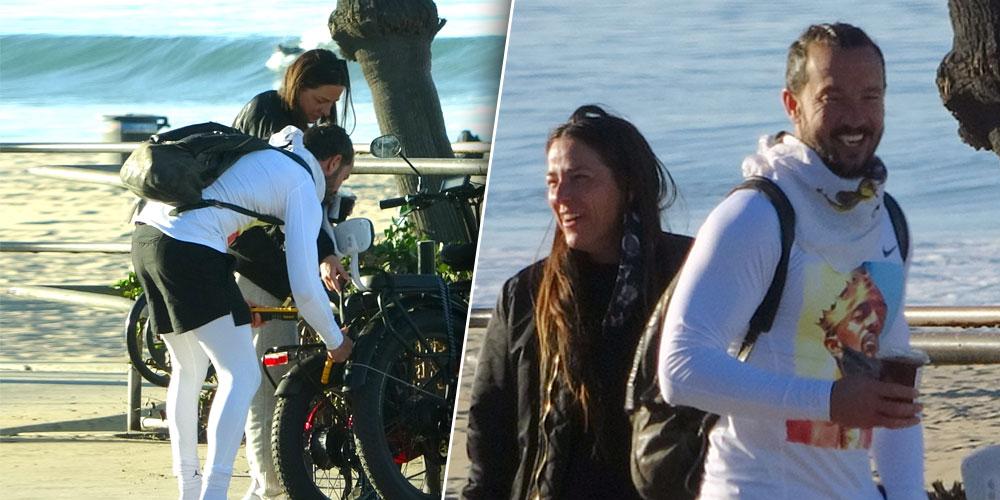 One would think that Carl Lentz would not be getting along too well with his wife, Laura, these days. The disgraced Hillsong Church pastor has not only weathered one bombshell cheating scandal, he's currently in the doghouse for allegedly sniffing around a whole lot of other tails. In a leaked audio recording of a meeting of church executives — which occurred around November 19 — Hillsong founder Brian Houston accused Lentz, 42, of fooling around with numerous ladies. 
Article continues below advertisement
Given that she's already had to endure more than any good (or heck, even bad) wife should endure, the latest accusations leave no doubt that Laura has every right to kick her straying spouse to the curb. However, the two appeared to be in good spirits on Friday, December 4, when they were photographed taking a calming walk along the shore. The pair seemed completely at ease with each other, without even a trace of tension visible in their faces or posture.
"I was unfaithful in my marriage, the most important relationship in my life and held accountable for that. This failure is on me, and me alone and I take full responsibility for my actions. I now begin a journey of rebuilding trust with my wife, Laura and my children and taking real time to work on and heal my own life and seek out the help that I need," he wrote.
All Smiles By The Shore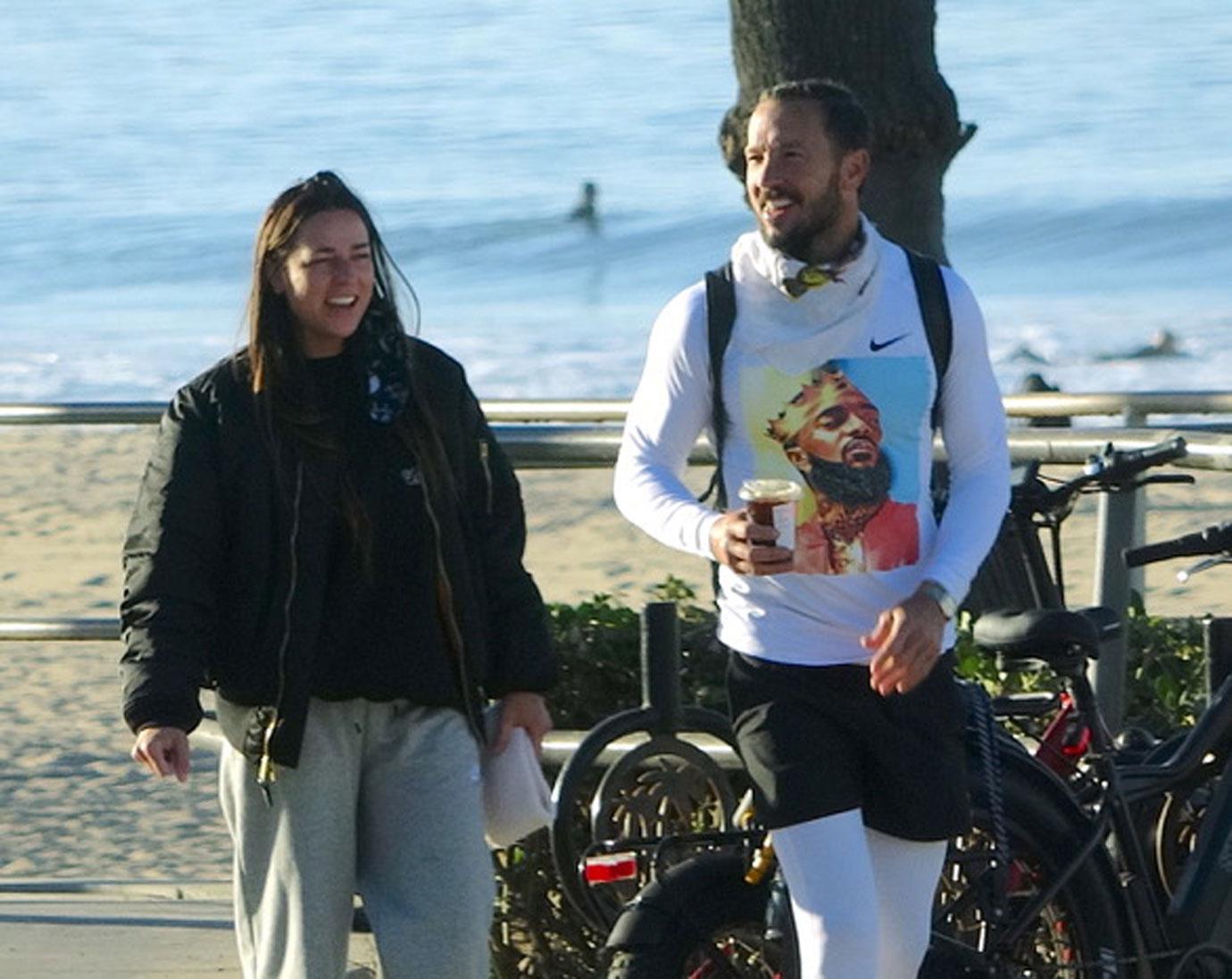 Carl and Laura show not even the slightest bit of ire towards each other as they wander, casually dressed in sweats and workout wear, along the beach path.
Article continues below advertisement
Sharing A Laugh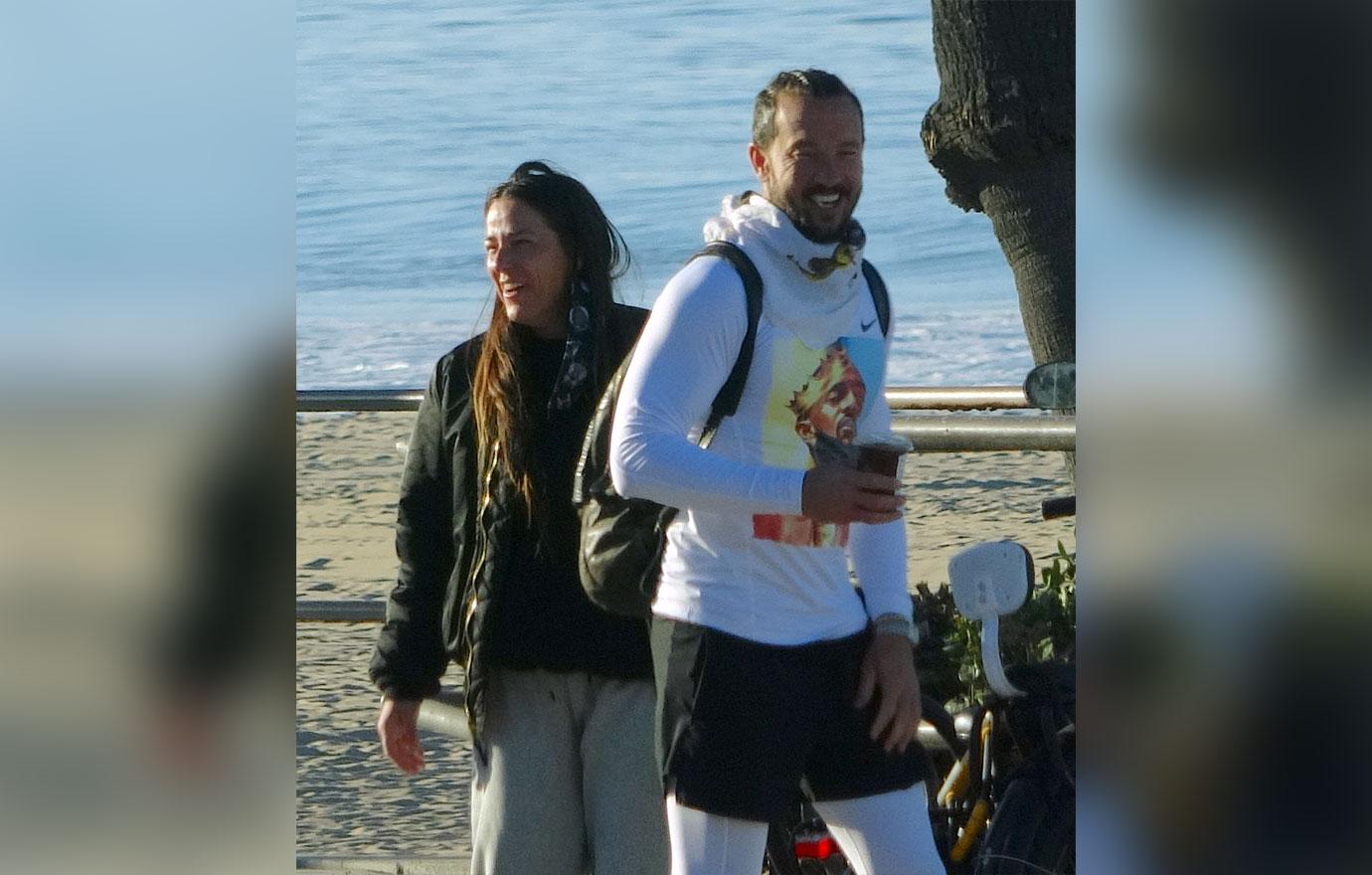 Carl appears to be laughing at something Laura is telling him as they prepare for a long walk.
Article continues below advertisement
Deep In Discussion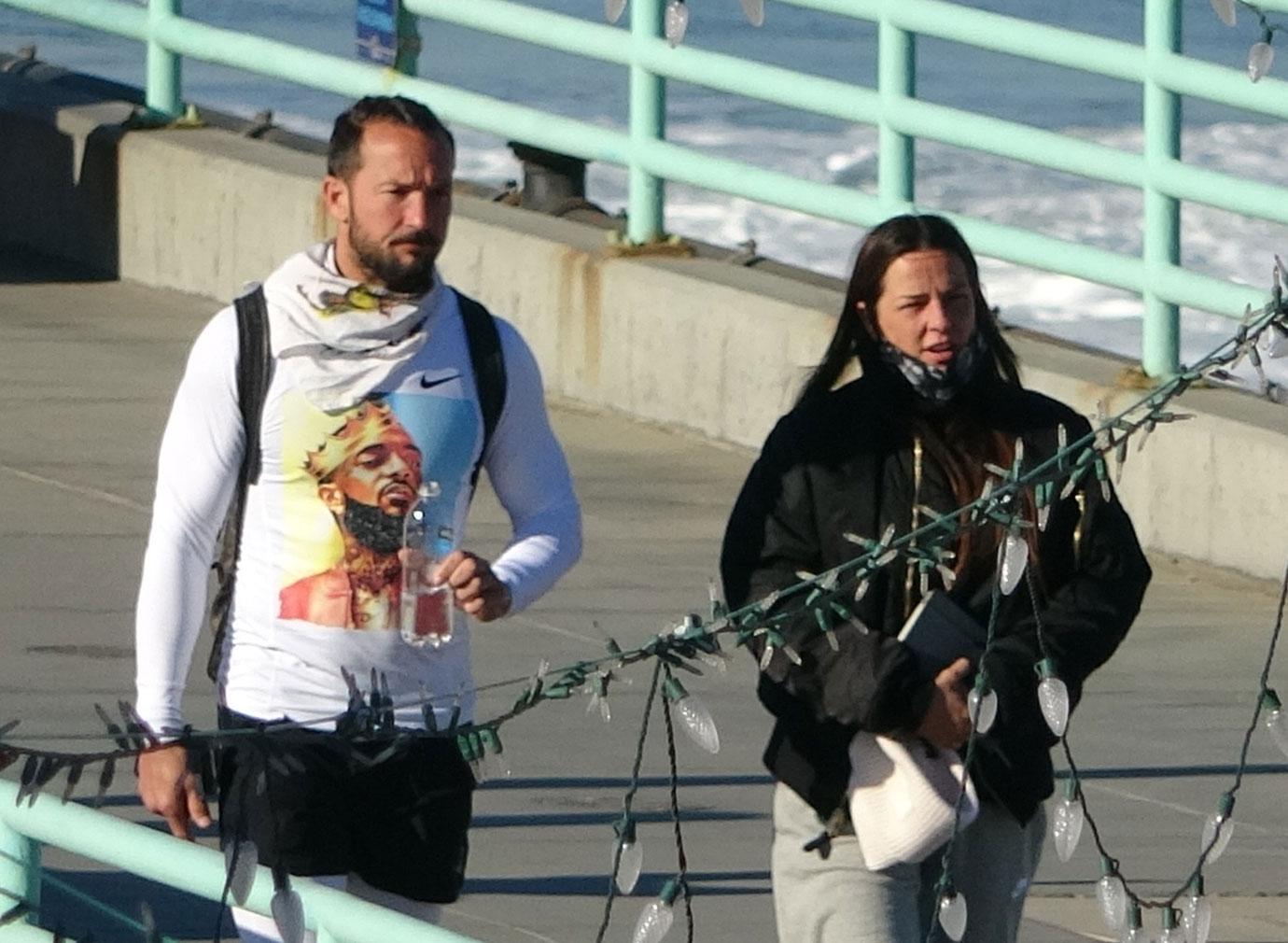 As Carl clutches a coffee, the couple seem to be engaging in a serious, but not confrontational, talk.
Article continues below advertisement
Taking A Break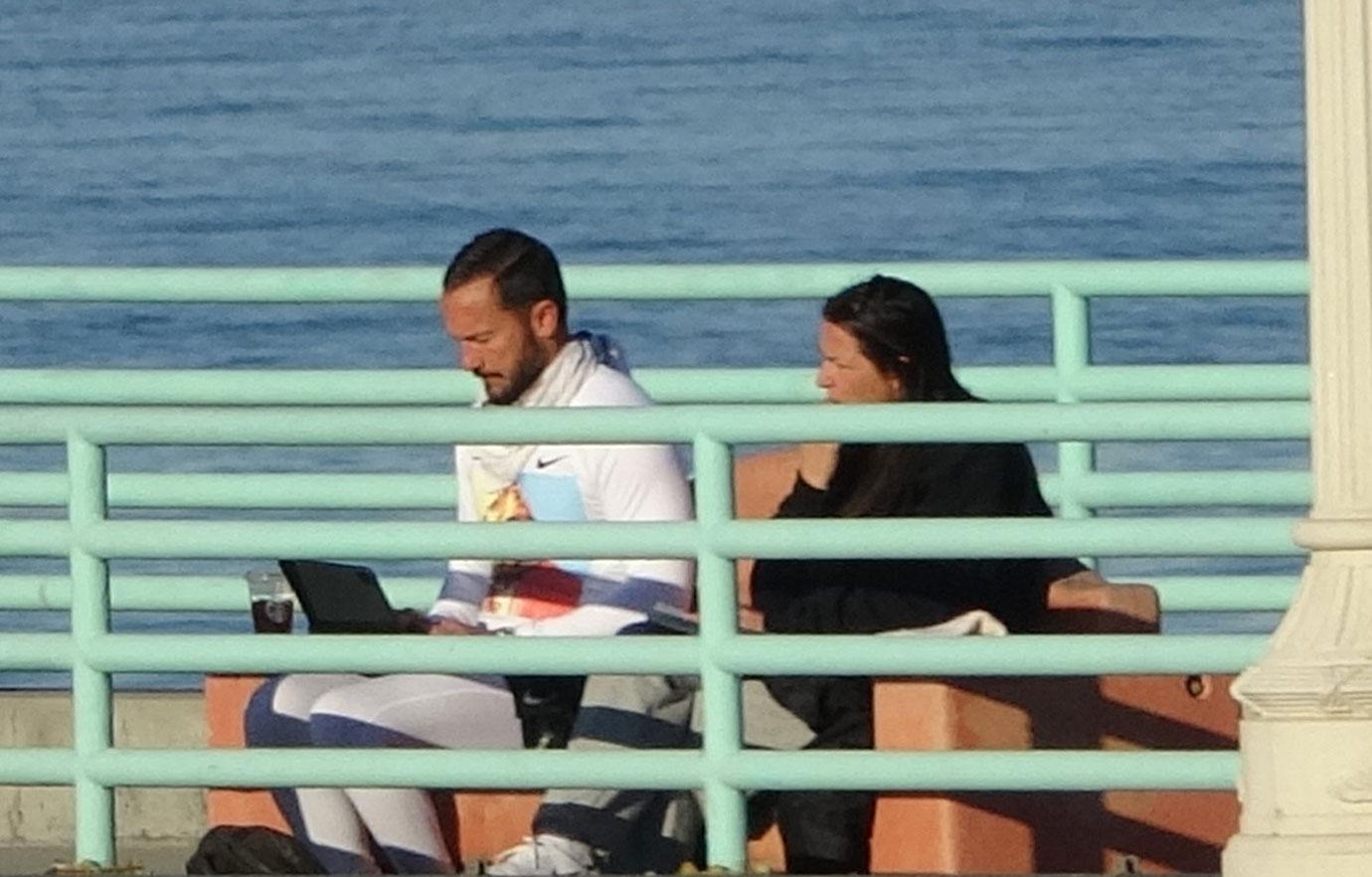 The two took a moment to sit down and reflect during their conversation out in the fresh air.
Article continues below advertisement
Plenty To Talk About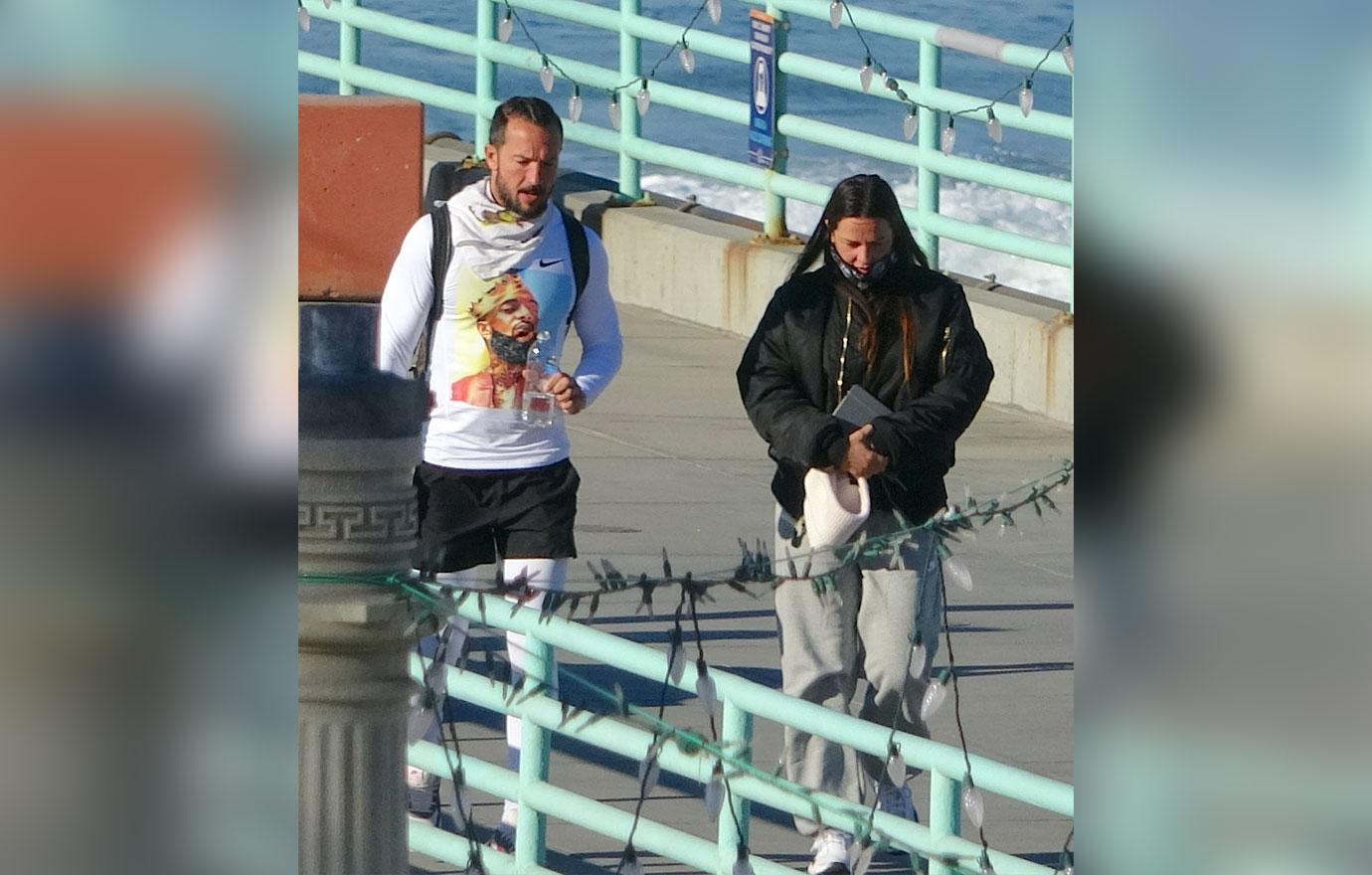 The couple definitely took their time during the stroll, spending a full hour outdoors with each other.
Article continues below advertisement
Sharing A Hug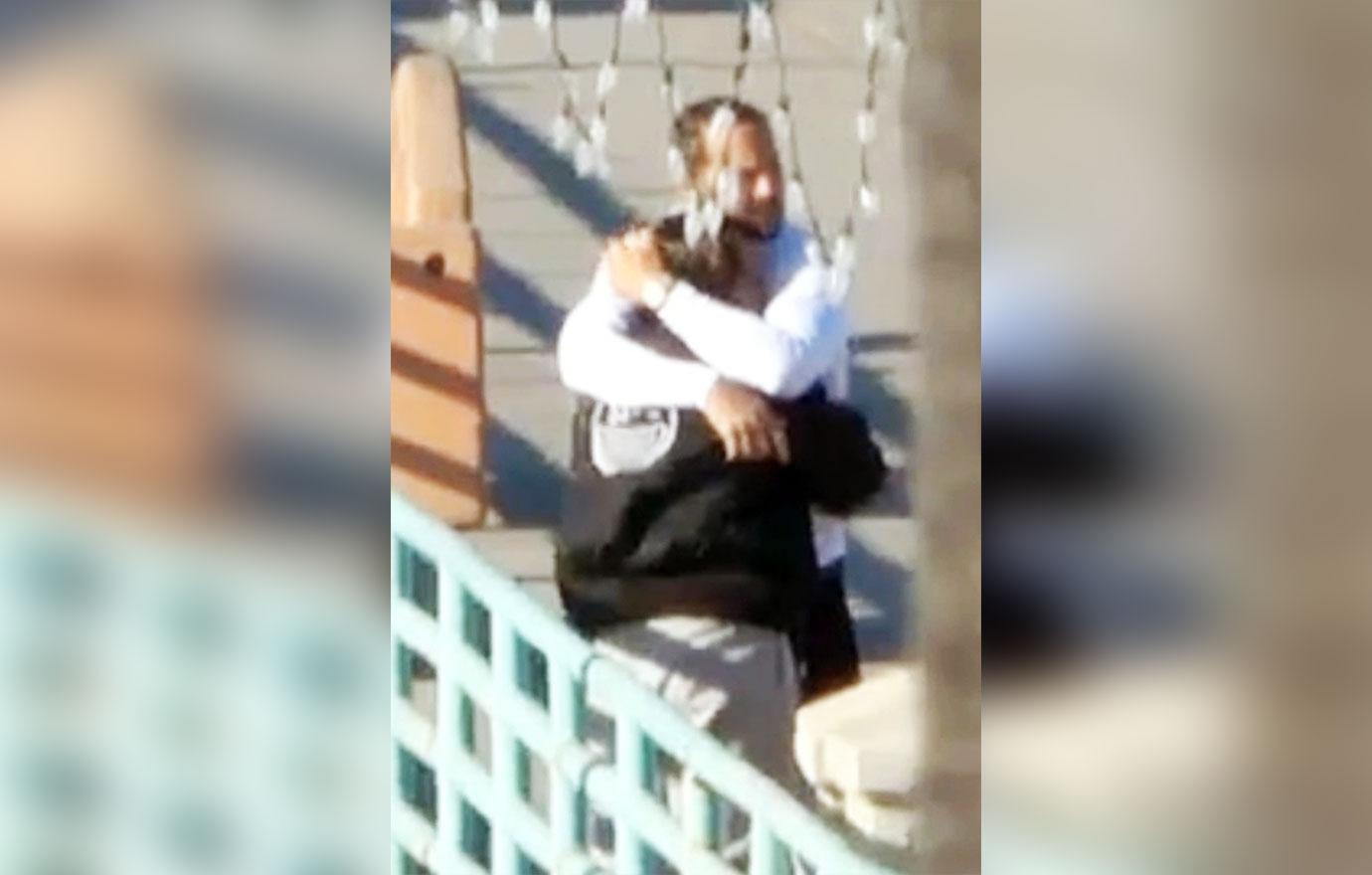 Could all be forgiven? The sweet embrace the two shared at the end of their trek might signify that they are at least on the road to mending all the damage that has been done.