PHOTOS
Heaven... Or Hell? Scandals That Have Plagued Hillsong Church Over The Years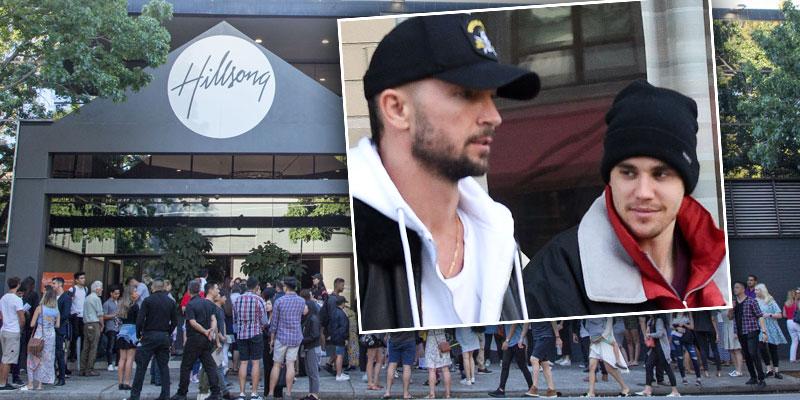 Since making headlines with the abrupt firing of Hillsong church's NYC pastor Carl Lentz — many people are wondering what exactly is Hillsong?
Although it may appear that the megachurch is a covenant for famous people — like Kabbalah or Scientology — with its ever growing list of high-profile names. Justin Bieber, Selena Gomez, Kylie and Kendall Jenner are among just a few of the Hollywood elite who have been a part of the "new-age" church.
Article continues below advertisement
Article continues below advertisement
Not a lot is known about Hillsong church — and with scandals ranging from sexual abuse allegations to alleged tax fraud, they probably want it to stay that way.
OK! takes a look at the scandals that have plagued Hillsong church over the years.
Article continues below advertisement