PHOTOS
All Of The Times Pete Davidson Bragged About Ariana Grande Before Their Split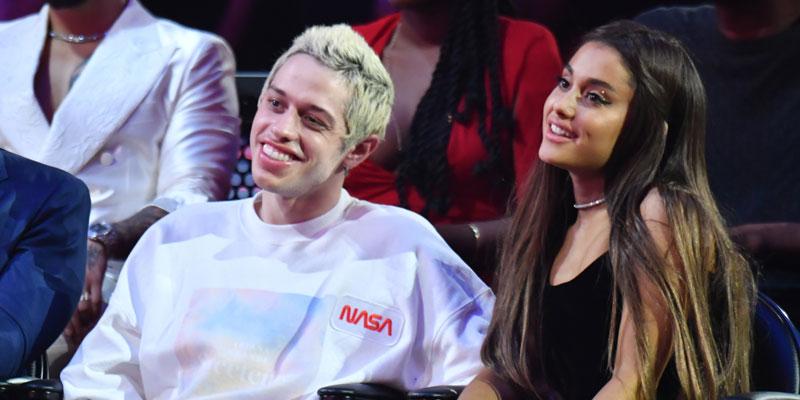 Article continues below advertisement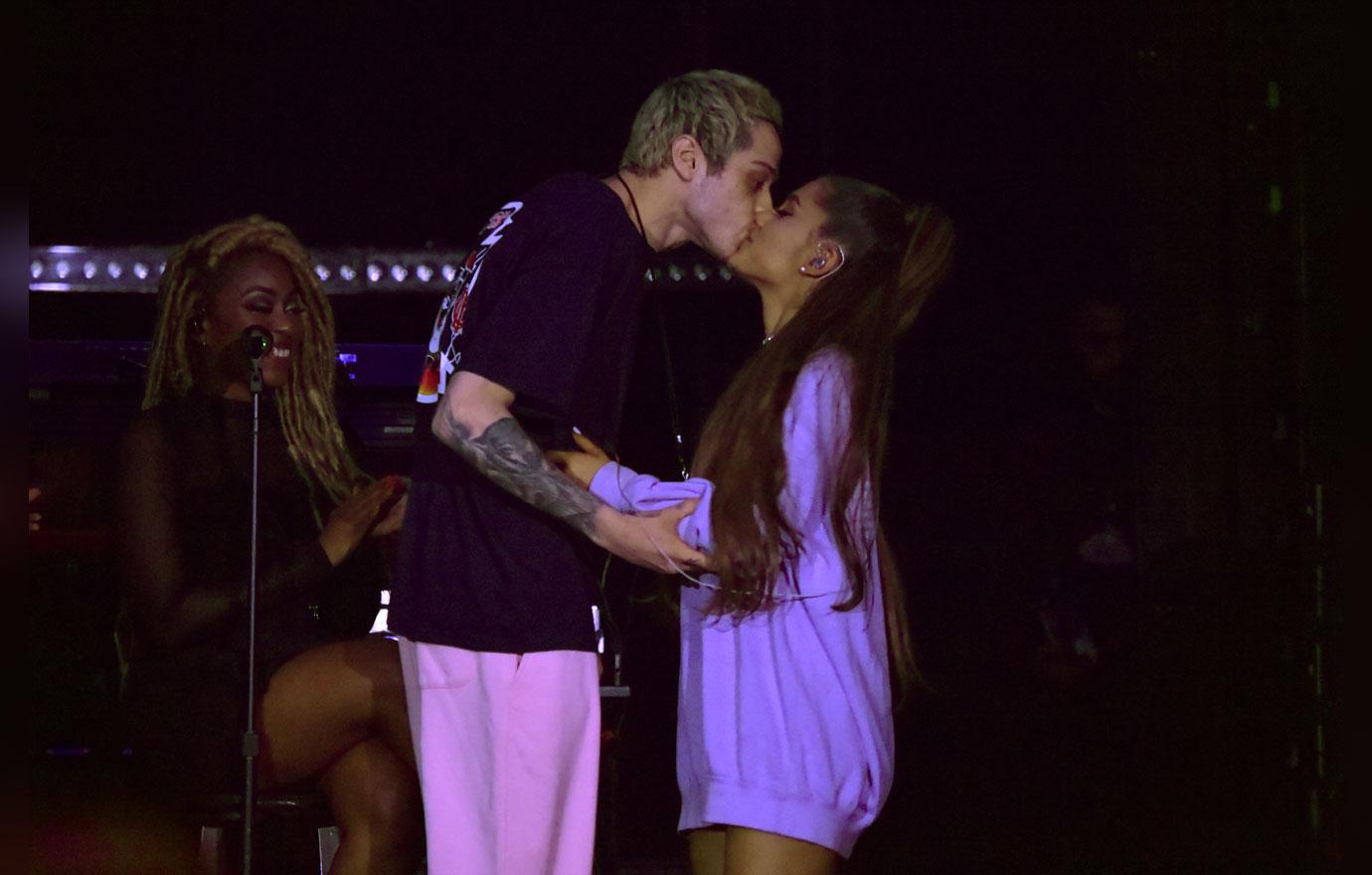 In one of his bits on Saturday Night Live, he joked, "Nobody could believe it, and I couldn't believe it." Apparently, it was too good to be true.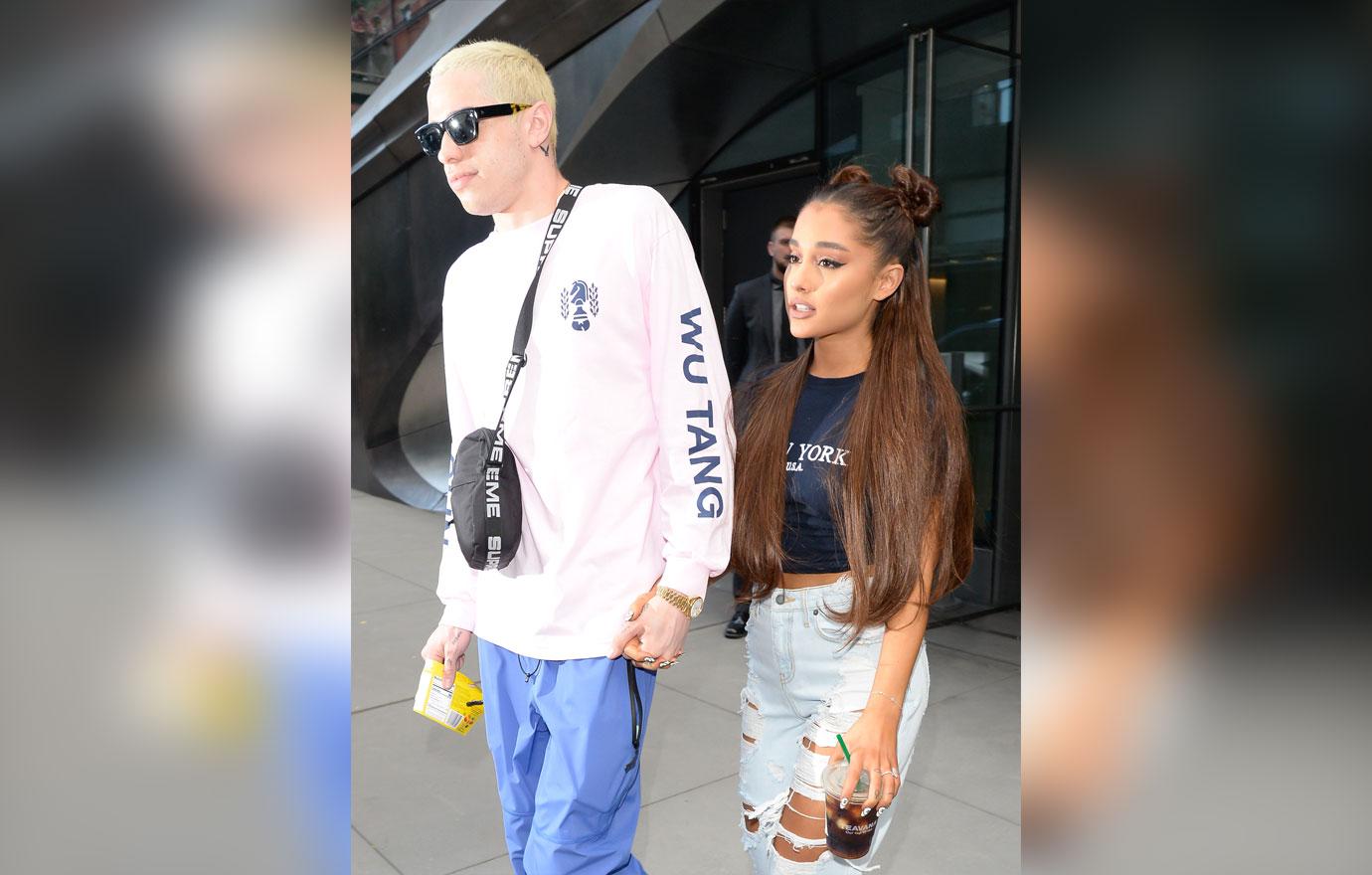 Pete also attended Auburn University's Welcome Week in August and made some very inappropriate comments about Ariana during a Q&A.
Article continues below advertisement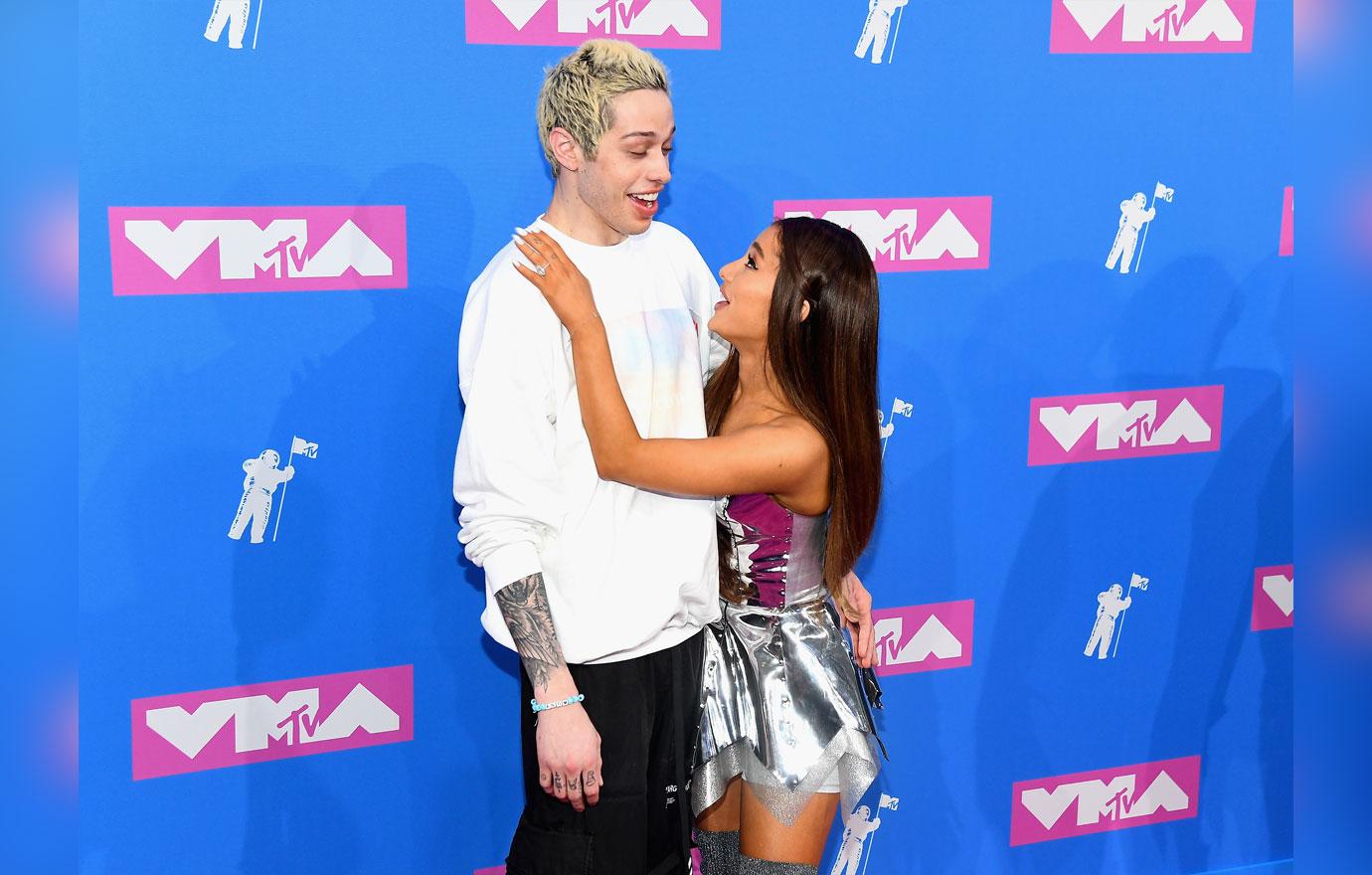 "What's it liked being engaged to Ariana? It's like what you would think it would be like but like a 100 times sicker," Pete said to the crowd.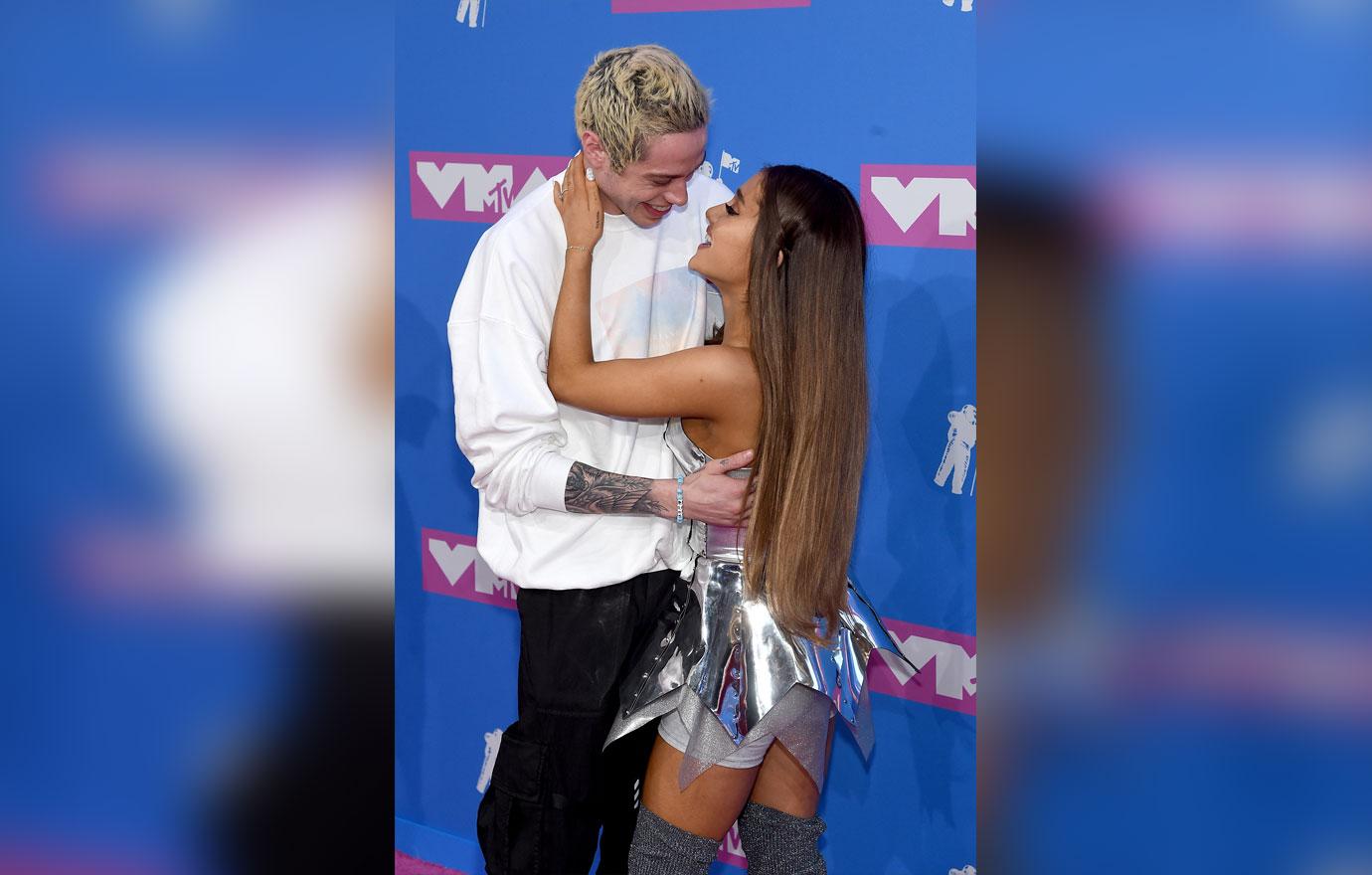 He continued with a wildly explicit comment saying, "I'm a very, very happy boy who is very, very loved and I'm very lucky. And my d—'s forever hard."
Article continues below advertisement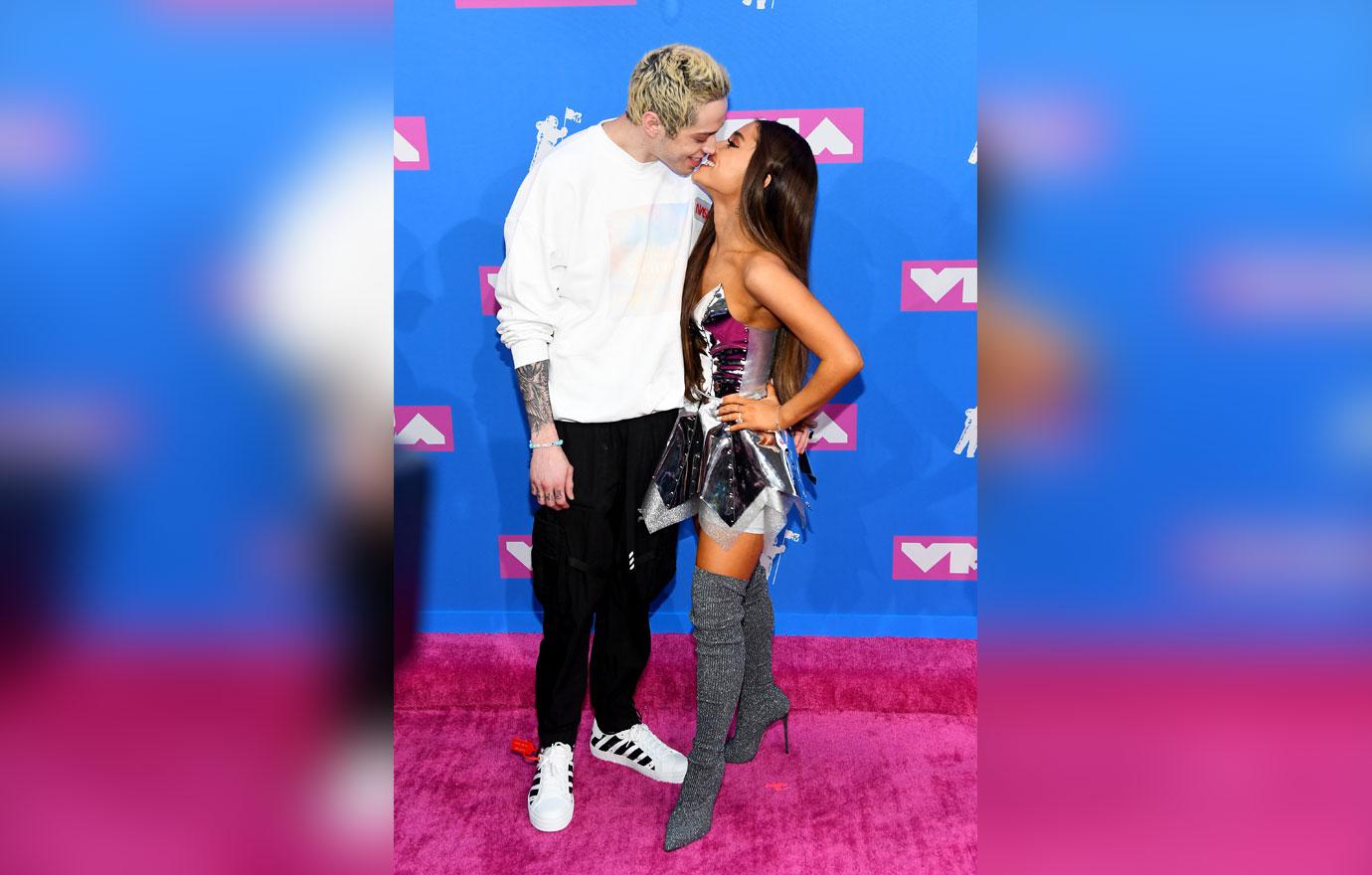 Somehow, Ariana was ok with the remarks as she defended him on her Instagram Story. Now, amid their split, the pop star is less likely to defend any sexual stories from their past.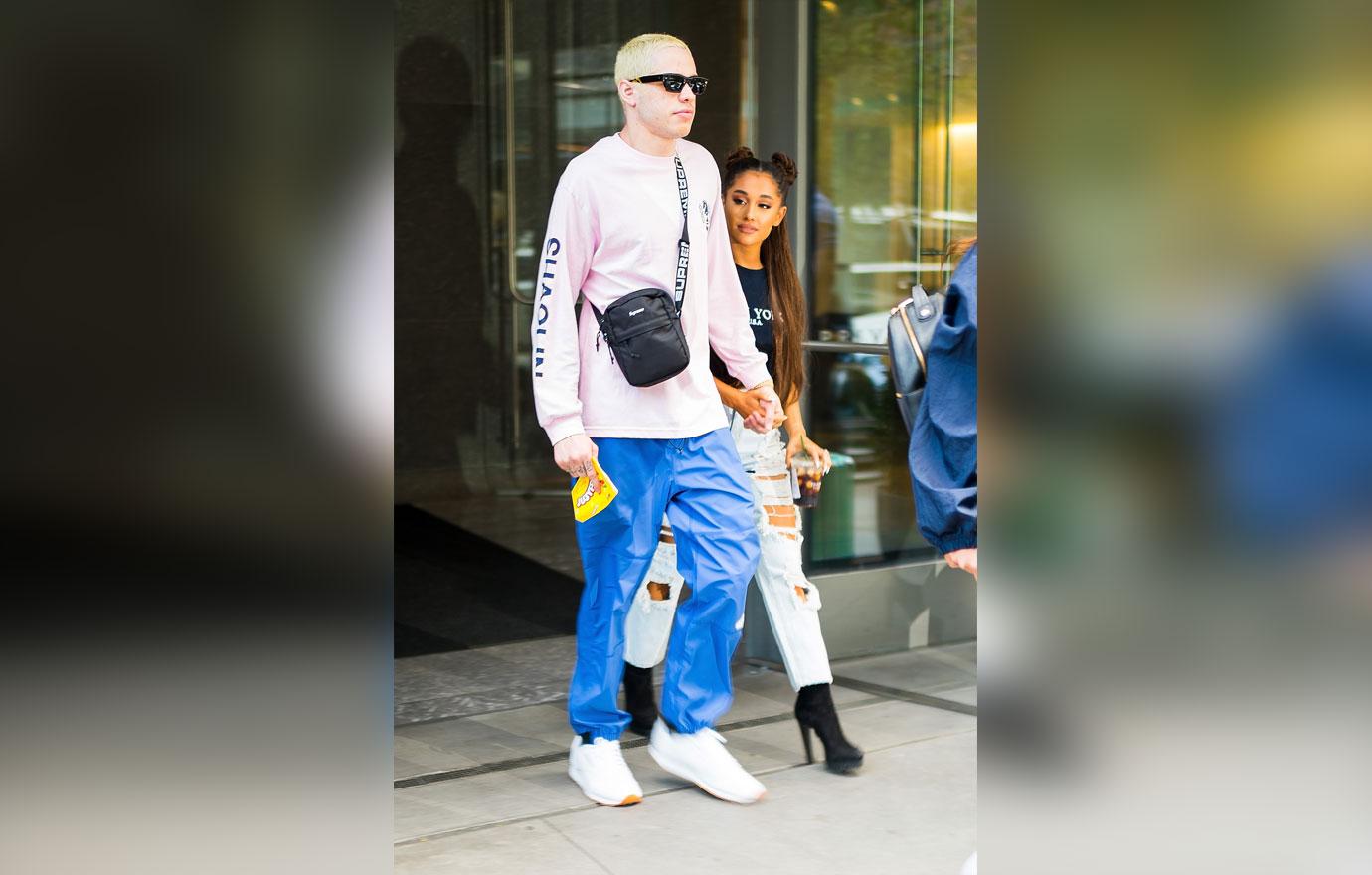 Watch the video above to see all of Pete's gush-worthy moments!
Do you think Pete will be as vocal about his engagement ending? Sound off in the comments!