PHOTOS
Pete Davidson Asks For A 'Roommate' After Breakup From Ariana Grande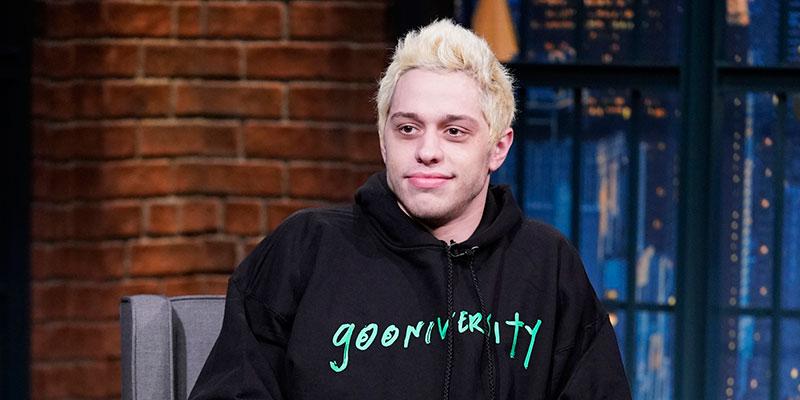 Pete Davidson spoke out about where his life is now after his split from Ariana Grande on Saturday night. Read on for all the details.
Article continues below advertisement
He cohosted an event alongside Judd Apatow called Judd and Pete for America - A Benefit, which took place at Largo at the Coronet in West Hollywood.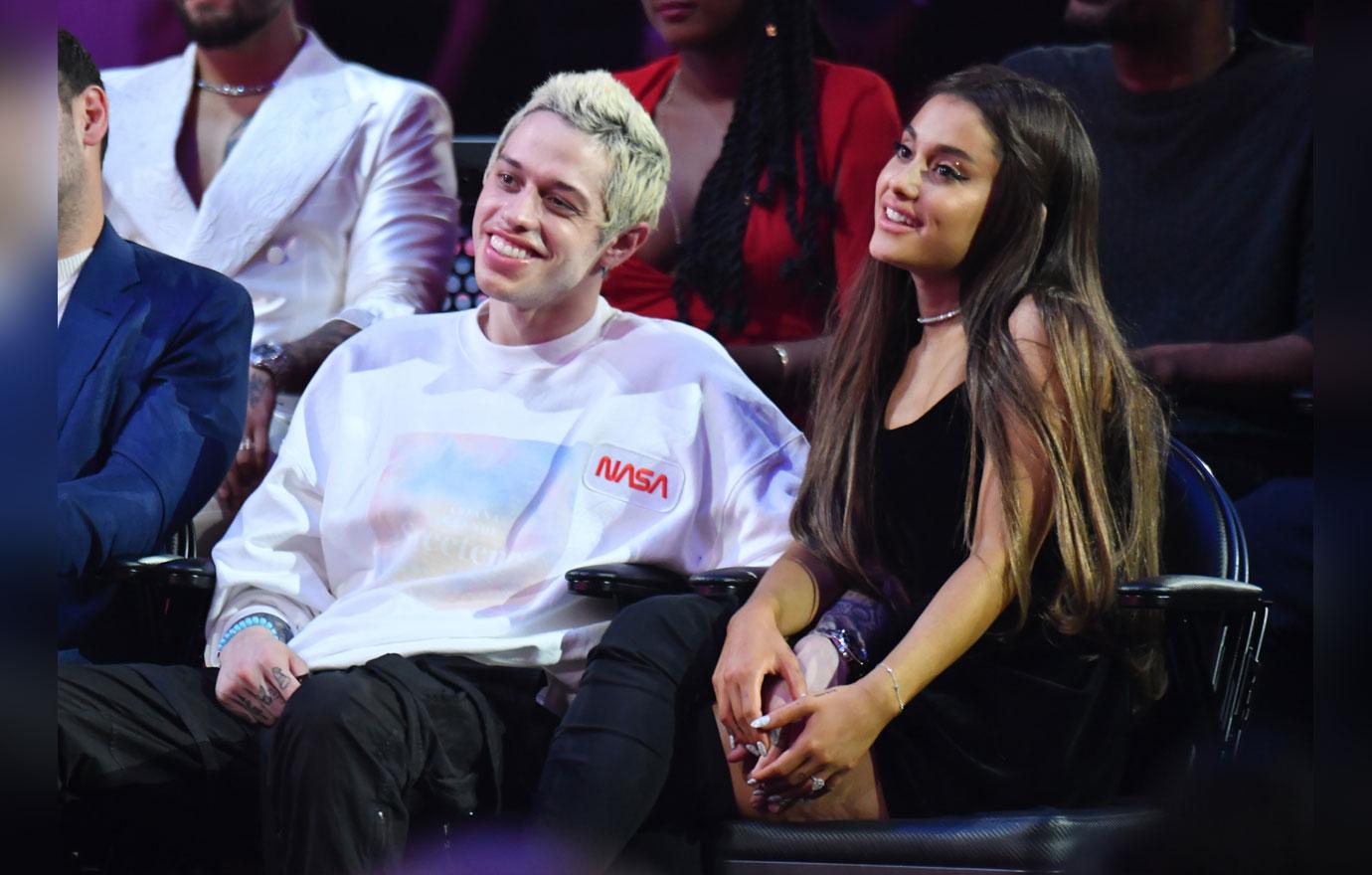 Pete wasted no time talking about the elephant in the room, AKA his and Ariana's breakup, when he got on stage. "I think you could tell I didn't want to be here … There's a lot going on."
Article continues below advertisement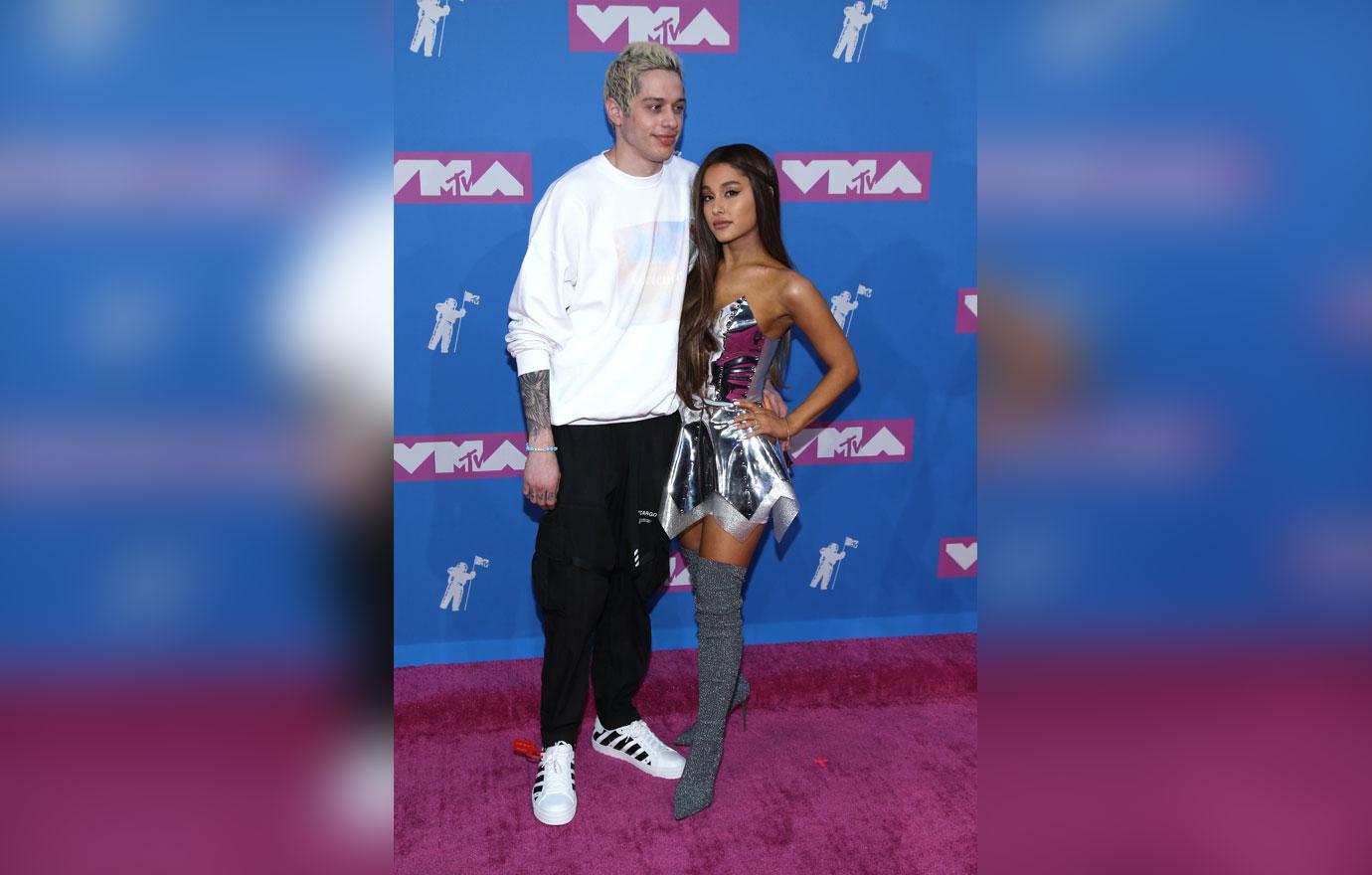 The whirlwind relationship between Pete and Ariana started in May and ended in October... with an engagement in the middle. They were also plagued with a ton of drama and grief due to her ex-boyfriend Mac Miller's death which happened on September 7th. They split and called it all off last weekend.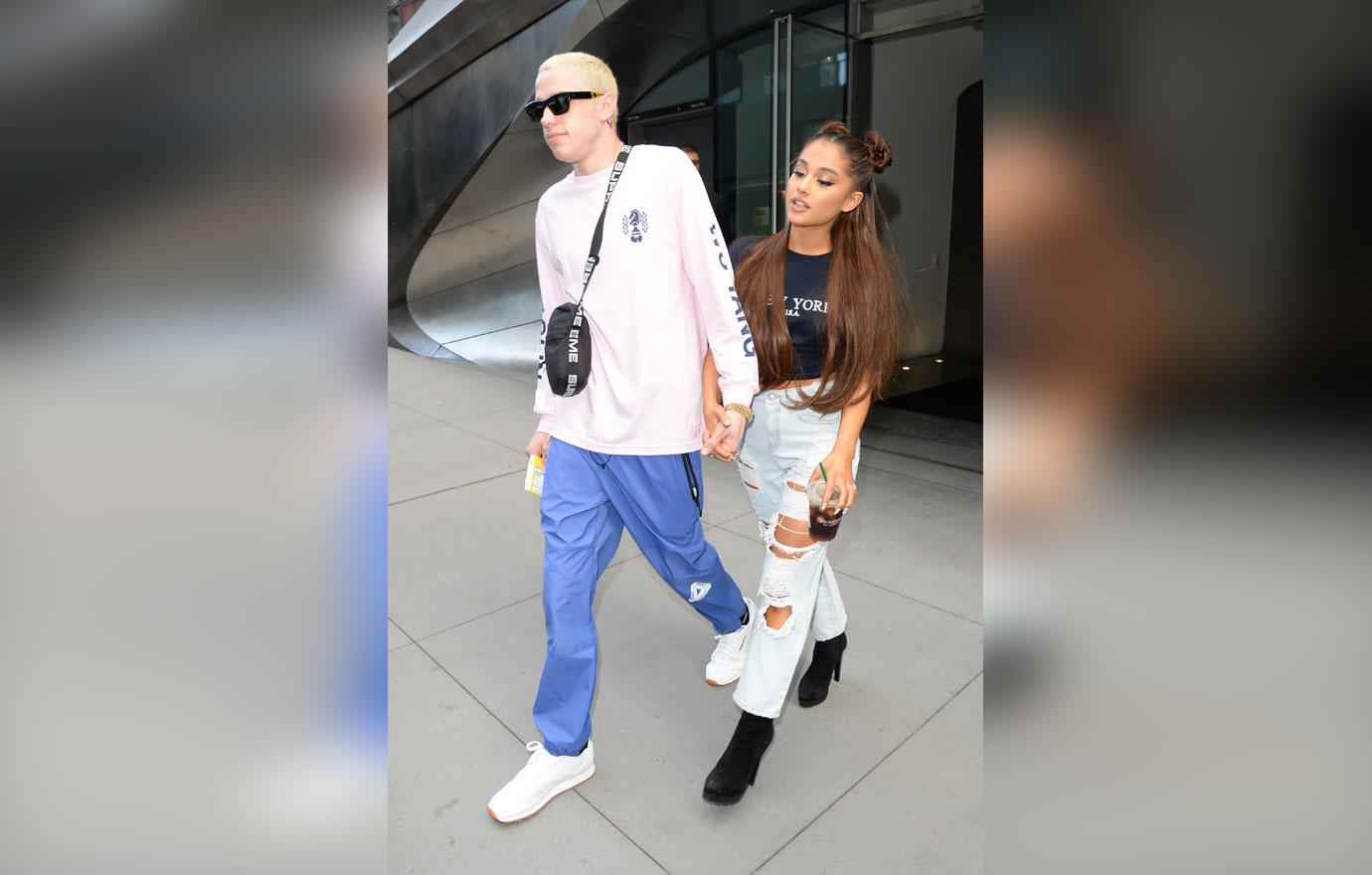 While on stage, Pete also joked about his living situation as he was shacked up with Ariana in their multi-million dollar NYC apartment. "Anybody have any open rooms?" he said. "I'm looking for a roommate." A source told US Weekly that he was "not too down" and was "laughing at some of his own jokes" while there.
Article continues below advertisement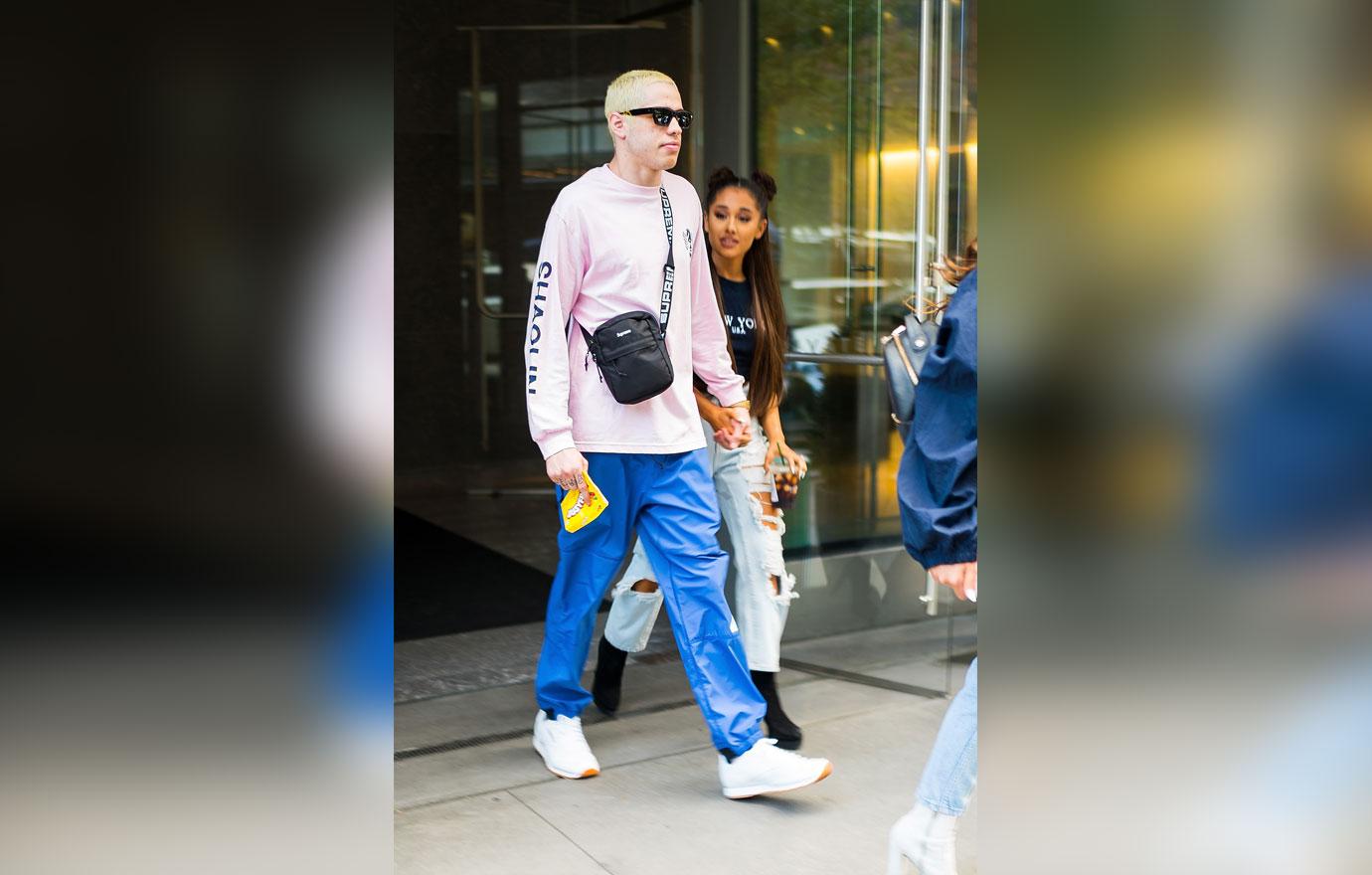 US also reported on some other things he talked about while on stage. This included his situation that he's in feeling like he never left high school, that he's covering a bunch of tattoos (he got several tribute ones for Ariana done while they were together) and that he goes to more than one therapist while admitting that therapy itself doesn't work.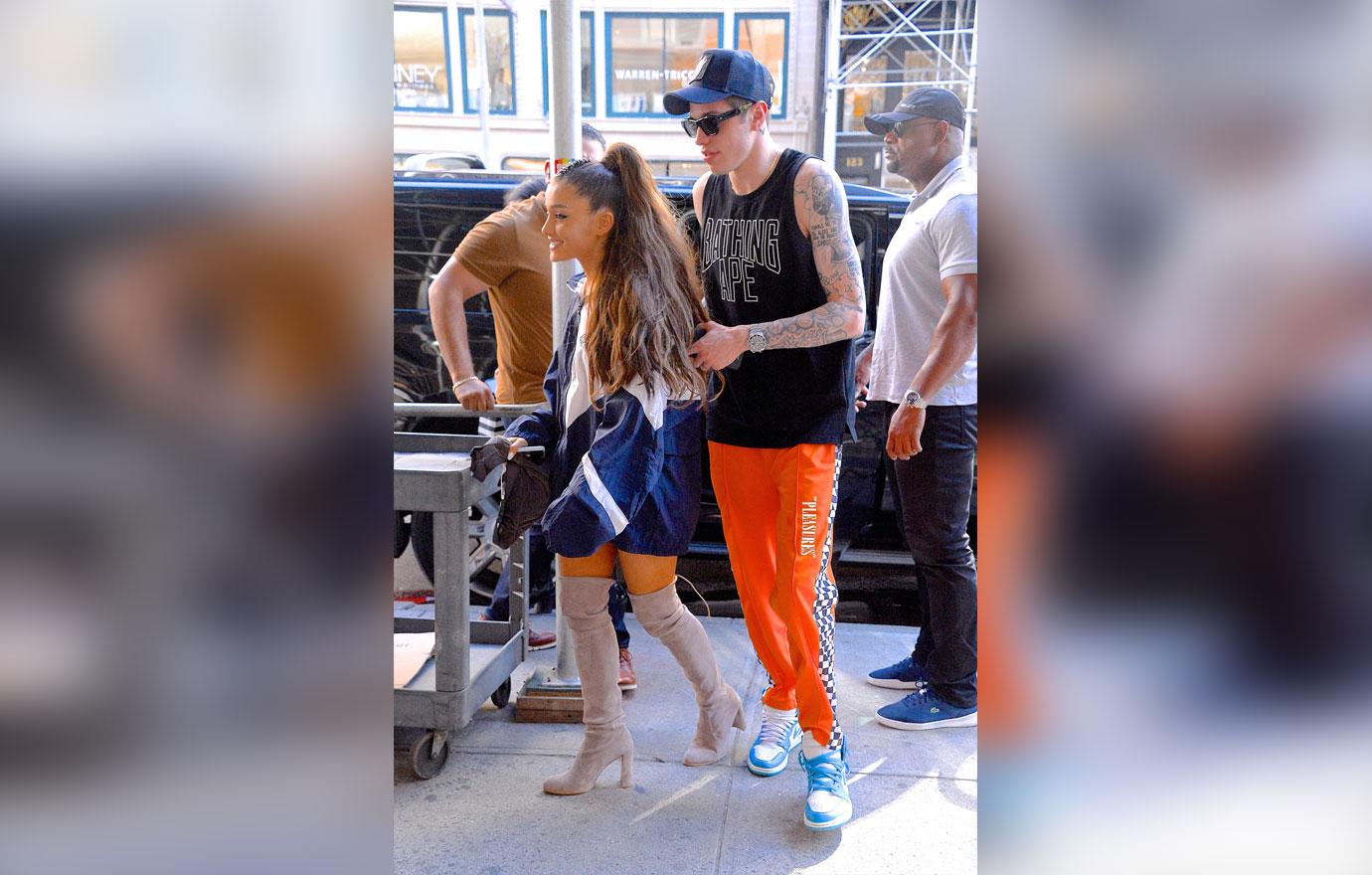 Are you surprised that Pete performed at an event this quickly after his split from Ariana? Sound off in the comments.