PHOTOS
Phaedra Parks Slams Kandi Burruss' 'Harsh' Diss About Todd Tucker's Missing Workout Video Payment — See Her Response!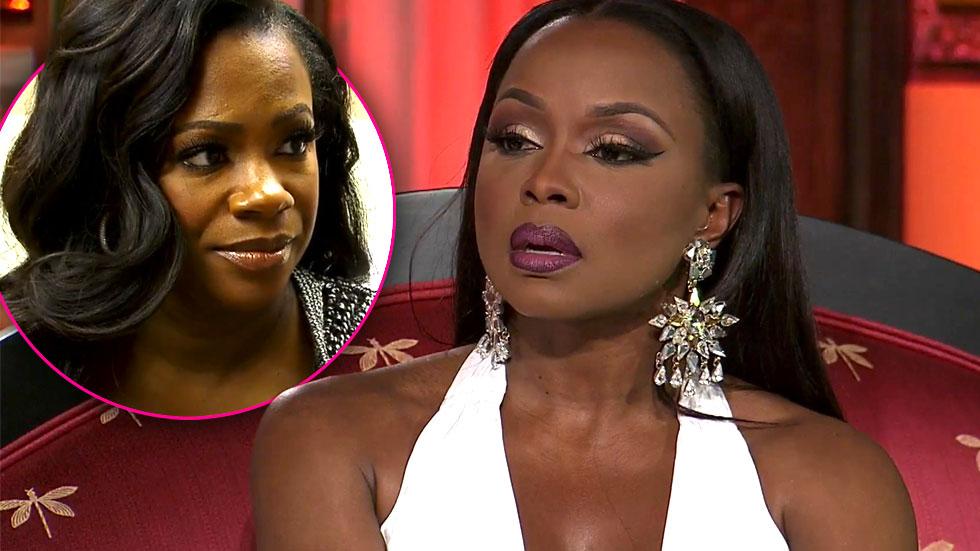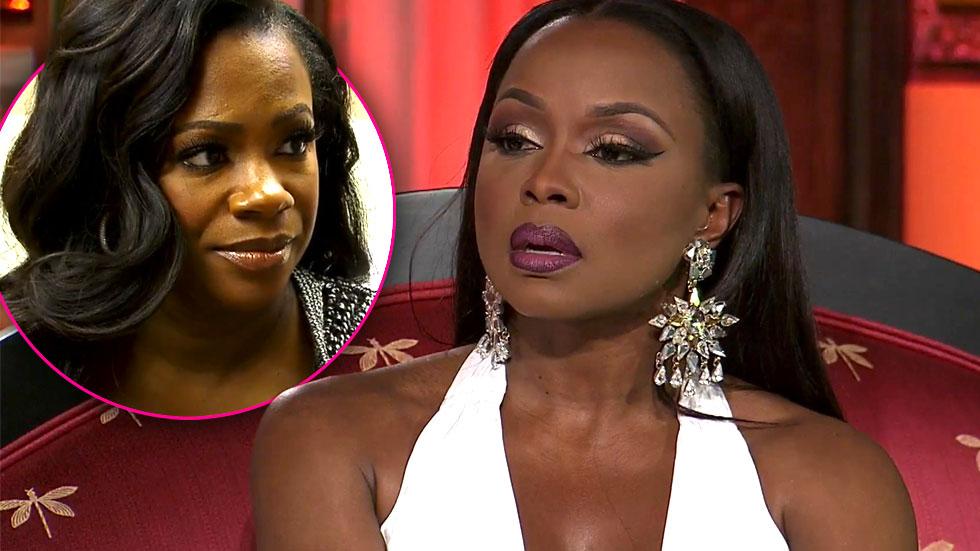 Phaedra Parks used her latest Bravo blog post to offer her side of the messy feud between herself and Kandi Burruss' husband, Todd Tucker, over a workout video her produced for his wife's former friend!
Article continues below advertisement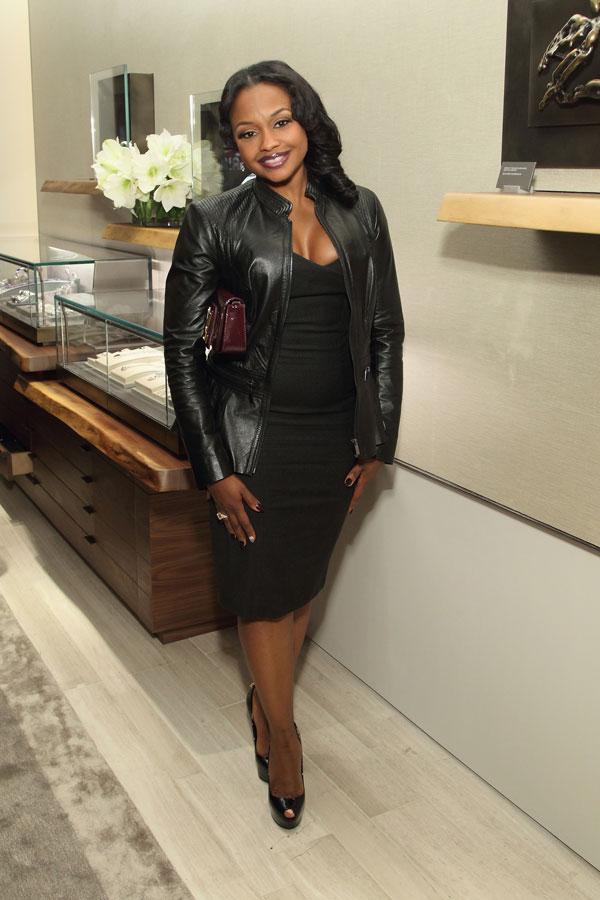 Burruss and Tucker have been outspoken about the situation both on and off of the RHOA cameras. Tucker and Parks met about the disagreement during the Jan. 3 episode of RHOA. And following the show, Burruss took to her Instagram page to defend her husband and his decision to ask for his remaining payment from Parks.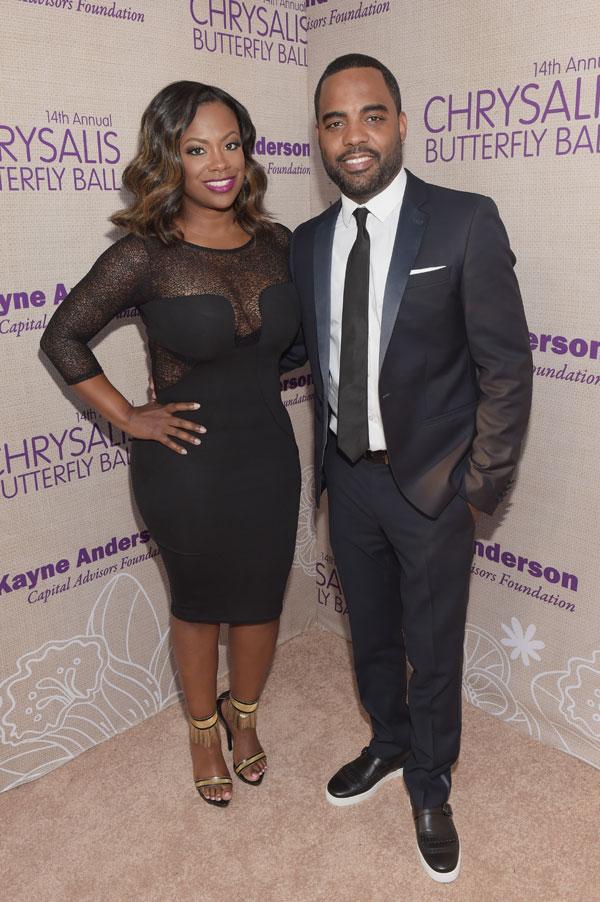 And now Parks has provided her own receipts in her lengthy response to the drama, revealing in her post that she is disappointed at how tense the feud has gotten. "The issue of me owing money to Todd Tucker for production of a prenatal workout video has gotten completely misrepresented and needlessly become the source of harsh feelings. Let me set the record straight for those who lack the necessary rudiments," Parks began her post.
Article continues below advertisement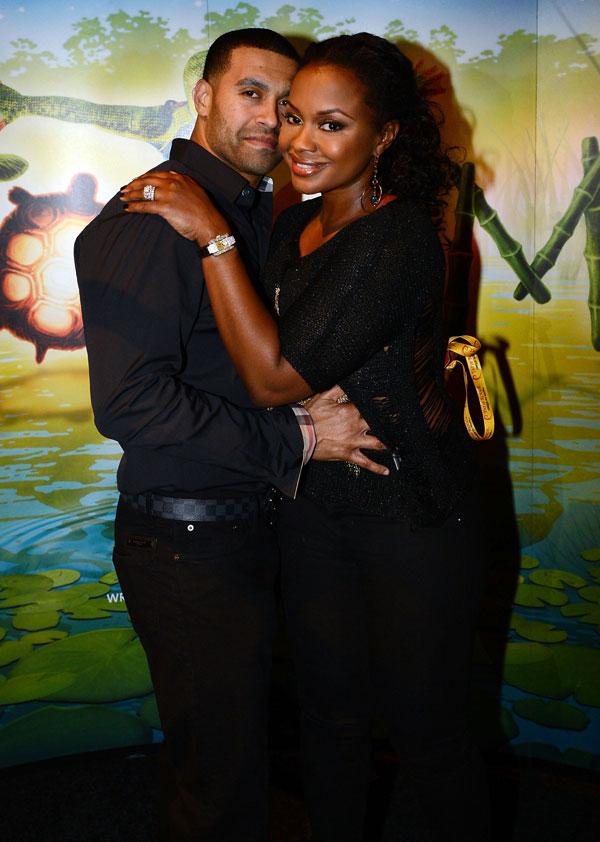 She went on to clarify that the workout video was connected to the business she founded with her estranged husband, Apollo Nida, and not just a solo project she began on her own. "First of all, this business matter is between TTucker Productions and Nida Fitness. Nida Fitness is co-owned by me and my husband. Nida Fitness hired TTucker Productions to produce a prenatal fitness video."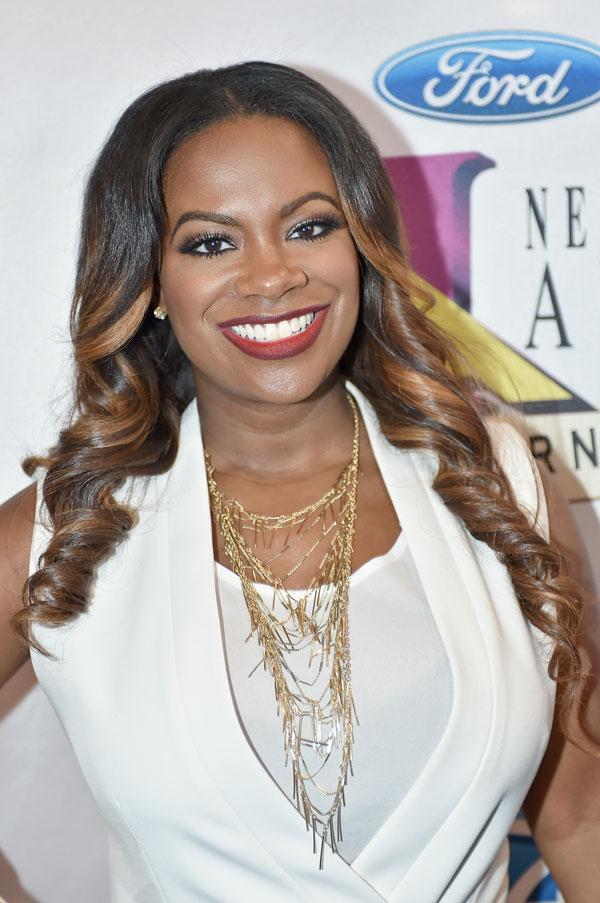 Article continues below advertisement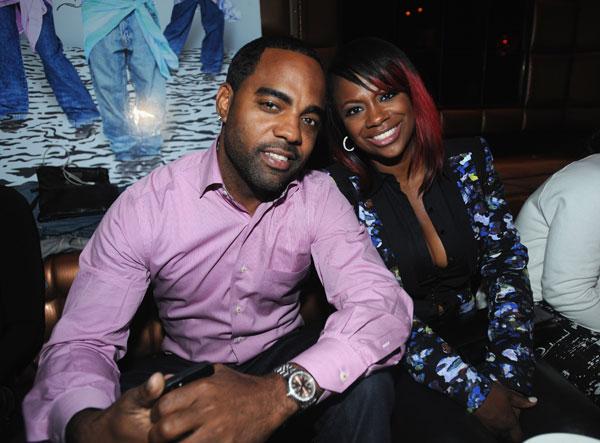 "The project has been in limbo. It is disconcerting to see that Todd opted to discuss the matter with everyone, except the business owners of Nida Fitness; thereby turning this business matter into a personal attack and assault on my character. After I became aware that this matter was circulating the rumor mill, as a professional businesswoman, I invited Todd to come to my office to discuss," Parks said.