PHOTOS
Police Break Down Aaron Carter's Door After Suspected Overdose During Livestream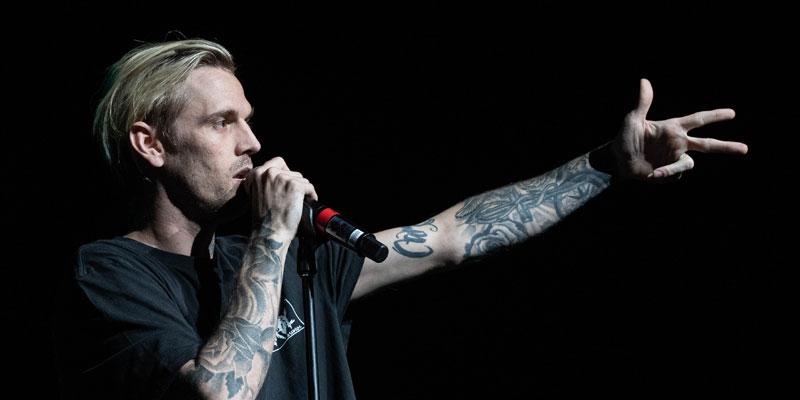 Aaron Carter is safe and sound after fans feared he overdosed during a livestream. On December 18, police broke down the singer's door at his home in Lancaster, California, after emergency services were called to check in on him. This is the latest incident for Aaron, 32, who had a turbulent 2019.
Article continues below advertisement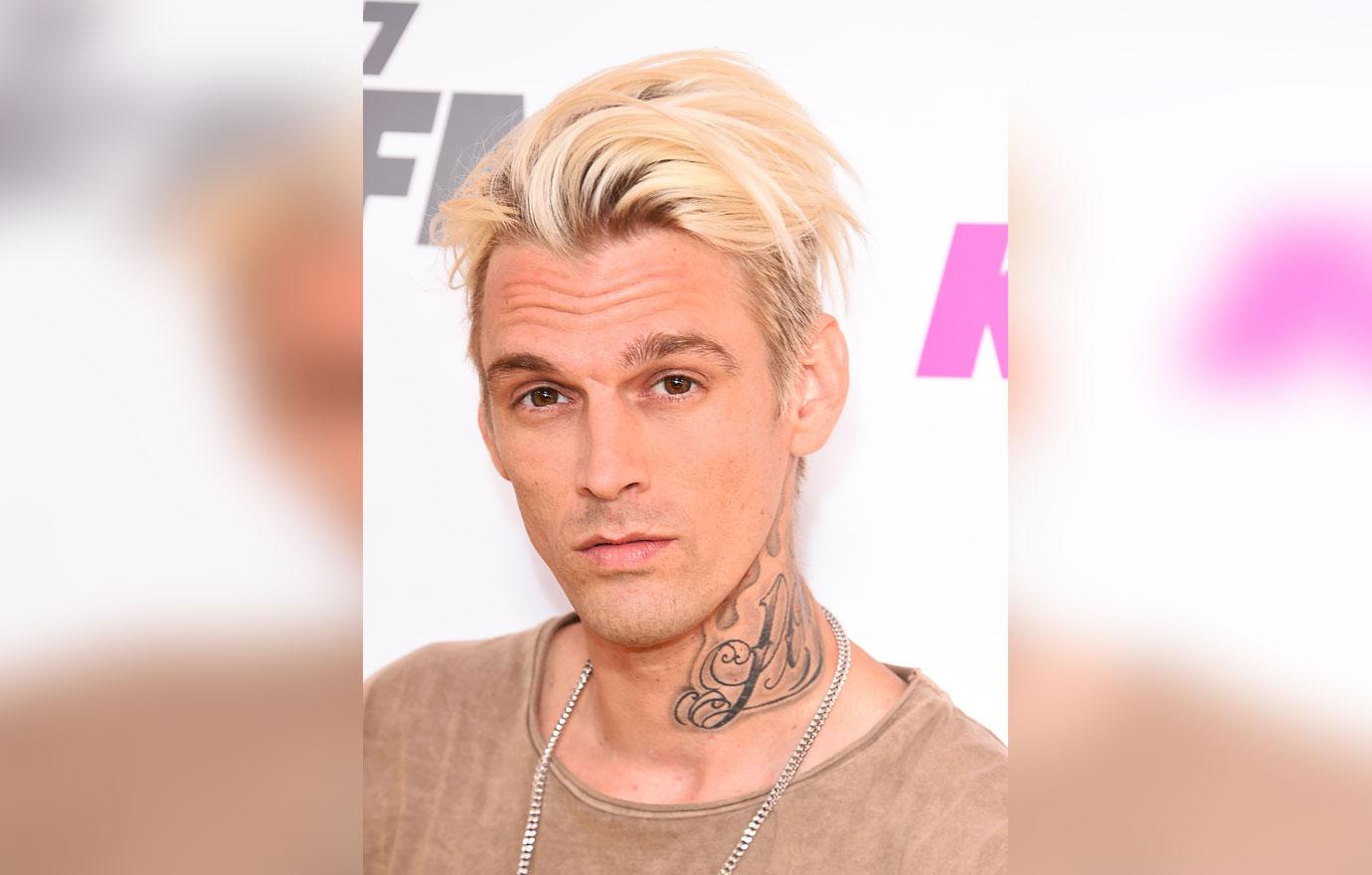 According to reports, just before the call, the "I Want Candy" singer was doing a livestream with his fans, but had fallen asleep halfway through. Concerned viewers contacted the authorities, fearful for the former child star. Upon their arrival at about 8 p.m., Aaron was found safe and sleeping.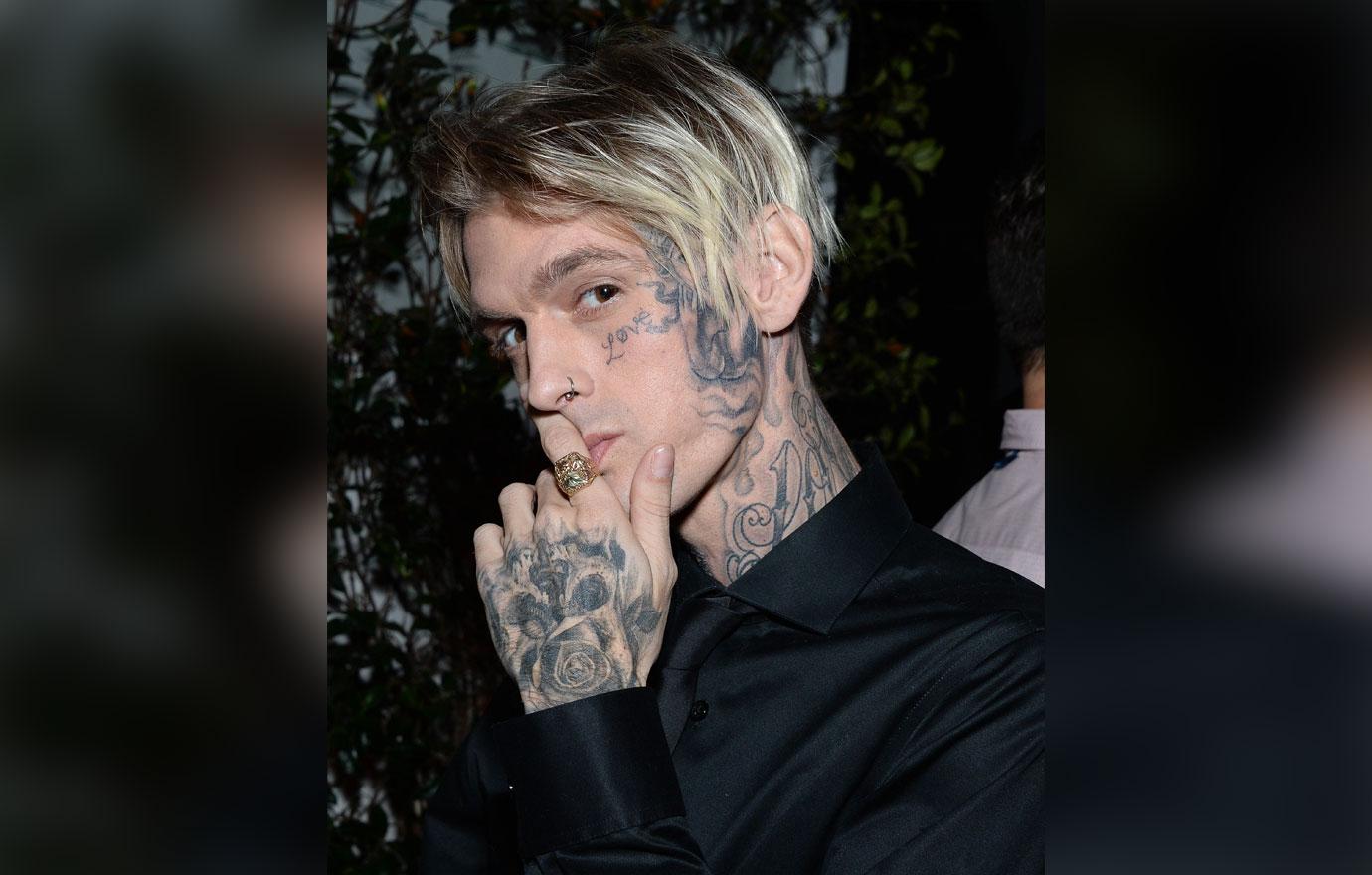 Aaron was allegedly asked if he was suicidal, had taken any pills, or threatened to harm himself, which he denied. He eventually got back on his livestream, and showed the damaged door to his fans.
Article continues below advertisement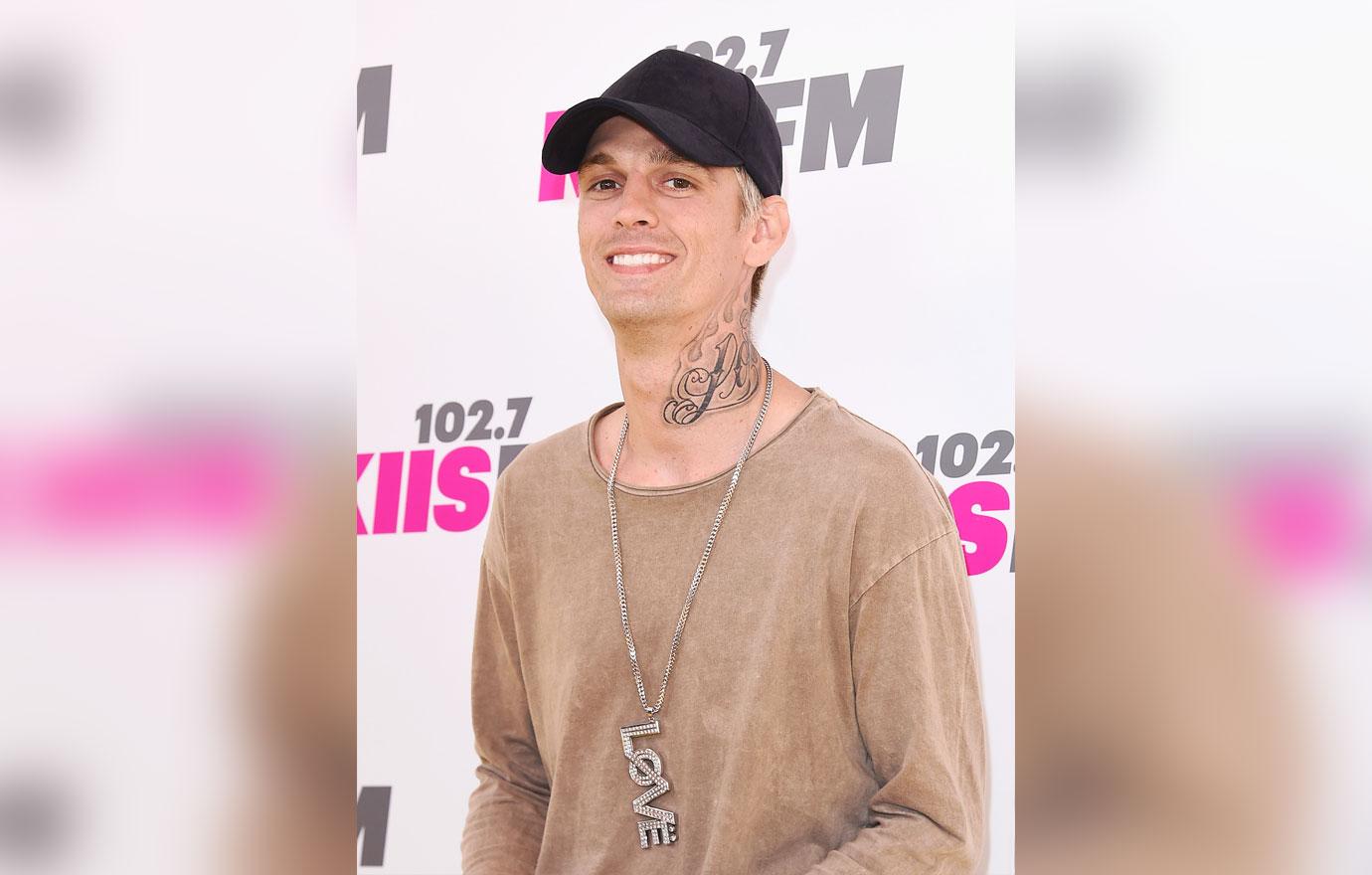 The music producer claimed he had been "swatted," which is slang for a dangerous prank where police/emergency responders are called to a target's house. He was furious about the damage done to his door, and vented to his fans on YouTube. "I don't know who called but y'all need to chill out ... the f***ing cops broke, in my f***ing door - it's f***ed," he complained. However, after a concerned neighbor came by to help temporarily fix the door and Aaron ordered some pizza, the situation seemed to calm down.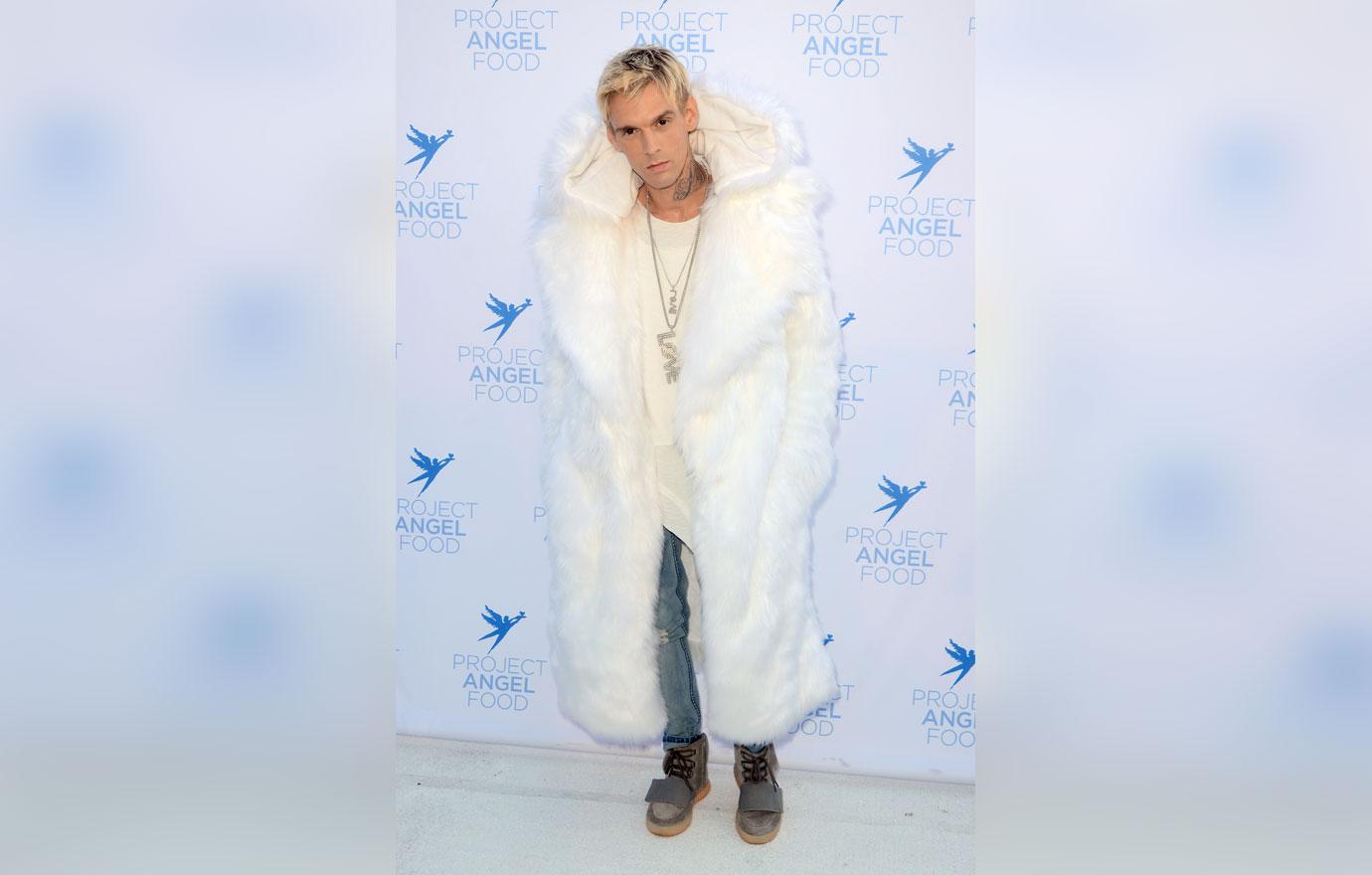 This is the latest incident in a tumultuous year for the former child star. In September, Aaron was originally ordered to surrender two of his assault rifles amid a restraining order his brother Nick Carter filed against him for allegedly voicing his desire to kill Nick's pregnant wife, Lauren Kitt, and their unborn baby.
Article continues below advertisement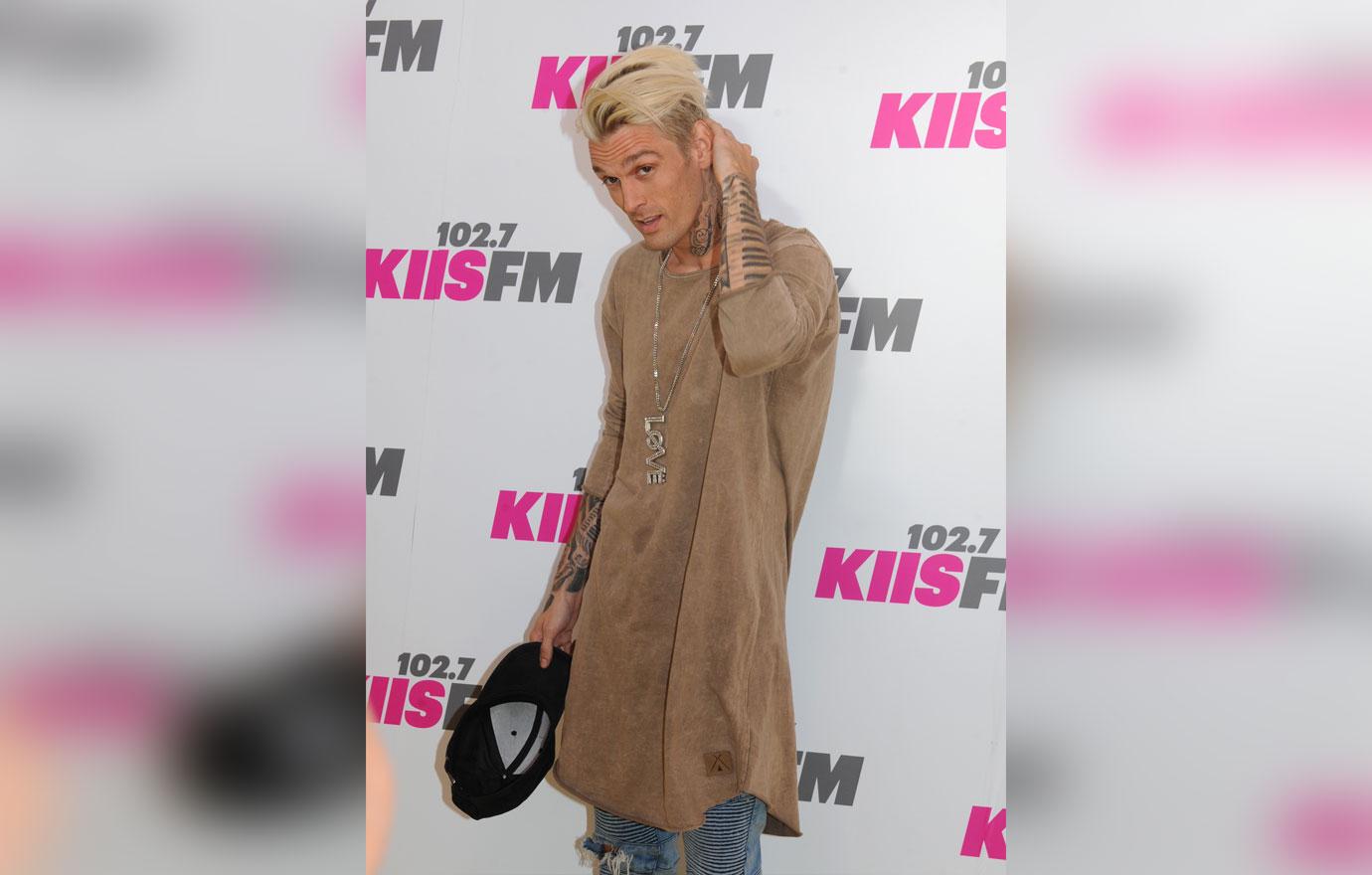 The Backstreet Boys singer tweeted about the decision. "After careful consideration, my sister Angel and I regret that we were required to seek a restraining order against our brother Aaron today," he wrote at the time. "In light of Aaron's increasingly alarming behavior and his recent confessions that he harbors thoughts and intentions of killing my pregnant wife and unborn child, we were left with no choice but to take every measure possible to protect ourselves and our family. We love our brother and truly hope he gets the proper treatment he needs before any harm comes to himself or anyone else," Nick, 39, concluded.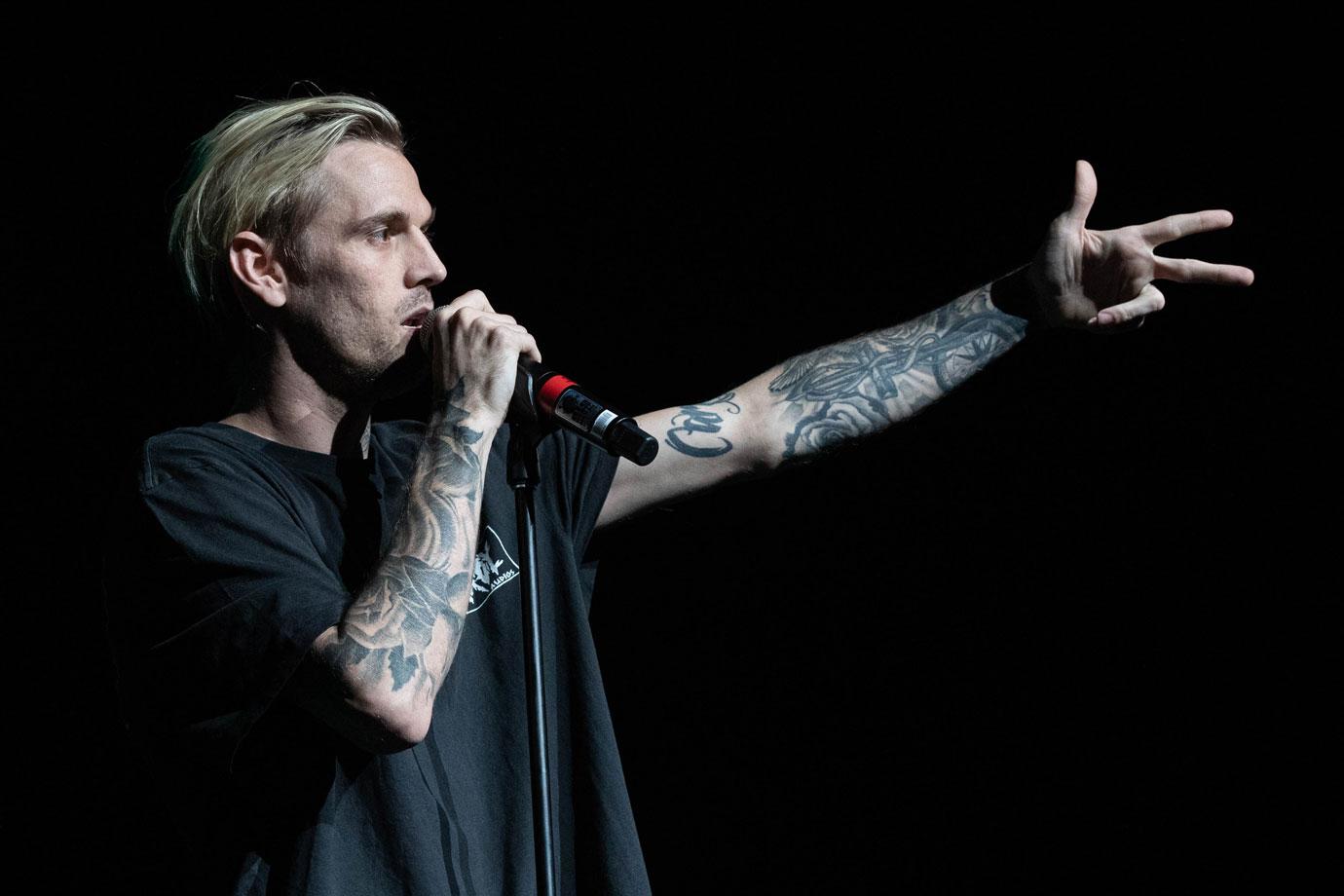 Article continues below advertisement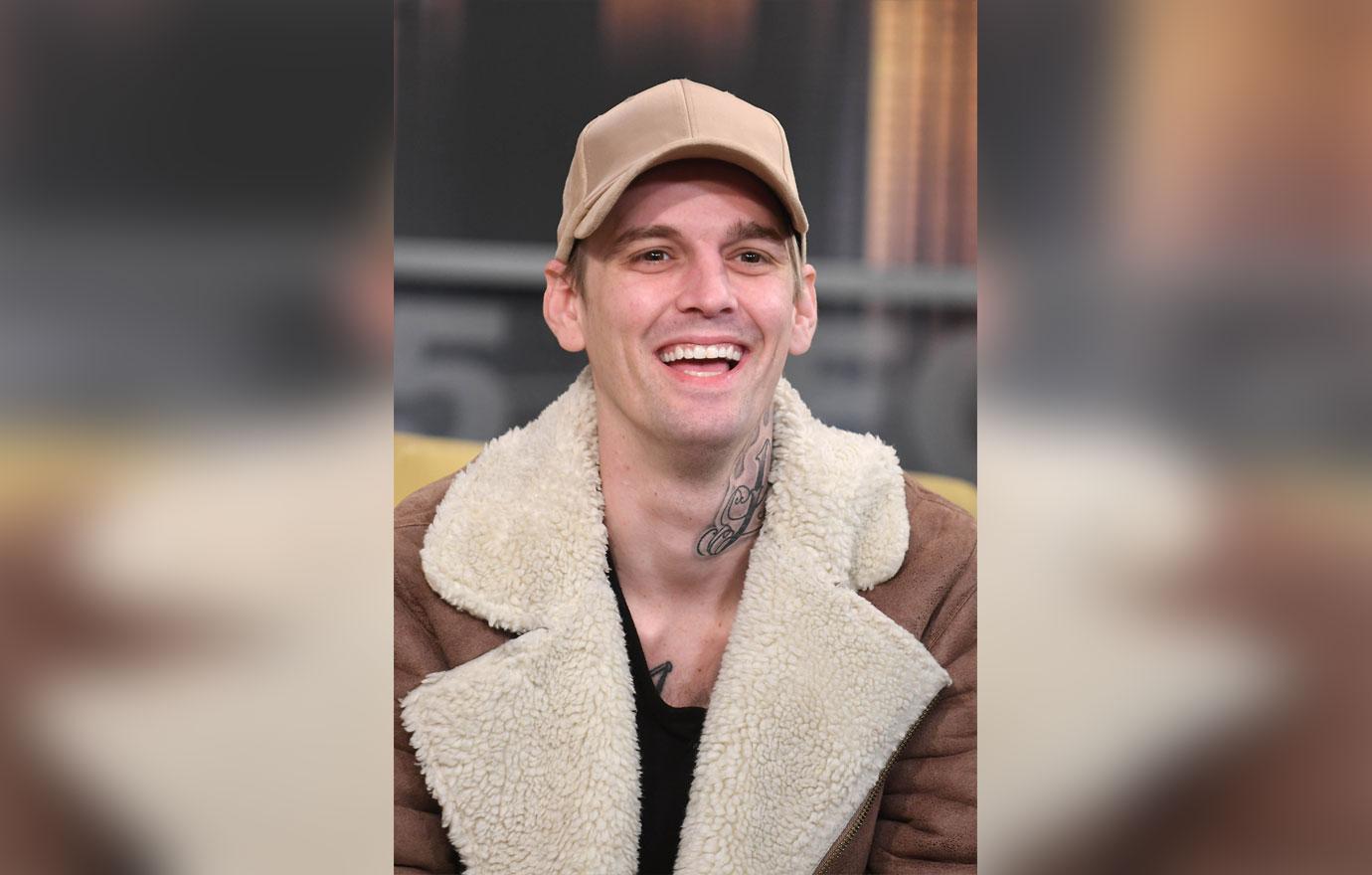 The Tampa native was ordered by a judge days later to surrender all of his firearms as his twin sister Angel was granted a one-year domestic violence restraining order, as the singer could not allowed to come into contact with his sister, at work or home, or threaten her or her husband in any way.