PHOTOS
Porsha Williams Denies Dating African Prince For Expensive Gifts, Calls Kenya Moore And Claudia "Desperados"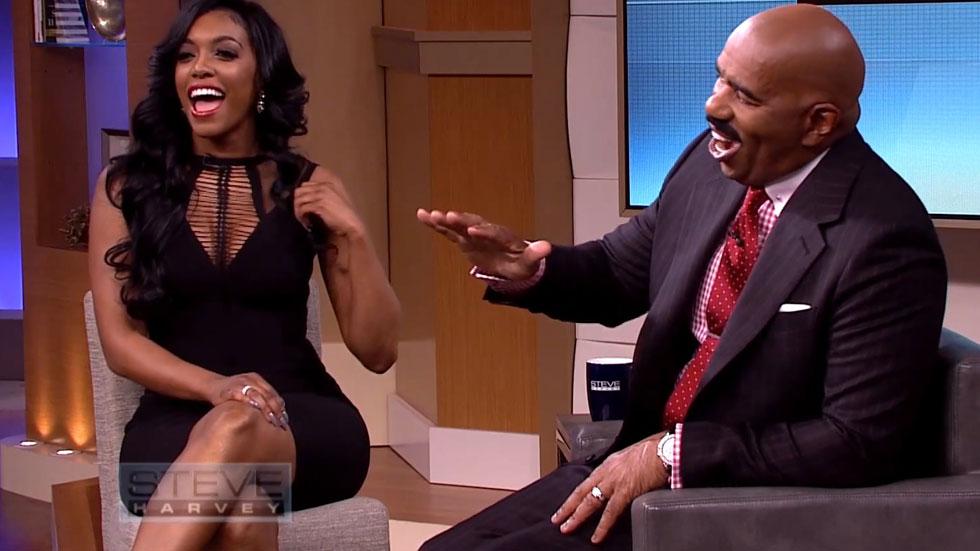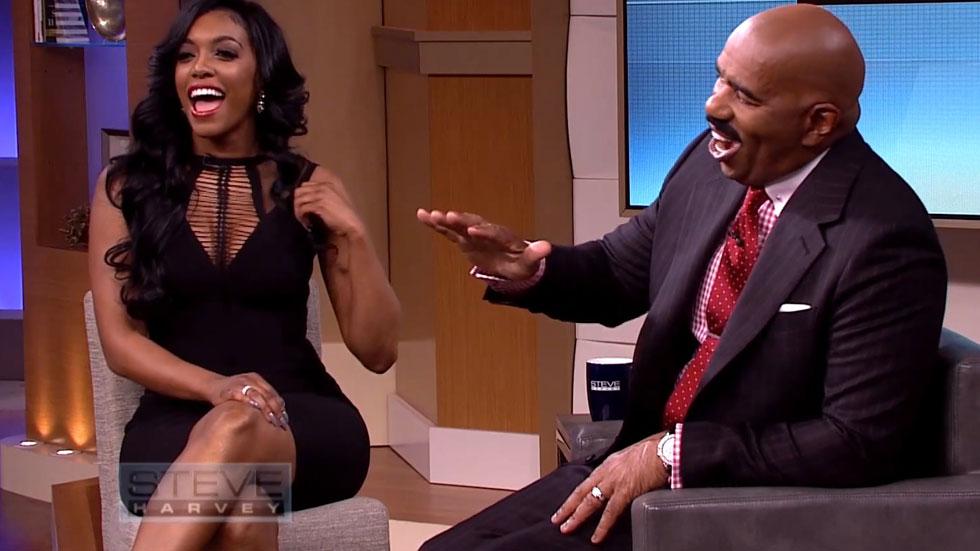 Article continues below advertisement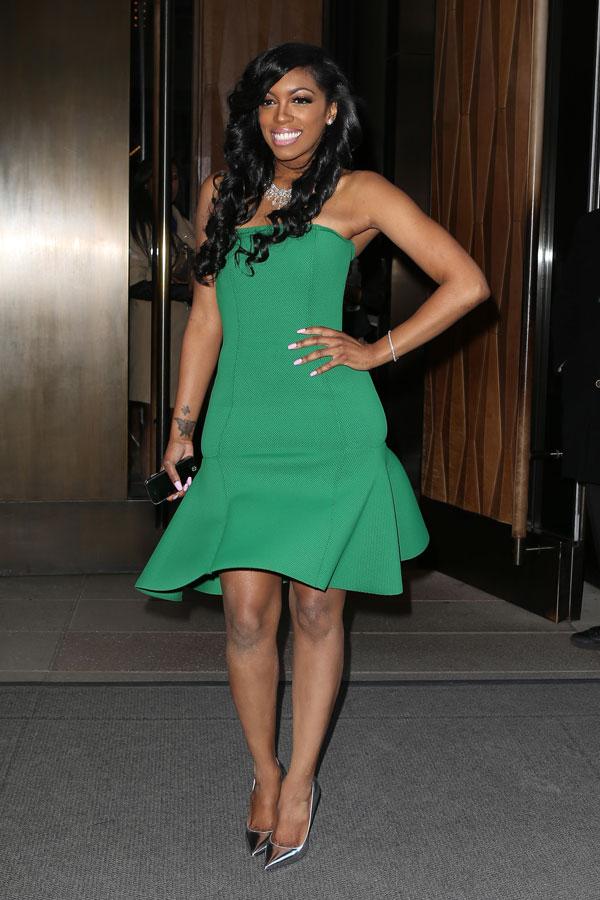 Since early last year, Williams has been hounded with rumors that she has been pursuing a relationship with an African prince. According to reports, Williams was booed up with a Teodoro Nguema Obiang Mangue, son of Teodoro Obiang Nguema Mbasogo, President of Equatorial Guinea.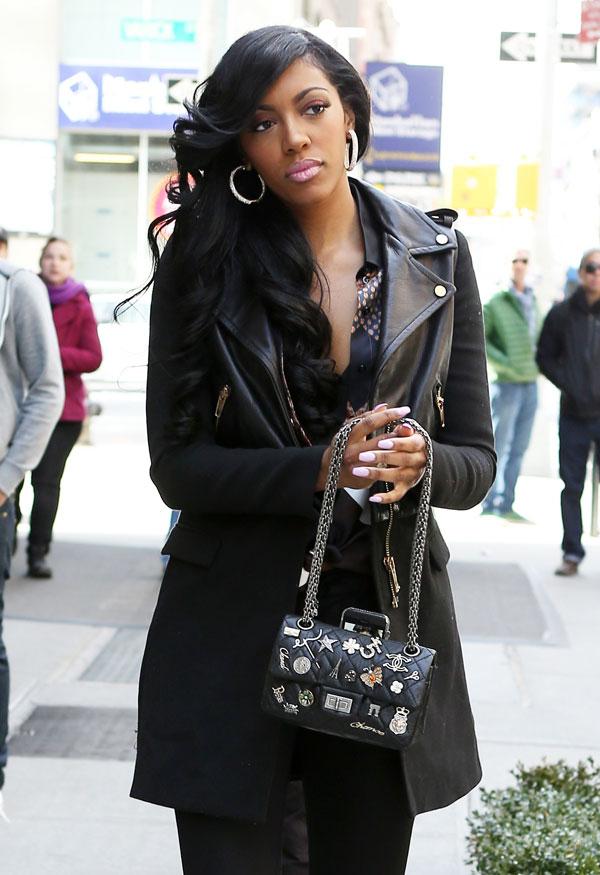 Sources said their relationship lasted for several months until he pulled the plug toward the end of 2014 and taking back all the expensive gifts he gave The Real Housewives of Atlanta star.
Article continues below advertisement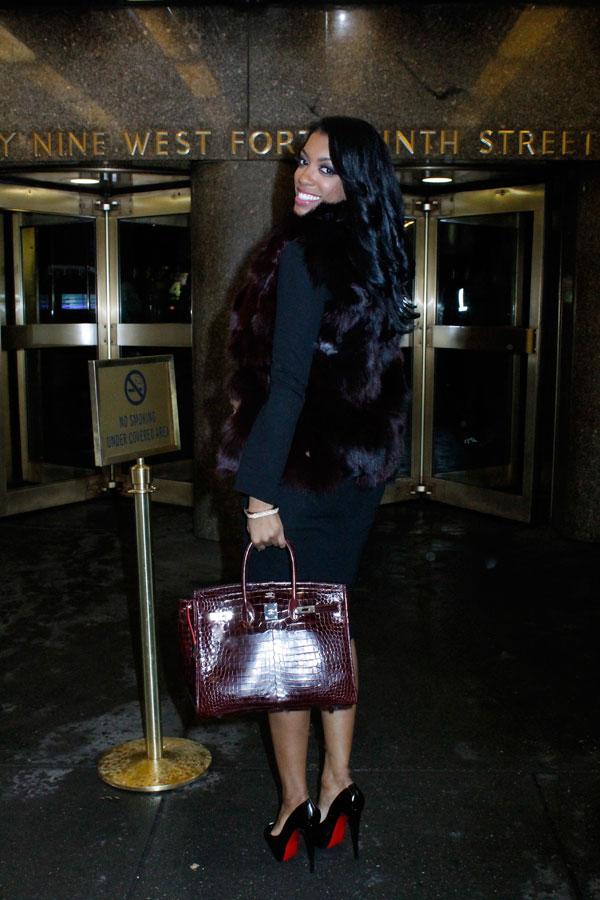 Williams' castmate Claudia Jordan called out the radio host for the alleged relationship during their disastrous RHOA group trip to Puerto Rico. But during her Steve Harvey Show interview, which airs on Tuesday, Williams once again denied the claims she was the prince's sweetie.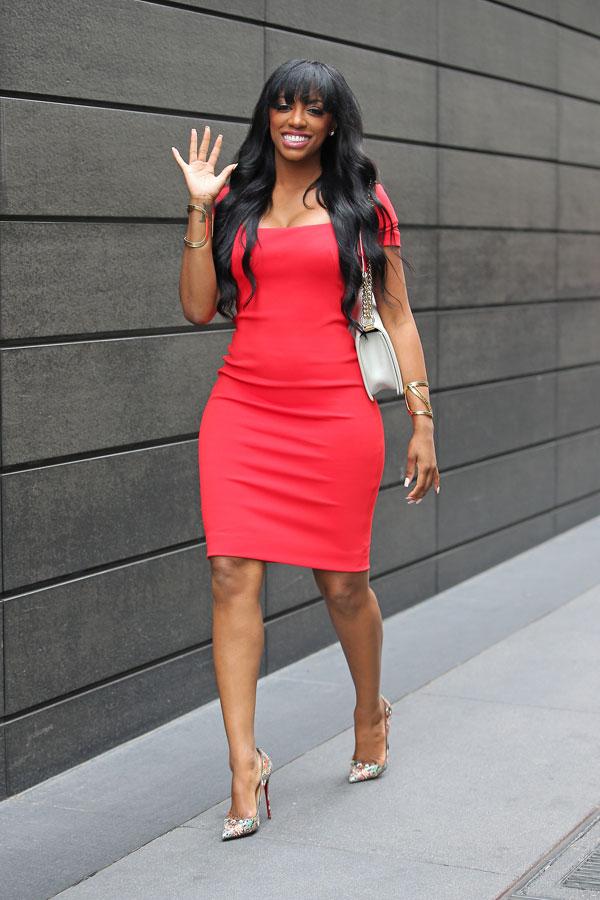 Article continues below advertisement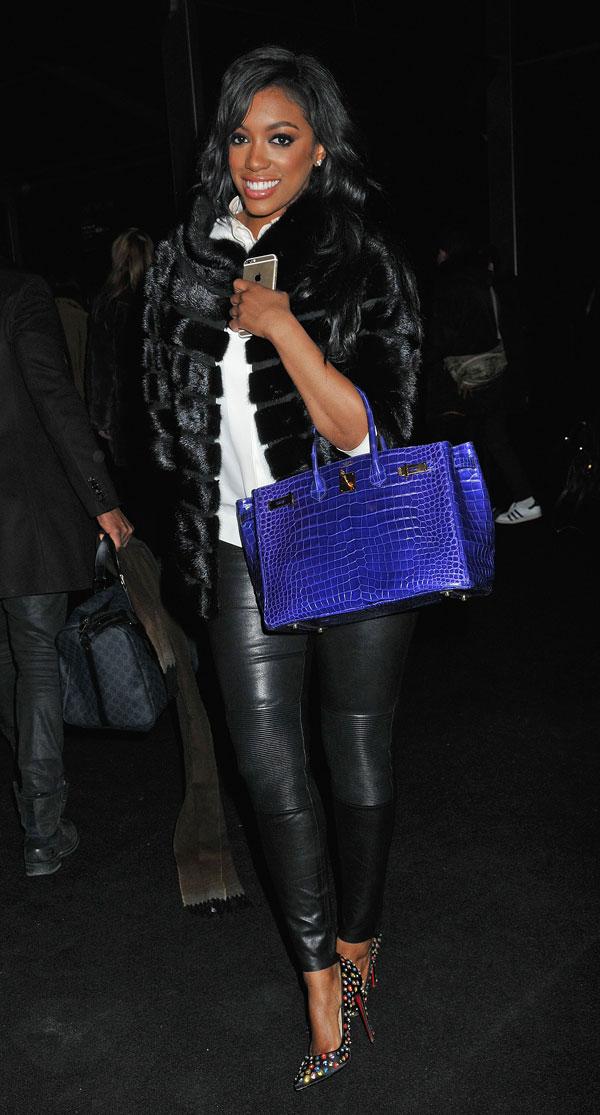 And when it comes to all the expensive bags, cars and shoes the reality star is known to flaunt on social media, she took credit for those purchases as well. "I'm with everyone and I just think it's funny," she proclaimed. "I laugh at it. I'm successful. People see me with nice things and I'm doing well for myself."