PHOTOS
Porsha's Piece Of Mind: Porsha Williams Accuses Kenya Moore And Claudia Jordan Of Using Her As Their RHOA 'Storyline'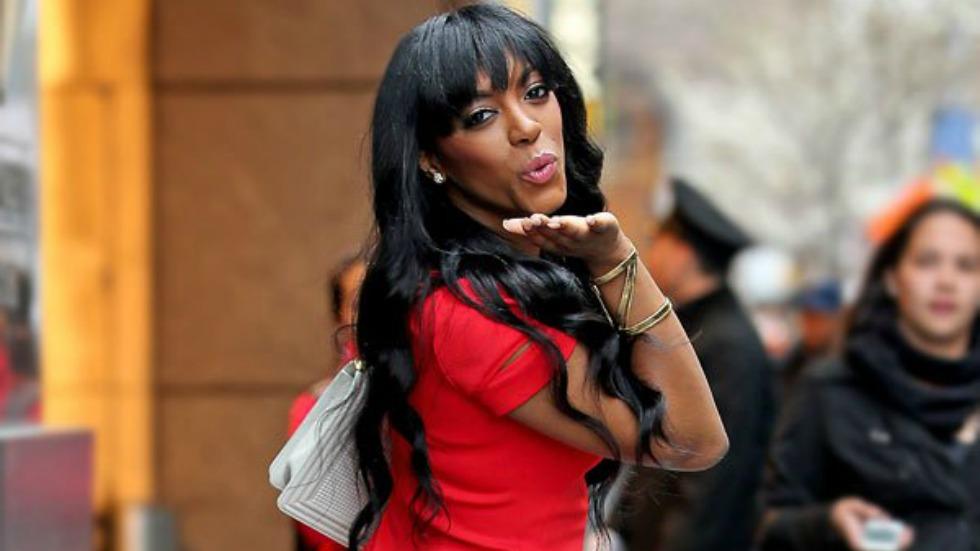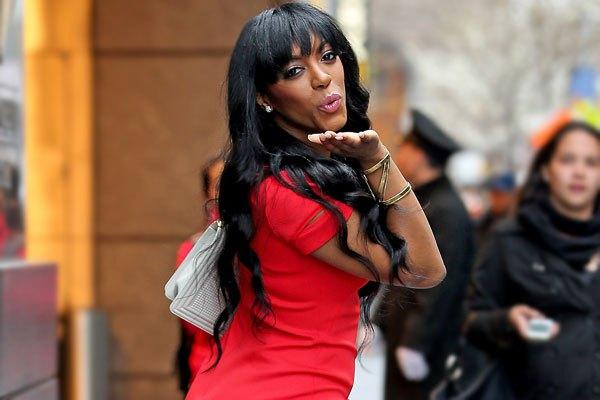 Kenya Moore may still be throwing jabs at Porsha Williams with her TV script on Real Housewives of Atlanta, but no one is starting more trouble with the Go Naked Hair creator than new girl Claudia Jordan! On this week's Porsha's Piece of Mind, the reality star dishes on everything from Claudia bringing their drama into the workplace to Phaedra Parks' scary moment with Apollo Nida!
Article continues below advertisement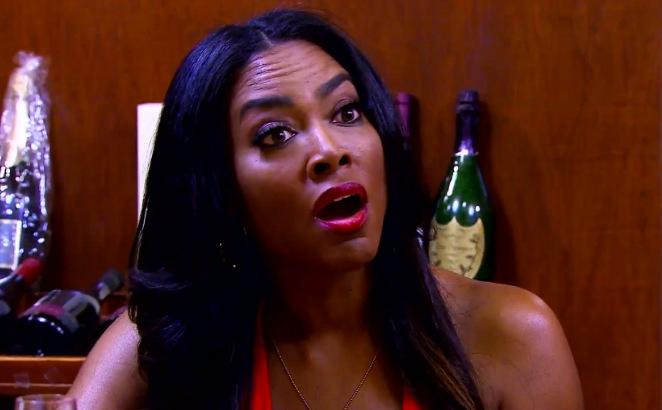 OKMagazine.com: What do you think of Kenya's new script?
Porsha Williams: This just proves that she really does wake up and go to sleep with me on her mind. It's weird that all of her little moneymaking schemes somehow include the people that she claims to despise.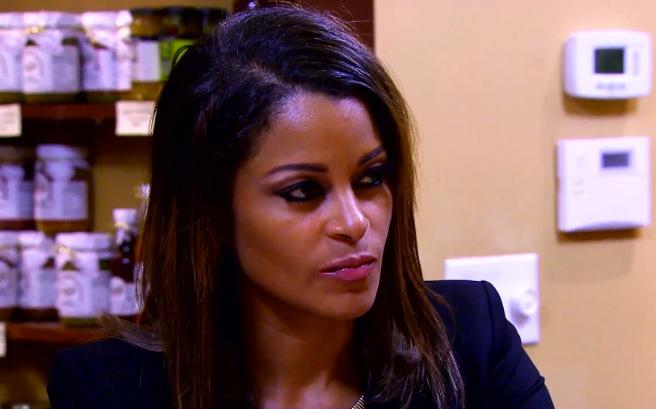 OKMagazine.com: How did you feel when Rickey Smiley called you into his office to discuss your drama with Claudia?
PW: Let me please clear up once and for all that I have no workplace drama nor have I had drama for Claudia. I literally felt as if I'd been called to the principal's office by a kindergarten hallmate that I cross paths with while going to lunch.
Article continues below advertisement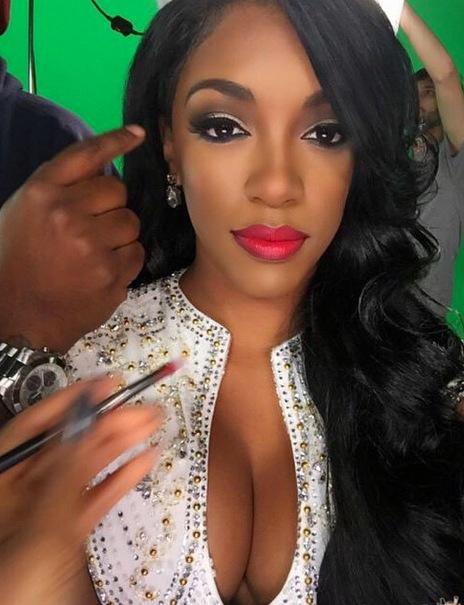 OKMagazine.com: How were you able to keep it cordial with her in front of your boss?
PW: Rickey and my Dish Nation co-workers have a wonderful relationship. The atmosphere is carefree and everyone displays professional behavior. It was a bit disheartening that she would try to bring that petty mess to my job. Here we go again, first Kenya, now Claudia actually using me, Porsha Williams, as her "storyline." It seems as though Claudia doesn't know the difference between her sitting in a chair for the morning radio show and my sitting in the same chair to record Dish Nation for television. It doesn't constitute she and I being co-workers. Although, I definitely speak when entering the room, it's called being a professional.