PHOTOS
Post Malone Reveals He Got His 1st Tattoo Because Of Justin Bieber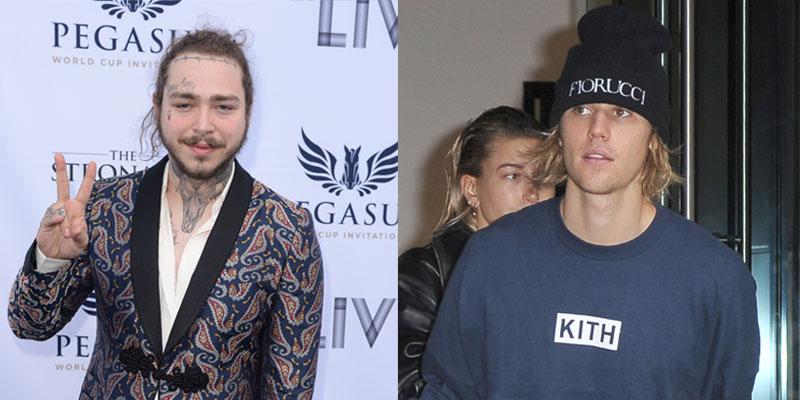 Article continues below advertisement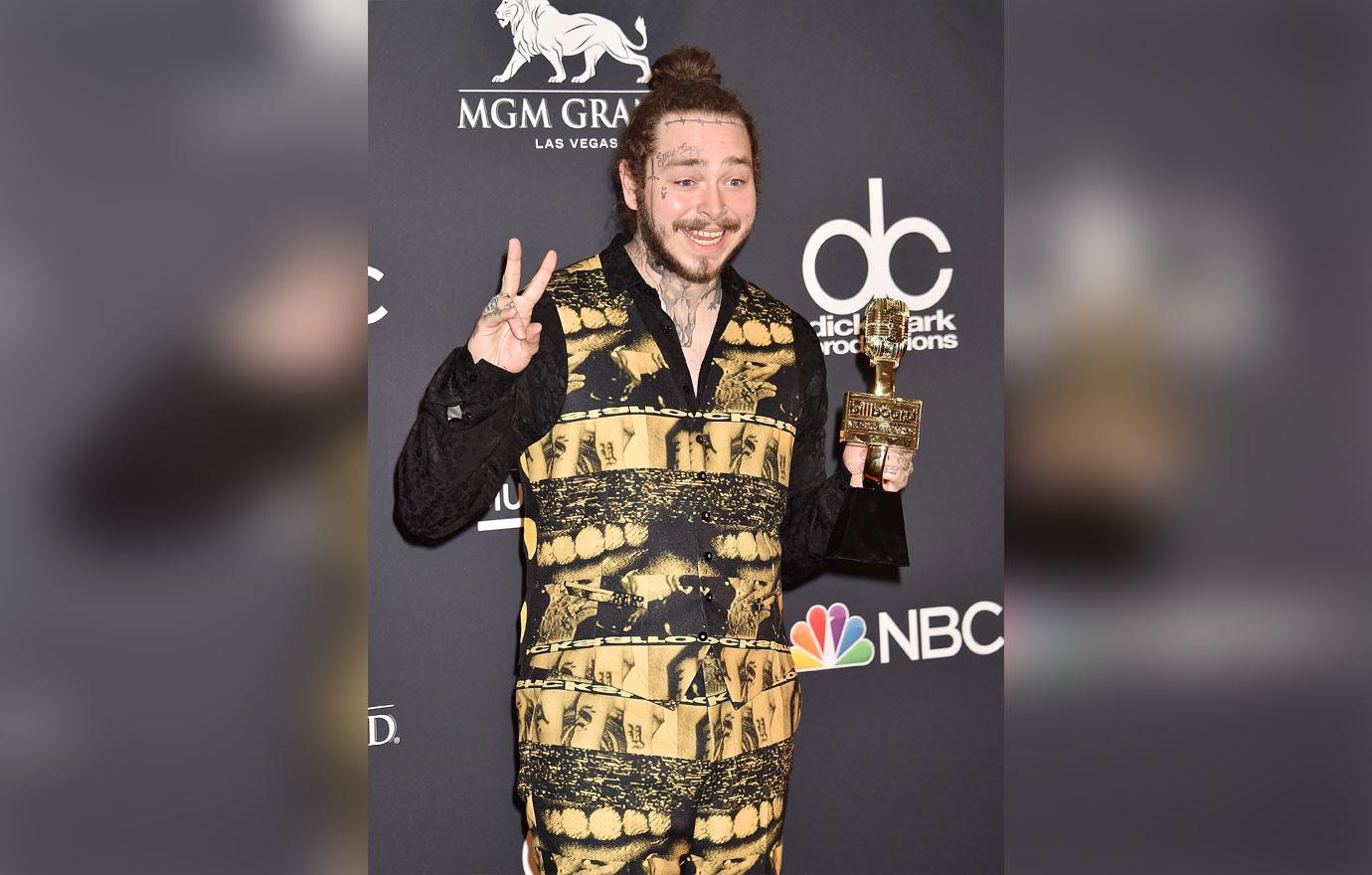 The Texas native admitted to Jimmy, "I was always so scared to get one and then I got one."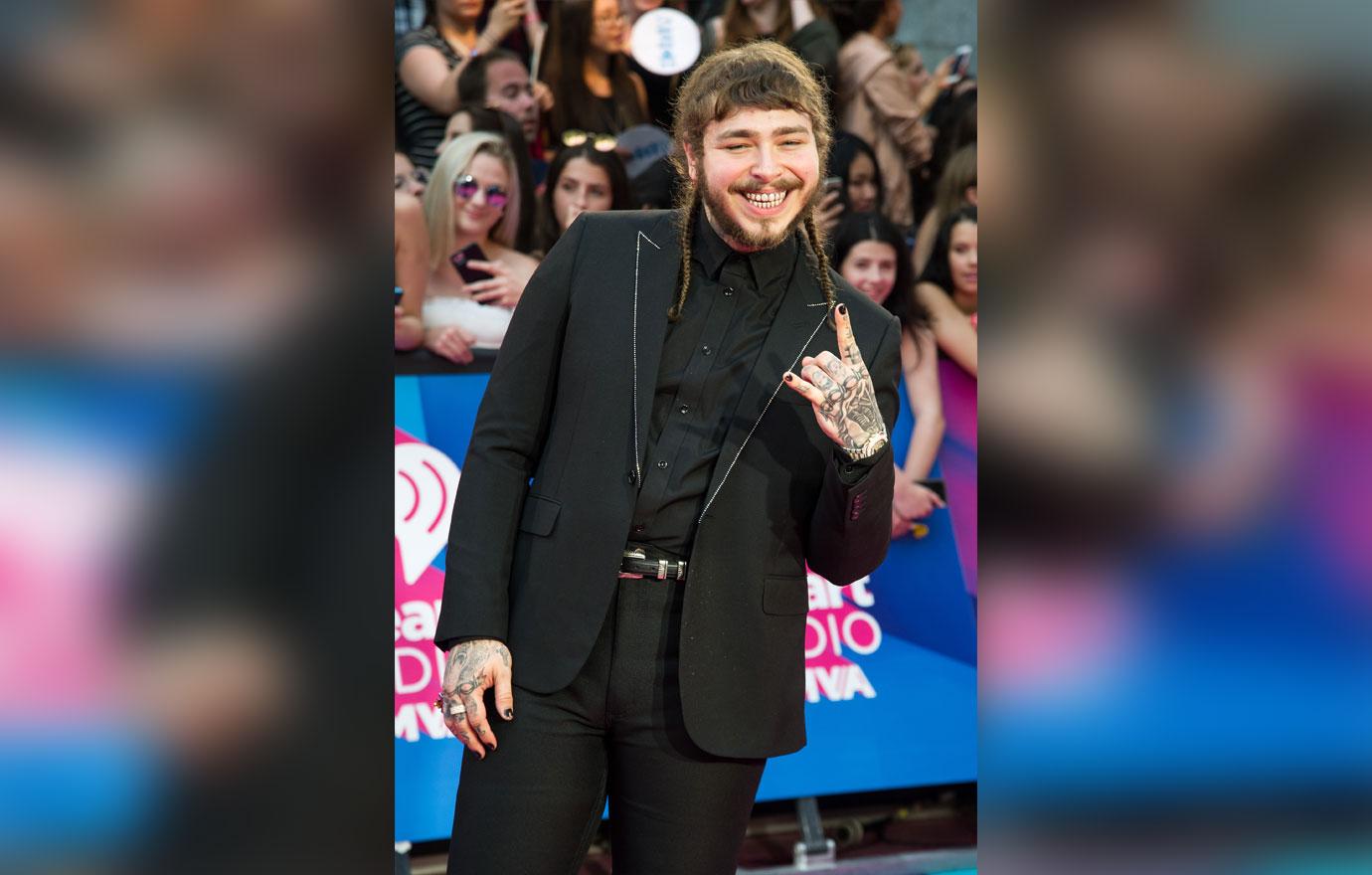 Then he explained he received his first tattoo while working on his debut album "Stoney" and it all happened as a bit of friendly competition between him and close pal, Justin Bieber.
Article continues below advertisement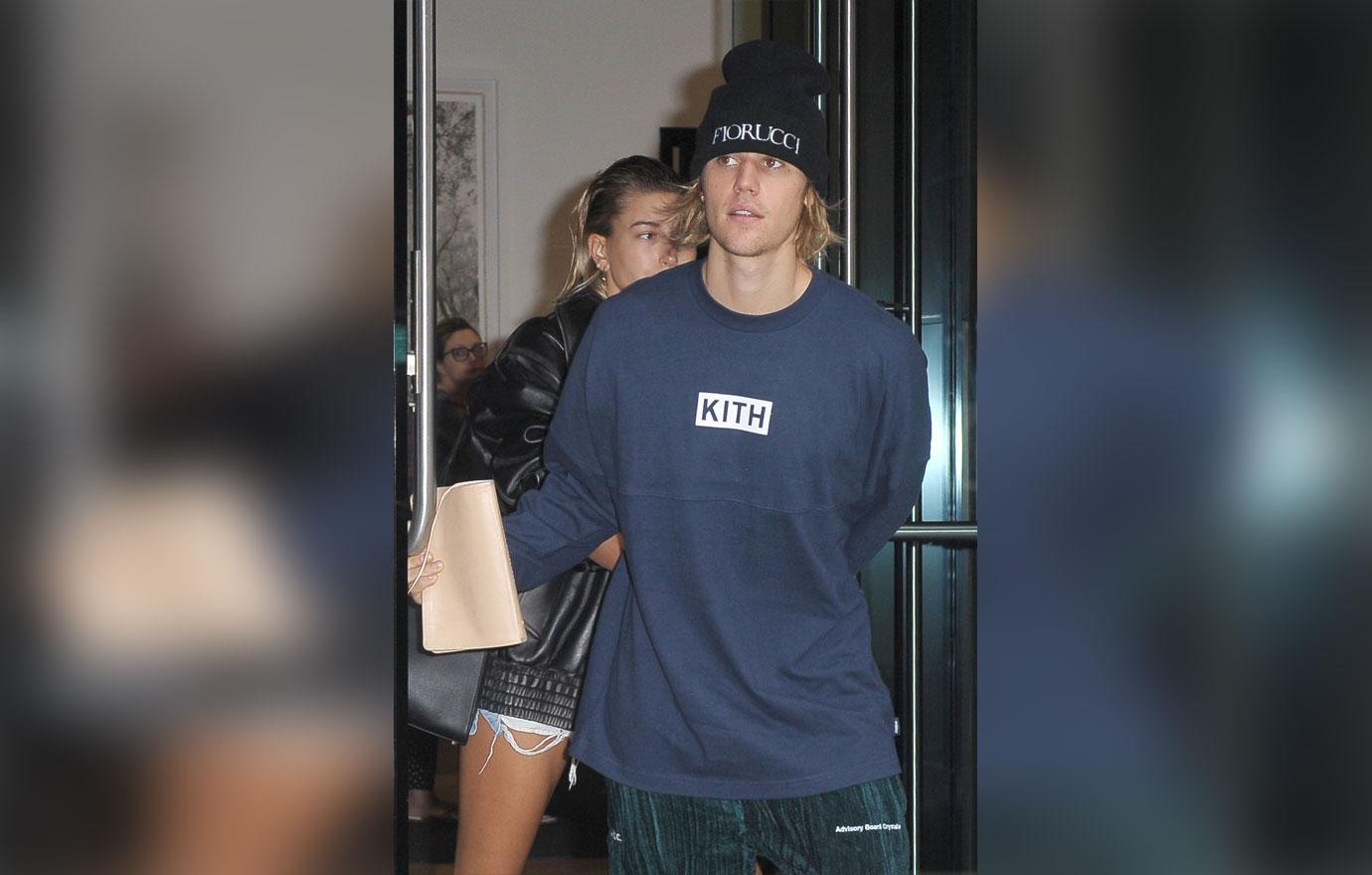 "We were working on 'Stoney,' and then we had a tattoo artist come through. I was like, 'You know what? Justin Bieber's got some tats. I love you, but I know I'm way tougher than you,'" he said.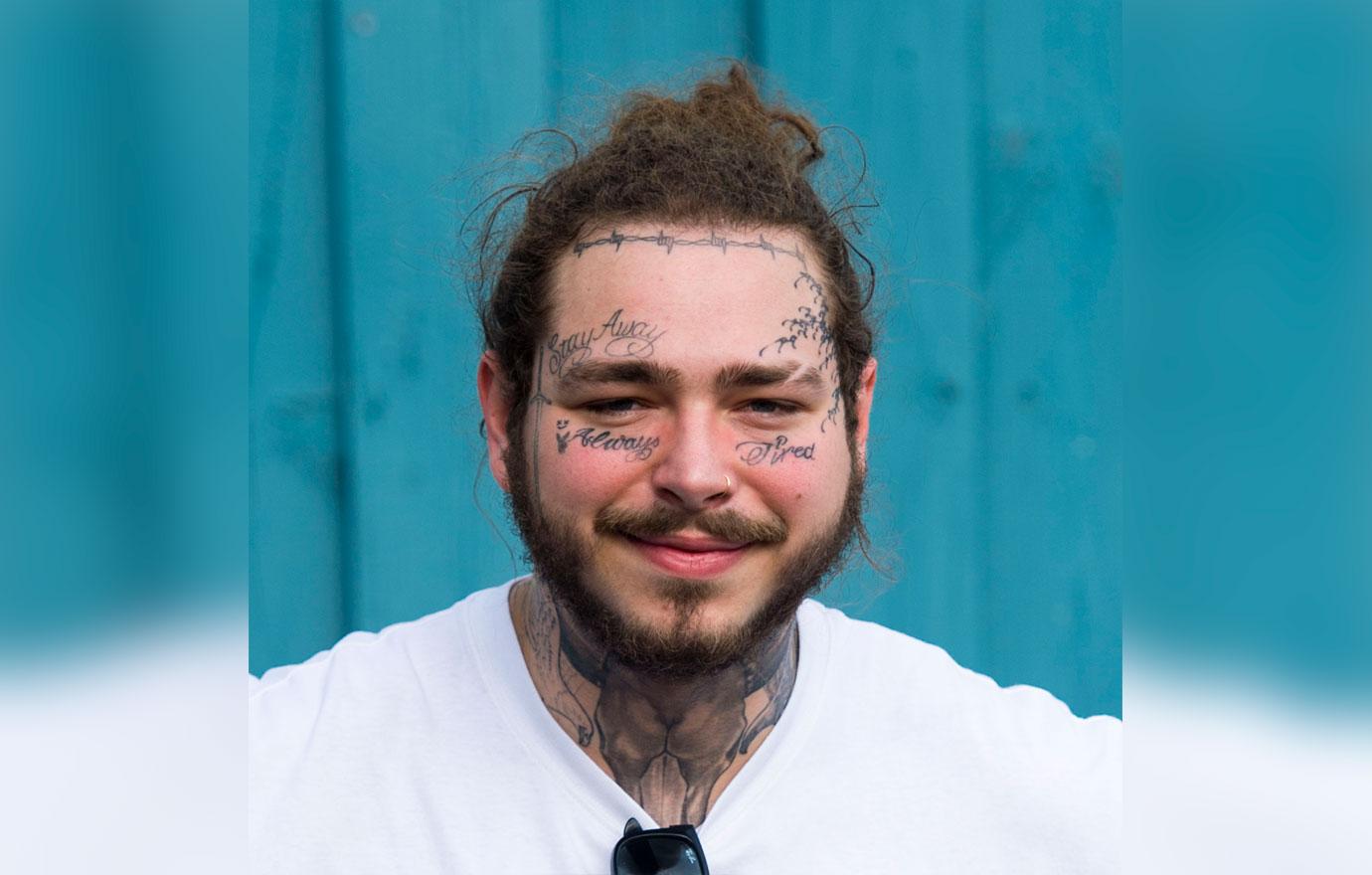 He then revealed that although it was the "As Long As You Love Me" singer who made him take the plunge and get inked, it was also Justin who ruined his first tat. It was of a Playboy bunny.
Article continues below advertisement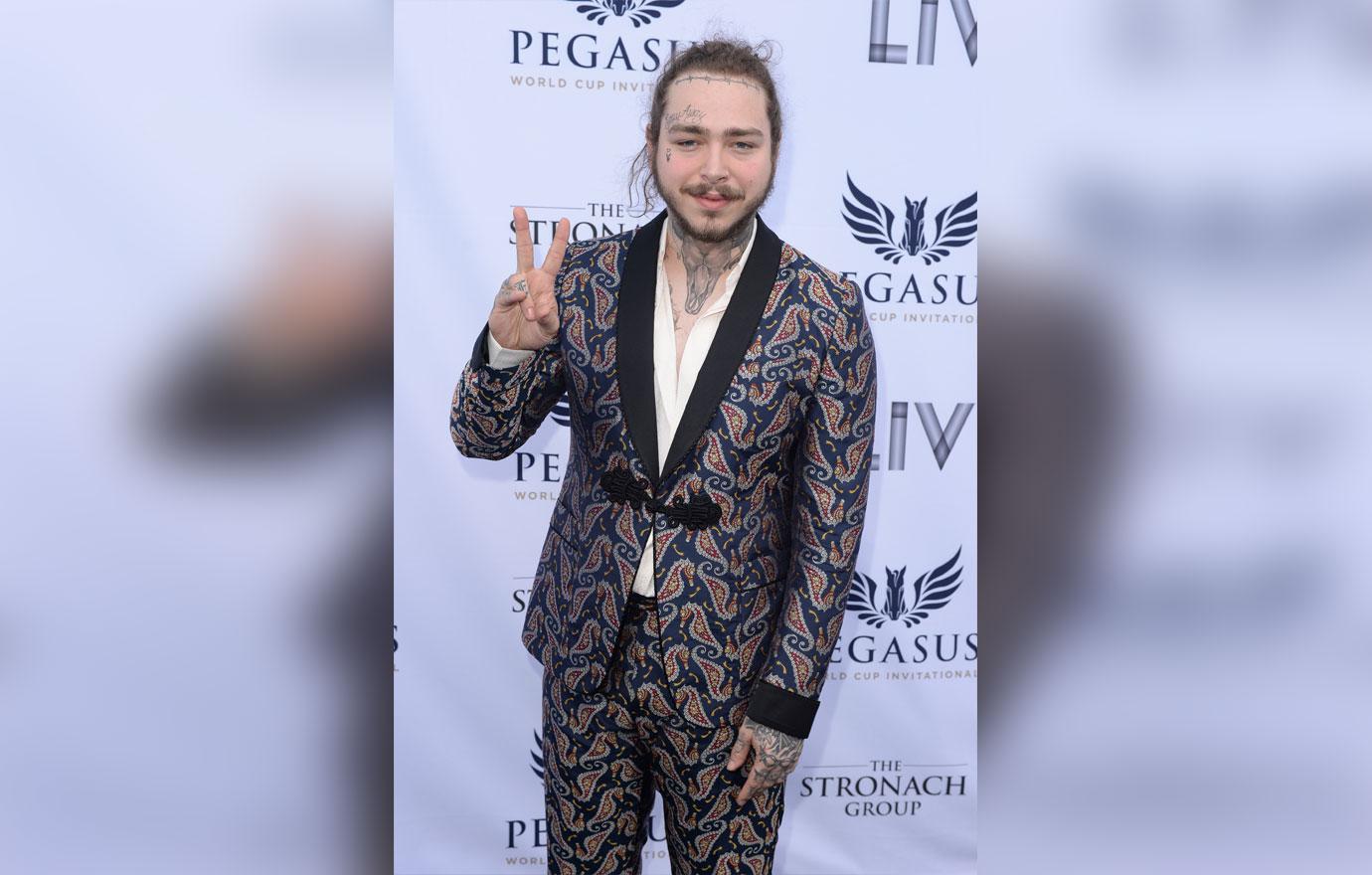 "I guess Justin was watching this interview in the future when I said I was tougher than him because we played basketball like two days later and he knocked the whole bandage off. There was just blood dripping down my hand. It kind of looks like my tattoo got dropped in lava, but I like the story anyways," he recalled.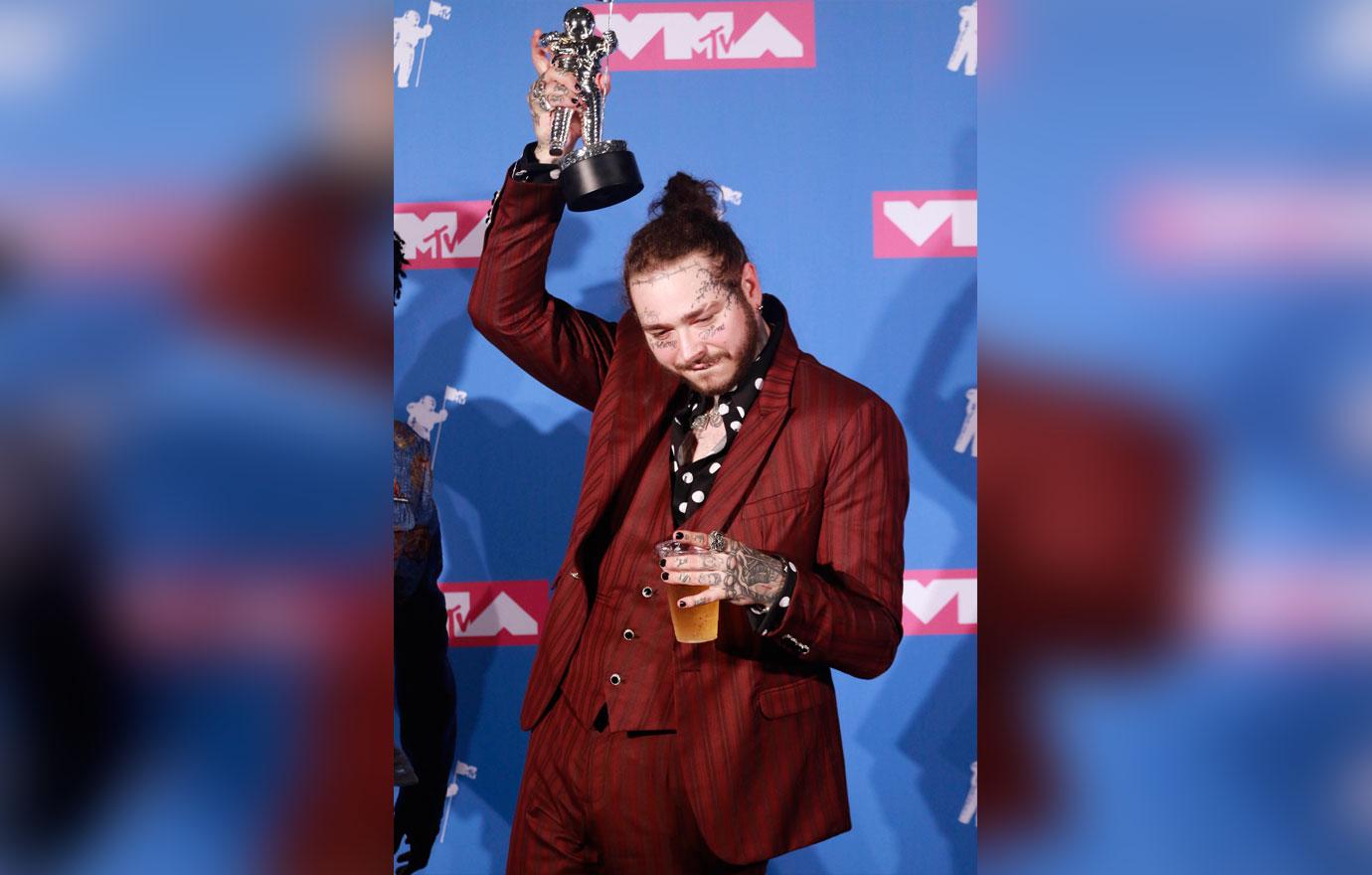 Do you think Post Malone has too many tattoos now? Let us know in the comments.