PHOTOS
Pregnant Jessa Duggar Shows Off Growing Baby Bump After She Takes Down Post Slamming Brother Josh For Cheating Scandal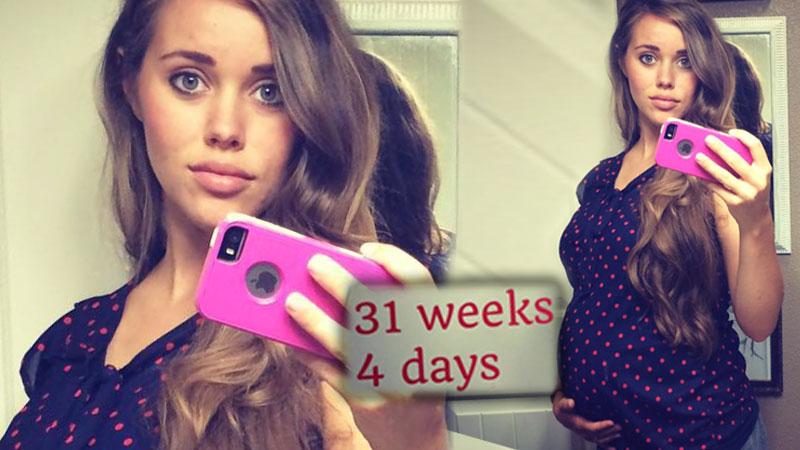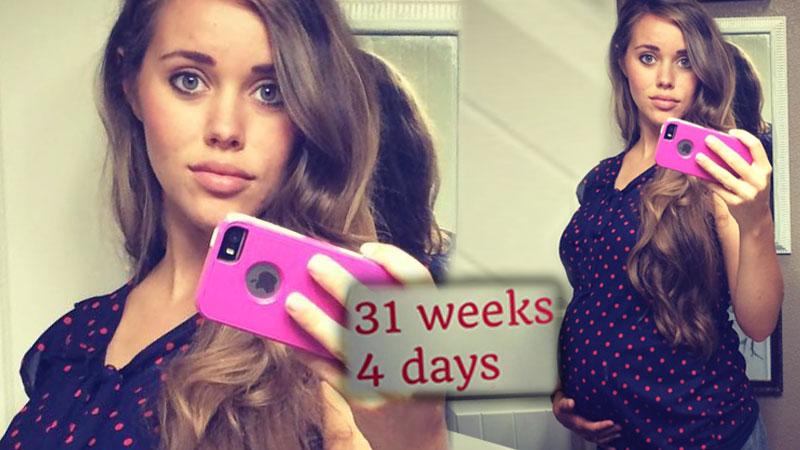 Jessa Duggar Seewald isn't letting her brother Josh's scandals stop her from embracing her pregnancy! The 19 Kids and Counting star put her growing bump on full display in her latest selfie update.
Article continues below advertisement
Screen Shot 2015-09-04 at 10.51.45 AM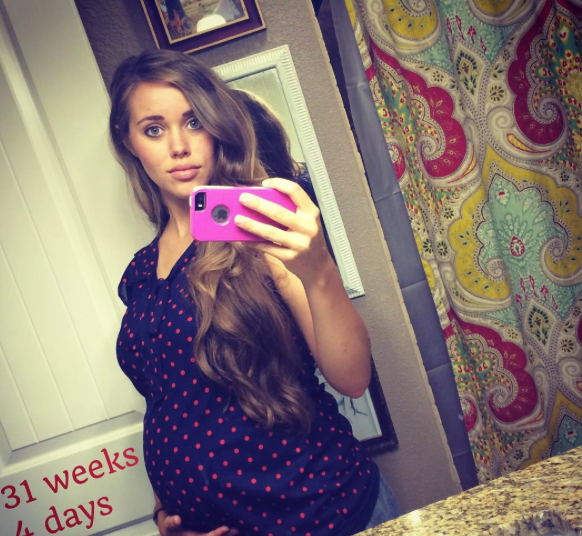 "31 weeks 4 days," the 22-year-old captioned the sweet snap. Jessa didn't trade in style for comfort, as she looked stunning in a purple and pink polka-dot top.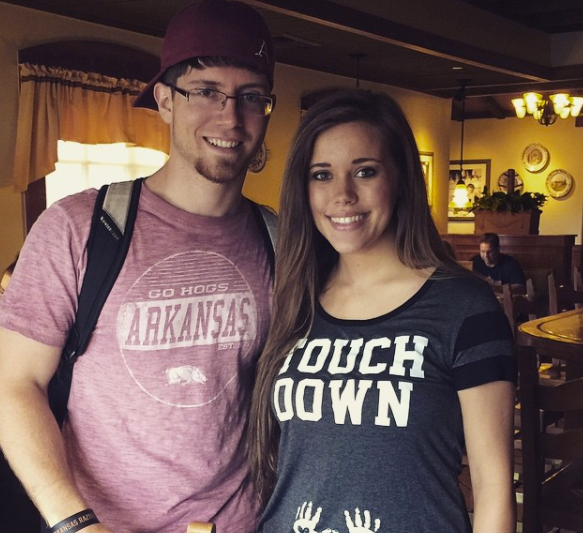 Jessa and her husband Ben Seewald will welcome their first addition on November 1, which is also their one-year anniversary. The newest addition is already a hopeless romantic!
Article continues below advertisement
EXCLUSIVE: Josh Duggar is seen for the first time since allegations in Washington, DC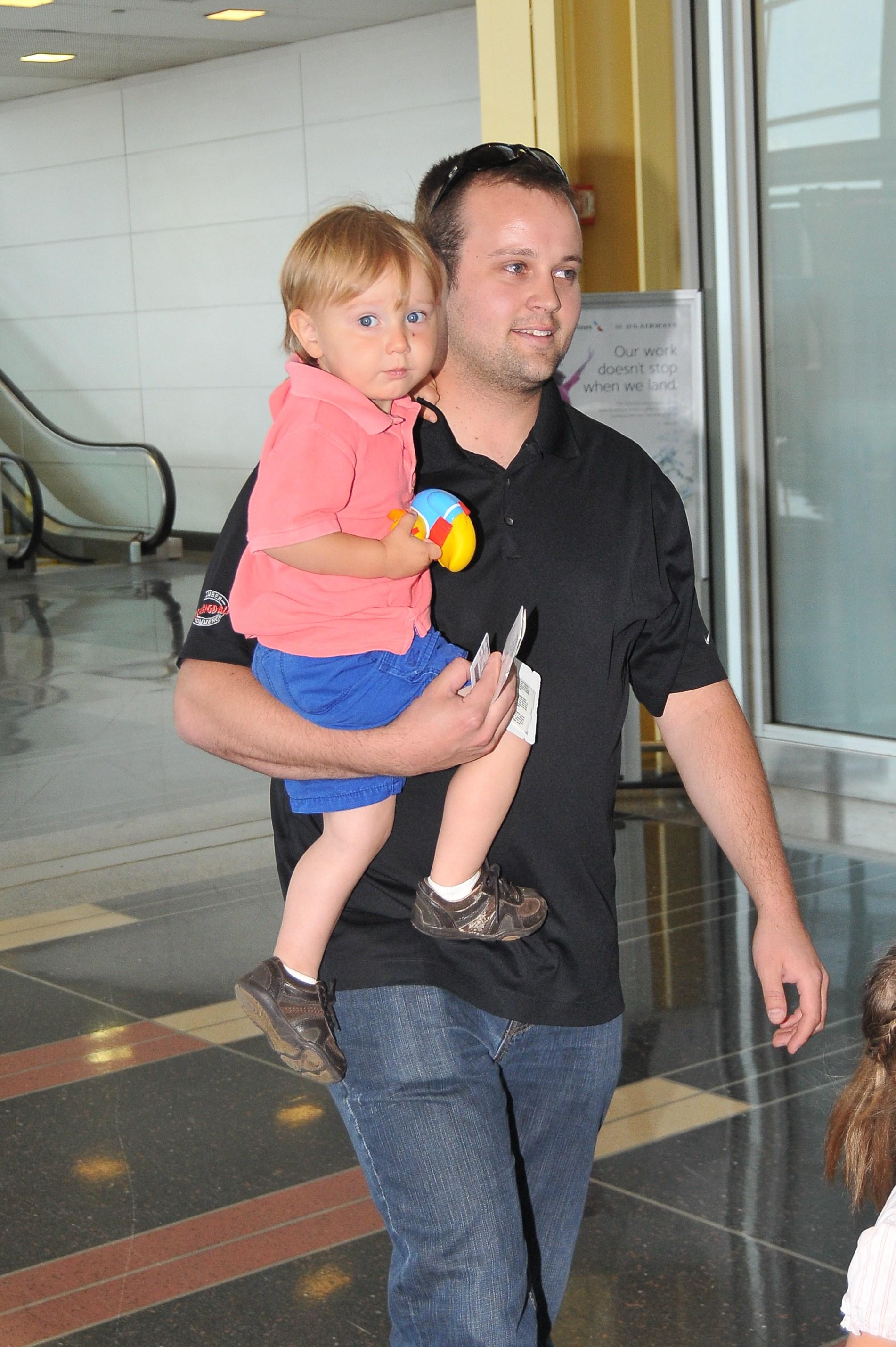 The baby update comes after her brother Josh admitted to cheating on his wife Anna by using the website Ashley Madison. He also confessed to molesting minors when he was a teen, including Jill Duggar Dillard and Jessa.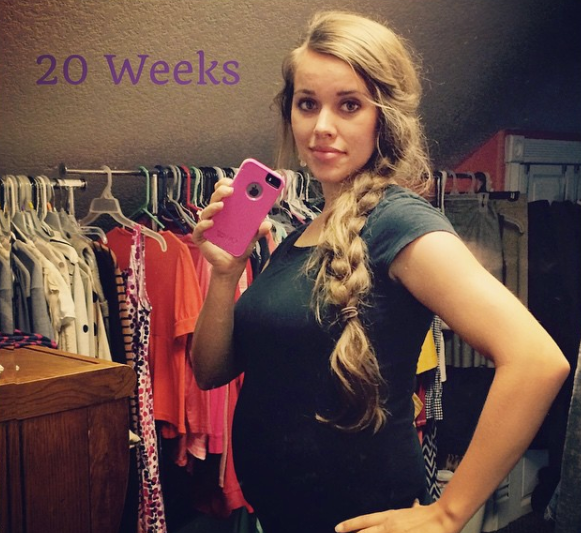 Although Jessa came to her brother's defense in the wake of the molestation, she bashed him on social media for his infidelity by posting a link to her father-in-law's story bashing Josh.
Article continues below advertisement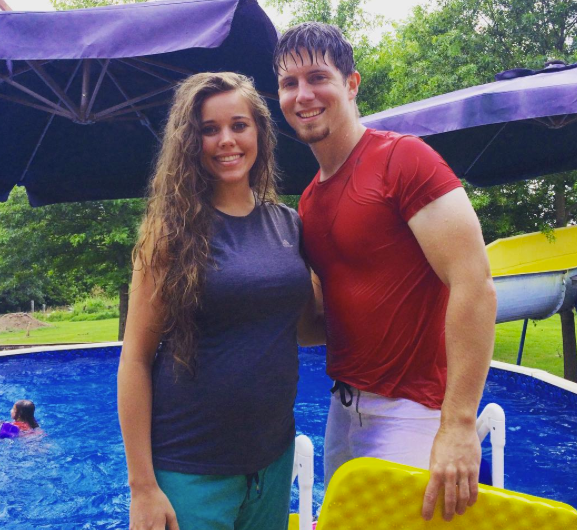 "It distresses me to say that Josh Duggar's greatest sin is a byproduct of the sum total of his secretly sinful lifestyle," Ben's father Christian Michael wrote. "That is, that by his hypocrisy, he blasphemed the name of God. He claimed to be a Christian, but by his deeds he has suggested otherwise. With the name of God on his lips he lived a covert and extensive lifestyle of evil."