PHOTOS
Are The Duggars Broke? Family Asking Fans For Money After 19 Kids And Counting Cancellation Cost Them $25 Million: Report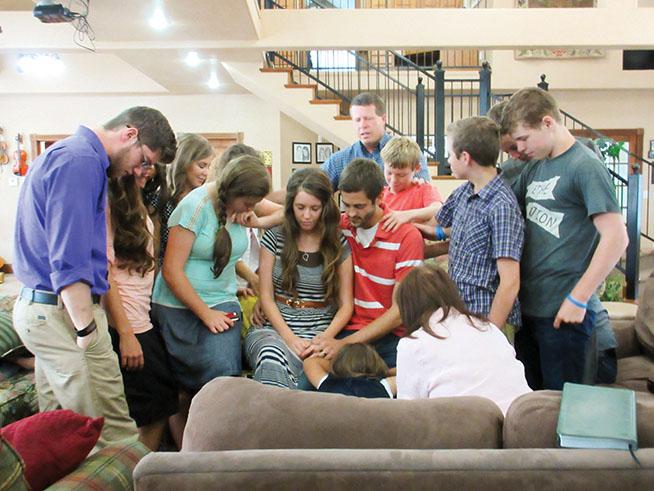 17 KIDS AND COUNTING (aka 18 KIDS AND COUNTING aka 19 KIDS AND COUNTING), seated center l-r: Jill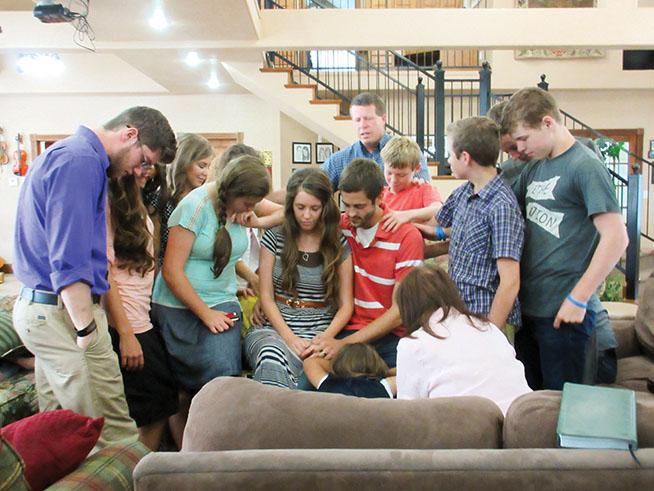 The Duggars may have made millions from their now-cancelled TLC show, 19 Kids And Counting, but now they are pleading for money after reportedly losing $25 million—and counting.
Article continues below advertisement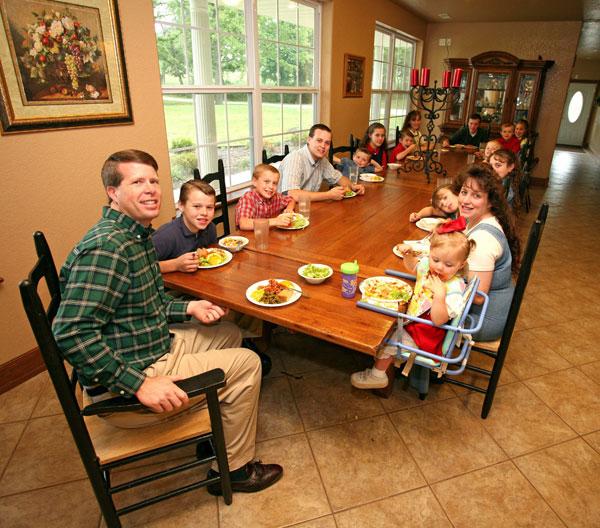 According to a report, the Duggars lost their $45,000-per-episode paychecks along with endorsement deals, sponsorships, speaking engagements and royalties, which could amount to a "$25 million or more a year" loss in total.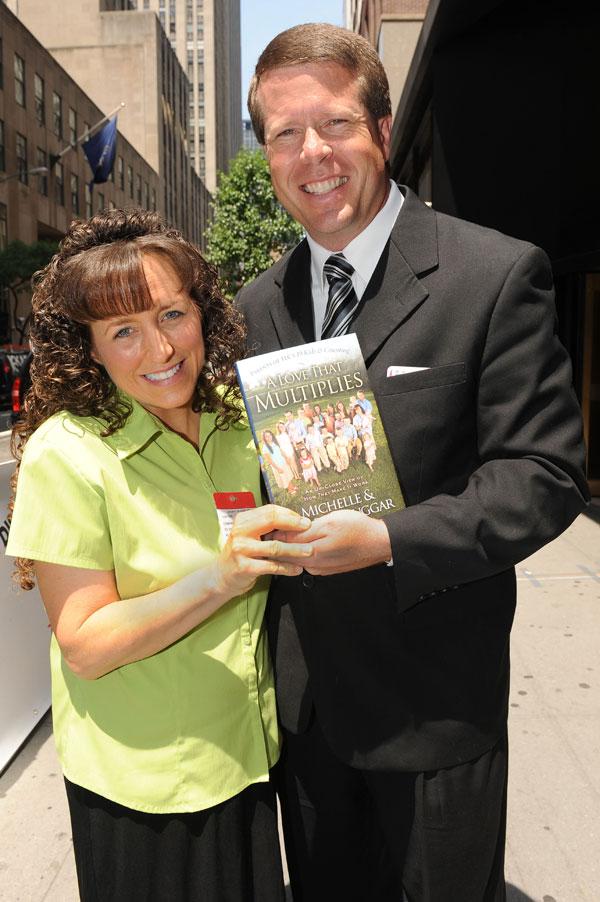 And since they've taken such a devastating blow to their income, RadarOnline reported that Jim Bob and Michelle Duggar have taken to their fans for financial support.
Article continues below advertisement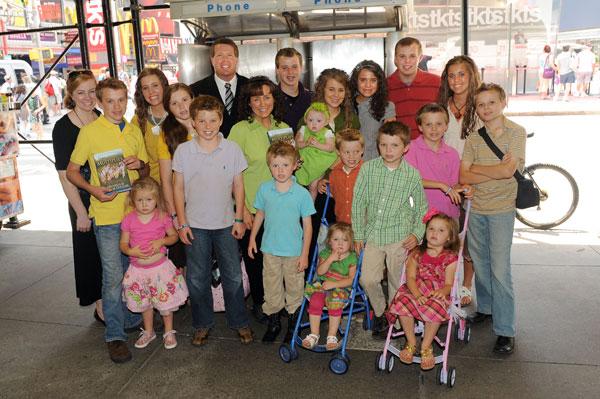 On their official YouTube page, Duggar Studios, the family is asking of viewers to donate money so they can create "fresh quality content. Every contribution is helpful, big or small," they wrote.