PHOTOS
Prince Harry & Meghan Markle's Wax Statues Removed From Royal Family Display At Madame Tussauds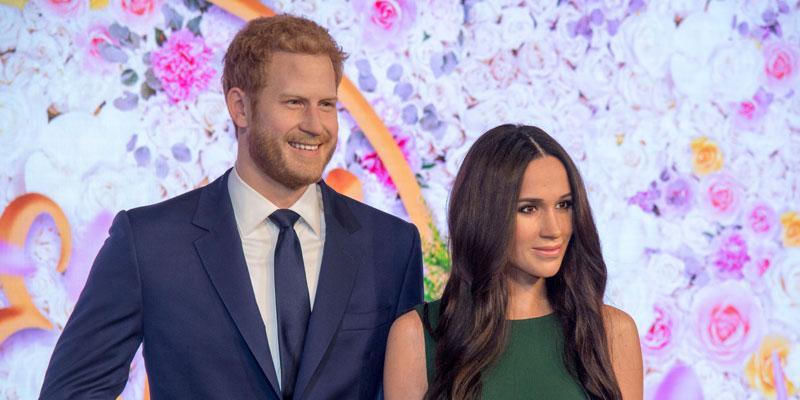 One day after Prince Harry and Meghan Markle announced they were stepping down as "senior" members of the royal family, their wax doppelgängers at Madame Tussauds in London appeared to follow suit. On January 9, the museum Tweeted an image of the life-size statues removed from the royal family display.
Article continues below advertisement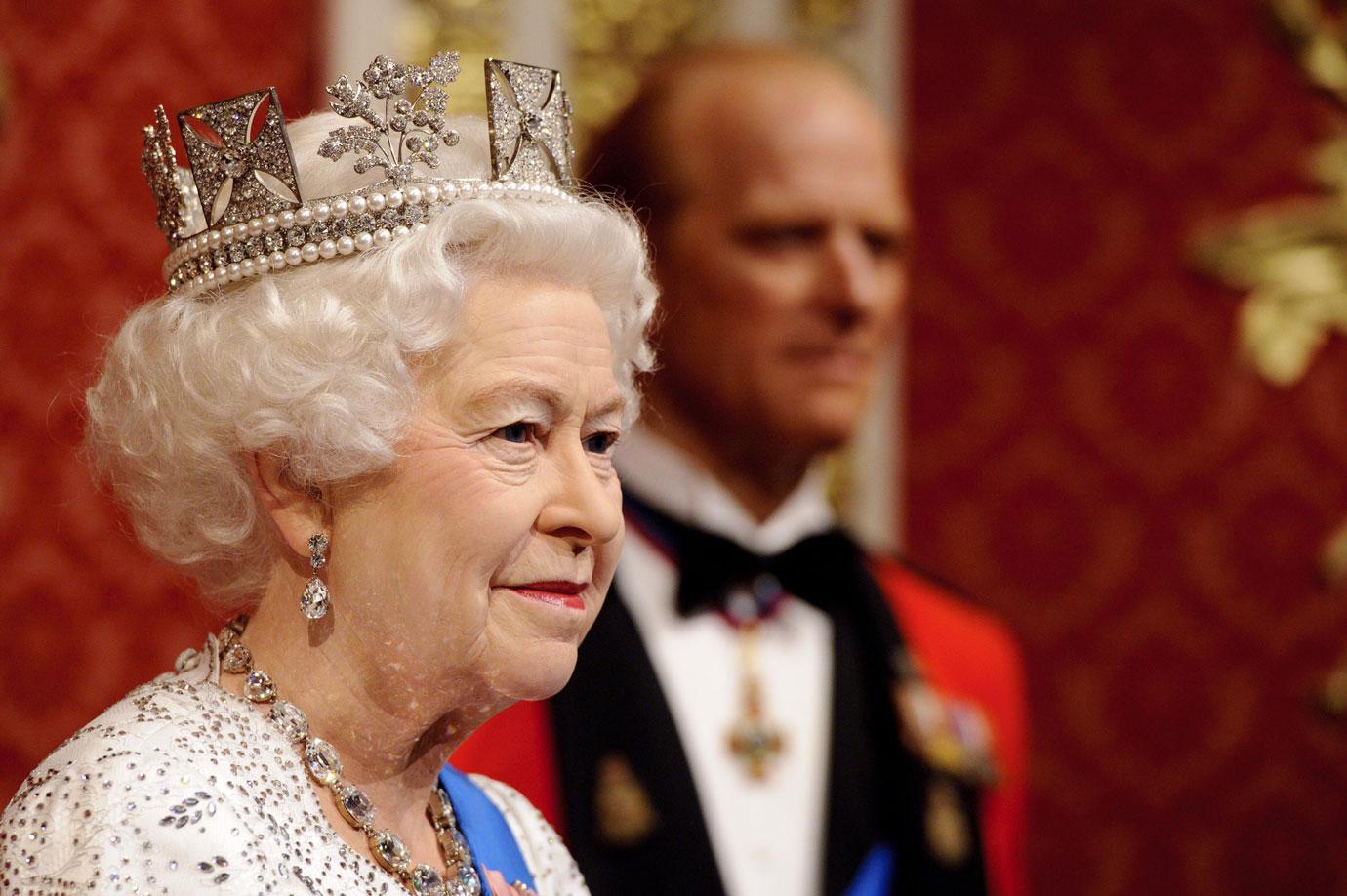 The London museum shared an image on Twitter of the recent adjustments. Wax statues of Queen Elizabeth and Prince Philip stood in the middle of the display. To their left were Kate Middleton and Prince William. However, the couple was nowhere to be seen. "We've got to respect their wishes," the museum posted with a shrugging emoji and the hashtag "Meghxit."
Article continues below advertisement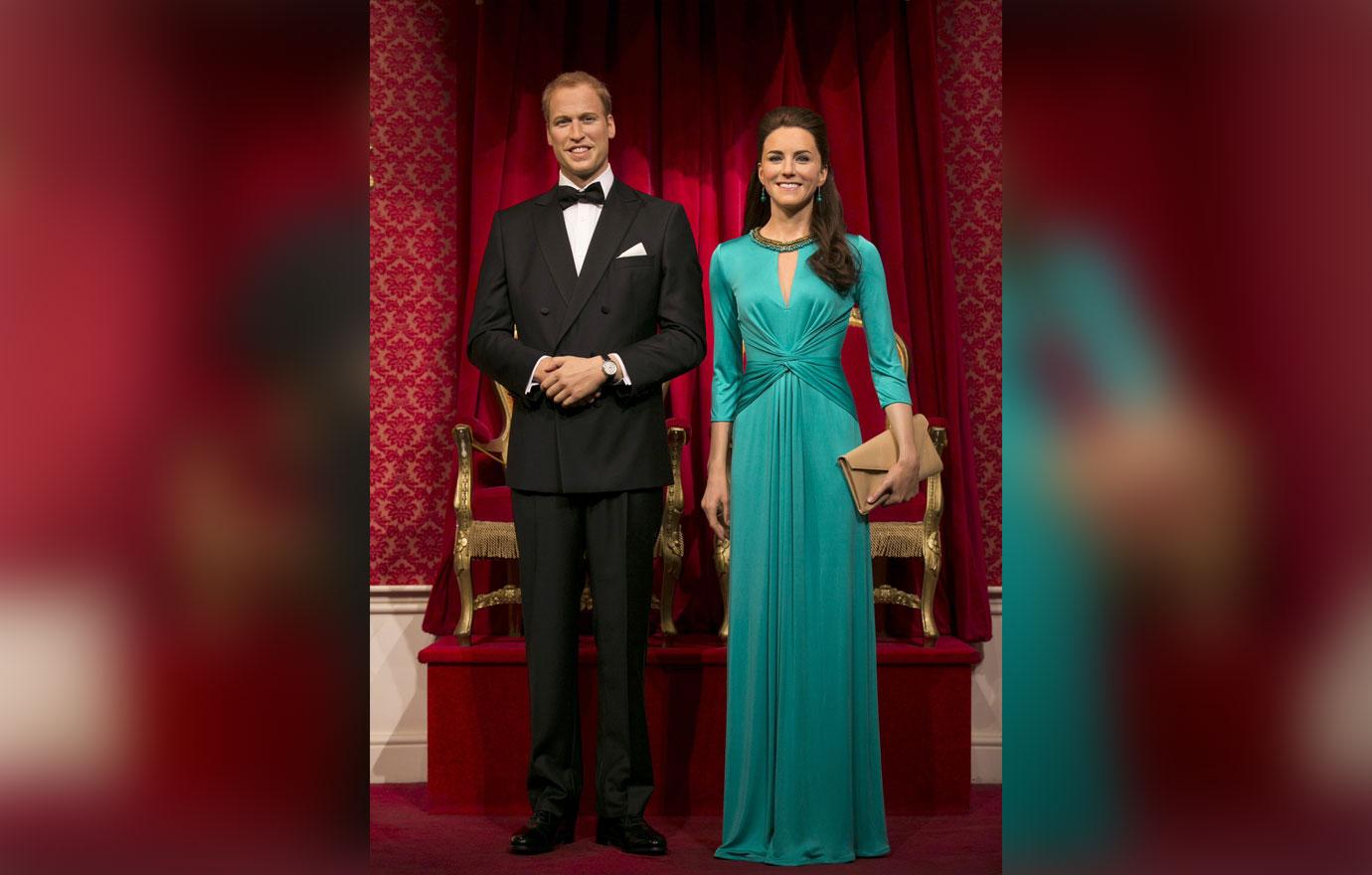 "Alongside the rest of the world we are reacting to the surprising news that the Duke and Duchess of Sussex will be stepping back as senior royals," Steve Davies, General Manager at Madame Tussauds London, said in a statement.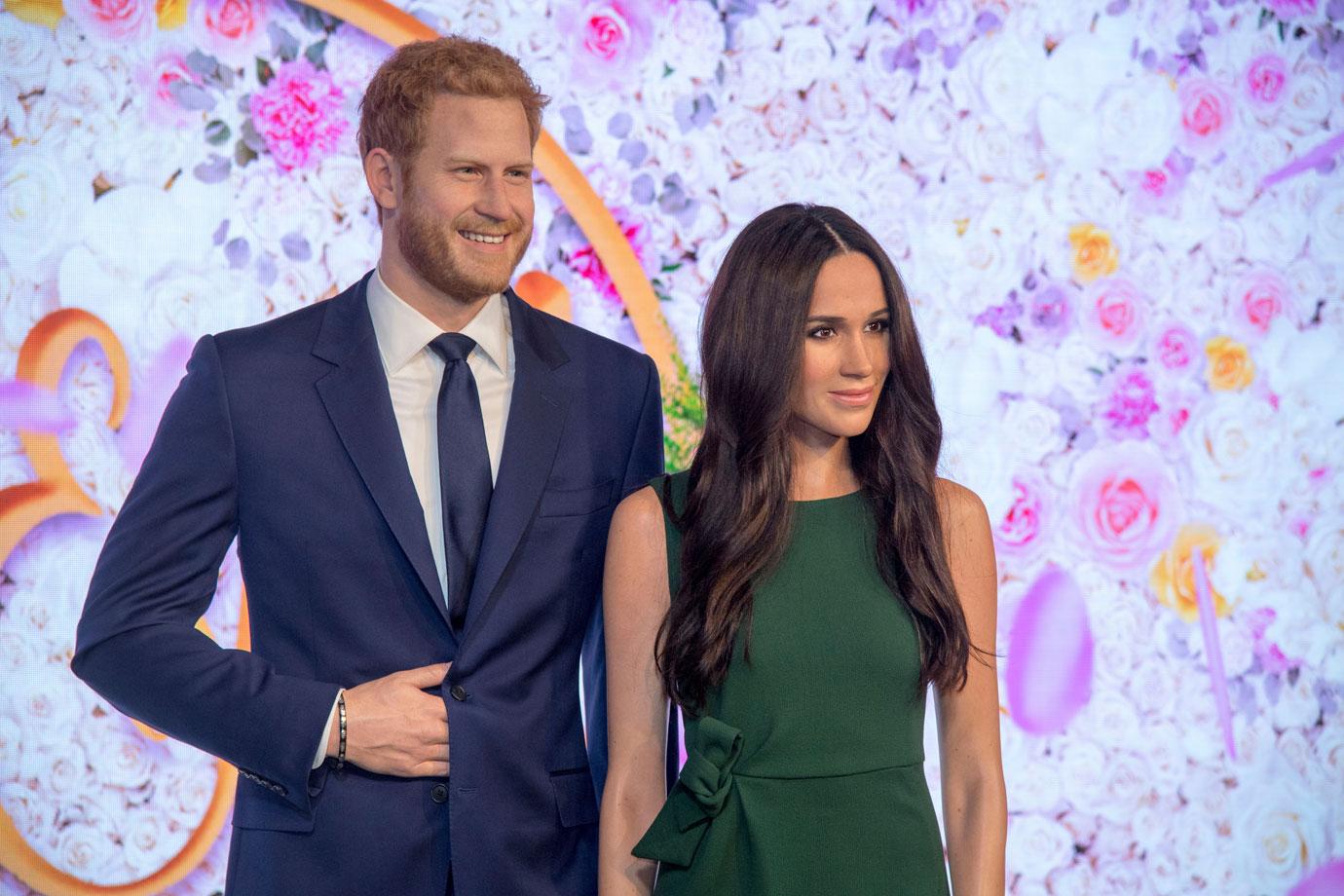 He added, "From today Meghan and Harry's figures will no longer appear in our Royal Family set. As two of our most popular and well-loved figures they will of course remain an important feature at Madame Tussauds London as we watch to see what the next chapter holds for them."
Article continues below advertisement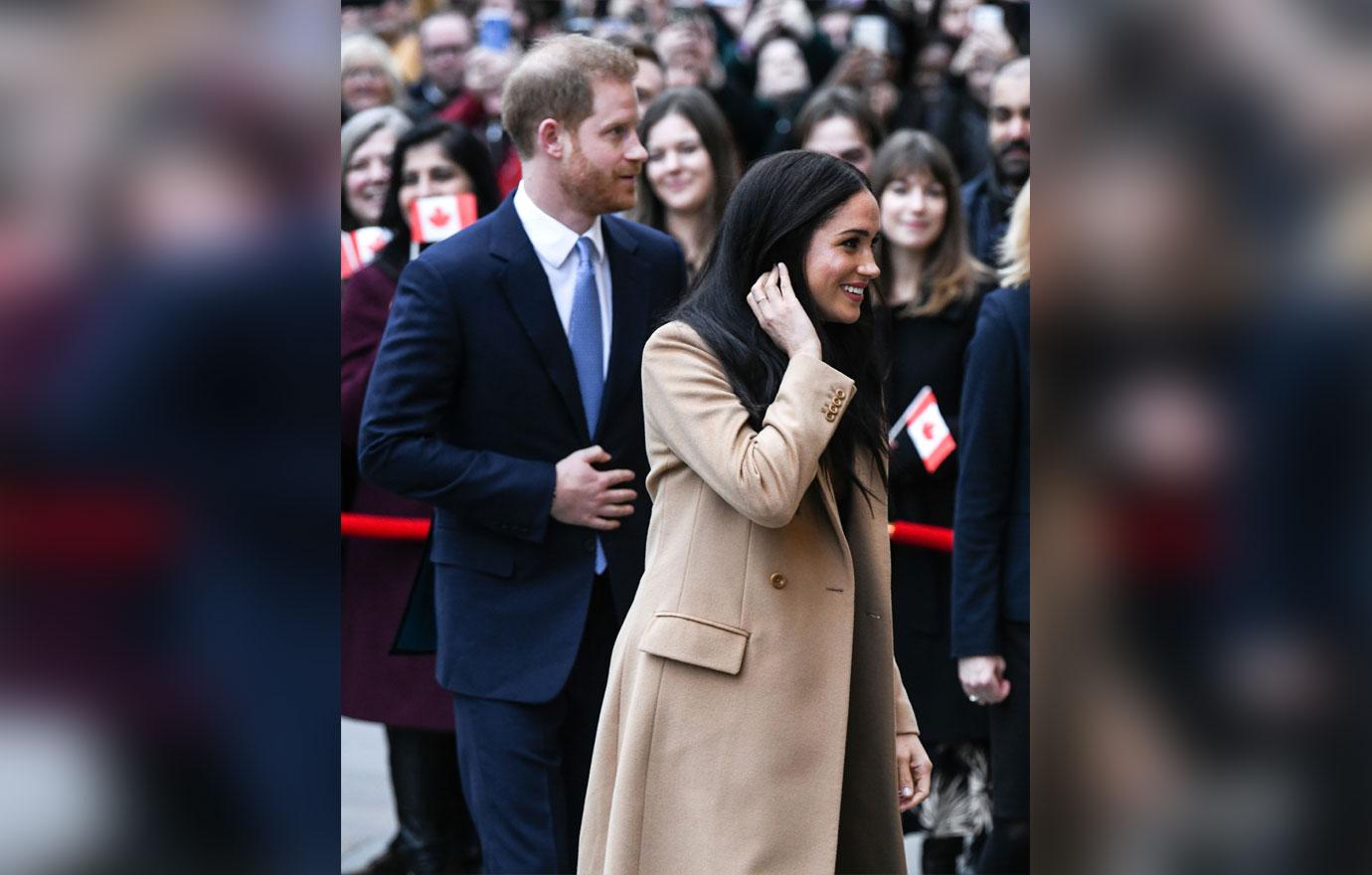 Madame Tussauds has separated wax figures to reflect real life events in the past. In 2016, the museum moved the Brad Pitt and Angelina Jolie statues away from each other after they announced their separation.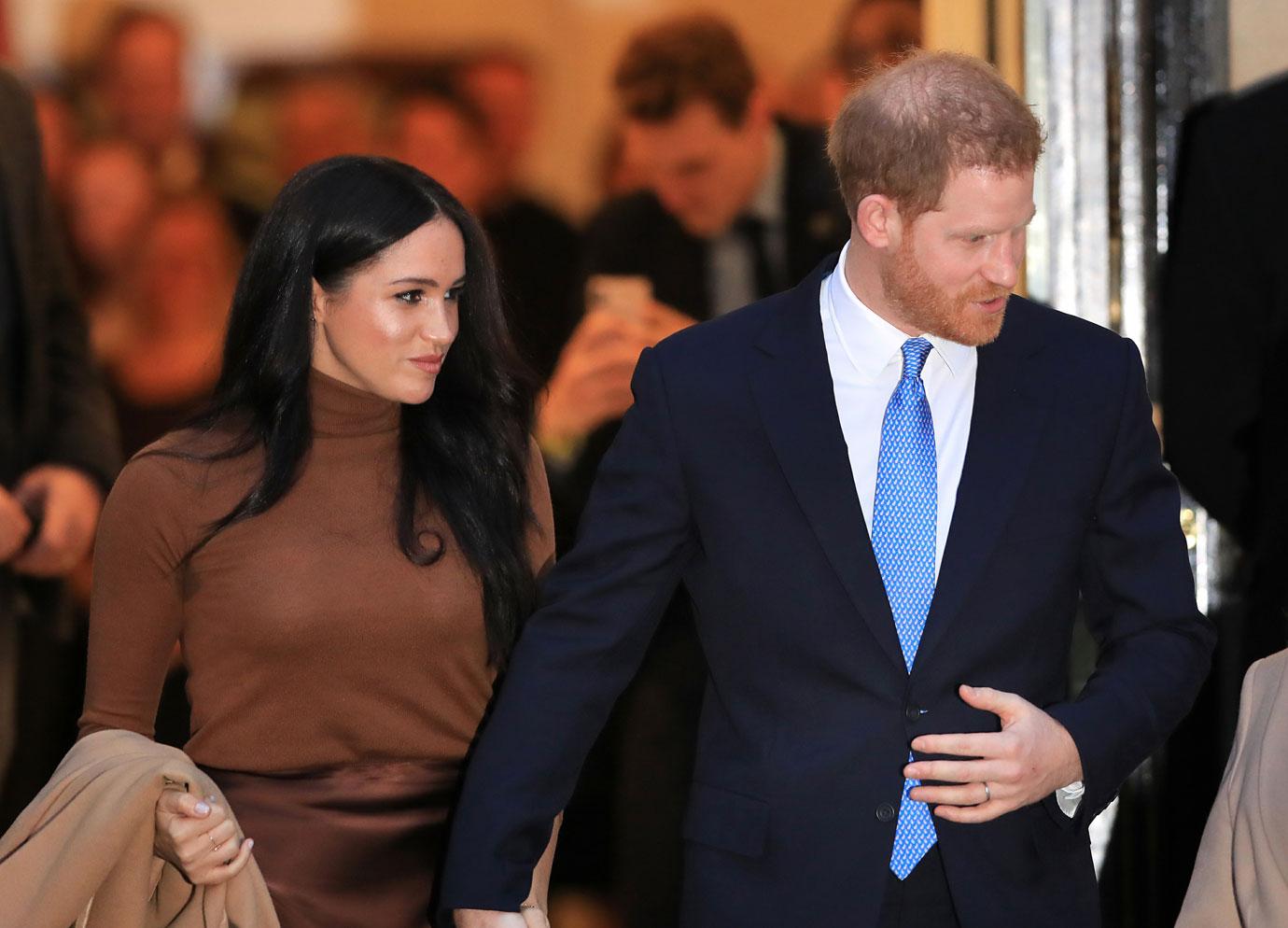 The wax museum unveiled the statue of the Duchess of Sussex in 2018 before Meghan, 38, and Harry, 35, tied the knot. Harry's figure was updated to reflect his beard.
Article continues below advertisement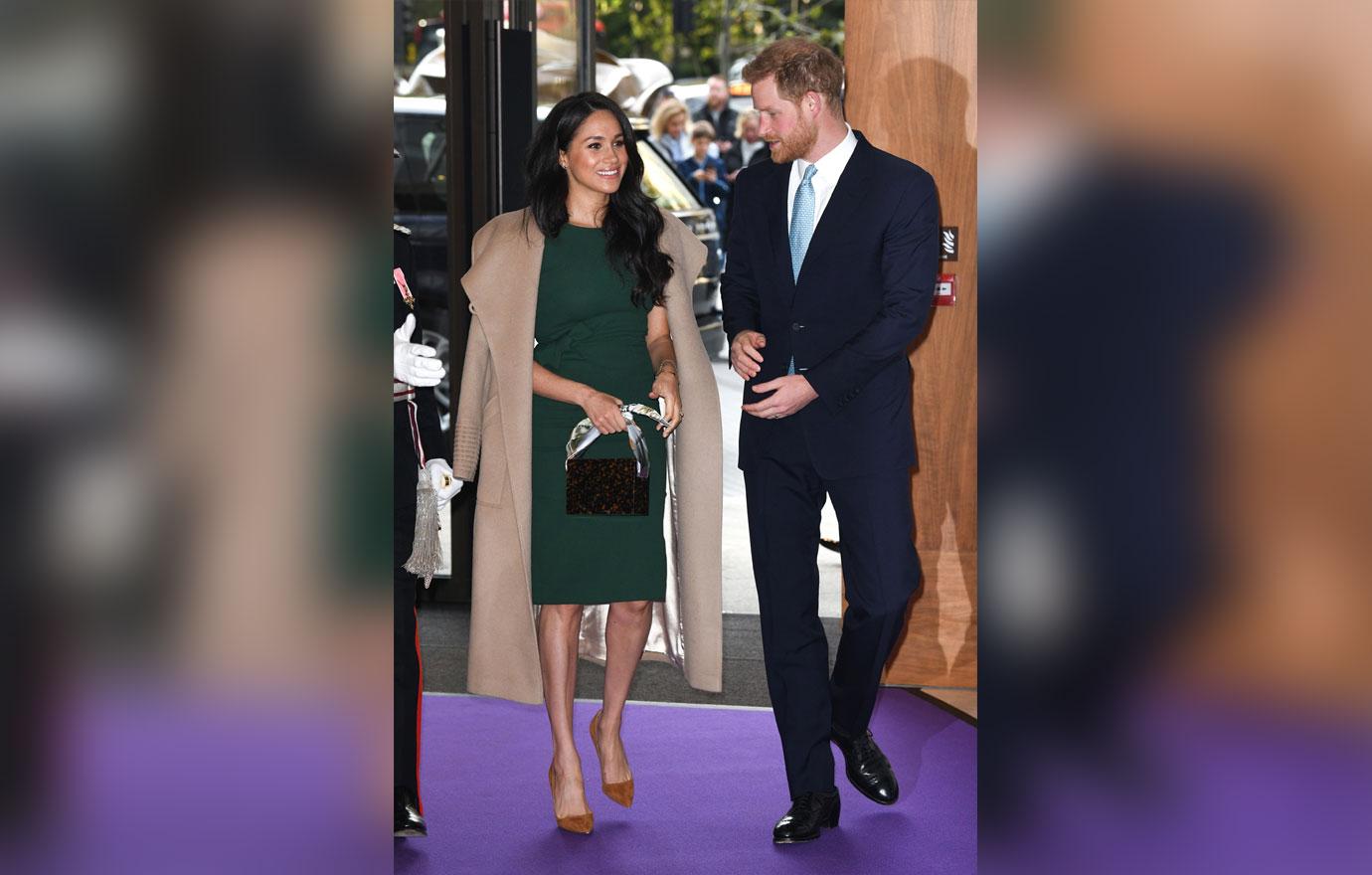 On January 8, Meghan and Harry announced they intend to "make a transition this year in starting to carve out a progressive new role within this institution." "We intend to step back as 'senior' members of the Royal Family and work to become financially independent, while continuing to fully support Her Majesty The Queen. It is with your encouragement, particularly over the last few years, that we feel prepared to make this adjustment," they wrote on Instagram.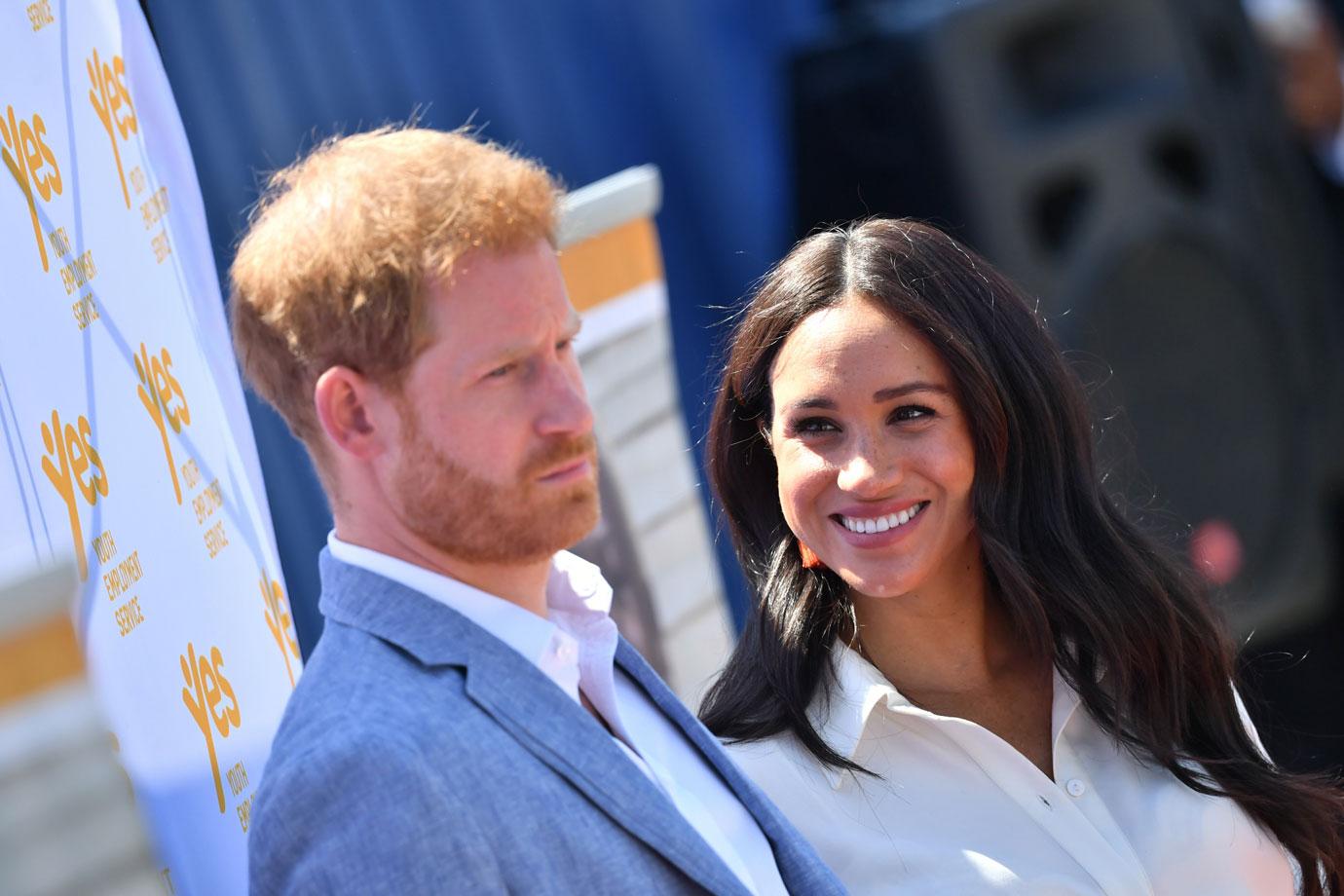 Her Royal Highness, 93, called an emergency family meeting on January 9 to find a solution. They hope everything will be solved in "days, not weeks," according to a source for People.
What do you think of Madame Tussaud's moving Meghan and Harry's wax statues? Sound off in the comments below!