PHOTOS
Another Shocking Royal Death! The Prince Refused To Be Buried Next To His Wife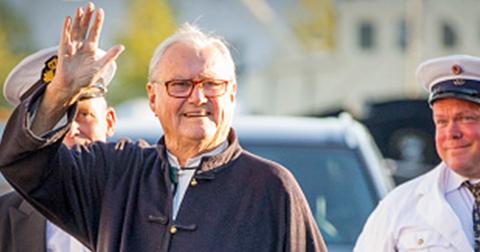 Feb. 14 2018, Published 4:27 p.m. ET
View all comments
Article continues below advertisement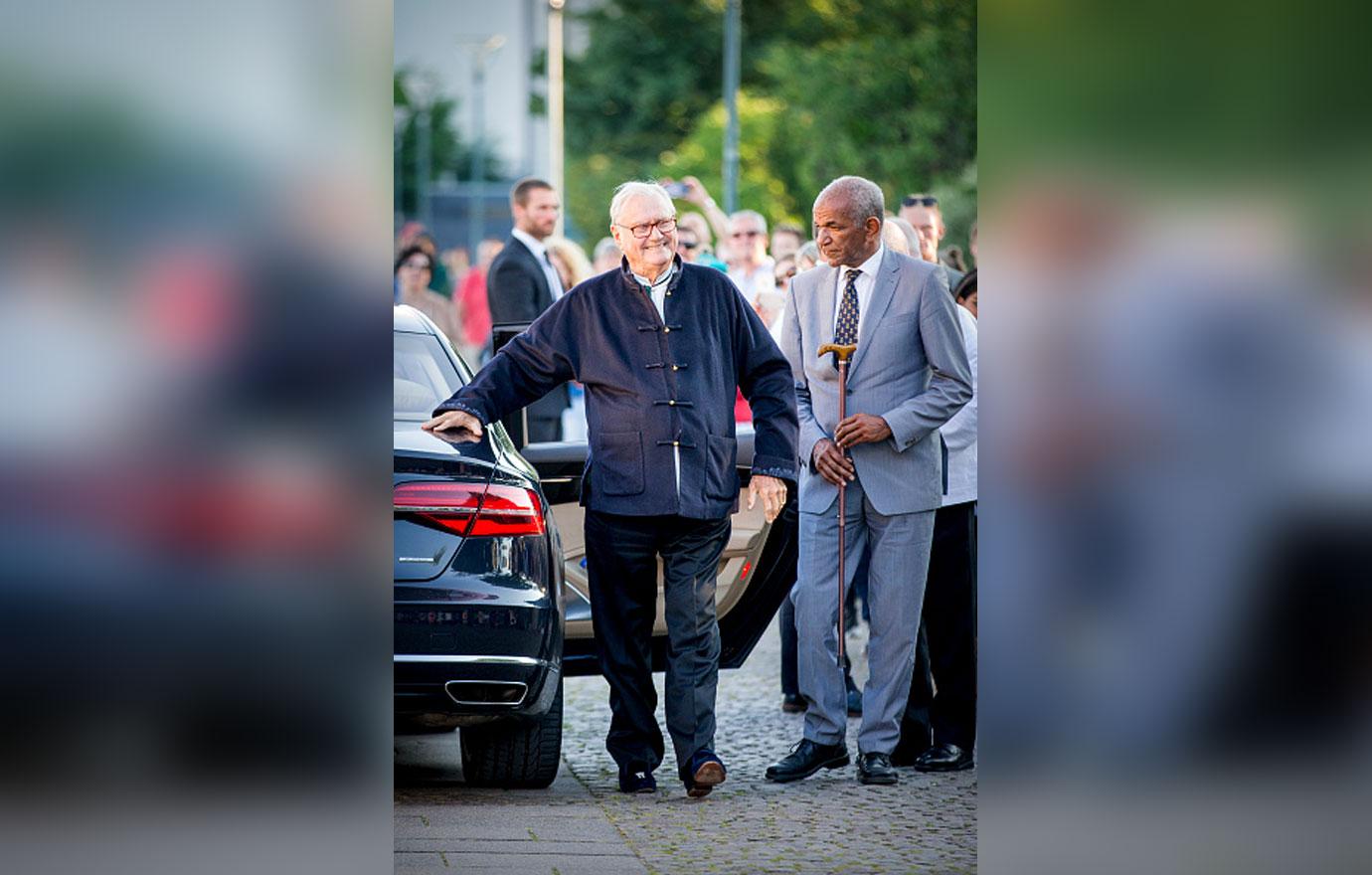 "His Royal Highness Prince Henrik died on Tuesday, February 13, at 23.18 quietly at Fredensborg Palace," the Danish Royal Family said in a statement. "The Prince was surrounded by Her Majesty the Queen and their two sons."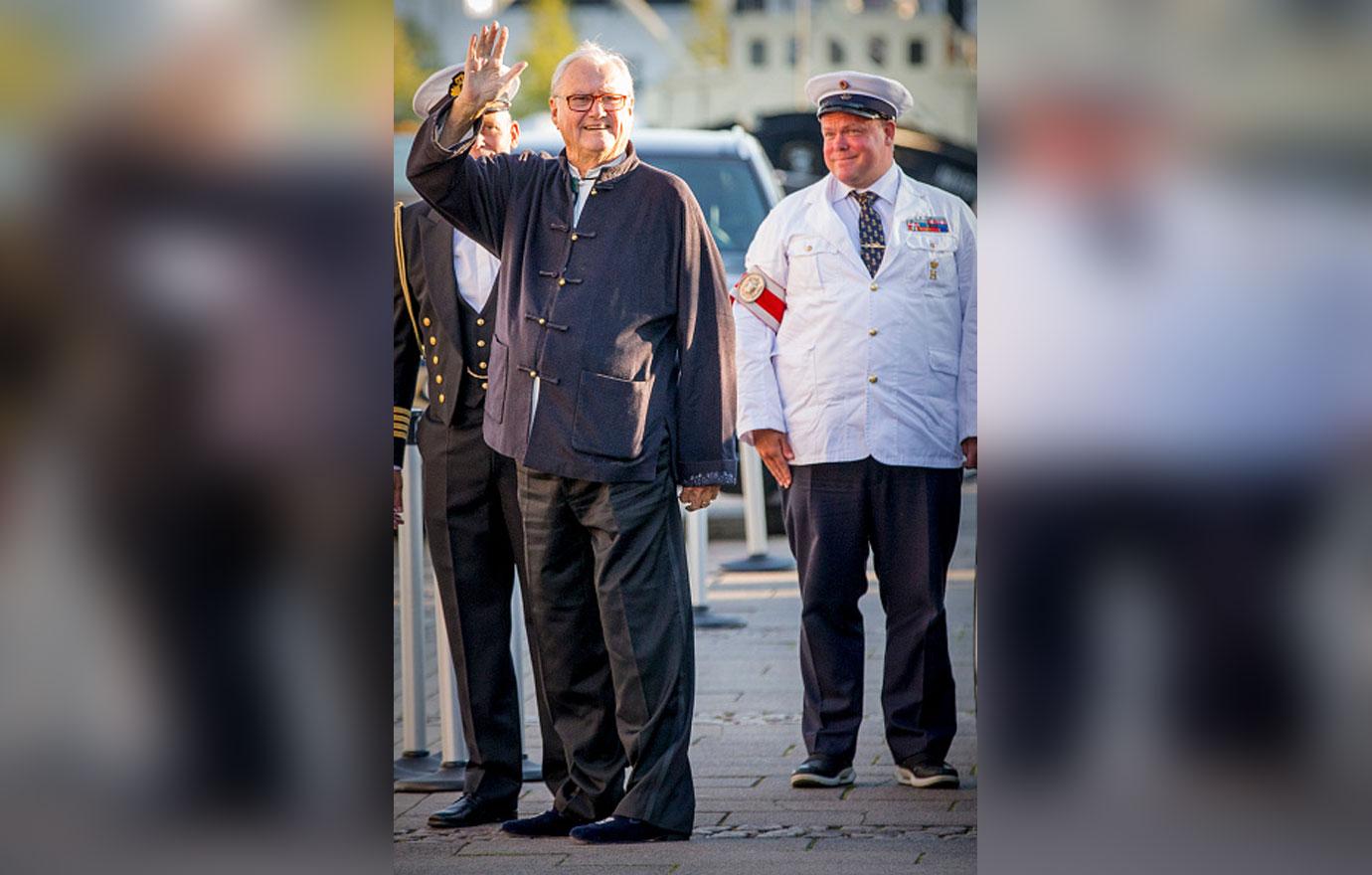 Article continues below advertisement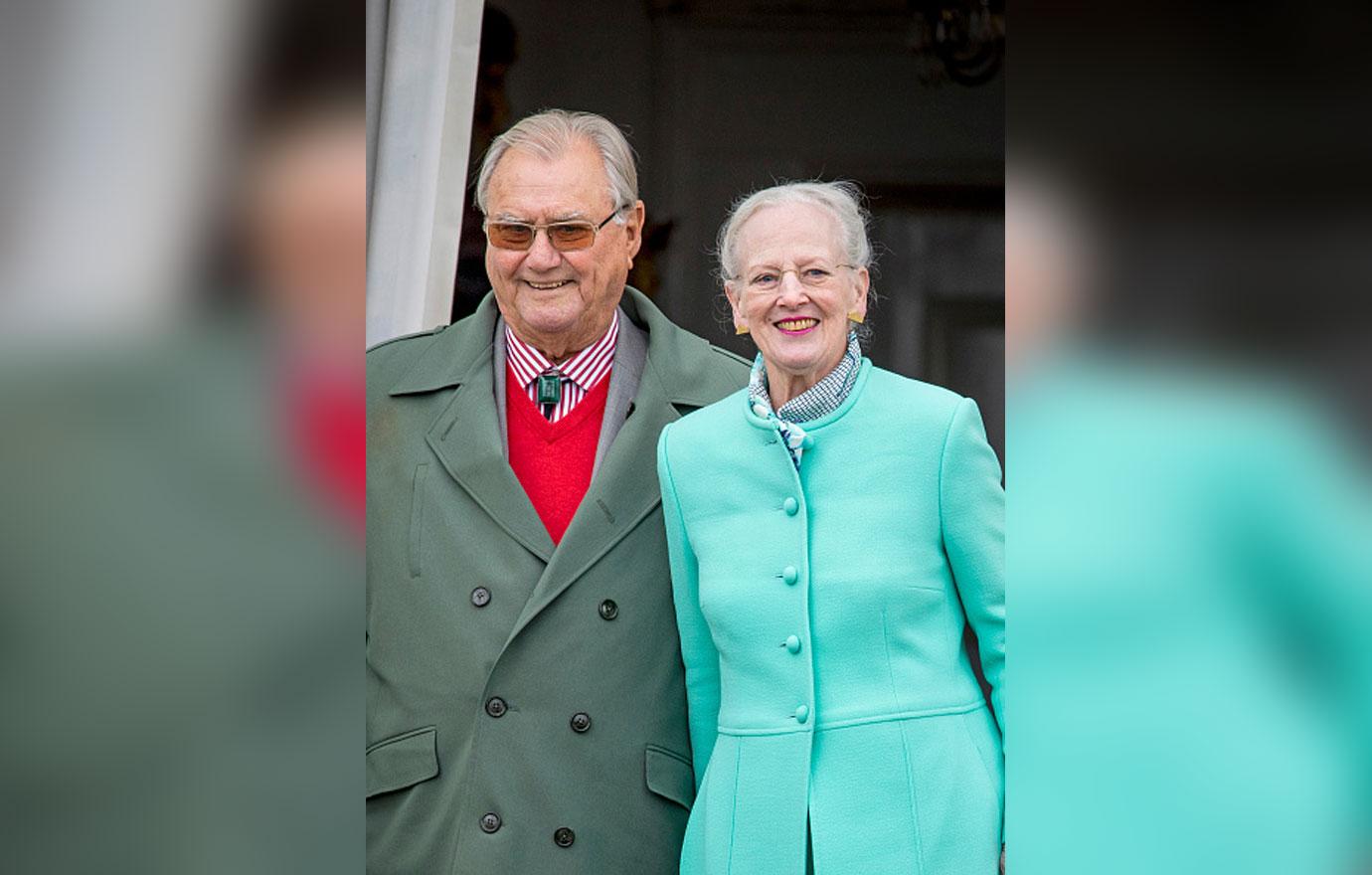 Doctors diagnosed Henrik with pneumonia at the end of January. After being transported back to Copenhagen, Henrik had tests performed that revealed a tumor in his left lung. While the tumor was benign, the prince contracted an infection and his condition "greatly worsened."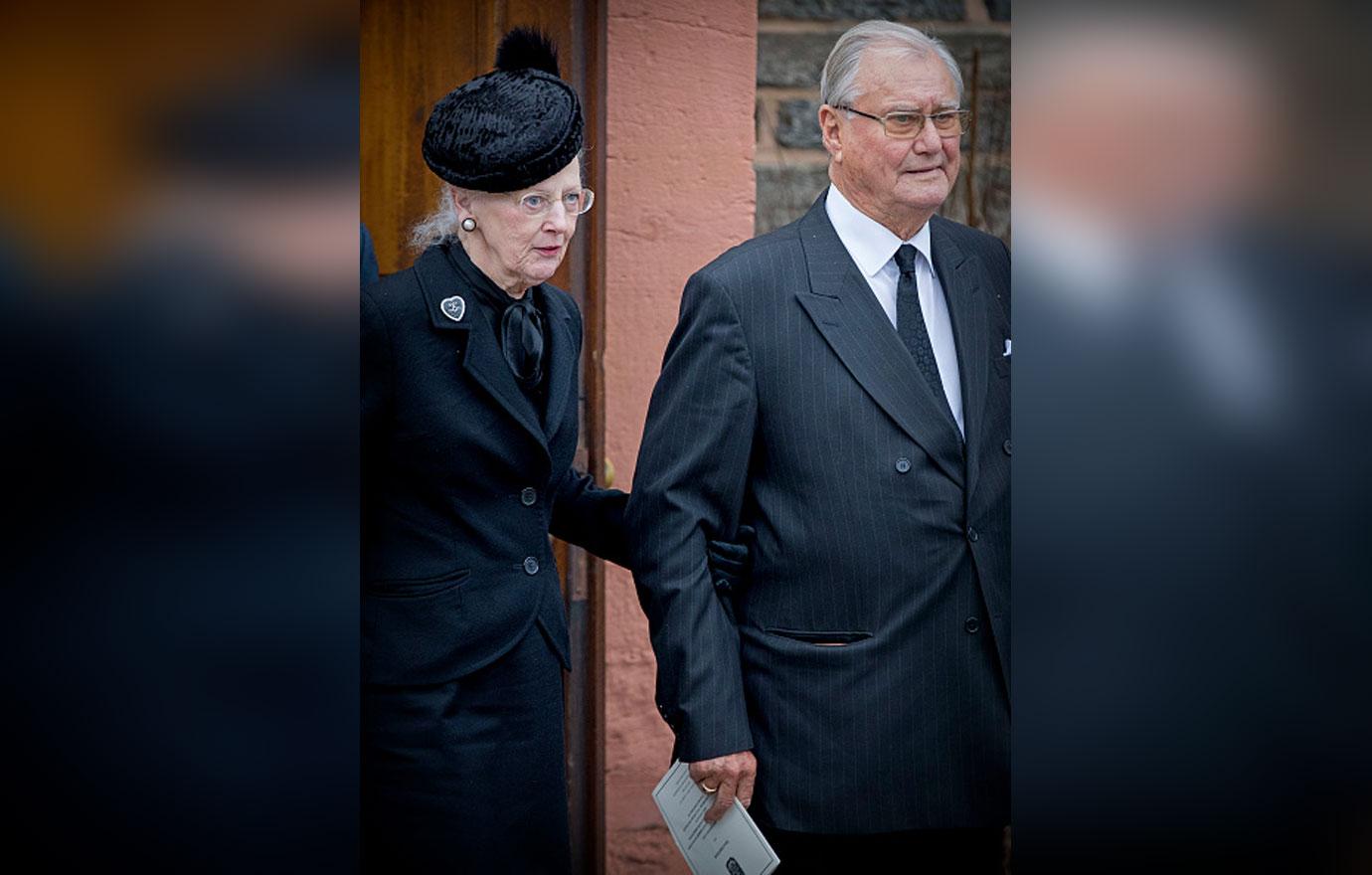 Henrick married Queen Margrethe II in June 1967 in Copenhagen. The couple has two kids, Crown Prince Frederik, 49, and Prince Joachim, 48.
Article continues below advertisement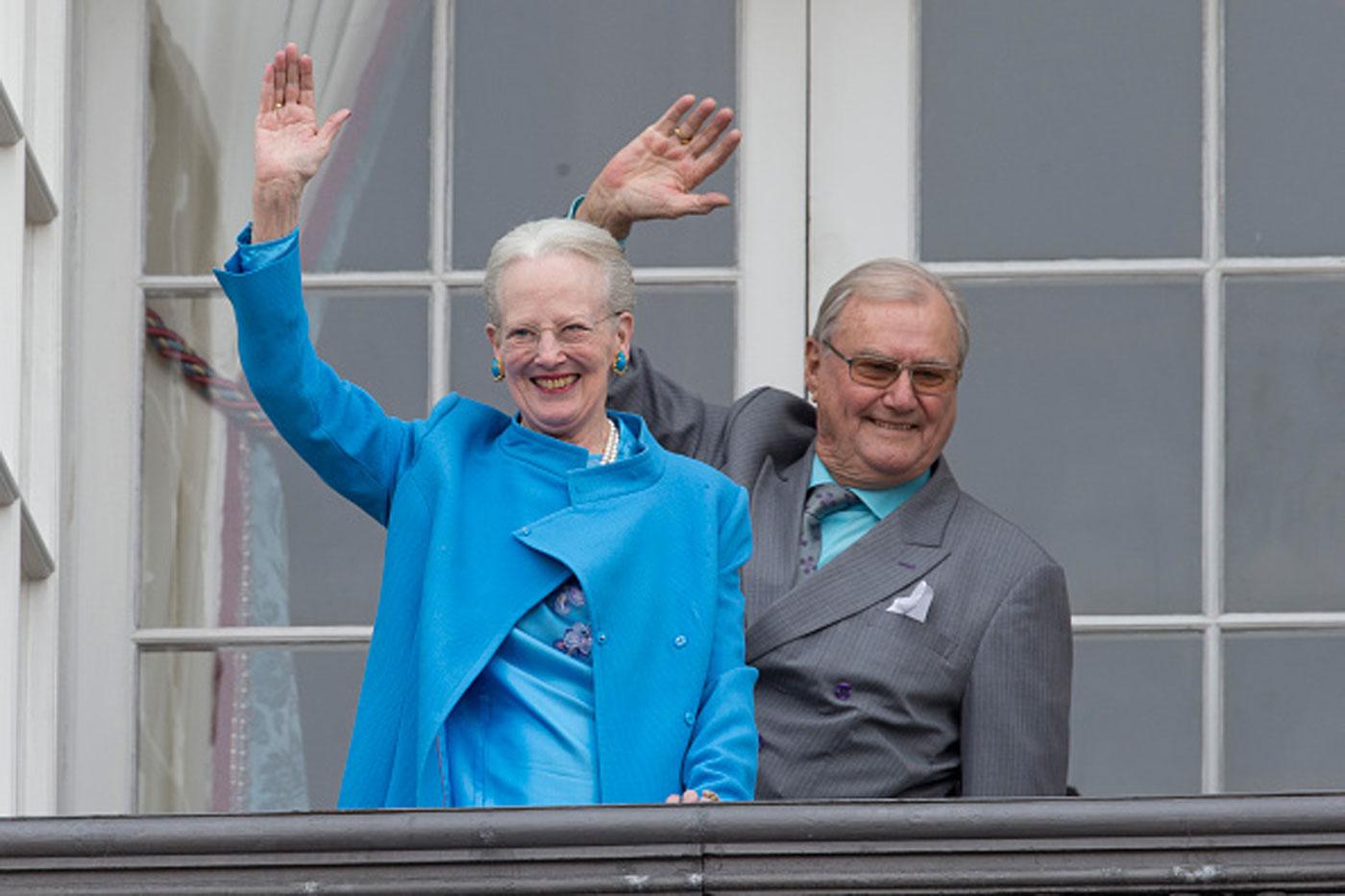 Prince Henrik has made headlines because of the title he was given in the Danish royal family. While he's married to a Queen, he is a prince consort, not a king. Henrik blamed it on "gender discrimination," and said that he should have the title of King Consort.
In August 2017, Henrik refused to be buried next to his wife in a sarcophagus at Roskilde Cathedral in Denmark. "If she wants to bury me with her, she must make me a king consort," he told Se og Hør. "Finished. I do not care."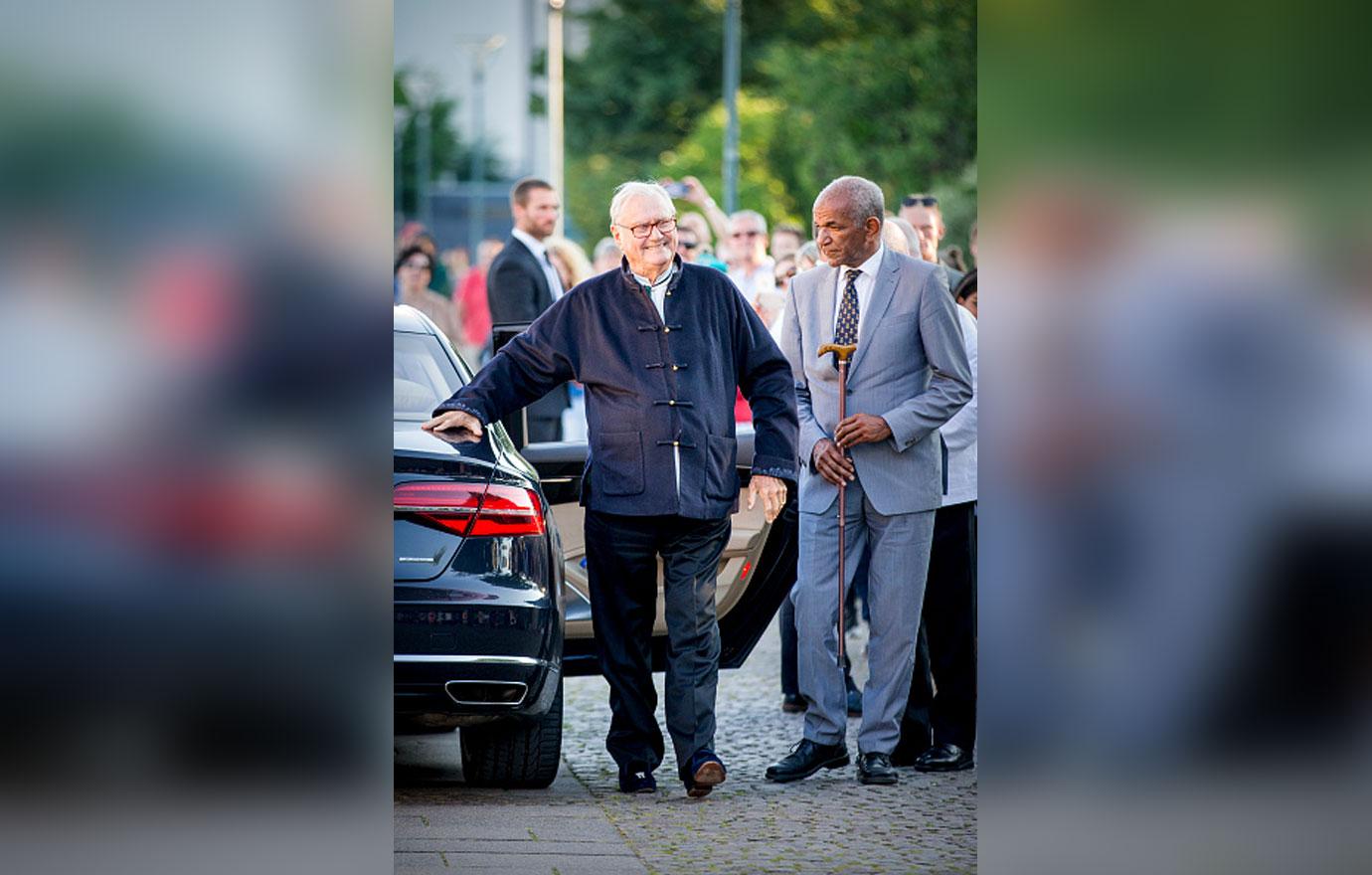 What do you think about Prince Henrik's death? Let us know in the comments.