PHOTOS
Nick Jonas & Priyanka Chopra's Baby Plans Will Have You FREAKING Out!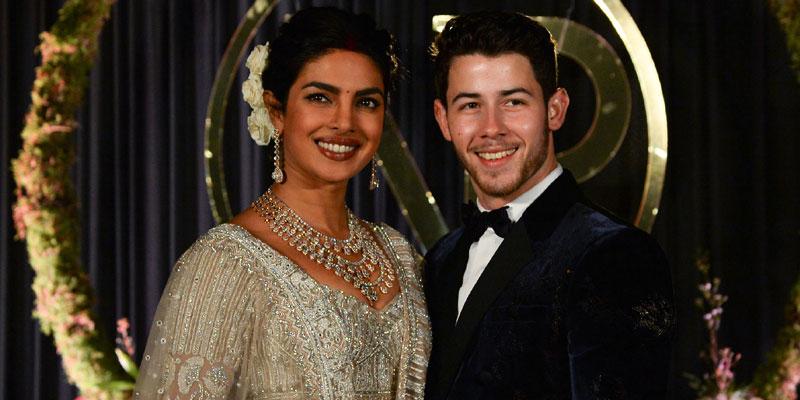 Priyanka Chopra and Nick Jonas just got hitched in India. The couple had a whirlwind of a wedding weekend and are now gearing up for their honeymoon! But before heading to "some resort somewhere in the world", as the actress joked, they found some time to dish on their post marriage plans, and it may include babies.
Article continues below advertisement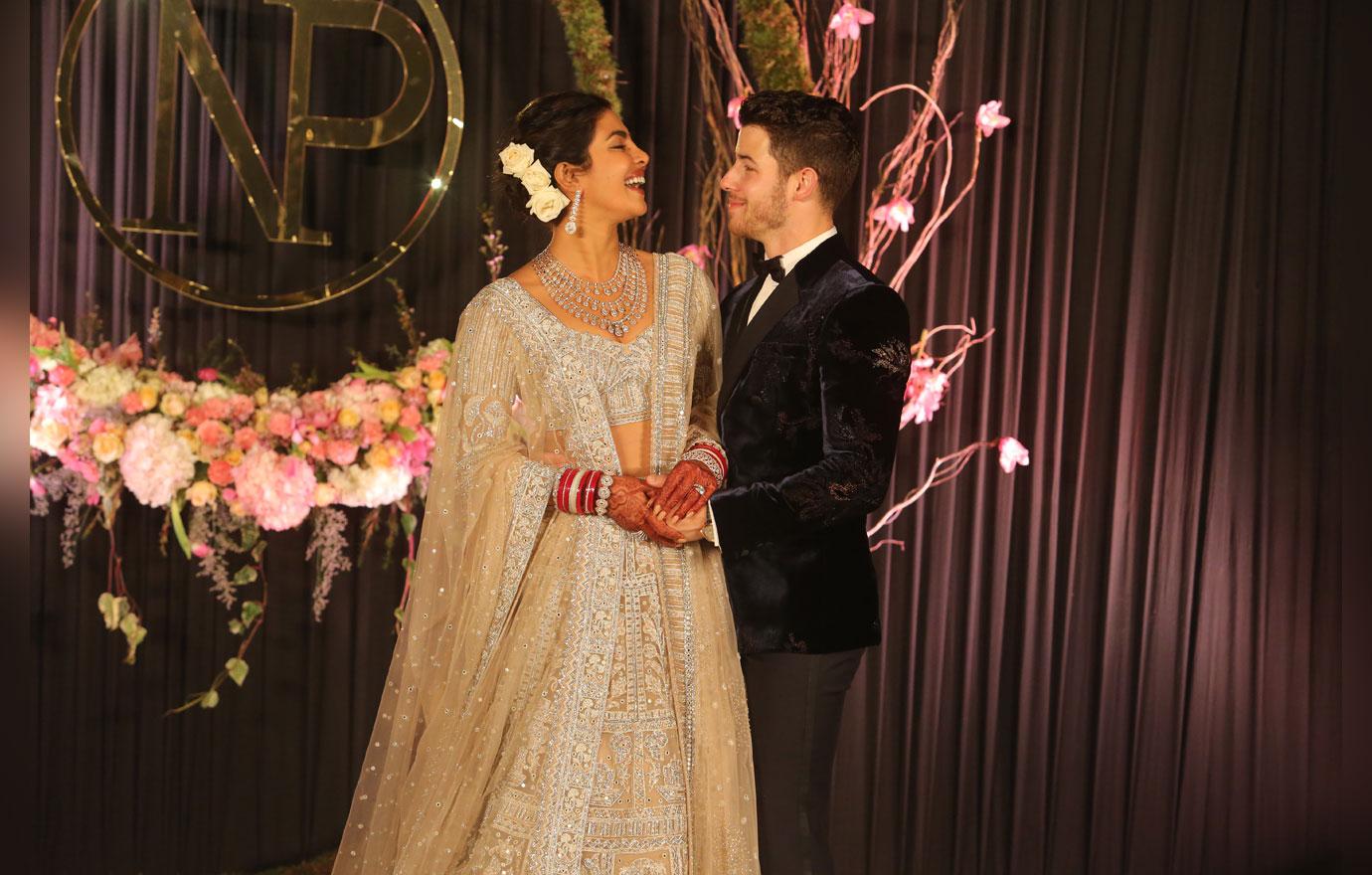 When asked about starting a family Priyanka told People magazine, "I always say 'man proposes, God disposes' so I'm not taking any chances."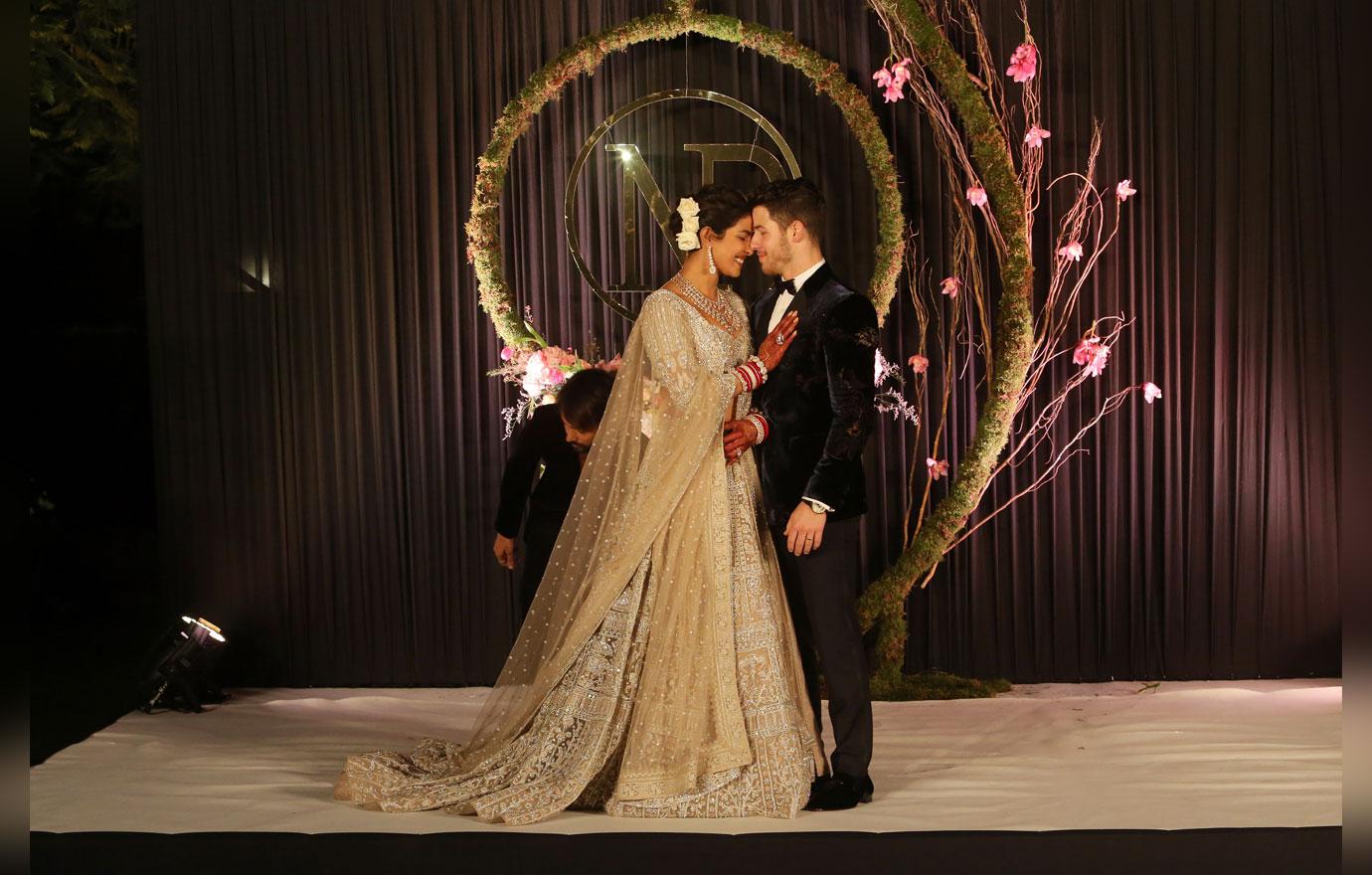 "We definitely want kids, and when the time is right, it will happen," she continued.
Article continues below advertisement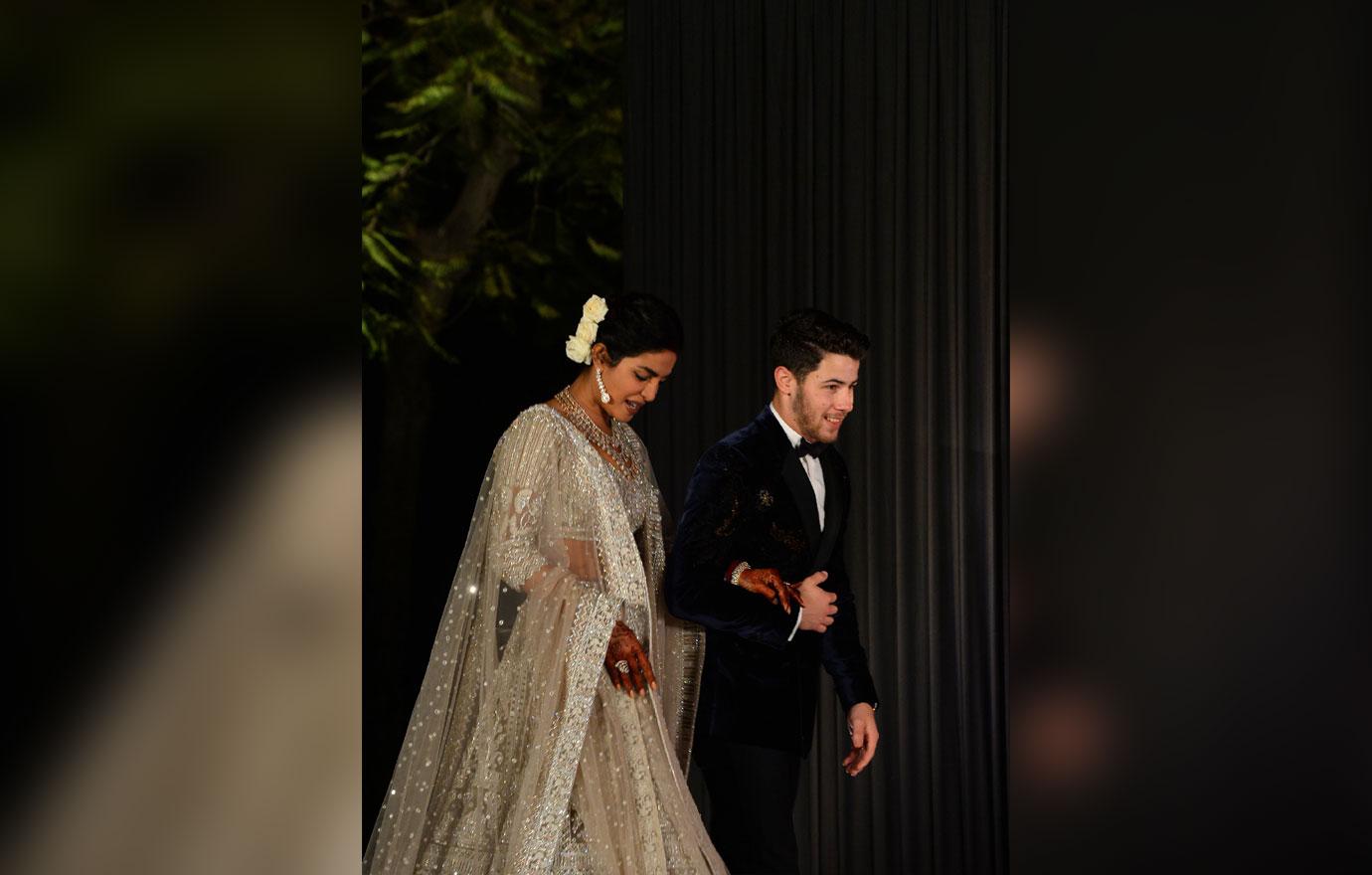 As for her husband, he seems to agree.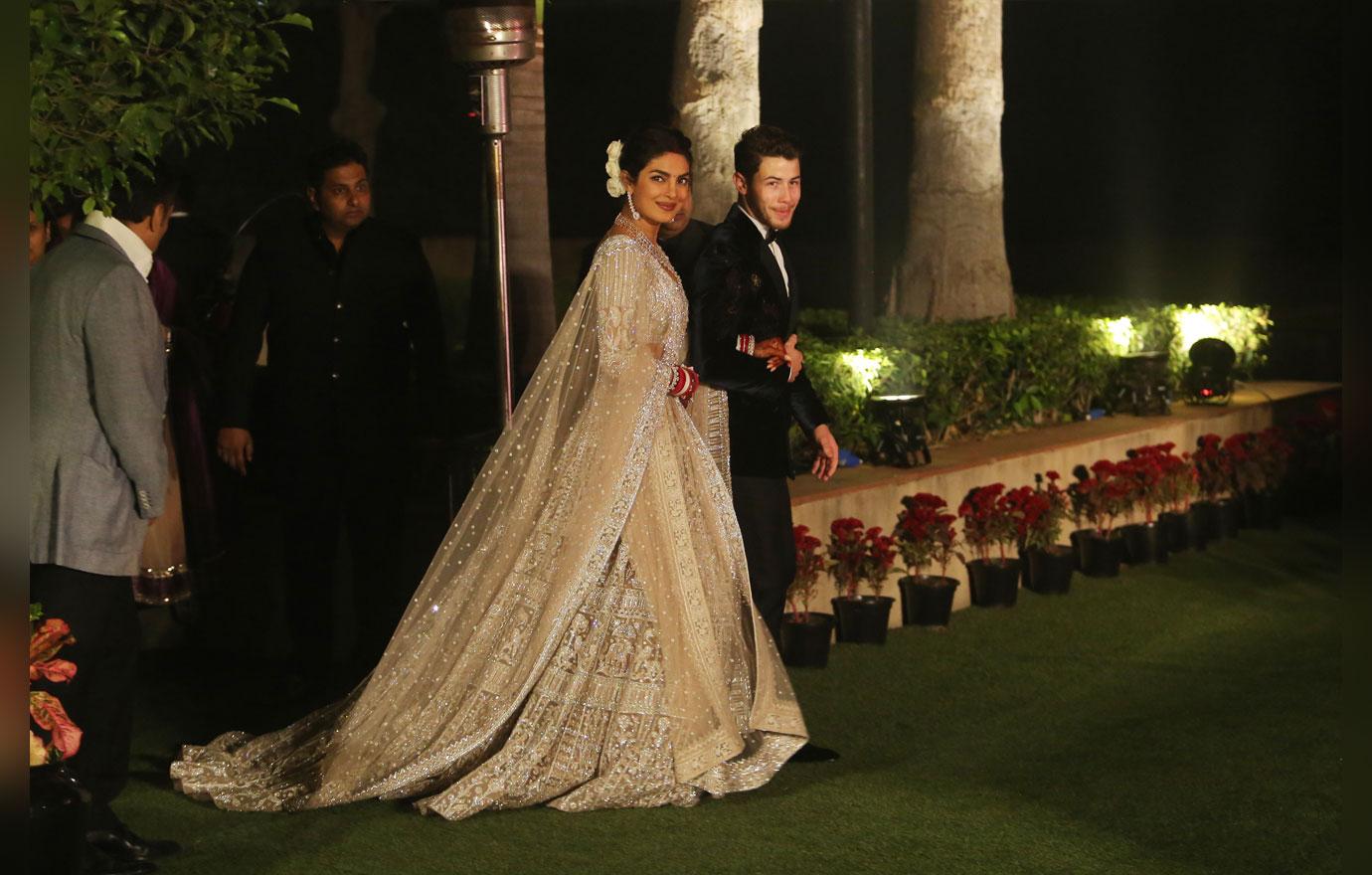 He told the magazine, "Let us be married first for a while before we have to make all these big decisions. We're in our honeymoon period right now and we will be for a very long time." (The couple wed four months after announcing their engagement.)
Article continues below advertisement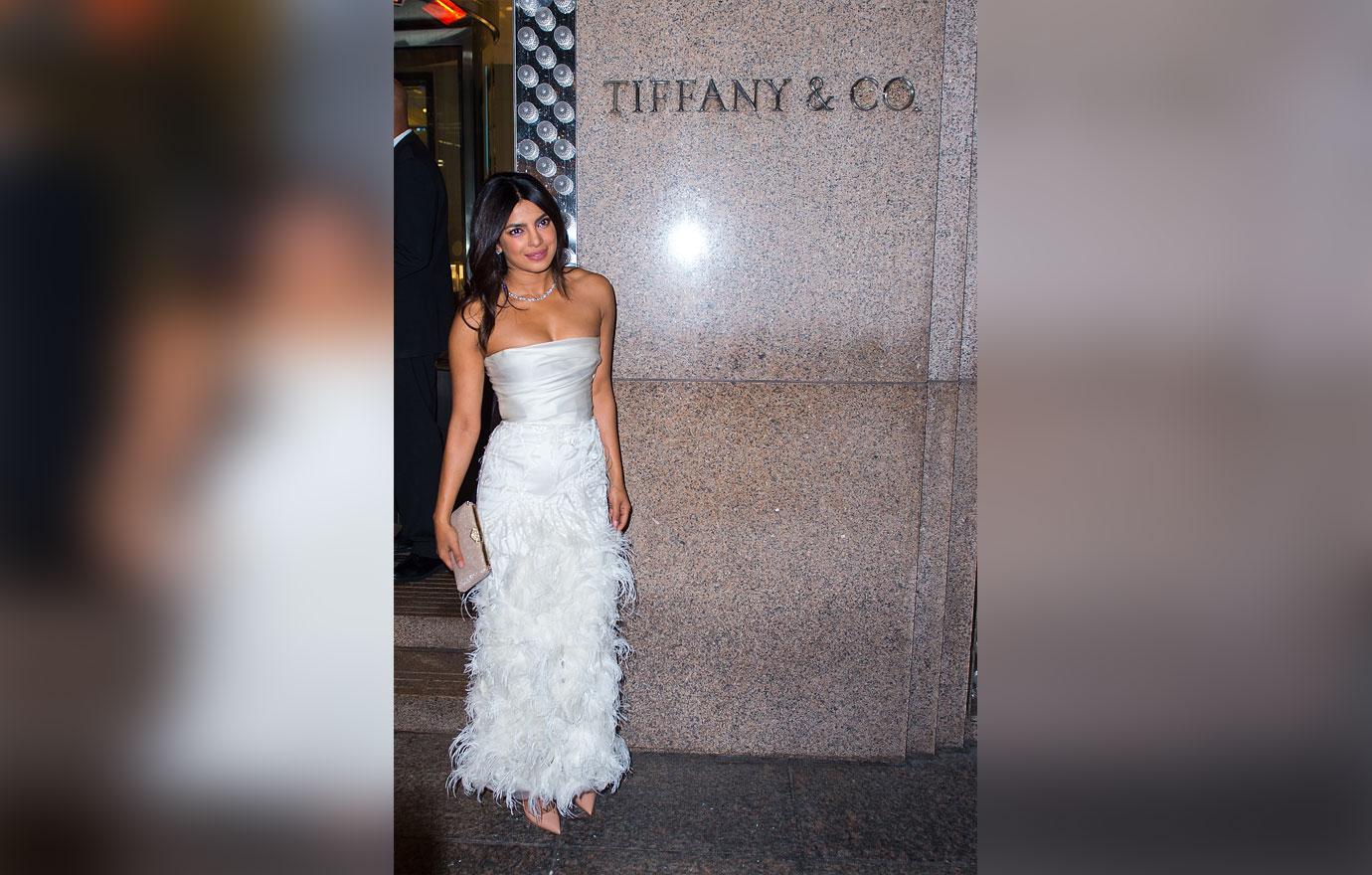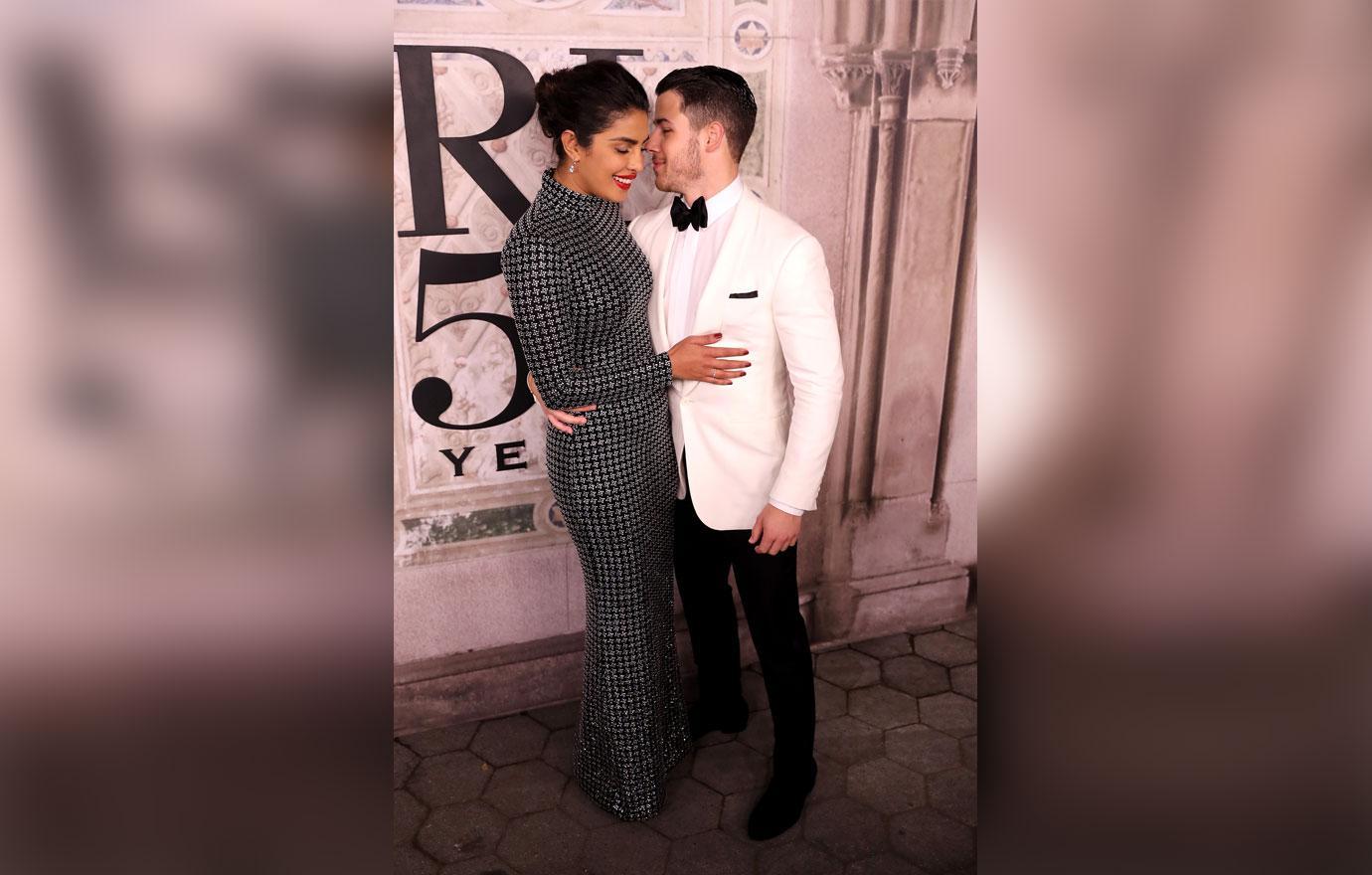 Do you think Priyanka and Nick will welcome a little one soon? Let us know in the comments.