PHOTOS
Groundbreaking! The Next Bachelorette Rachel Lindsay Tells All: 'My Journey Of Love Isn't Any Different Just Because My Skin Color Is'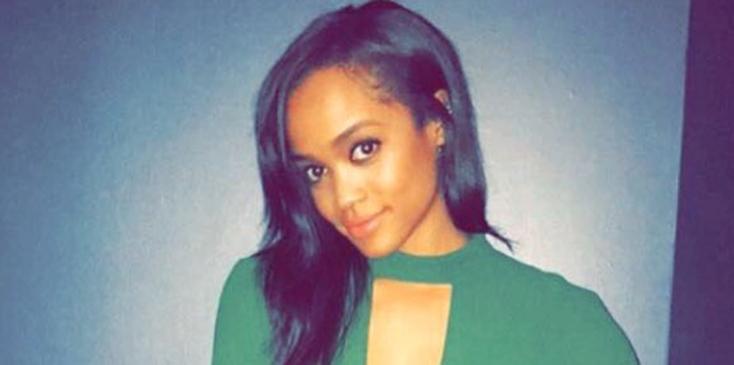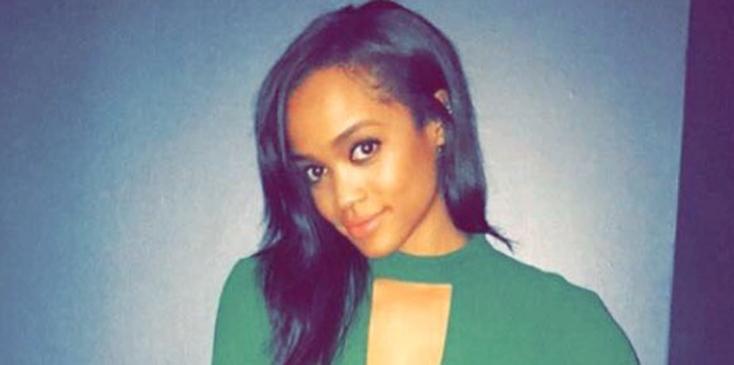 What a time to be alive! Rachel Lindsay is ready to make history as the first black Bachelorette!
Article continues below advertisement
While Bachelor Nation's next leading lady is preparing to go into unchartered territory, she doesn't want the color of her skin to define her journey.
"I'm obviously nervous and excited to take on this opportunity but I don't feel added pressure being the first black Bachelorette," she told People, before adding, "because to me I'm just a black woman trying to find love. Yes, I'm doing on this huge stage, but again my journey of love isn't any different just because my skin color is."
Article continues below advertisement
"I'm happy to represent myself as a black woman in front of America and I'm happy for America to rally behind me and see what it's like for me to be on this journey to find love," Rachel continued. "Honestly, it's not going to be that different from any other season of The Bachelorette."
The Dallas attorney also became the first contestant to ever be named The Bachelorette before getting kicked off The Bachelor. Shockingly enough, Rachel is currently leading the pack on Nick Viall's season.
Article continues below advertisement
"Bachelor Nation doesn't know how it all goes down yet, but as you'll surely see saying goodbye to Rachel was one of the most heartbreaking moments of my life," Nick captioned a photo of him and Rachel. "I have met very few people who possess as much beauty, grace, and charisma as Rachel and after hearing that she'll be the next Bachelorette I couldn't be more excited."
What do you think about Rachel being the next Bachelorette? Let us know your thoughts in the comments section!