PHOTOS
Rachel McAdams Walks First Major Red Carpet Since Giving Birth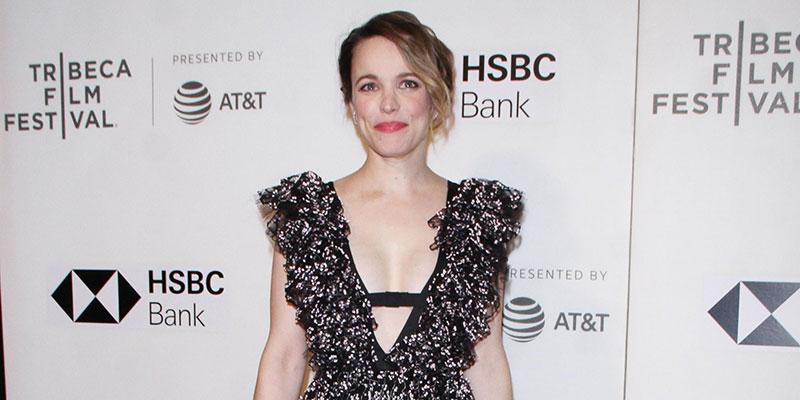 It was double the Rachel's at the TriBeCa Film Festival last night! Rachel McAdams walked her first major red carpet since giving birth earlier this month, and was joined by Rachel Weisz, who just announced that she's pregnant with baby number two earlier this week, for the US premiere of their film Disobedience.
Article continues below advertisement
Watch to see her red carpet return!
Both Rachel's were on hand for the premiere of their film in New York City last night.
Article continues below advertisement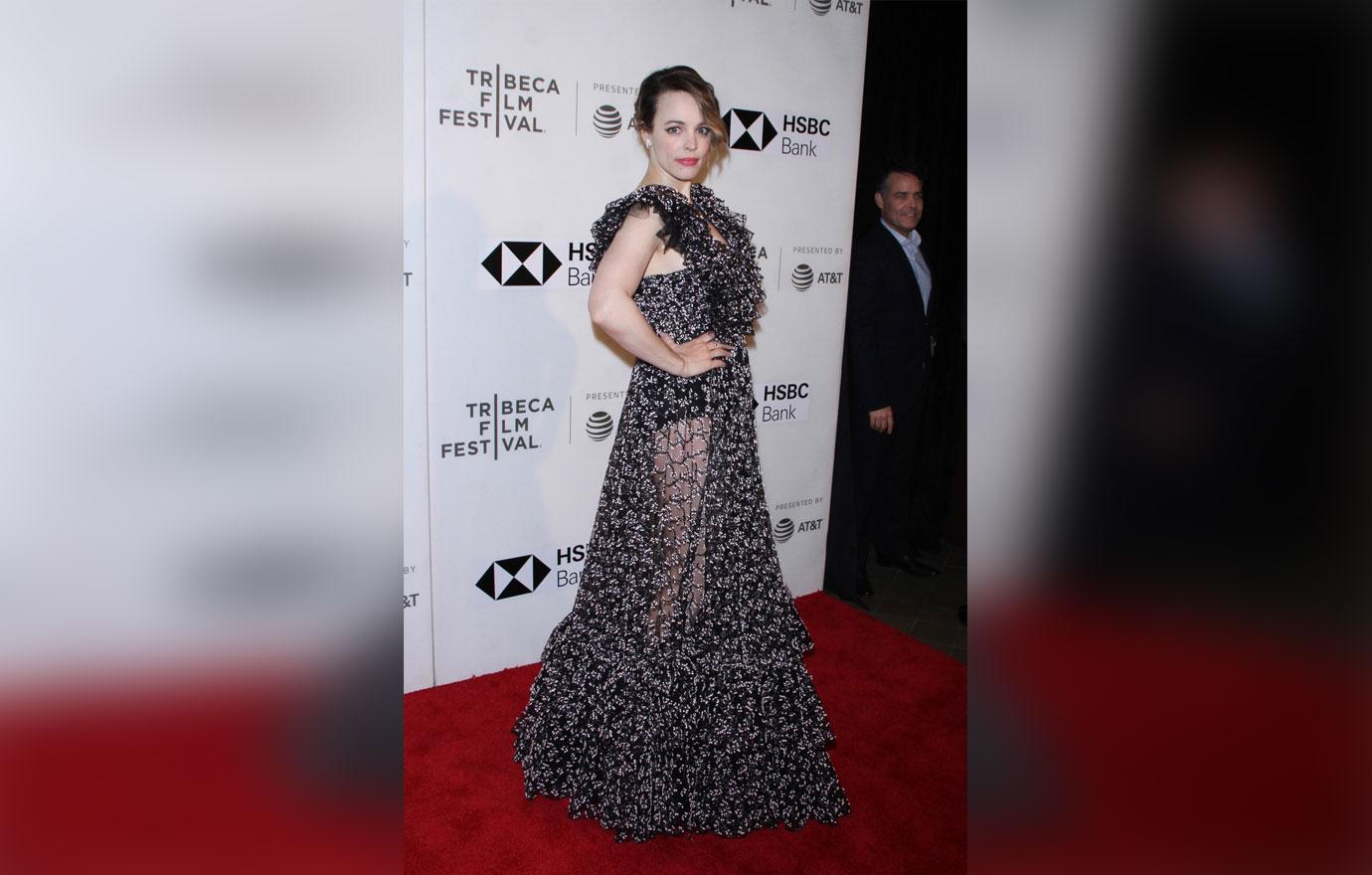 Rachel McAdams dazzled in a black, see-through floor length gown. It's hard to believe she was actually pregnant only two weeks ago based on how stunning her figure looked in this dress!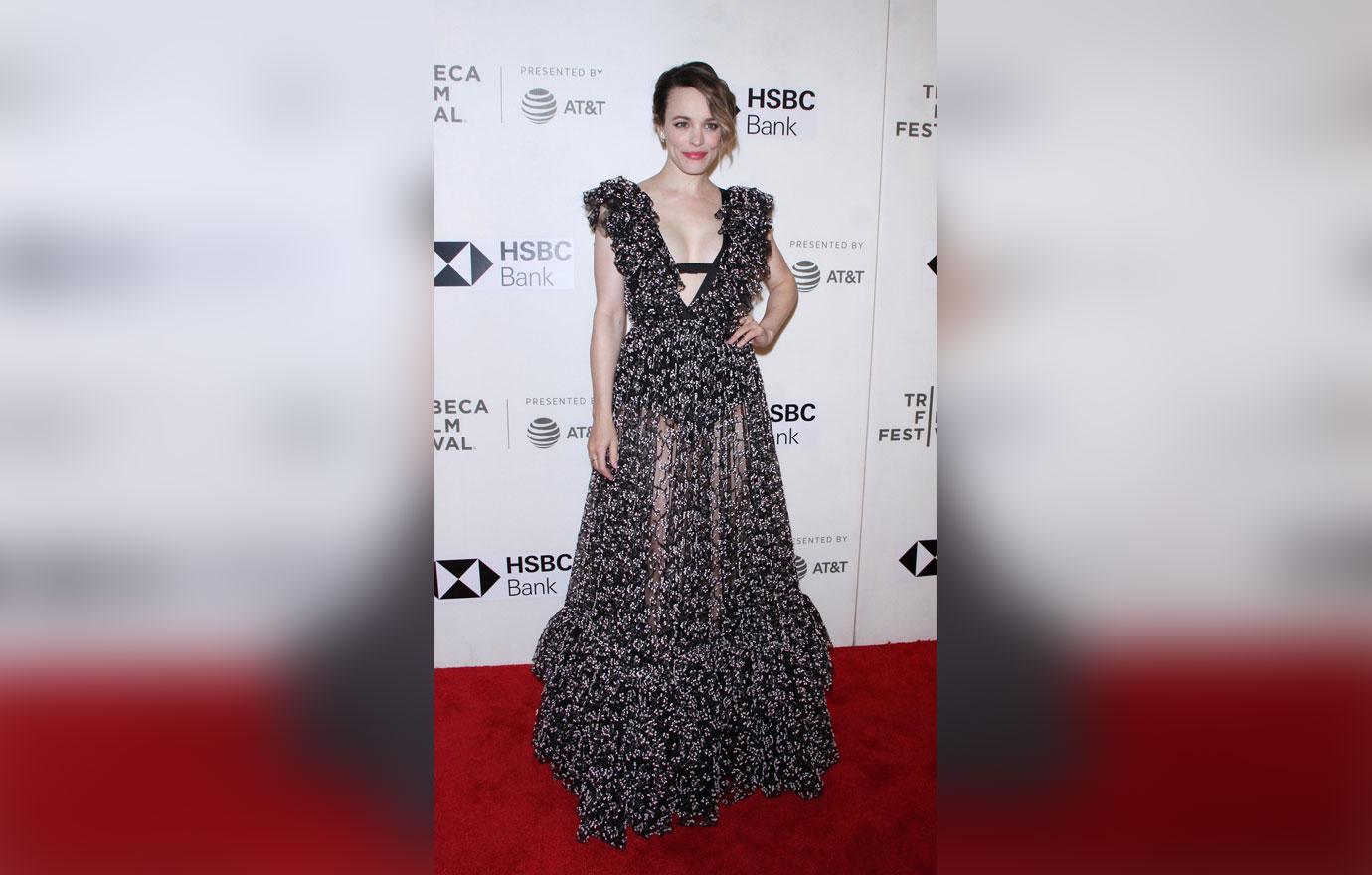 The former Mean Girls star welcomed a son with boyfriend Jamie Linden earlier this month after keeping her pregnancy pretty much under wraps until February when E! News revealed the exciting news. Jamie was MIA from the event, so perhaps he was resting at home with their little one?
Article continues below advertisement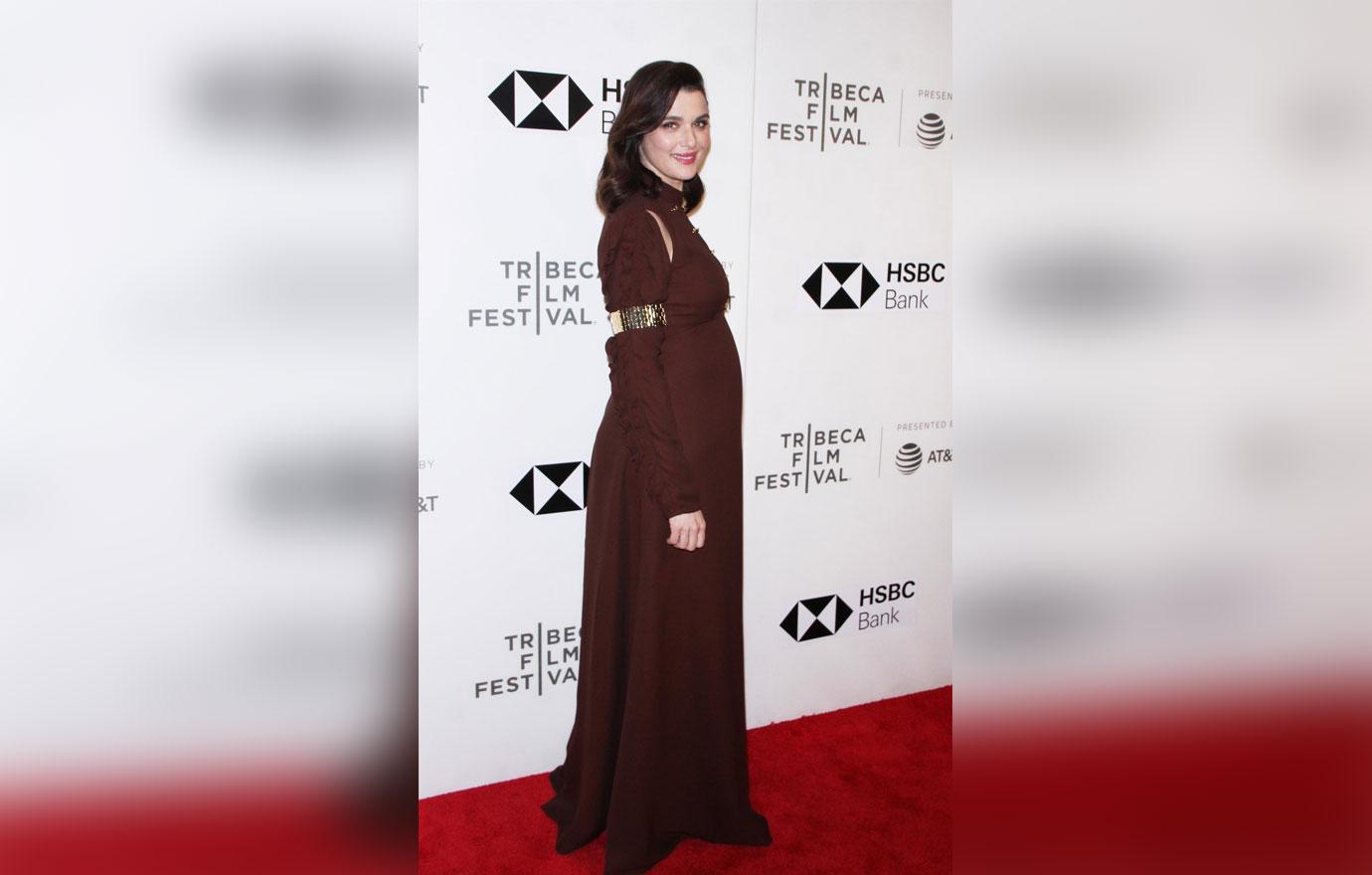 As for Rachel Weisz, she showed up to the premiere in a brown dress with flowy sleeves and a large necklace to compliment the look. The Constant Gardener actress just revealed that she's pregnant with her second child (the first with husband Daniel Craig).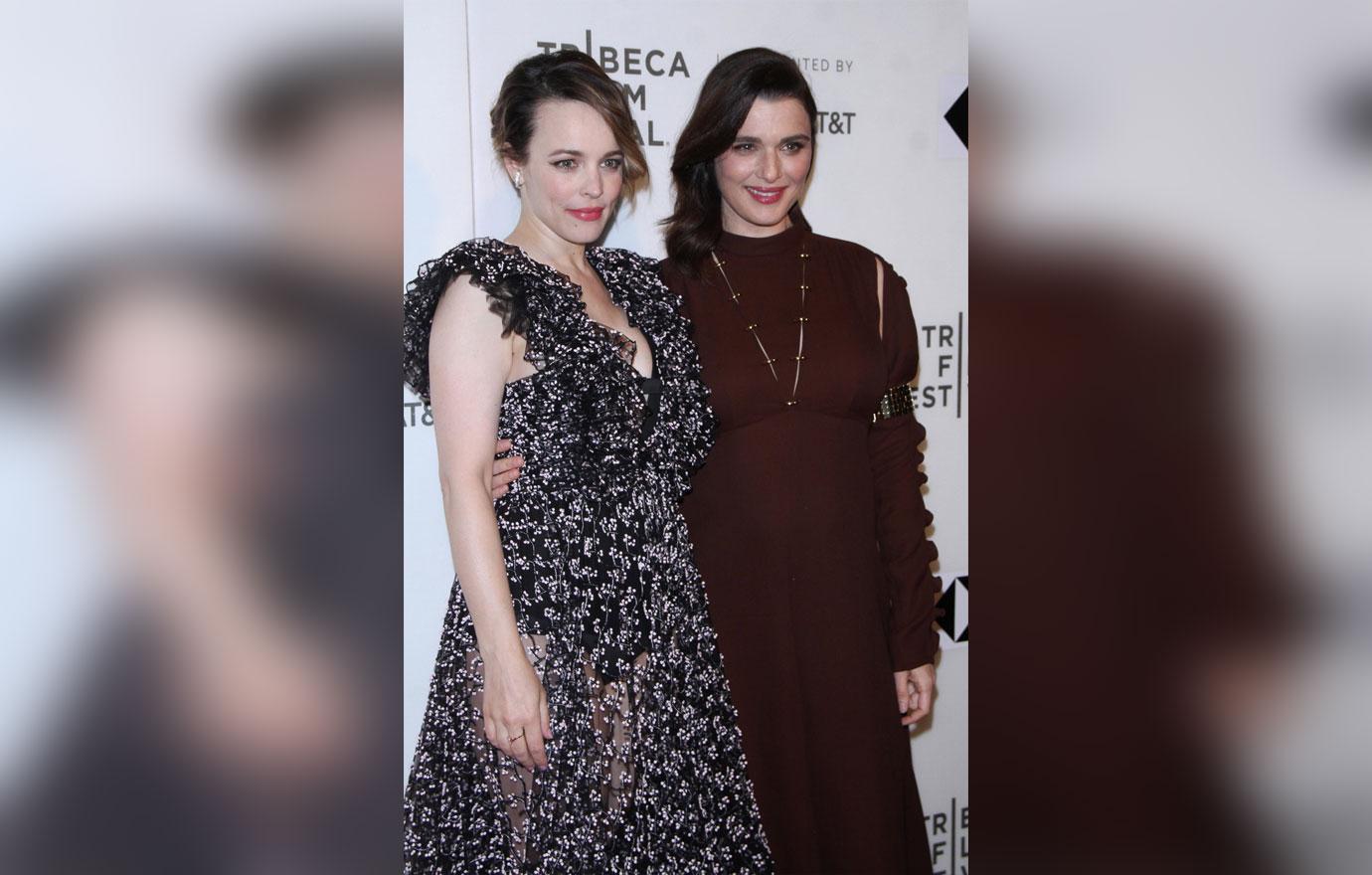 Since the reveal, she's been sporting her bump all over NYC in a variety of ensembles. Perhaps the two Rachel's got to chatting about motherhood during their premiere last night?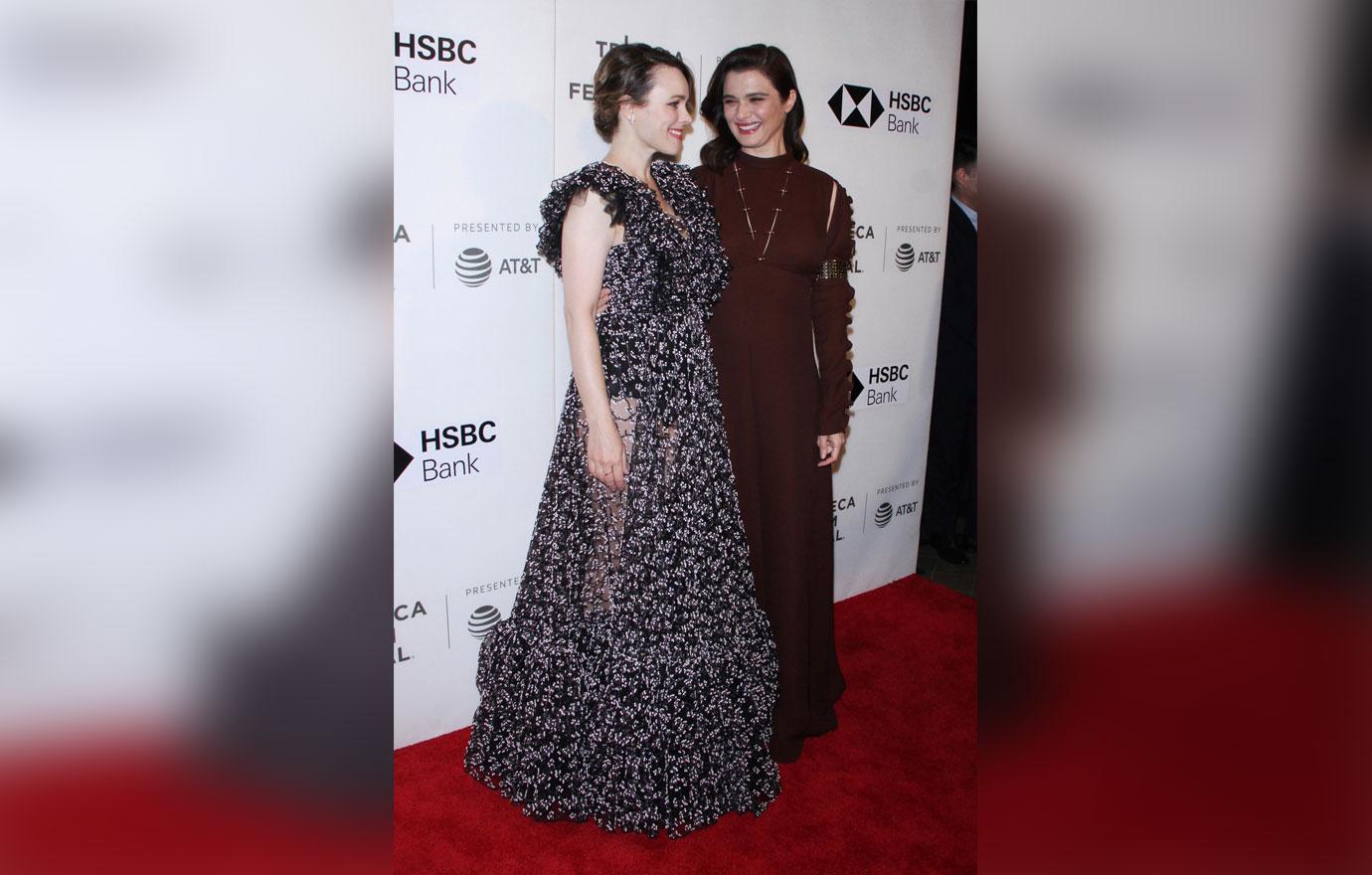 Whose ensemble did you prefer more: Weisz or McAdams? Sound off in the comments!