PHOTOS
How Fitness Expert Jas Mathur Helped Ray J Beat Diabetes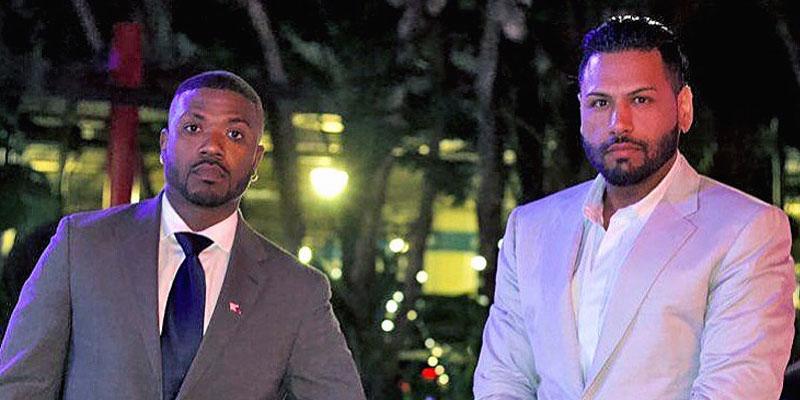 Ray J gets by with a little help from his friends — one in particular. On the verge of developing diabetes, the 37-year-old singer turned to longtime pal and fitness expert Jas Mathur to recalibrate and hone in on his health.
Article continues below advertisement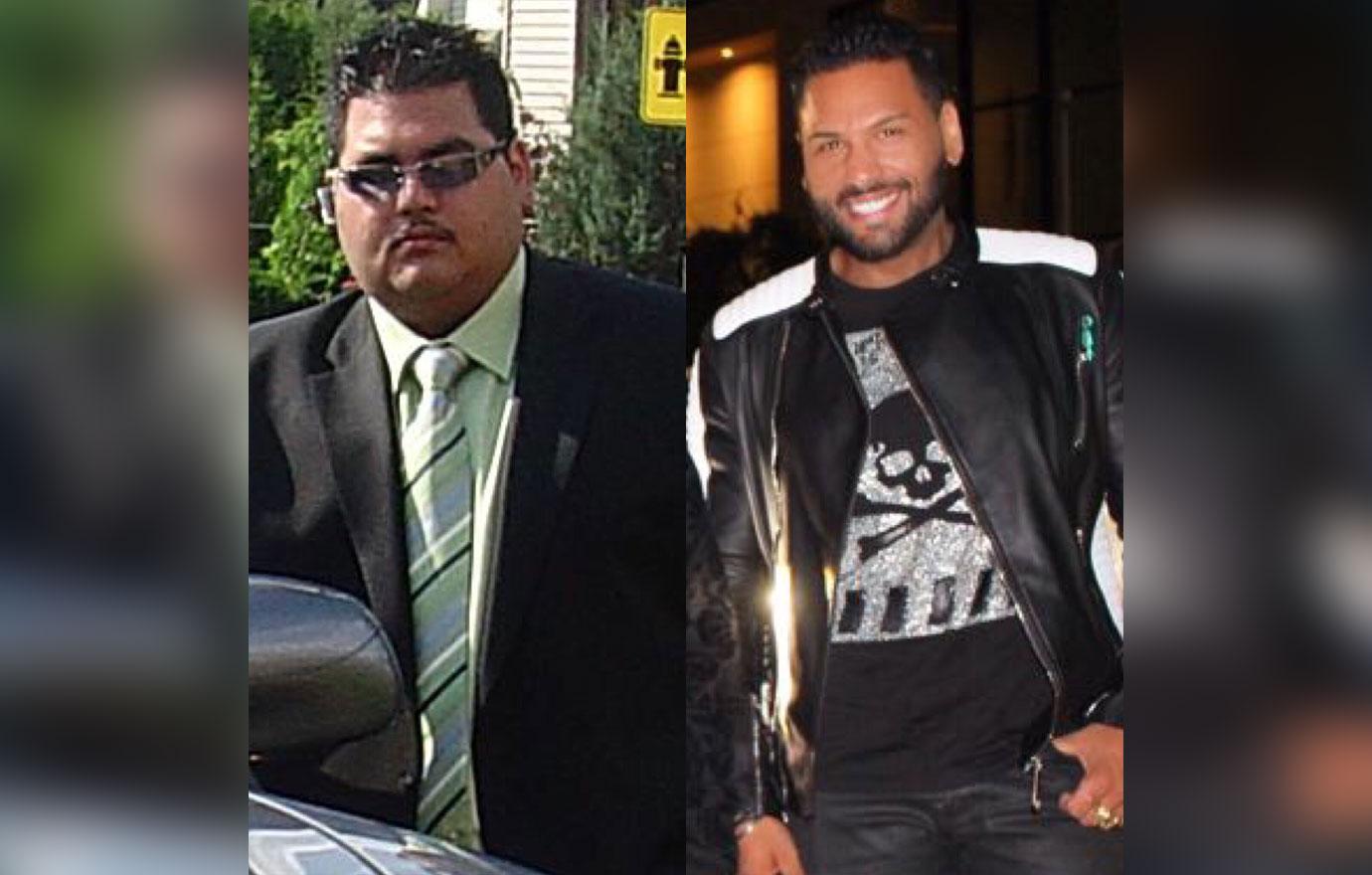 Jas is no stranger to getting in shape. Once weighing in at 450 lbs., the web developer and entrepreneur decided to make a change in his 20s, with two very specific goals in mind: lose enough weight to score a girlfriend and fit inside a car. "My confidence was always through the roof, but you are more in sync with society when you're in shape," Jas told OK!. "Committing to yourself means committing to the program." And it was by no means easy.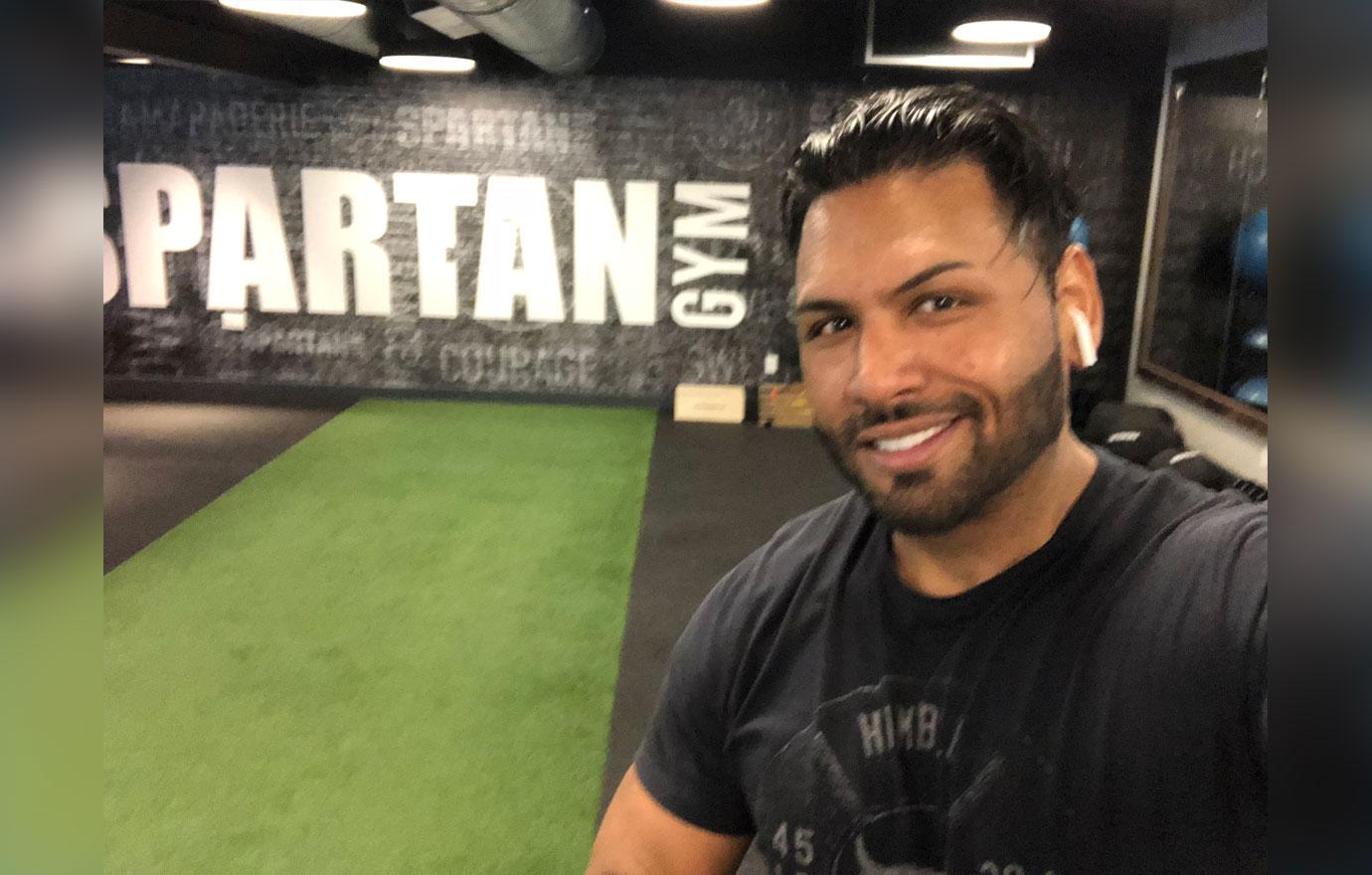 The first time Jas stepped on a treadmill, he couldn't even maintain 60 seconds on the machine. He said, "Working out is therapy. It helps in overall life." Much like Ray J, Jas saw those he mentors struggling to secure time in their busy schedules to exercise — but, he explained, you must find the motivation to achieve results.
Article continues below advertisement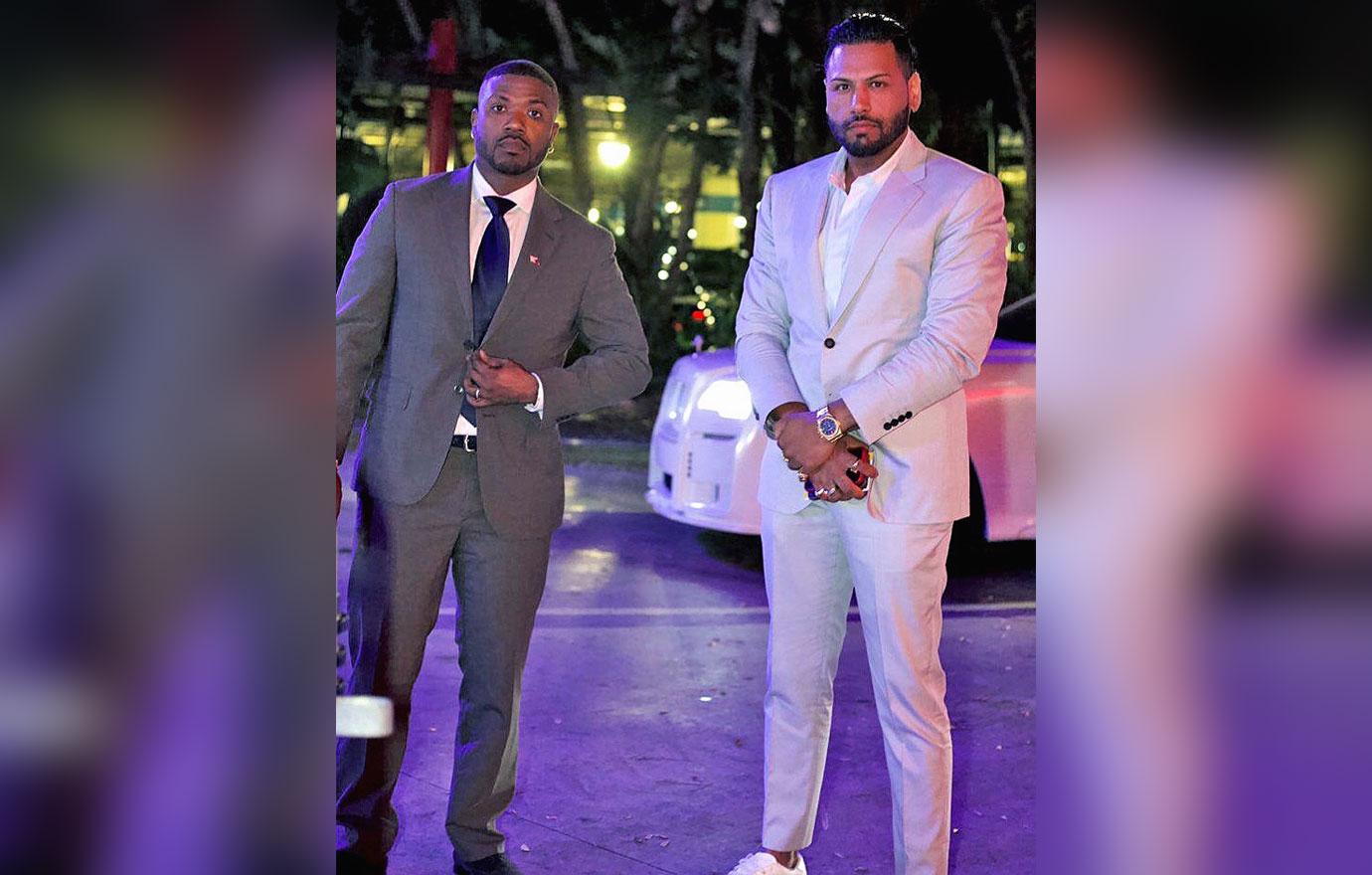 "When you are as busy as Ray J in the entertainment scene, you need to focus on what's important," Jas said. "He wants to be a positive influence to his family and his fans. He found the motivation." The Love & Hip Hop: Hollywood star, who launched the new fitness company "Limitless" alongside his persistent workout pal, now maintains a healthy diet, hits the gym five days a week, and does cardio nearly every day.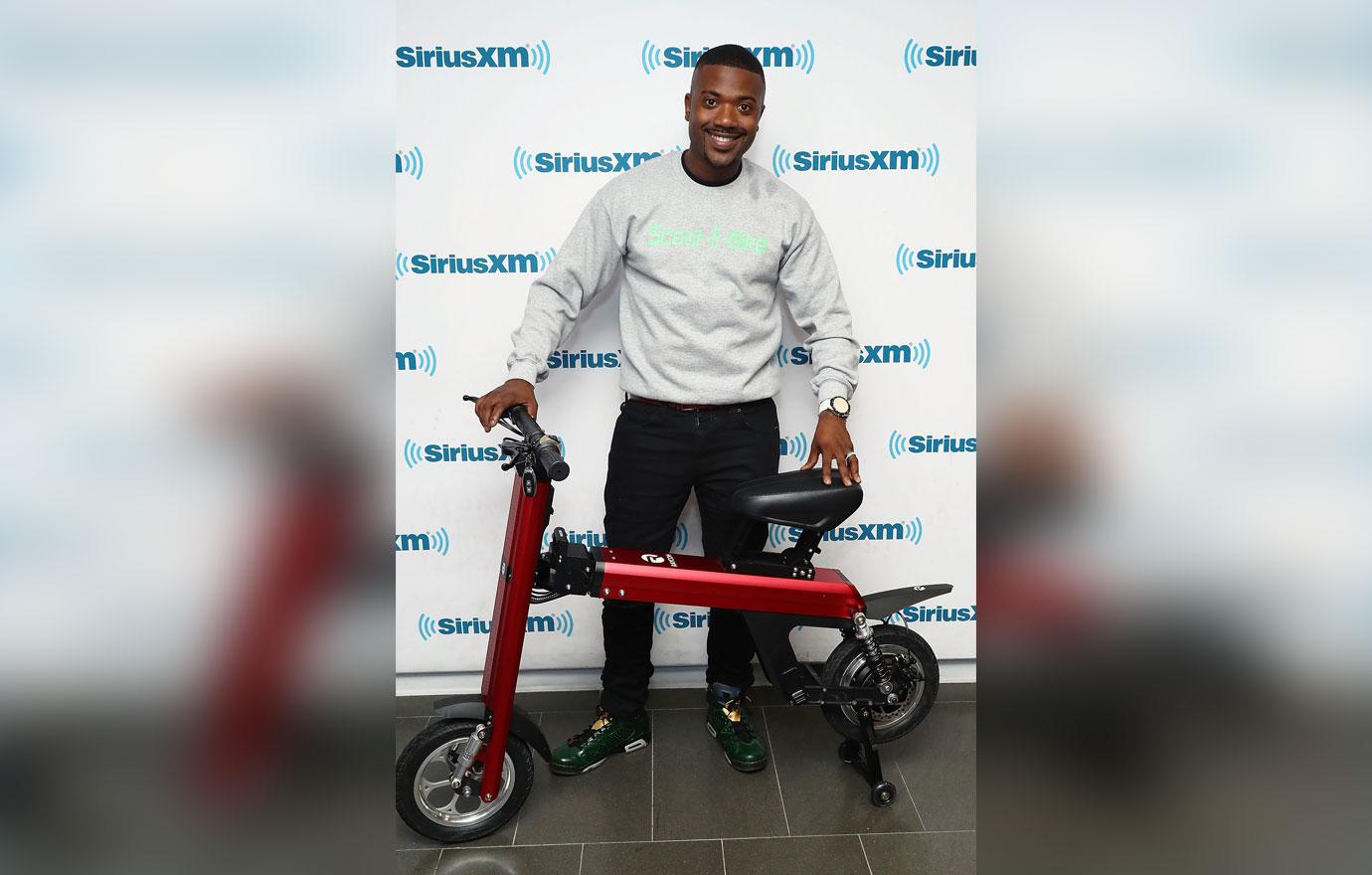 "Jas is an incredible influence on Ray J and the whole DWE Talent family," added Ray J's manager, David Weintraub. "The achievements that Ray and Jas have made together are groundbreaking for his health. As an influencer, he is breath of fresh air since he's not your prototypical trainer — he is really a heath guru with an instantly remarkable rise to his own power."
Article continues below advertisement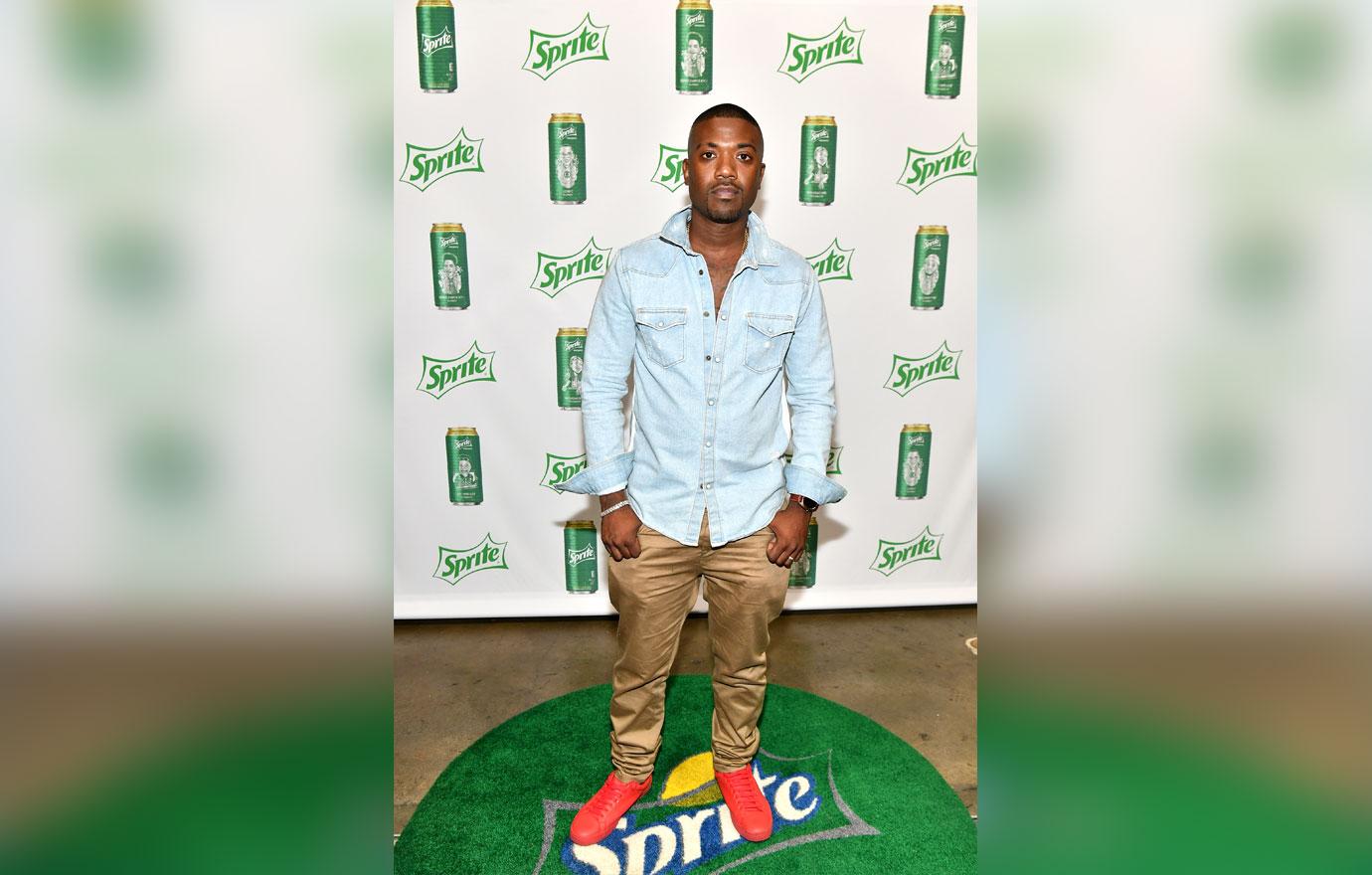 However, Jas urged, don't let your inspiration hinge on the New Year. "Every year in January, people go to the gym. Why? Because everyone wants instant gratification," he said. "Anything worth having in life takes time to complete. If you want to focus on your health, then you have to put in the time year round.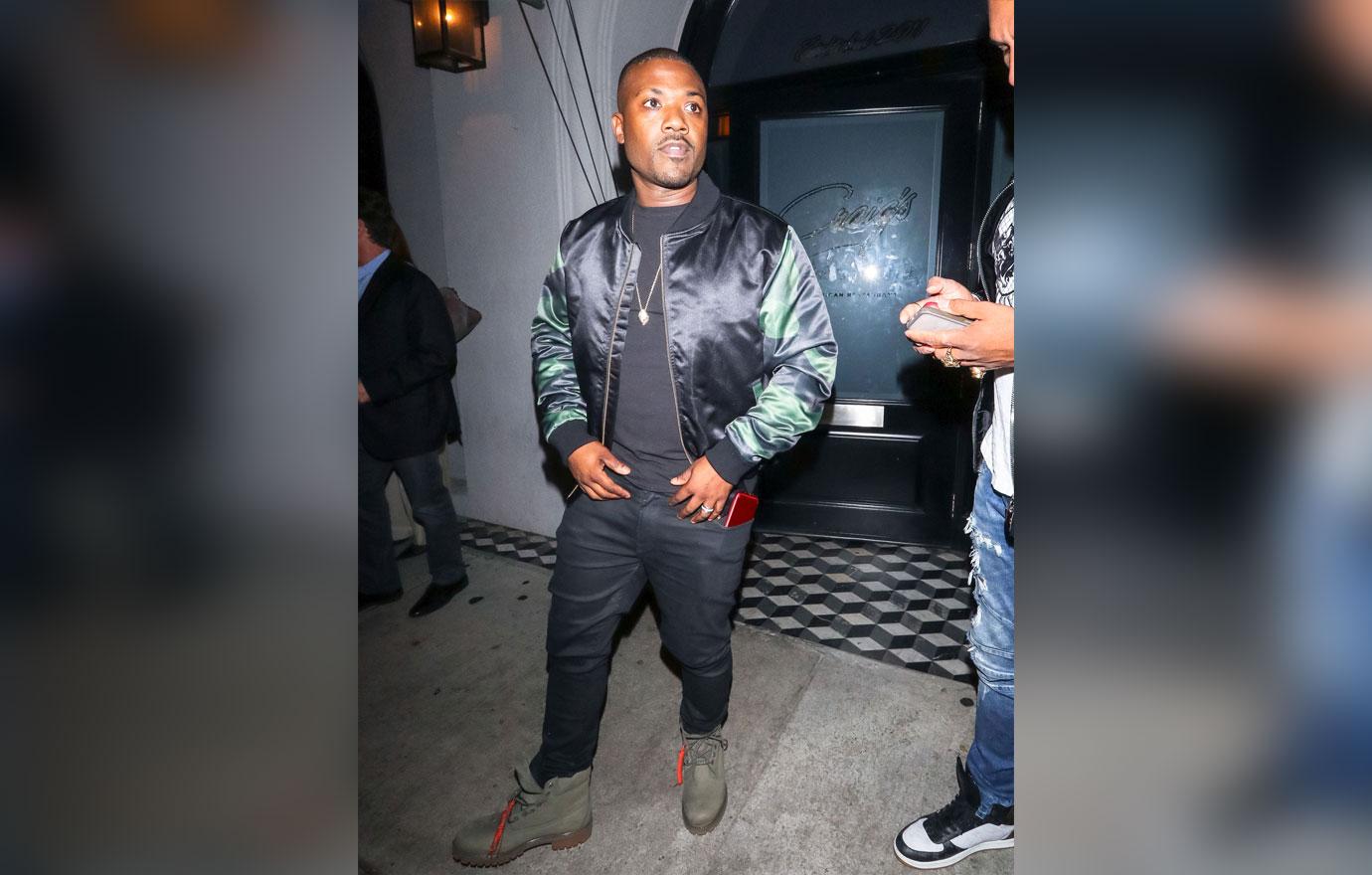 "If you have time to go out and drink or go out to dinner, you have the time to train. You need to ask yourself, 'What's important in my life?' Identify the priorities."
What are your thoughts on Ray J and Jas' fitness regimen? Sound off in the comments below!