PHOTOS
'Real Housewives' Stars Defend Meghan King Edmonds After Split — But Not Kelly Dodd!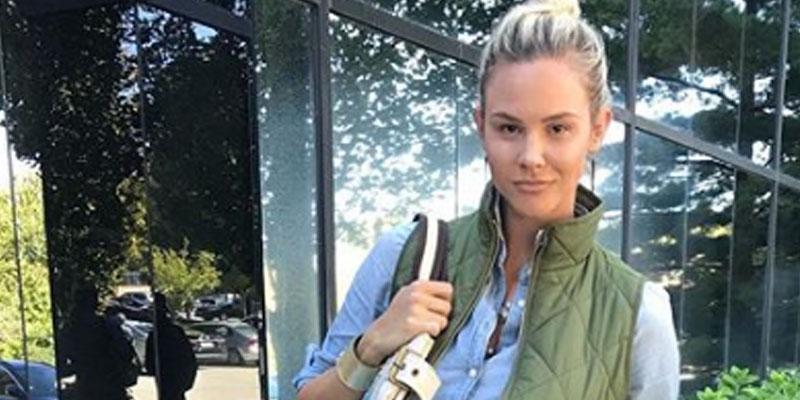 Meghan King Edmonds is going through a rough time with her recent split from husband Jim Edmonds. But luckily the Real Housewives of Orange County alum has her fellow housewives on her side to help her though thick and thin. Many of the Bravo franchise's stars are rallying behind her — well, except for one.
Article continues below advertisement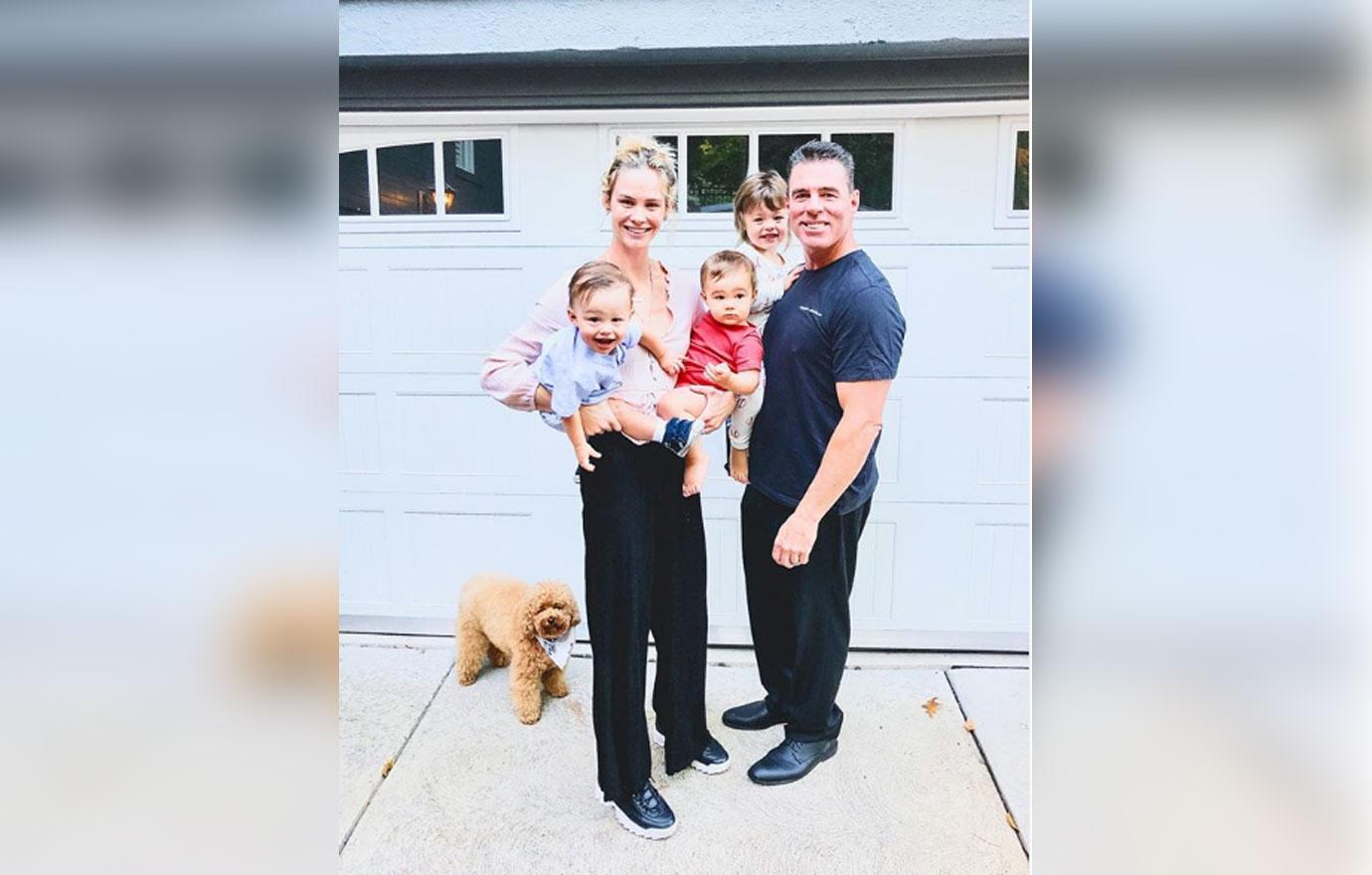 On October 25, Meghan, 35, and Jim, 49, broke up after five years of marriage. She later accused him of cheating on her with one of their children's four nannies. Both the nanny and the baseball player denied the allegations. The two share daughter Aspen, 2, and 16-month-old twin sons, Hart and Hayes.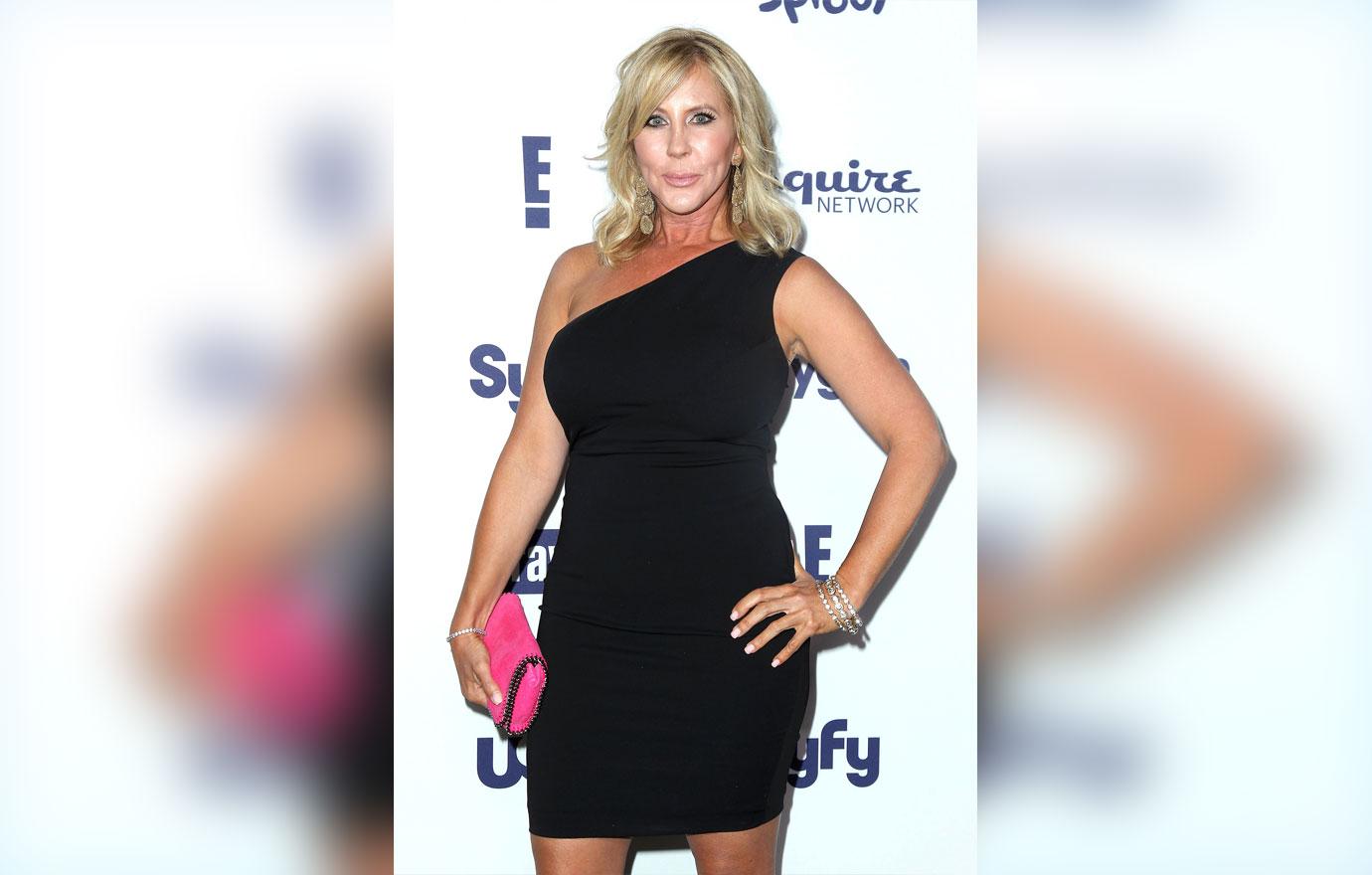 Several Housewives gave their take on the situation. Fellow RHOC star Vicki Gunvalson recently told Life & Style, "While I did say on the show that I predicted Meghan and Jim's marriage would last five years, I, of course, never really wanted that to come true and certainly didn't think by putting it out there the way I did that it would be an omen of any sort," she told the magazine. "If you remember back during the time I said that, Meghan had come on the show and she was not very nice to me at all. She came on trying to make a name for herself by taking my relationship with you-know-who, tearing it down and trying to claim that I was in on a cancer scam."
Article continues below advertisement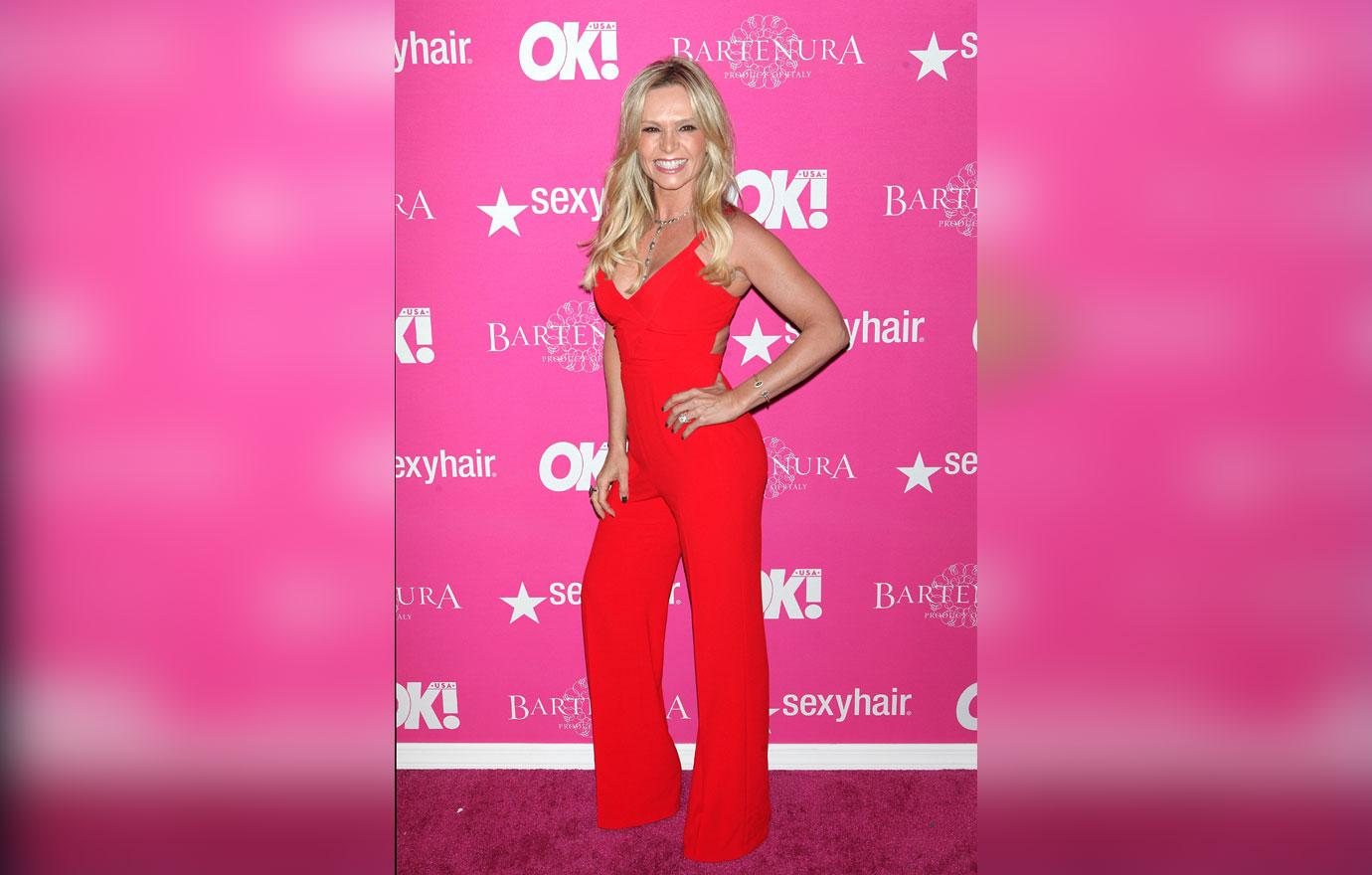 Tamra Judge wrote on Instagram on November 4, "Praying hands emoji for Meghan. Stay strong. Love you!"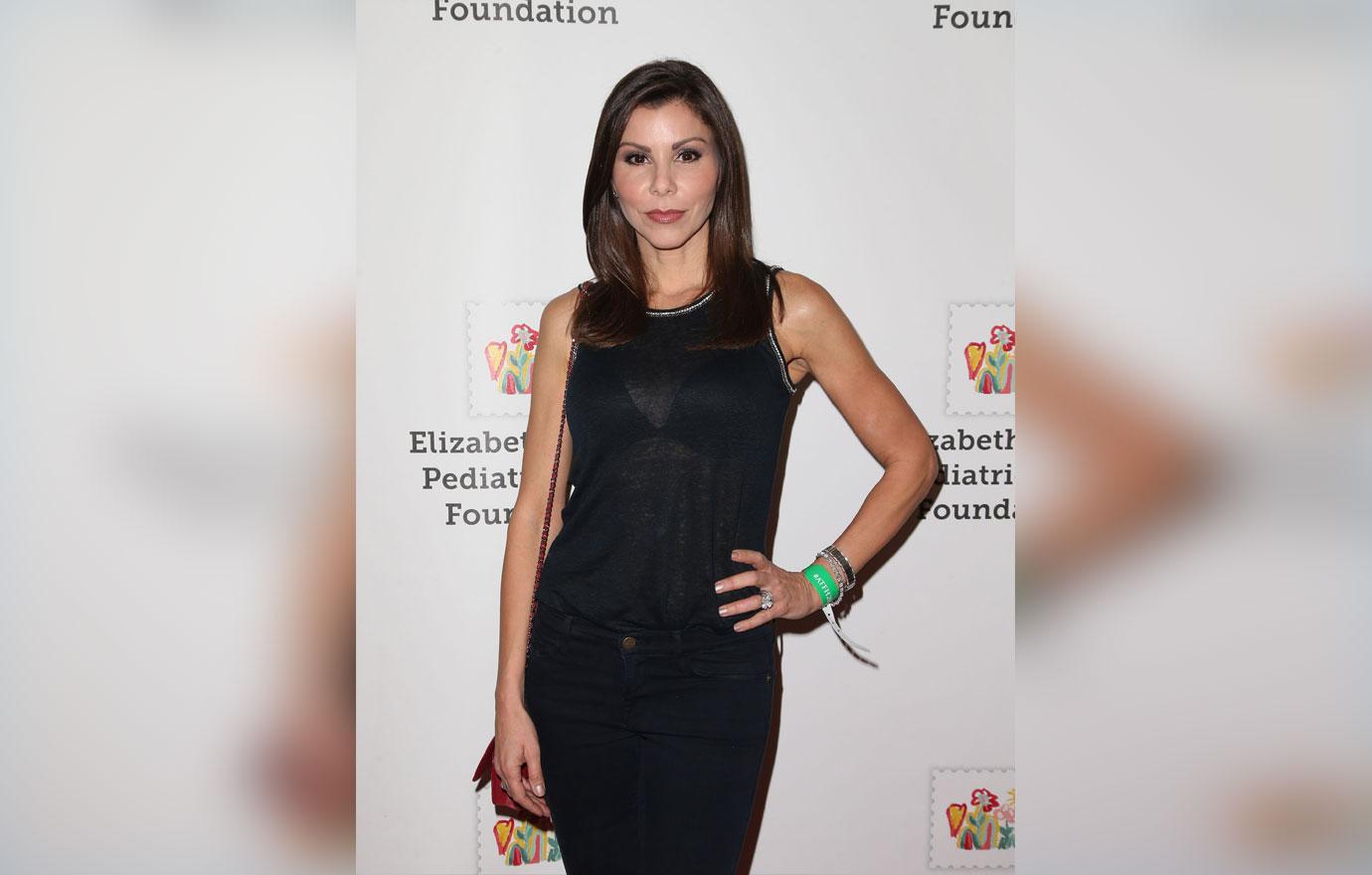 RHOC alum Heather Dubrow commented on one of Meghan's Instagram posts, "Love you @meghankedmonds you're an amazing mom and friend. Sending you love ❤️."
Article continues below advertisement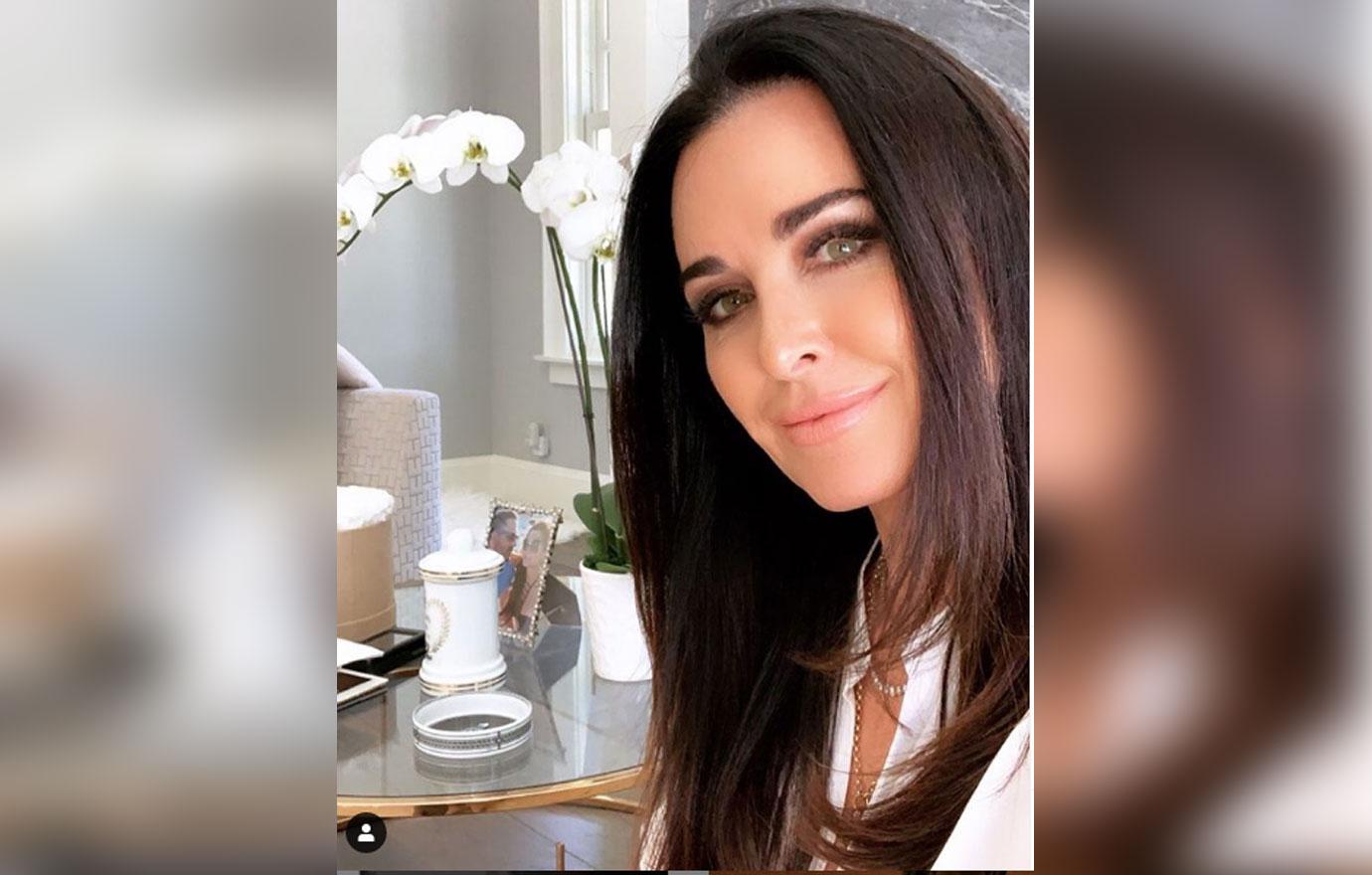 "He is a real POS who will never change," Real Housewives of Beverly Hills star Kyle Richards commented. "YOU on the other hand are young, beautiful and smart. You are way better off even though I know that is hard to see right now ❤️?."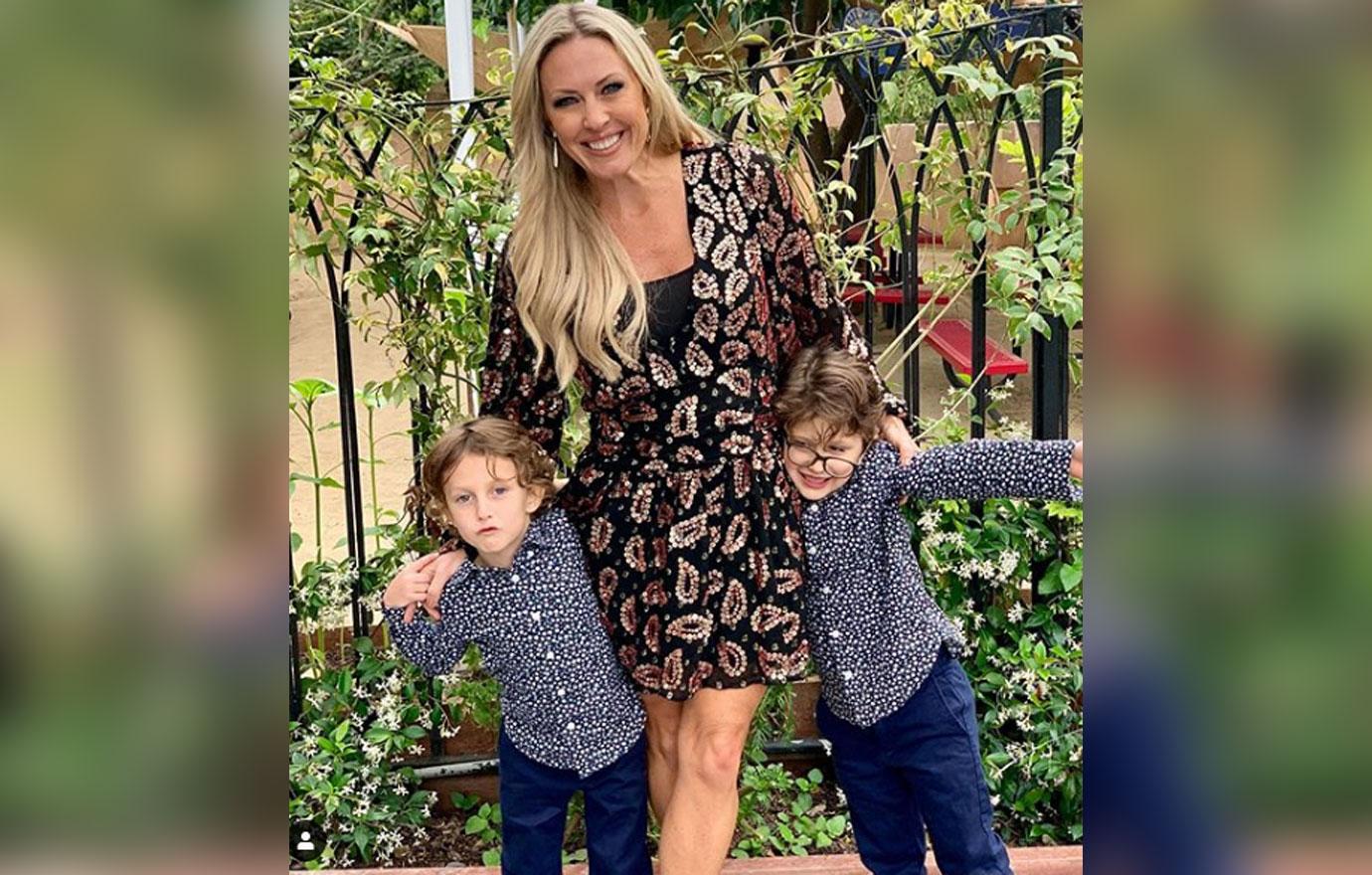 New Real Housewives of Orange County star Braunwyn Windham-Burke scribed on Meghan's post, "You're an amazing mom and one of the strongest women I've met, you have an entire community behind you."
Article continues below advertisement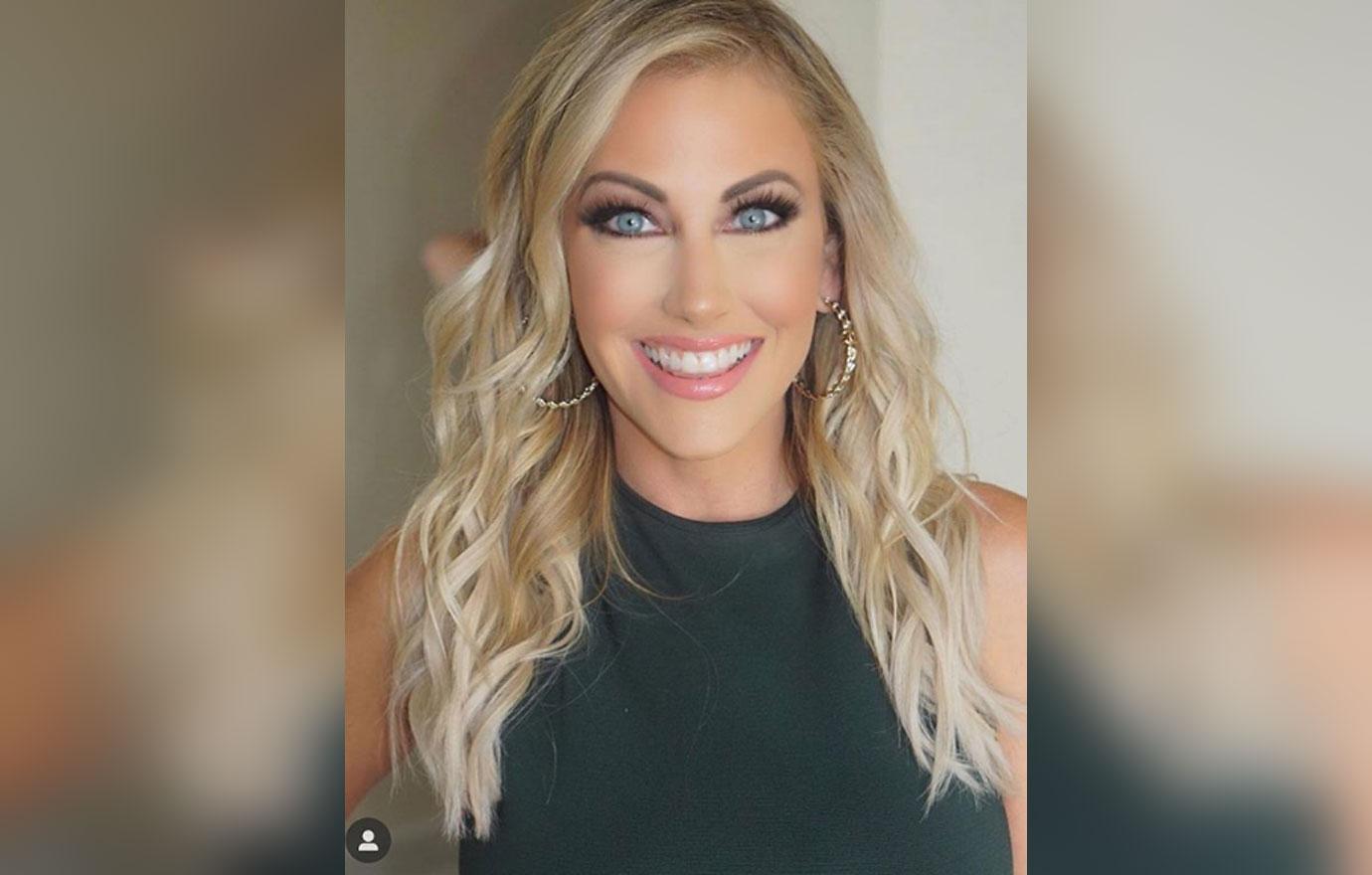 Real Housewives of Dallas star Stephanie Hollman sent her love and support by saying, "You are strong and beautiful ❤️."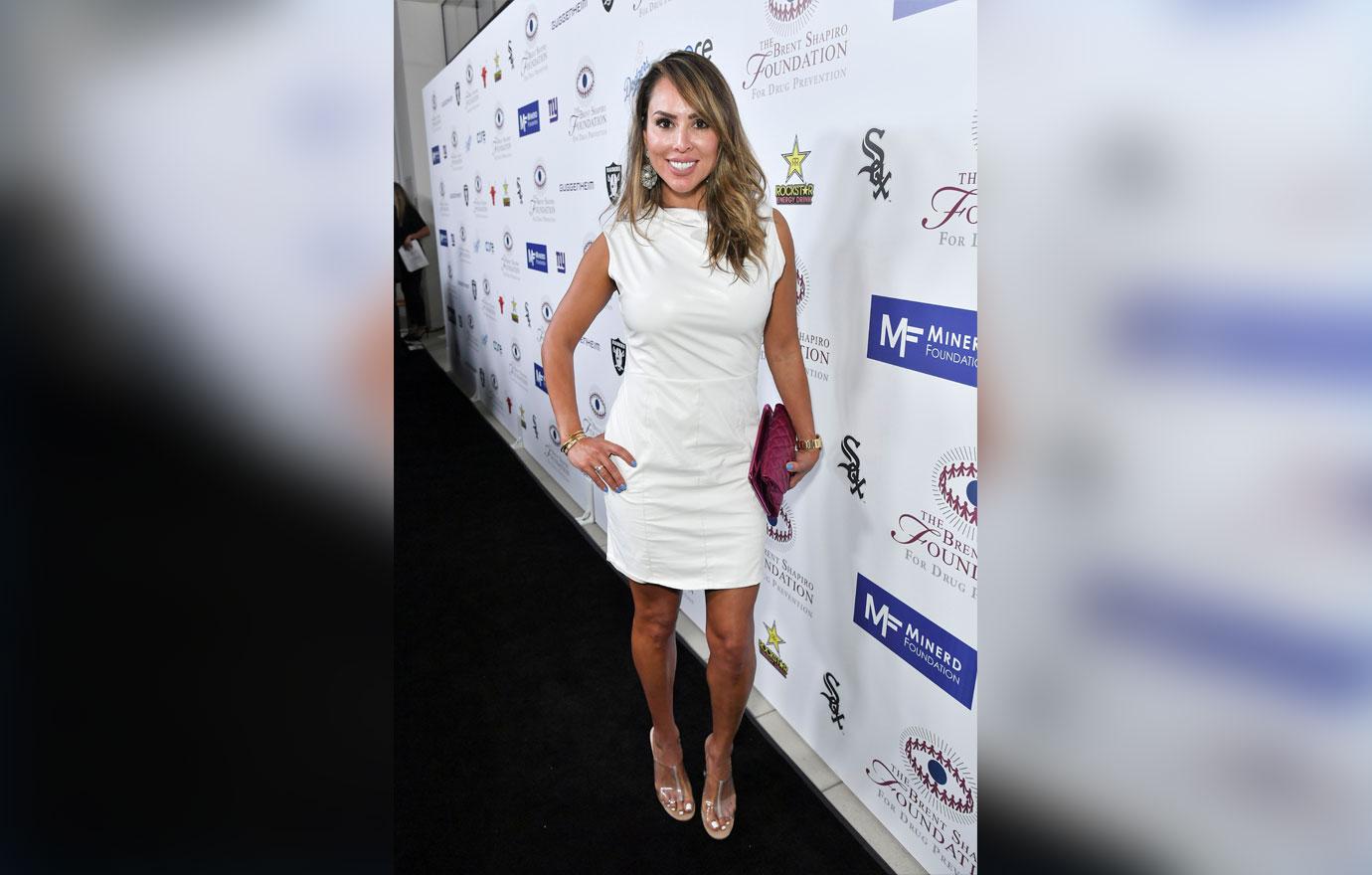 However, despite the amount of love and support Meghan acquired from her friends, her ex-pal Kelly Dodd did not come to the mother of three's defense in the comments section of a recent fan post. "I said it and called it at the reunion," Kelly wrote. "After she was calling me out for having an affair. funny how these housewives like to pass judgment. They need to clean their own houses." Kelly made a claim during the RHOC season 12 reunion that Jim was unfaithful. Meghan clapped back at Kelly at the time with negative comments about her marriage to ex-husband Michael Dodd.
Article continues below advertisement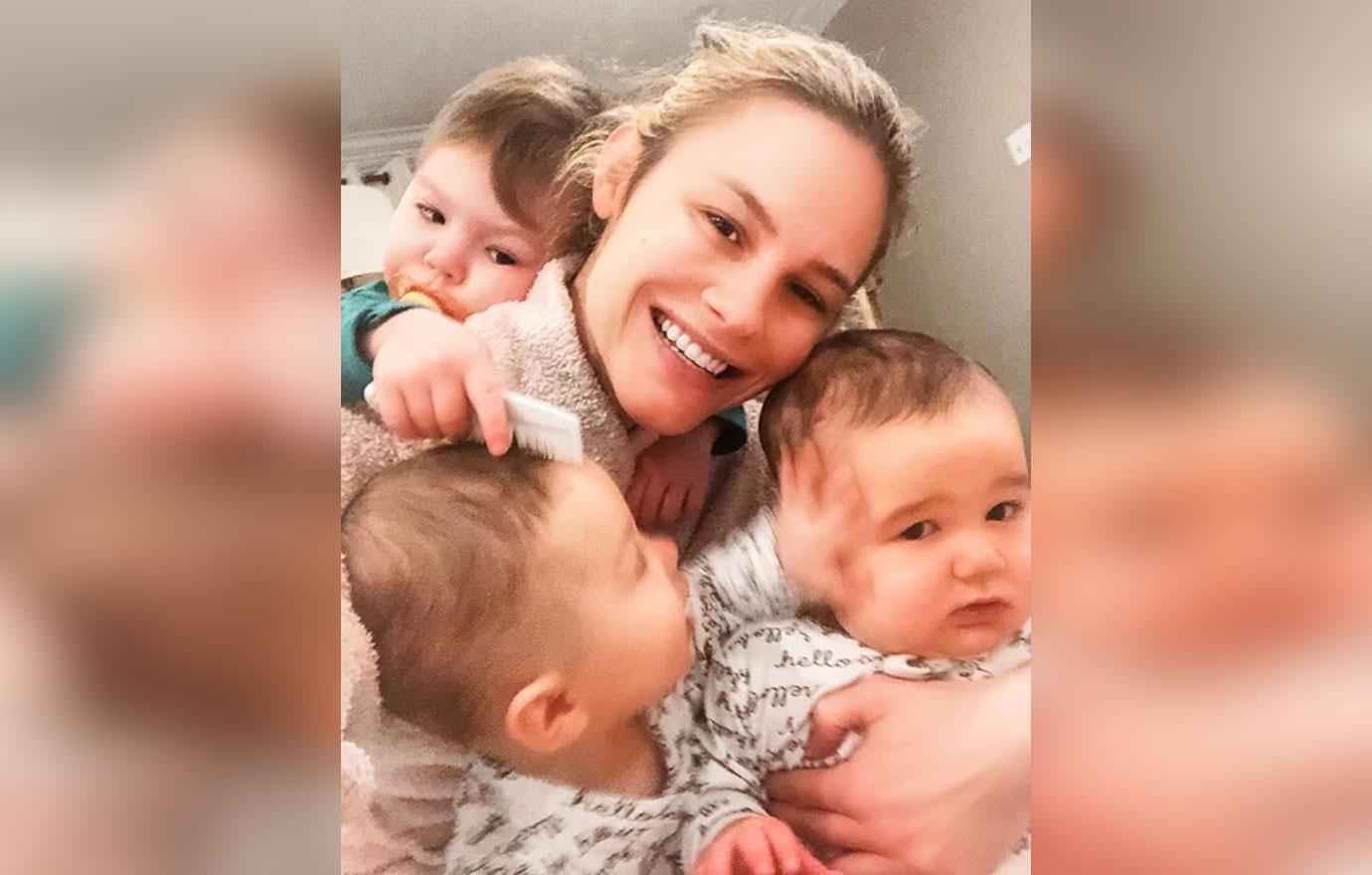 Meghan broke her silence over the breakup on November 4. "I have to say that when he gave the 'nice' interview a few days ago, he was completely speaking for me. At that time I had not exchanged one text message with him and I have still not spoken to him on the phone," Meghan spilled to Us Weekly. "I have endured prolific controlling by Jim and it isn't slowing down. Even when I make an unassuming post on Instagram, he hurls insults at me for a battery of made-up indiscretions. I'm sick of the abuse and I won't engage anymore — and I don't have to."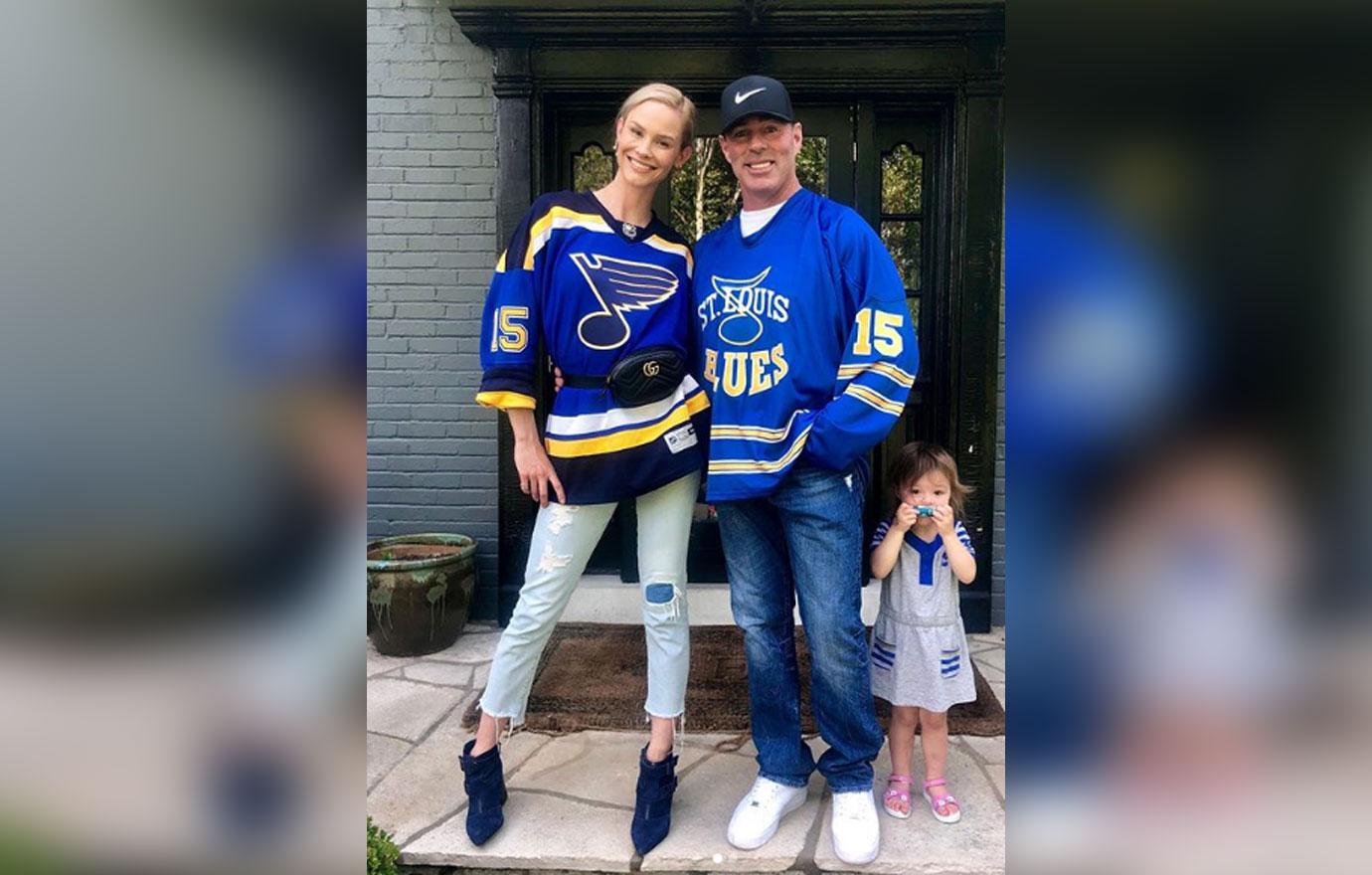 The Fox Sports Midwest broadcaster told the publication just a few days prior that he's "emotionally exhausted" after the allegations surfaced. On October 30, Jim revealed, "After what has been one of the most emotionally exhausting sleepless five days of my life resulting from a combination of anger, embarrassment, trying to understand, sadness to simply flat. I would like to make this statement."
Article continues below advertisement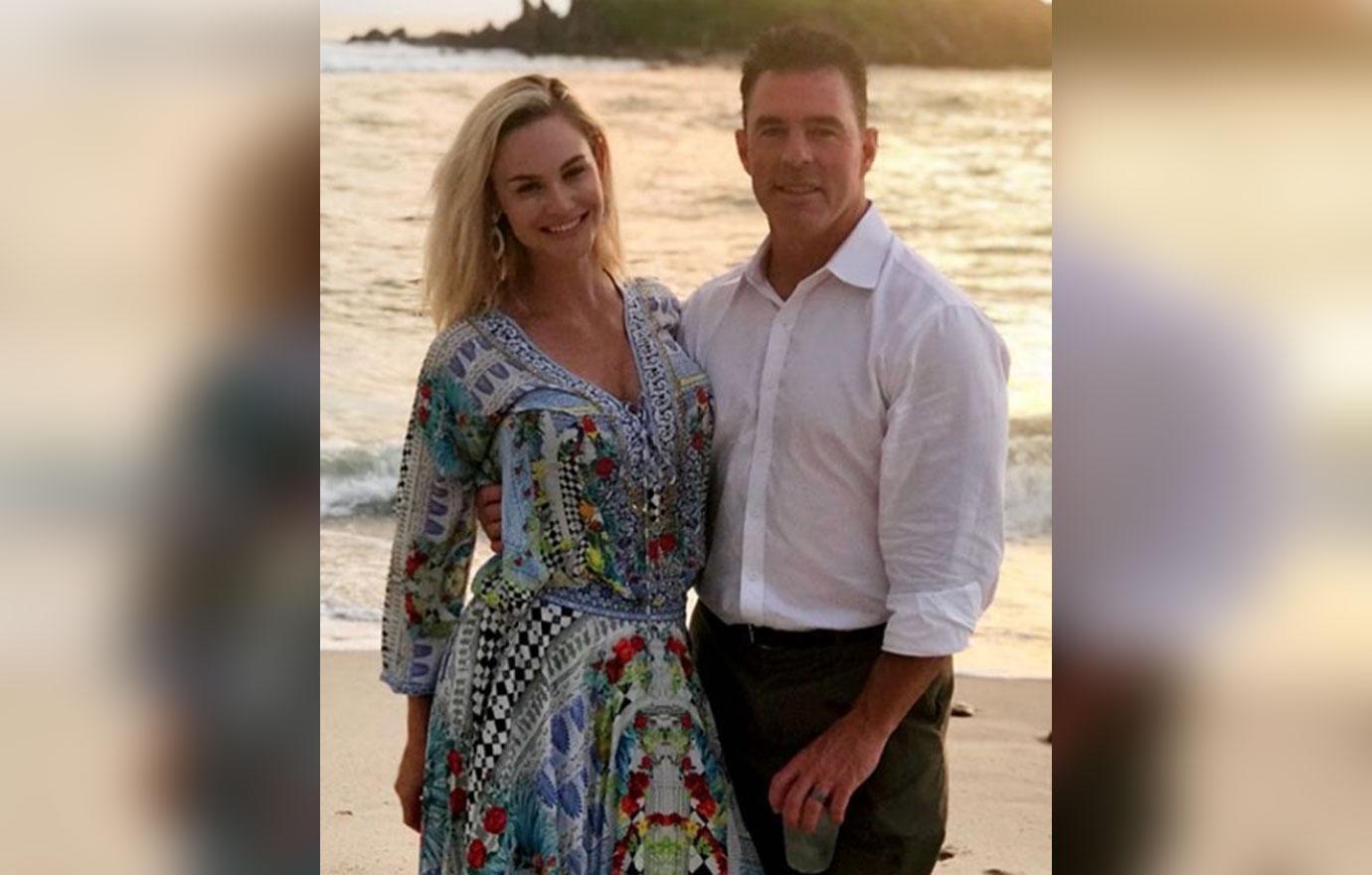 "It saddens me tremendously that my wife is hurt. After having a few days to digest the situation, I realize that something that occurred in a split second spiraled out of control with no way to stop it. We were both separately surprised to find out that the media had received details of our private situation without our knowledge," he continued. "Hoping for some peace, normalcy, and the ability to move forward in a healthy, happy direction for every single person involved. I love my family and will make it right again."