PHOTOS
Strippers, Business Women & More! What The Real Housewives Did Before They Were Famous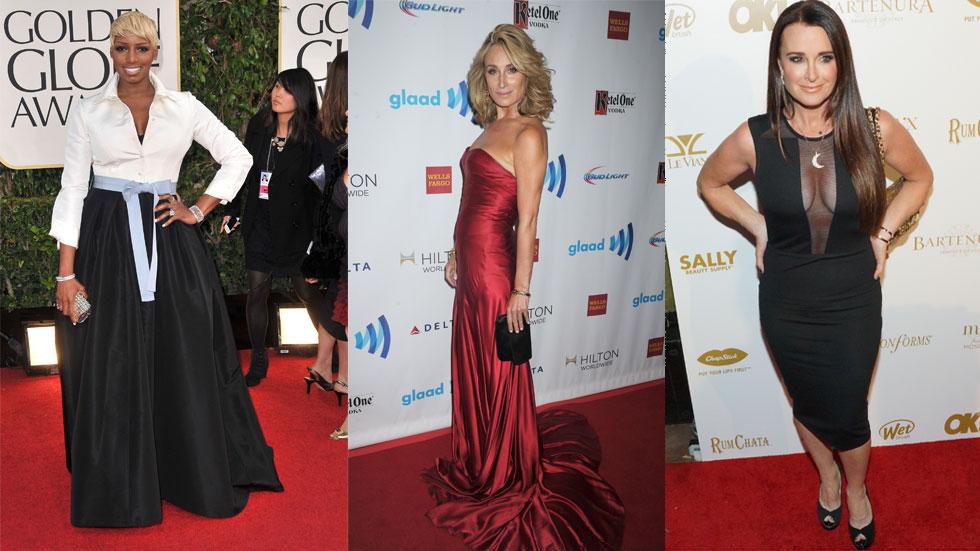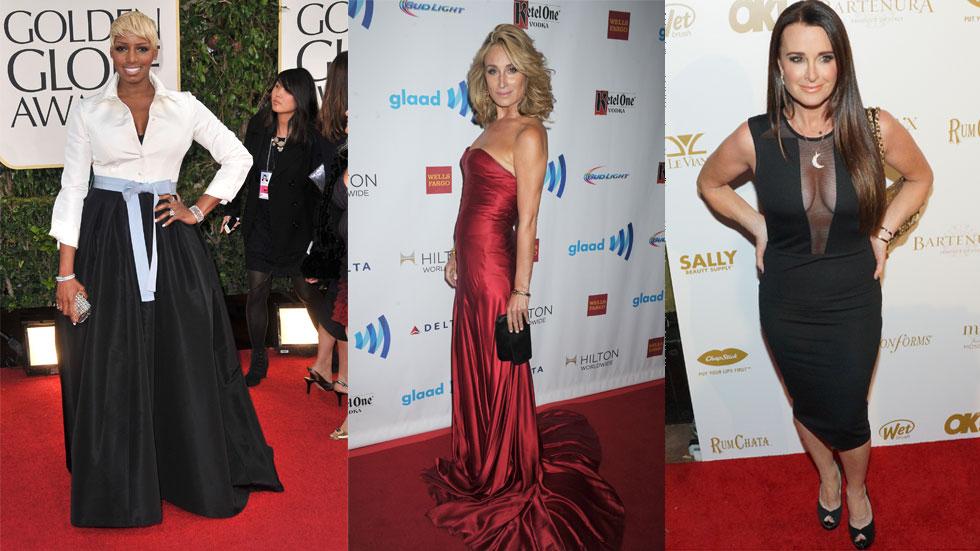 Now they're making big bucks thanks to their gigs on the small screen, but tons of The Real Housewives started out doing regular jobs just like the rest of us. Which lady was an actual housewife before her Bravo days? Who was a stripper? A lawyer? A business owner? Click through to find out what these Bravolebrities did before they were famous!
Article continues below advertisement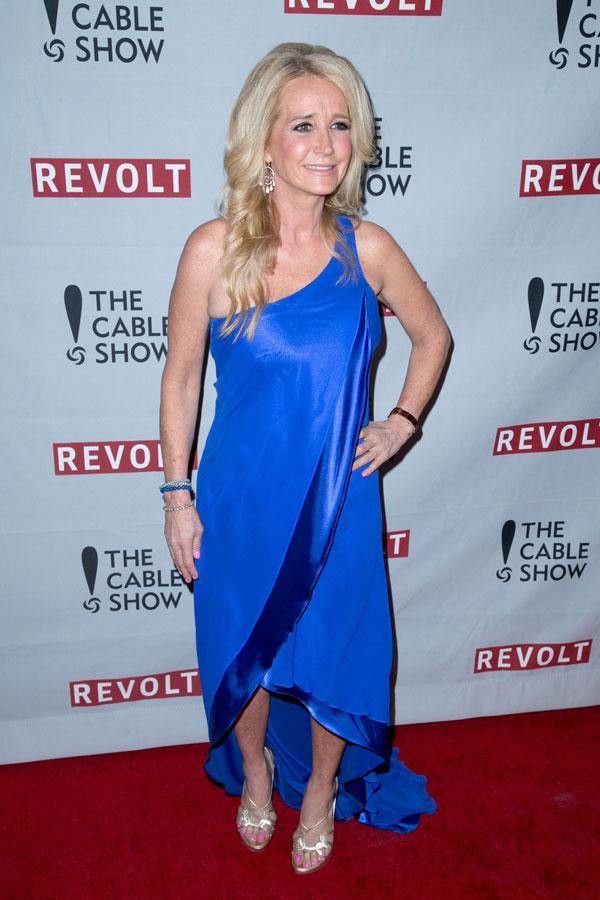 Kim Richards' main claim to fame is being the aunt of Paris and Nicky Hilton, but if we're talking about careers here, Beverly Hills' Kim was a child actress before she became a housewife. Escape To Witch Mountain is her most notable film role to date.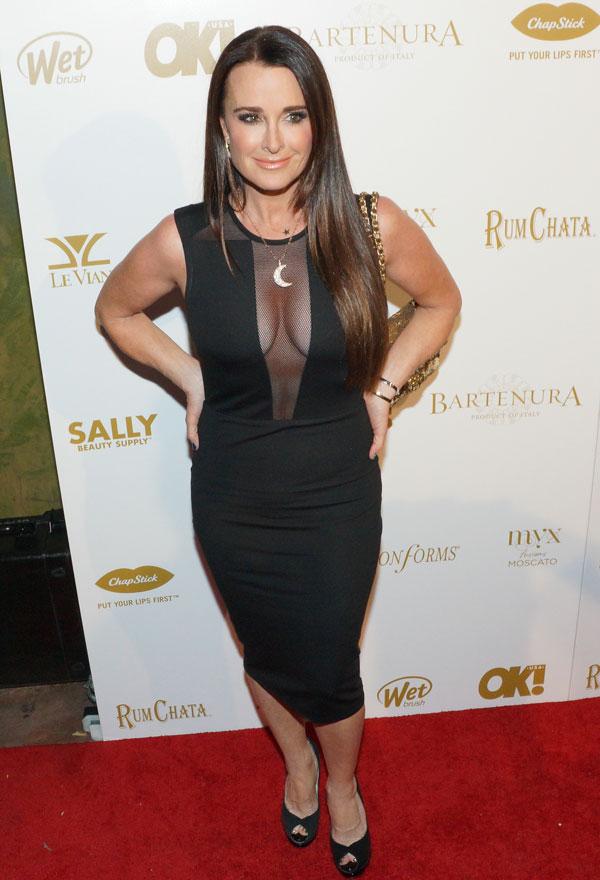 Kim's sister Kyle Richards is also a famous aunt and an actress, having appeared on 21 episodes of ER, Little House on the Prarie, and in the 1970's classic thriller, Halloween.
Article continues below advertisement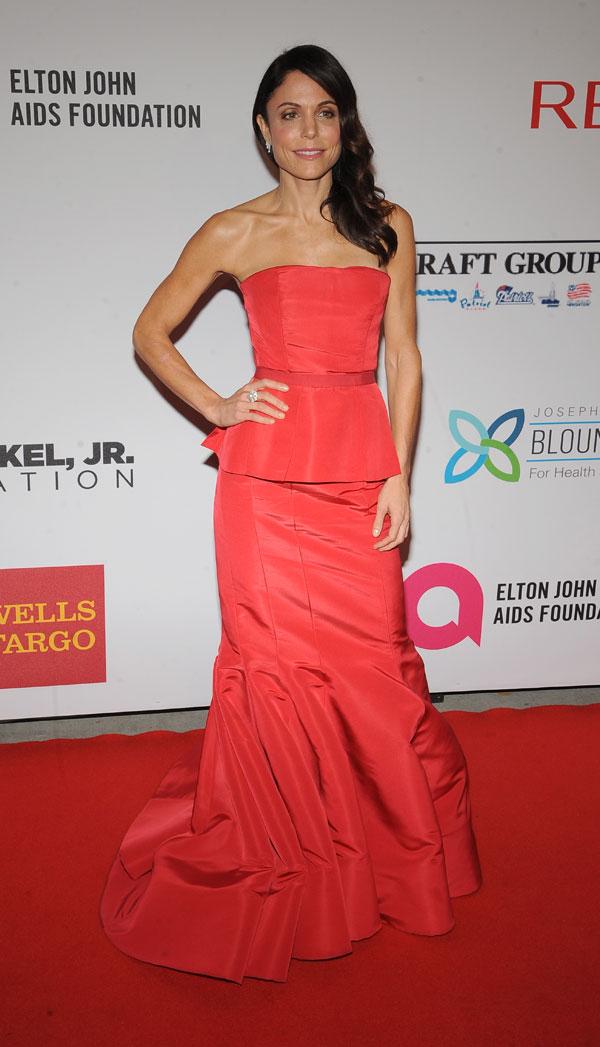 RHONY's Bethenny Frankel had a great business sense before Skinnygirl was even a figment of her imagination. In 2001, Bethenny launched BethennyBakes, a line of cookies aimed at health-conscious New Yorkers, which eventually helped lead her to Bravolebrity status and her huge Skinnygirl empire.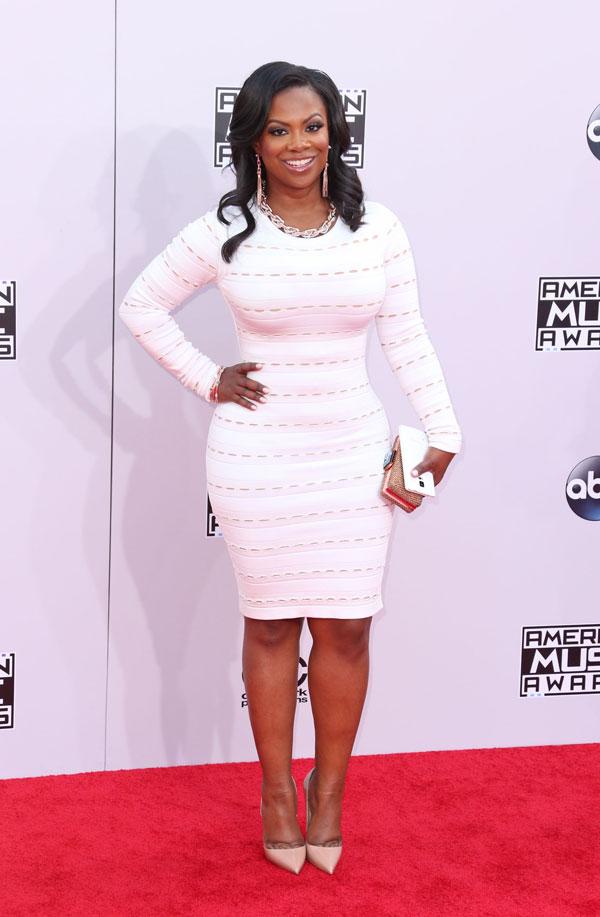 Article continues below advertisement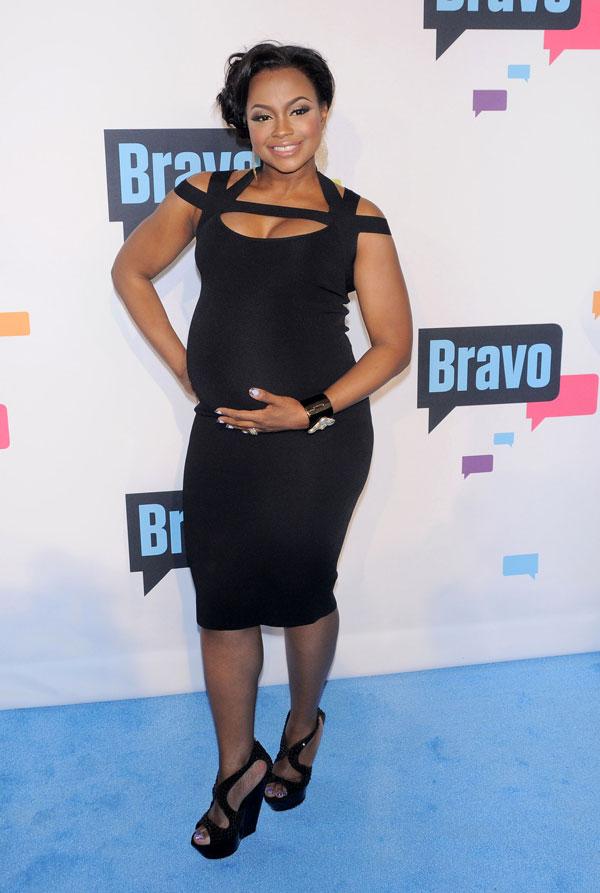 Kandi's castmate Phaedra Parks was an entertainment lawyer long before her days of reality TV. She's said of he multi-faceted job, "Sometimes I'm an accountant, psychiatrist, counselor, friend, voyeur, doctor. I've wrapped bloody wounds."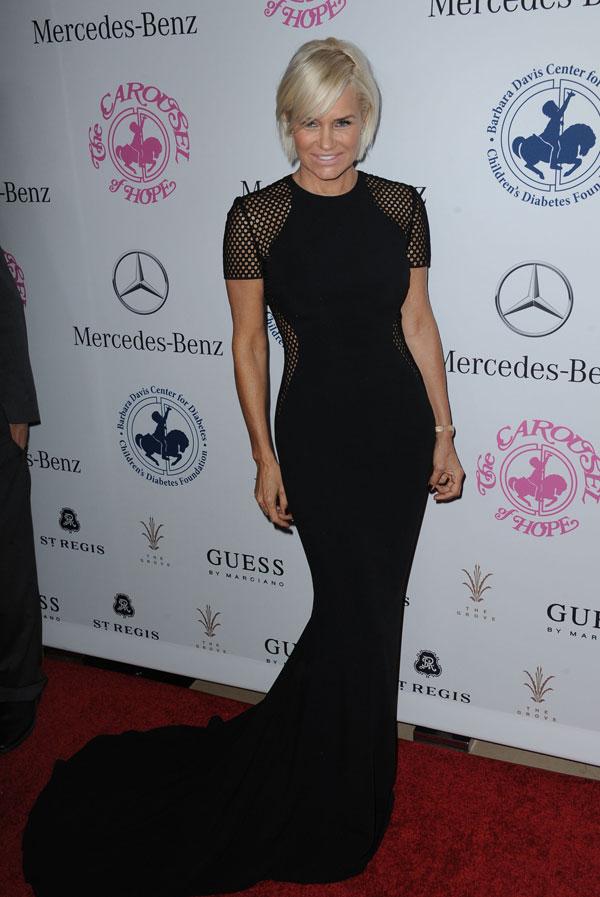 Yolanda Foster also had that business instinct in her. After her father died when she was just 7 years old, the Beverly Hills beauty worked as a dishwasher in Holland to help pay for her family's expenses. "From an early age on I had a strong sense of having to provide for my family," she once told The New York Post. Yolanda eventually went into modeling before becoming a mom (and a housewife).
Article continues below advertisement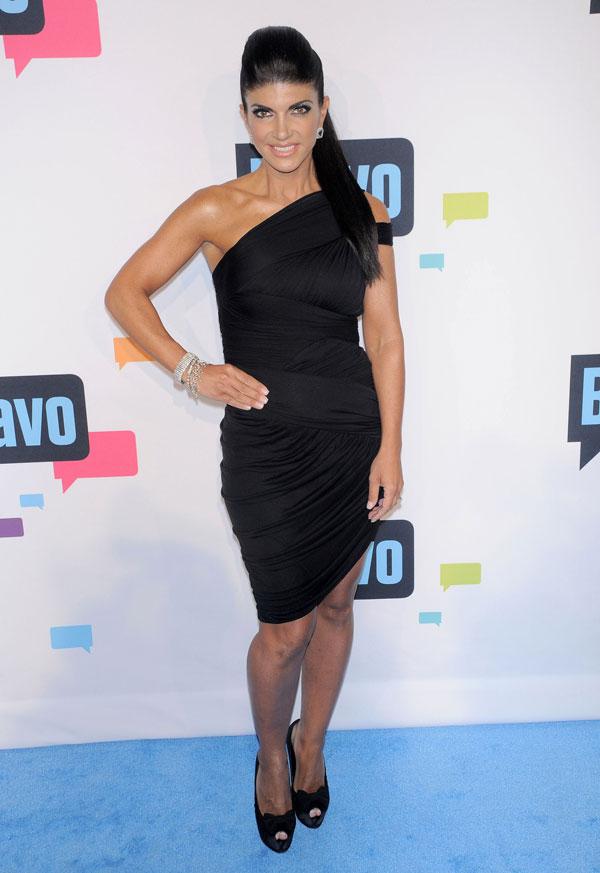 Fans may be surprised to find out that New Jersey's own Teresa Giudice studied fashion marketing and management at Berkeley College. Shortly afterwards, she was a contributor for Vogue and then an accessories buyer for Macy's, according to her Bravo bio. Meanwhile, her husband Joe, who she has been with since high school, has owned various businesses, including a pizza parlor, laundromat, and clothing company.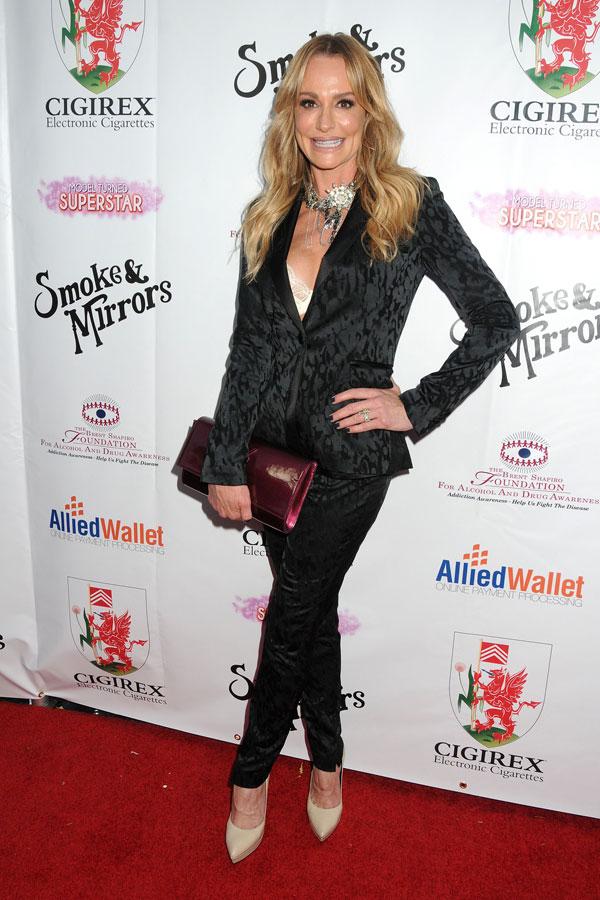 Before she joined (and eventually left) The Real Housewives of Beverly Hills, Taylor Armstrong was a cheerleader. Photos have surfaced of Taylor, then known as Shana Hughes, hoisting the trophy for the Tulsa Union High School cheerleading squad after they won a national competition in 1988. Later, she worked as a pharmaceutical rep for Pfizer before marrying investment banker Russell Armstrong, who took his own life in 2011.
Article continues below advertisement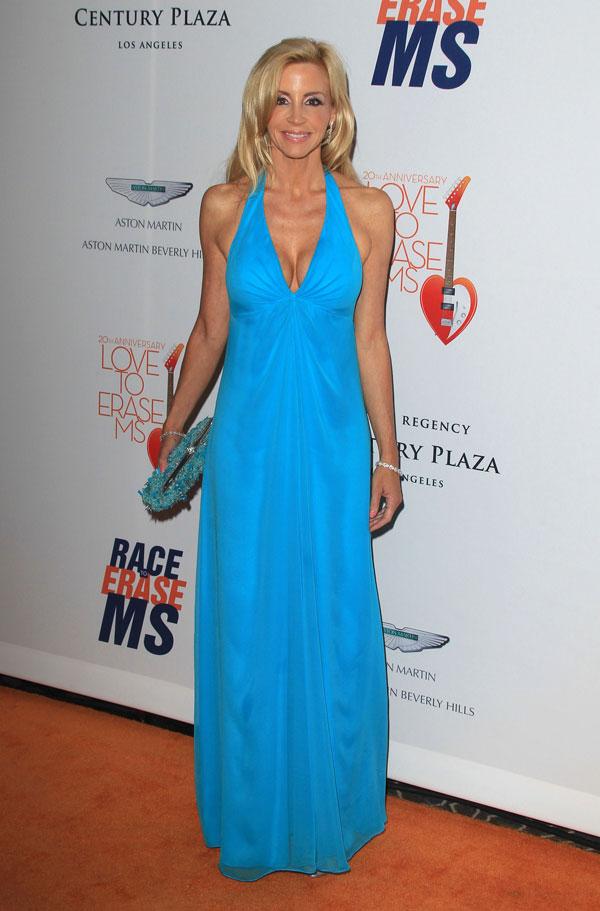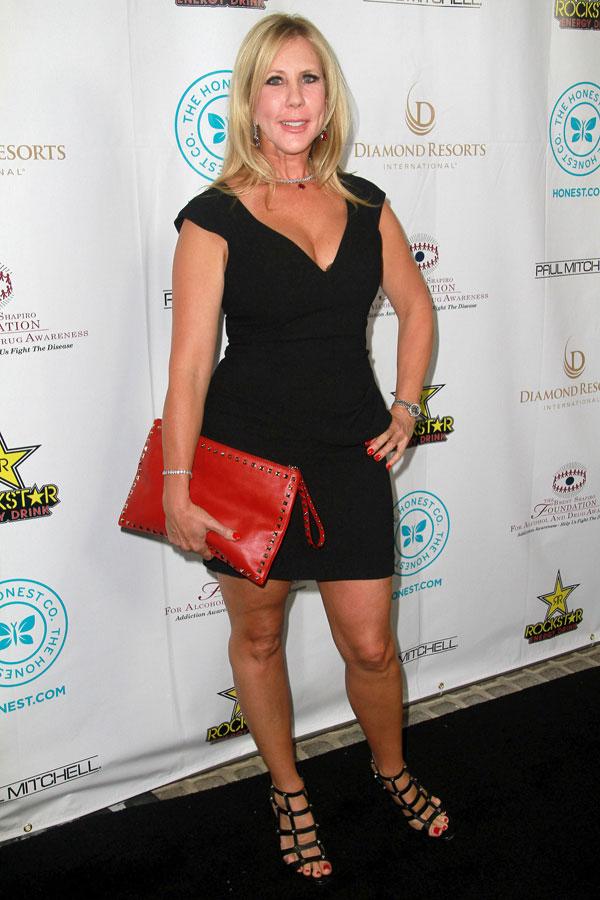 Before she owned her own life, health, and insurance agency beginning in 1992, The Real Housewives of Orange County's Vicki Gunvalson worked for her dad's construction company, doing payroll and bookkeeping. After her first marriage ended in divorce, Vicki began her own business, Coto Insurance & Financial Services.
Article continues below advertisement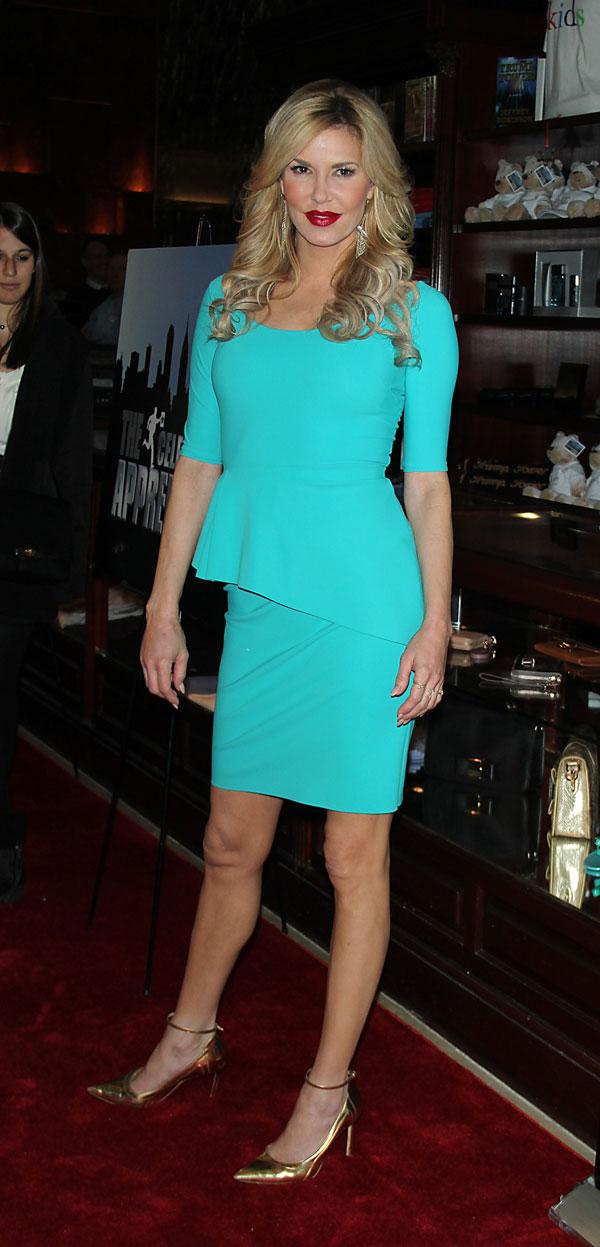 Brandi Glanville wasn't always so controversial! The tall beauty made a good living as a model, walking in Paris runway shows and working with high-fashion brands such as Chanel and Gucci. She actually met Eddie Cibrian, her now infamous ex husband and father of her two kids, when she was in LA shooting a commercial for Coors Light.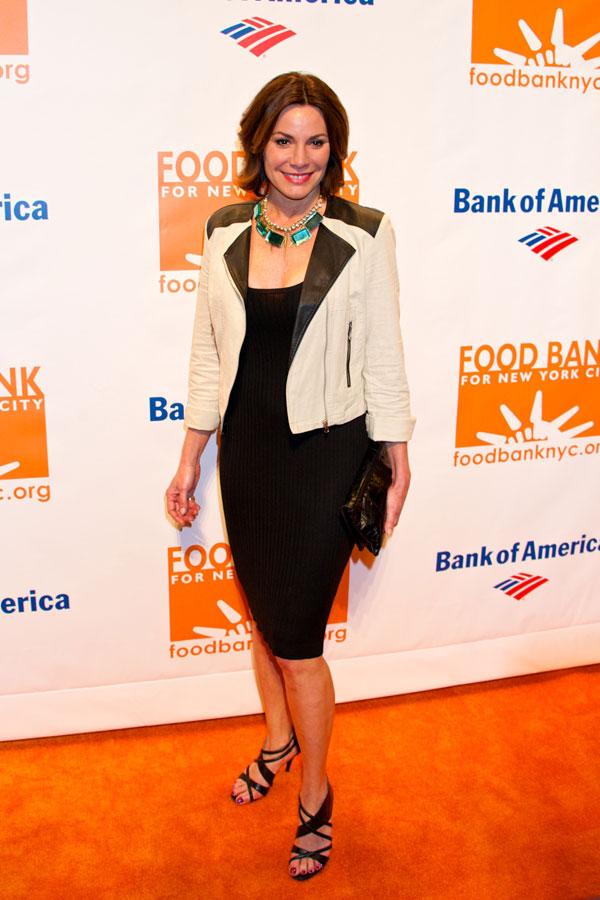 Before her life of luxury and royalty, LuAnn de Lesseps was a nurse practicing in Connecticut. "I knew that nurses were always in demand and that I could have a fulfilling career in the health field," she once told Forbes. But LuAnn's medical pursuits ended when she found her very rich husband, Count Alexandre de Lesseps, who she divorced in 2009.
Article continues below advertisement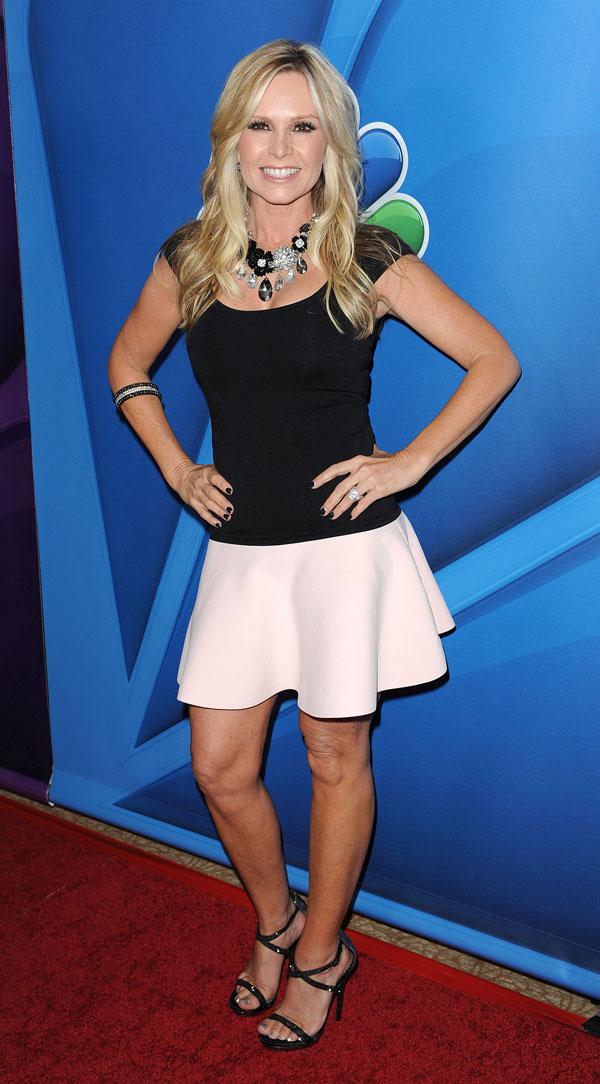 Although she's now a smart business woman and is running a fitness studio with her husband, Eddie Judge, OC's Tamra Barney was one of the few housewives who was an actual housewife before the show! She reportedly was a stay-at-home mom for 18 years before making it big on Bravo.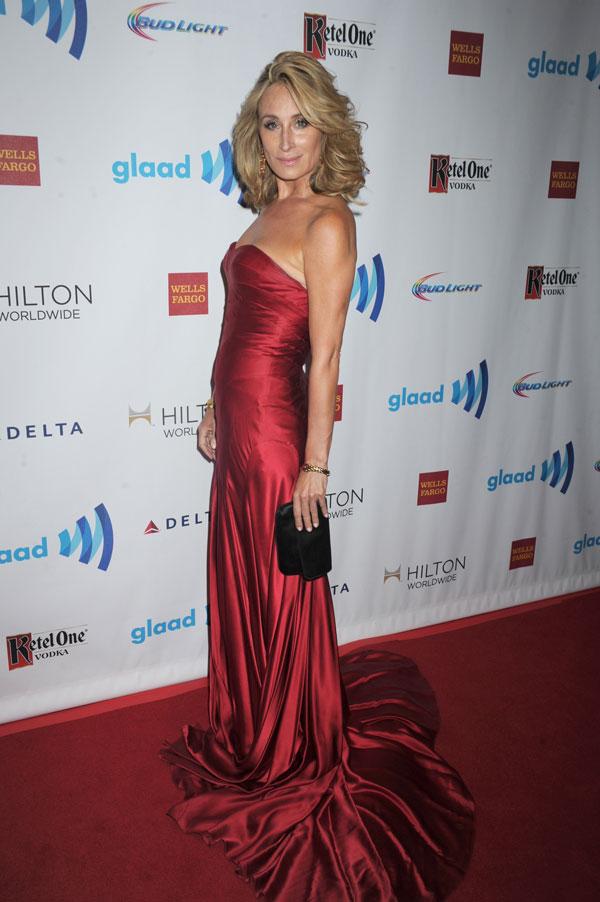 According to Starcasm, Sonja Morgan was a hostess at the ritzy Italian restaurant San Pietro in Manhattan, where she met her much older husband John Adams Morgan, heir to the J.P. Morgan fortune. The Real Housewives of New York City star took phone reservations at the restaurant, but later lost her job for reportedly dropping the names of the famous people who came there to a reporter. Eventually, Sonja and John divorced and she became full time rich.
PHOTOS: Bravo Stars React To Joe & Teresa Giudice's Sentencing
Article continues below advertisement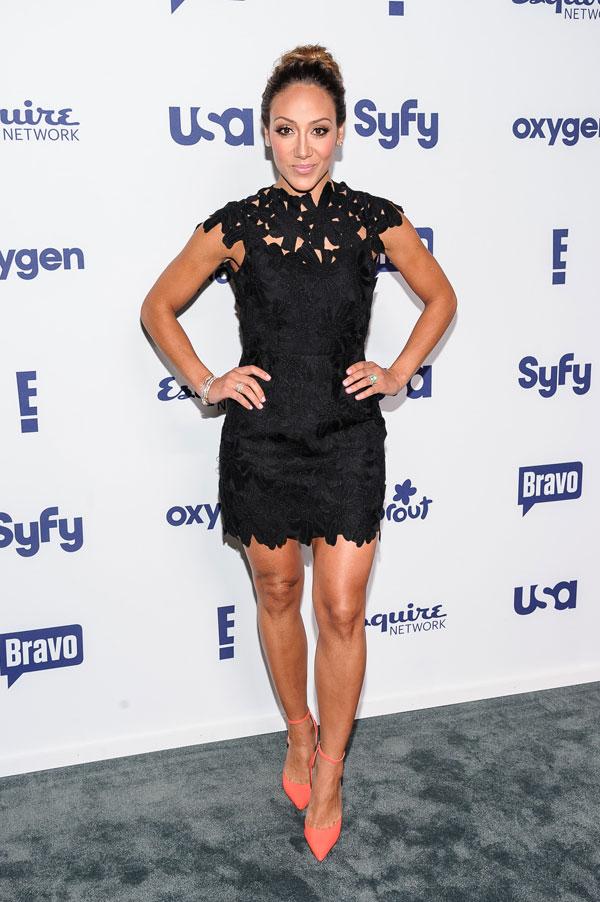 Melissa Gorga worked at a New Jersey strip club—but it's not what you think! She insists that she was merely a bartender at the gentleman's club, though her sister-in-law, Teresa, would like us to think otherwise.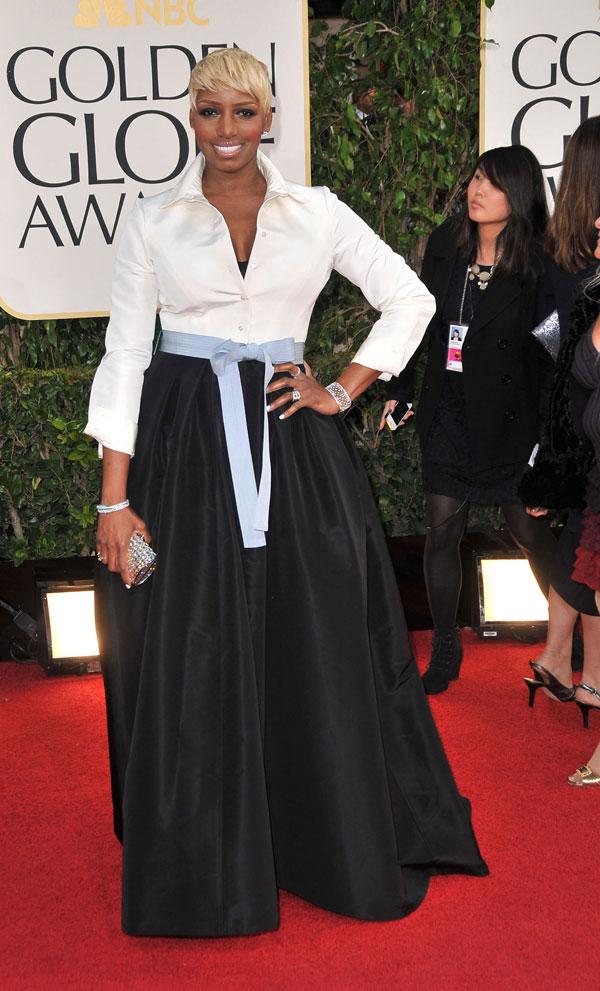 However, NeNe Leakes, who is now the franchise's highest-paid housewife, used to be an actual stripper! NeNe admitted to Ebony in 2012 that she worked as a stripper in clubs for three years when she was a single mom in her early 20's. "I used the name Holly and then Silk," NeNe confided. "I thought I made pretty good money."
Which housewives' jobs are you most surprised by? Tweet us @OKMagazine.