PHOTOS
Porsha Williams And Phaedra Parks Reunite For The First Time In More Than A Year!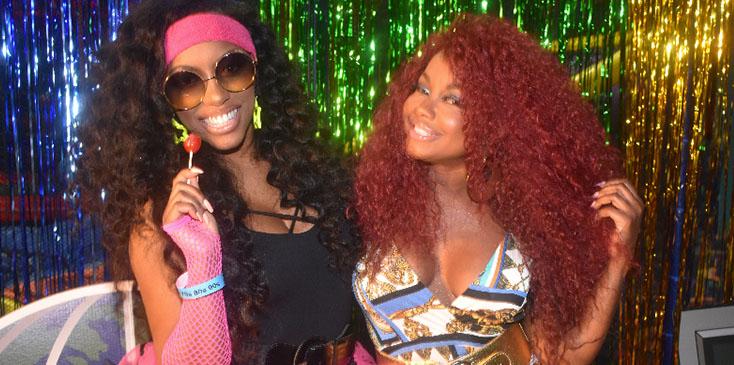 Article continues below advertisement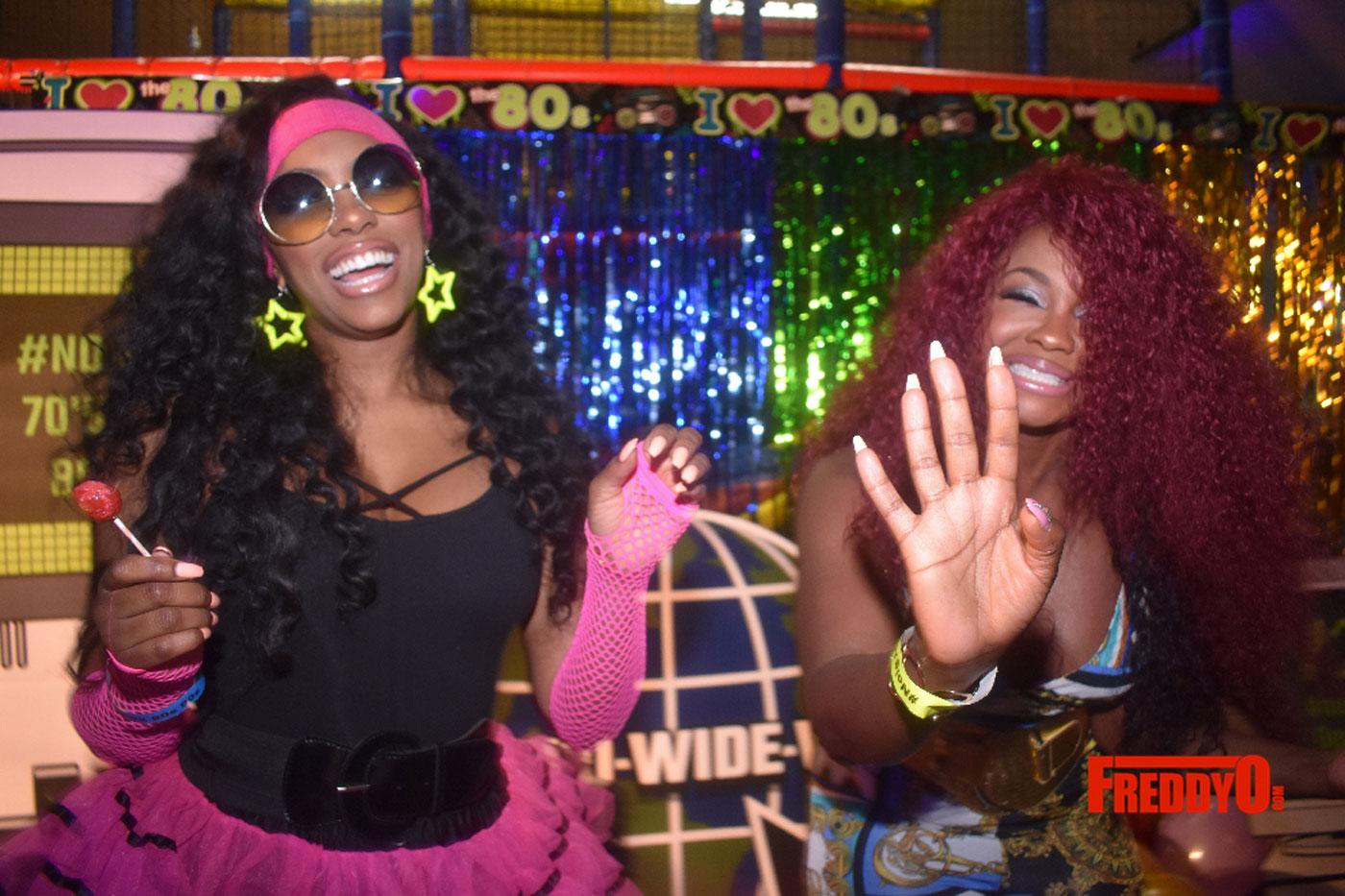 The ex-friends, who used to speak at least 5 times a day, a source told OK!, recently reunited at a friend's birthday party. In a video obtained by The Shade Room, Porsha, 36, and Phaedra, 44, were caught posing for photos together.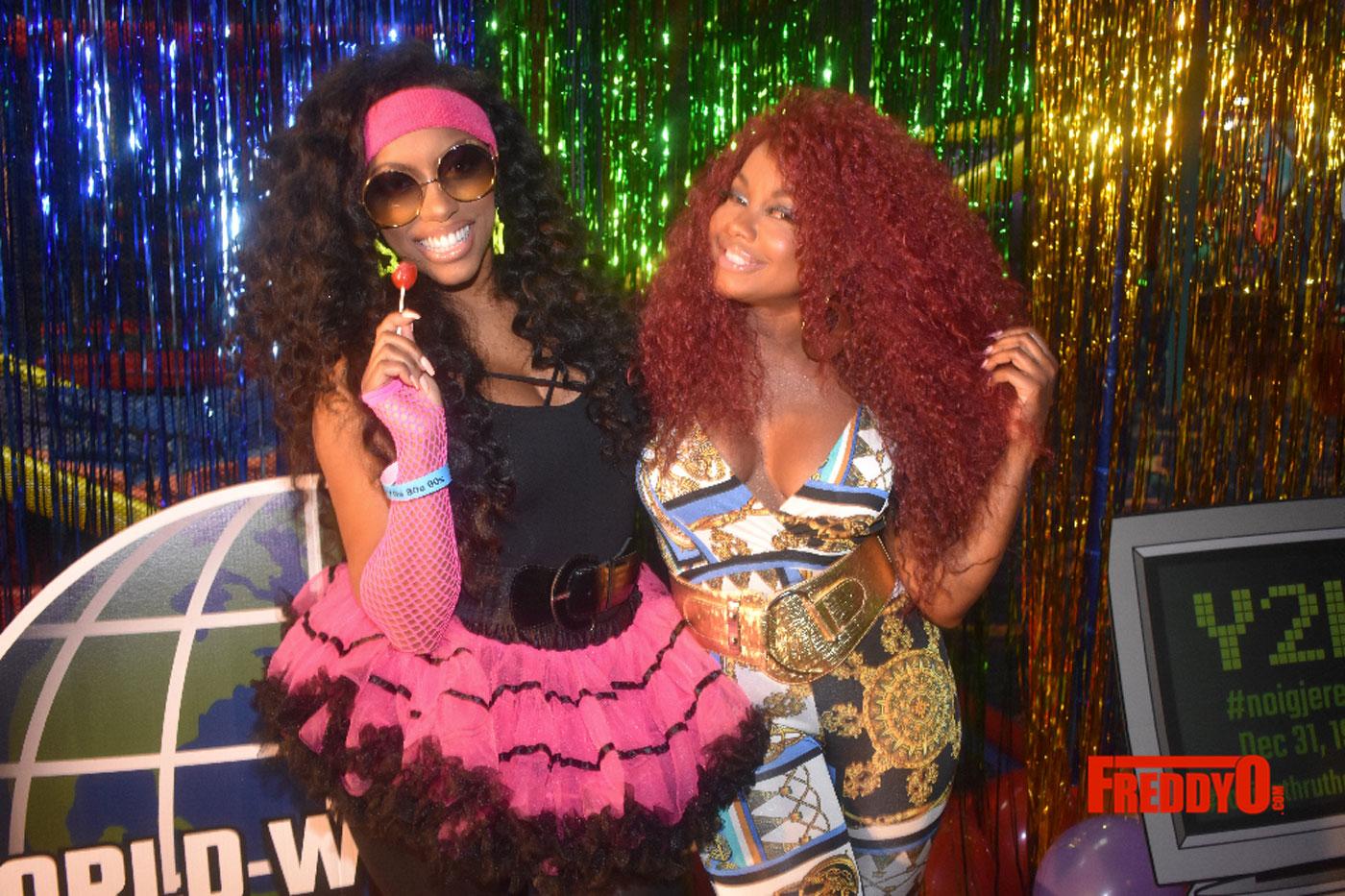 The party was for #noigjeremy. Jeremy is a stylist to the stars in Atlanta. In addition to styling Phaedra and Portia, he works with clients like Xscape, Tiny, and Kandi.
Article continues below advertisement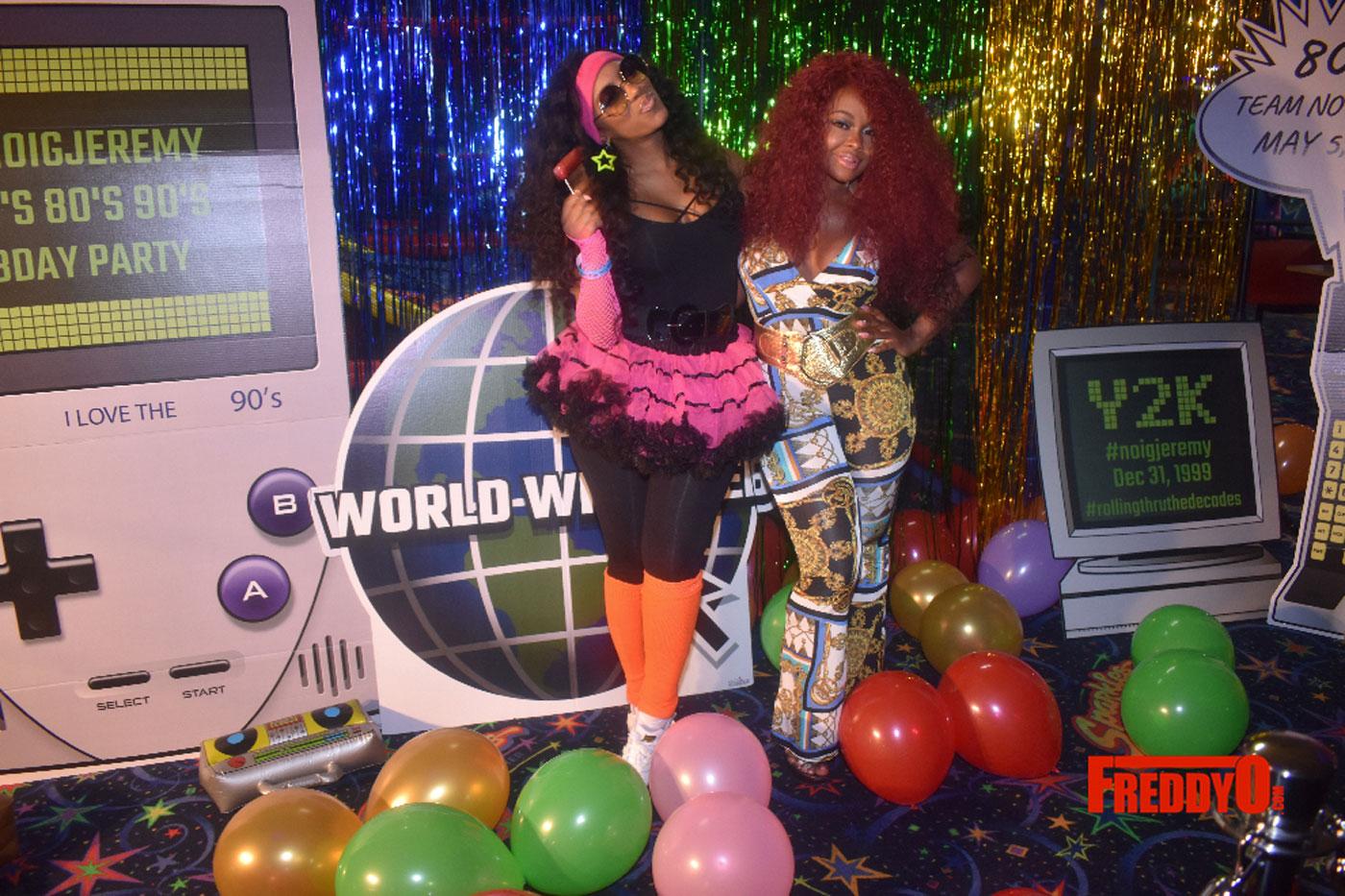 This encounter was the first time the women have spoken in a year and a half, a source revealed to OK!. No one knew Phaedra was coming and Porsha was a co-host of the event, which was held at Sparkles skating rink.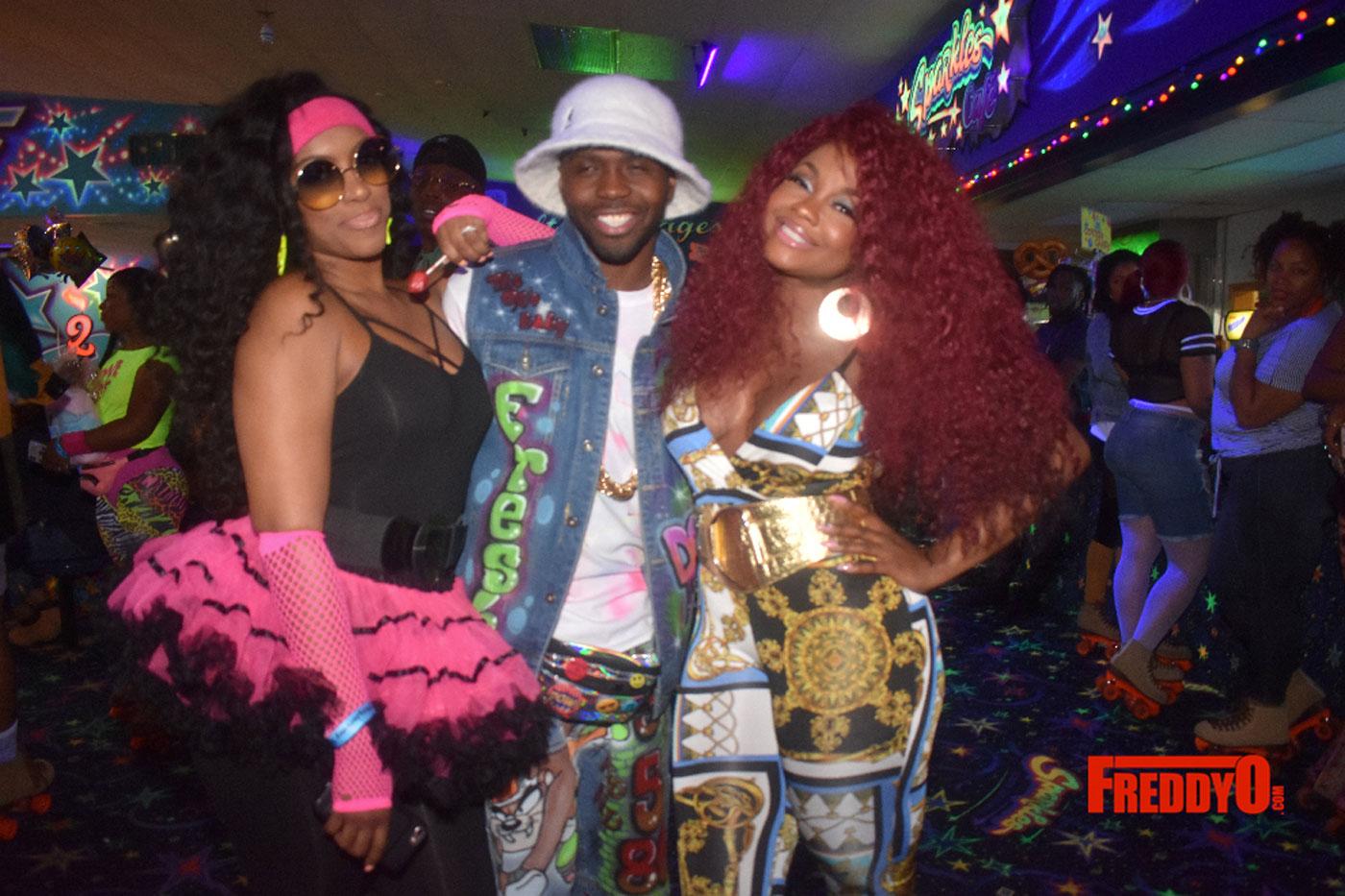 At the invite-only costume party, the girls wore wigs and groovy throwback outfits as they laughed and posed with one another. It looked like old times again!
Article continues below advertisement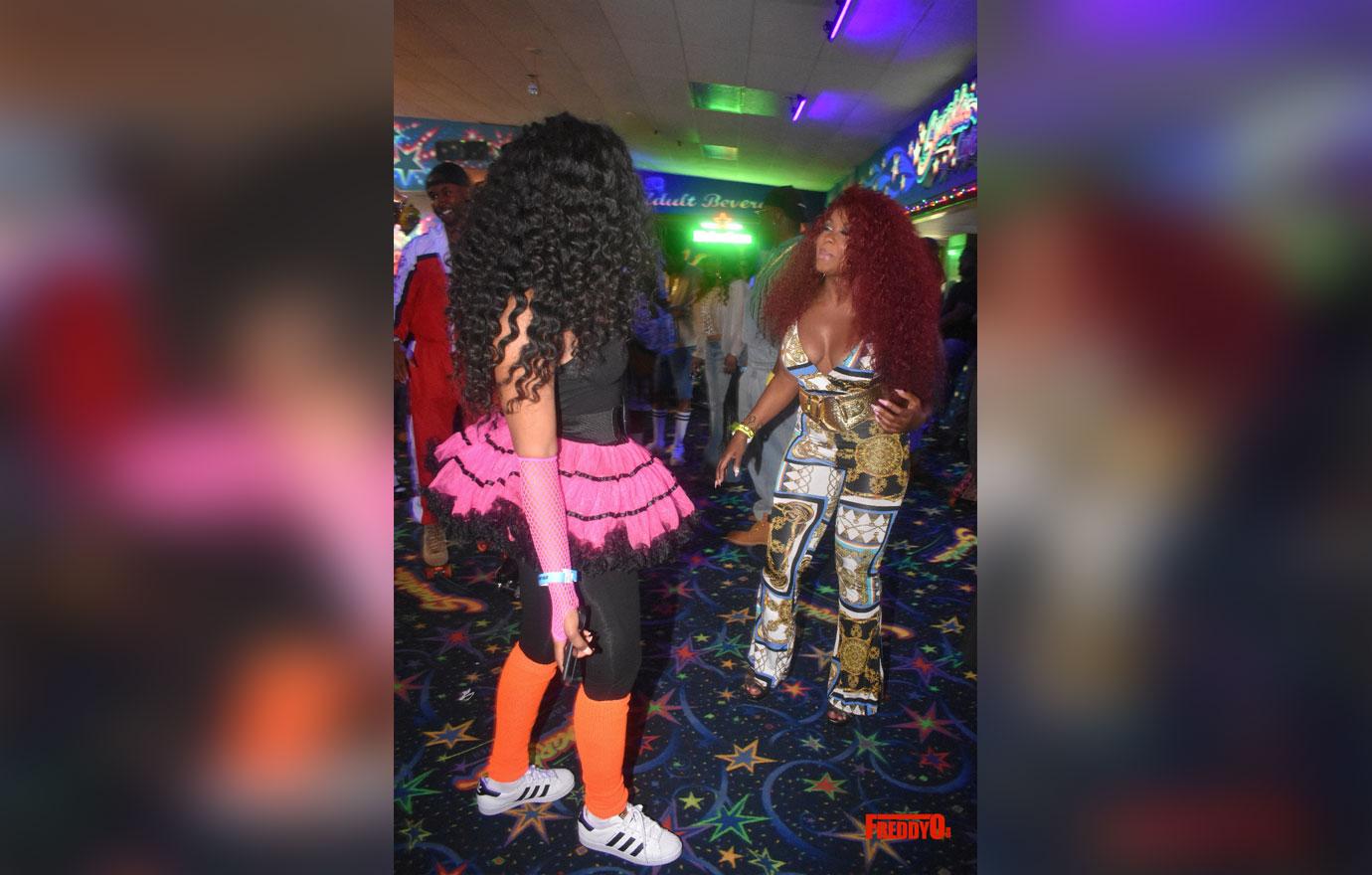 While both Phaedra and Porsha stayed at the party the whole time, according to the insider, the two only crossed paths once, to take photos together for about 10 minutes. Kandi wasn't present because she's currently filming a movie in Africa.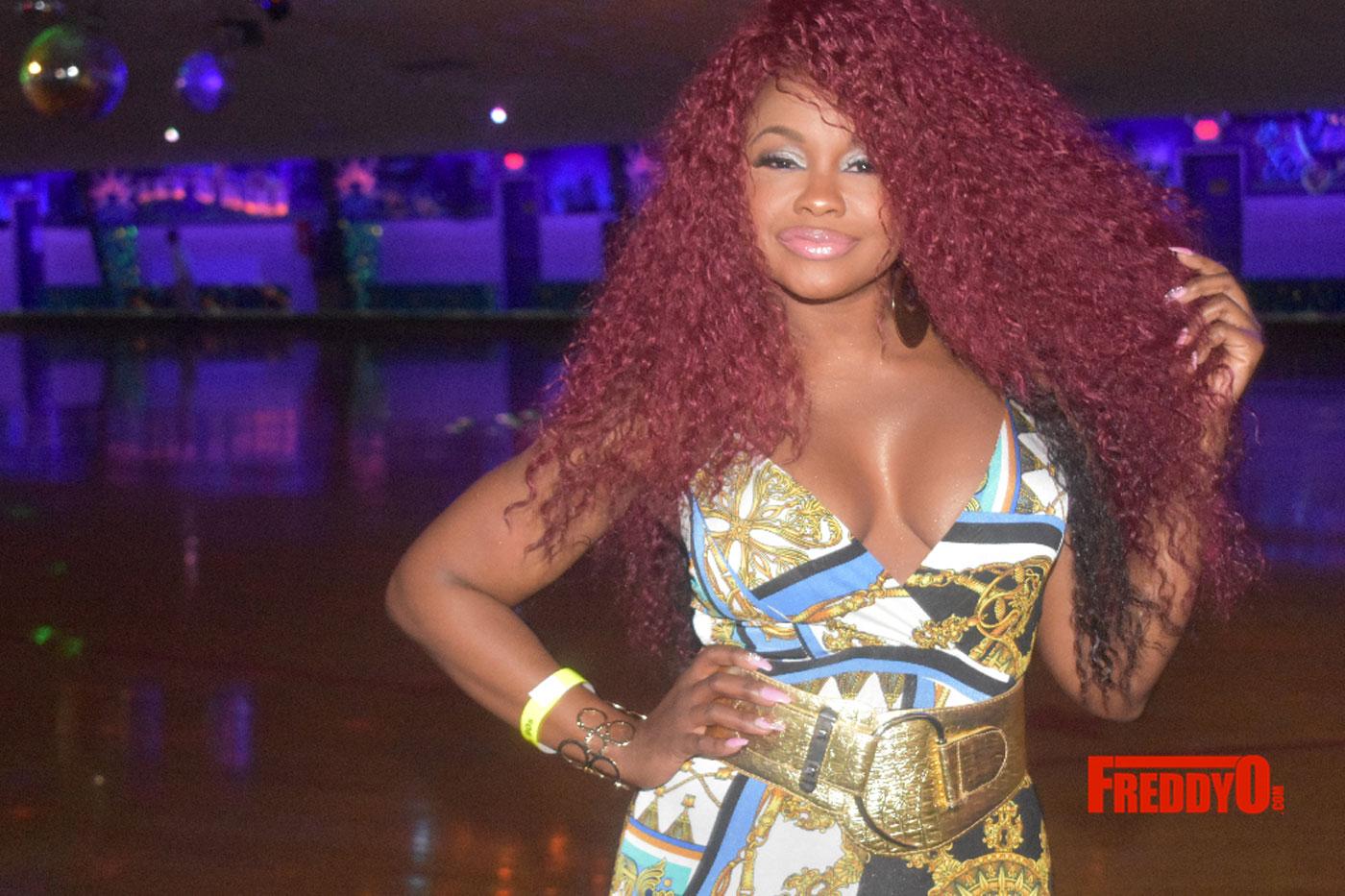 The insider also revealed that Real Housewife producers are "begging" Phaedra to come back to the show, which begins filming at the end of the month. She's hesitant, however, because she feels like she was thrown under the bus with the whole ordeal with Porsha and Kandi. In the meantime, Bravo is going through background checks of about 13 other people in search of the new cast member.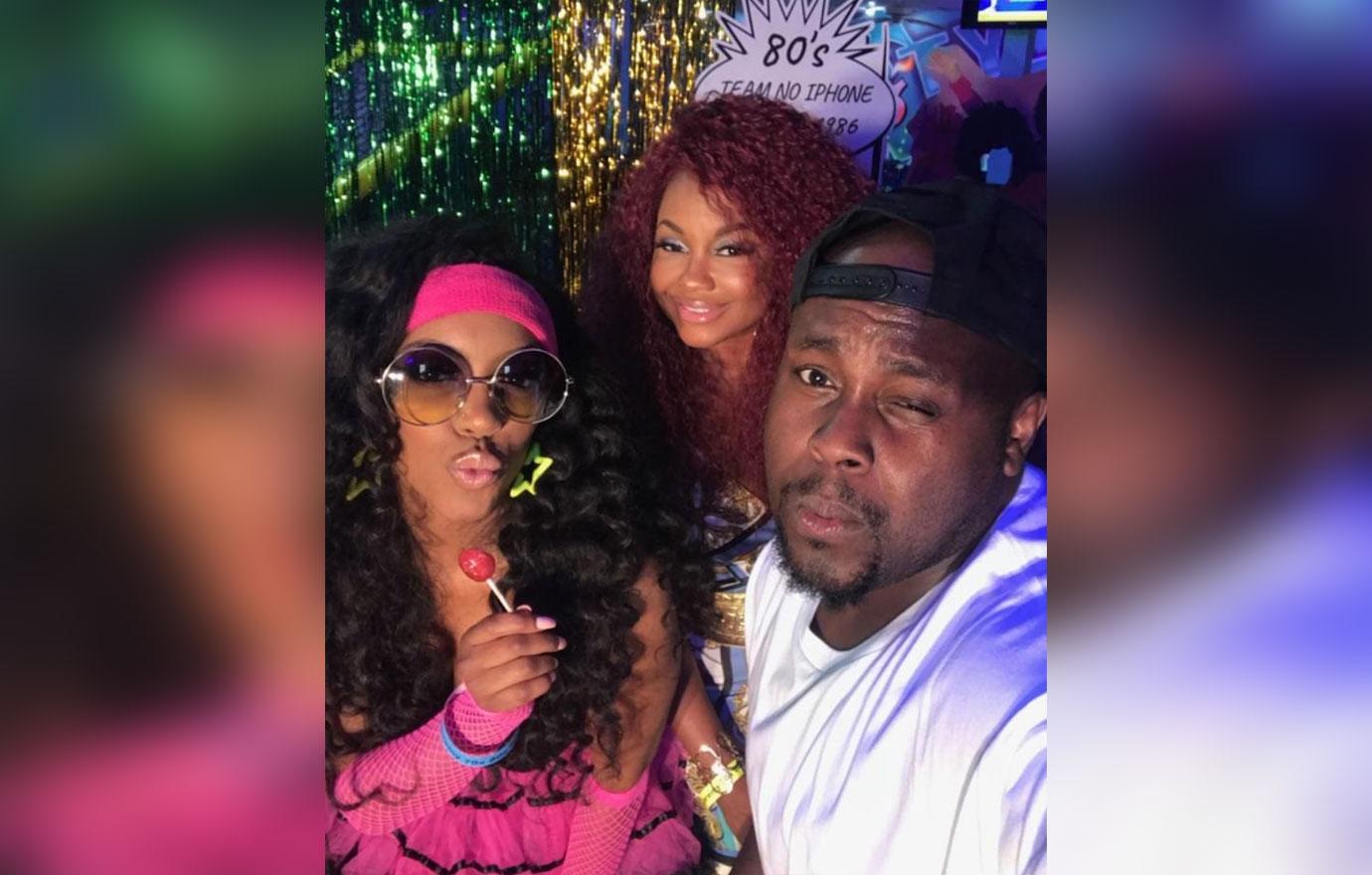 What do you think about Porsha and Phaedra reuniting? Let us know in the comments!