PHOTOS
'Real Housewives Of Potomac' Star Ashley Darby Put On A 'Smiling Face' After Husband Michael's Assault Charge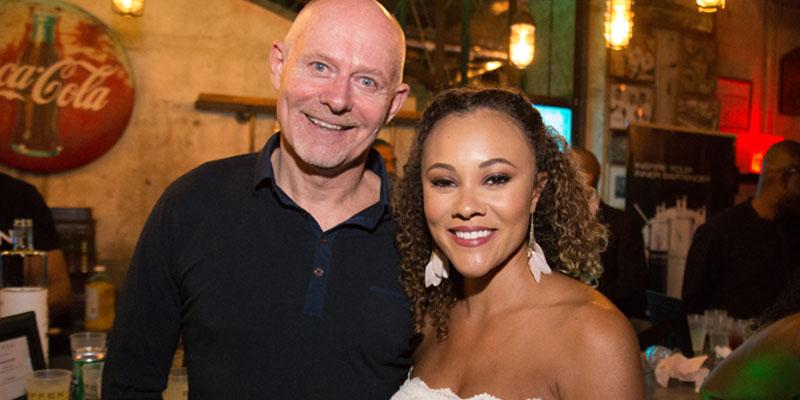 When Real Housewives of Potomac star Ashley Darby's husband Michael was accused of assault, she struggled to cope with the news. During the July 21 episode, Ashley revealed that, though she did her best to put on a brave face in public, behind closed doors she was struggling.
Article continues below advertisement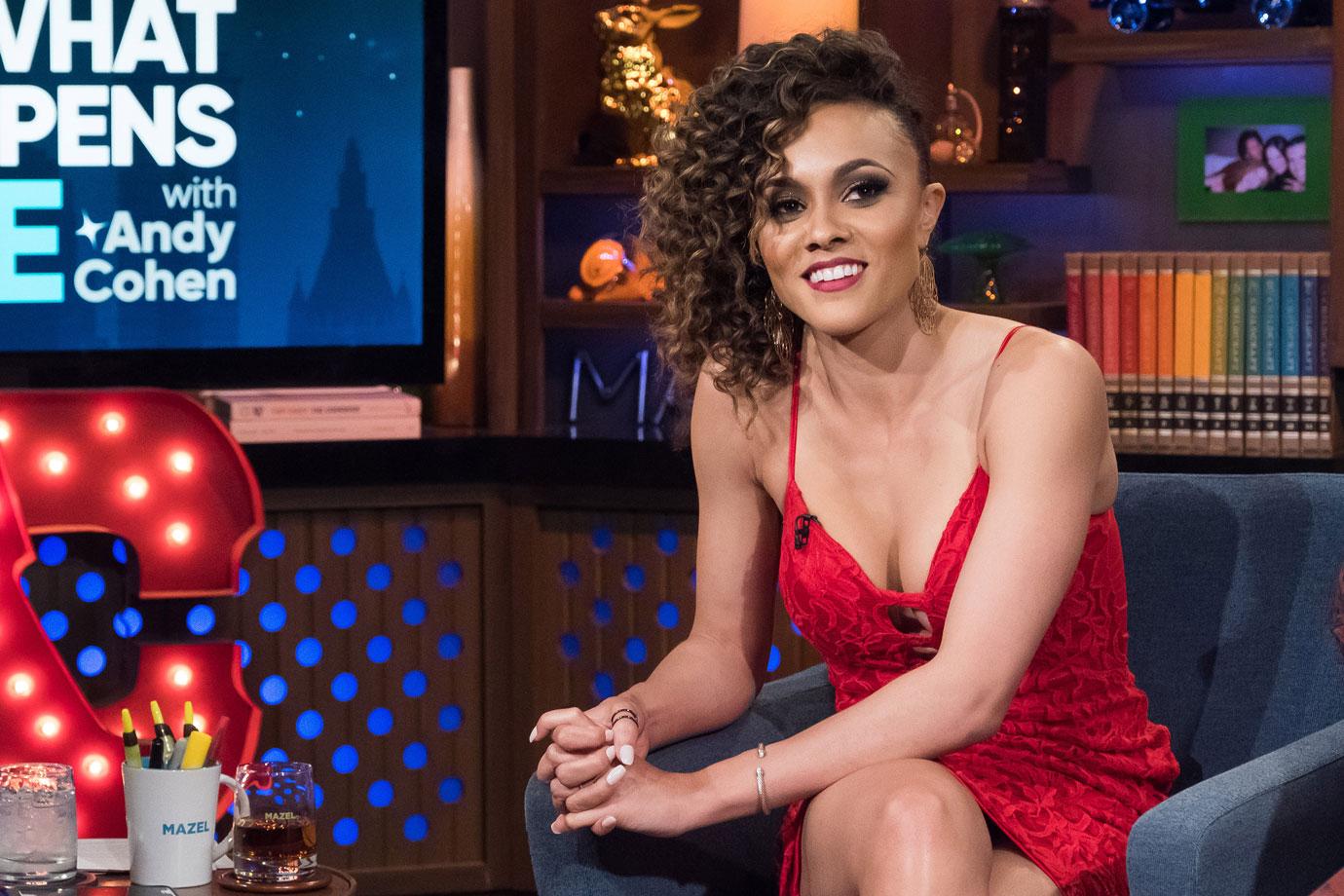 While attending a therapy session, Ashley, 31, explained that she masked her own feelings out of fear of hurting Michael, 59. "I knew if I got sad and I broke down, he would feel bad or guilty, so I wanted to be strong for him," she said. "So when I saw everybody, I put on my smiling face."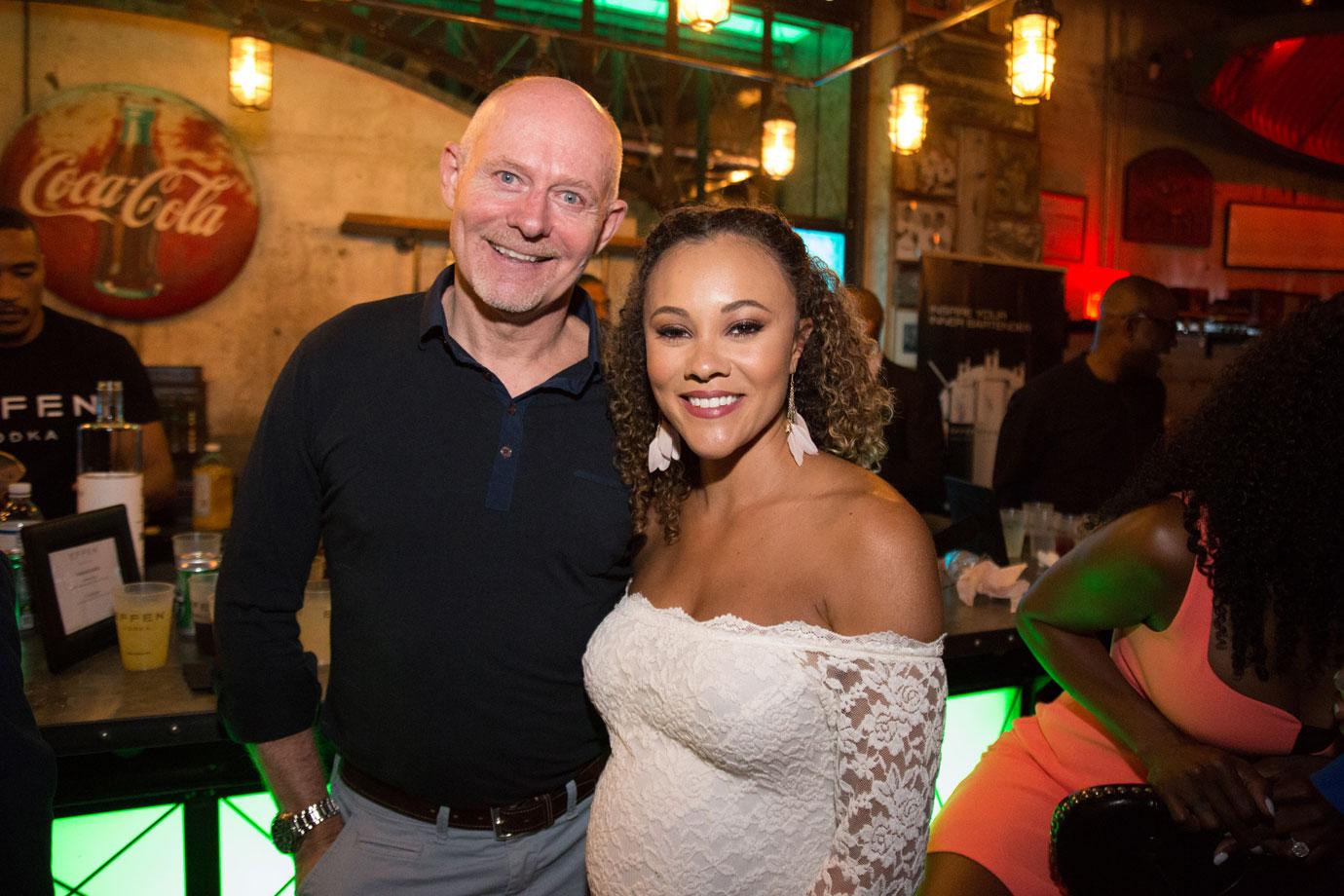 The Bravo celebrity said she didn't want outsiders to believe she doubted her husband. "I don't want people to see me wallowing and see me sad or crying and think that I'm weak or don't believe in my husband," she said before adding, "I know the truth about Michael, and that's that."
Article continues below advertisement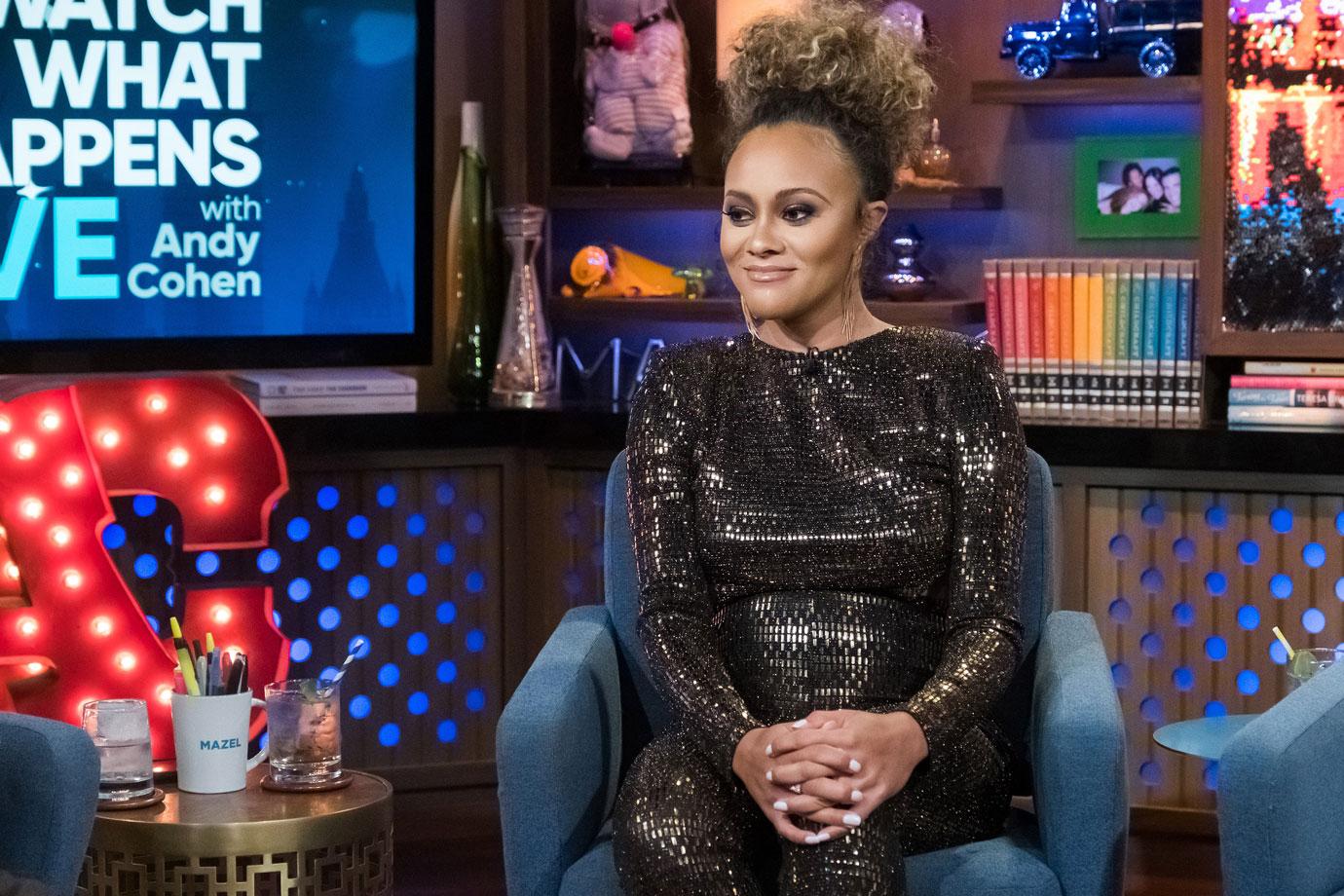 In September, RHOP cameraman Orville Palmer claimed Michael groped him while filming a scene in the basement of costar Monique Samuels's home. Though the charges were dropped in October due to insufficient evidence, Ashley recalled the moment she first received the news.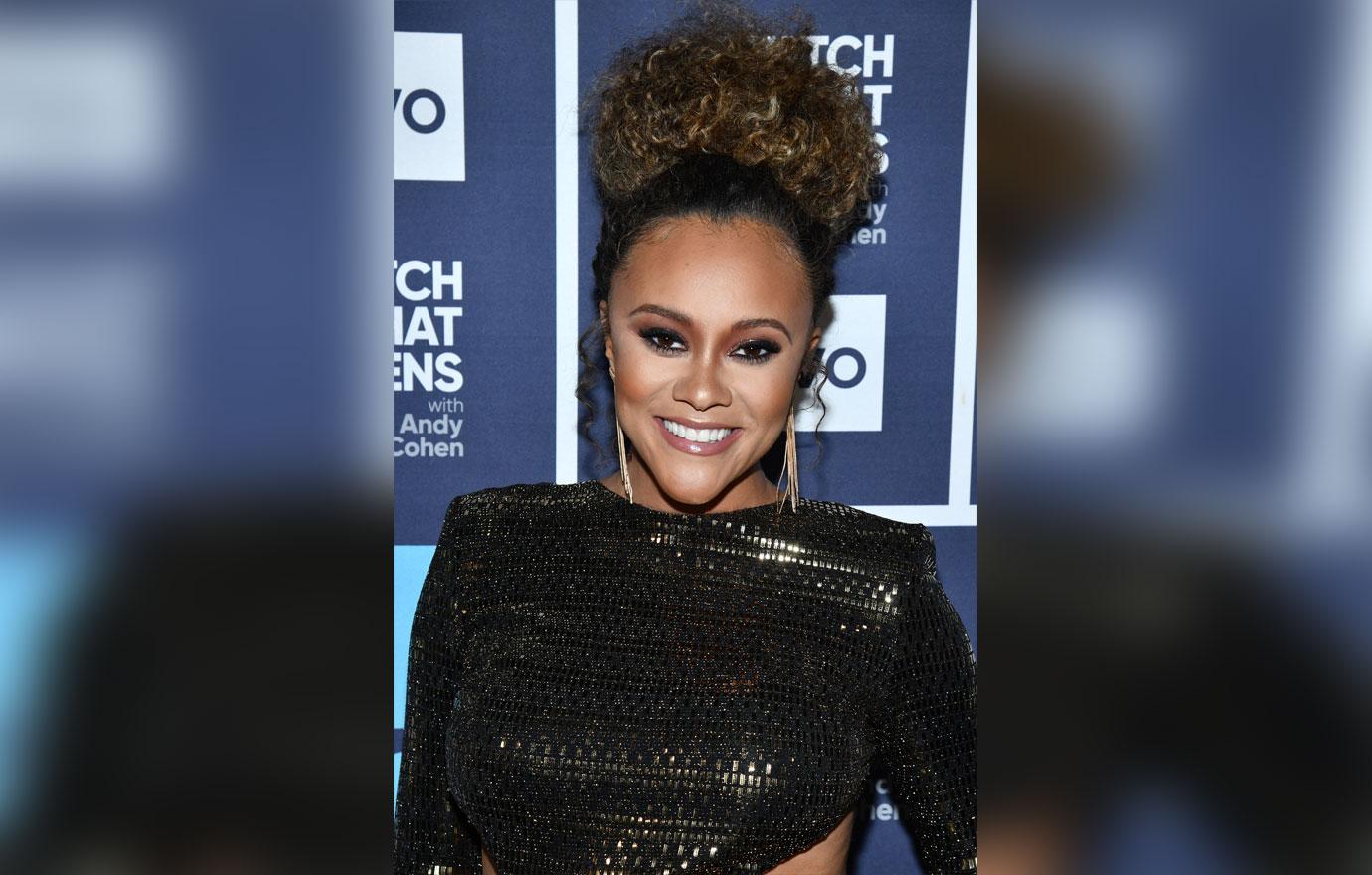 "I just froze," she admitted. "It was not real that something like this was happening to my husband and I. My heart was racing, I was getting light headed. Like, this just can't be my reality."
Article continues below advertisement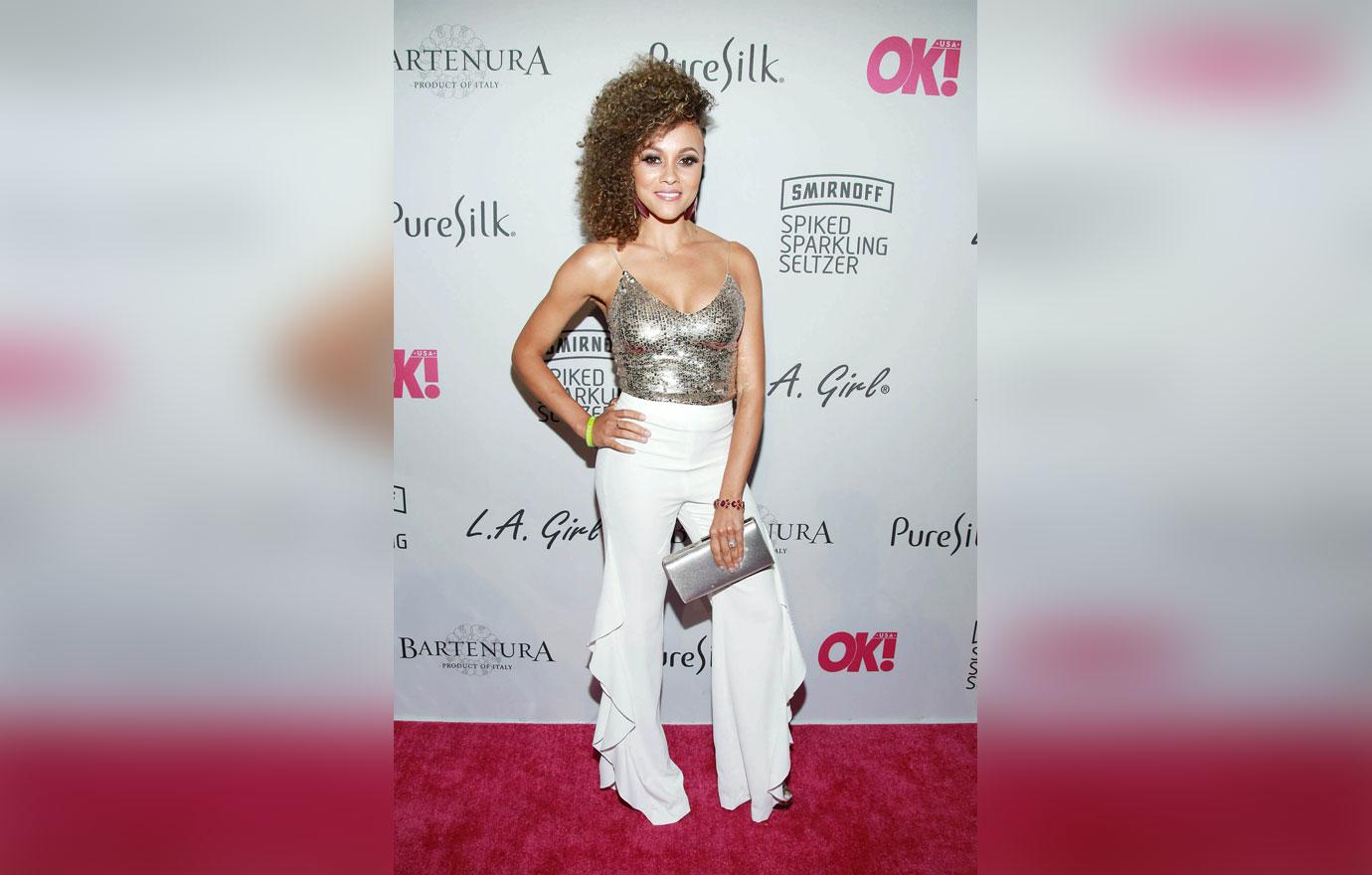 Ashley believed that part of the reason she took the allegations so hard was because she views Michael as both a husband and a "paternal figure."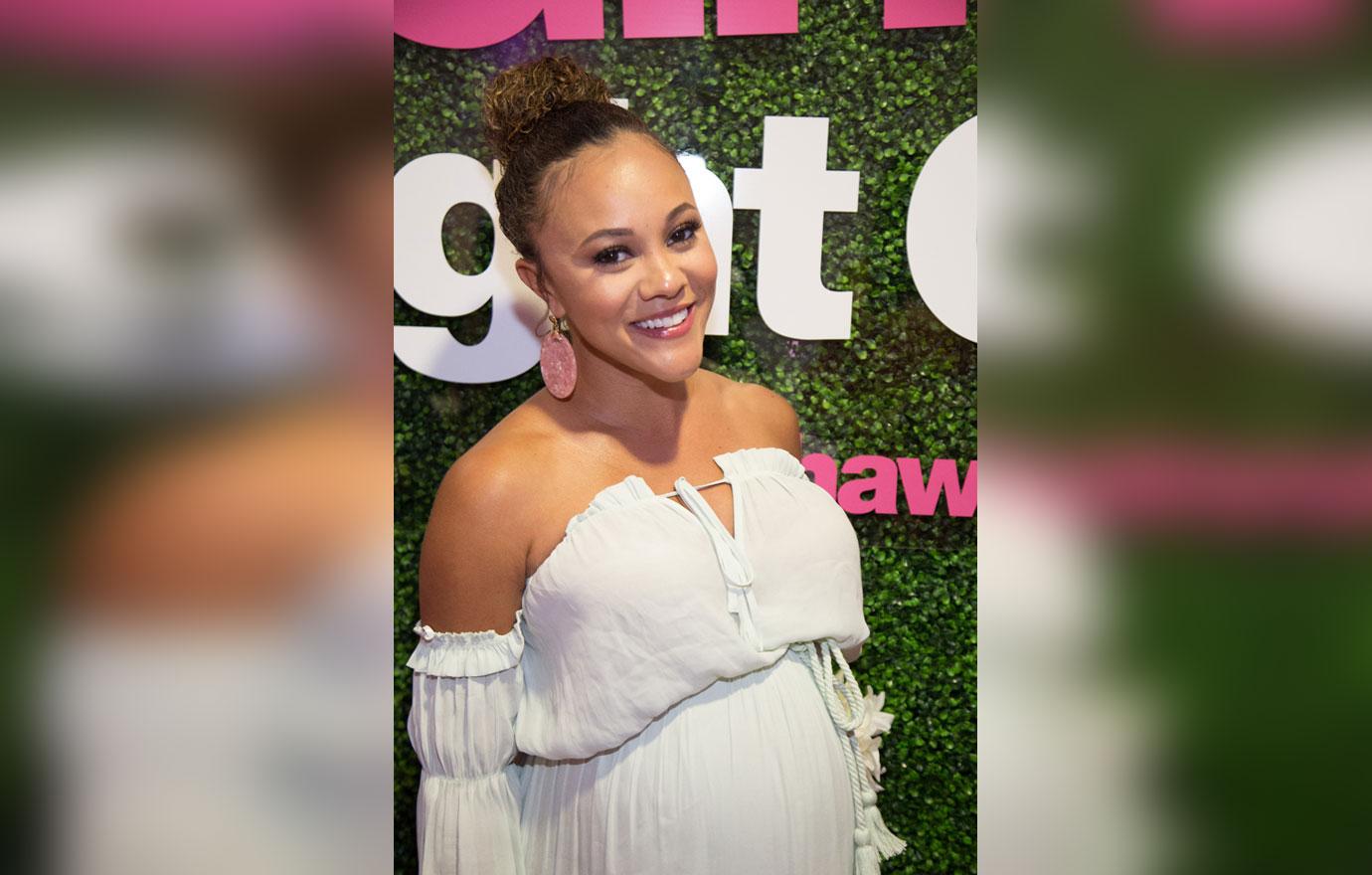 She said, "I don't want to do anything to upset this balance of how I see my husband. So I do tend to err on the side of caution on how to be a good wife to him."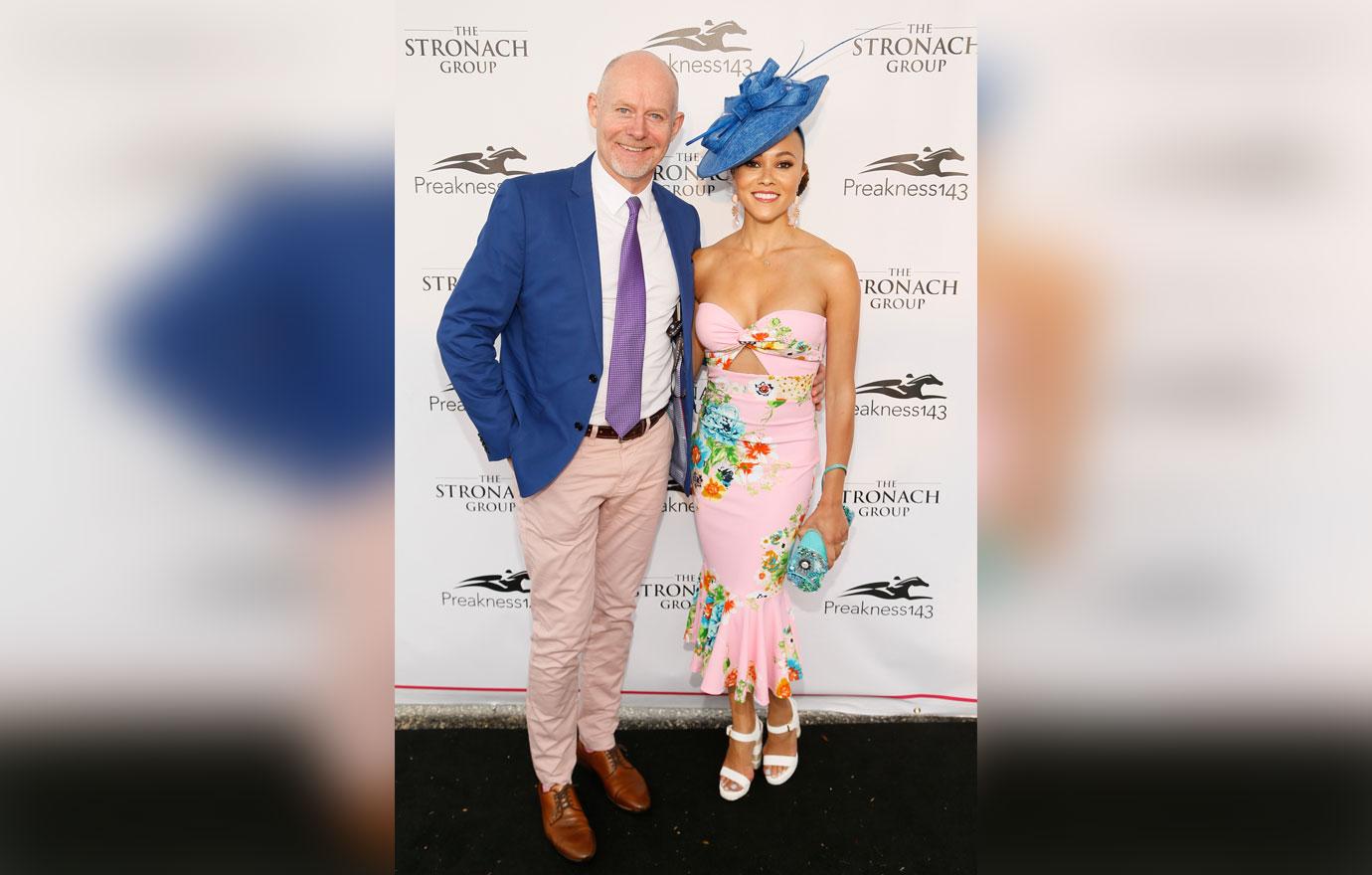 "Michael's not your dad, he's your husband," her therapist Esther told her. "So the part of you that's like, 'I have to hold certain things back because I need to protect him,' that's that childlike part of you who's trying to figure out, 'I need to make my dad stay.'