PHOTOS
Found Him! The Real Reason Kanye West Went Missing Is Just As Random As He Is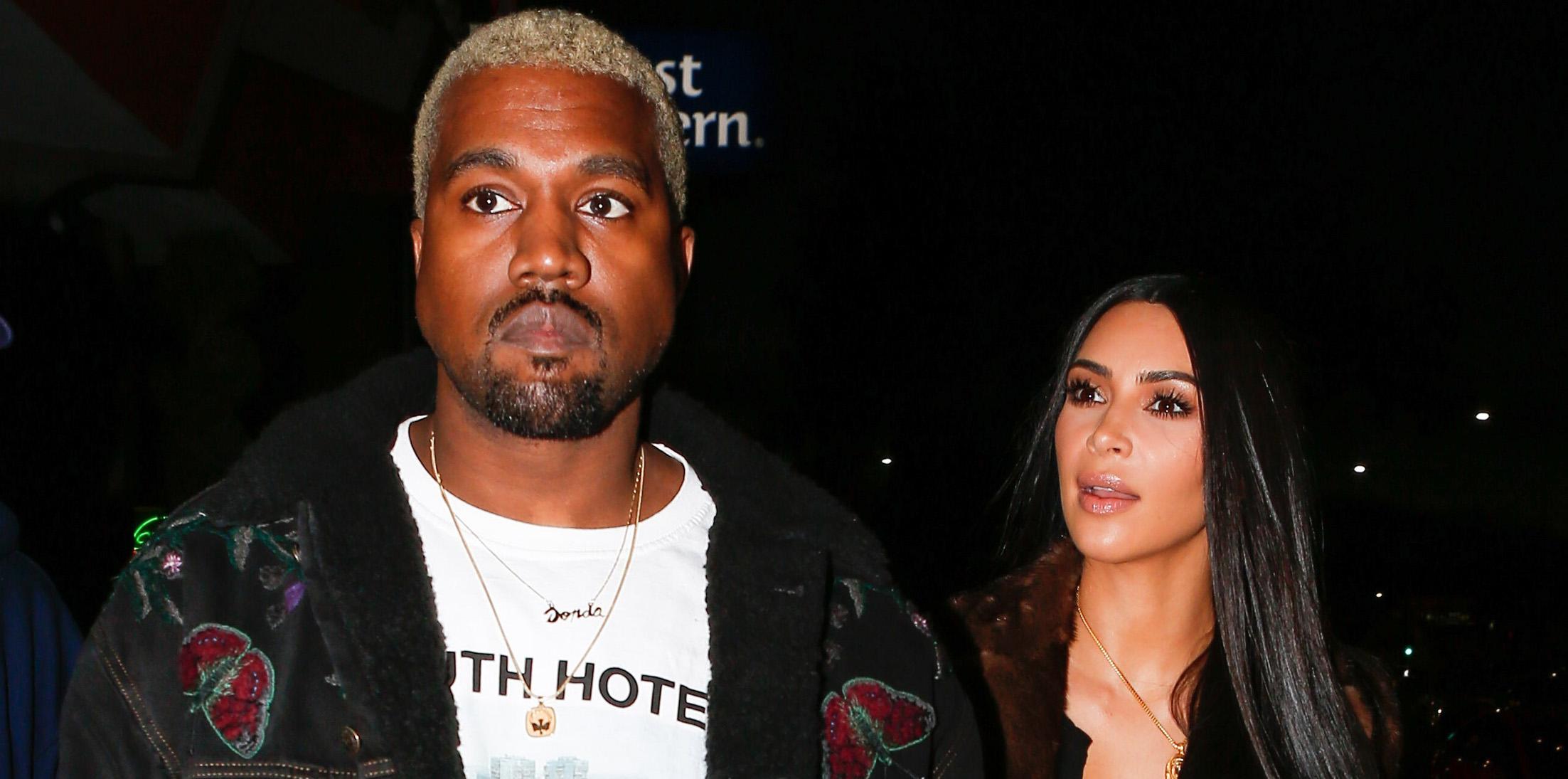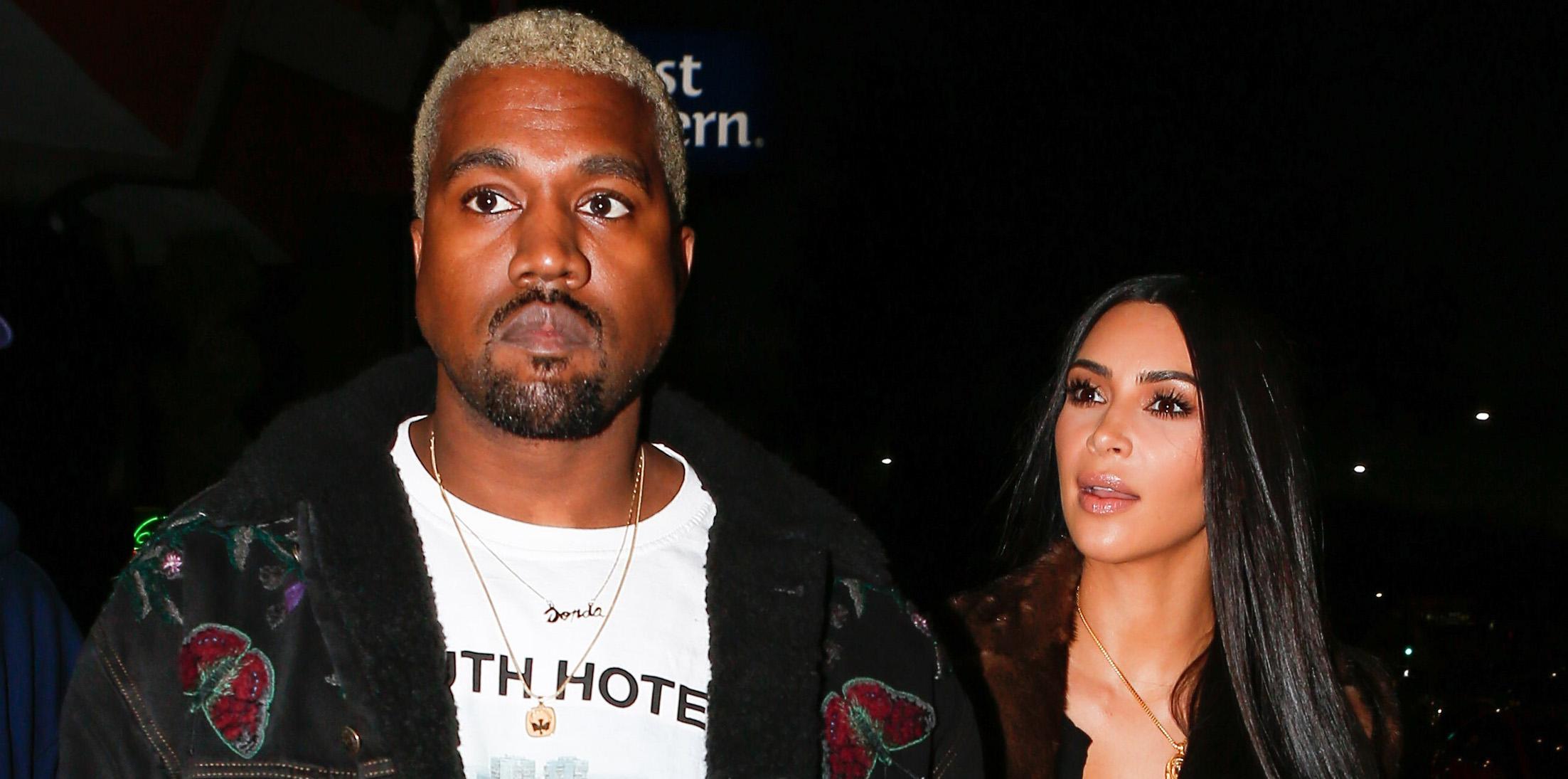 It's totally unlike Kanye West to be silent for long, and fans are actually starting to miss his random rants! The rapper wasn't seen out with Kim Kardashian since Easter, which is quite bizarre, and finally just resurfaced in Malibu, as he was seen grabbing food at Nobu. But as Kim has been heading back into the spotlight following her Paris robbery, he's been doing the opposite since his hospitalization in November 2016, and even opted out of attending the MET Gala, which he used to attend alone before using his celebrity status to get Kim an invite. But this year she went alone. So where was he?
Article continues below advertisement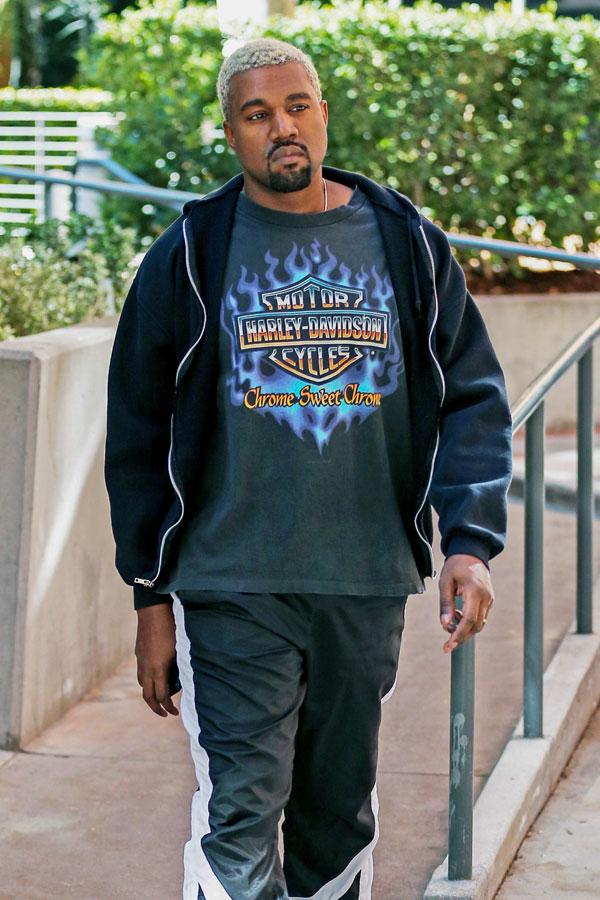 A source tells Star magazine that he actually was in the most random place ever — Wyoming! "He's holed up in a Wyoming retreat at the top of a mountain to find his inspiration. He's smack in the middle of the creative process."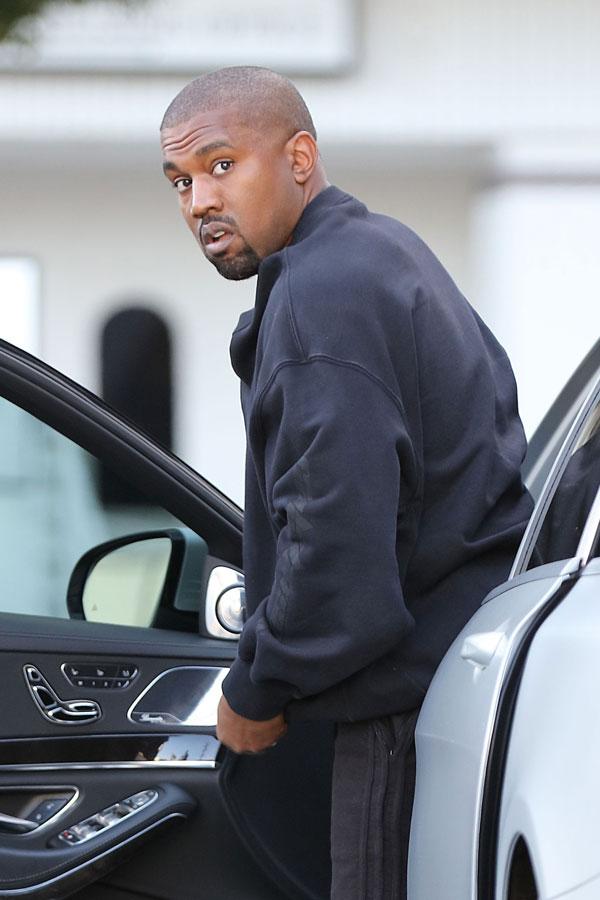 Well if he's planning on making more hit singles, we'll be patient!
Article continues below advertisement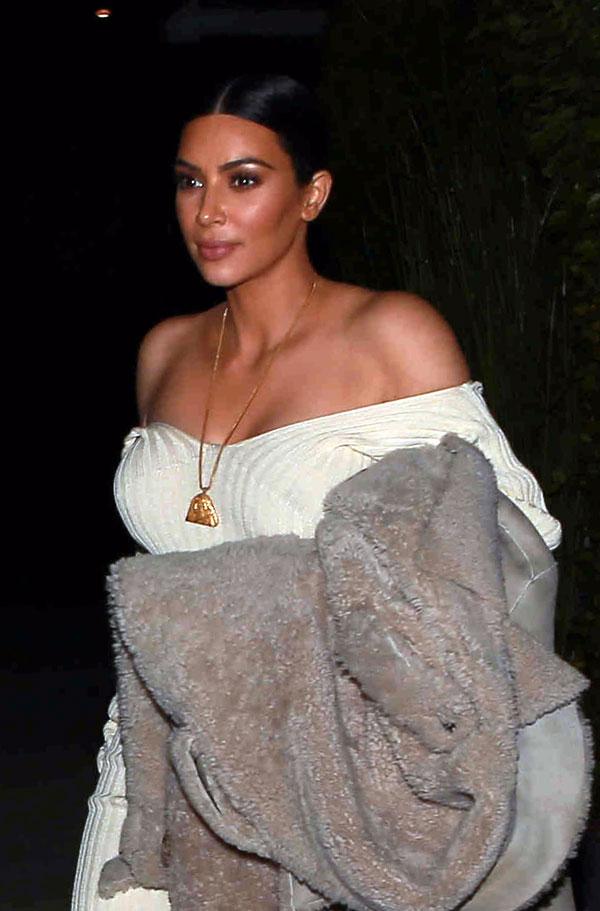 So apparently, Yeezy's absence was not due to any issues in his marriage, though the couple has fueled rumors over the years that their relationship is in trouble, primarily due to his alleged controlling behavior.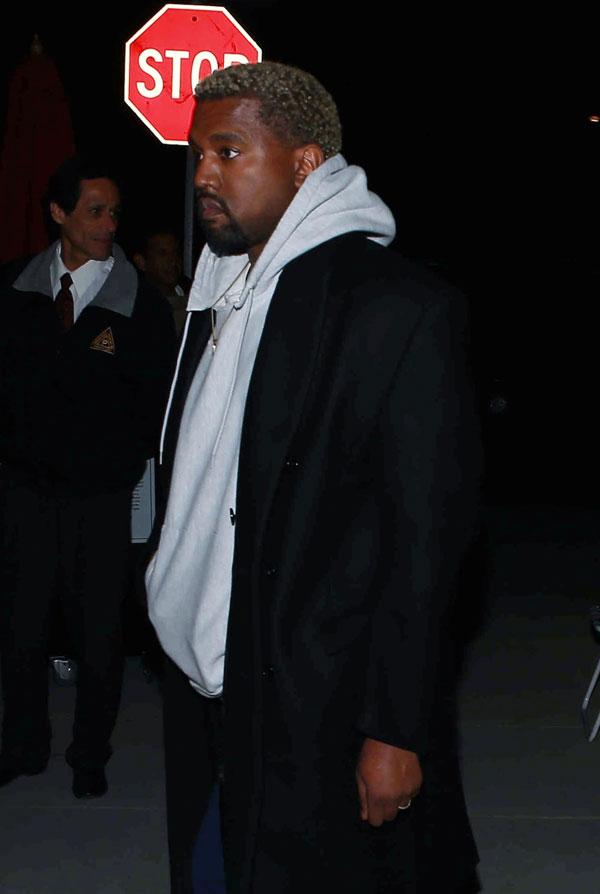 But the source adds, "He's definitely trying to disconnect," which is clear as he deleted his Twitter and Instagram accounts just days ago.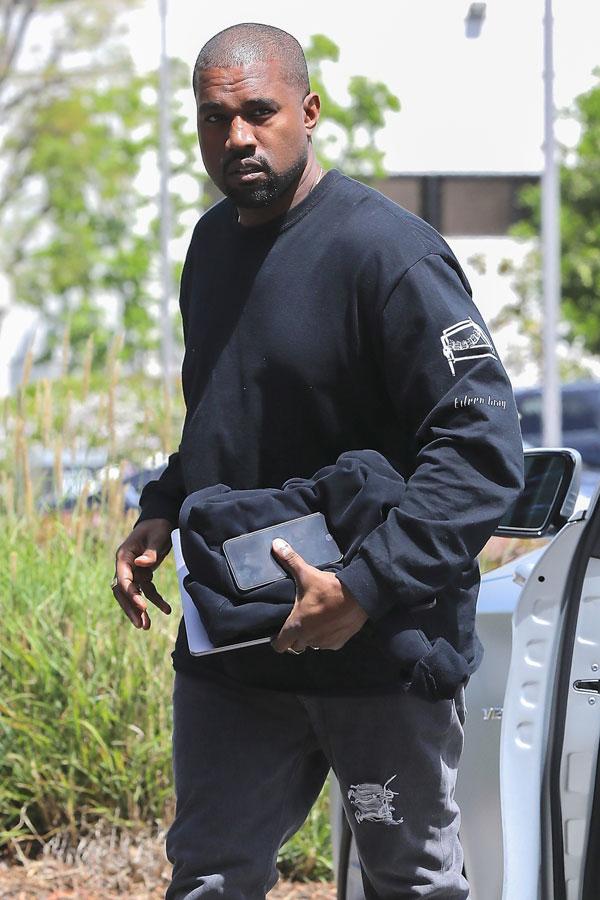 "It has nothing to do with problems at home or problems with his head. It's all about creating music." Do you believe Kanye is not having marriage issues? Let us know in the comments section.