PHOTOS
Rebel Wilson Reveals She Lost 8 Pounds During 4 Days Of Filming 'Cats' Scene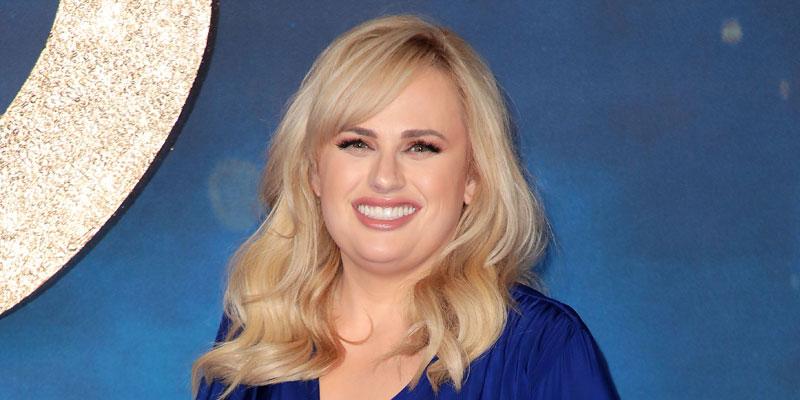 Being a cat is harder work than Rebel Wilson thought! The Isn't It Romantic actress revealed that she lost eight pounds during four days of filming a scene in the movie Cats. Rebel, 39, portrays Jennyanydots in the film adaptation of Andrew Lloyd Webber's musical, and worked up a sweat while filming major dance sequences.
Article continues below advertisement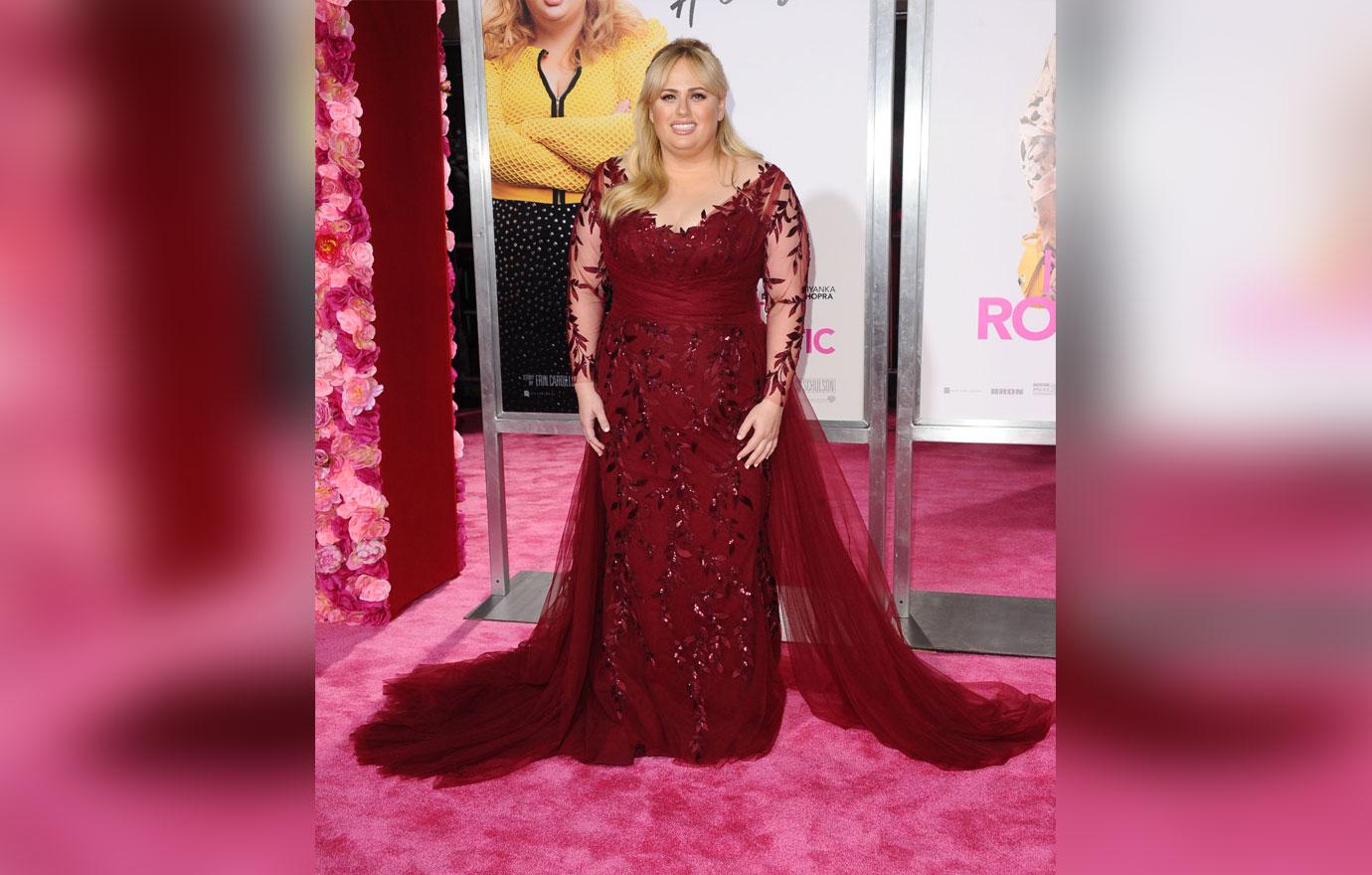 Rebel revealed to Entertainment Tonight that it wasn't difficult for her to get into a mischievous cat mindset. "Apparently, I was deemed the naughtiest cat at cat school," she joked. However, hard work came with the feline fun.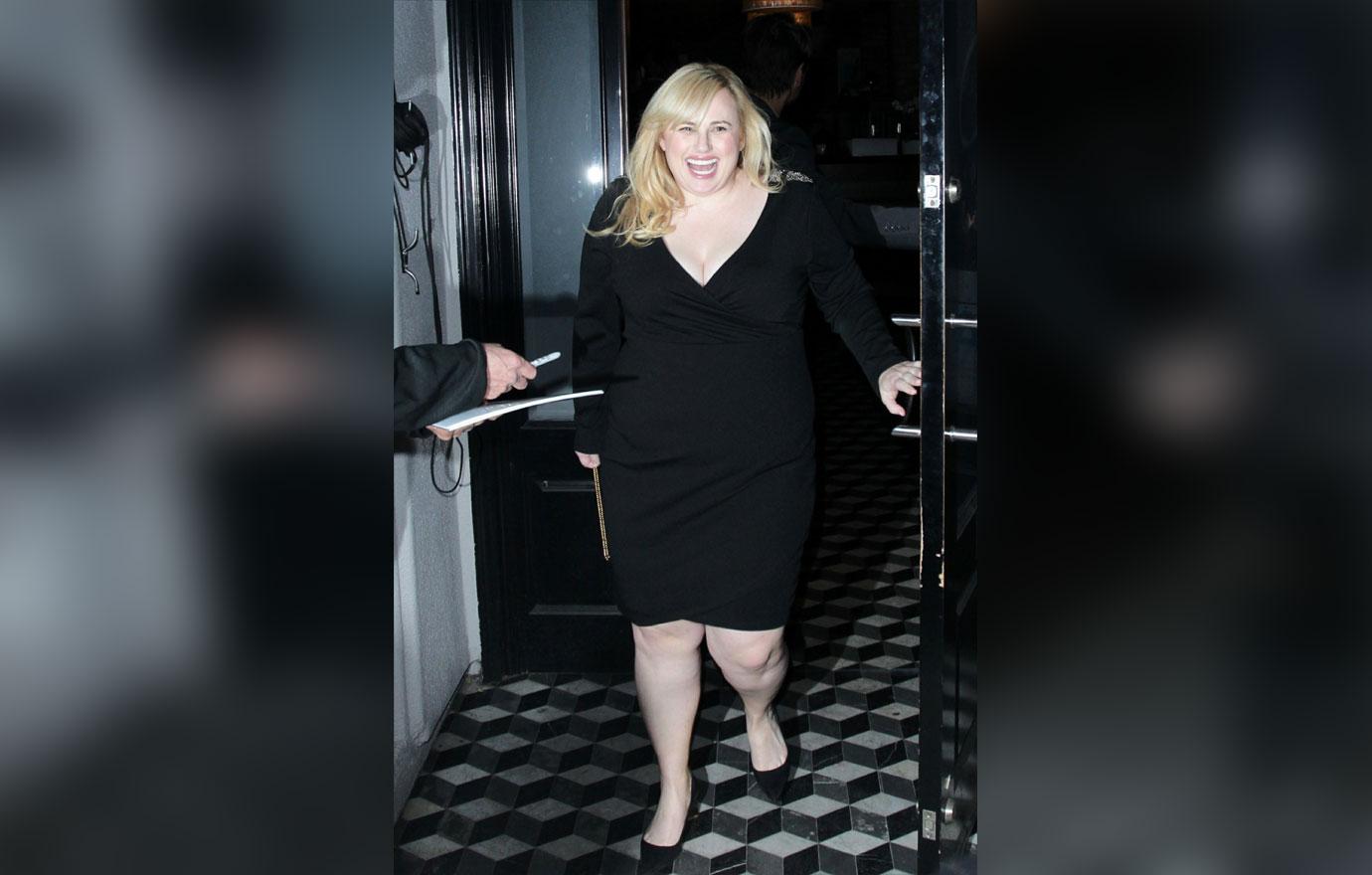 "I lost eight pounds, shooting my number, in four days," the Pitch Perfect star recalled. "One, because there's a lot of physicality... but also, they heated up the set very high, to almost 100 Fahrenheit, so that we could never cool down."
Article continues below advertisement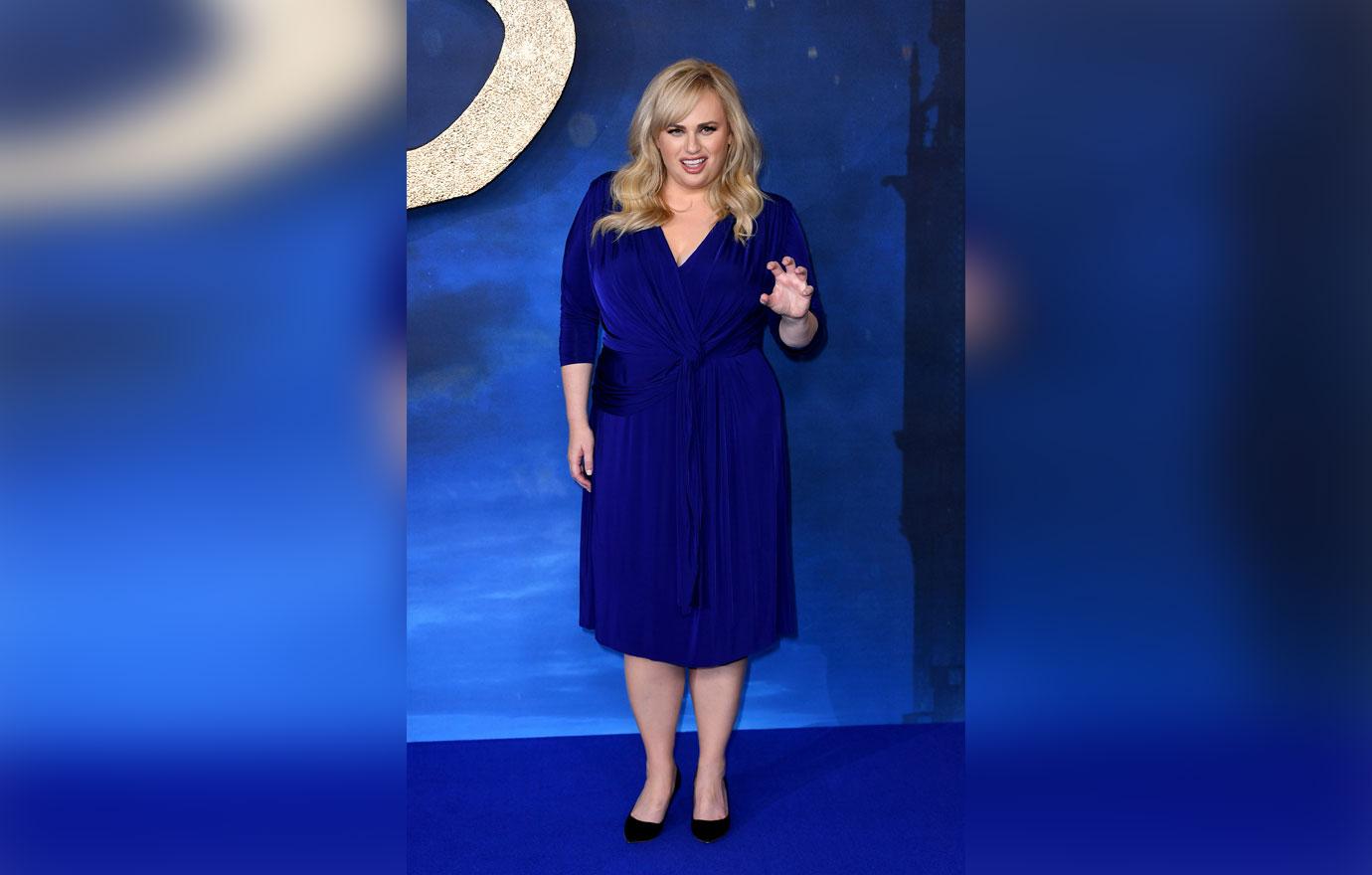 The Australia native continued, "These people are like, the best dancers in the whole world, so they can't cool their muscles down or they could get an injury and they'd be out of the film... So they'd heat up the set like a sauna so we would never cool down, but made it pretty uncomfortable."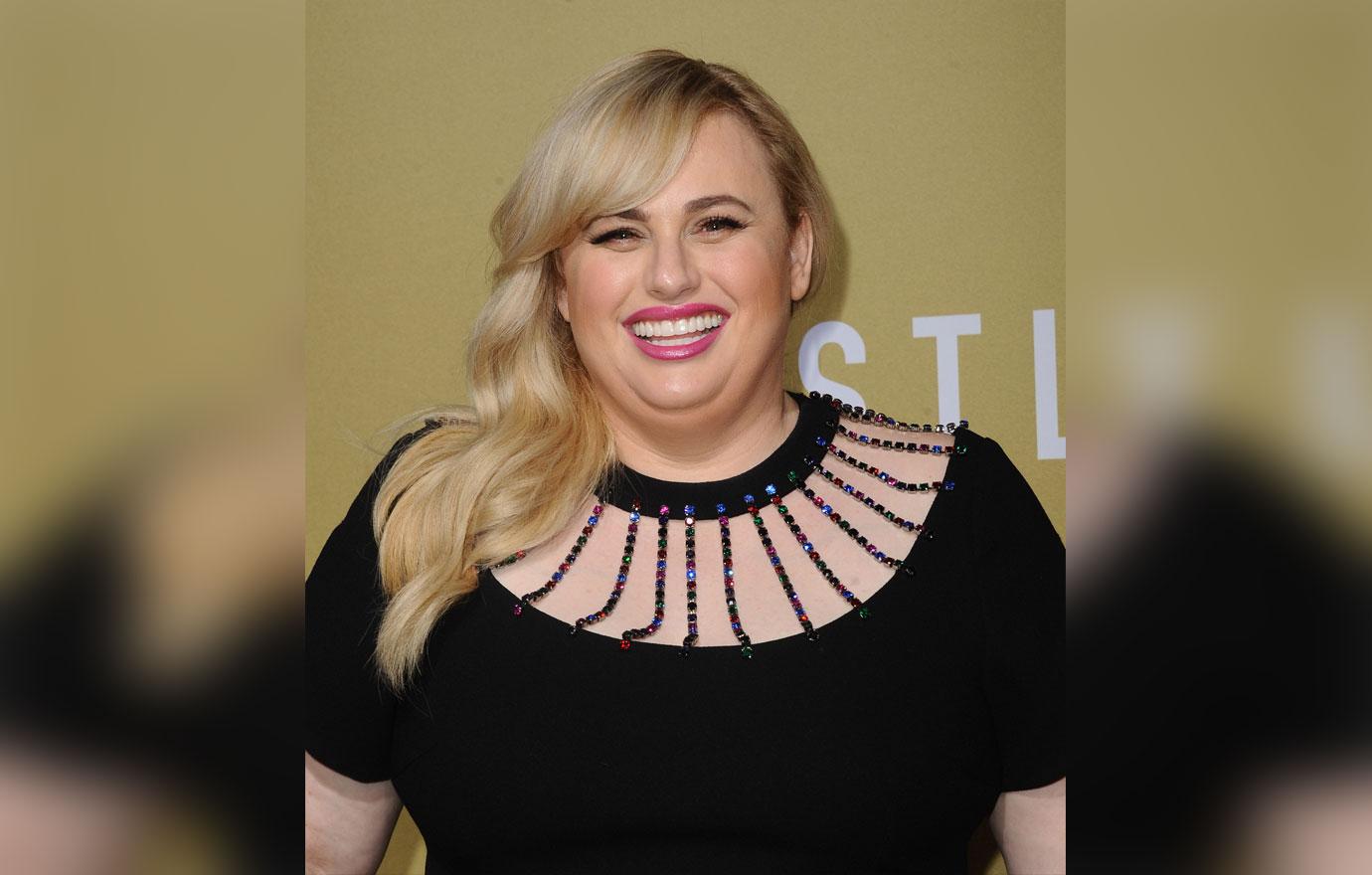 According to IMDb, Cats "follows A tribe of cats called the Jellicles must decide yearly which one will ascend to the Heaviside Layer and come back to a new Jellicle life." Along with Rebel, castmates include Judi Dench, Idris Elba, Taylor Swift, Ian McKellan, Jennifer Hudson, and James Corden.
Article continues below advertisement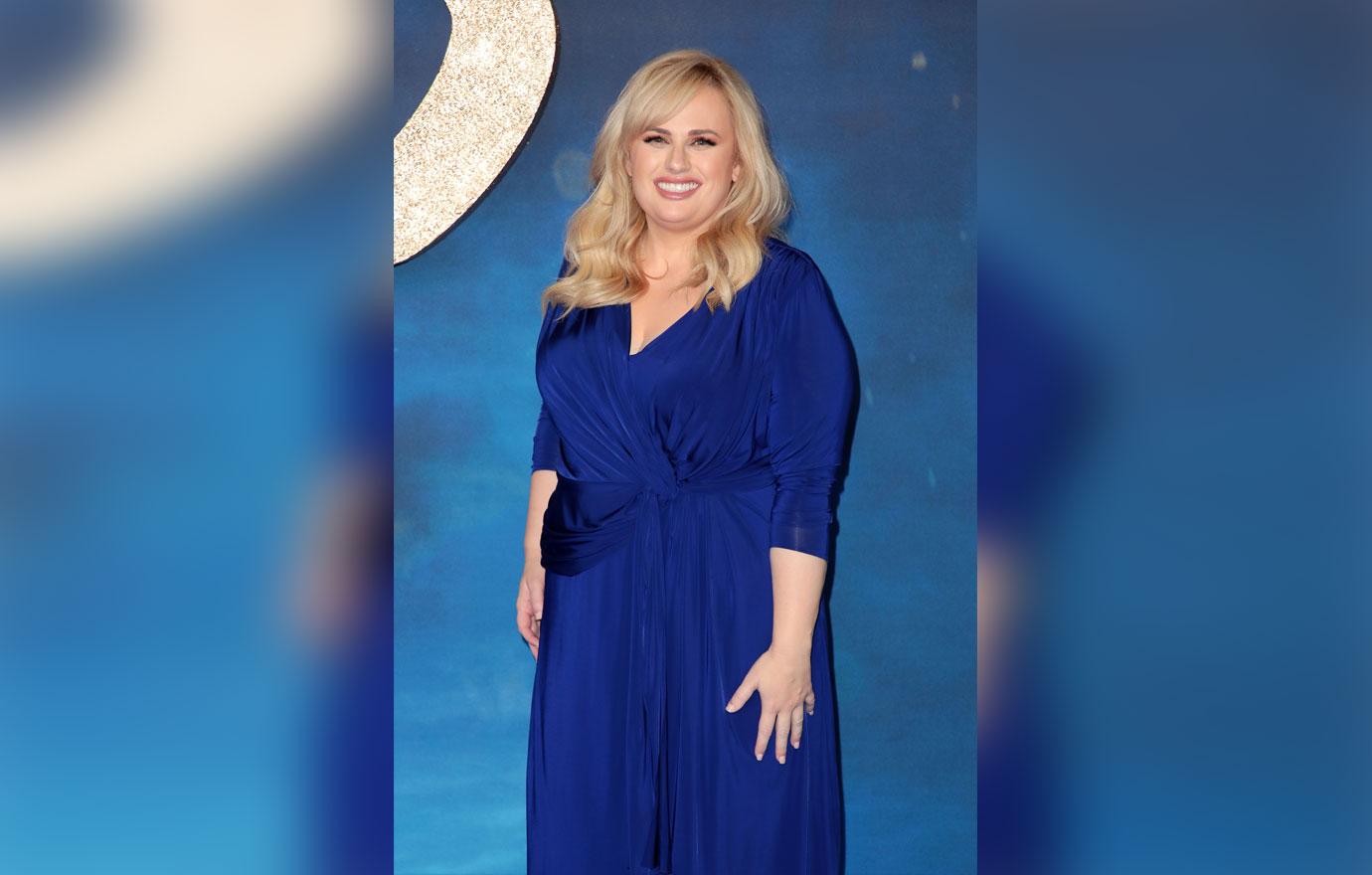 "You definitely felt how epic it was," Rebel gushed about the musical. "From the sets and Tom Hooper directing... and then Andrew Lloyd Webber, who is a musical theater god."
The Jojo Rabbit actress revealed that the composer showed up on set to check in on the adaptation. "He would pop up on set and he'd just be hiding in the shadows, and all of a sudden you'd be singing and like, 'Oh, it's Andrew Lloyd Webber, geez better be in key!' The artistry that's gone into this film, and to know that it's all live singing and dancing. Spectacular is the right word to describe the film. It's epic."
Article continues below advertisement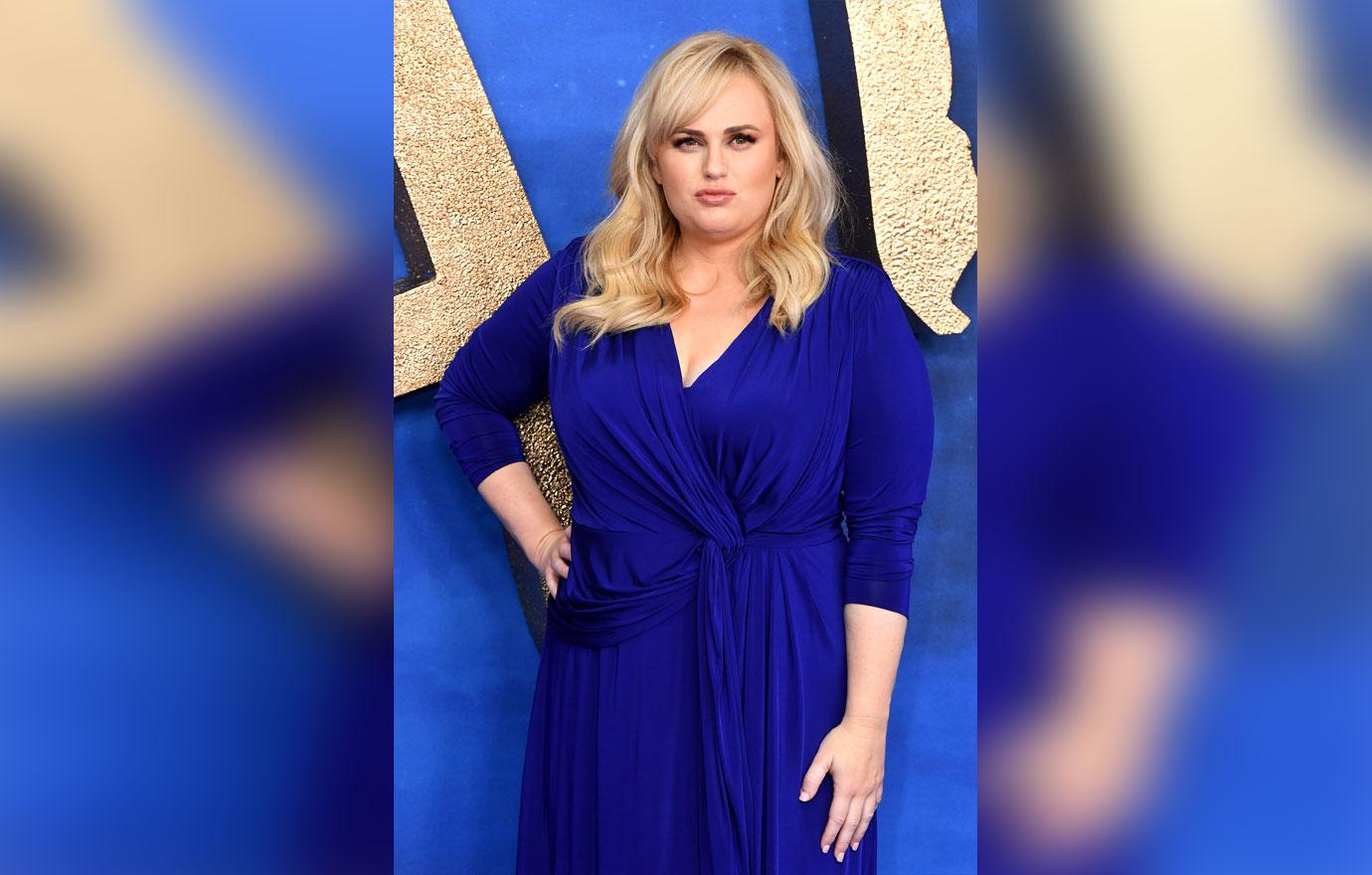 Andrew, 71, endorsed the film Cats on Twitter. "At last just seen the @catsmovie! Wonderful performances. It looks magical. I am proud to be a part of Jellicle Cats' second life," he tweeted. Cats is slated to hit theaters on December 20.