PHOTOS
Rebel Wilson, Robin Williams and More Movie Stars Who Have Their Own (New) TV Shows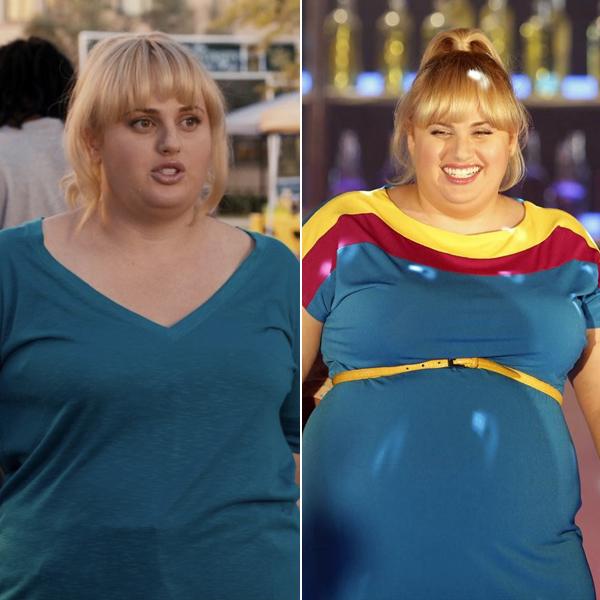 They say that going from a TV star to a movie star is like, the greatest accomplishment in Hollywood (hey, it worked well for Jennifer Aniston!), but can the same be said for actors who go from film to the small screen? We're thinking yes! Check out 9 famous movie stars who have new TV shows airing this fall including Rebel Wilson, Robin Williams, Malin Ackerman and more.
Article continues below advertisement
Rebel Wilson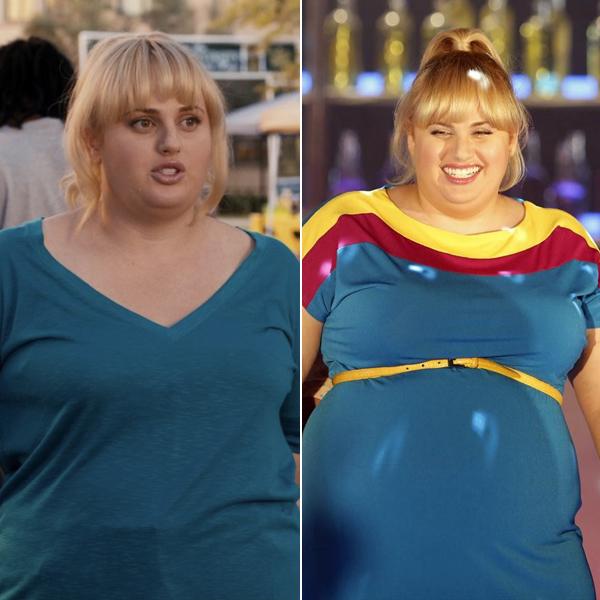 Rebel Wilson is a really big deal after being in both Bridesmaids and Pitch Perfect. Such a big deal that ABC gave her own show, Super Fun Night, which premieres October 2!
Robin Williams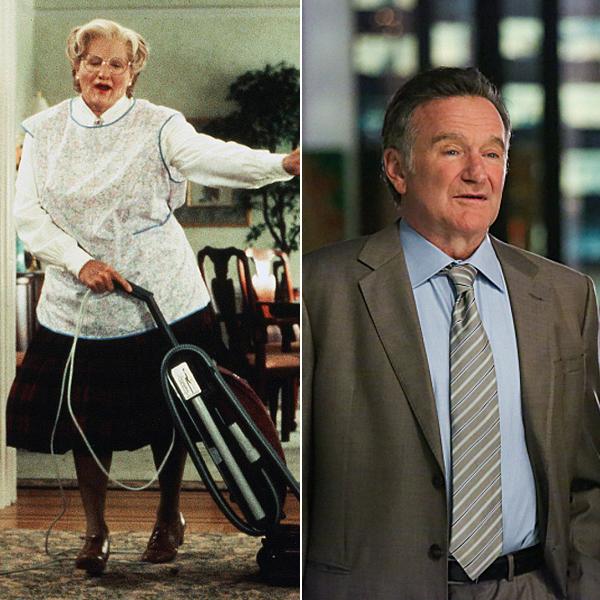 Robin Williams has been doing mostly movies since the 1970's when he starred on the show Mork & Mindy. Well, until now, when he stars alongside Sarah Michelle Gellar on ABC's The Crazy Ones. But will the show be as good as Mrs. Doubtfire? Most definitely not.
Article continues below advertisement
Allison Janney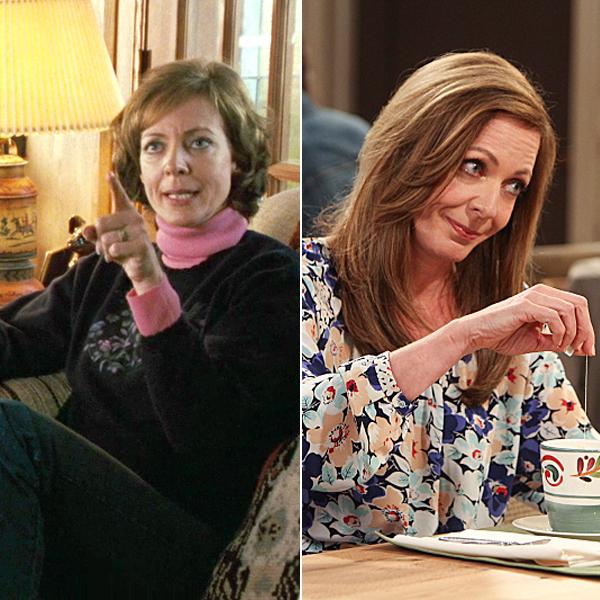 Allison Janney is amazing as the mom in Hairspray and Juno, and now she's also the mom in, um, Mom, her new NBC sitcom, which also co-stars...
Article continues below advertisement
Anna Faris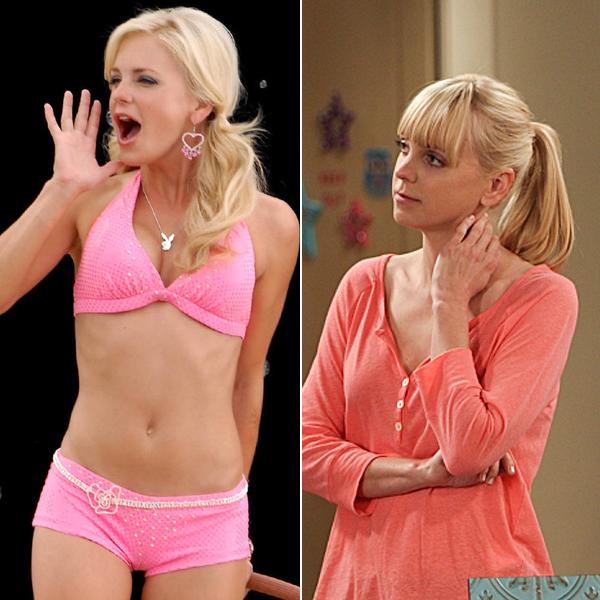 Anna Faris! Who doesn't love her in House Bunny and Scary Movie, you know? But America fell in love with her all over again with the debut of Mom where she plays a newly-sober single mama.
Article continues below advertisement
Malin Ackerman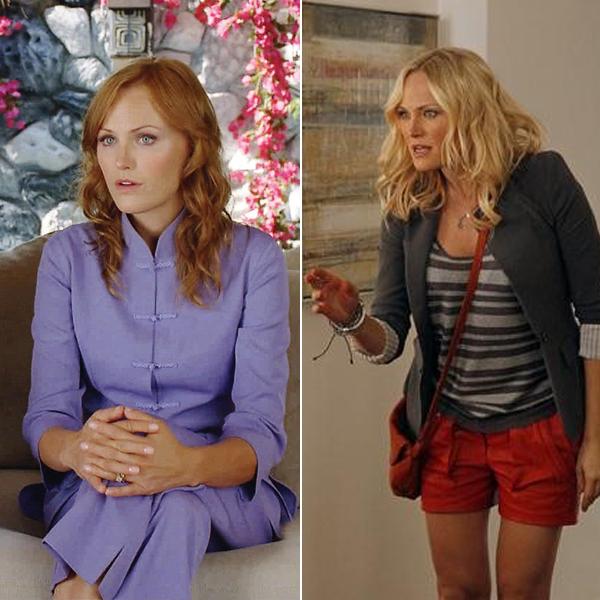 In almost all the movies she's been in—The Proposal, Rock of Ages, 27 Dresses—Malin is the supporting character. But on Trophy Wife, the new sitcom on ABC, she's the star, baby! Well deserved, too.
Article continues below advertisement
Andy Samberg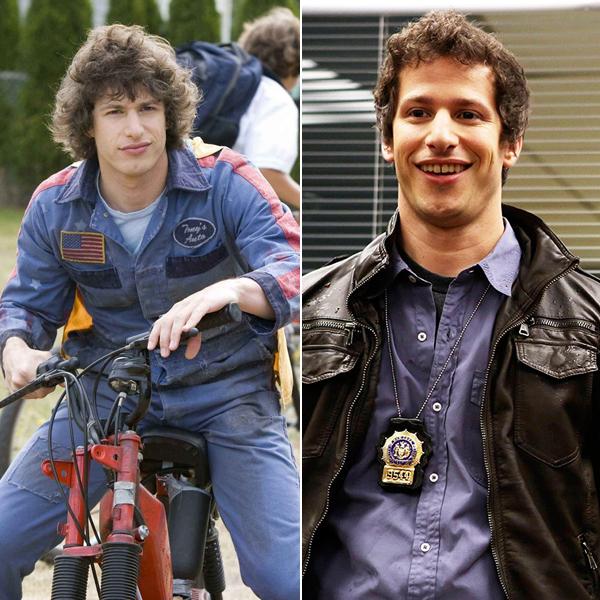 Saturday Night Live thing aside, Andy Samberg's been doing mostly movies lately like Celeste & Jesse Forever andI Love You, Man. But his new Fox show, Brooklyn Nine-Nine, is probs going to be his best project yet. Right?
Article continues below advertisement
Toni Collette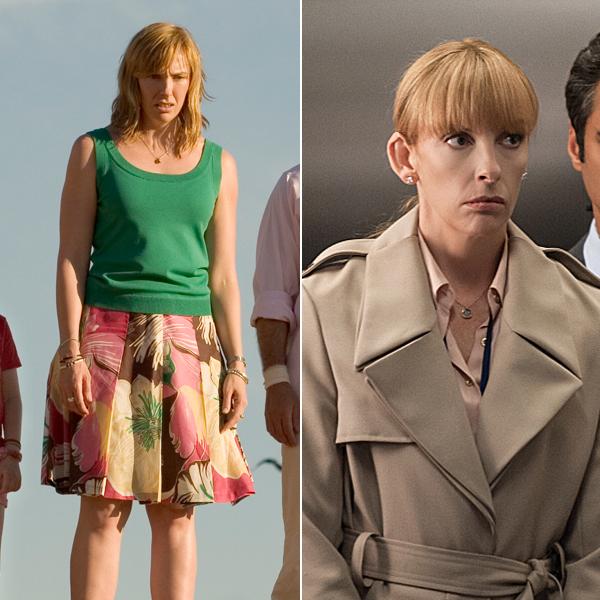 Yes, Toni Collette had her own show, United States of Tara, before her new drama, Hostages premiered last week, but pretty much everyone associates her with movies like Little Miss Sunshine and About a Boy. So multi-talented, that Toni,
Article continues below advertisement
Margo Martingdale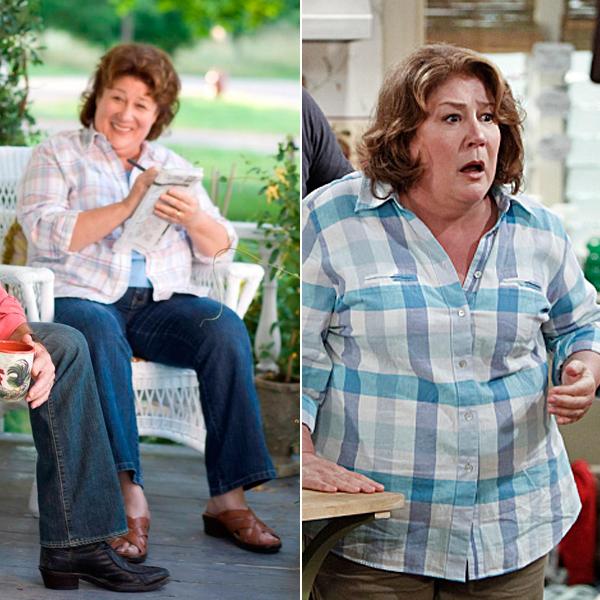 The Hours, Million Dollar Baby, Hannah Montana: The Movie...Margo Martingdale is basically a walking Oscar (minus the Hannah thing). Could an Emmy be in the future for her role as Carol on CBS' sitcom, The Millers?
Article continues below advertisement
Jonathan Rhys-Meyers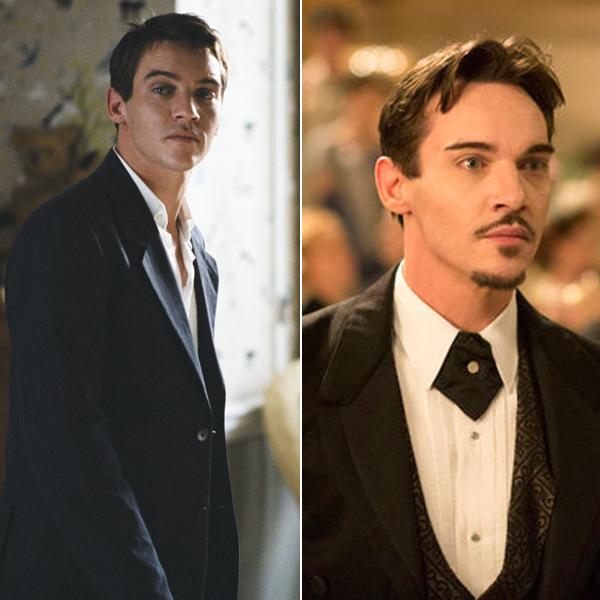 Jonathan Rhys-Meyers' movie resume runs the gamut from Bend it Like Beckham to The Mortal Instruments. And now, he's playing Dracula on TV when his show about, you know, Dracula, debuts later this month on NBC.