PHOTOS
'Real Housewives Of Atlanta' Star Eva Marcille's Ex Kevin McCall Gets Arrested After Courthouse Scuffle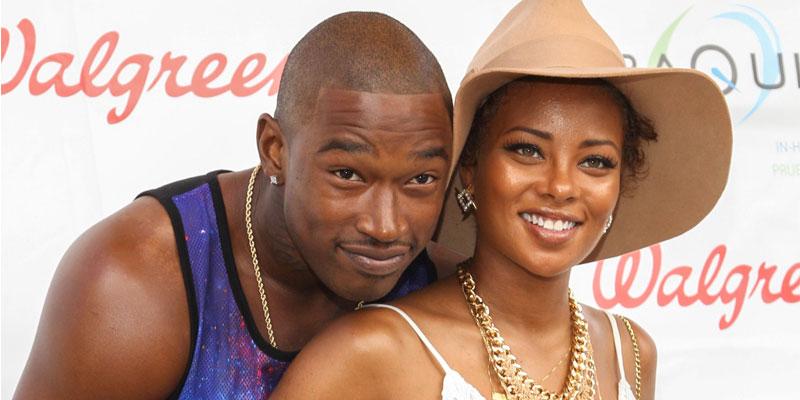 Kevin McCall is in trouble again. The singer-songwriter, 34, was arrested Tuesday, October 6 following a physical altercation with a Fulton County courthouse security guard. The scuffle came just before the custody hearing over his five-year-old daughter, Marley Rae, that he shares with Real Housewives of Atlanta star Eva Marcille.
Article continues below advertisement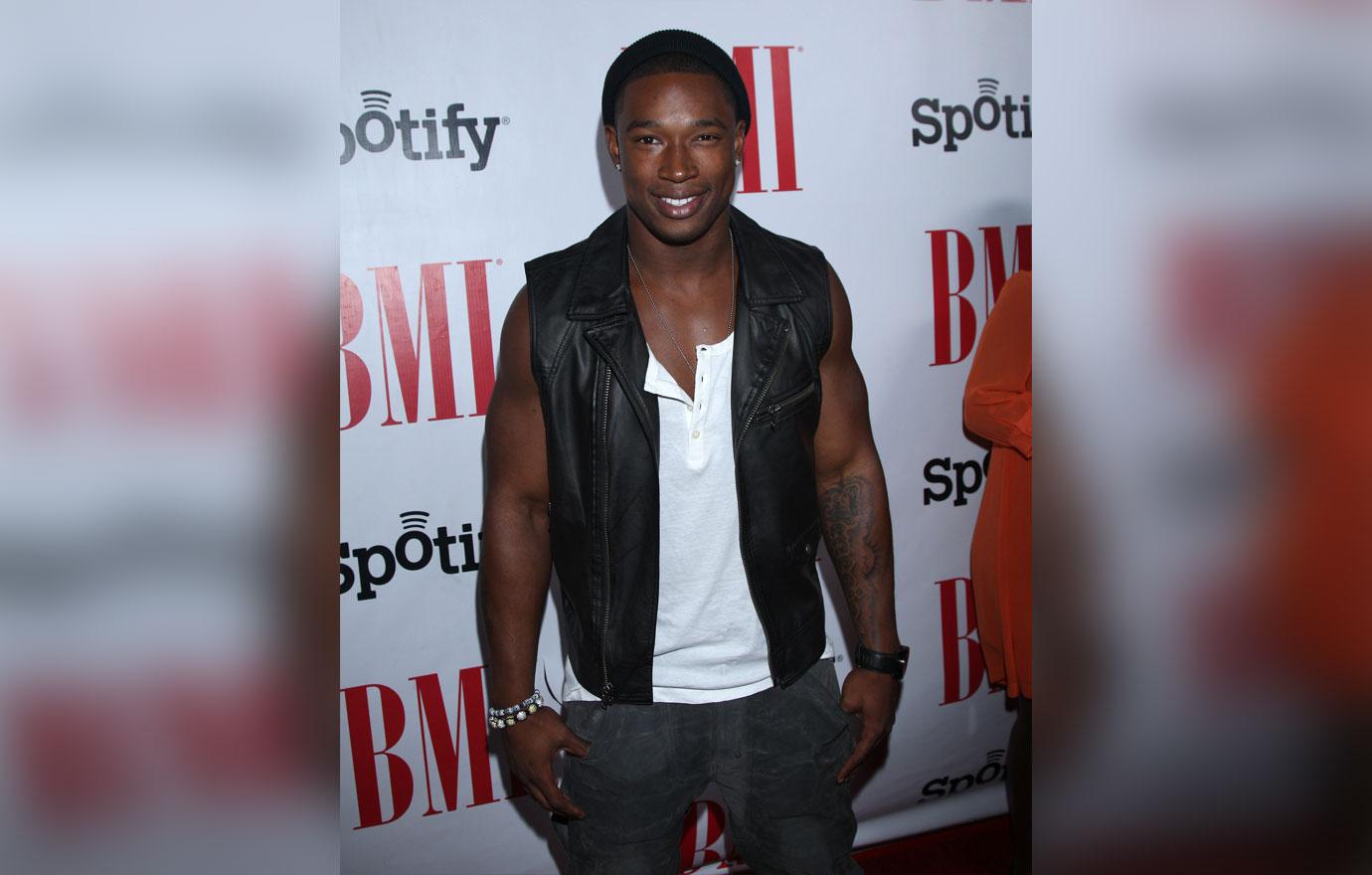 According to reports, Kevin entered the Justice Center in downtown Atlanta using Instagram live even after security guards repeatedly told him that it wasn't allowed. An angry Kevin began using profanity towards the guards. He allegedly threatened one guard and challenged him to take off his badge and fight. "All sheriffs and cops don't talk to me unless you gon' take your badge off and go lock yourself in a room," he said. "I'll beat you n****s up … goin' to get my baby."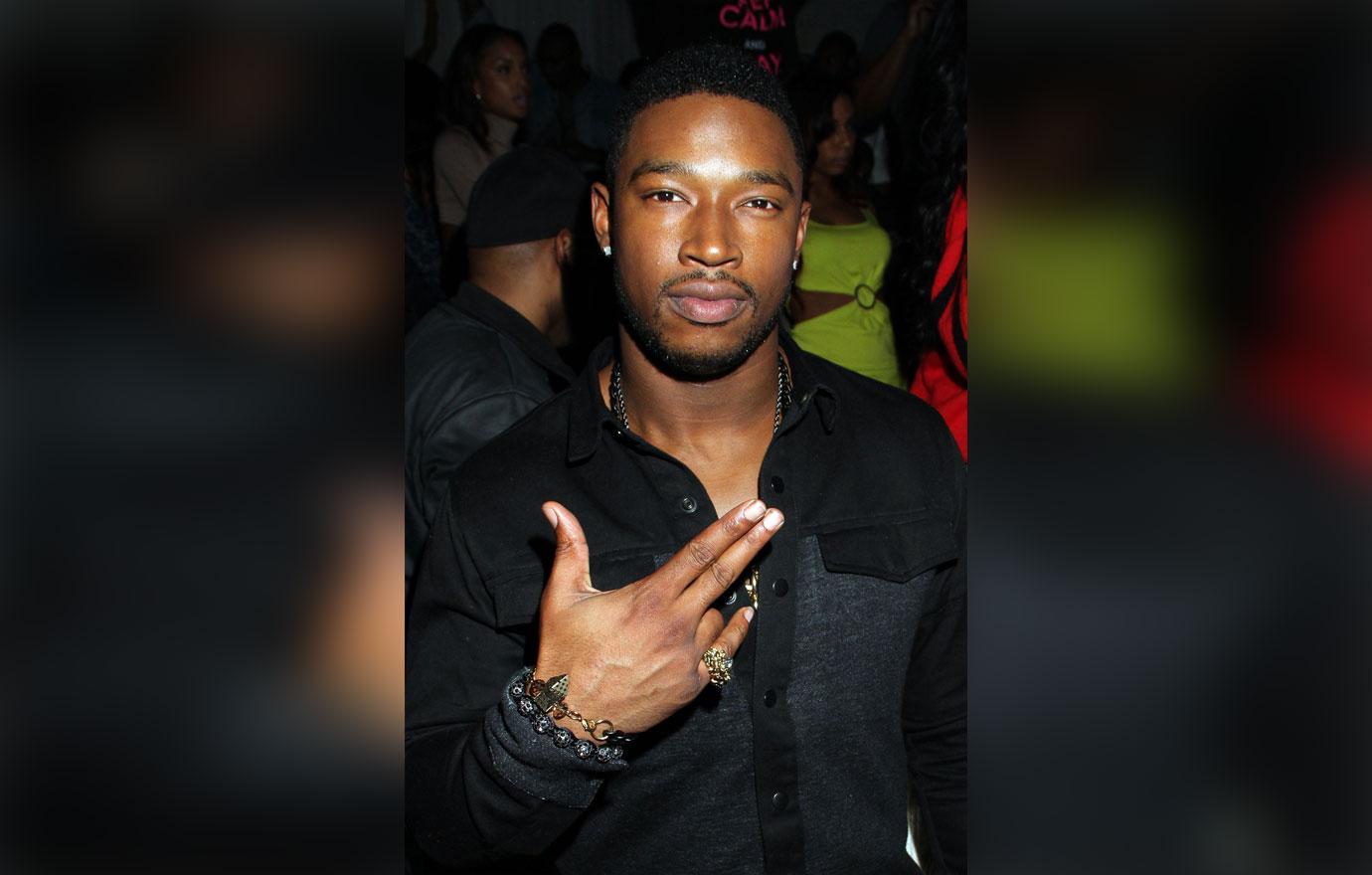 Reportedly, when backup arrived, another officer tried to detain him, but the singer broke loose. Later, when officers tried to detain him again, cops said Kevin and the sergeant fell down a nearby escalator.
Article continues below advertisement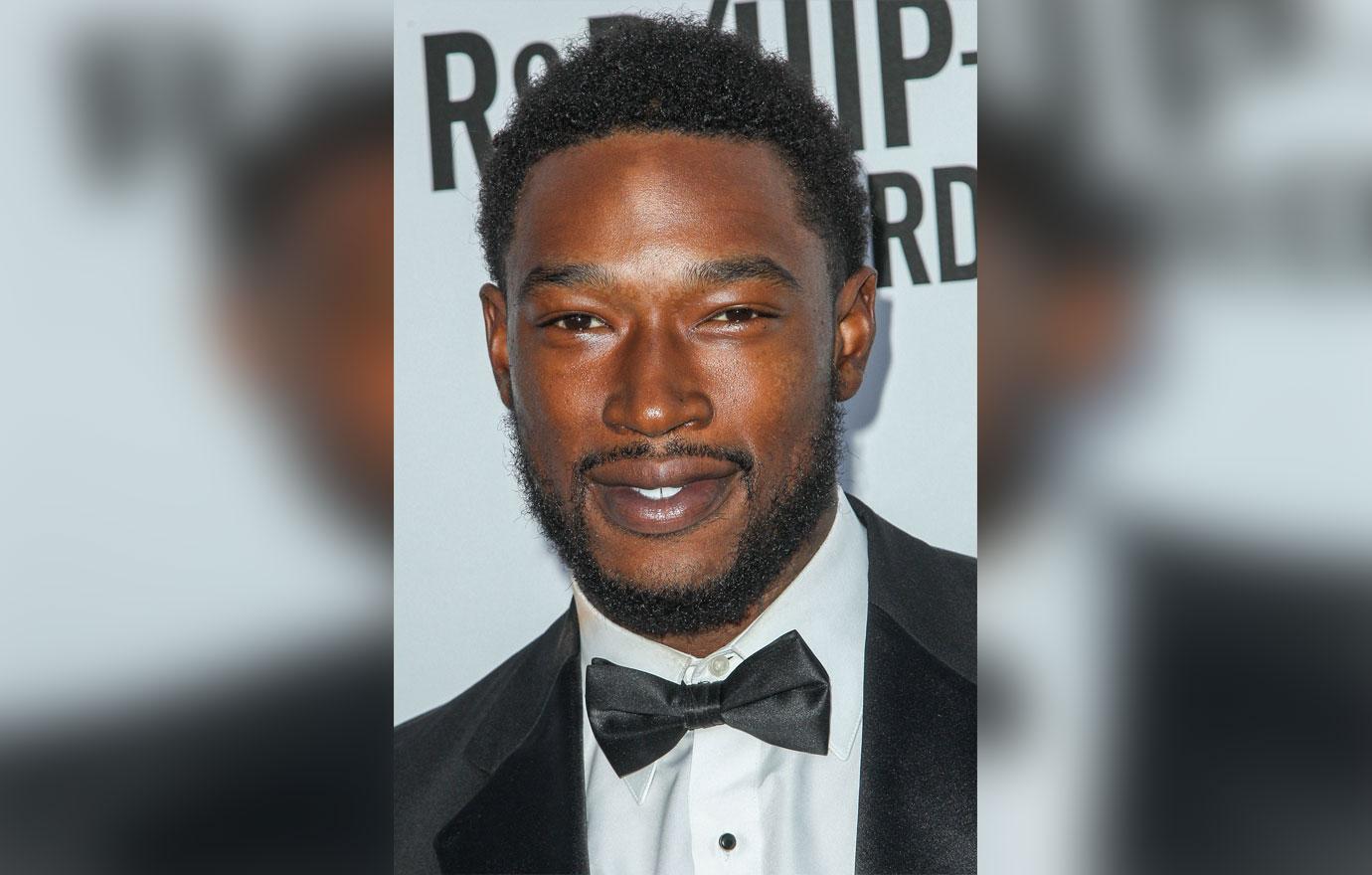 Fulton County charged Kevin with four misdemeanors including obstruction of a law enforcement officer, terroristic threats, disorderly conduct and simple assault. He was also hit with one felony count for criminal damage to property in the 2nd degree which is presumably attributed to the sergeant's eyeglasses that broke during the fall.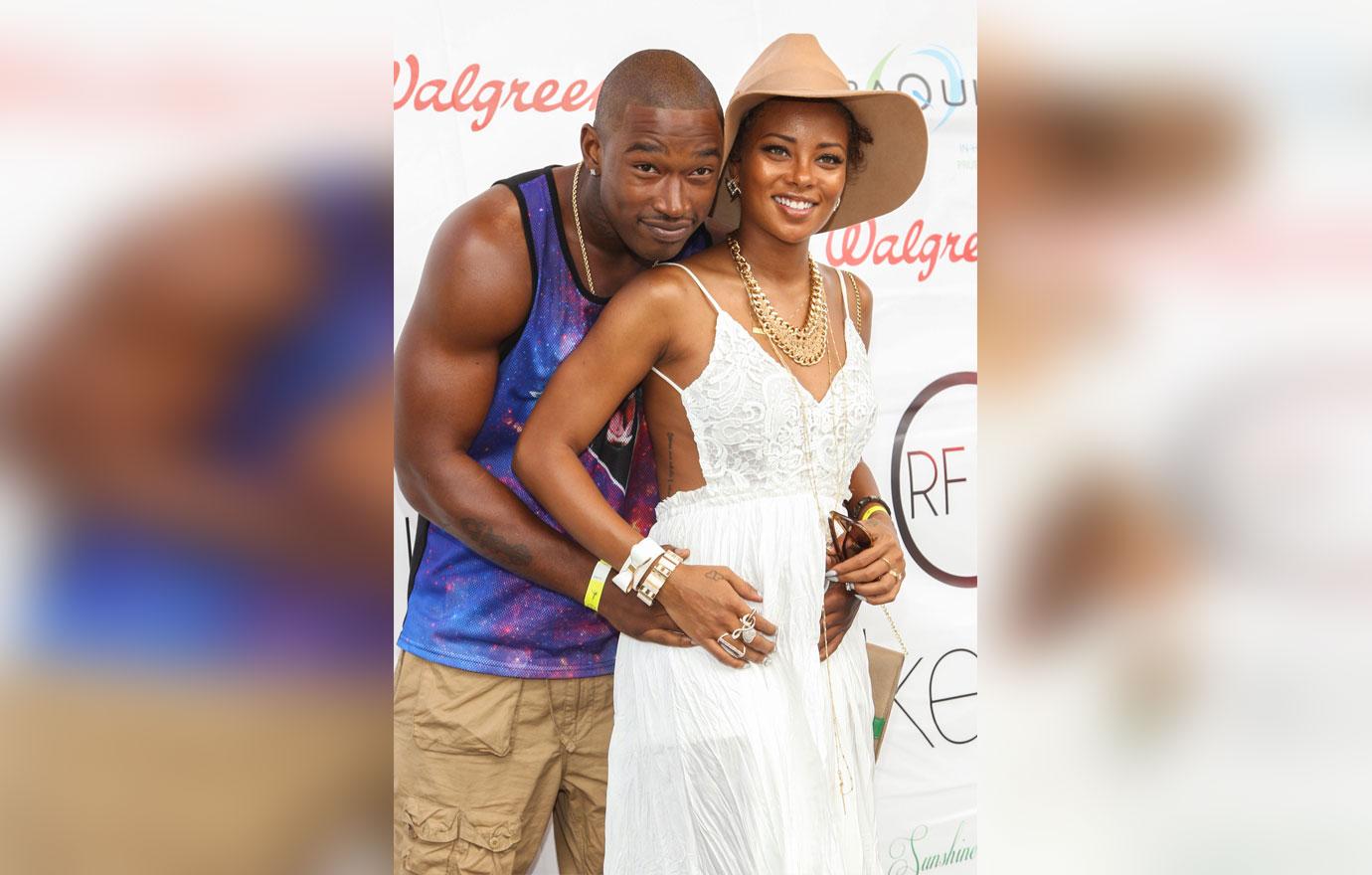 In the past Eva, 35, has accused her ex of physical abuse and recent court documents showed that the reality star had requested a restraining order to keep Kevin away from her and her family.
Article continues below advertisement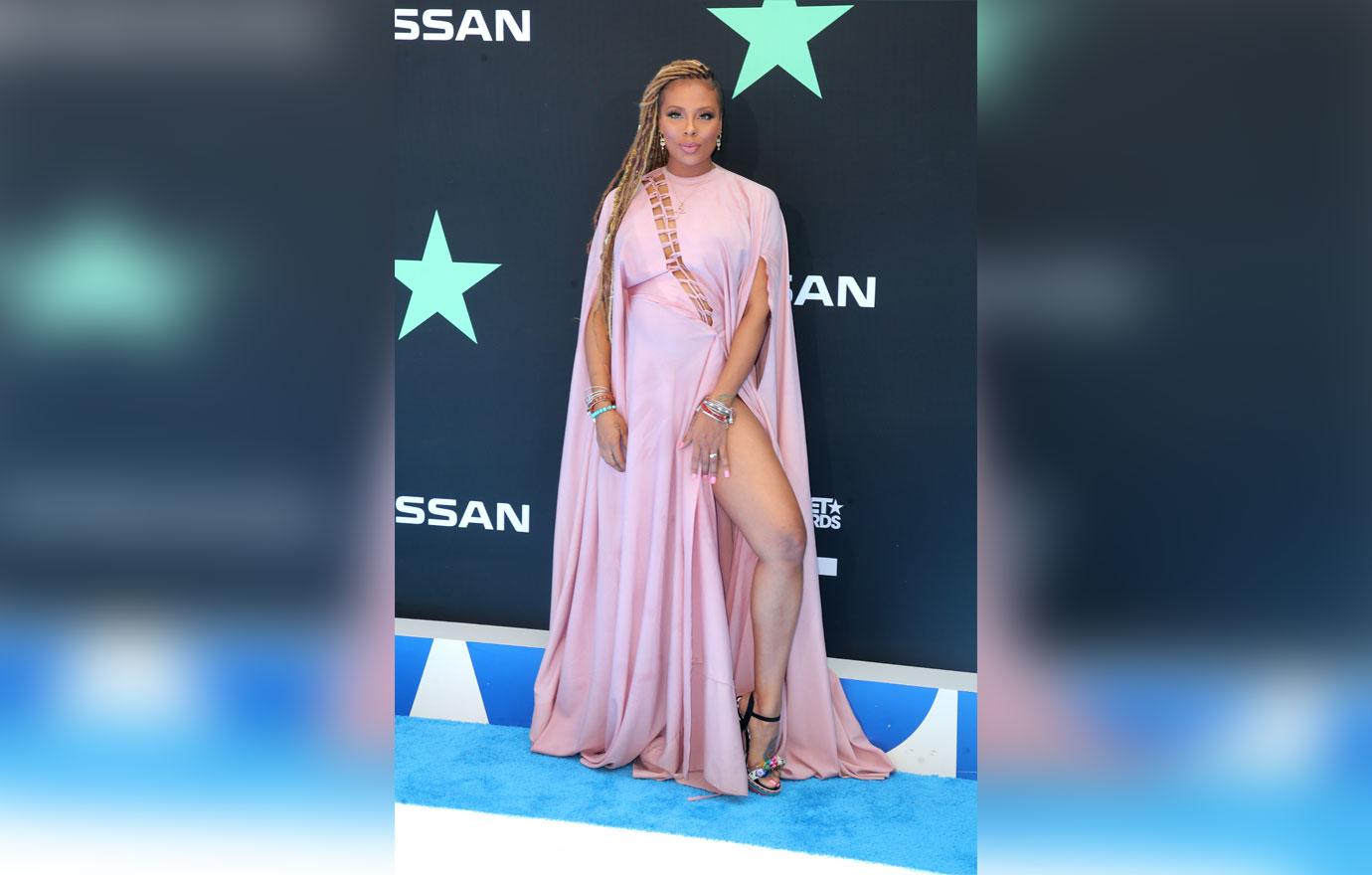 The America's Next Top Model alum claimed that while she was dating the Grammy nominated artist, he became violent during her pregnancy. During a taping of The Rickey Smiley Morning Show Eva recalled the nature of her relationship with her ex after giving birth to her daughter. "About a month after having Marley, it didn't stop; it got worse," the model said. "And it got worse with her."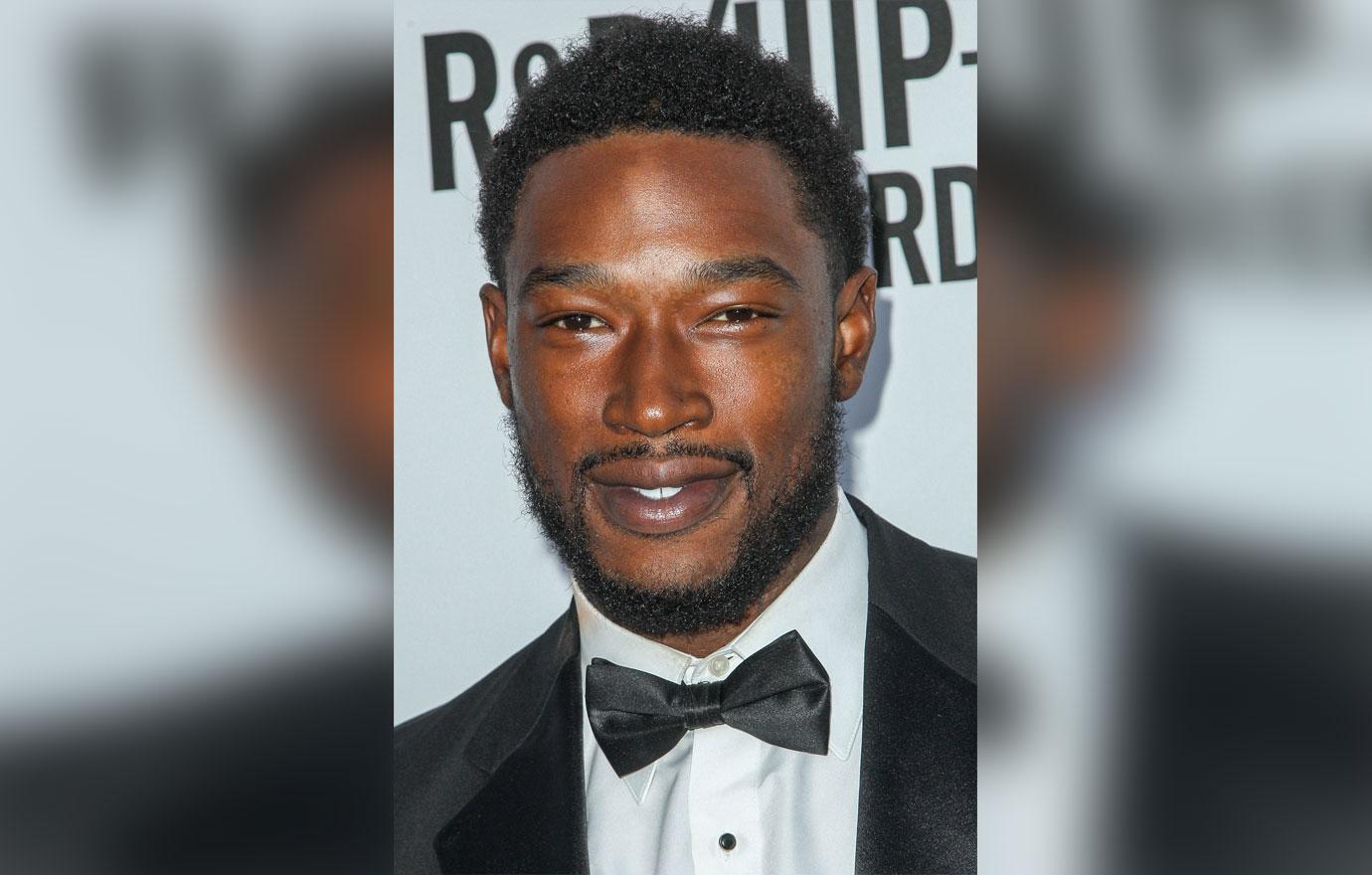 During an episode of RHOA, Eva elaborated on Kevin's abuse. "I still feel a sense of threat," she said. "I have had to move five times, and I still feel a sense of uneasiness. He's just so petty sometimes. I've walked outside of my balcony before and he's been standing in the dark. And it is the scariest feeling ever."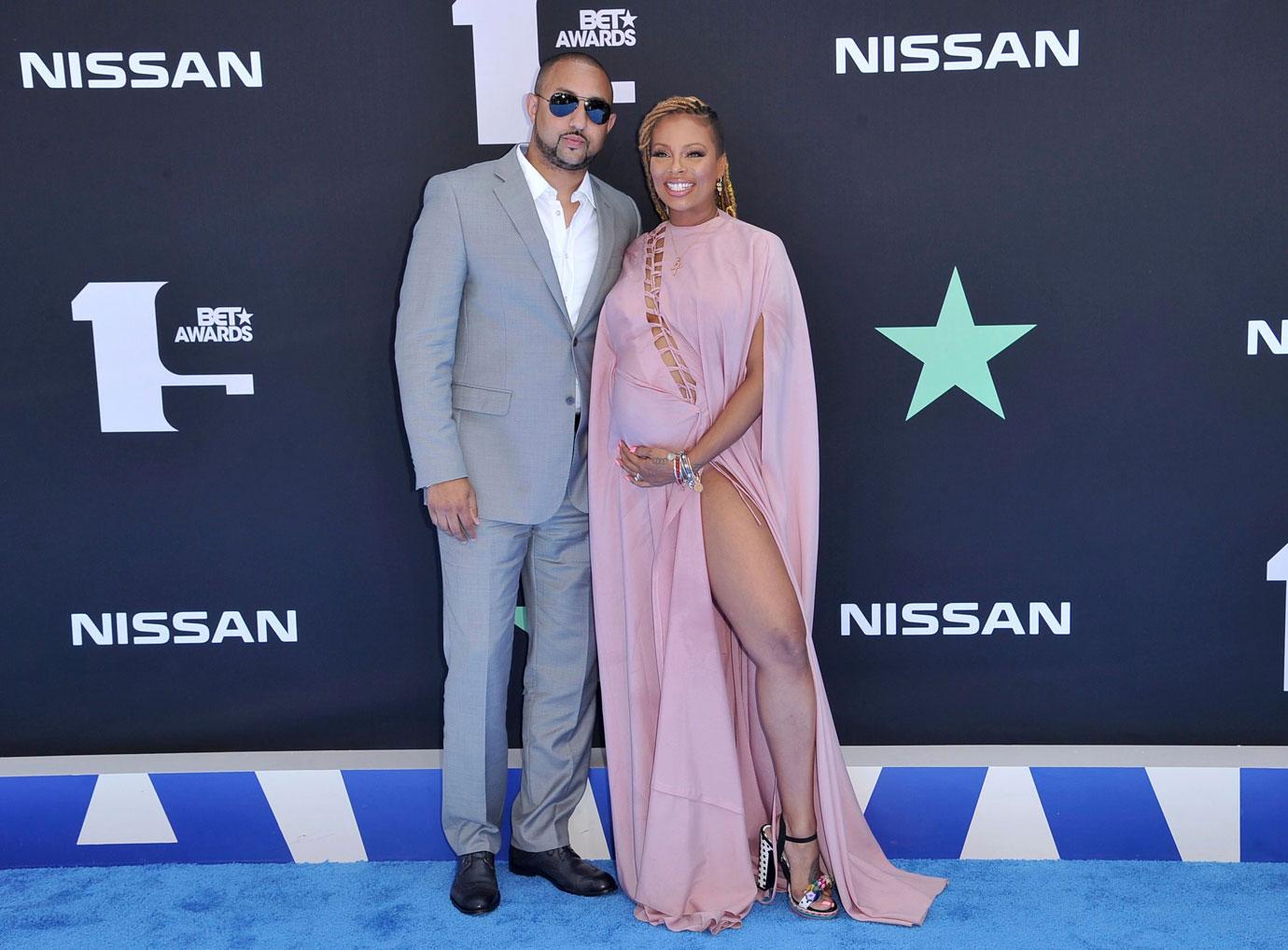 Eva has refused to coparent with Kevin. The model married attorney Michael Sterling and the couple have two kids together.