PHOTOS
'Real Housewives Of Atlanta' Star Kandi Burruss Introduces Her Surrogate For The First Time & Discusses The Process On Her YouTube Show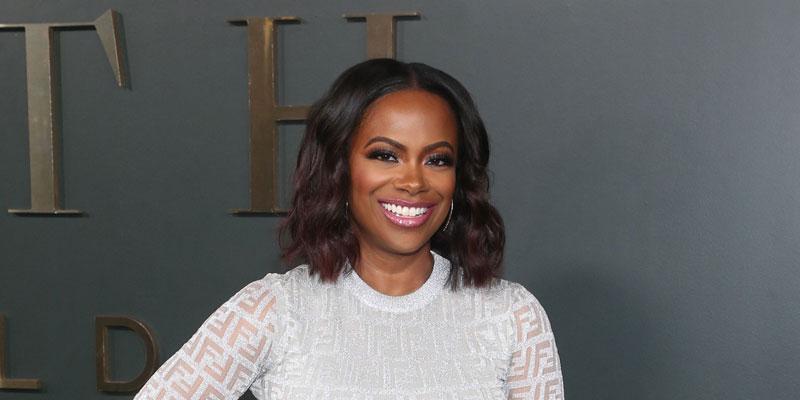 Article continues below advertisement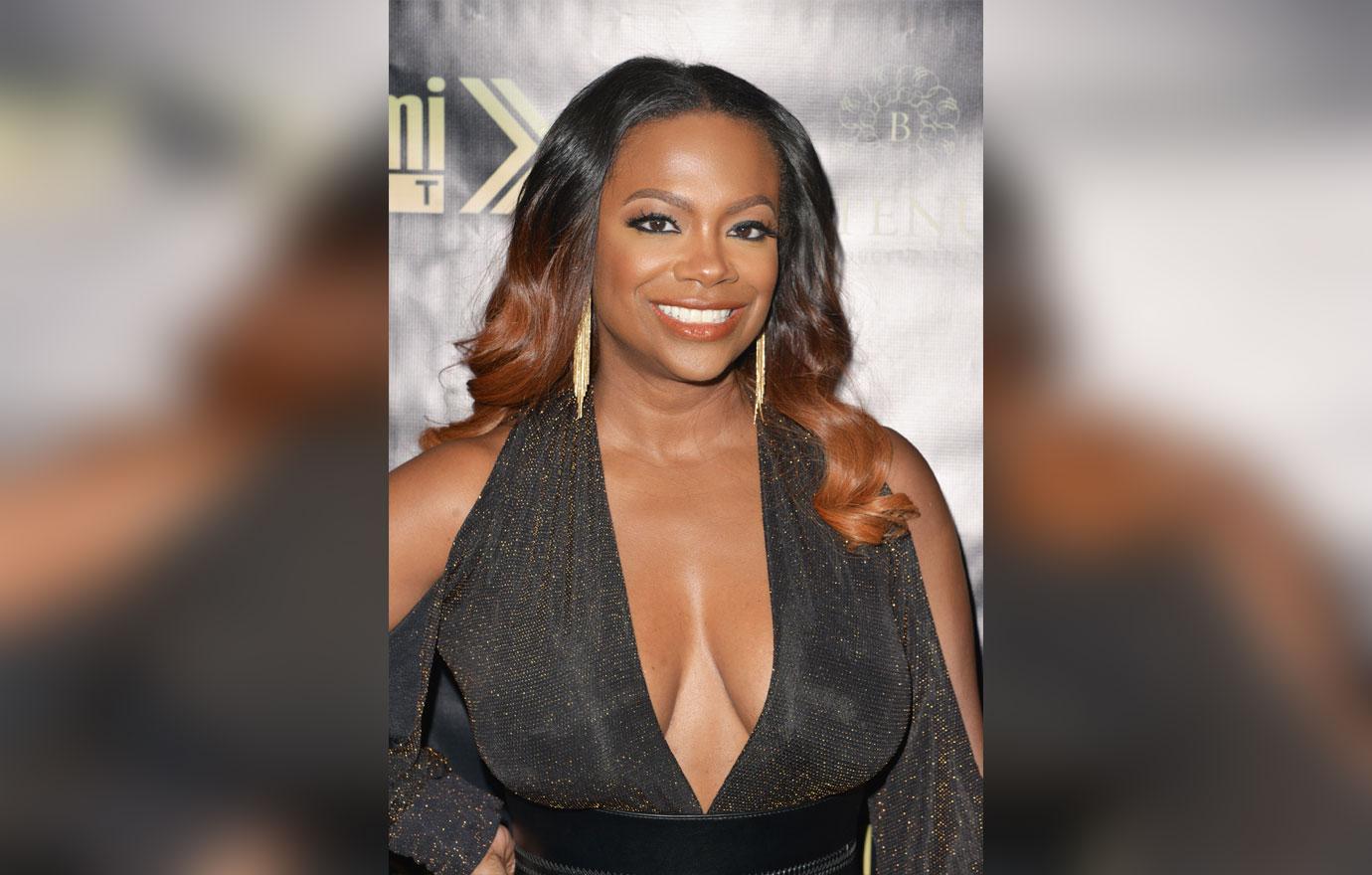 "I've had a lot of people to ask me questions about #surrogacy. Why'd we do it, how did we pick @shadinablunt to be our carrier, what are the steps, etc ... So @todd167 @shadinablunt & I did a Youtube video discussing the process. Check it out on my Youtube #KandiOnline! Also if you have questions about getting the help of a #surrogate for your family or even becoming a surrogate follow Shadina's business page @surrogacymiracles or set up a consultation with @shadinablunt through surrogacymiraclesconsulting.com," Kandi captioned a teaser clip of the episode on Instagram.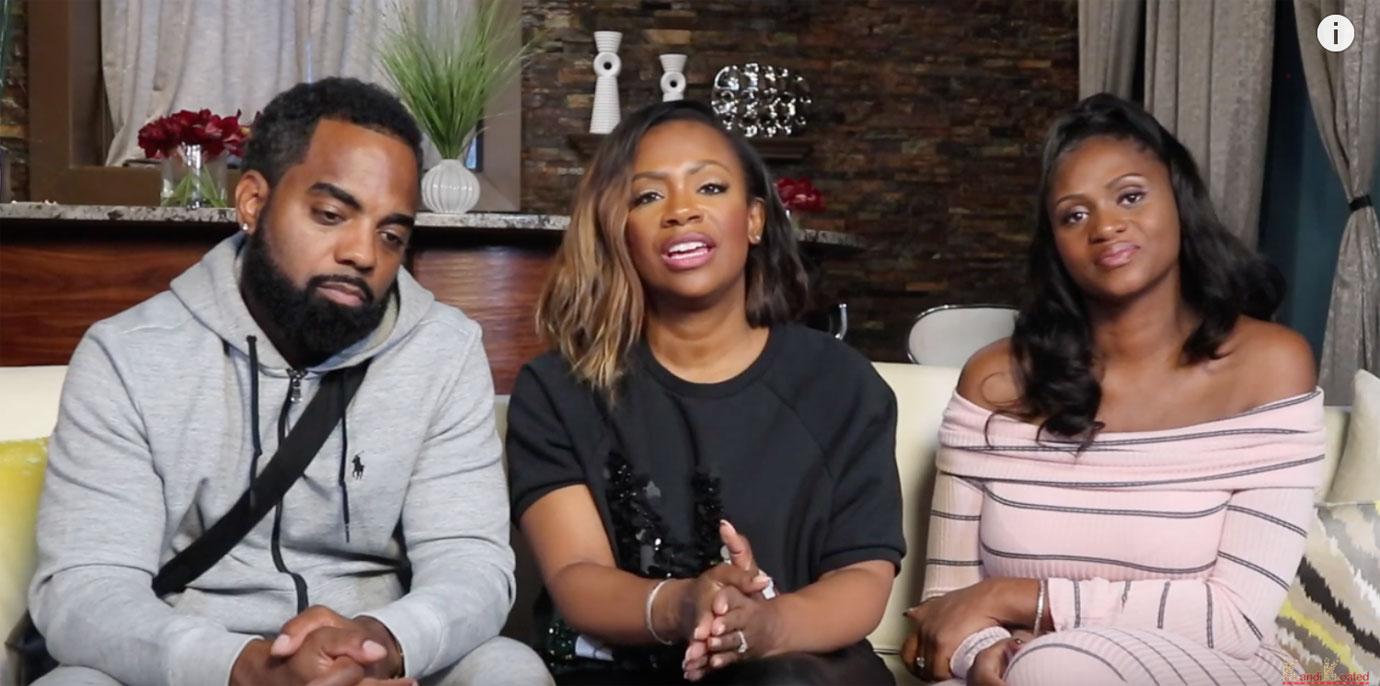 Kandi and Todd proudly introduced their surrogate Shadina Blunt and admitted that they needed to go through counseling before being approved to go through the surrogacy process. "We had to go through counseling before we could even get approved to do this whole process of surrogacy with Shadina. She had to go through counseling like officially — like with the doctor who signed off  — so she had to go through the psych eval and we had to do the psych eval and then we all three had to do it together," the Bravo star explained.
Article continues below advertisement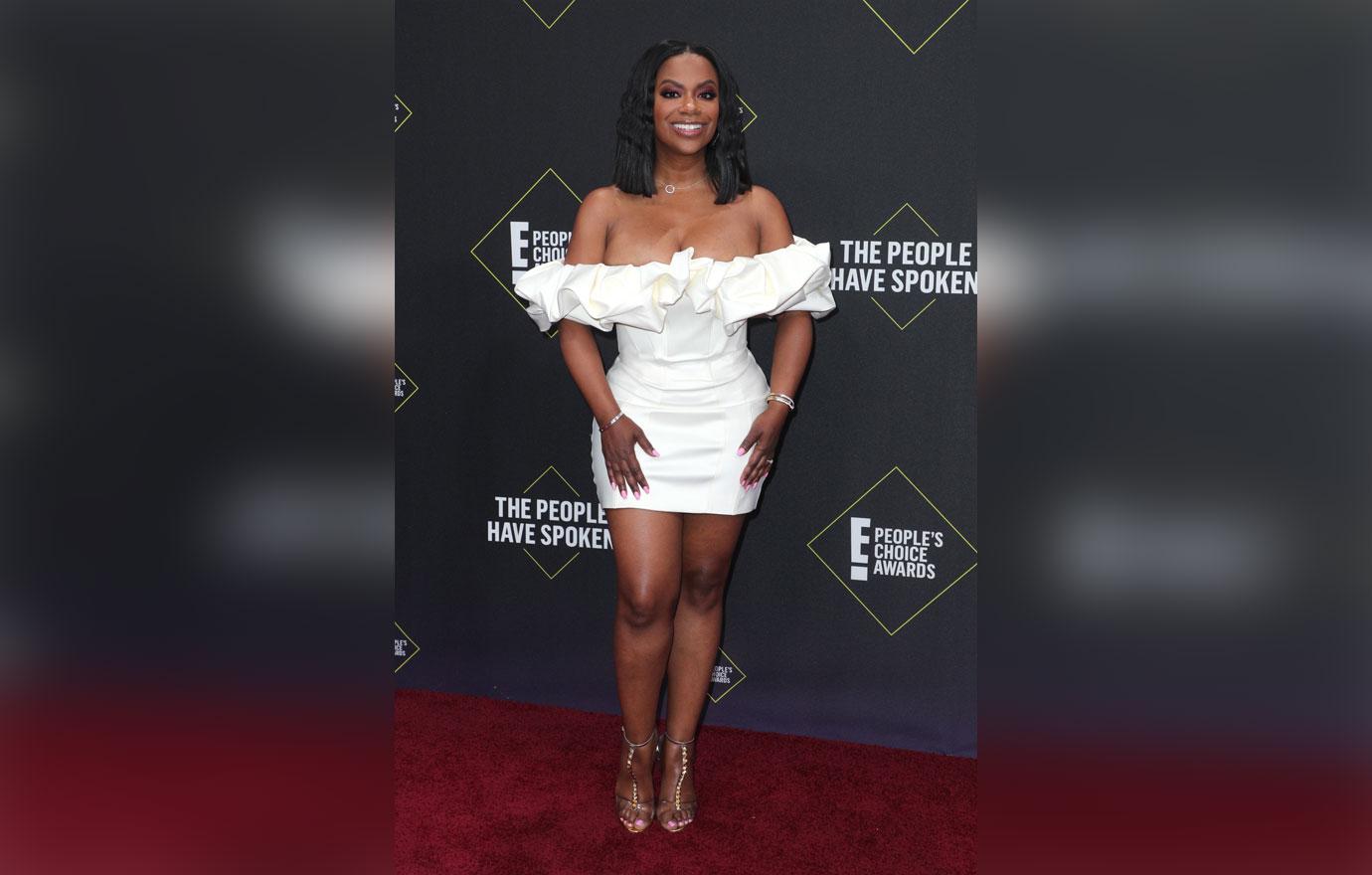 Kandi went into detail about the way they discussed surrogacy with their children. "Obviously we have a three-year-old Ace, and we have Riley, 17, and Kaela who's 23 — and my mother. We all got together at my house and Shadina and her children came over and we sat down and ate and talked. It's not just about us and our kids, her kids also need to know like, 'Where does this baby go?'" she said.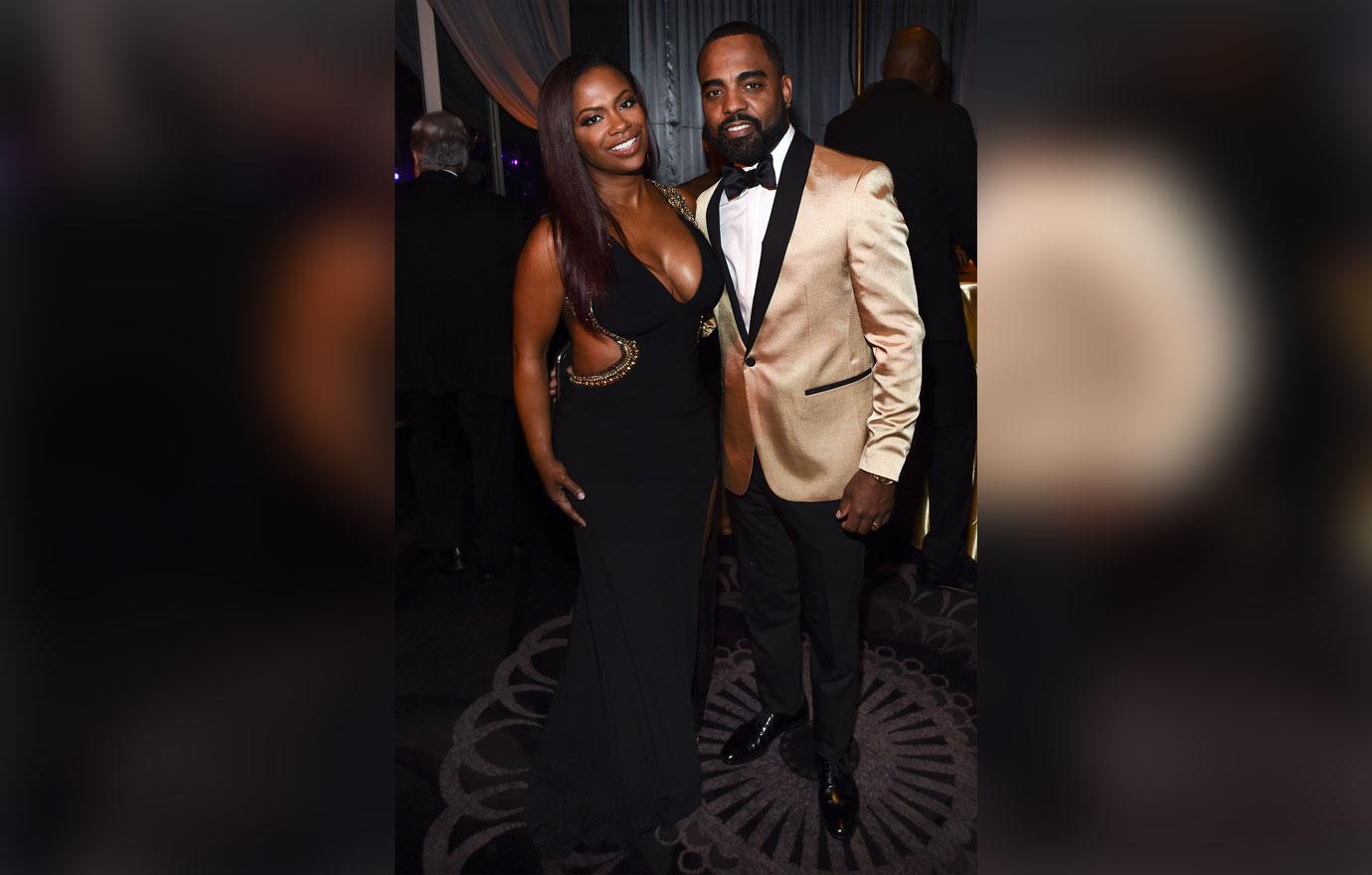 Kandi confessed that she's glad they enlisted Shadina to help them grow their family. "I have no regrets on the decision that we made. It actually turned out to be a great thing for us ... I mean we got a new friend! Don't get me wrong that some people prefer not to have a relationship with the carrier and that's fine," she divulged.
Article continues below advertisement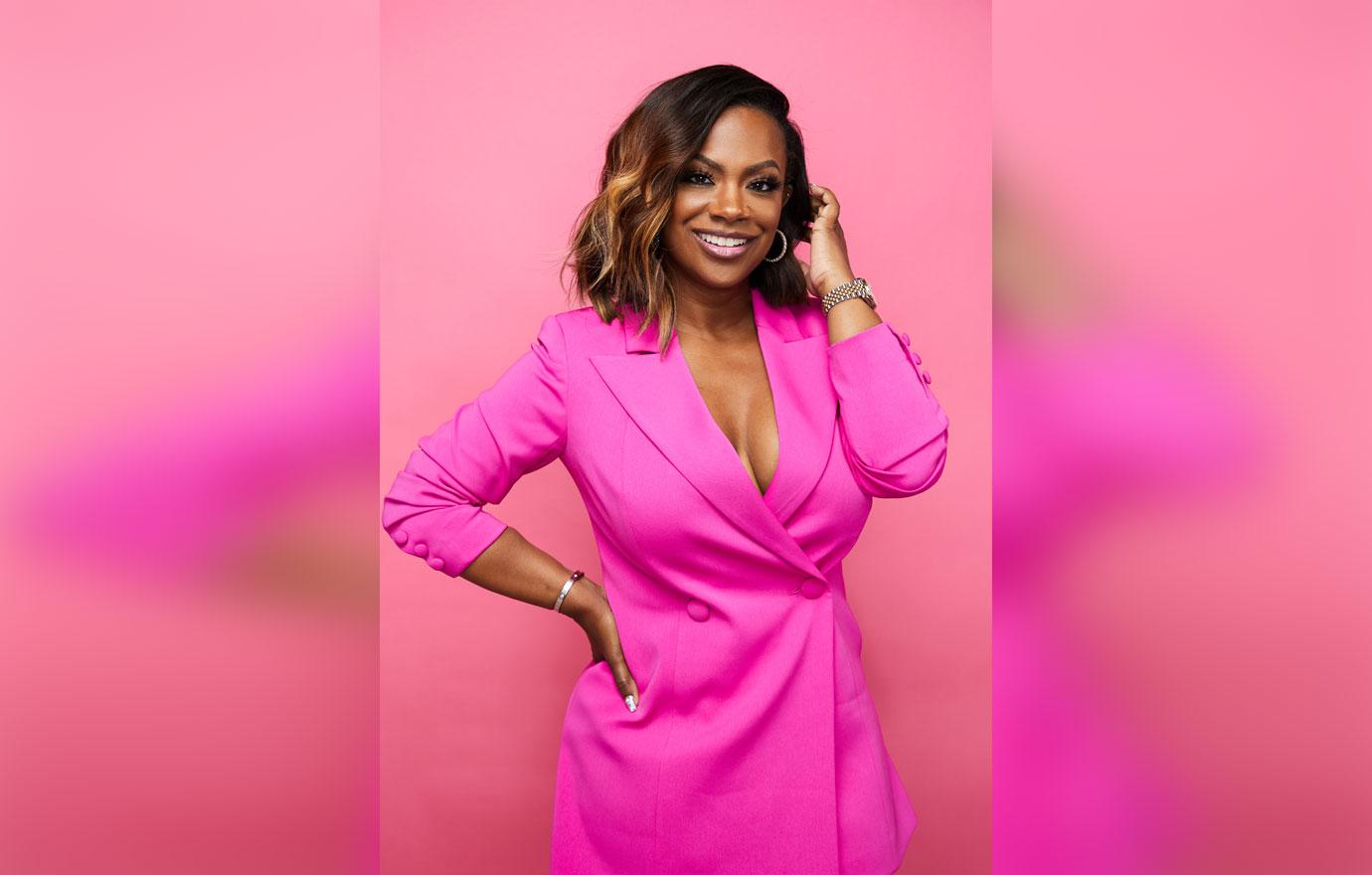 She continued, "In the beginning I was feeling this sadness because it was like, 'Oh my God, I'm not carrying my own child.' Once I got through that part of it I just started enjoying it because it was like, 'Okay, we got a healthy baby on the way.'"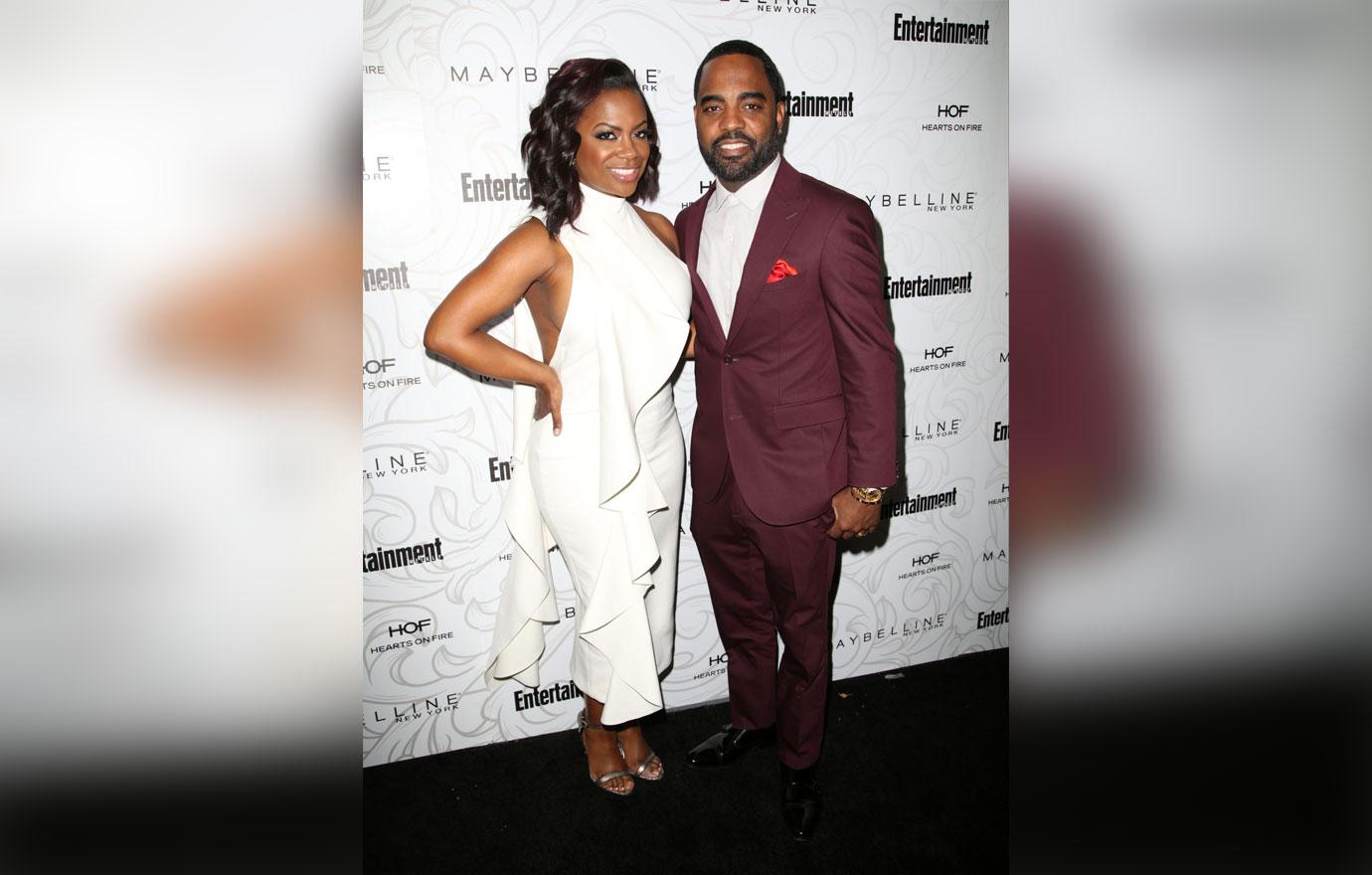 Article continues below advertisement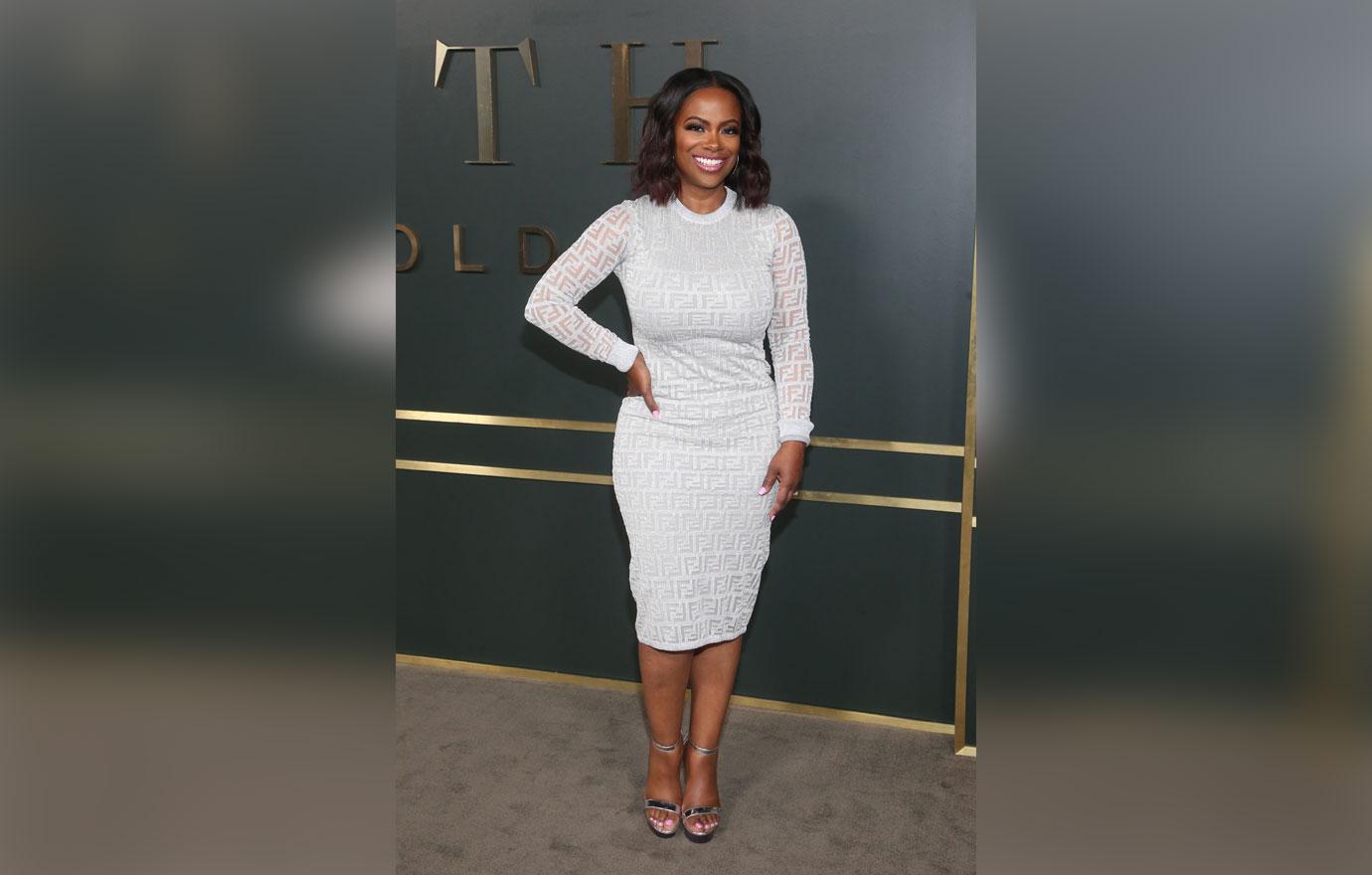 What do you think of Kandi's surrogacy process? Sound off in the comments below!