PHOTOS
NeNe Leakes Reveals She Turned Down 'Celebrity Big Brother'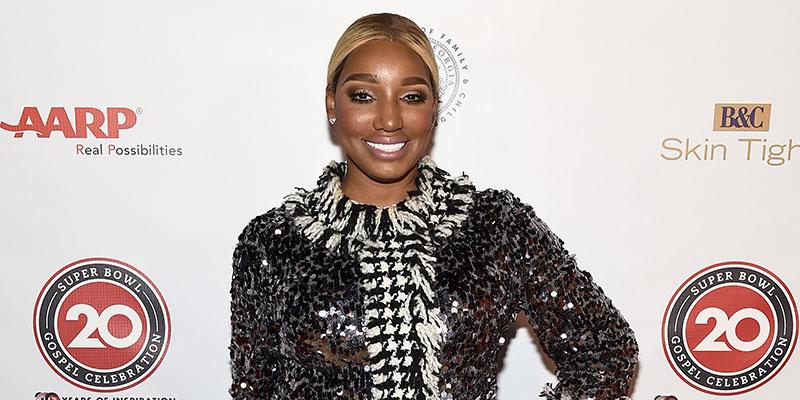 Real Housewives of Atlanta star NeNe Leakes could've been pulling double reality television duty this winter season. The mother-of-two revealed on Saturday, February 2 that she was approached to do the 2nd season of Celebrity Big Brother but turned it down! Read on to find out why she said no.
Article continues below advertisement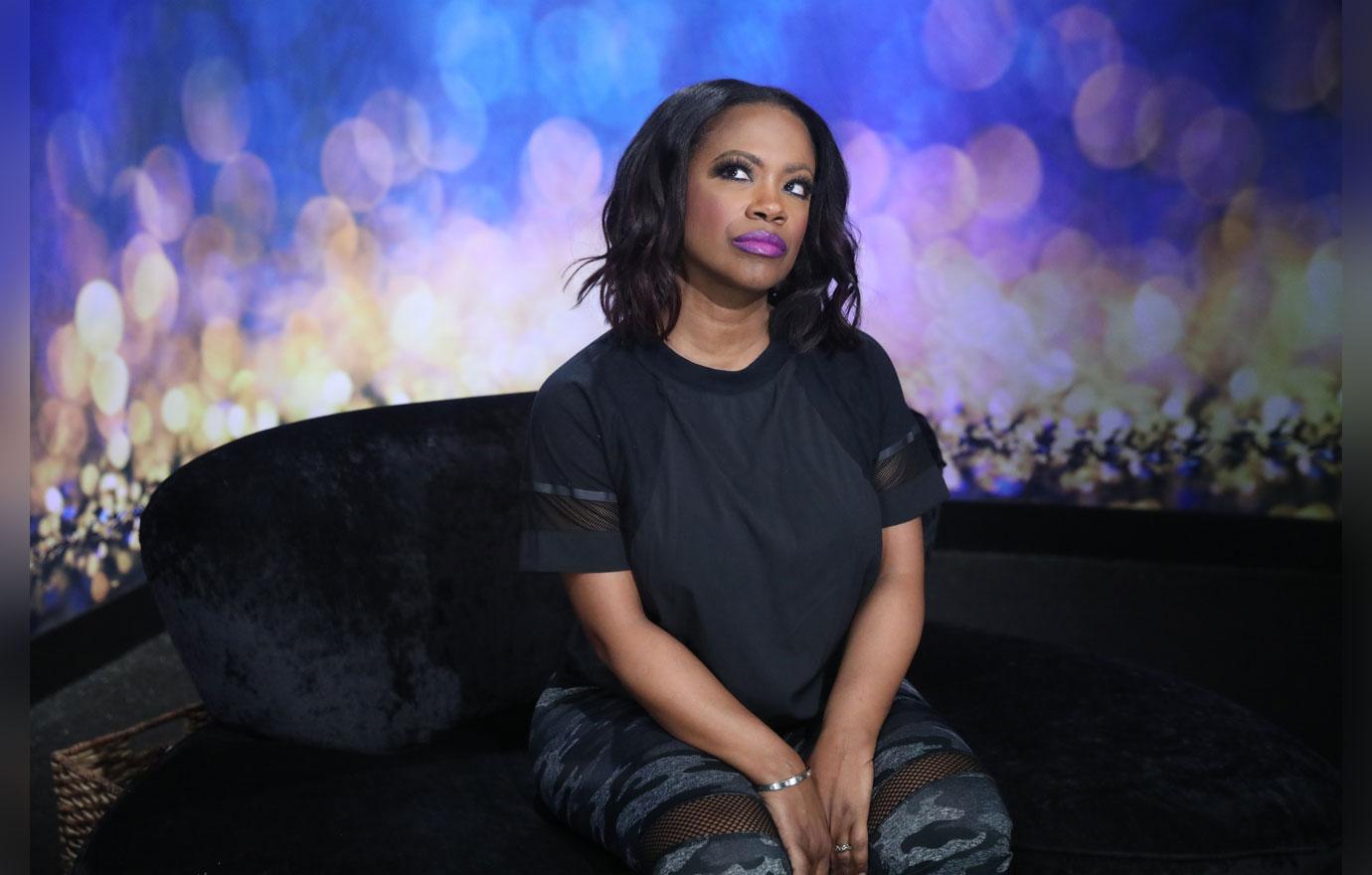 NeNe spoke exclusively with Entertainment Tonight about why she didn't go on CBB and why she was "surprised" her RHOA costar Kandi Burruss did.
"I was surprised that she went on the show, because they asked me to go on and I said no," she shared. "I was surprised that Kandi took it. She is more of a game player than me. I'm not really that girl. I don't want to be away from my phone and locked up and sleeping with people that I don't know, because I didn't know who I was going to enter the house with."
Article continues below advertisement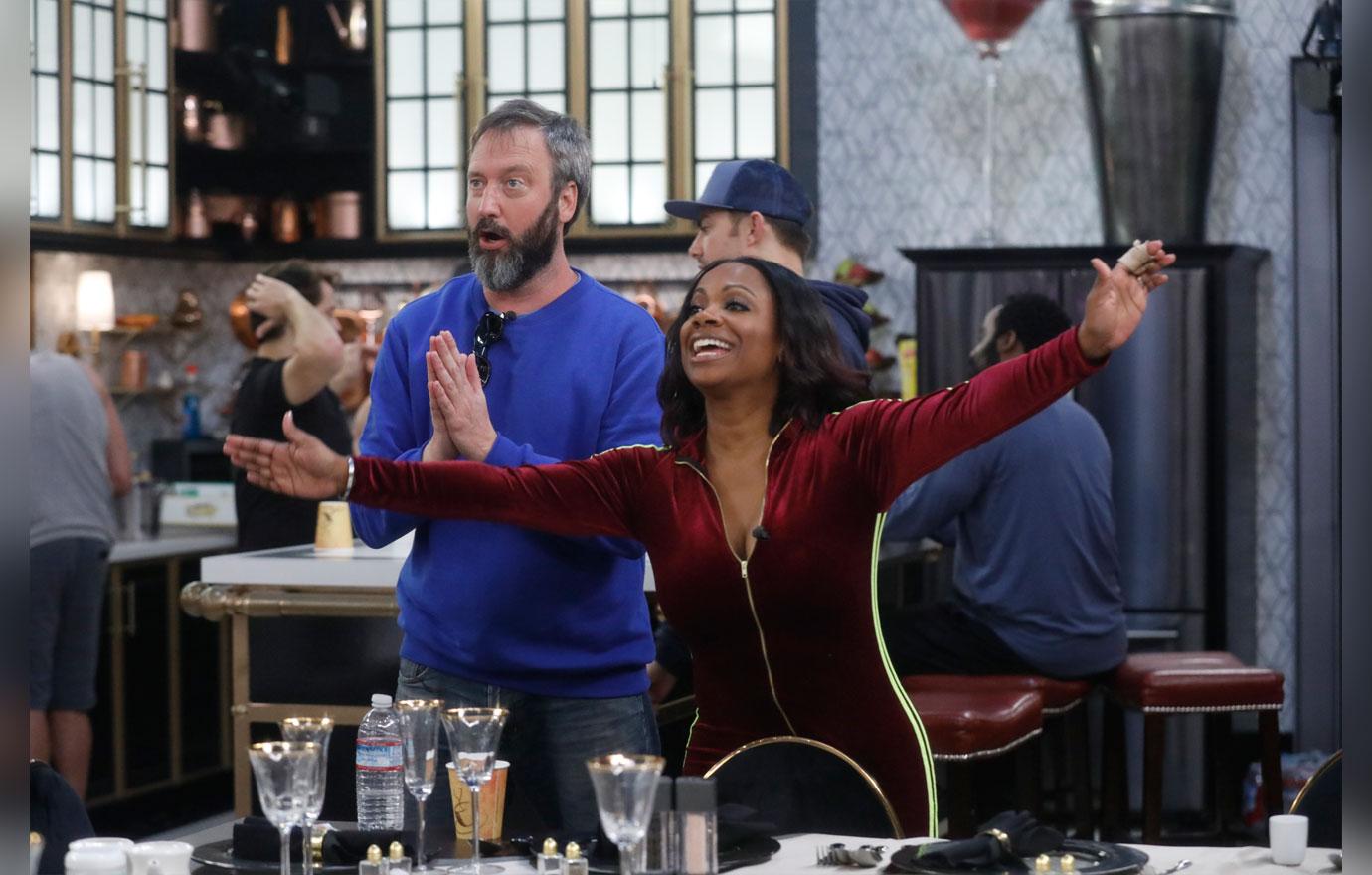 "You have to be in a room with other people and then the cameras are watching you except for when you are on the potty and in the shower. They watch you brush your teeth, they watch you do a lot and I just don't want them to watch me do everything," NeNe explained of why she said no to being on CBB. "I don't want to be watched."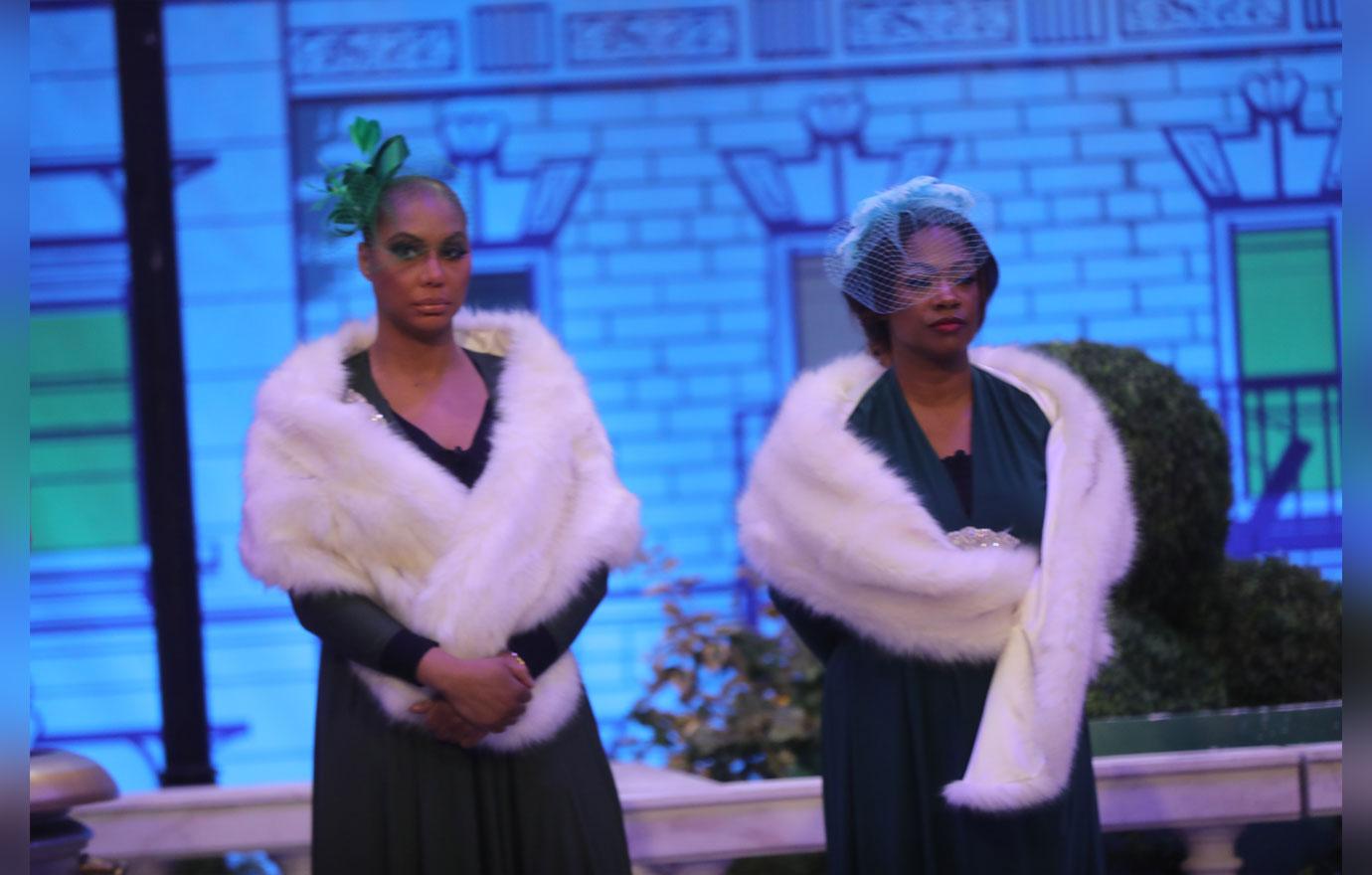 NeNe appears to be more team Tamar Braxton than Kandi on CBB. "I caught an episode, and I saw Tamar (Braxton) and I was like, 'Well, looks like Tamar's the one doing well.' It looked like Tamar was carrying her a little bit,"NeNe said about the former Real host.
Article continues below advertisement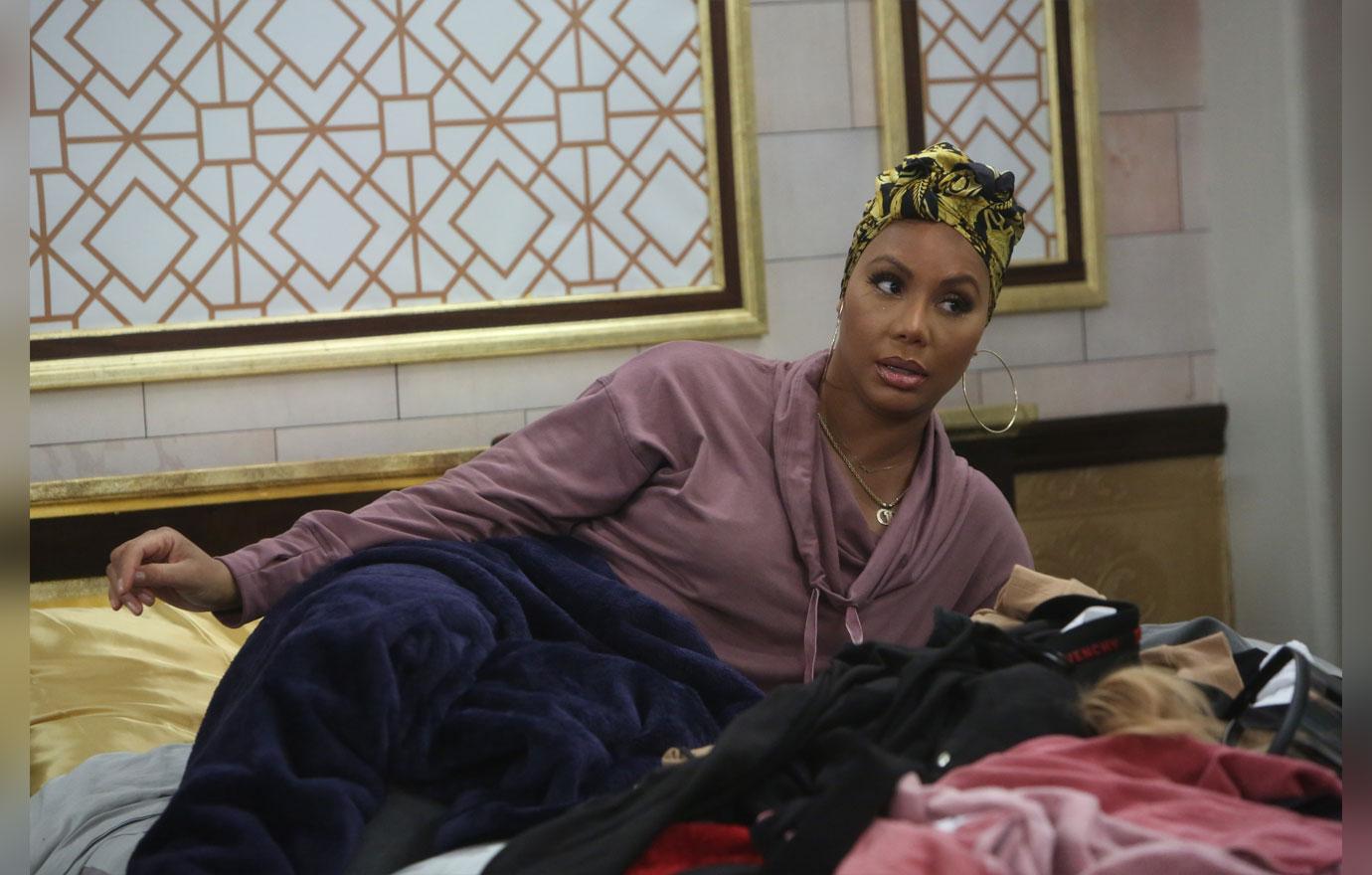 "(Stirring stuff up} is what Tamar (does). That's why they need her in the house. She is coming there to shake things up," NeNe continued while also adding that she thinks the "Love & War" singer will win CBB when all is said and done on Wednesday February 13th.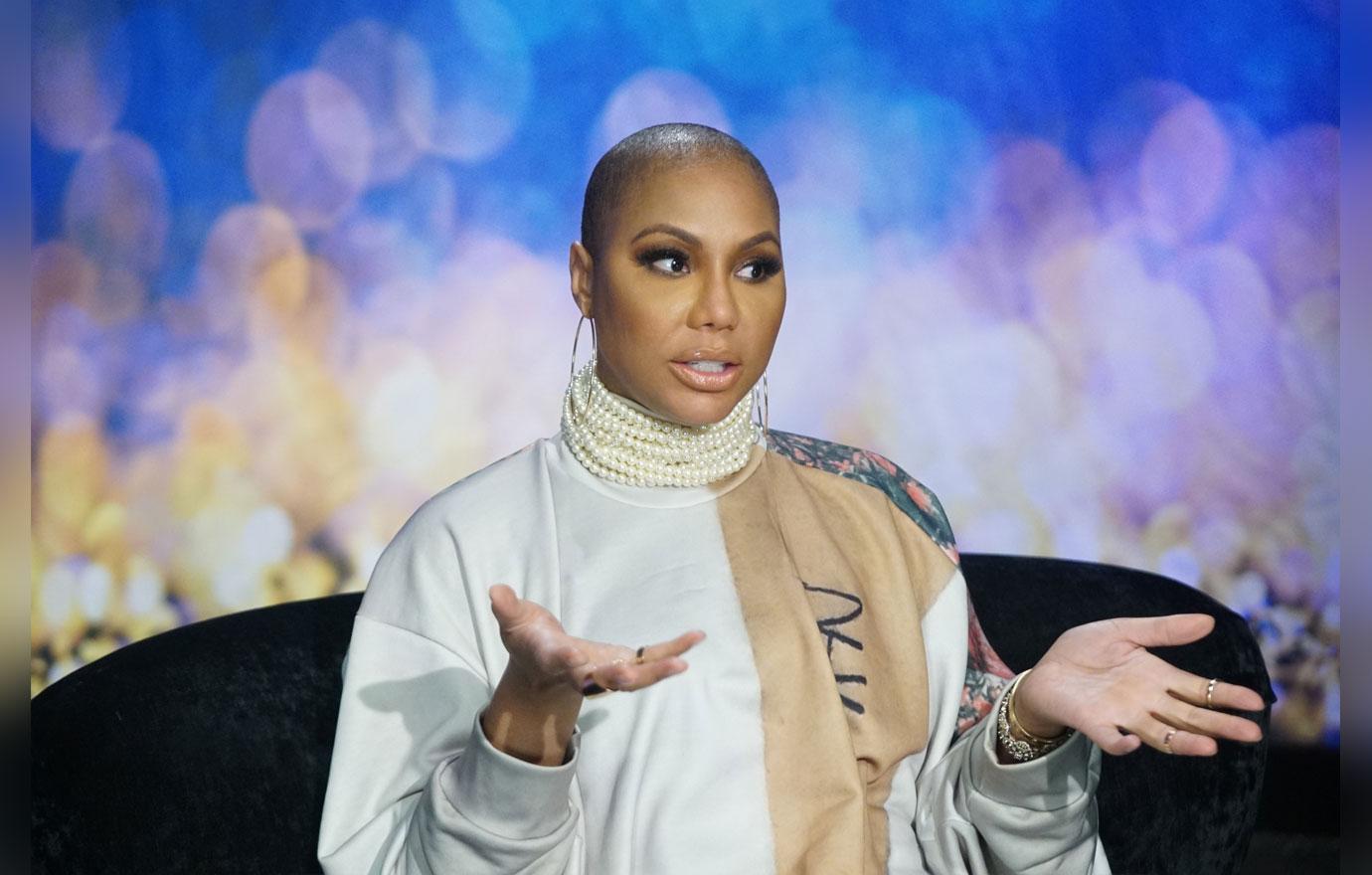 Do you think Kandi or Tamar has a better shot at winning CBB? Sound off in the comments.