PHOTOS
'Real Housewives of Beverly Hills' Star Kyle Richards Is Urging Sister Kim Richards To Seek Treatment For Mental Health & Other Issues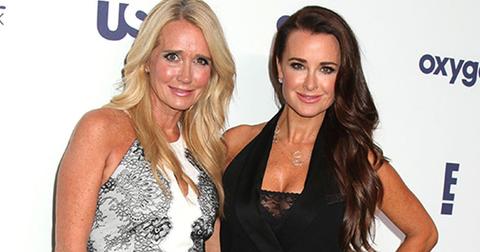 Aug. 12 2020, Updated 5:54 p.m. ET
View all comments
Article continues below advertisement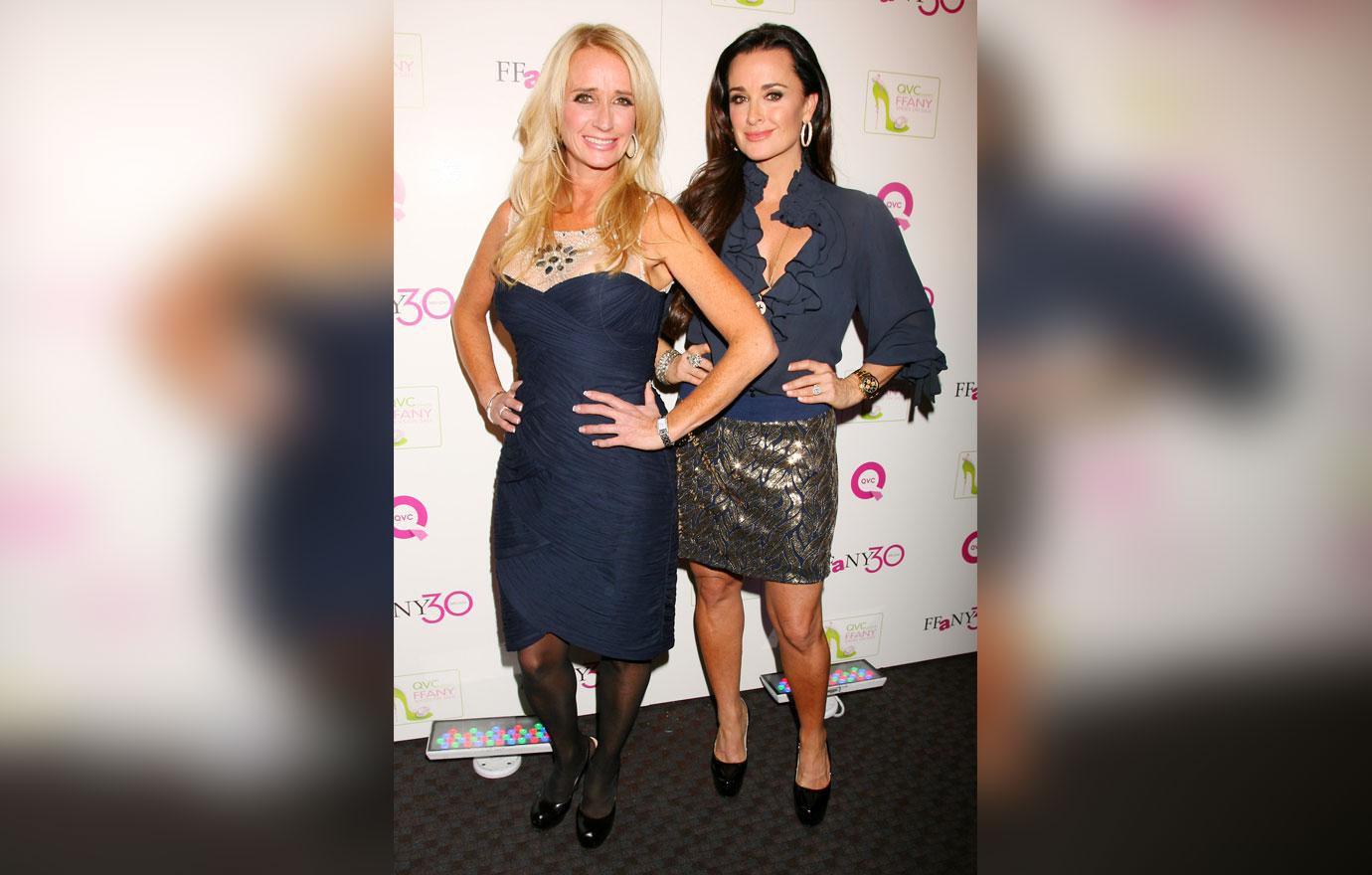 Kim, 54, has openly struggled with substance abuse issues over the years, and it has come to Kyle's attention that her sibling isn't "doing well" right now.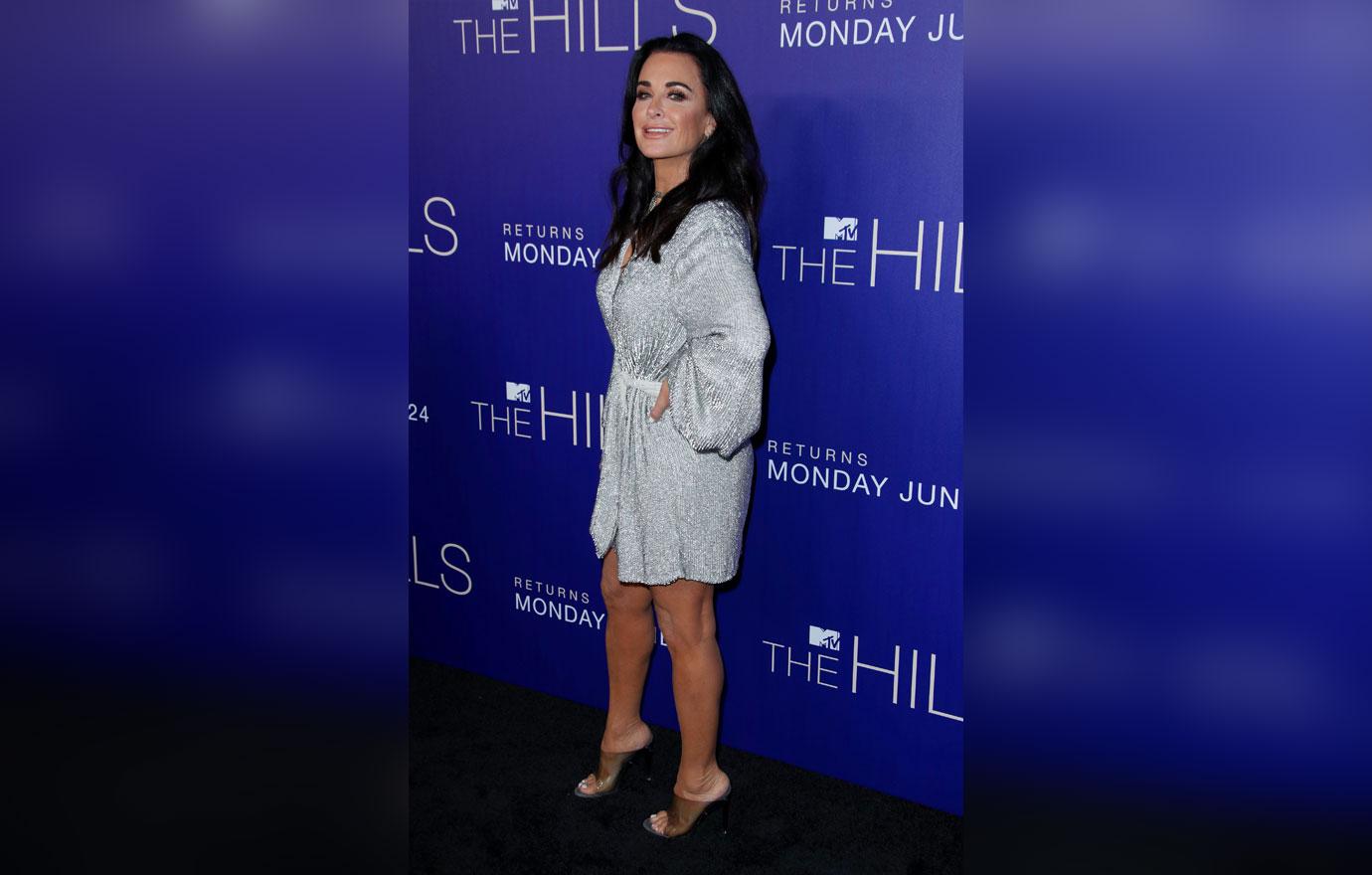 "Kyle became aware that Kim was struggling in recent weeks and got extremely concerned based on what she was hearing," a source told the outlet.
Article continues below advertisement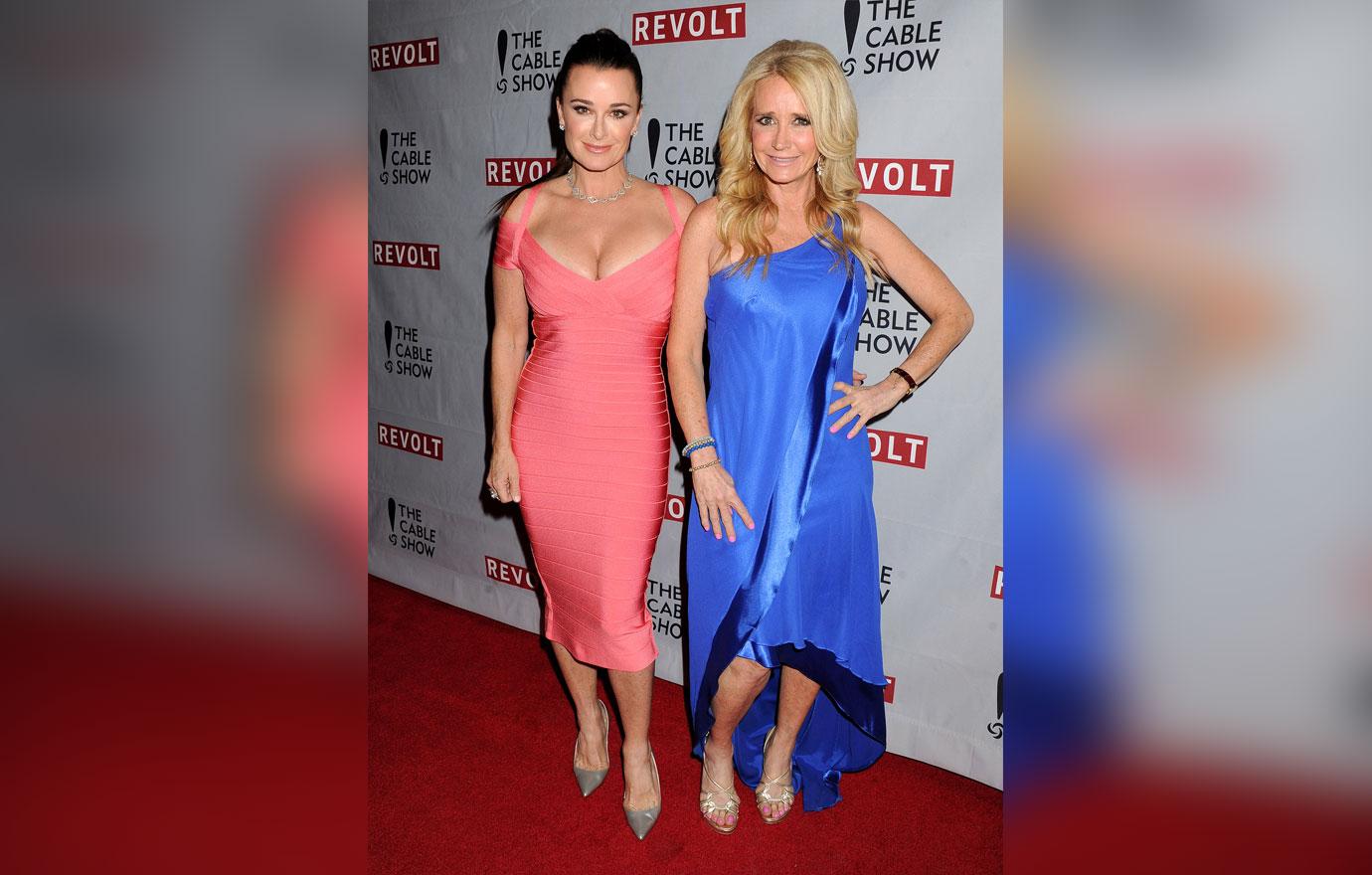 The source continued, "Kyle isn't a doctor and can't make that determination, which is why she is trying to get Kim into treatment."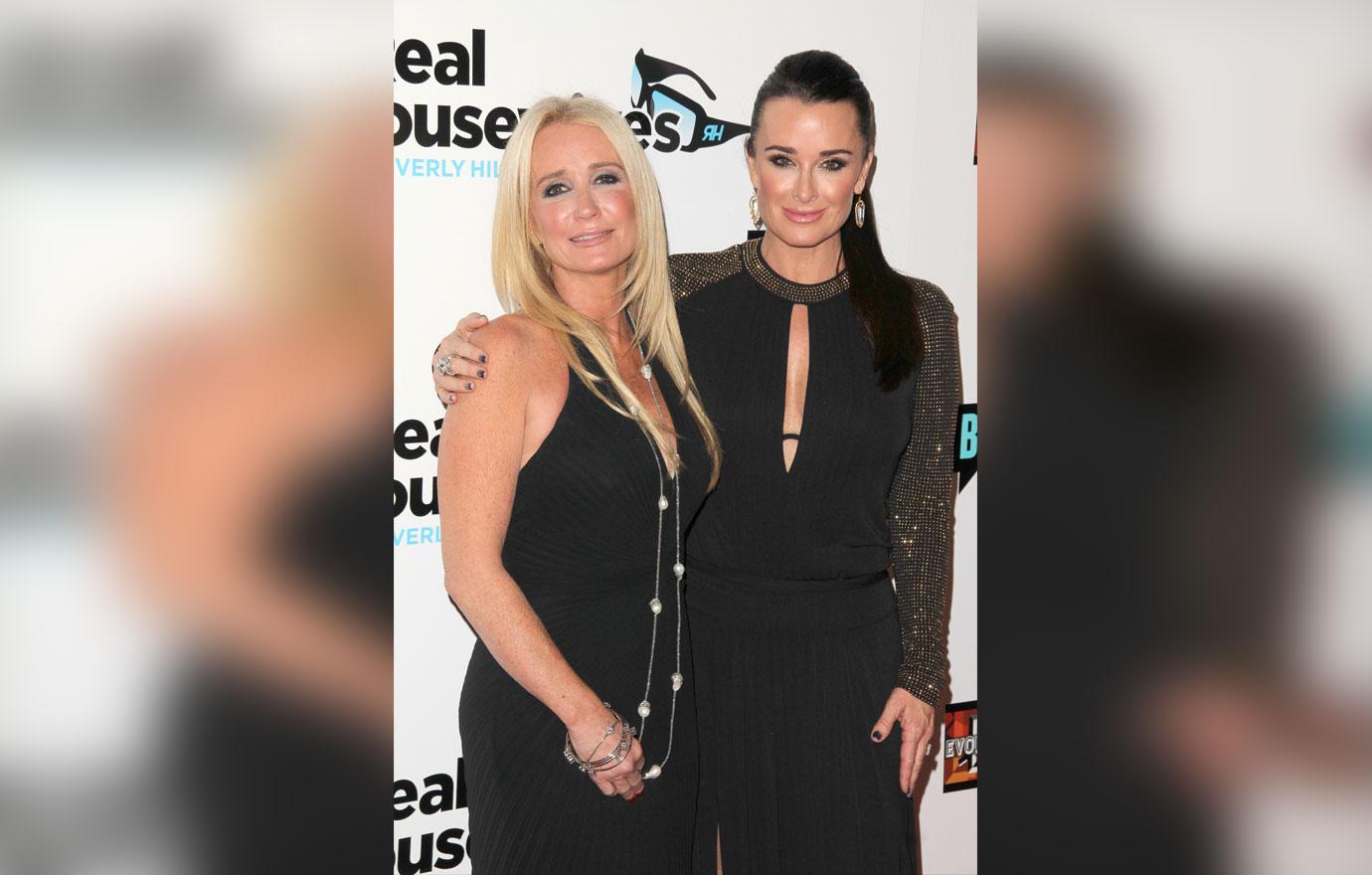 Although the pair had a rocky relationship in the past, things between them are better now.
Article continues below advertisement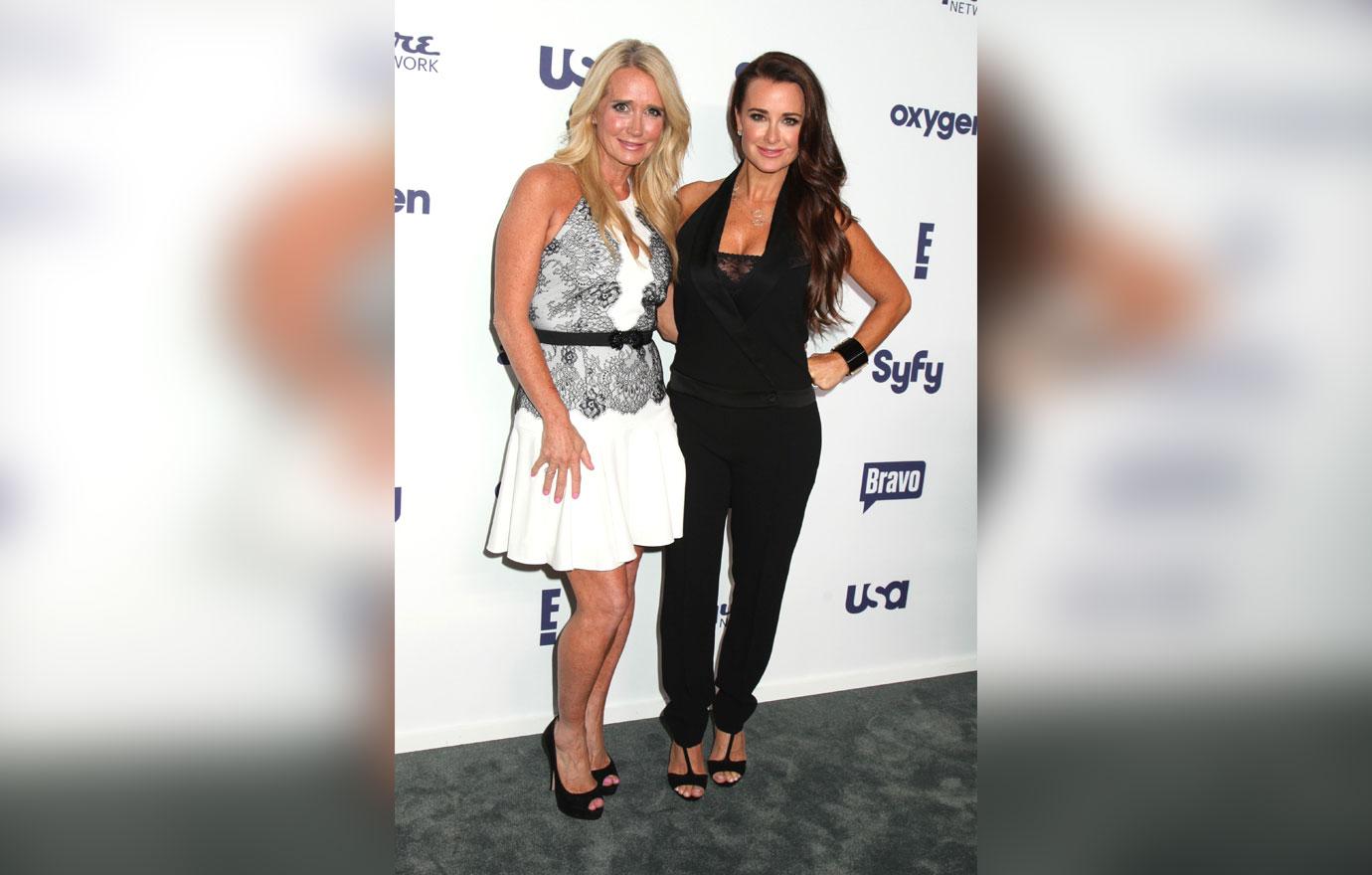 "It's going to be an ongoing conversation, but the good news is that Kim is being extremely receptive to Kyle, recognizing she is coming from a place of love. Kyle isn't giving up and is trying again to get Kim to agree. It's more for mental health than sobriety issues," the insider explained.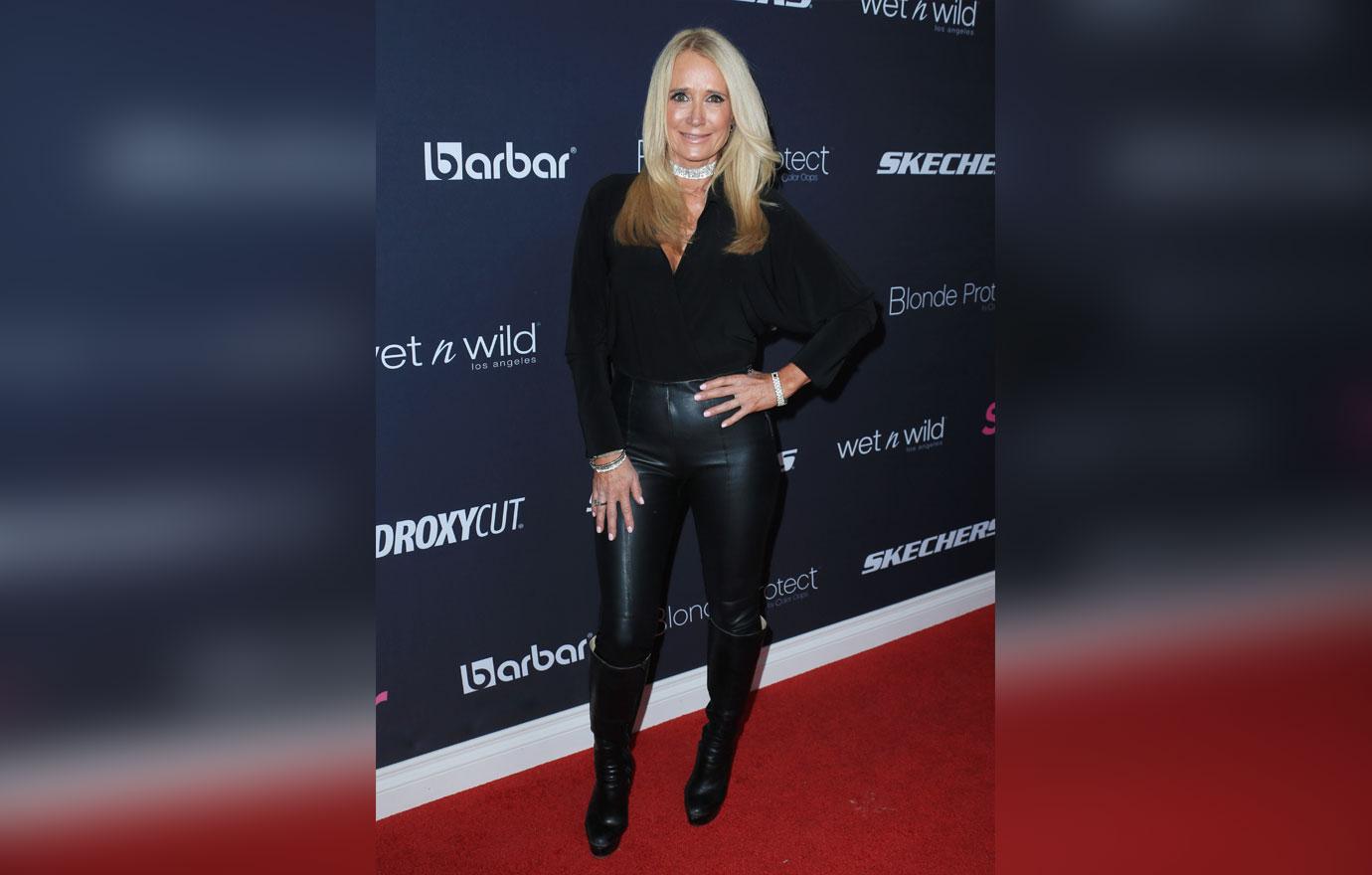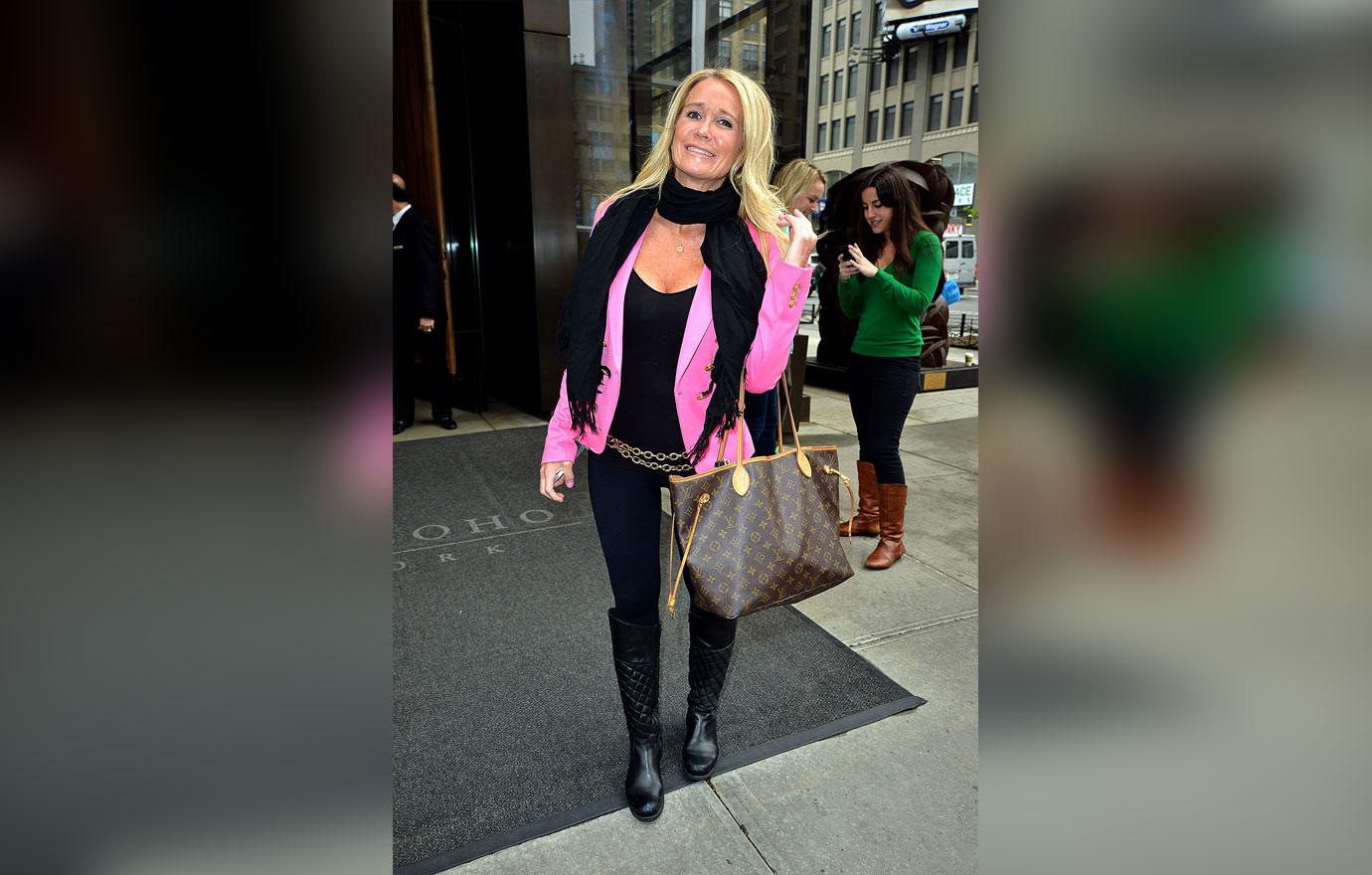 Kim has not yet checked into treatment, according to sources.