PHOTOS
'Real Housewives Of Beverly Hills' Star Teddi Mellencamp Issues Statement After Rapper Pop Smoke Is Shot On Her Husband's Property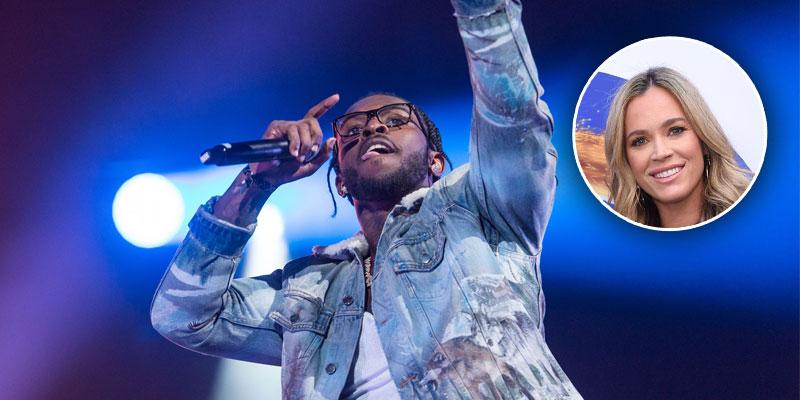 Teddi Mellencamp broke her silence after rapper Pop Smoke was murdered at one of her husband Edwin Arroyave's rental properties. The 20-year-old rapper was tragically killed in home invasion robbery in Hollywood Hills on February 19.
Article continues below advertisement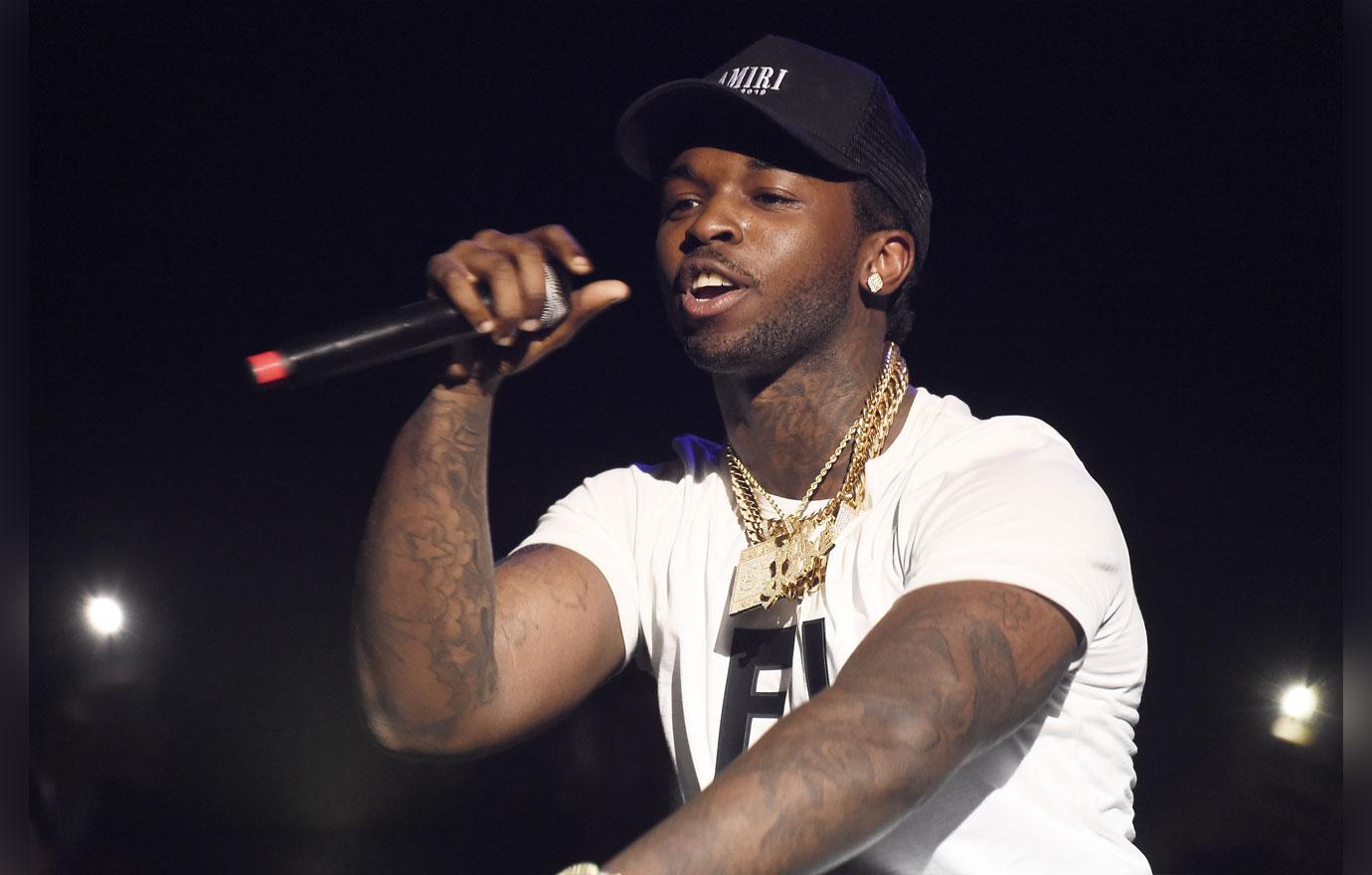 Pop Smoke was staying at the Real Housewives of Beverly Hills star's husband property and his location was revealed when he posted shopping bags sent by messenger. The "Dior" singer was taken to Cedars-Sinai Medical Center hospital where he died from multiple gunshot wounds.
Teddi, 38, expressed her sadness on Instagram after the shooting. Alongside a photo of a lone red heart, she wrote, "Early this am we were informed by a 3rd party leasing and management company overseeing a rental home we own in Los Angeles that a shooting had taken place at the property."
Article continues below advertisement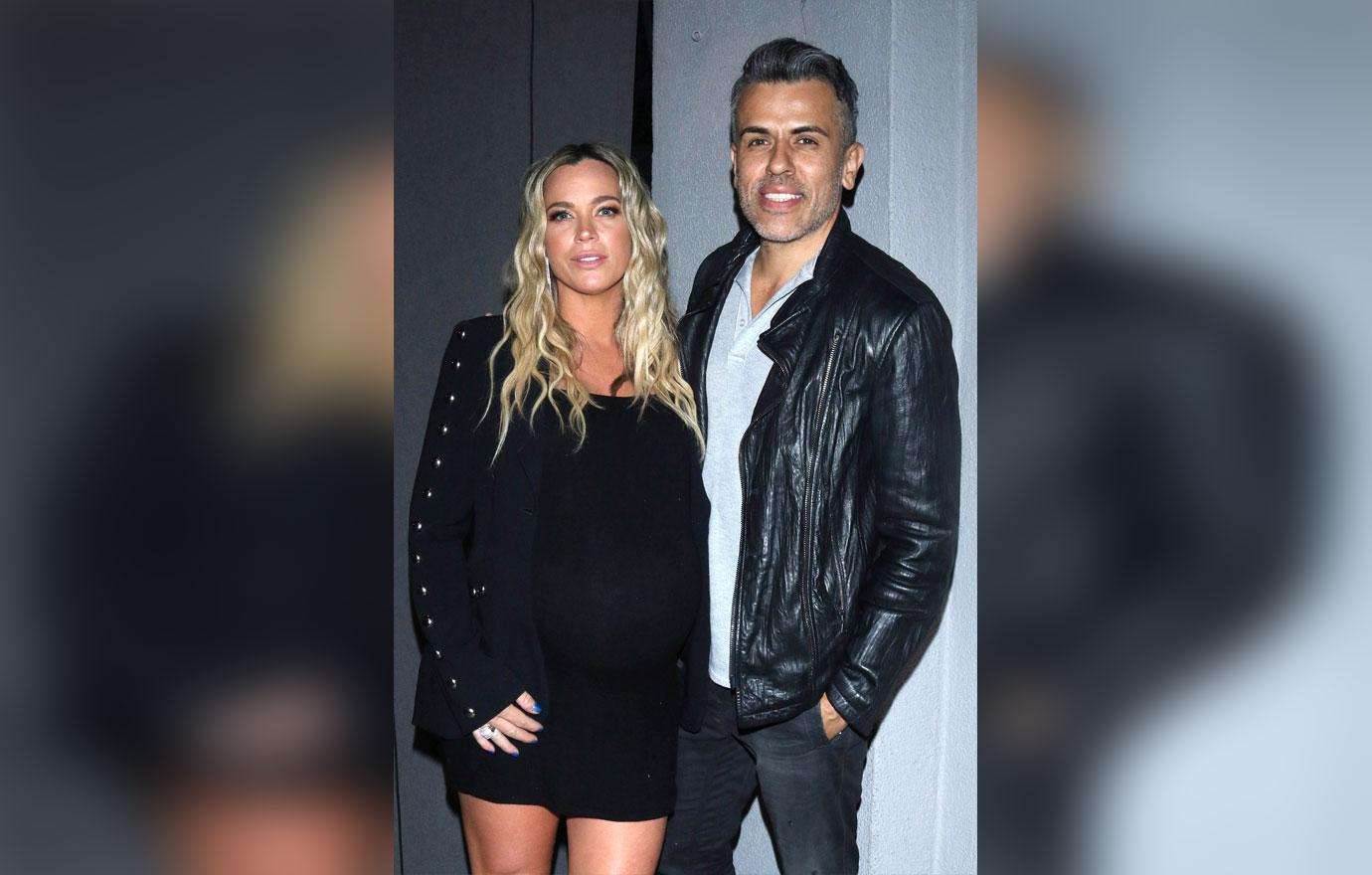 She continued, "Foremost, we would like to extend our prayers and condolences to the family and loved ones affected by this tragic loss of life. We aren't aware of any of the details beyond what we've been told or seen reported on the news and at this time we would like to refrain from commenting further as we wish for the focus to remain on the law enforcement officers who are diligently doing their jobs."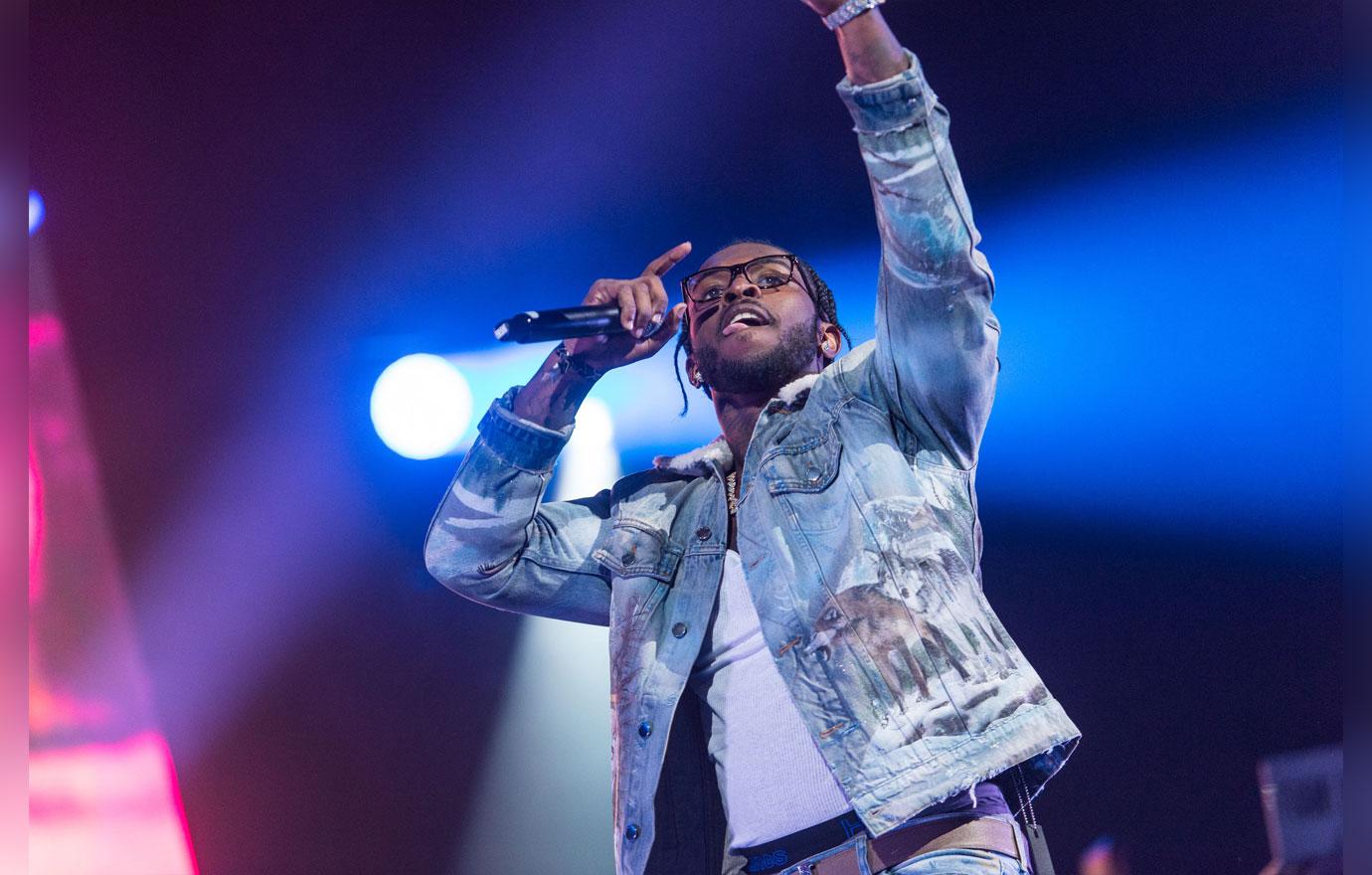 The shooting suspects have not yet been caught. The Los Angeles Police Department confirmed to OK! that a call came in at 4:29 am at the 2000 block of Hercules.
Article continues below advertisement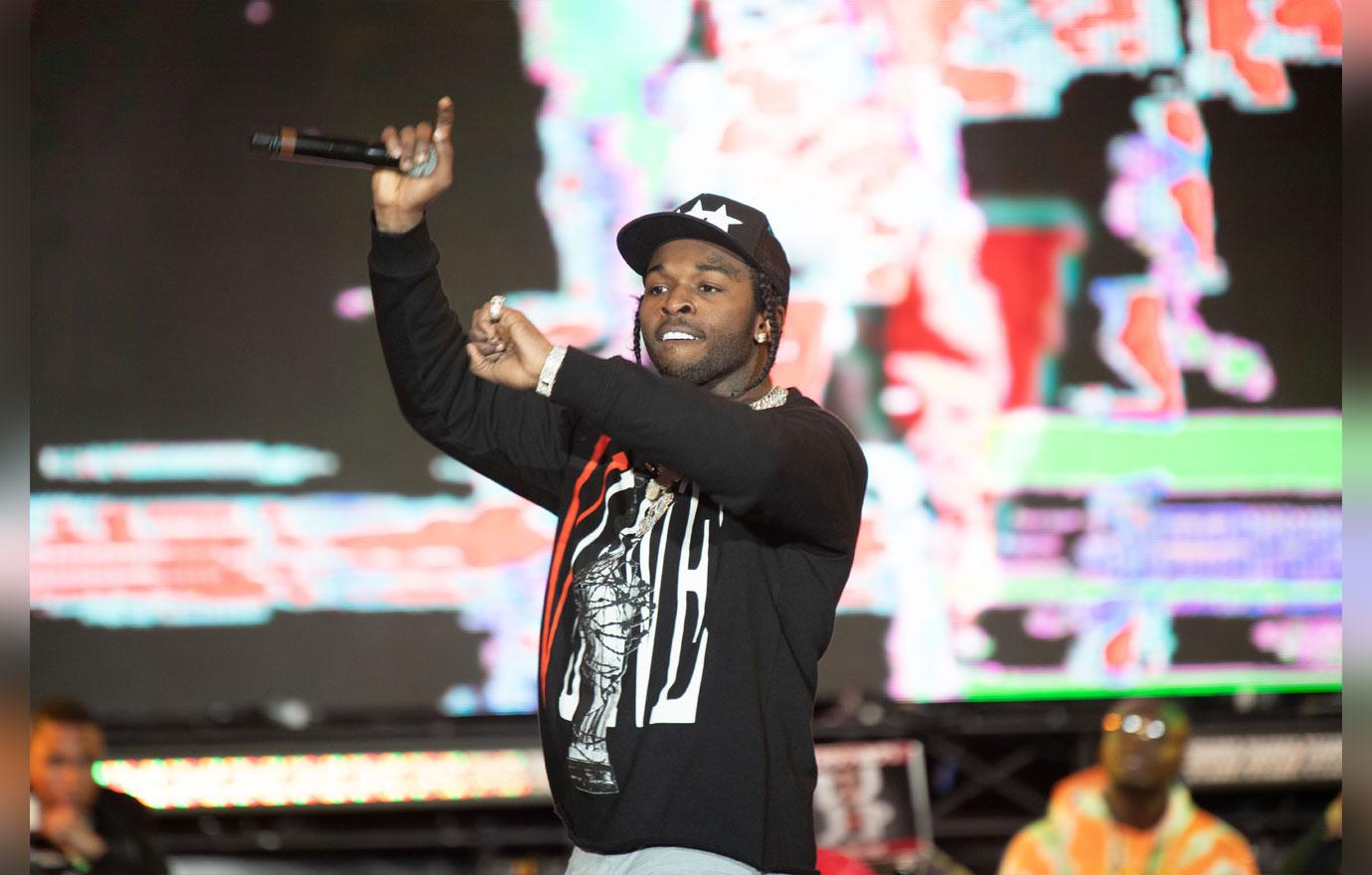 "An unknown number of suspects with masks entered the residence and shot the victim, a black male in his 20s. The victim was transported to a local hospital by a fire department and was later pronounced dead. We have a press conference at 7:30 PST," the statement read.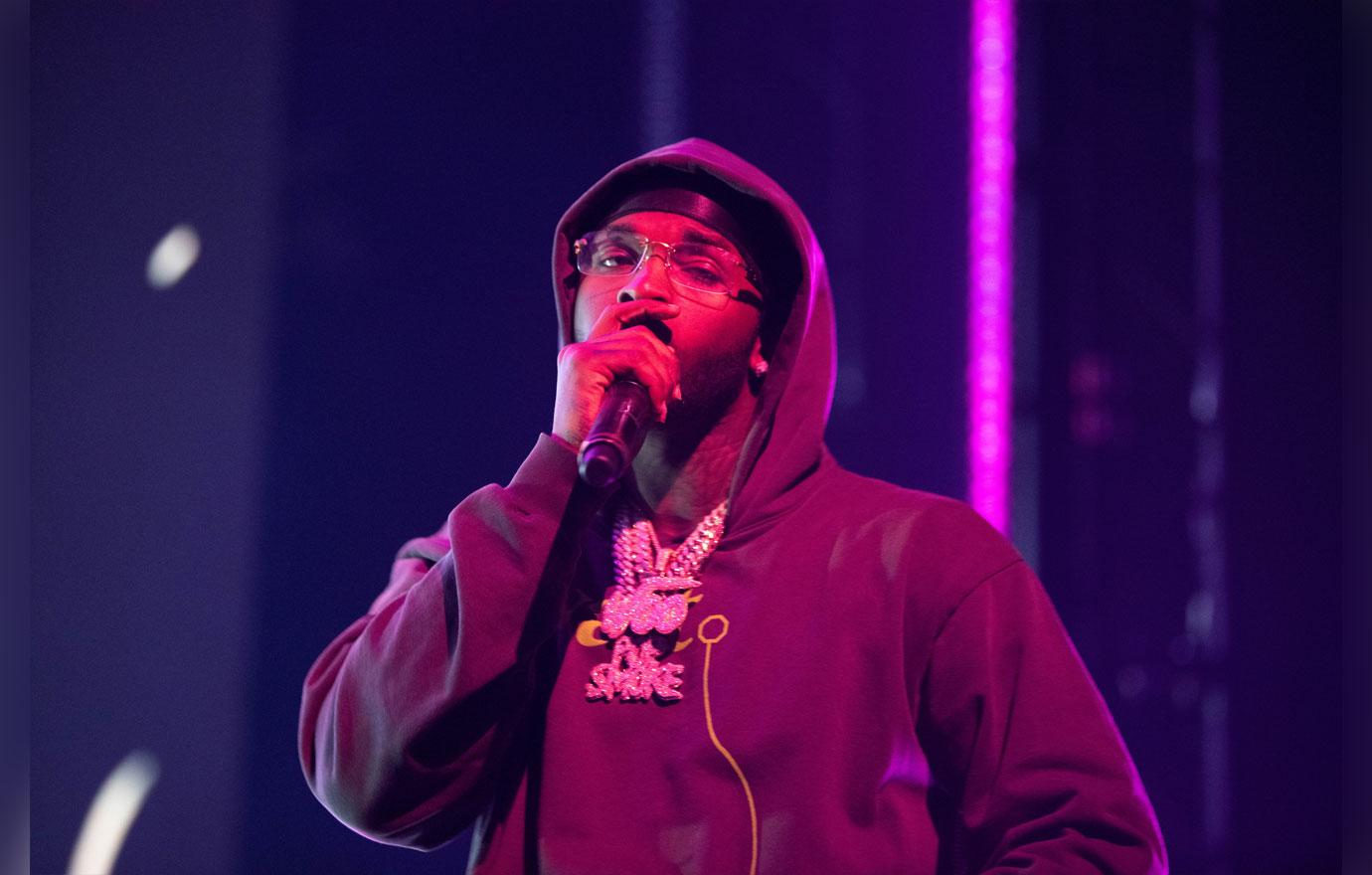 The "Welcome to the Party" crooner's loss was felt by many members of the hip-hop industry. Rappers like Nicki Minaj, 50 Cent, Chance The Rapper and Quavo reacted to the sad news on social media and paid tribute to Pop Smoke.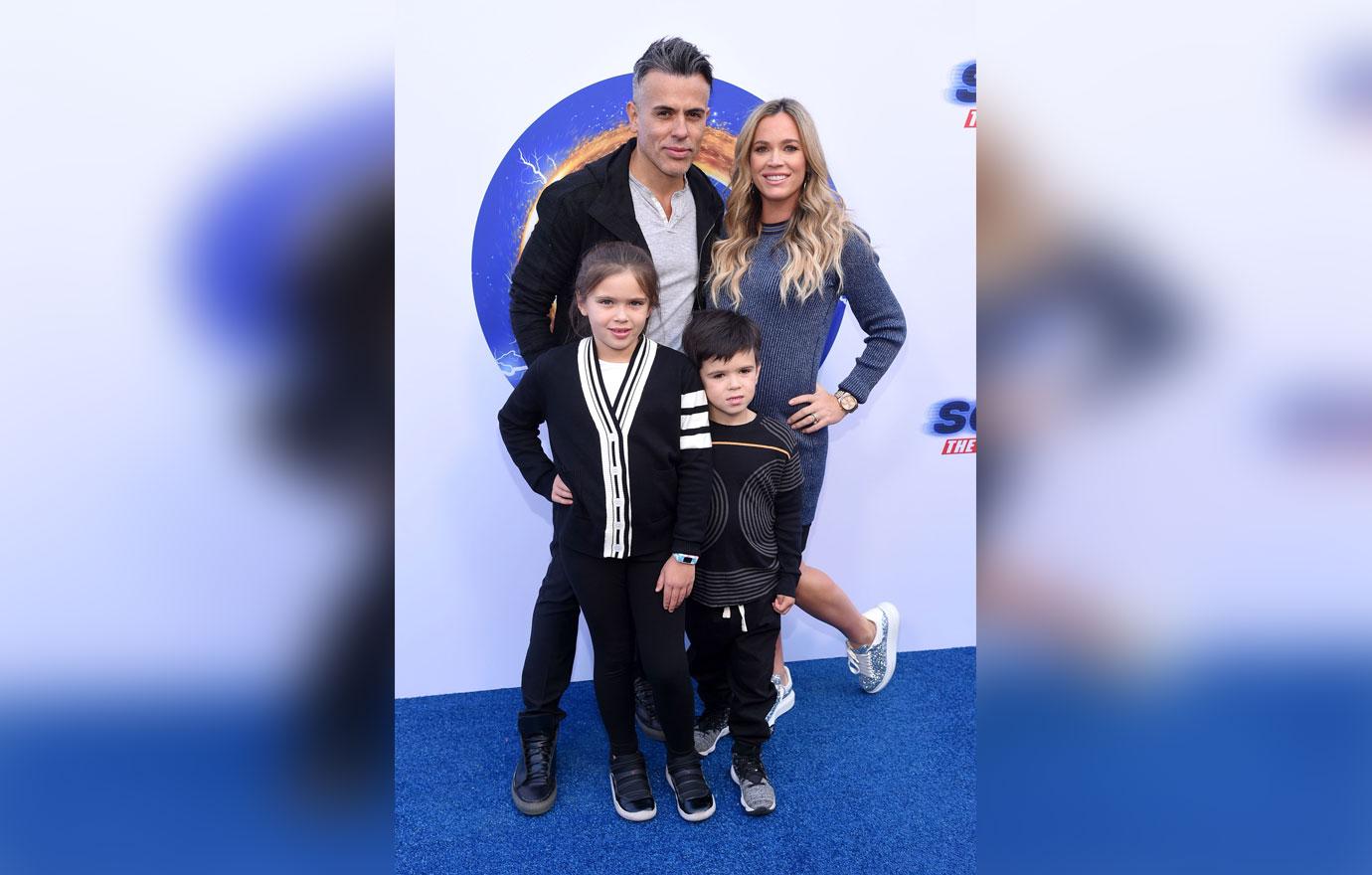 "R.I.P to my man Pop Smoke, No sympathy for winners. ?God bless him," 50 Cent, 44, tweeted. Nicki, 39, said on Instagram, "The Bible tells us that jealousy is as cruel as the grave. Unbelievable. Rest In Peace, Pop." Chance The Rapper, 26, tweeted, "Rest Up Pop Smoke, you were too young. God Bless and comfort your family. What a crazy trajectory you were on man smh."