PHOTOS
'RHOC' Star Emily Simpson Gives Update On Her Brutal Recovery After Hip Surgery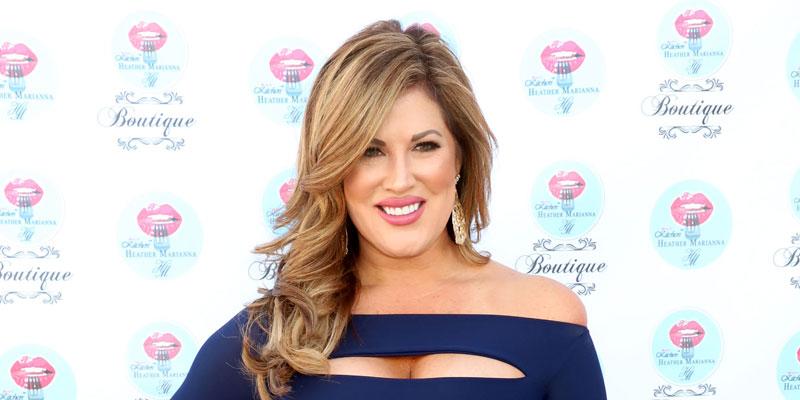 Article continues below advertisement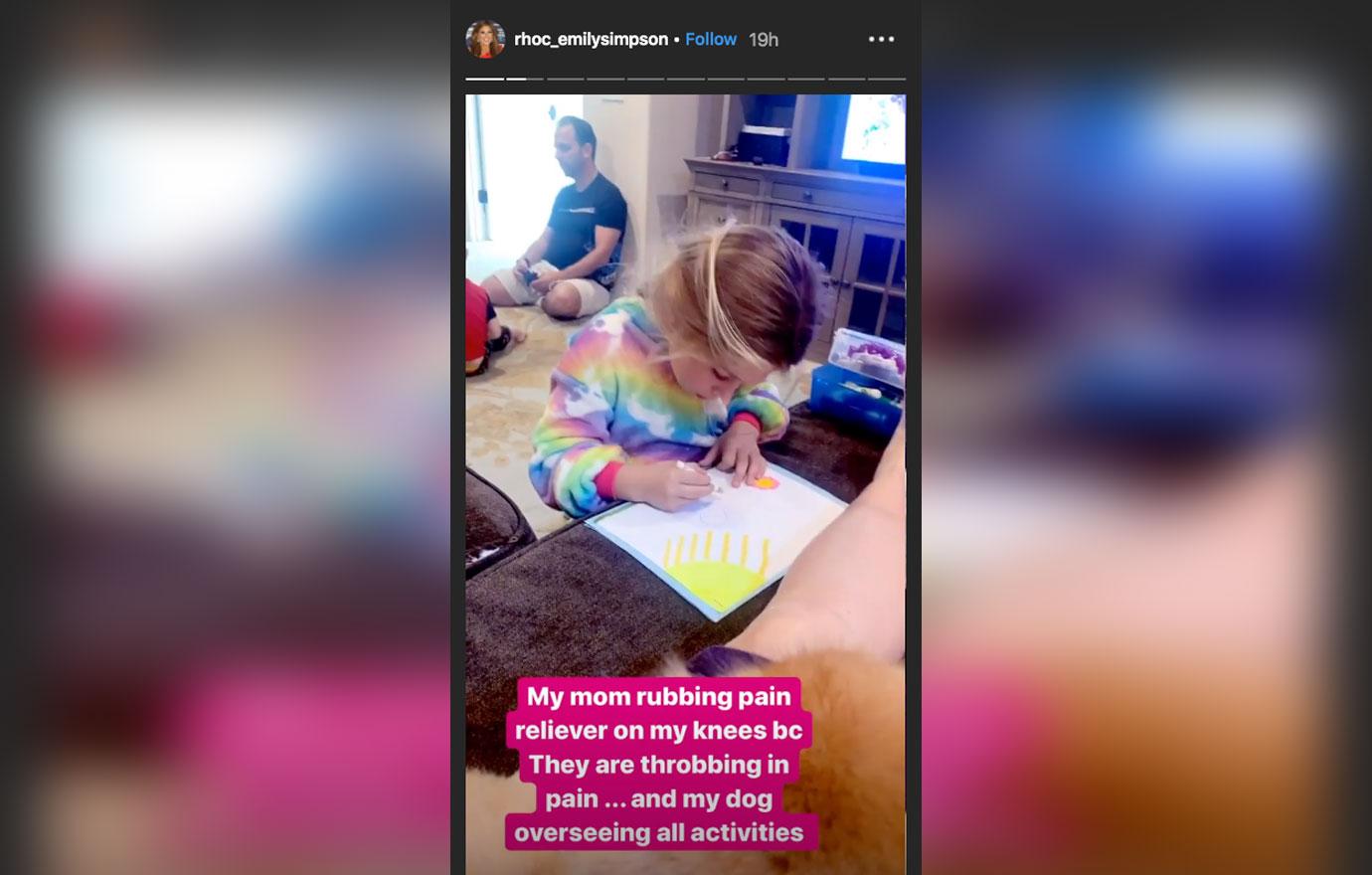 "My mom rubbing pain reliever on my knees because they are throbbing in pain," Emily shared on her Instagram Story on November 2. "43 years-old and I just want my mom to take care of me."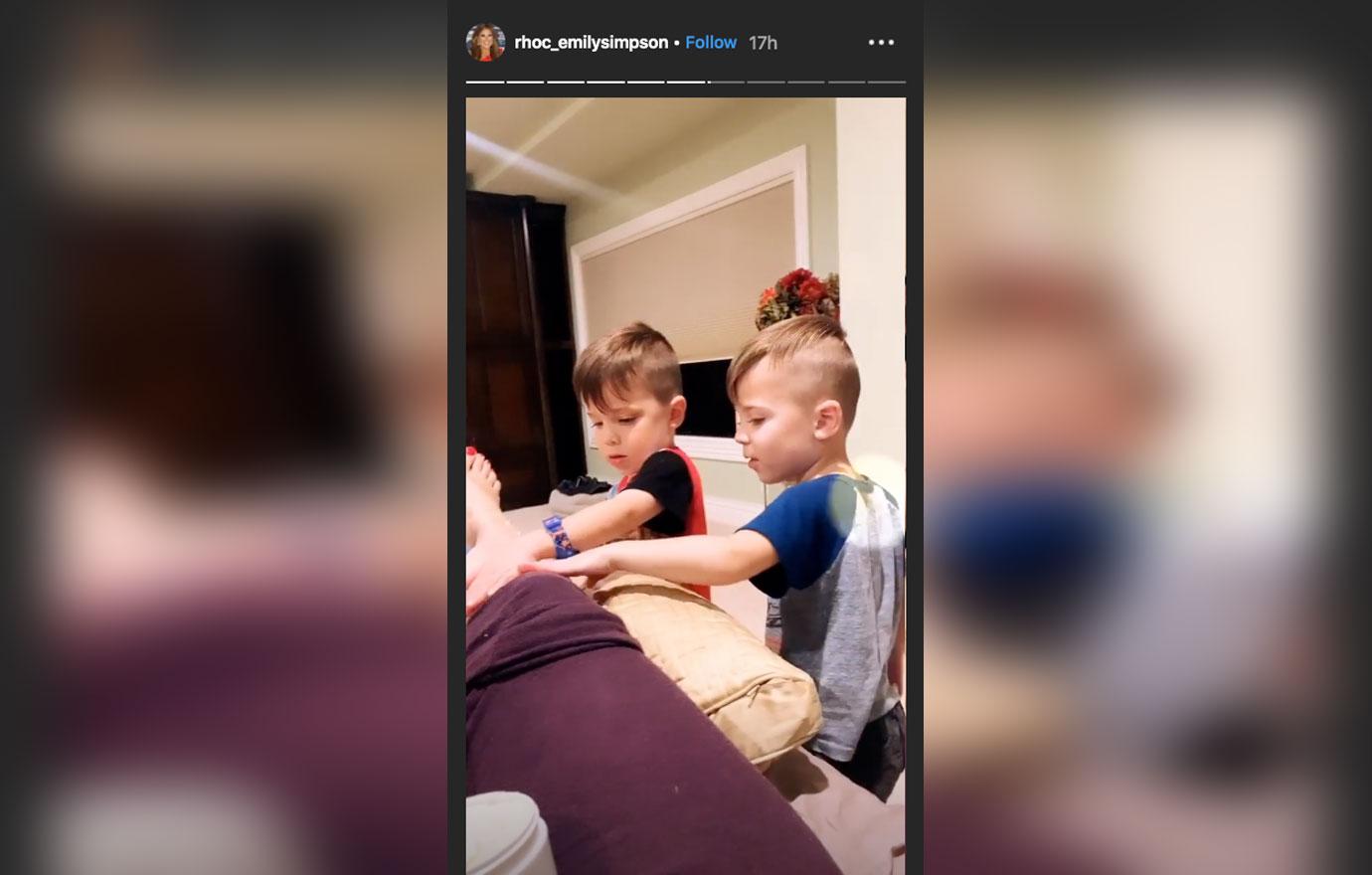 Her 4-year-old twin sons also helped out by putting muscle relief cream on her legs. "My cute in-home nurses," she gushed.
Article continues below advertisement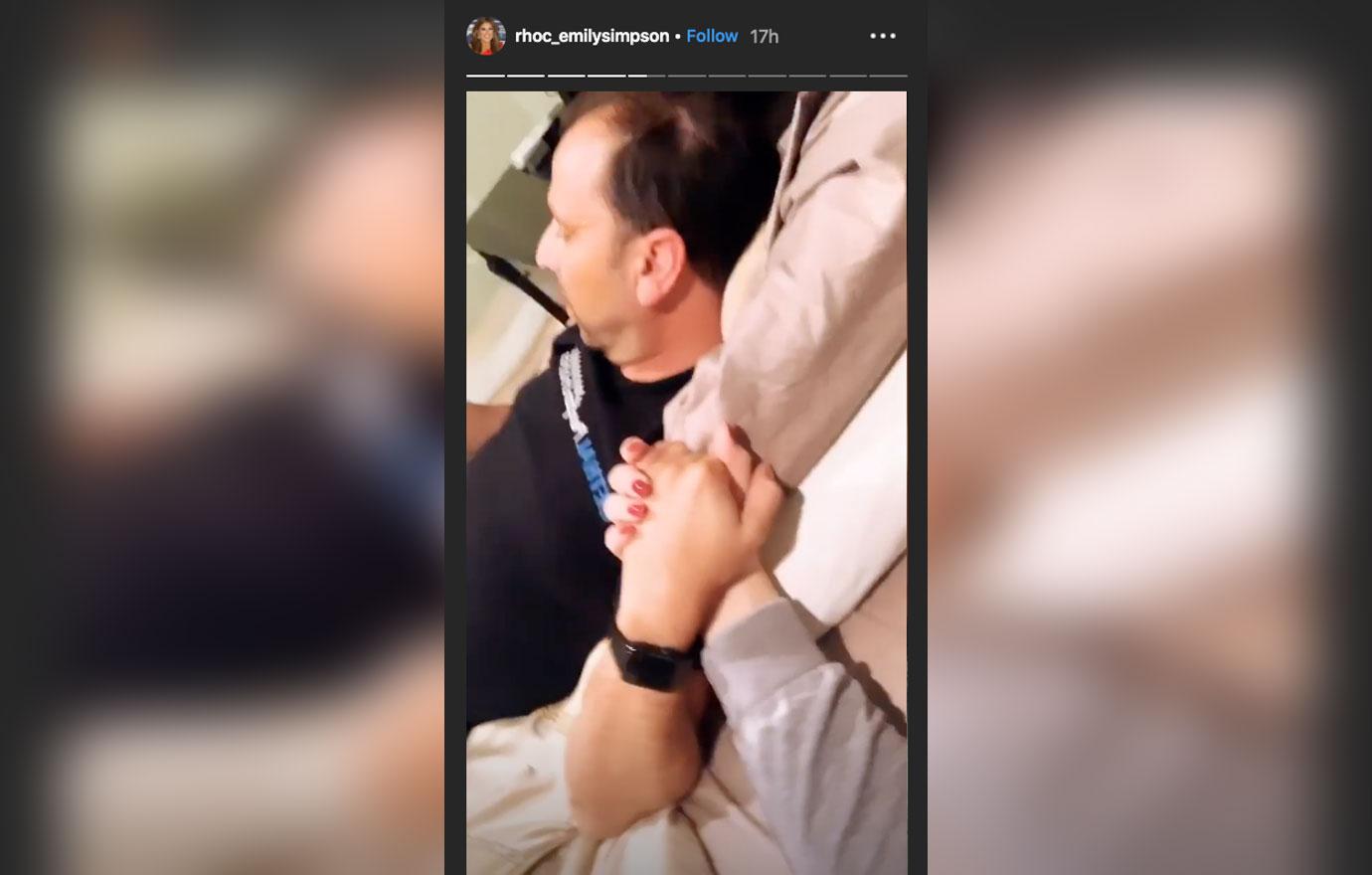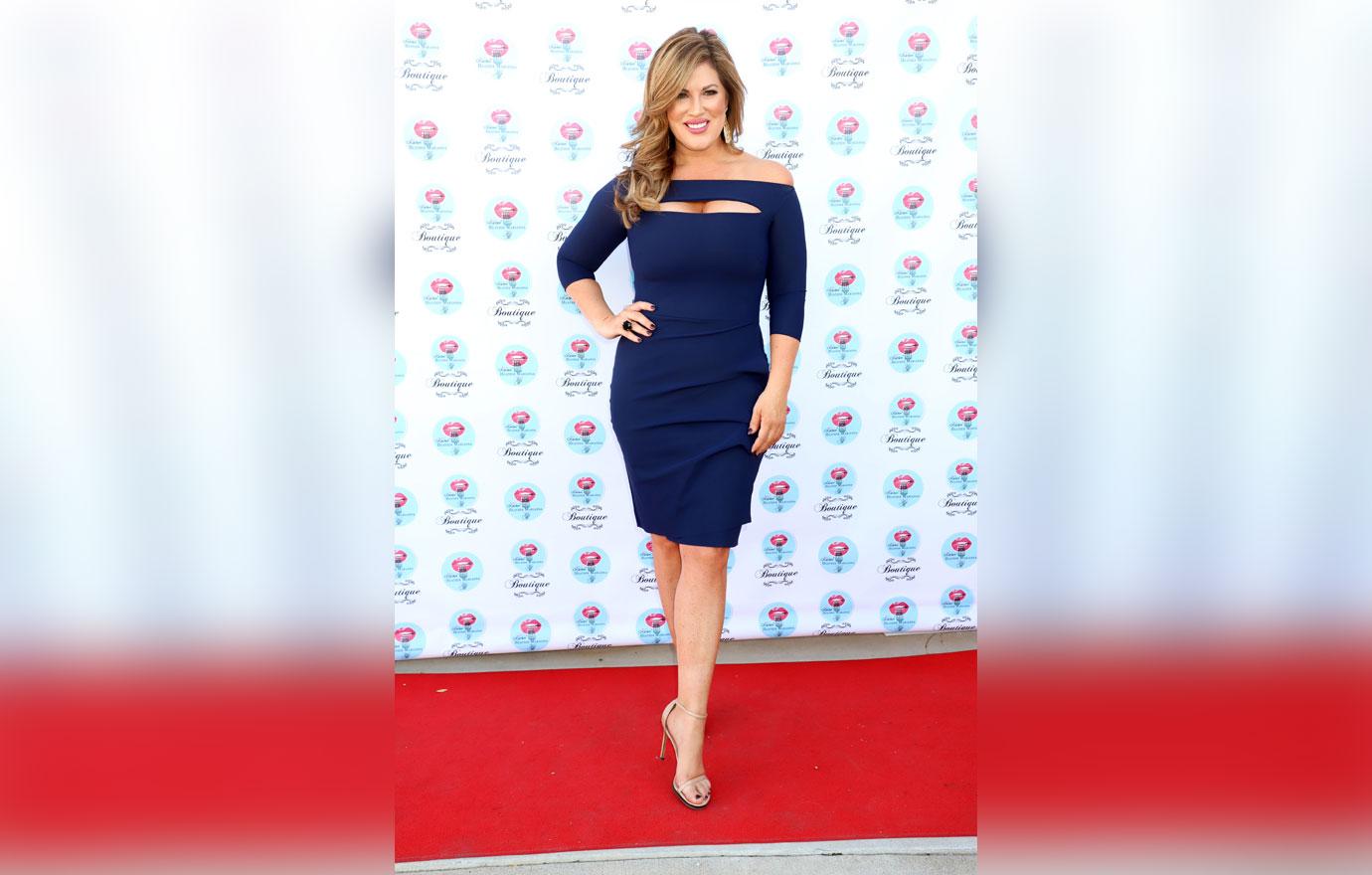 Article continues below advertisement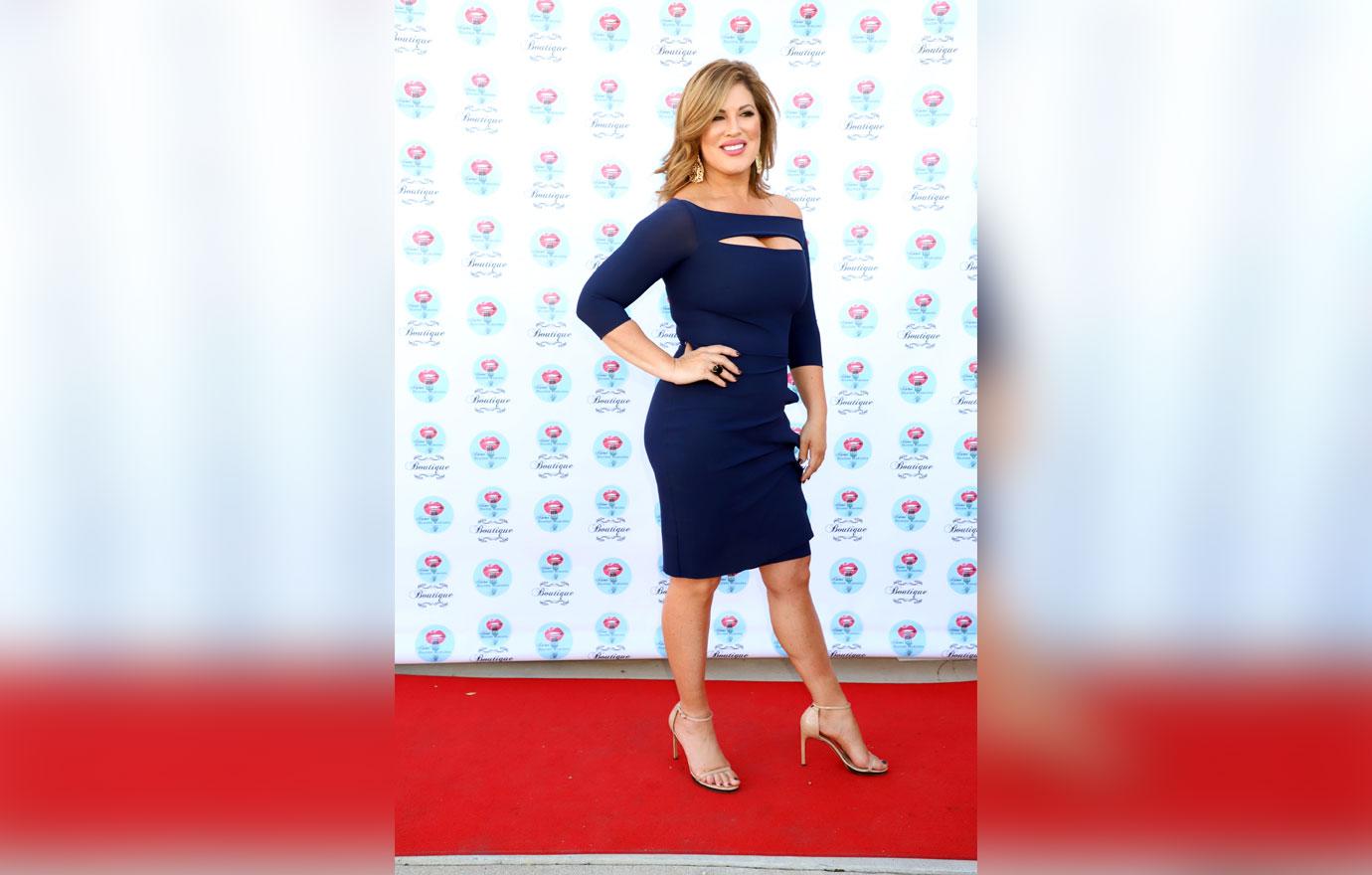 "It's been brutal," the source said about Emily dealing with Shane's demeanor. "But being on the show was a dose of self-awareness he needed."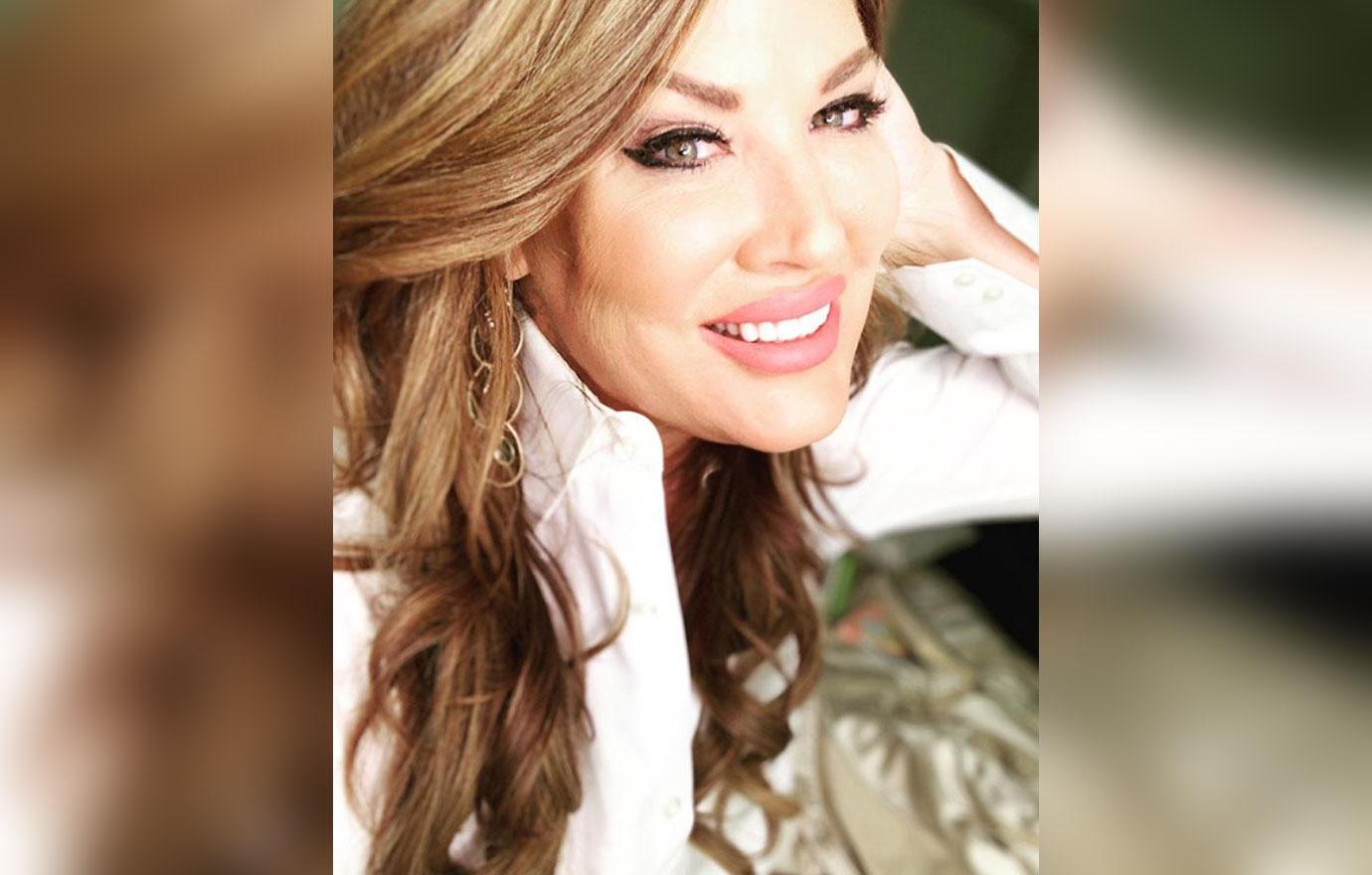 Shane, 44, has also stepped up in a big way since Emily's surgery. "I hope you all enjoy your time with family today. I've definitely felt better, but I'm trying to stay positive and focus on healing and remembering all the amazing people in my life!" she wrote on Instagram on November 3. "My babies, my dog, and my husband haven't left my side. I'm in so much physical pain, but emotionally my heart ❤️ is FULL. My family is my everything!"
Article continues below advertisement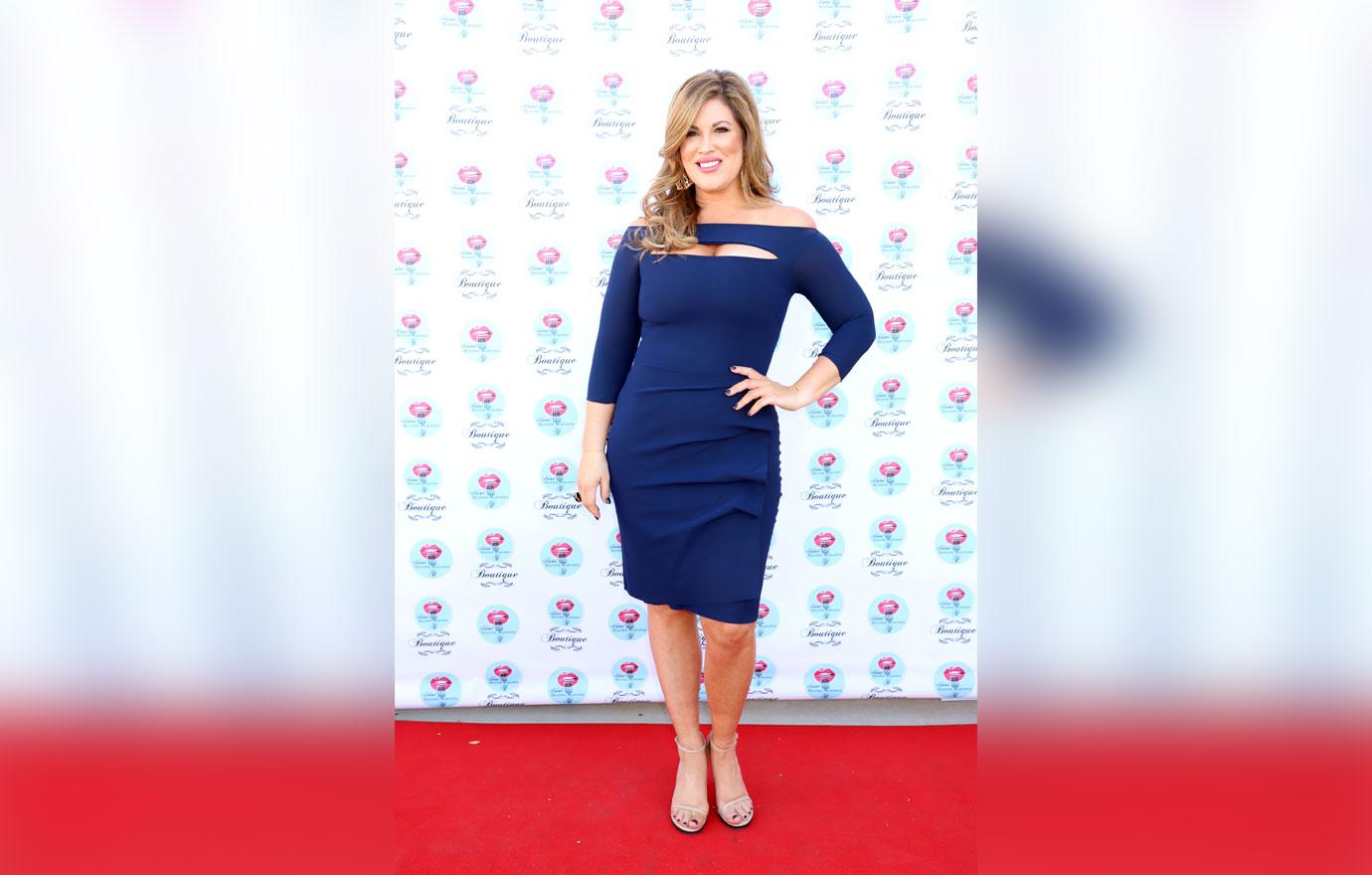 The lawyer previously revealed that had to undergo surgery on her hip because her "mobility was severely compromised due to the cartilage in my left hip basically deteriorating away."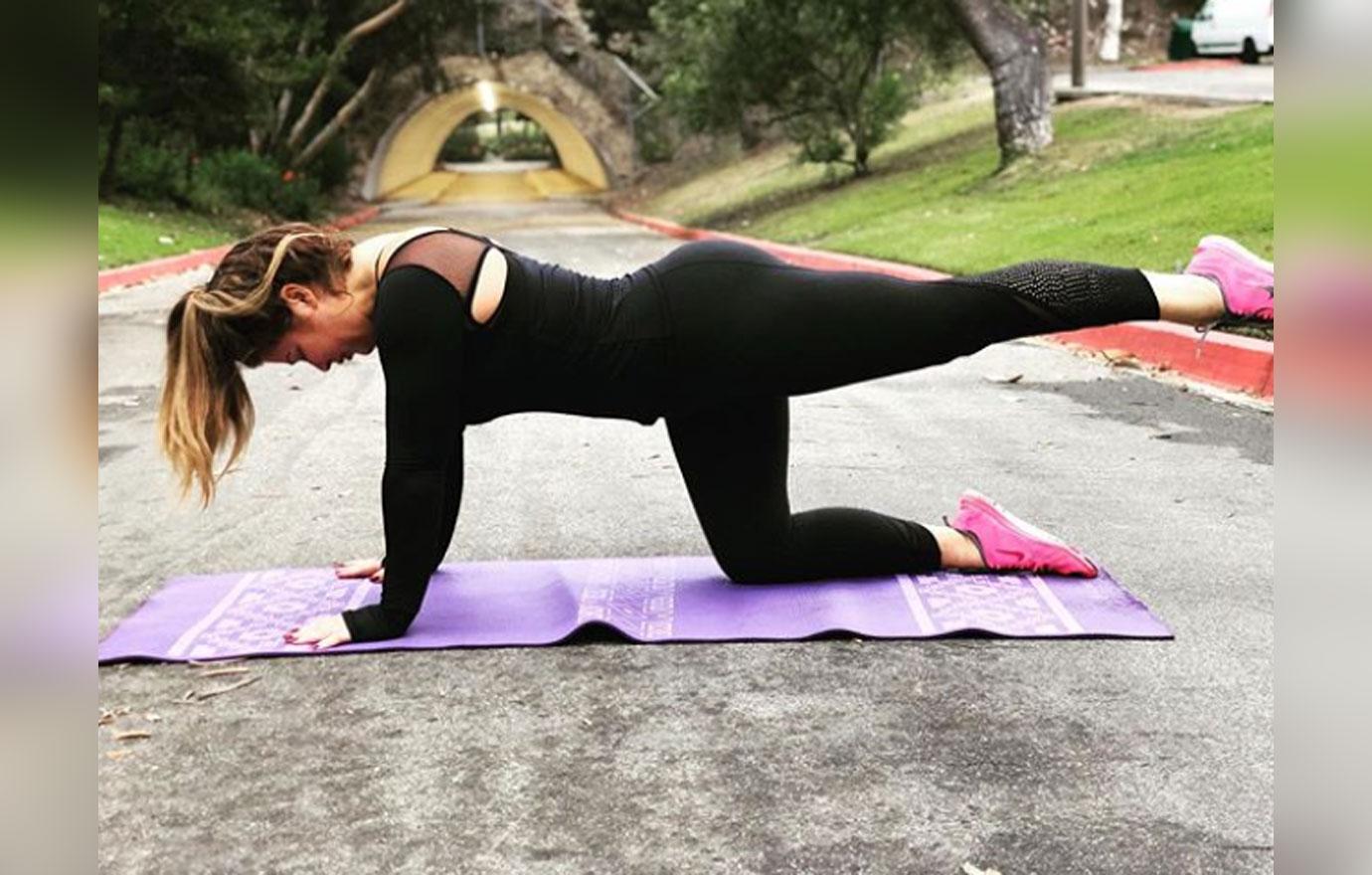 Emily's been open about her struggle with arthritis and chronic pain as she goes through her weight loss journey. "Chronic pain is debilitating and I basically gave up," she shared in September. "But now, along with losing inches, I've changed my lifestyle for the better! I'm healthier, I have more energy, I make better choices, and I'm overall happier!"
Article continues below advertisement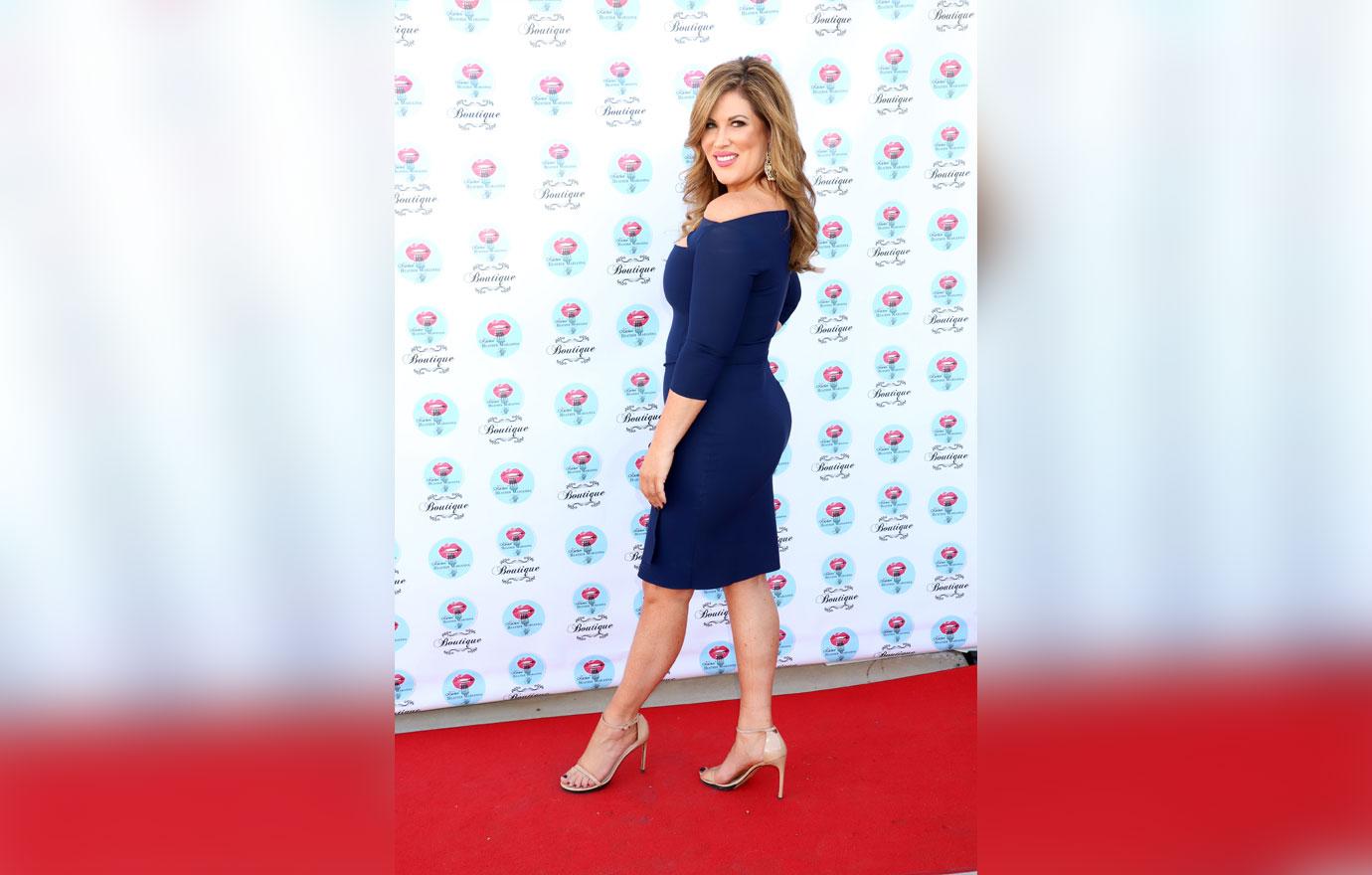 What do you think about Emily's latest health update? Sound off in the comments below!