PHOTOS
'Real Housewives of Orange County' Star Gina Kirschenheiter's Ex Matt Kirschenheiter Asks A Judge To Lower His Child Support Payments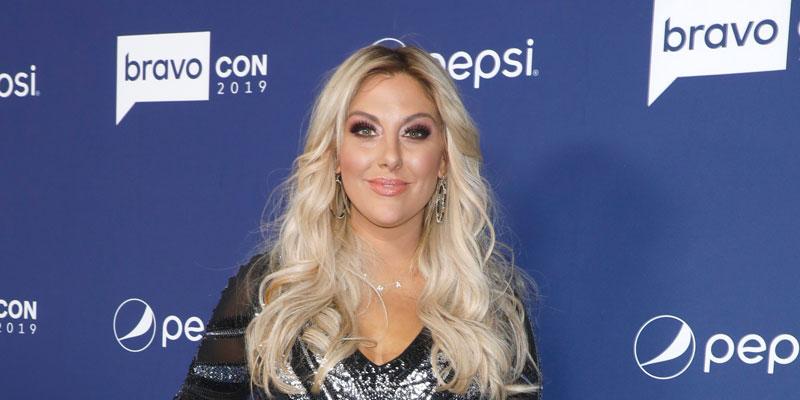 Real Housewives of Orange County star Gina Kirschenheiter's ex Matt Kirschenheiter asked a judge to lower his $10,000 per month child support payments during a hearing on Wednesday, January 15. Matt claimed that his income is significantly less because he lost his job after his domestic violence arrest played out on RHOC.
Article continues below advertisement
Matt's lawyer Bonnie Rosen appeared on his behalf and requested that the judge lower his $10,000 monthly payments to Gina.
"Life has changed considerably … had it not been in the press, his job would not have been lost. It would've been quiet and on the back burner like every other normal citizen, but it's been part of The Real Housewives. And she's talked about it publicly on Real Housewives, so my client is really getting slammed in his personal life by the Petitioner's desire to engage in the 'reality show,'" Bonnie told the judge, according to documents obtained by RadarOnline.com. The judge decided that Matt's request to modify child and spousal support would be addressed at their next hearing in March.
Article continues below advertisement
MORE ON:
gina kirschenheiter
Gina went into detail about the night of Matt's arrest on the RHOC reunion in December 2019. "He just was like a different person. I was really scared. I ran out of the house, and I rang my neighbor's doorbell, and I was banging on the door. And he dragged me back in the house. A lot of the neighbors heard. They all called the police and then the cops came. They arrested him. It was scary. It was really scary," she said through tears.
Article continues below advertisement
"This year was hard. I'm far from perfect and this year has certainly proven that. Fortunately, perfection has never been a goal or expectation of mine. I've made mistakes and I will continue to make mistakes. I choose to stay positive and recognize that every bad mistake I make and ever bad experience that comes to me is an opportunity for personal growth. I have more and more life perspective with every experience I have. Good or bad. I will stay grounded and humbled. I am proud of where I came from and where I am going. Thank you to everyone who has supported and comforted me throughout my life journey. U r what makes my life profound," she wrote on Instagram.
Article continues below advertisement
What do you think of Gina's ex wanting his child support payments reduced? Sound off in the comments below!