PHOTOS
'Real Housewives of Orange County' Alum Meghan King Edmonds Reveals She & Husband Jim Edmonds Are In Couple's Counseling Following His Sexting Scandal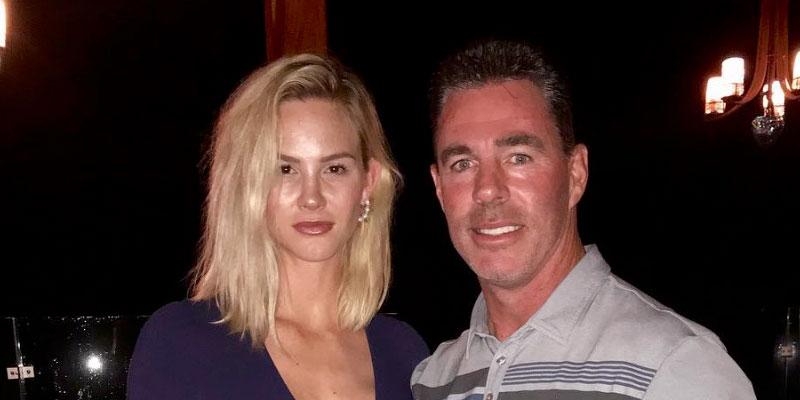 Article continues below advertisement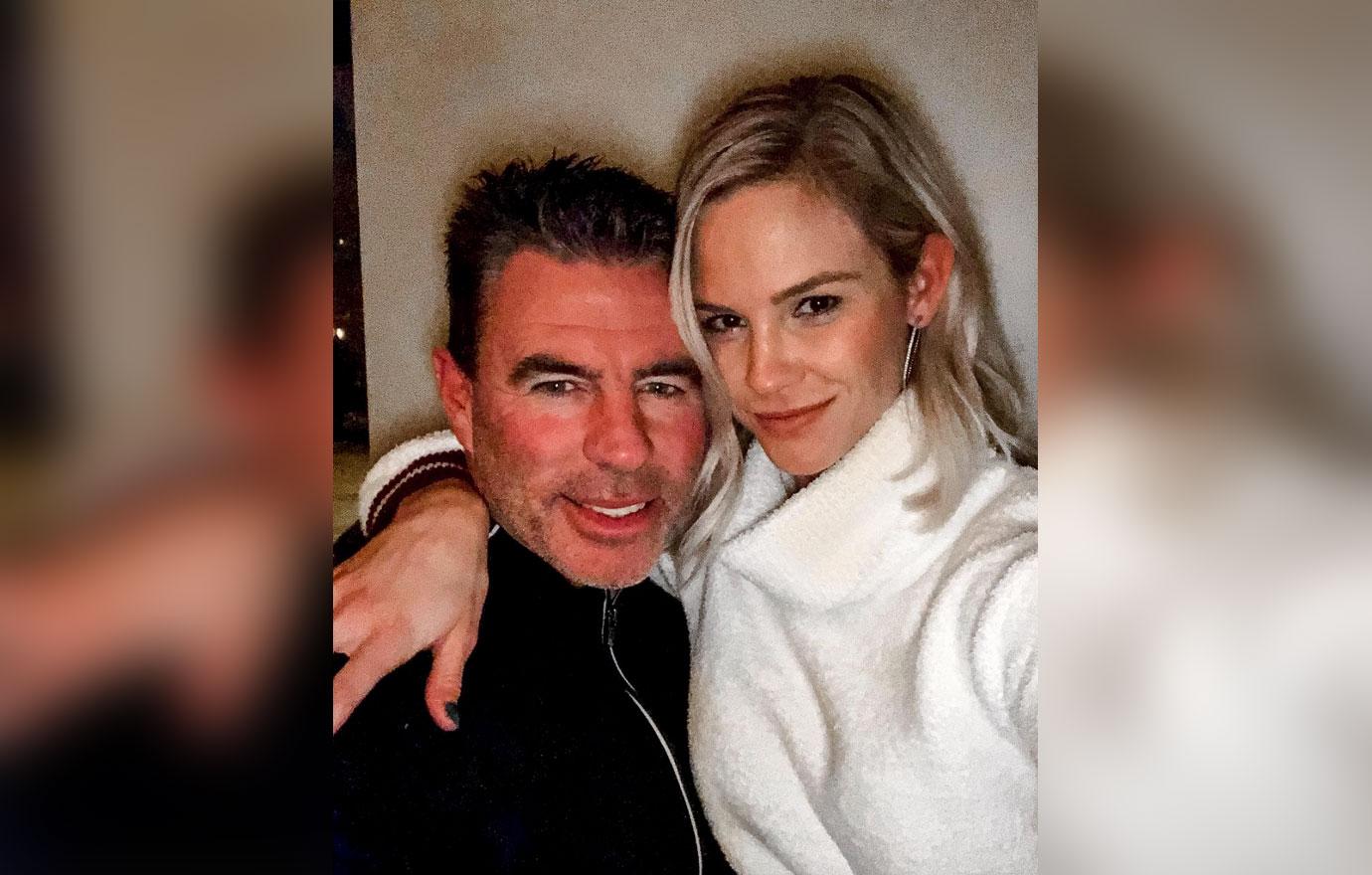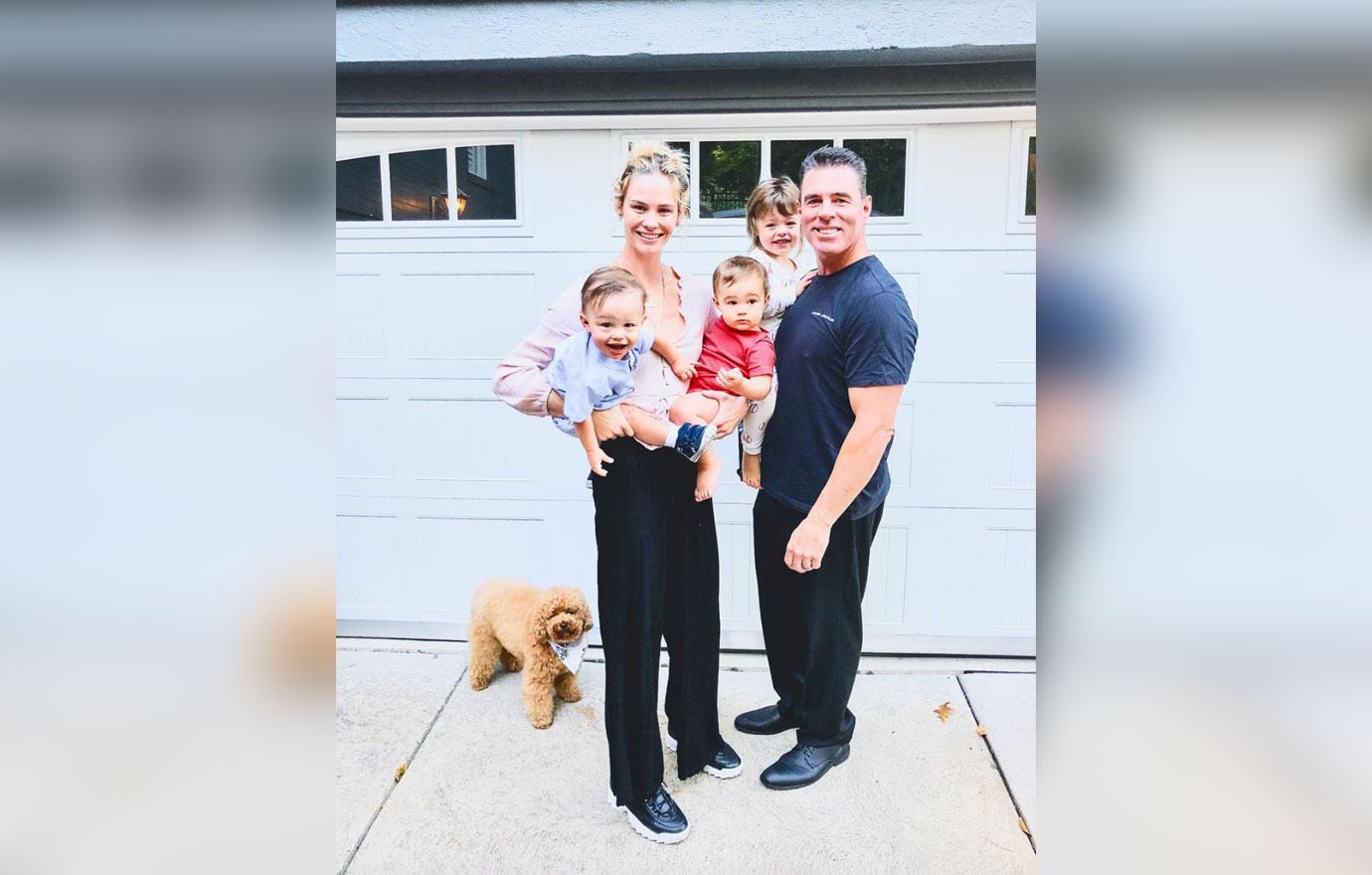 "We're just still working it day by day. I think after such a breach of trust, it's so hard to rebuild from there, especially with so many distractions, like our son's health problems and two other little babies as well. And so to focus on the two of us as a couple, is really hard," Meghan, 35, confessed on The Daily Dish.
Article continues below advertisement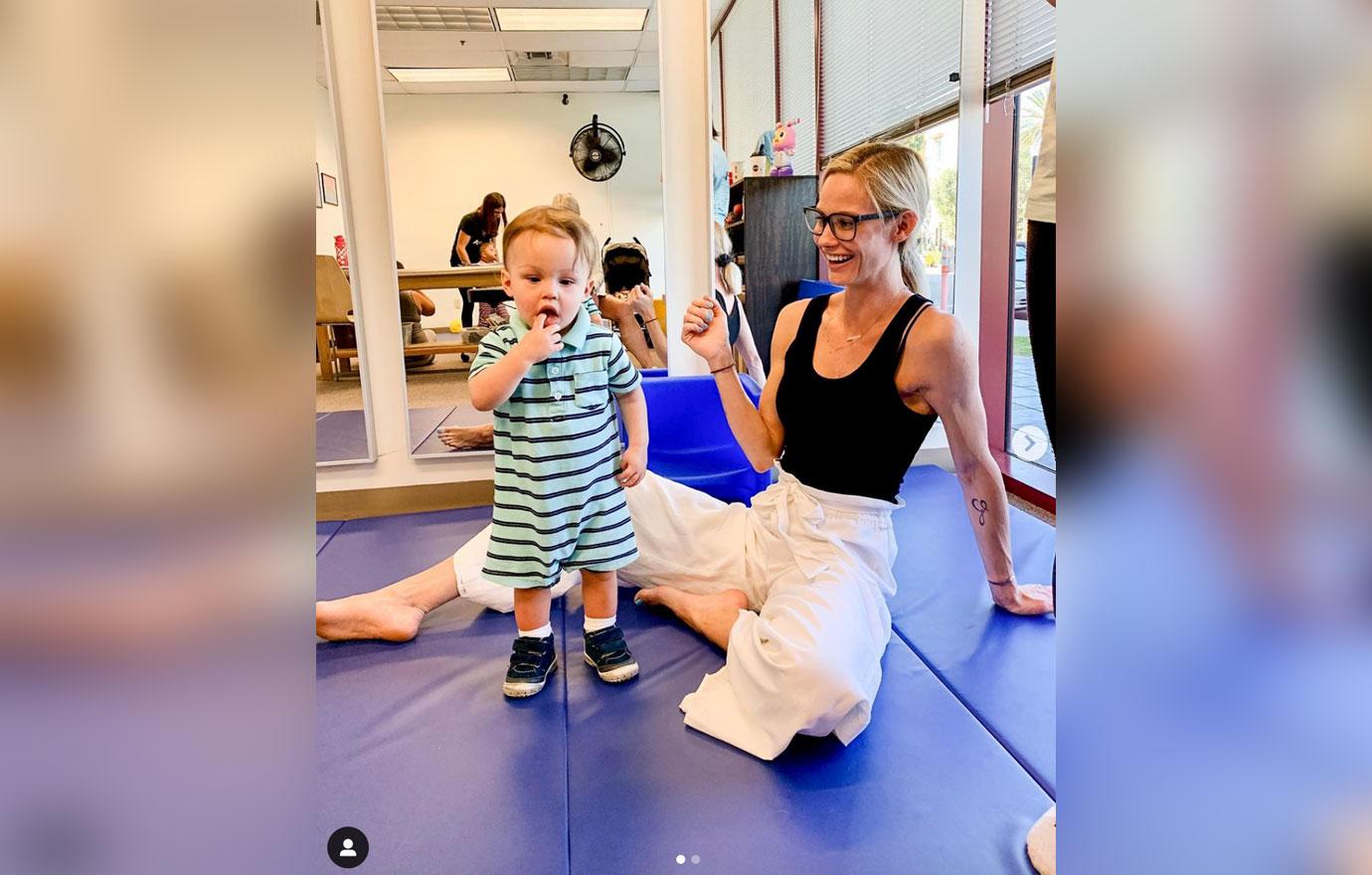 Meghan and Jim are parents to daughter Aspen, 2, and twin sons Hart and Hayes, 16 months. Hart has been receiving treatment in New Orleans, Louisiana, for his irreversible brain damage. The tot was diagnosed with minor Periventricular Leukomalacia on both sides of his brain after the couple noticed he was failing to hit milestones.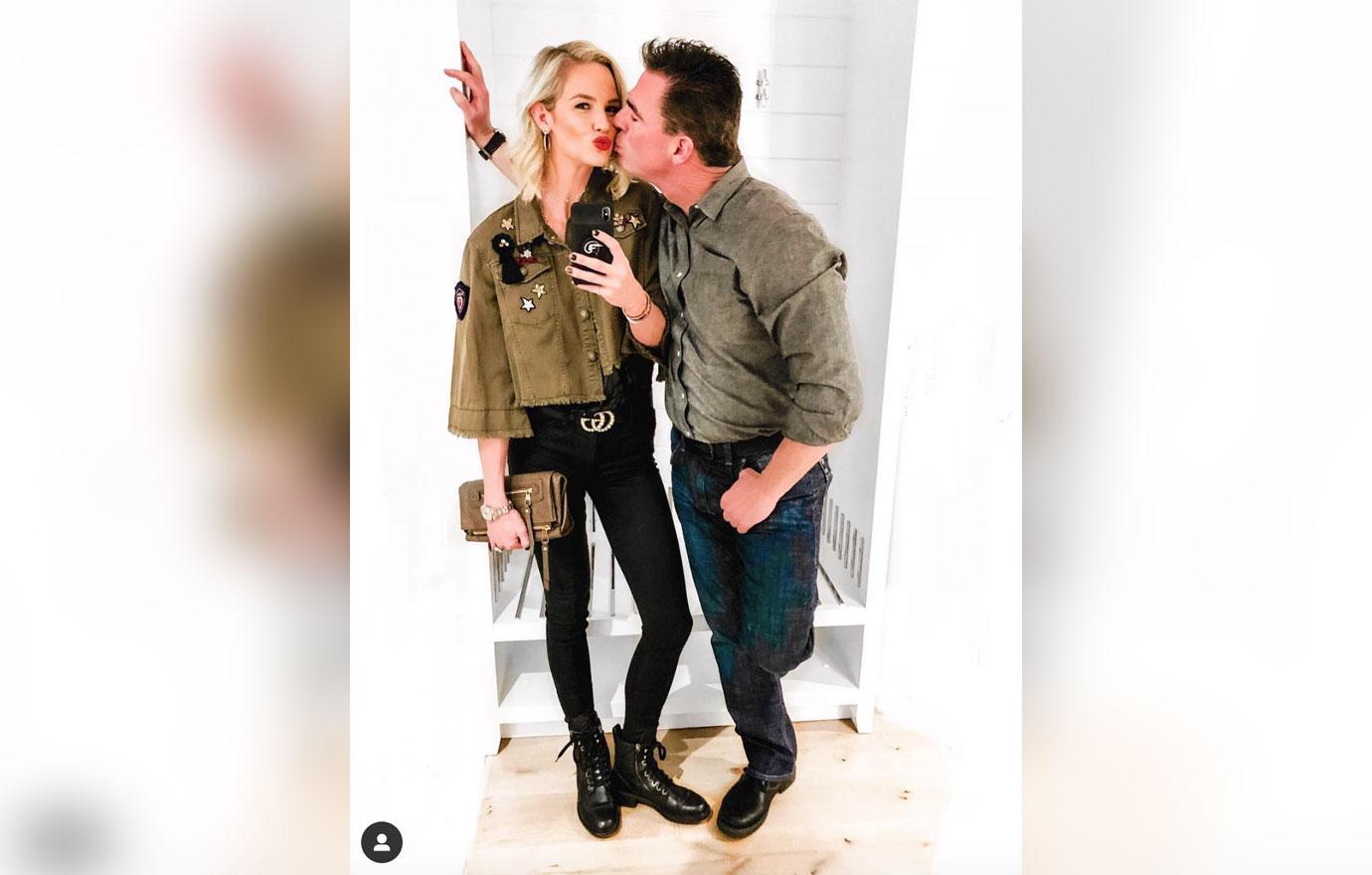 MORE ON:
The Real Housewives of Orange County
Meghan's interview with the outlet took place on the same day as the pair's five year anniversary. "Today's actually our five year anniversary — and so we, he's inside at Goodwill and we're like, looking for Halloween costumes — and then we're going to counseling. I think that's almost a date for us because we have to talk about us; we have to communicate about things that don't involve other topics," she said.
Article continues below advertisement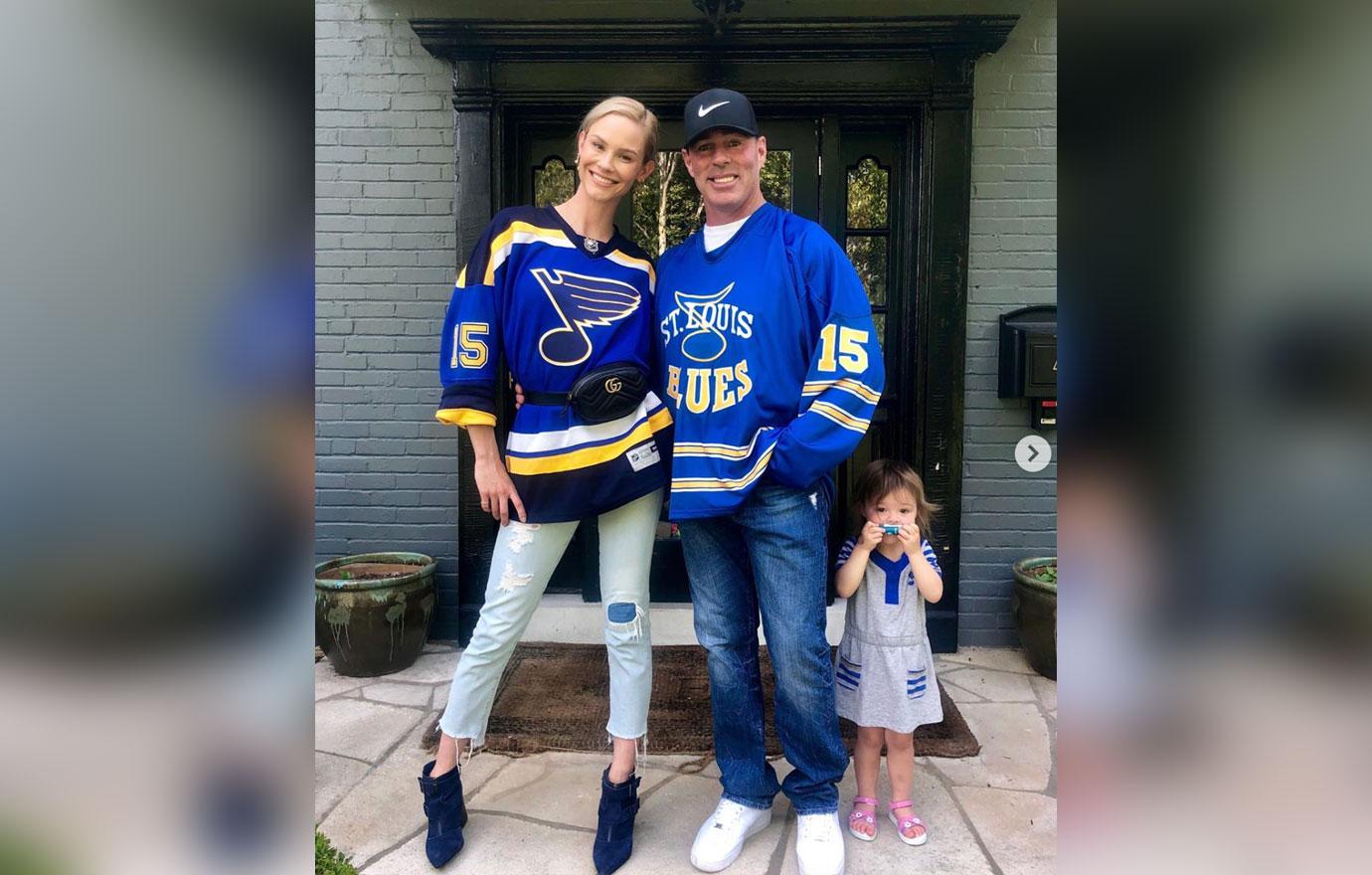 Meghan is determined to make her marriage work, but she insisted that her decision was "in no way taking responsibility" for her hubby's actions. "We built a life together and there are so many lives that would be affected. I'm hurt right now and our life is massively affected, but if we were to split just because of his indiscretion then there's multiple other people who are affected as well. So I owe it to not only myself and the commitment I made to my marriage to work on it, but I owe it to my children," she explained.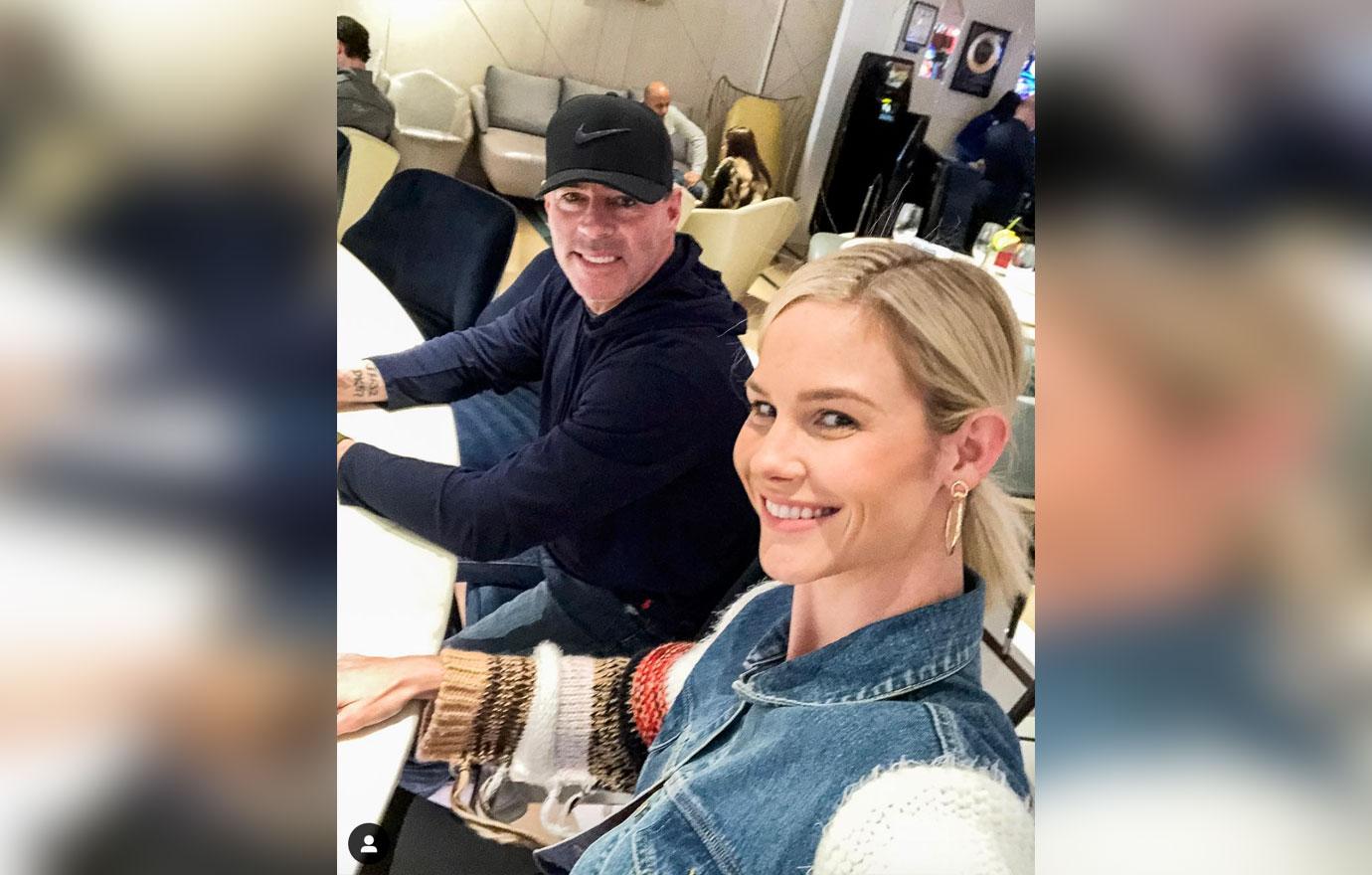 After the scandal made headlines, Meghan stated that they were not in therapy, but she's changed her tune when it comes to receiving professional help. "I think going to therapy is huge because I think a lot of men don't like that. So that's been really big for me," she added.
Article continues below advertisement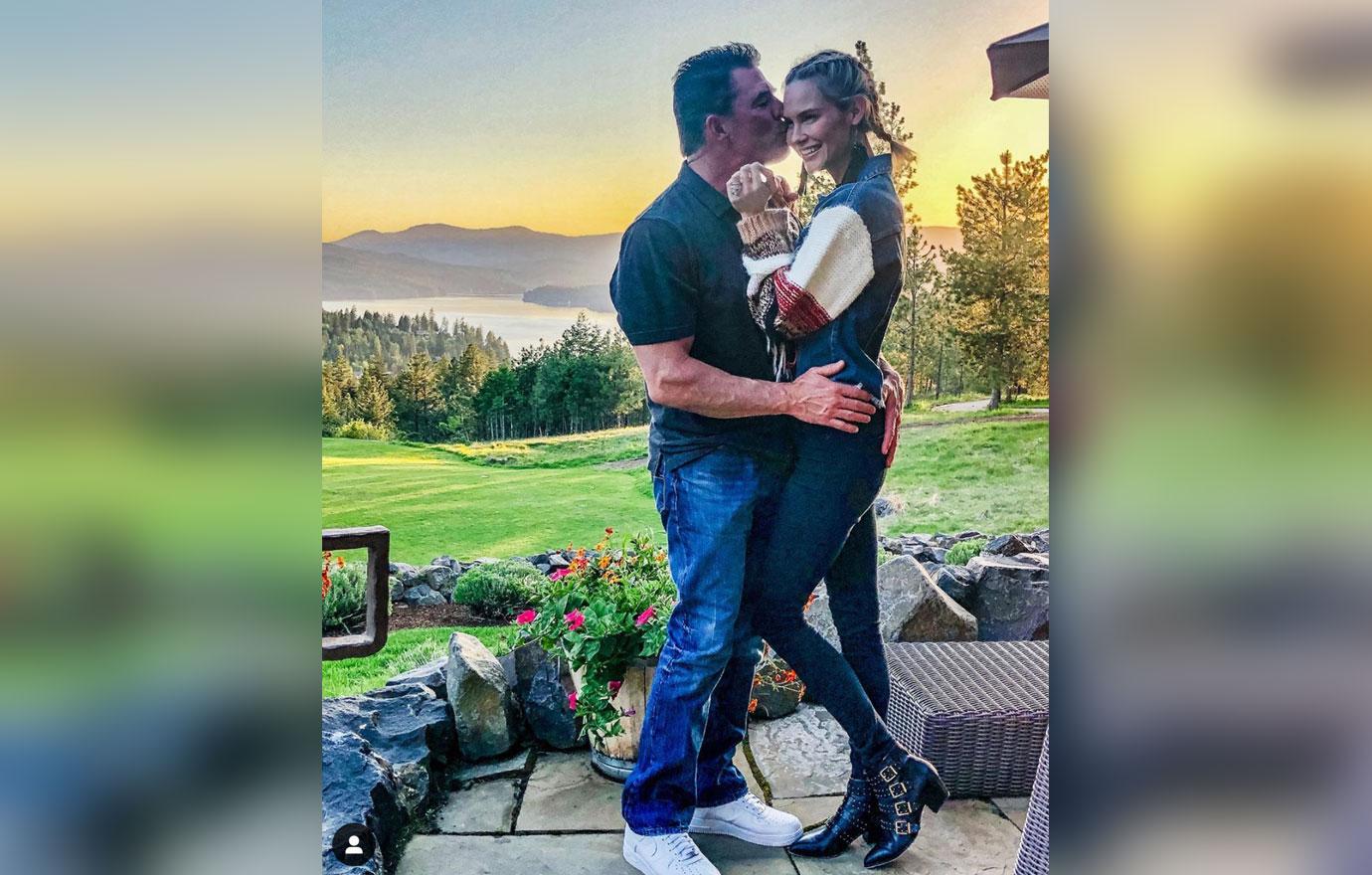 What do you think of Meghan & Jim getting counseling? Sound off in the comments below!