PHOTOS
'Real Housewives of New Jersey' Alum Dina Manzo Admits To Having A Nose Job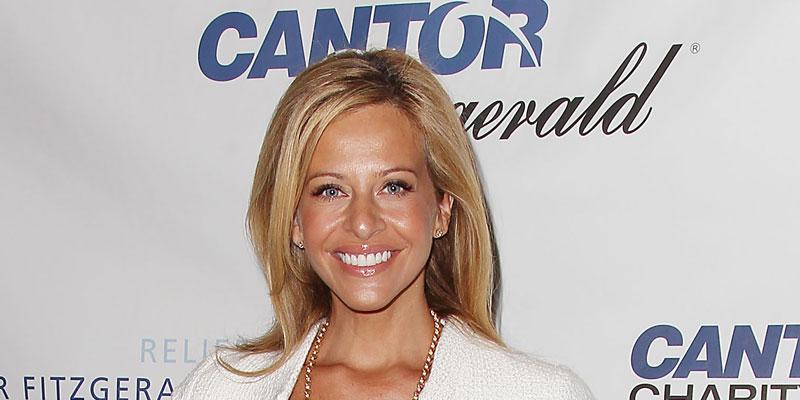 Real Housewives of New Jersey alum Dina Manzo admitted to having a nose job in a candid Instagram post after fans commented about how different she looked. The reality star confessed that she underwent a rhinoplasty two years ago while under anesthesia for another procedure, and she also opened up about the other "tweaks" she has made to her appearance.
Article continues below advertisement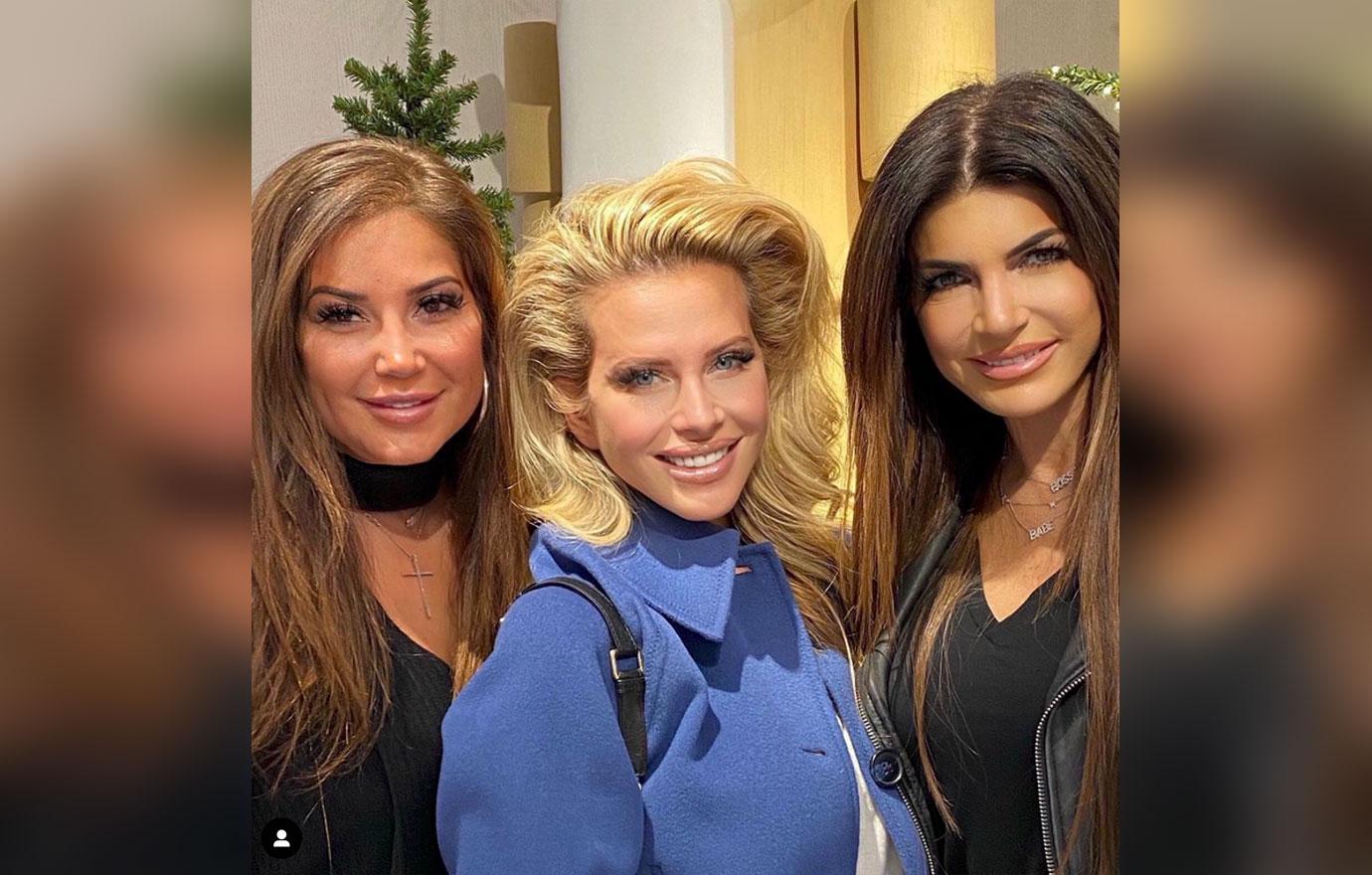 "Ok I'm FLOODED with messages over this photo. THANK YOU for the very very sweet messages saying I look great etc. I appreciate that more than you know. Some of you are commenting that I look different. You're absolutely right. When the thing on the center of your face changes you're gonna look different lol. Two years ago I got my nose fixed. Since I was going under anesthesia anyway (which I totally despise) I had @drghavami make a few tweaks so I didn't have to go the filler route. I hate fillers plus they're so d**n expensive ... @drghavami likes to say "keep em guessing" so I'll leave it at that," she wrote.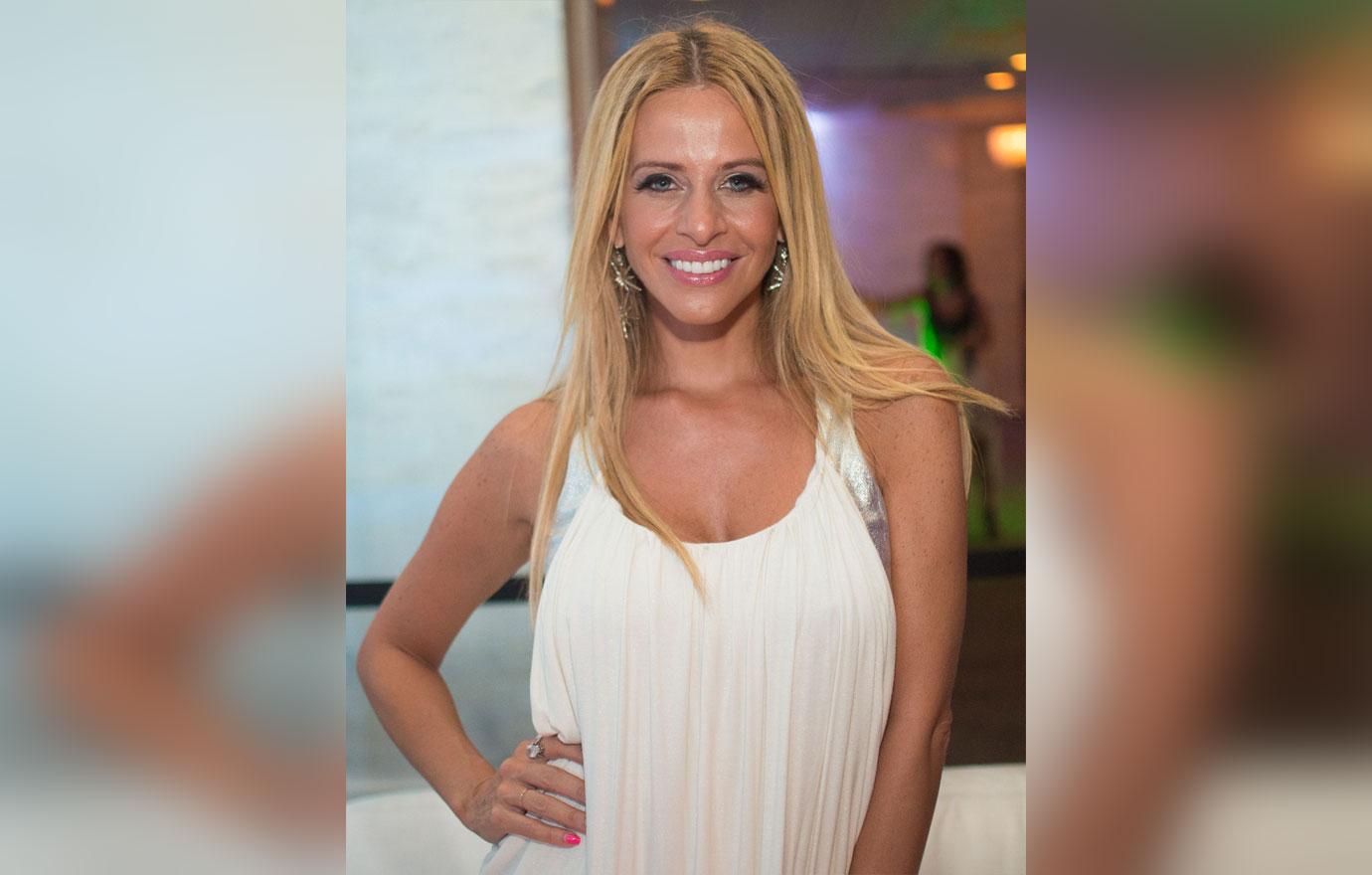 She continued, "I had a really hard time adjusting to my new nose especially the first year. Although my Dr. is amazing at what he does, it did change my overall look. I had a prominent Italian rounded nose and now I had this perfectly proportioned petite nose. It's a big adjustment especially when you live with the same face for 45 yrs. But now that most of the swelling is gone (I swell easily, to this day if I eat dairy or too much salt my whole upper face swells a bit) I've grown to really like the new me. A smaller nose does make me look much younger & my 'tweaks' make me look refreshed."
Article continues below advertisement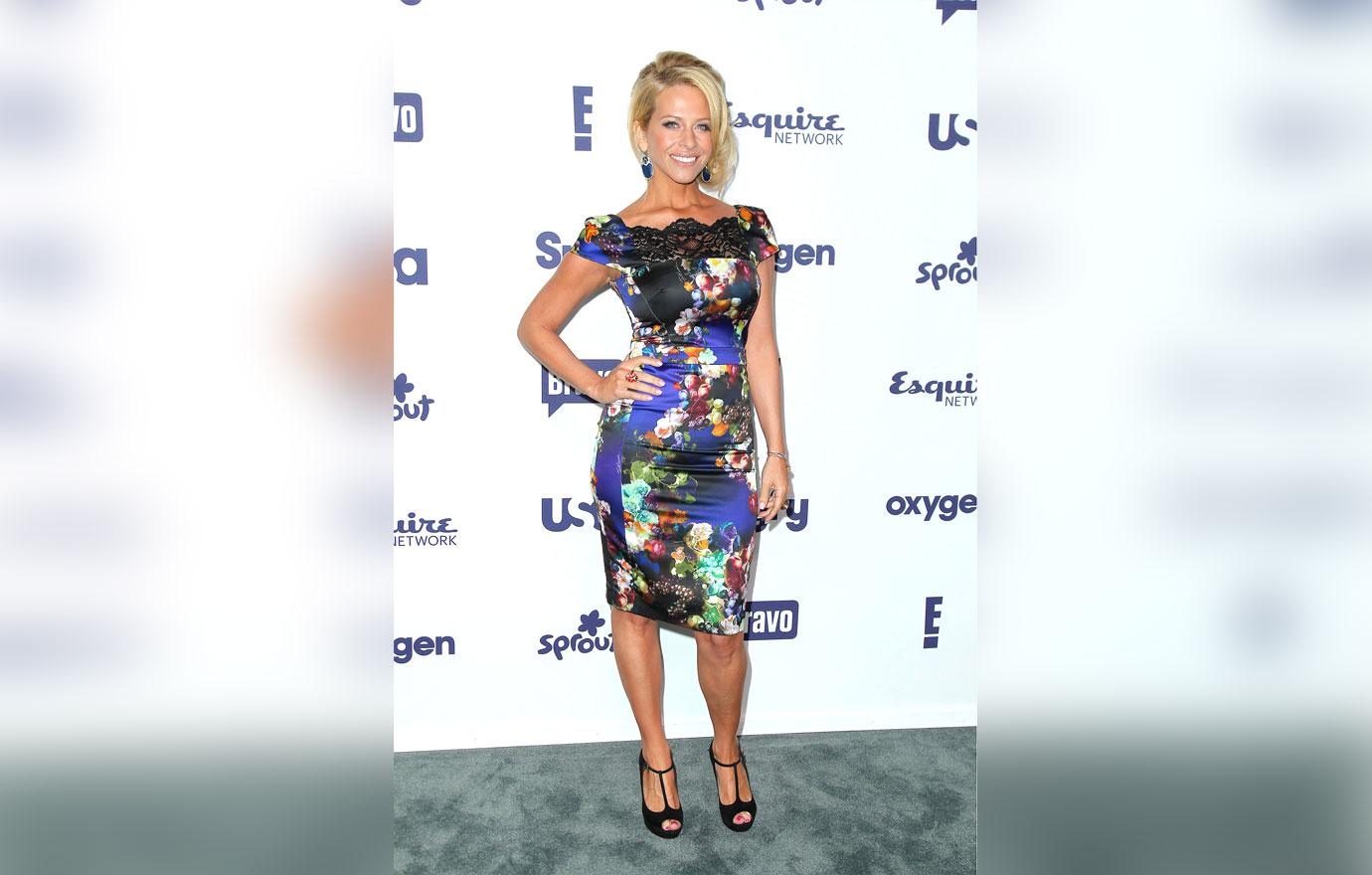 Caroline Manzo's sister also revealed that she had two chemical peels, permanent eyebrows, lash extensions and Botox injections done.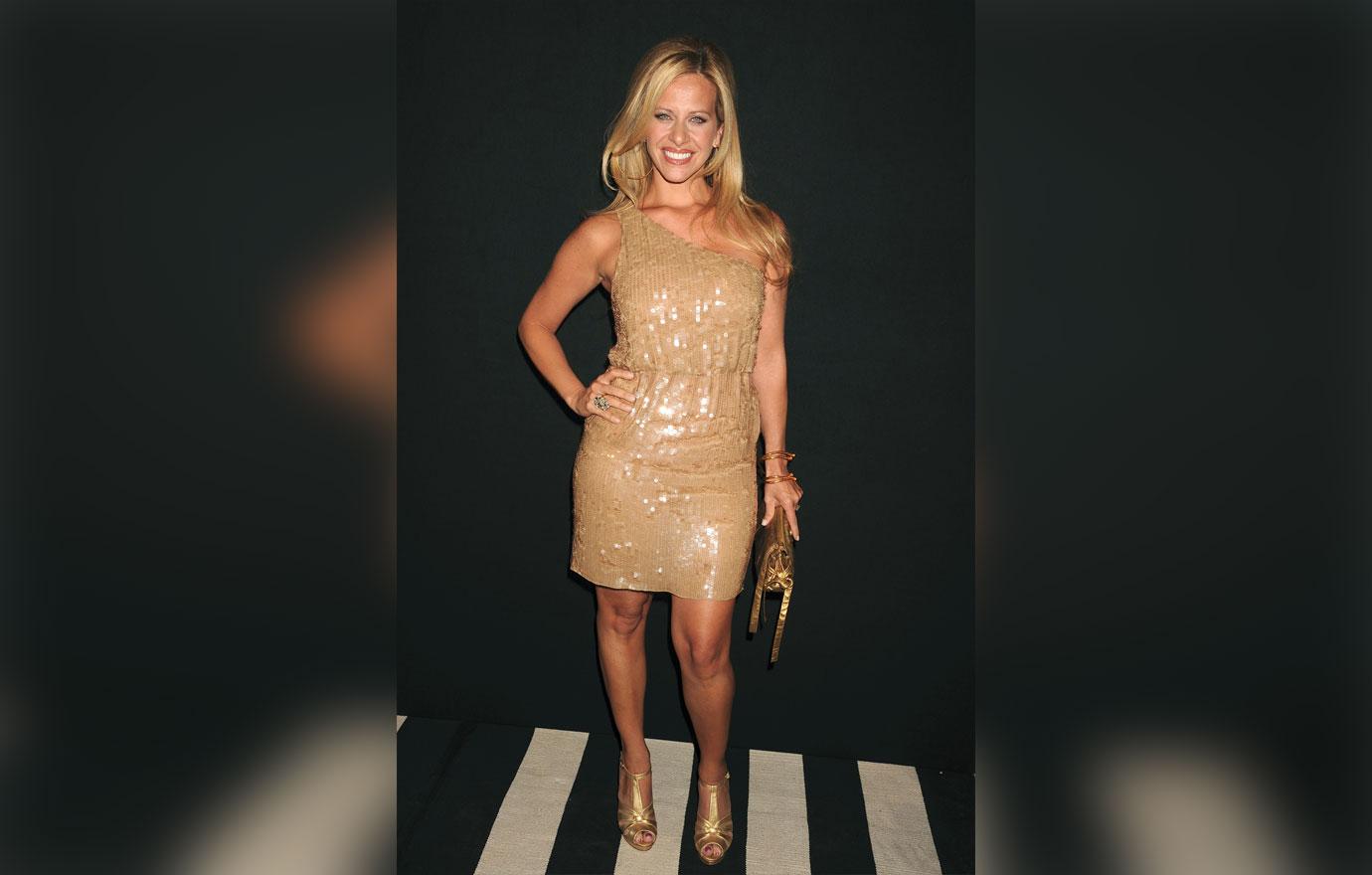 Dina's fans were very complimentary in the comments section of her post. "If only everyone was as honest and authentic and vulnerable as you. This isn't the first time you've candidly shared something others would keep a secret and I'm sure it won't be the last. You are RADIANT. Grateful for you. Love you!" one person wrote. "Girl you got to do what you got to do, I'm doing it next year. Camera kills us if we don't tweak. Happy holidays you look beautiful! X," Millionaire Matchmaker star Patti Stanger added.
Article continues below advertisement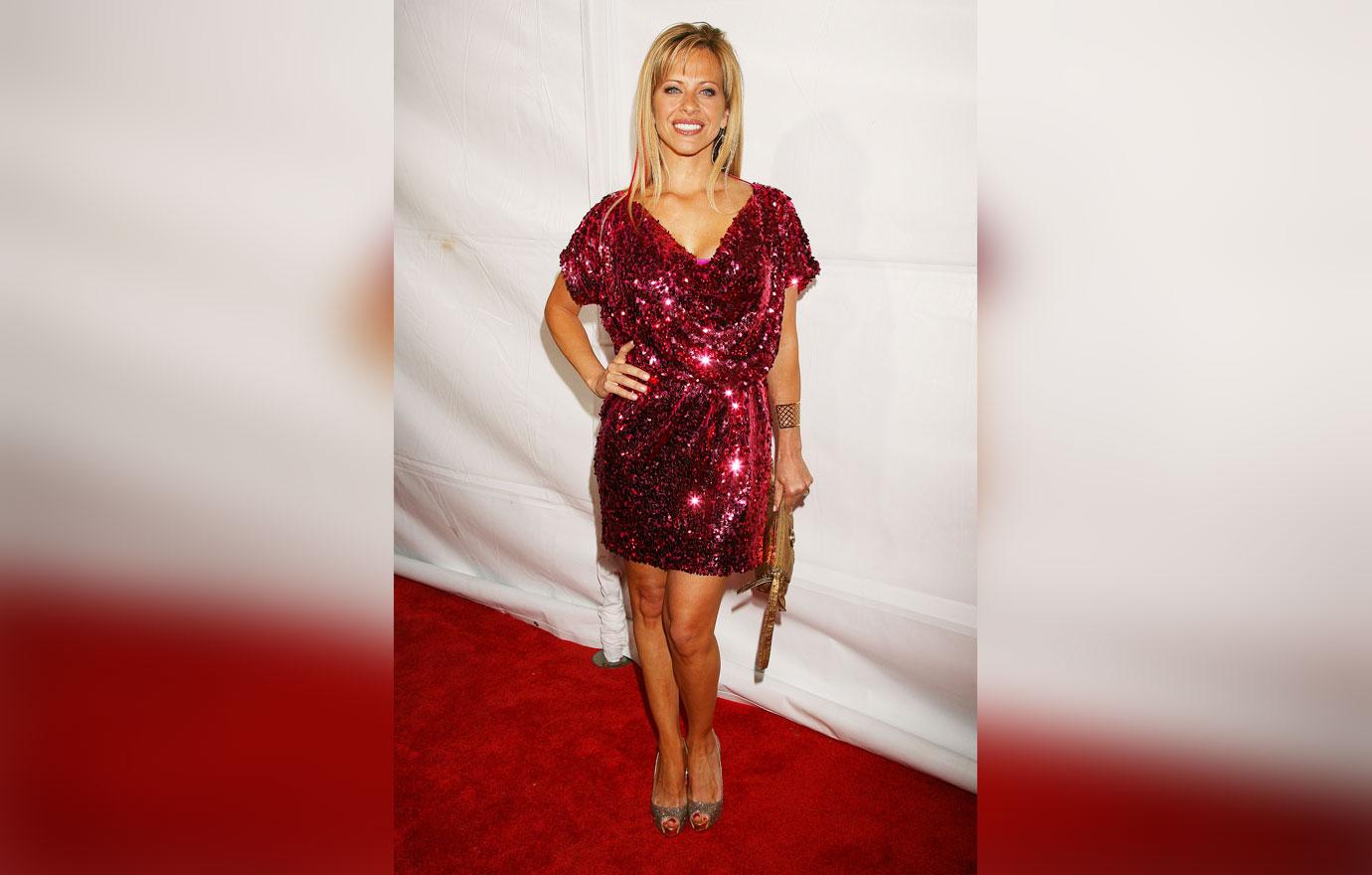 Dina has been an open book when it comes to sensitive subjects. She divulged during a Q&A on Instagram Stories in January 2019 that she had suffered several miscarriages. "I recently lost a few pregnancies but God is in charge not me," she responded after a fan asked if she wished she had more children.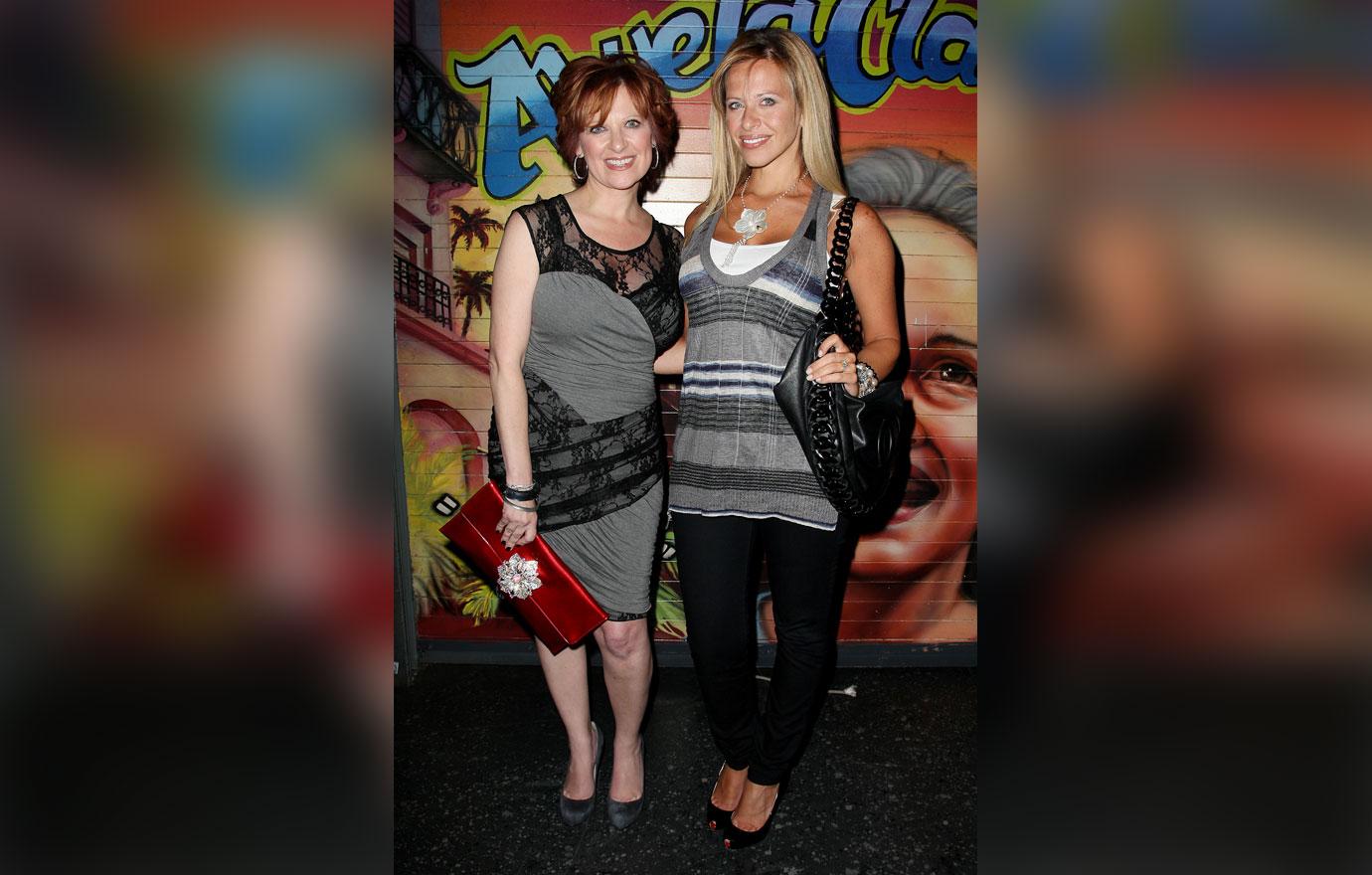 Dina explained in August 2018 that she and Caroline hadn't spoken in two years, and she blamed the fame of reality TV for their rift. "Caroline does not speak to me at all … we haven't spoken in two years. People become caricatures of themselves. A little part of what people say that they liked, they tend to put it on," she said on SiriusXM's Jeff Lewis Live.
Article continues below advertisement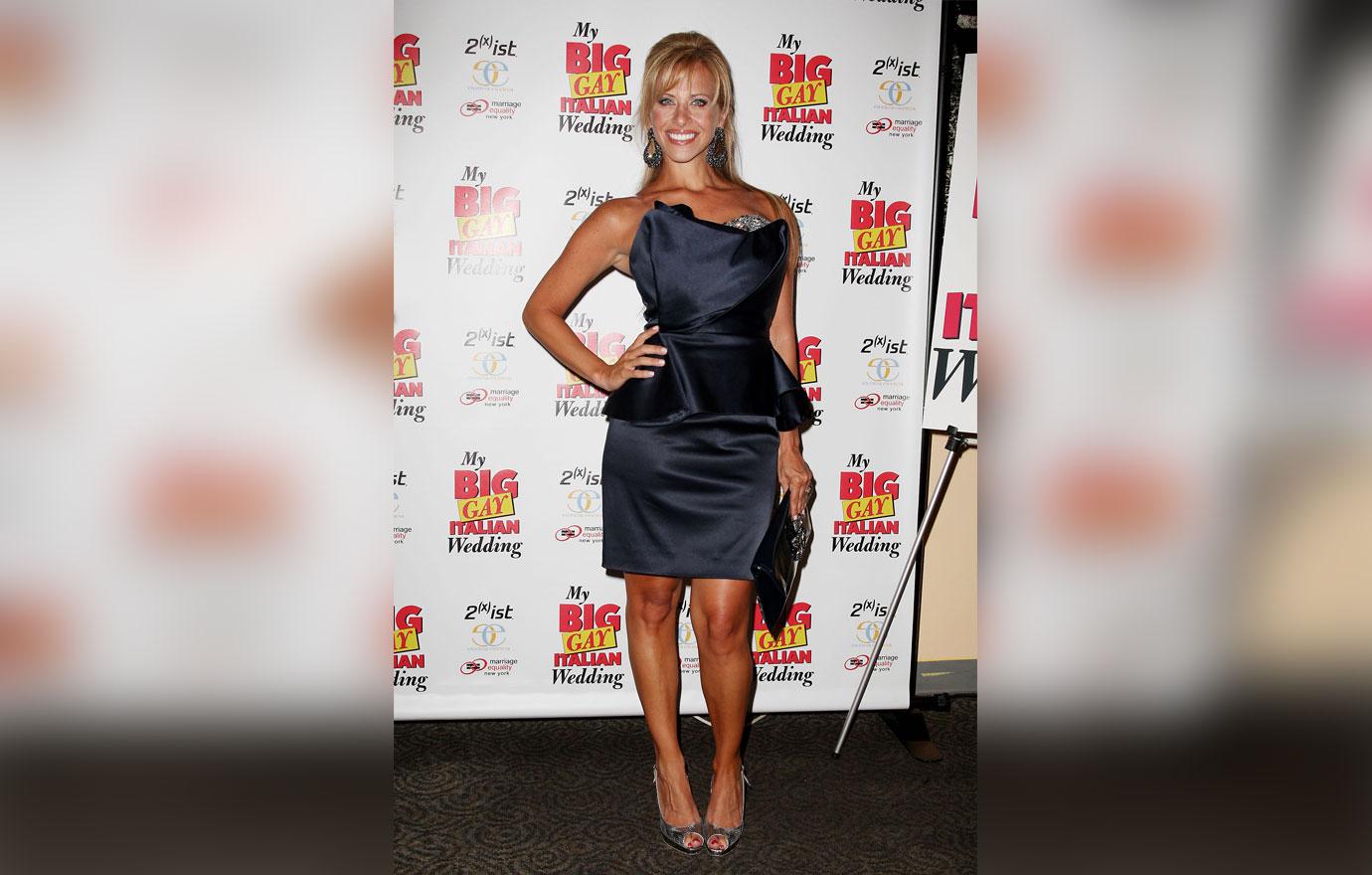 What do you think of Dina's plastic surgery confession? Sound off in the comments below!