PHOTOS
Joe Giudice Reveals His Daughters Will Visit Him In Italy For Christmas & Leaves Two Flirty Comments For Teresa Giudice On Instagram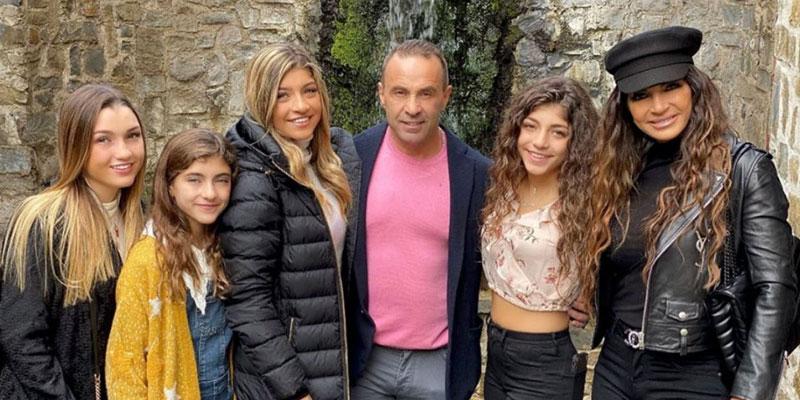 Real Housewives of New Jersey star Teresa Giudice's four daughters will travel to Italy to celebrate Christmas with their father Joe Giudice. Joe took to Instagram to express his excitement over their upcoming holiday visit on Thursday, November 21. Just a day earlier, he left two flirty comments for Teresa on one of her recent social media posts.
Article continues below advertisement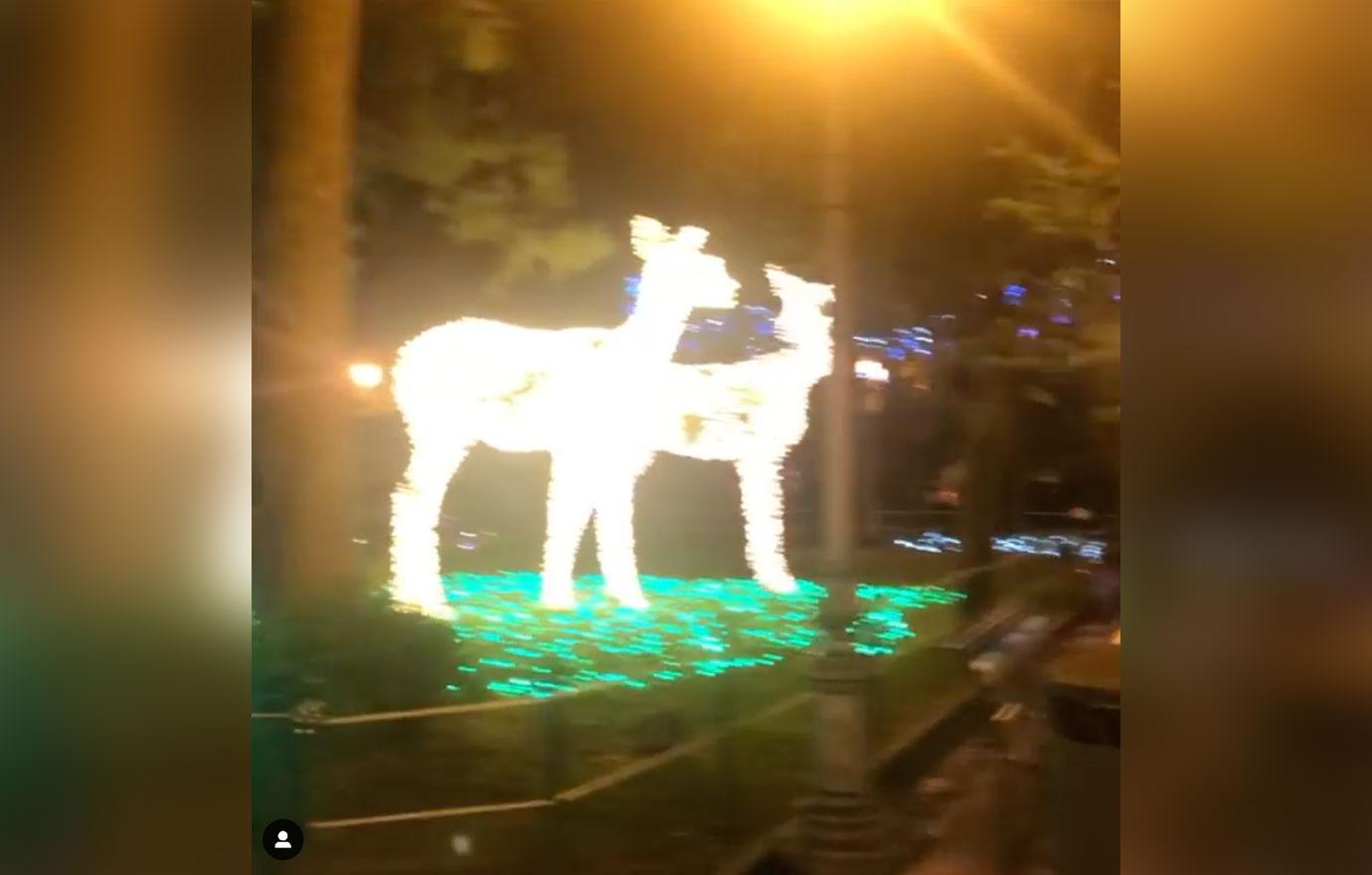 Joe, 47, shared a video of his new hometown of Salerno all decked out with Christmas decorations and lights. "Can't wait till my girls come back to show them Salerno during Christmas," he captioned the clip. "Look how pretty girls. Wish you girls were here, I love you. All of you," he could be heard saying in the background of the video.
Article continues below advertisement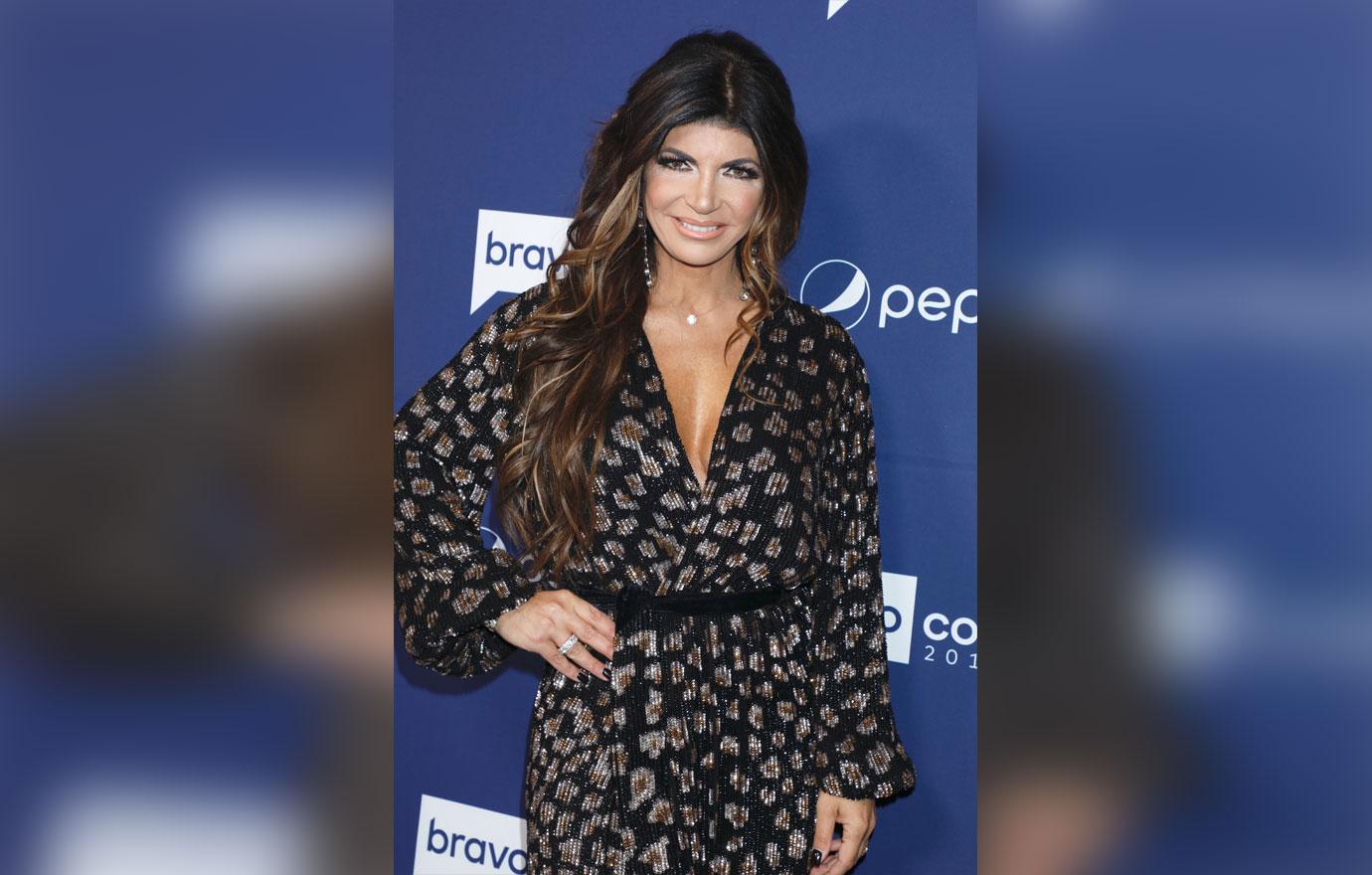 Teresa recently hinted that her filming schedule might keep her from making the holiday trip. "I encourage the kids because I have work and stuff so, but whenever the kids want to go, I have no problem sending them, but they have school also. They were thinking about Thanksgiving but Joe's just getting his passport, so they wanted to meet in the Bahamas or something like that. But I don't know if his passport's going to be ready in time so definitely Christmas," she told Us Weekly.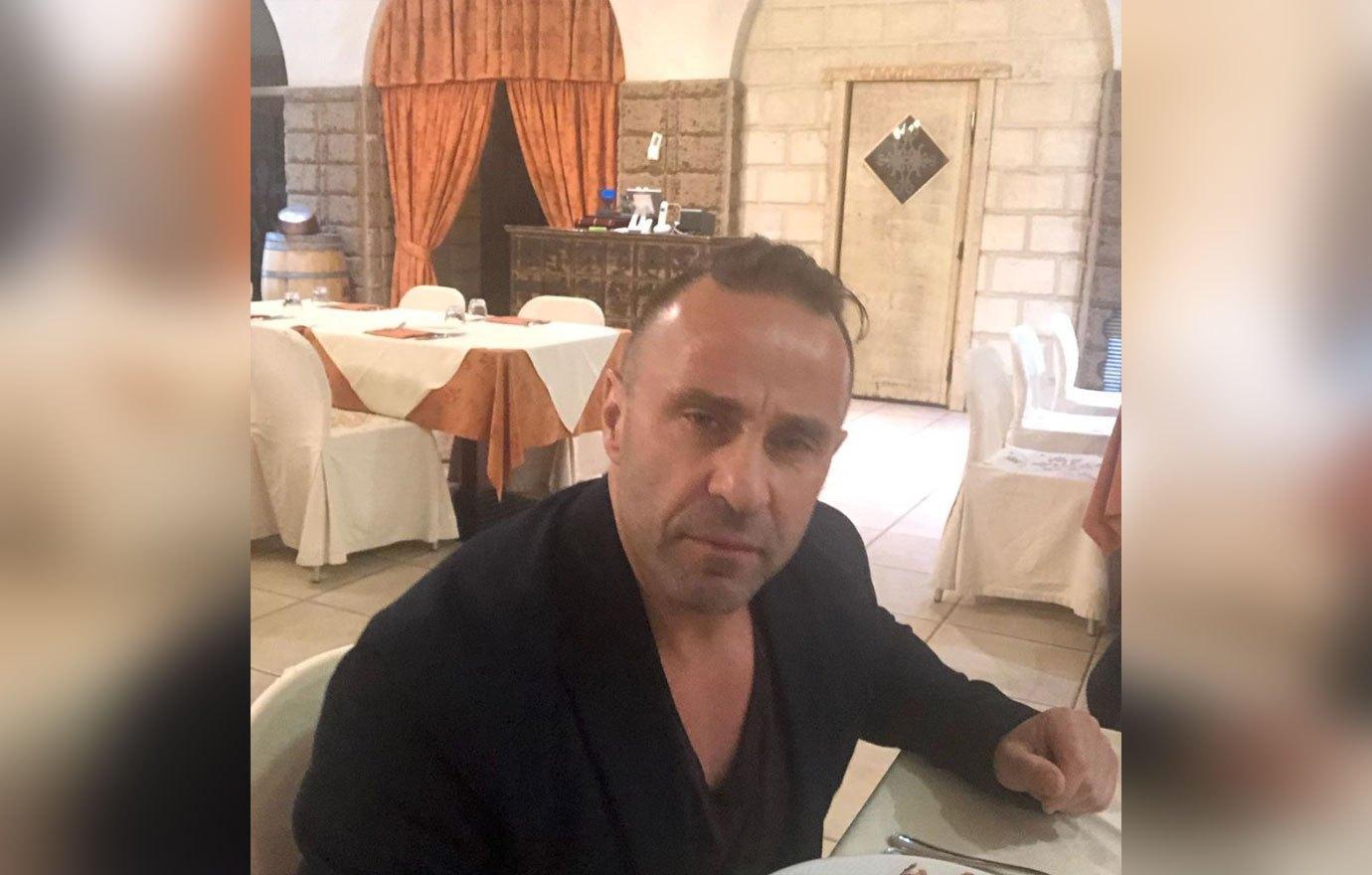 Joe relocated to Italy after he was released from prison and ICE custody. He's still fighting his deportation from abroad and is awaiting a final verdict. He was dealt a blow on Tuesday, November 19 when a judge denied his request to give an oral argument in his deportation appeal.
Article continues below advertisement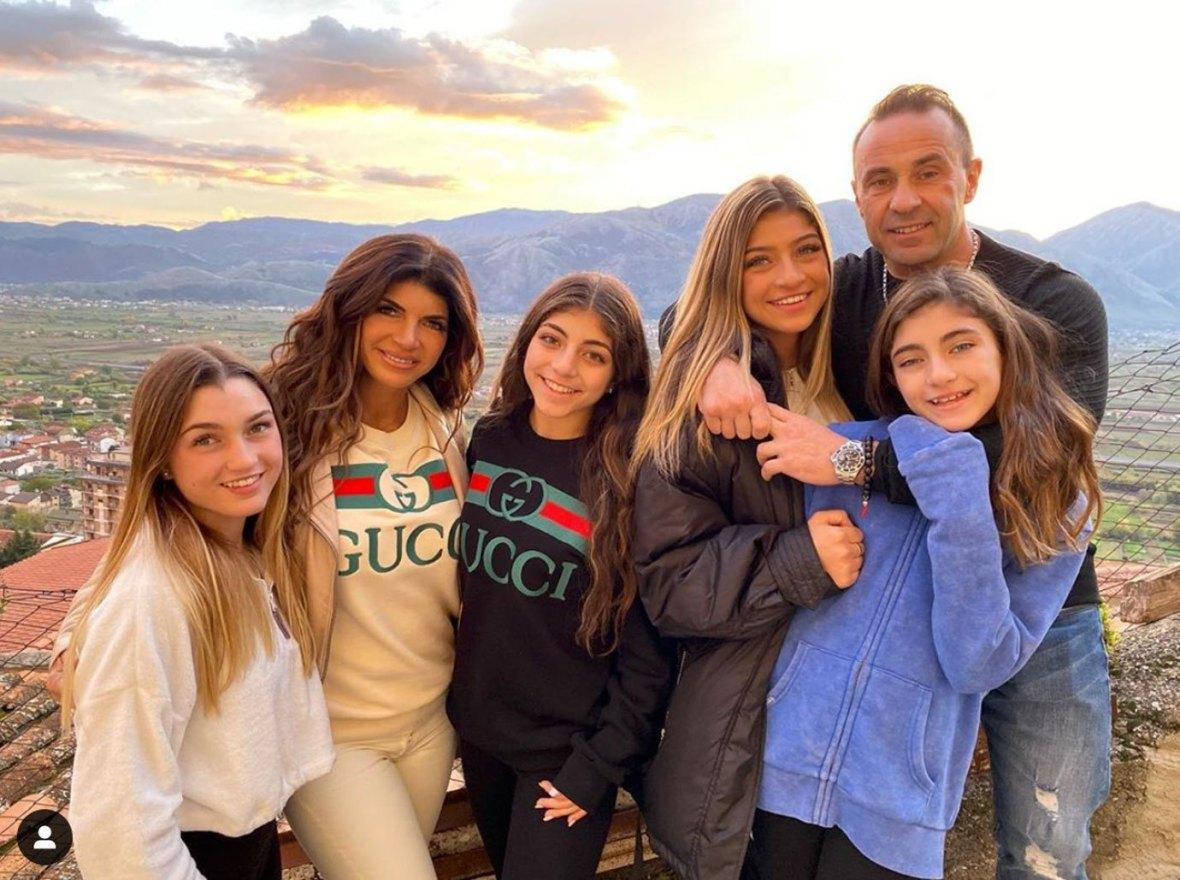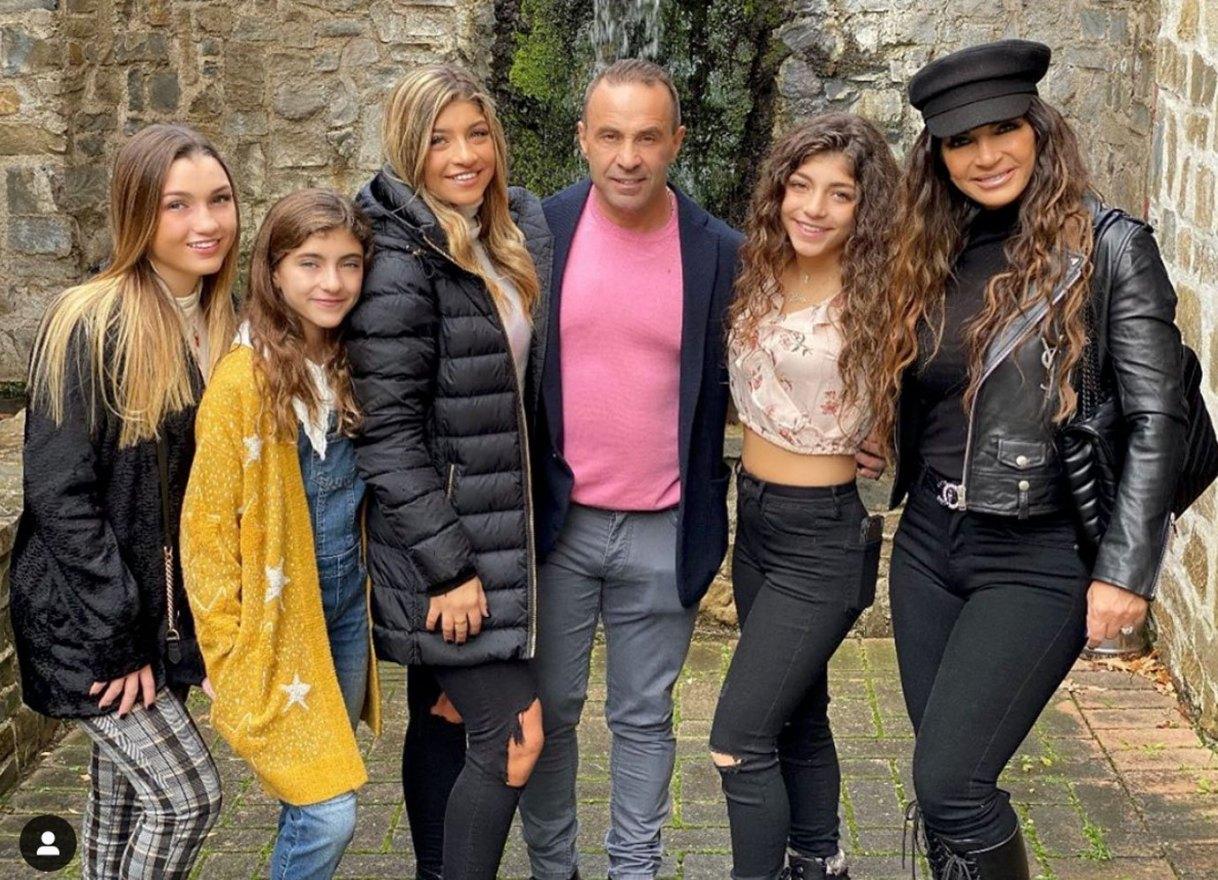 "They're definitely getting a divorce. Teresa and Joe were arguing a lot, and wouldn't go near each other. All of the photos of them together seem forced," a source told RadarOnline.com. "Even if Joe is allowed to move back to the U.S., Teresa is done with him," the source added.
Article continues below advertisement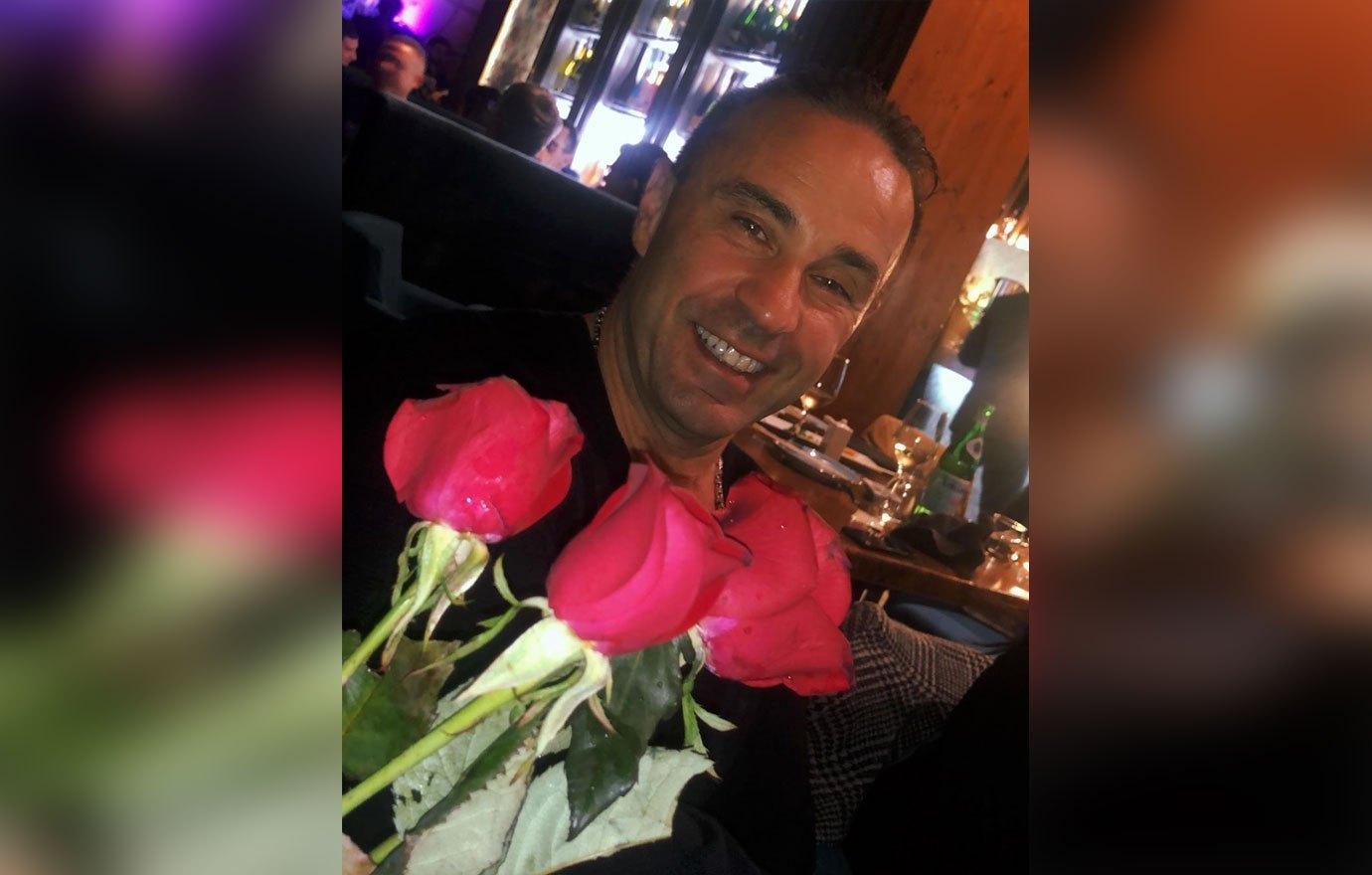 Perhaps they've had a change of heart since their reunion. Teresa gushed to OKMagazine.com at BravoCon 2019 about Joe's sexy new look. Joe lost a significant amount of weight in prison and was practically unrecognizable when he was released. Joe returned the favor and left two flirty comments on Teresa's Instagram post on Wednesday, November 20. "You look great xoxo," he commented on a pic of Teresa at Watch What Happens Live. "Sexy b***h," he added.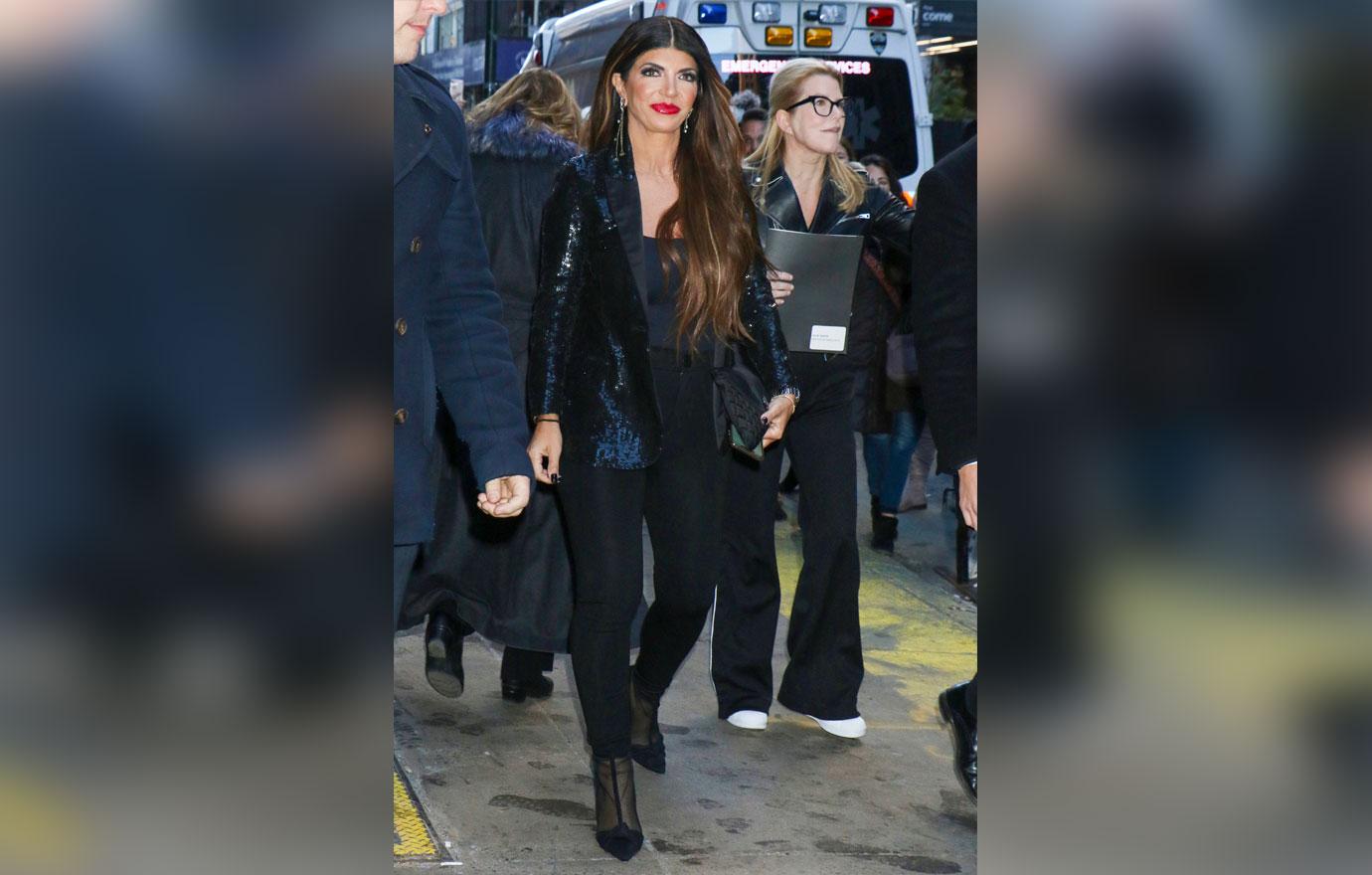 Do you think Teresa will make the trip to Italy with her daughters for Christmas? Sound off in the comments below!