PHOTOS
Teresa Giudice's Youngest Daughter Has 'Very Few' Childhood Memories Of Her Dad Joe Before His Time In Prison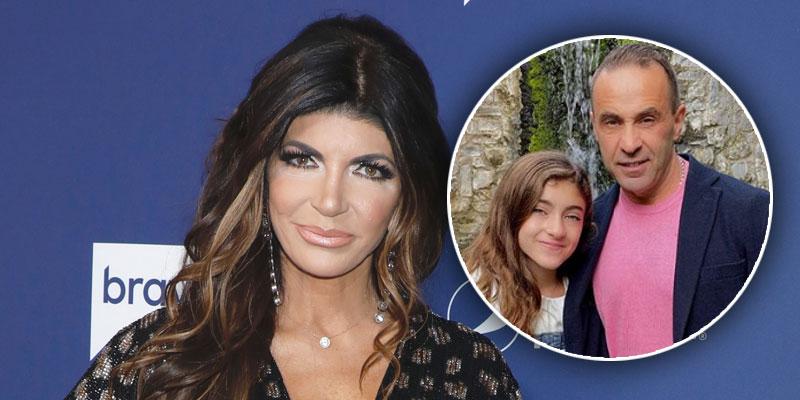 Teresa Giudice's youngest daughter Audriana got emotional after she was asked if she remembered moments from her early childhood with her dad, Joe. The former Real Housewives of New Jersey star went to prison for wire, mail and bankruptcy fraud in March 2016 when Audriana was 6 years old.
Article continues below advertisement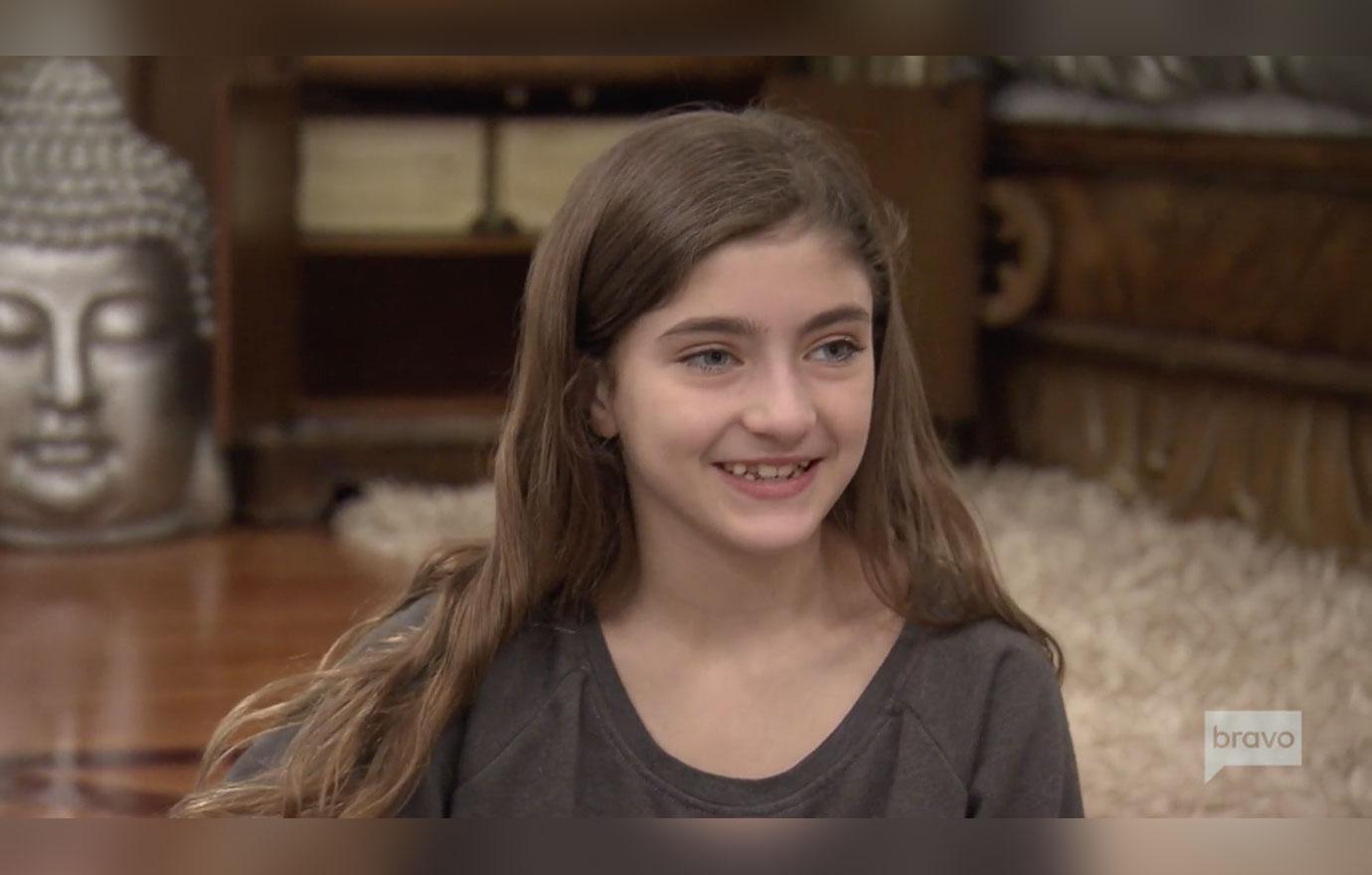 In a preview for the December 11 episode of RHONJ, Teresa showed her four daughters, Gia, Gabriella, Milania, and Audriana, 10, old family photos that included Joe. "I looked so tiny!" Audriana exclaimed when she looked at one photo.
Article continues below advertisement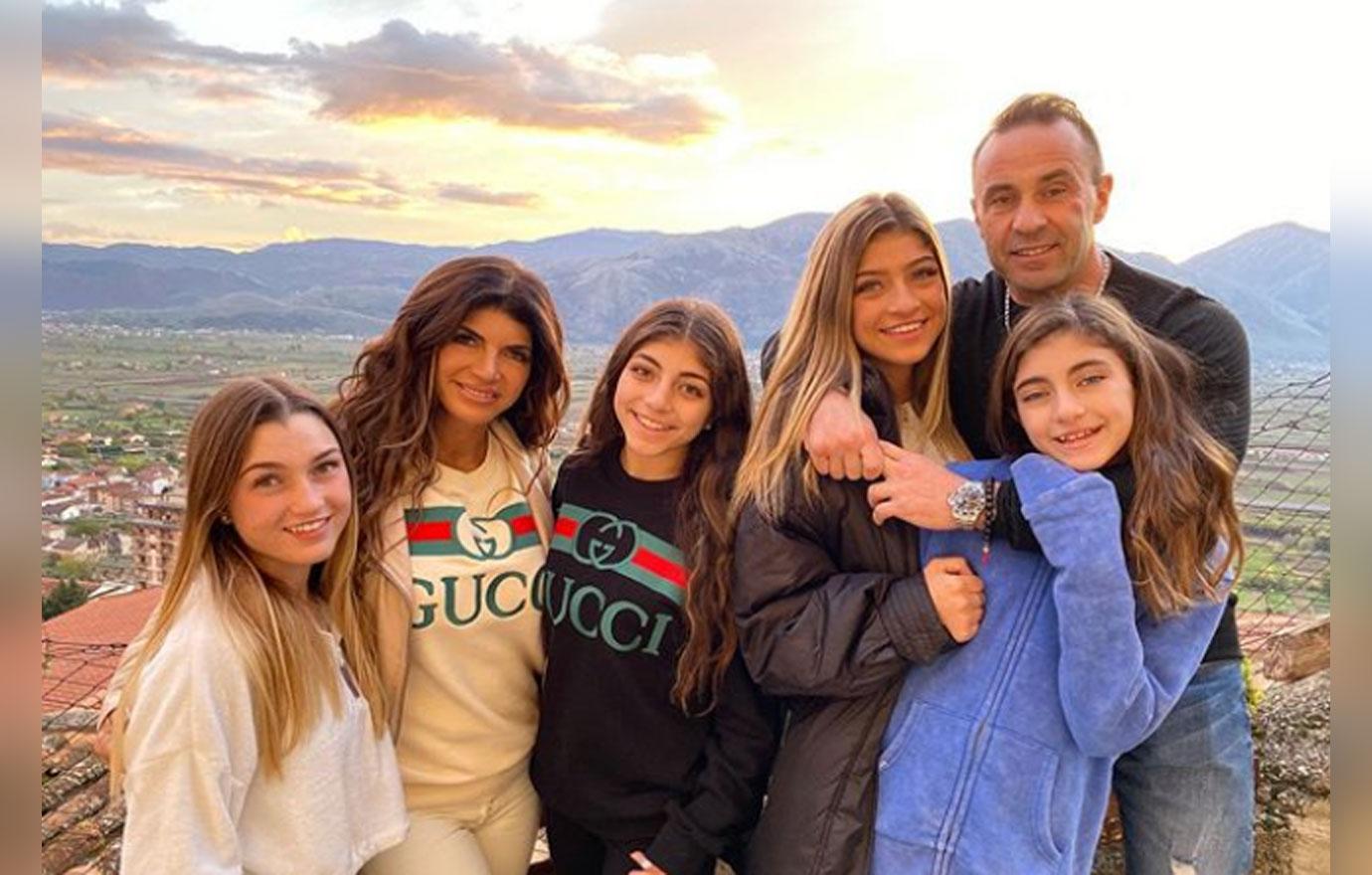 "Audriana, do you remember a lot of it now with daddy and stuff?" Gia, 18, asked her youngest sister.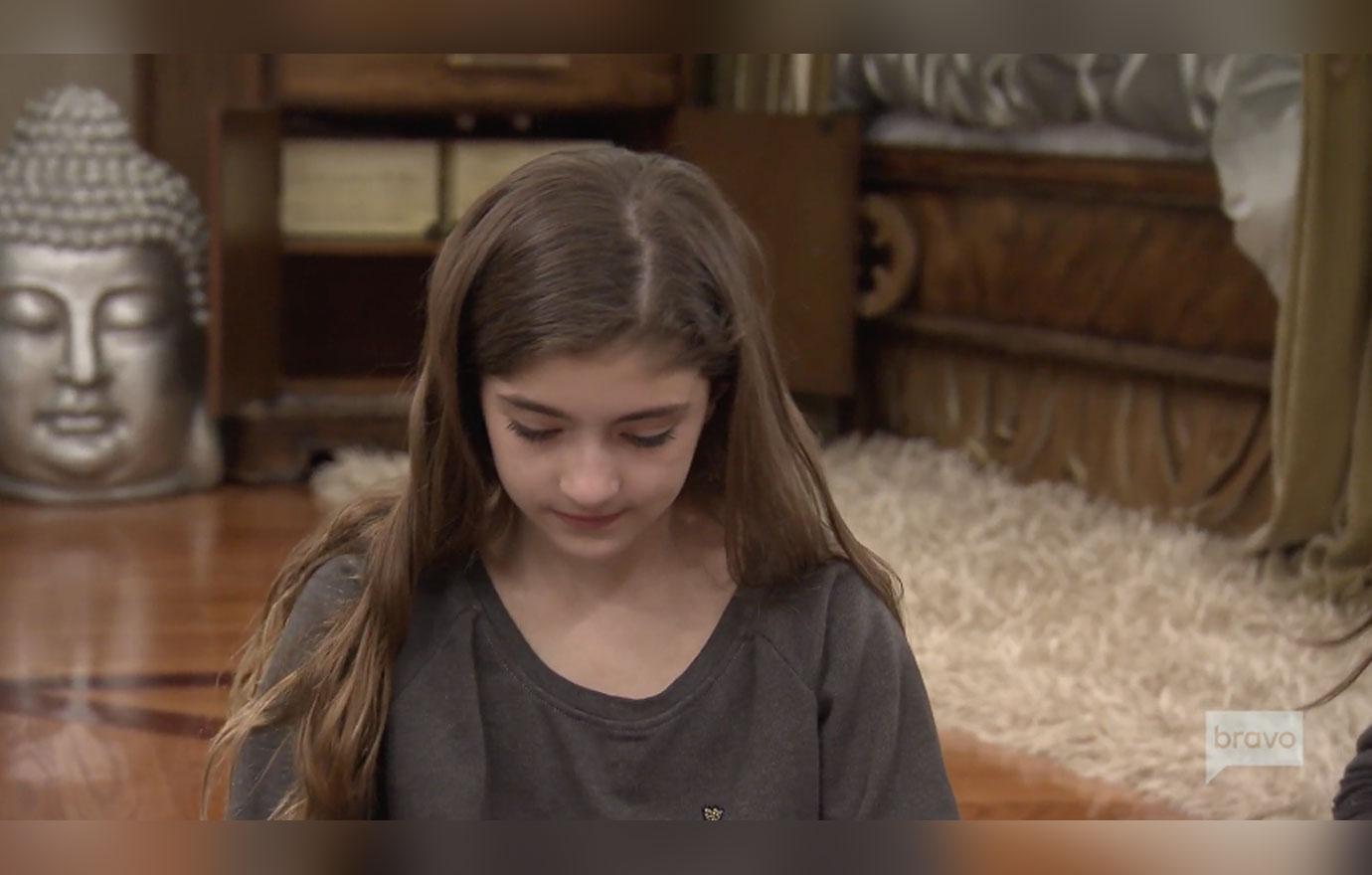 Gabriella, 15, shot back, "Probably not." Audriana was visibly upset by the question and stayed silent. Teresa told the 10-year-old, "It's ok, I want you to talk about stuff like this."
Article continues below advertisement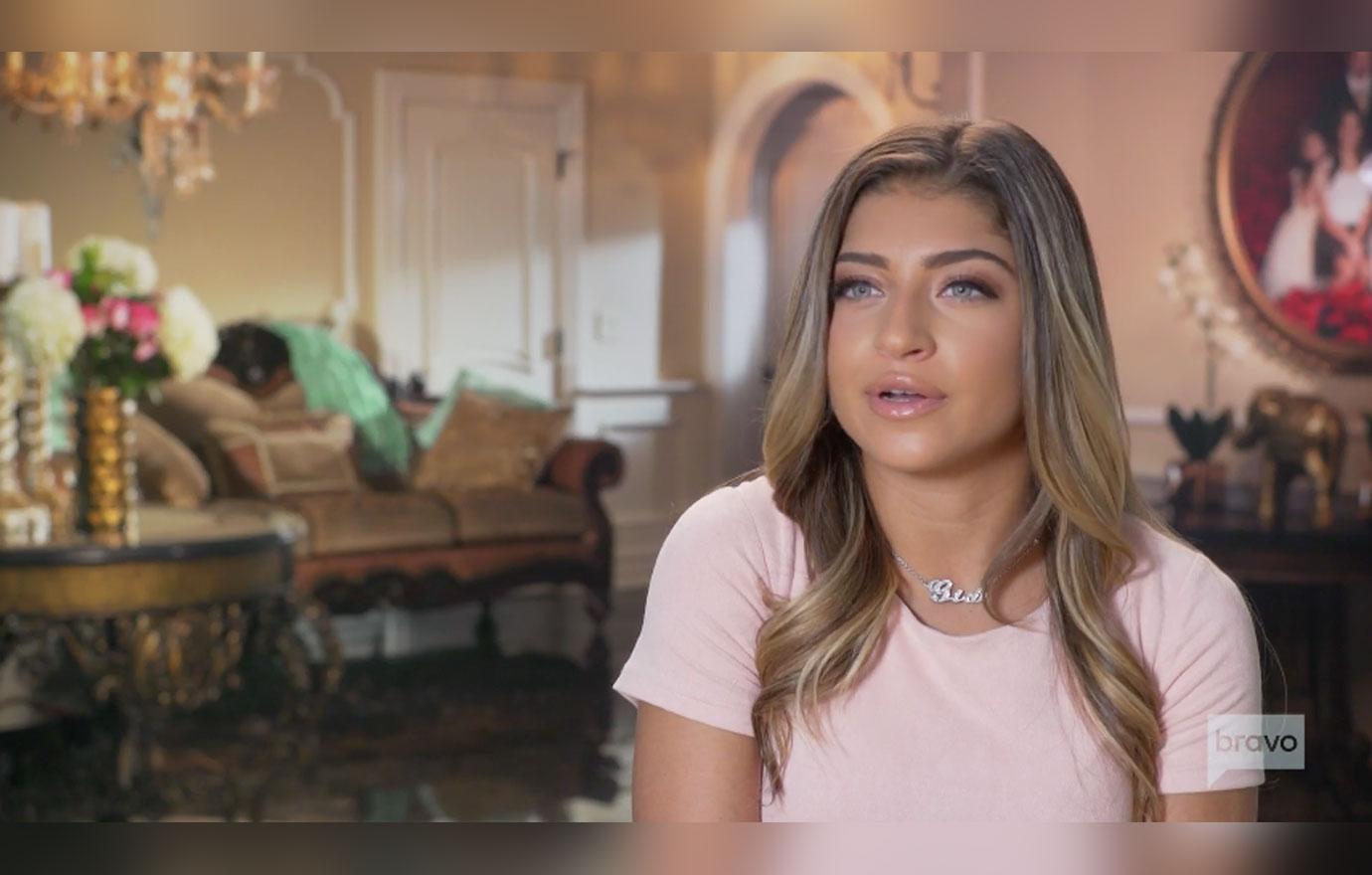 "It's very hard watching Audriana not remember any of these moments because I have so many memories that I could think of with my father, and she has very few," Gia said in a confessional.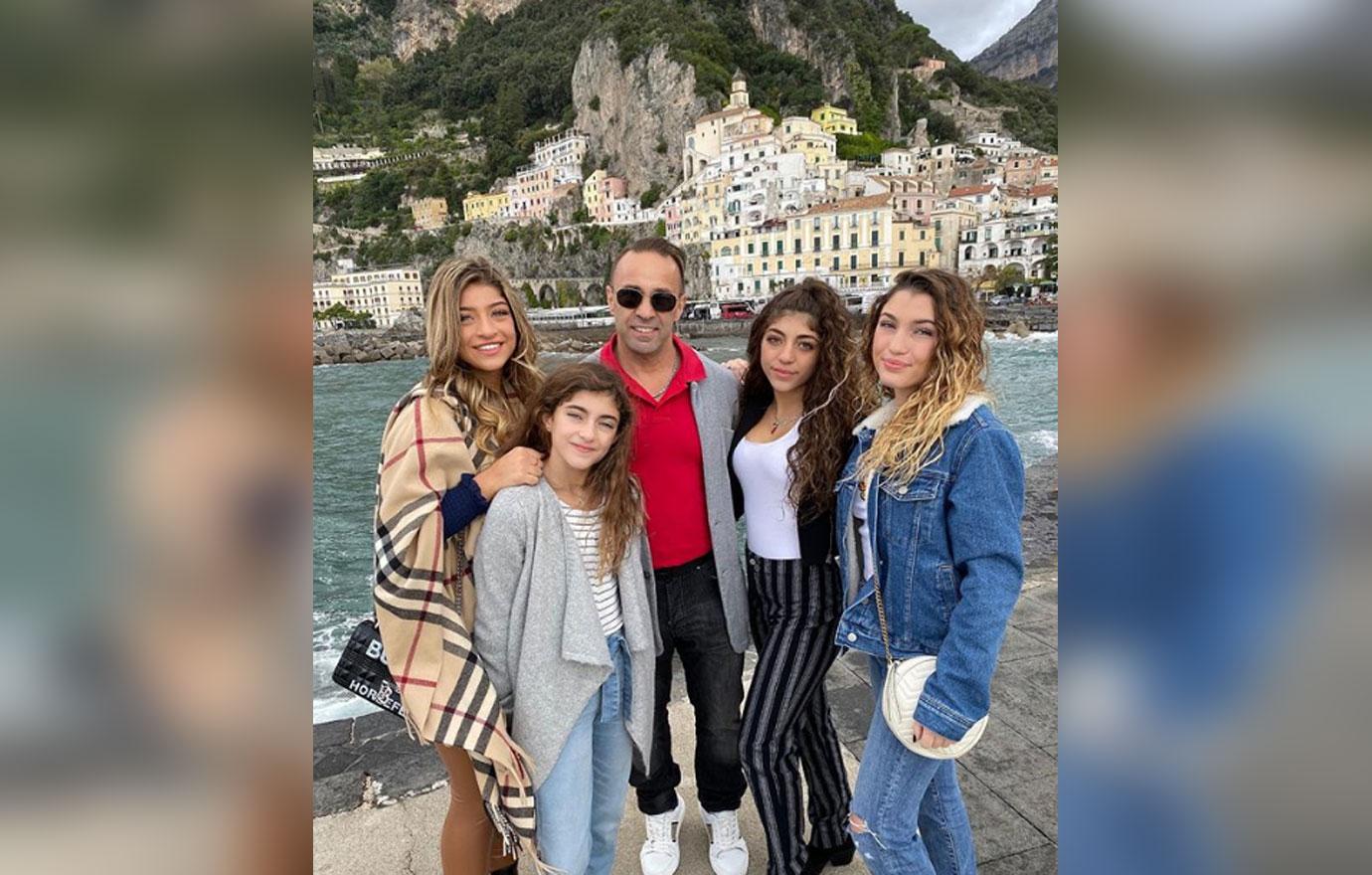 She continued, "Since my father left, we always wished just to be a family again, just to live under the same roof again. It's been four years since we've been a family, and until my father is back, it's never gonna feel the same."
Article continues below advertisement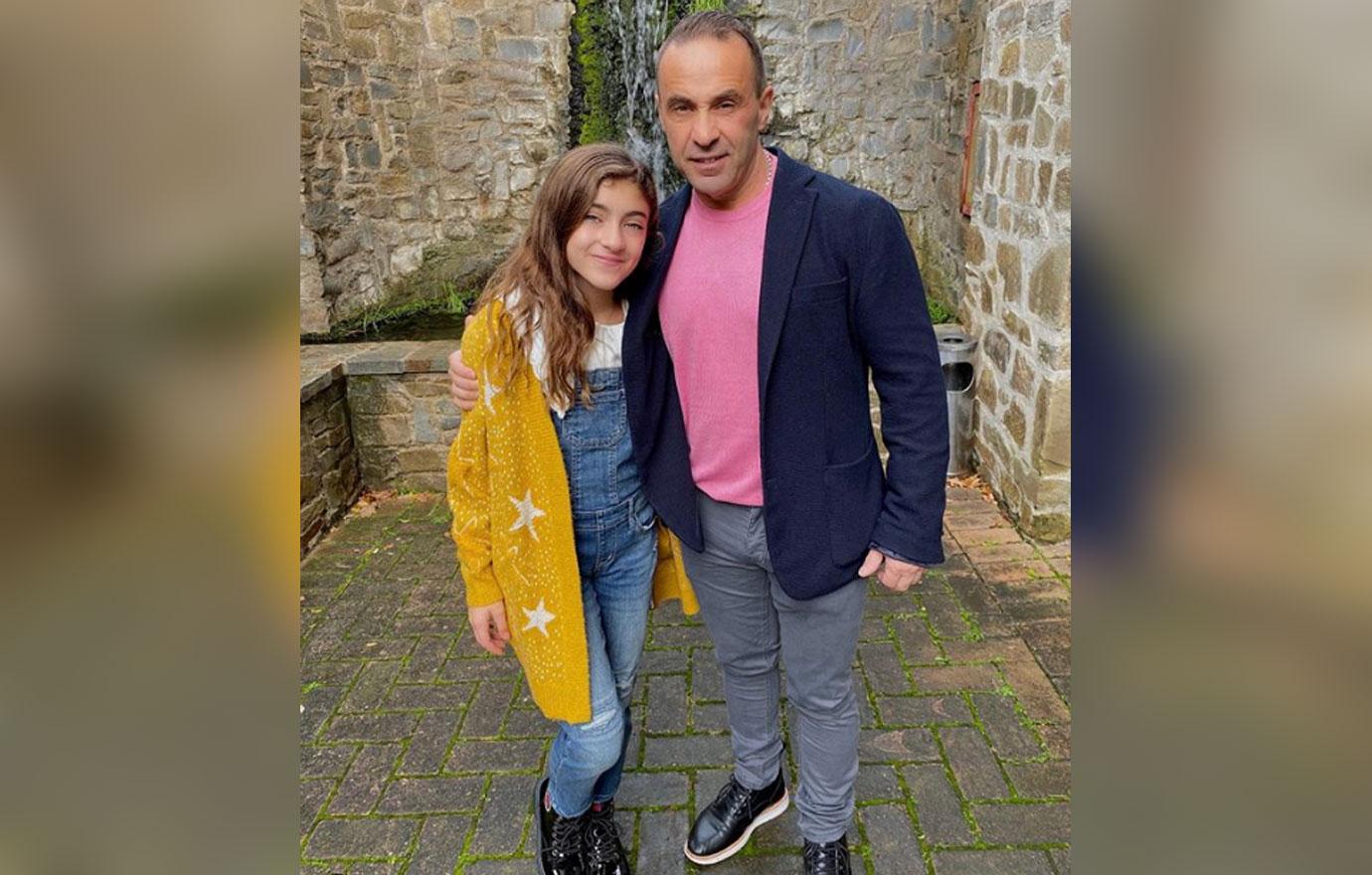 "Joe might have made mistakes, but if he does get deported, it punishes the children," Teresa said before breaking down in tears. "They miss their daddy."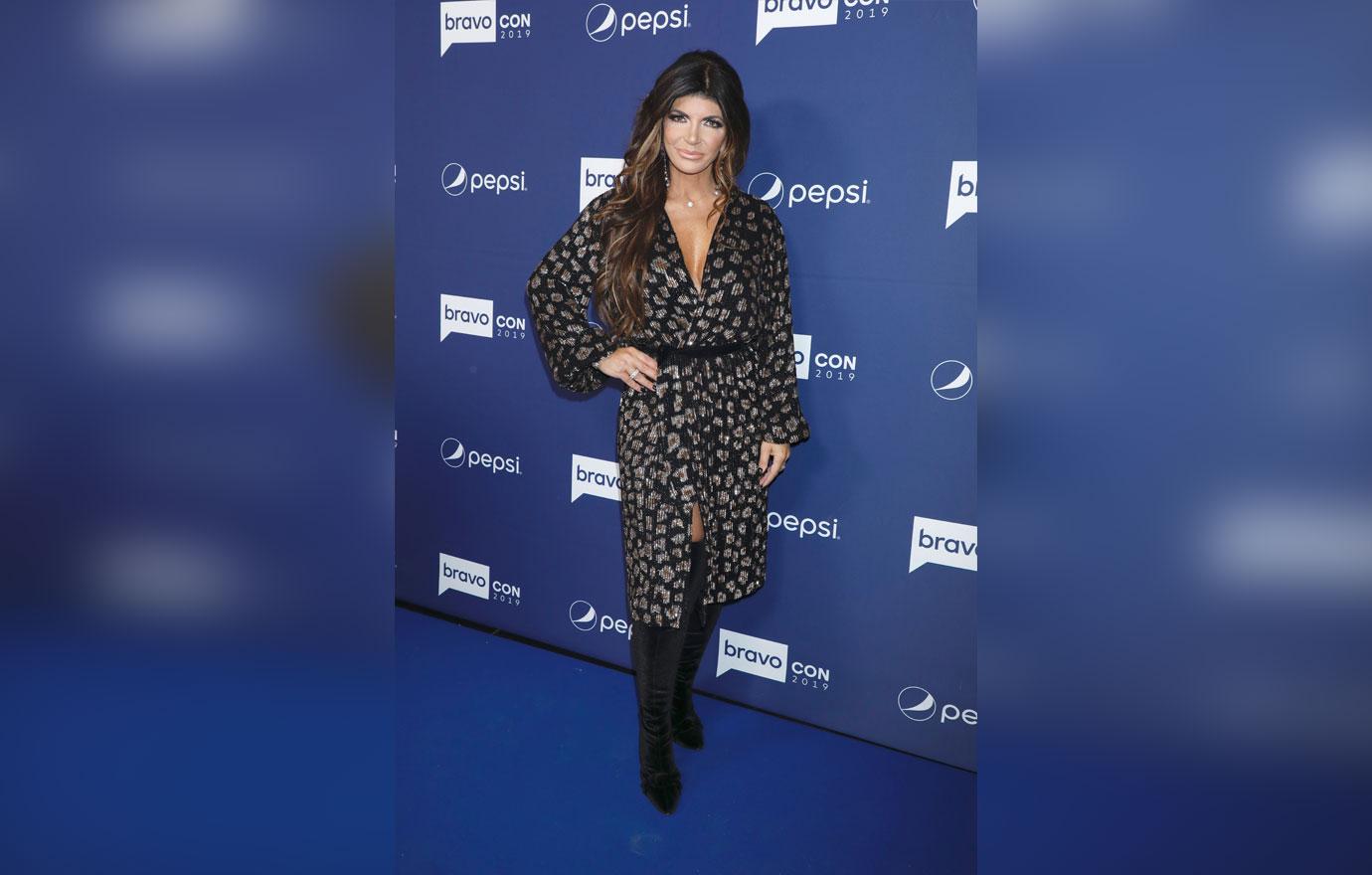 Article continues below advertisement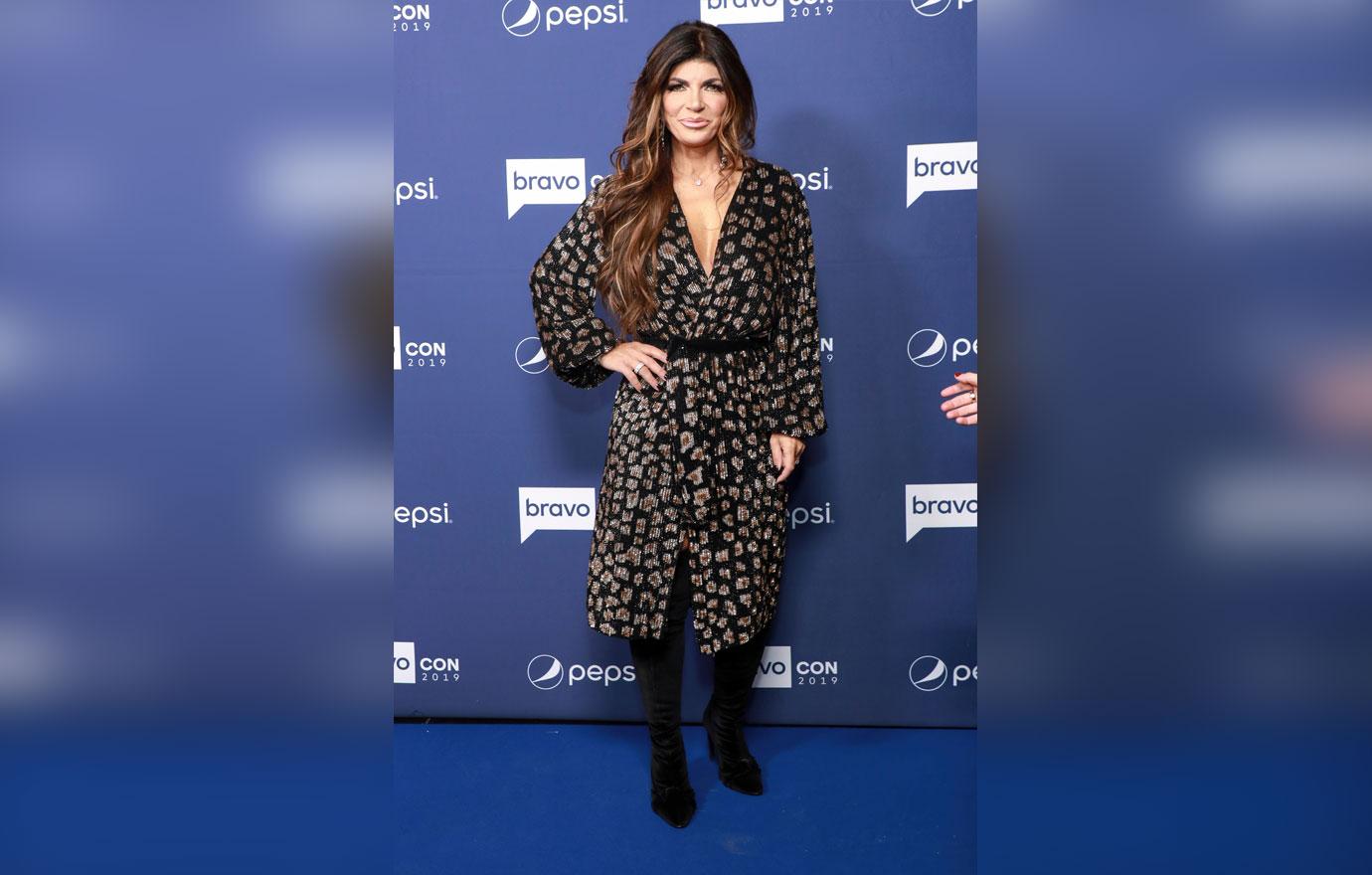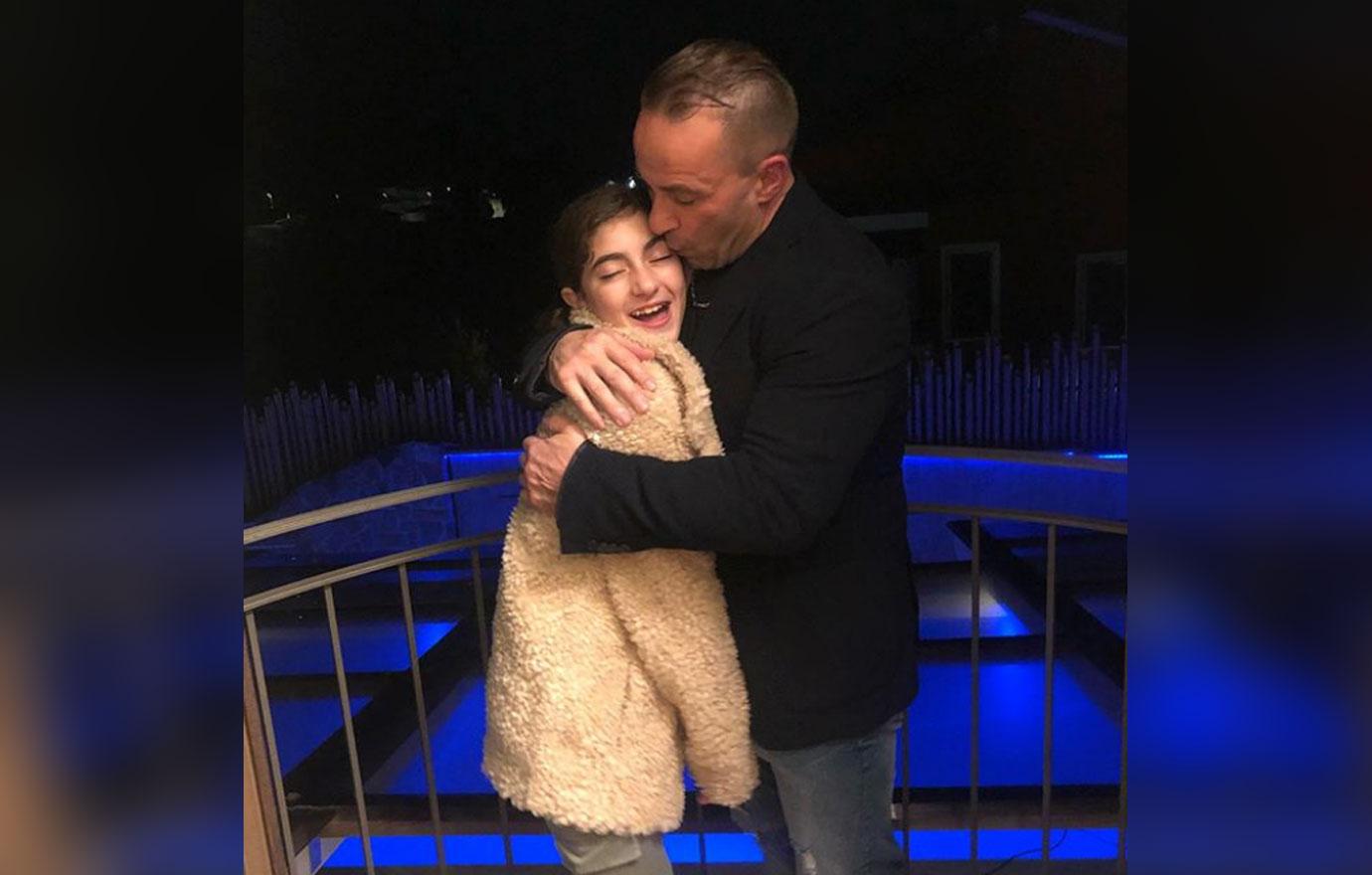 The father-of-four reunited with his daughters in Italy on November 2019, over three years after his arrest. "They're doing amazing. I mean, Milania's still struggling with it just because she wants him here. They want him here. So we're going to keep fighting and see what happens," Teresa told OKMagazine.com at BravoCon after seeing Joe in Italy.