PHOTOS
Bethenny Frankel Reveals The Secret To Her Successful Relationship With Boyfriend Paul Bernon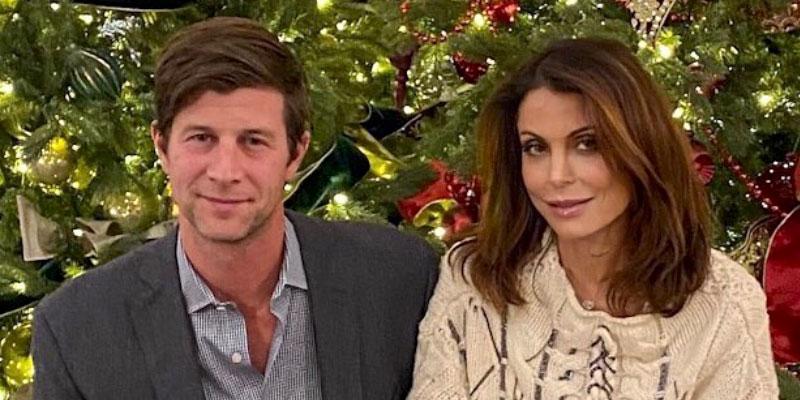 Real Housewives of New York City alum Bethenny Frankel revealed the secrets to her successful relationship with boyfriend Paul Bernon in a new interview. The SkinnyGirl mogul and the film producer have been together since September 12, 2018, and Bethenny gushed about what makes them work so well together as a couple.
Article continues below advertisement
"Things are wonderful. He's a good person who I love. I don't know if it's a yin to my yang, but he's really relaxed, he's mellow and he's very, very funny," she explained to People. "He has a really nice family too; I'm very close to them. I feel very calm and balanced. It's nice to just be still and just be happy in the moment," she added.
The pair started dating after the death of her ex Dennis Shields. Bethenny marked their one year anniversary in September 2019 by posting some sweet words for Paul on Instagram. "Having such a supportive and loving partner makes me a better person & inspires me to achieve the impossible. Happy Anniversary! I love you and thank you for the most beautiful year!" she wrote.
Article continues below advertisement
Paul shared some equally sweet sentiments in a birthday post to Bethenny in November. "Happy birthday! You have brought me true happiness, and I'm so lucky to have you in my life. No one is smarter, funnier, or makes a bigger impact to help those around us. Thank you for being the most loving partner. I can't wait to celebrate you today," he captioned a photo of them at dinner.
Article continues below advertisement
"I have decided to leave the Housewives franchise to explore my next chapter. It's time to move on and focus on my daughter, my philanthropy and my production partnership with Mark Burnett, producing and starring in shows which represent a shift in the conversation for women. With the changes in modern culture, I want to highlight the strength, confidence and unstoppable power that women have," Bethenny confirmed in a statement to Variety in August.
Article continues below advertisement
What do you think of Bethenny's take on her relationship with Paul? Sound off in the comments below!