PHOTOS
Rihanna Flashes Major Side Boob While Promoting Her Fenty Collection On Instagram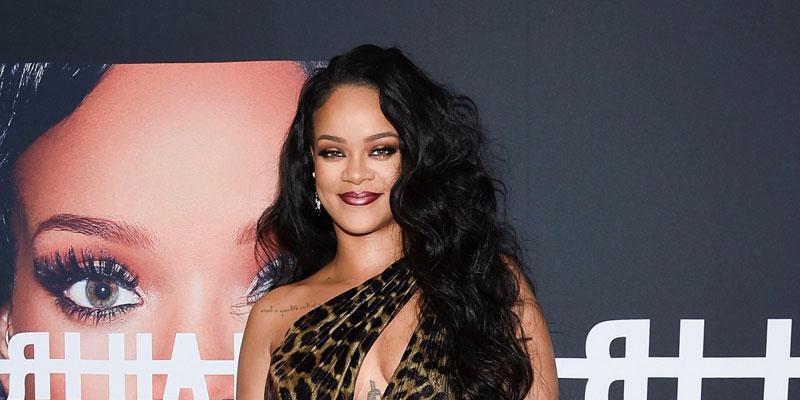 Rihanna showed off her cleavage in a skimpy bikini while promoting her Fenty collection on Instagram on Wednesday, November 20. The singer wore a leopard print bathing suit and took a night swim while posing for the camera.
Article continues below advertisement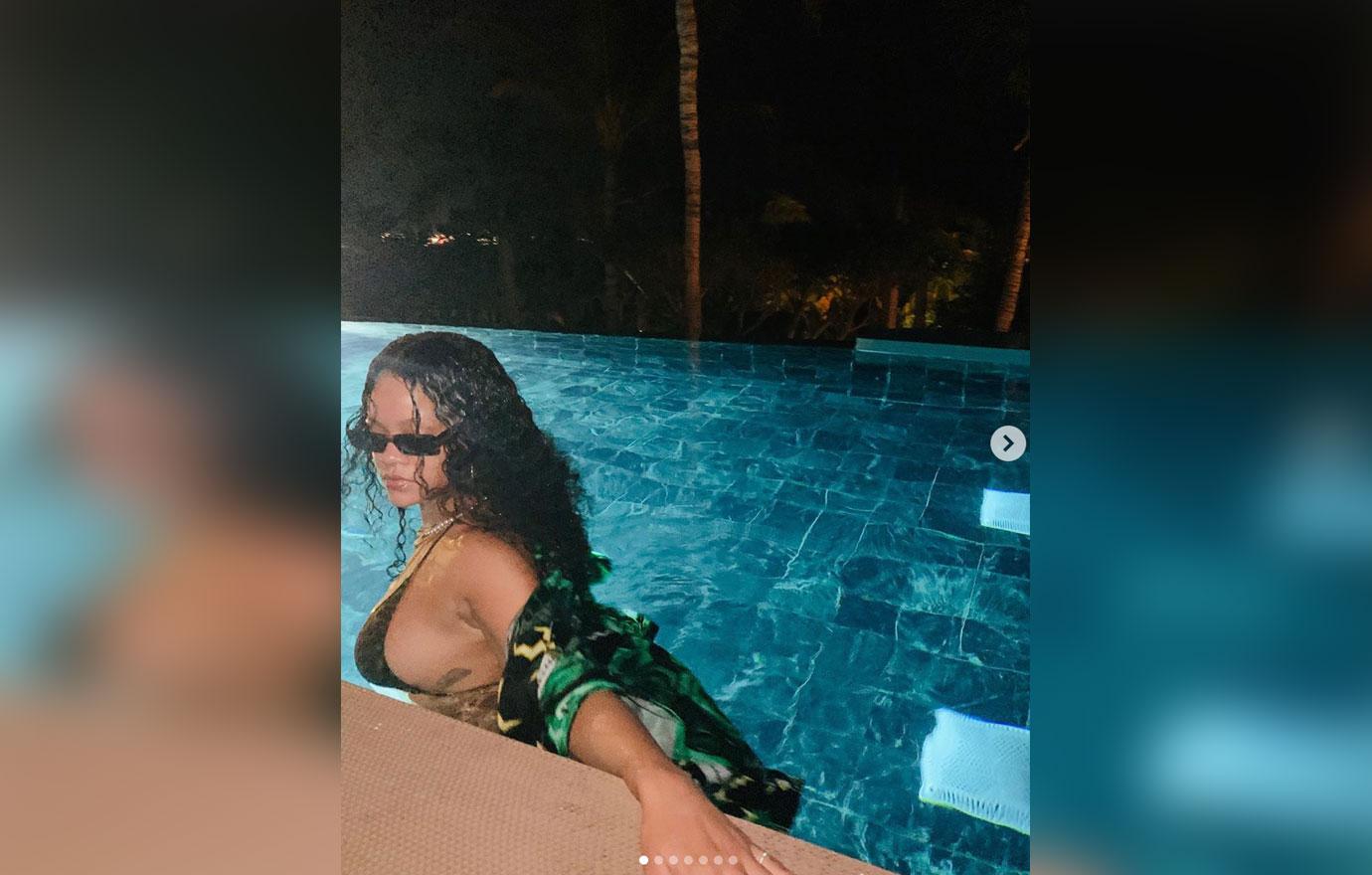 Her fans couldn't get enough of the sexy images and several of them asked to be her boyfriend. "This right here ... can I wife you up? I'd treat you so well. At least let me be your boyfriend," one fan wrote. "You can't post pics like these and not expect a million marriage proposals," wrote another.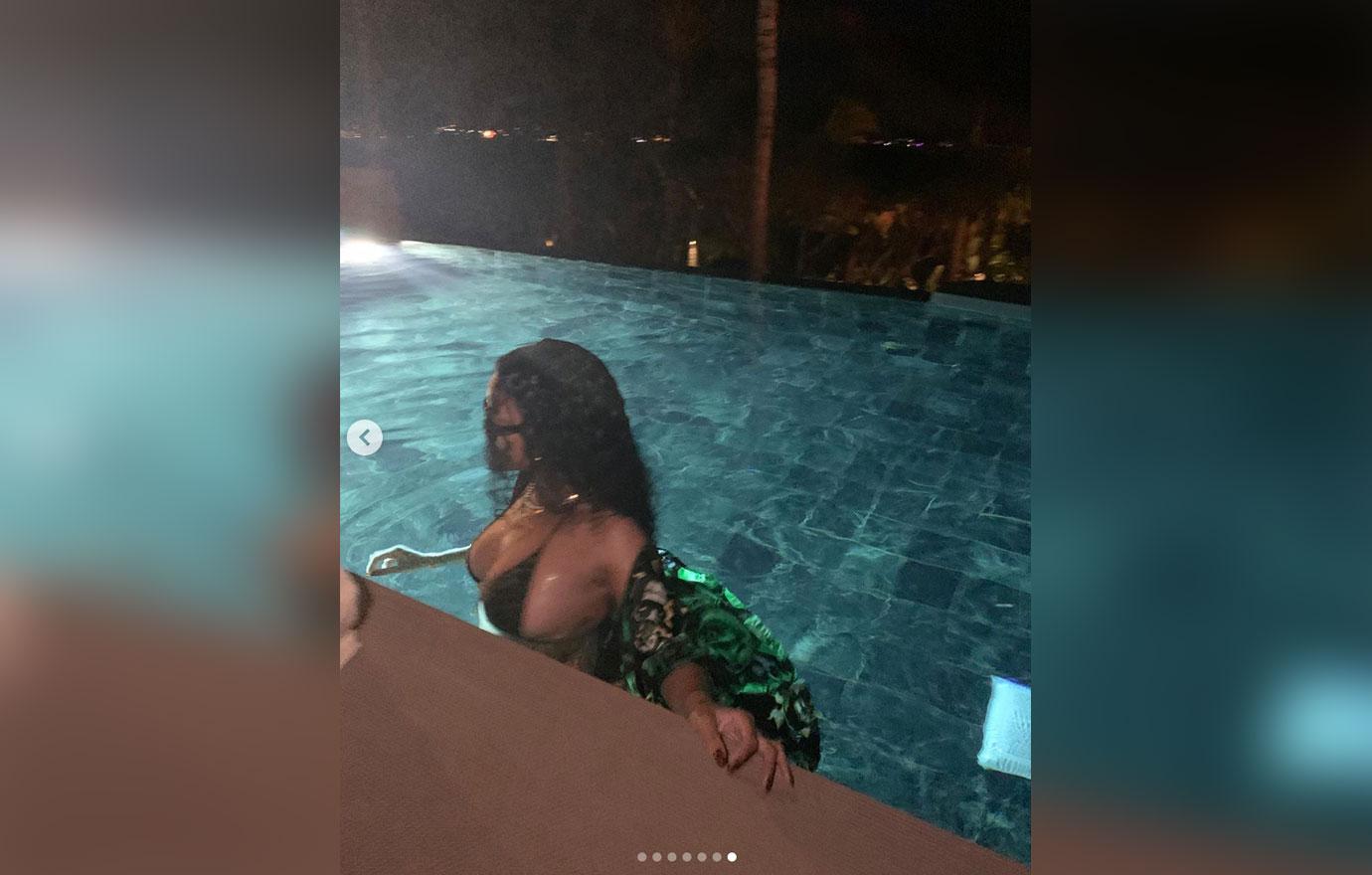 Rihanna is very private about her personal life, but she did open up about her romance with Saudi billionaire boyfriend Hassan Jameel in the November issue of Vogue.
Article continues below advertisement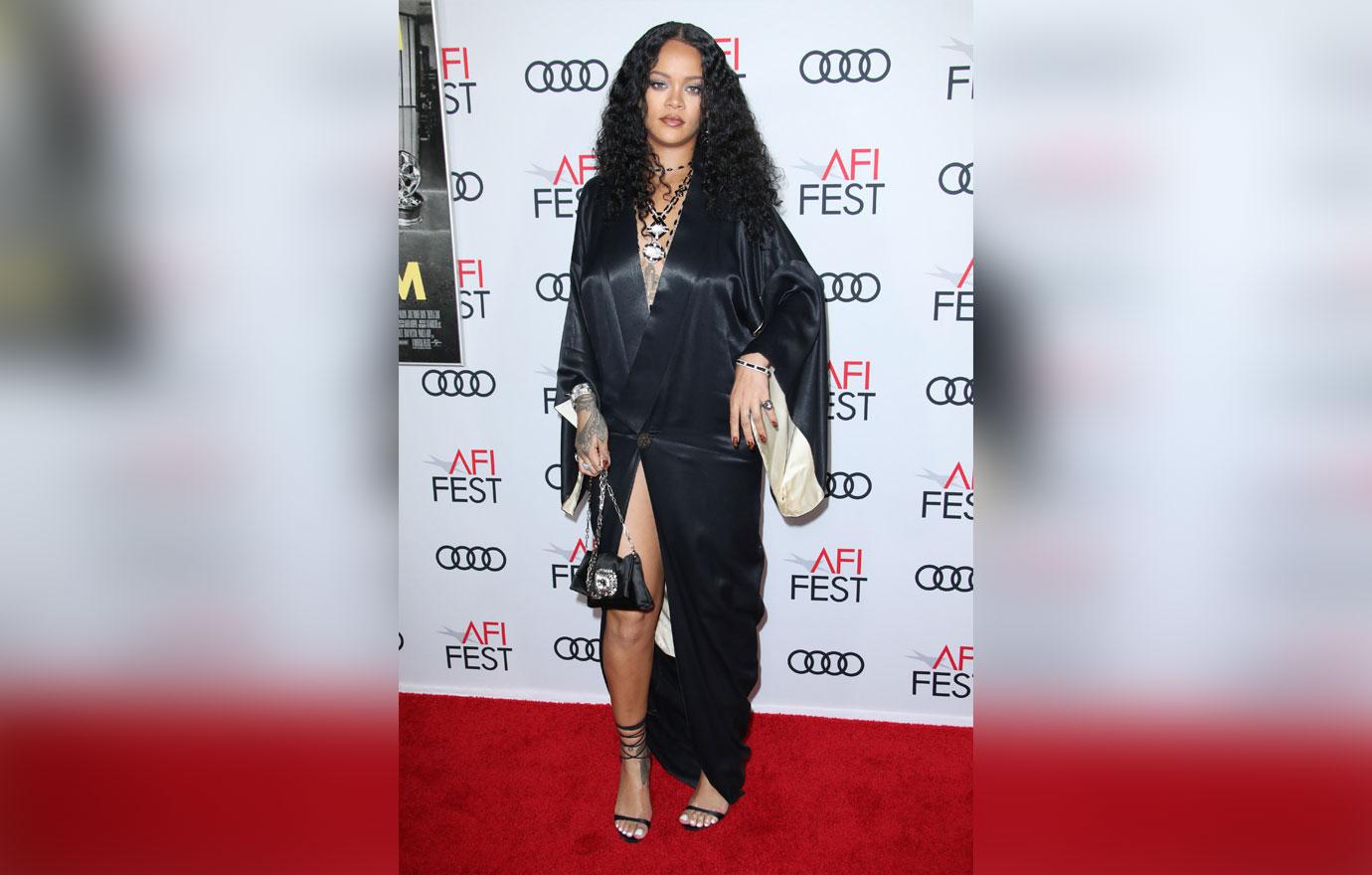 "Yeah, I'm dating. I'm actually in an exclusive relationship for quite some time, and it's going really well, so I'm happy," she revealed. The pair have been quietly seeing each other since 2017.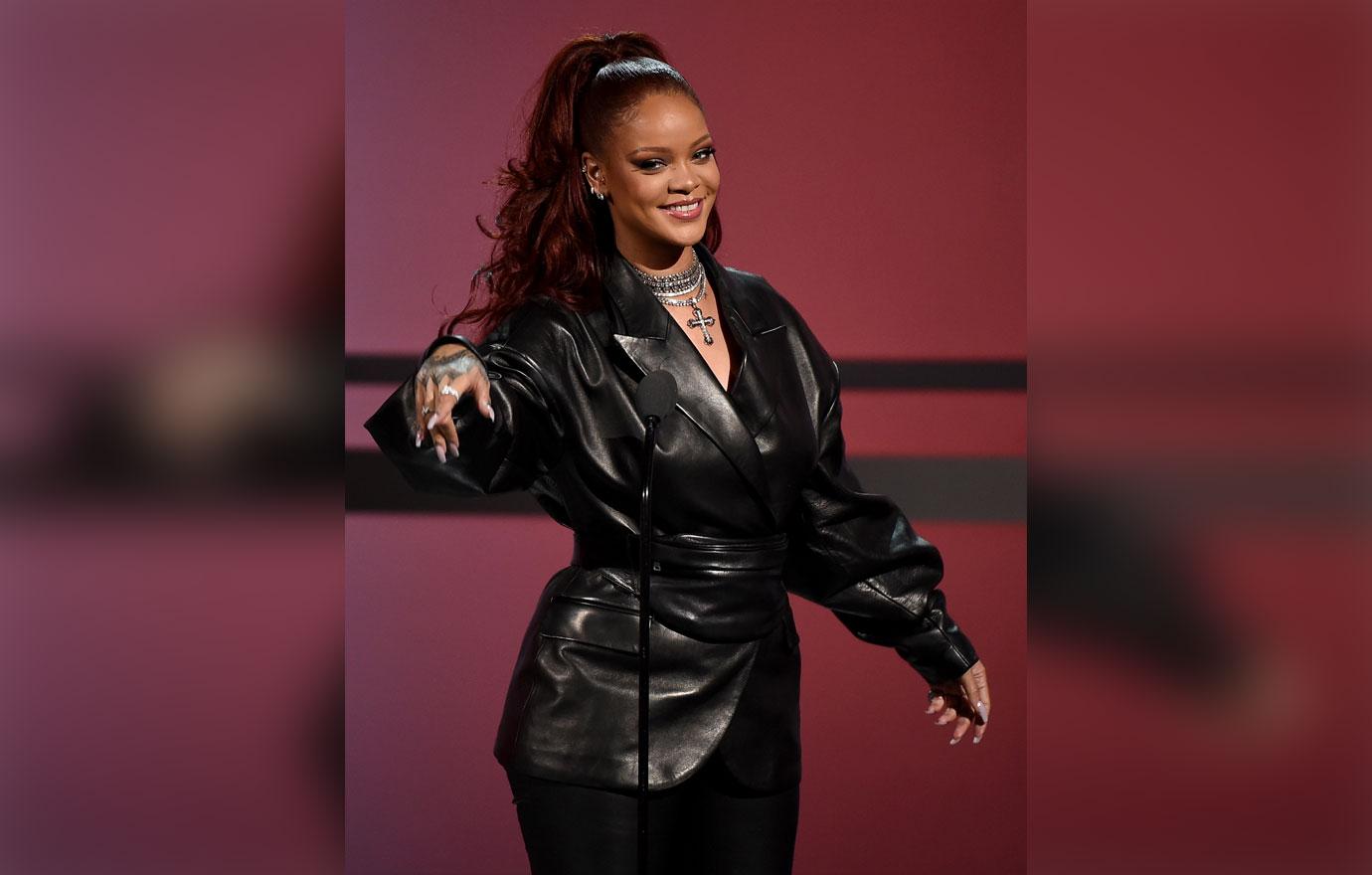 In the same interview, she confessed that although it's taking her a long time to complete her new album, she will never give up making music. "Music is, like, speaking in code to the world, where they get it. It's the weird language that connects me to them. Me the designer, me the woman who creates makeup and lingerie — it all started with music. It was my first pen pal–ship to the world. To cut that off is to cut my communication off. All of these other things flourish on top of that foundation," she explained.
Article continues below advertisement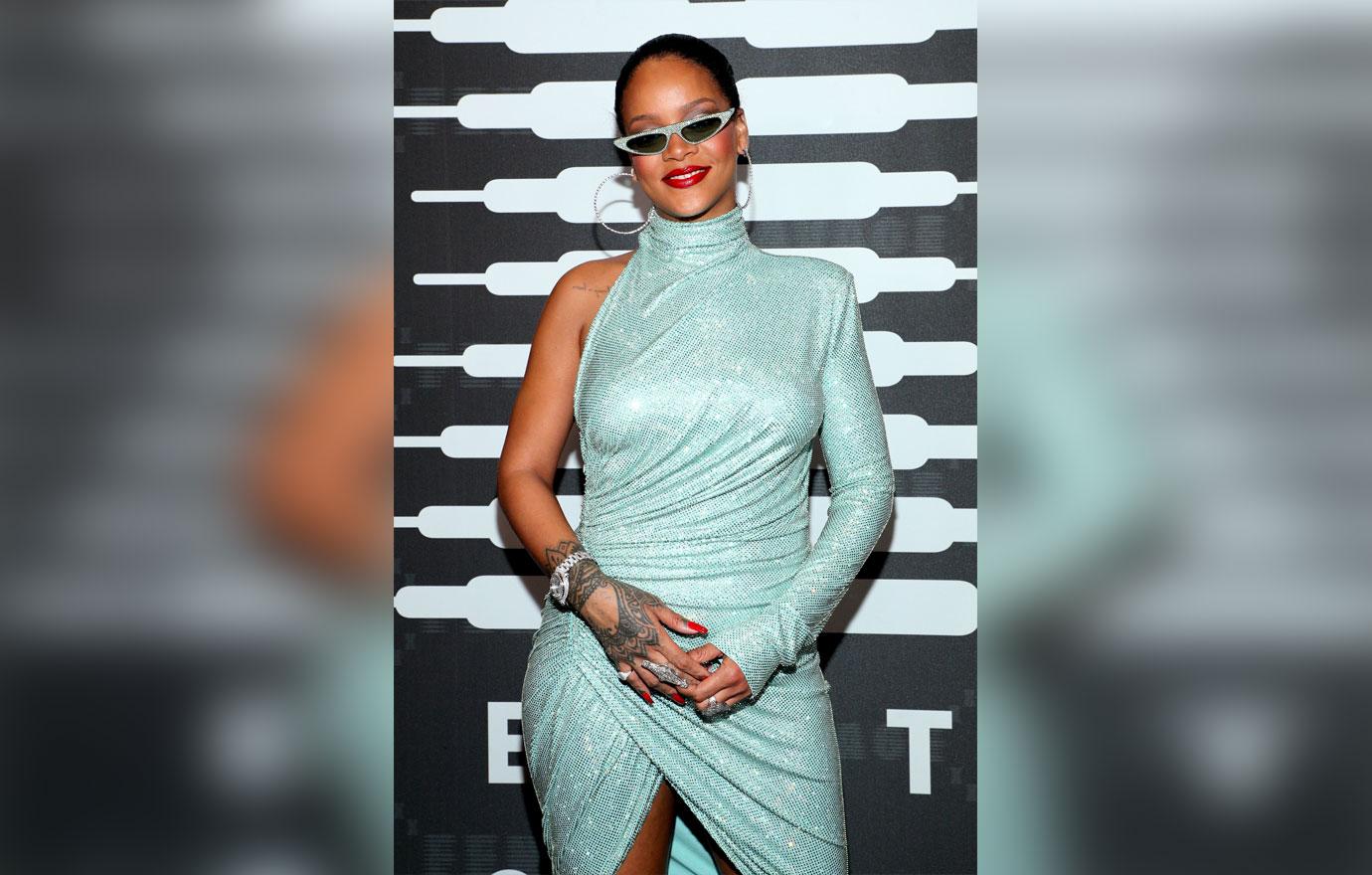 Rihanna, 31, has been so busy with all of her various projects that she recently felt the need to apologize to her family and friends for failing to check in with them. "To all my friends/family/coworkers who I have yet to get back to in the past months ... please forgive me. This year has been quite an overwhelming one, and I'm working on that ish called balance. BRB," she wrote on Instagram.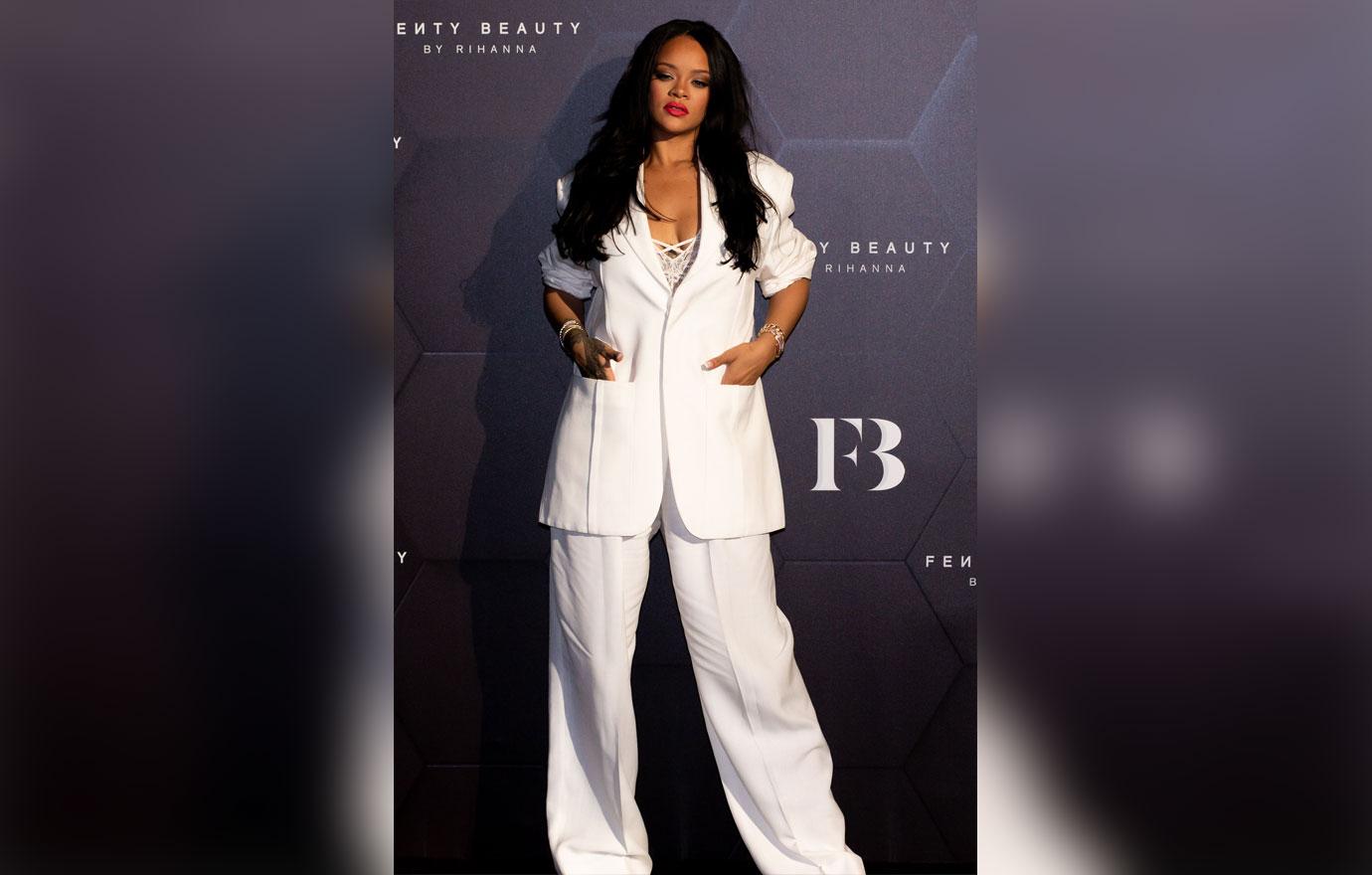 Article continues below advertisement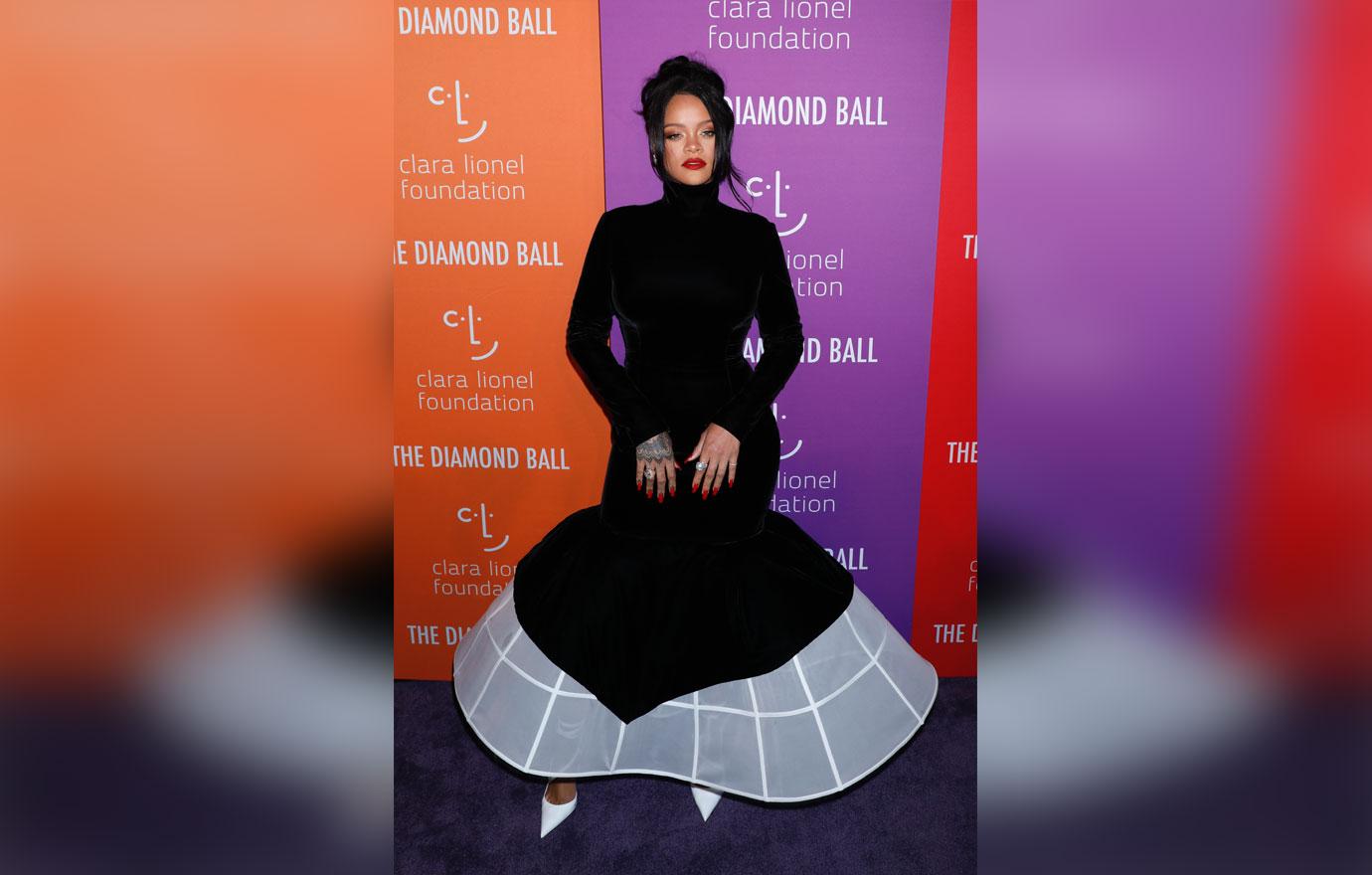 What do you think of Rihanna's sexy bikini pics? Sound off in the comments below!