PHOTOS
Rob Kardashian Wants Blac Chyna In Dream's Life Even After Missed Custody Exchange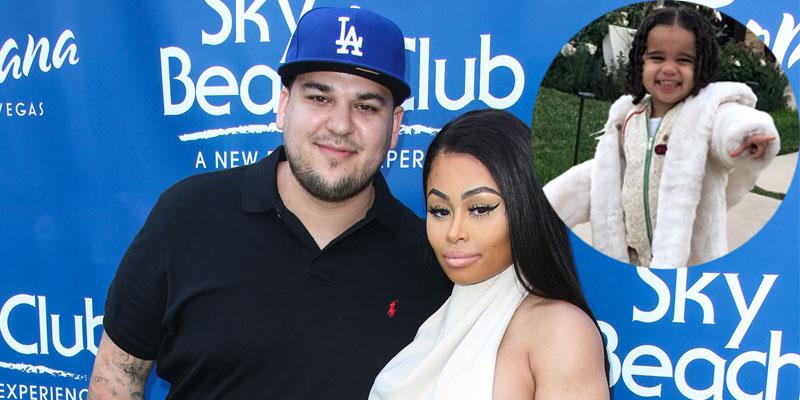 Rob Kardashian is putting his daughter Dream first. Even amid their well-documented feud and increasingly bitter custody battle, the former Keeping Up With Kardashians star wants to make sure Blac Chyna has a happy and healthy relationship with her child.
Article continues below advertisement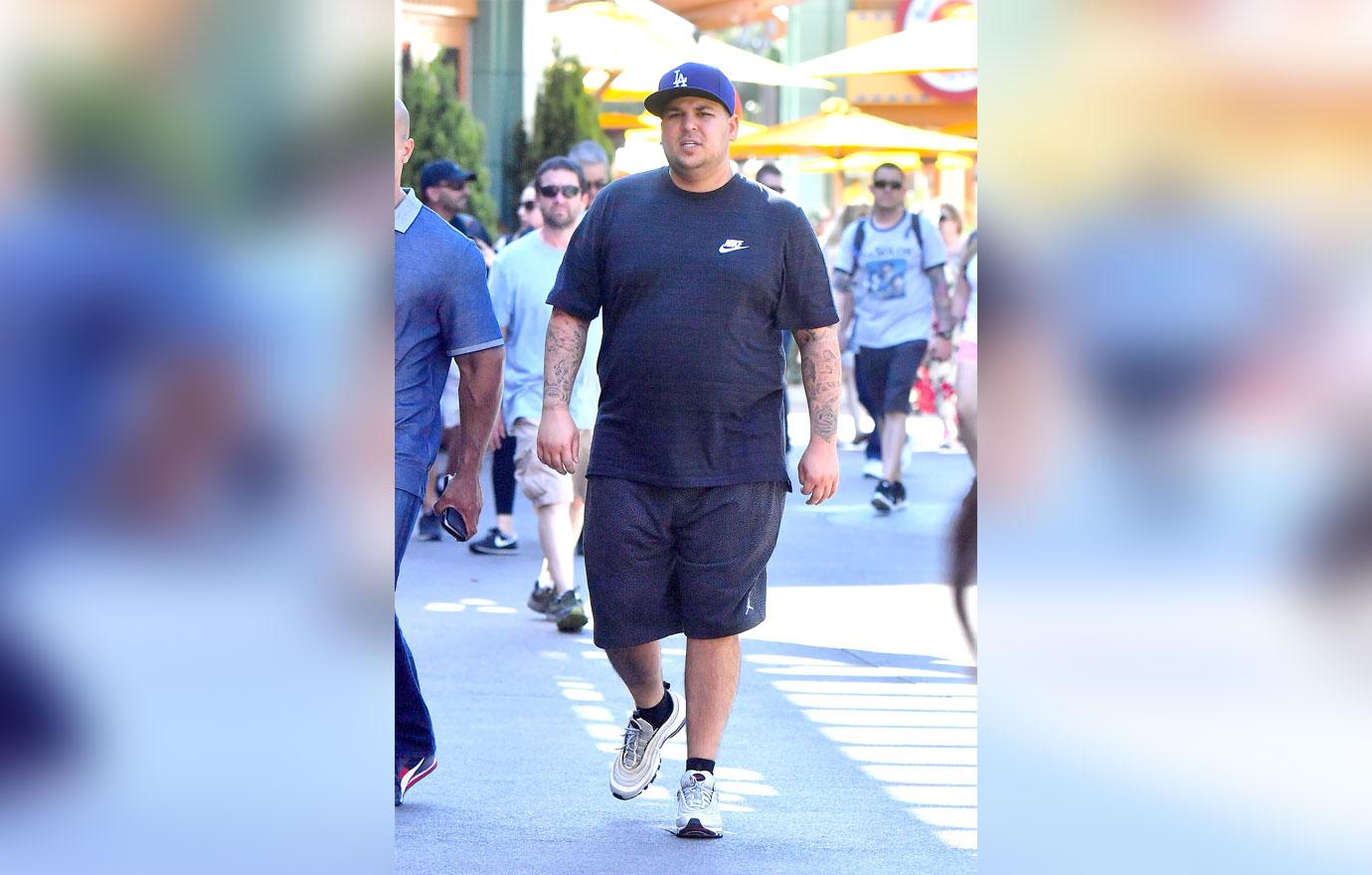 A source close to the 31-year-old and the rest of the Kardashian-Jenners claims they all just want what's best for the toddler. "Rob's family just wants Dream to be raised in the best way possible," the source told People.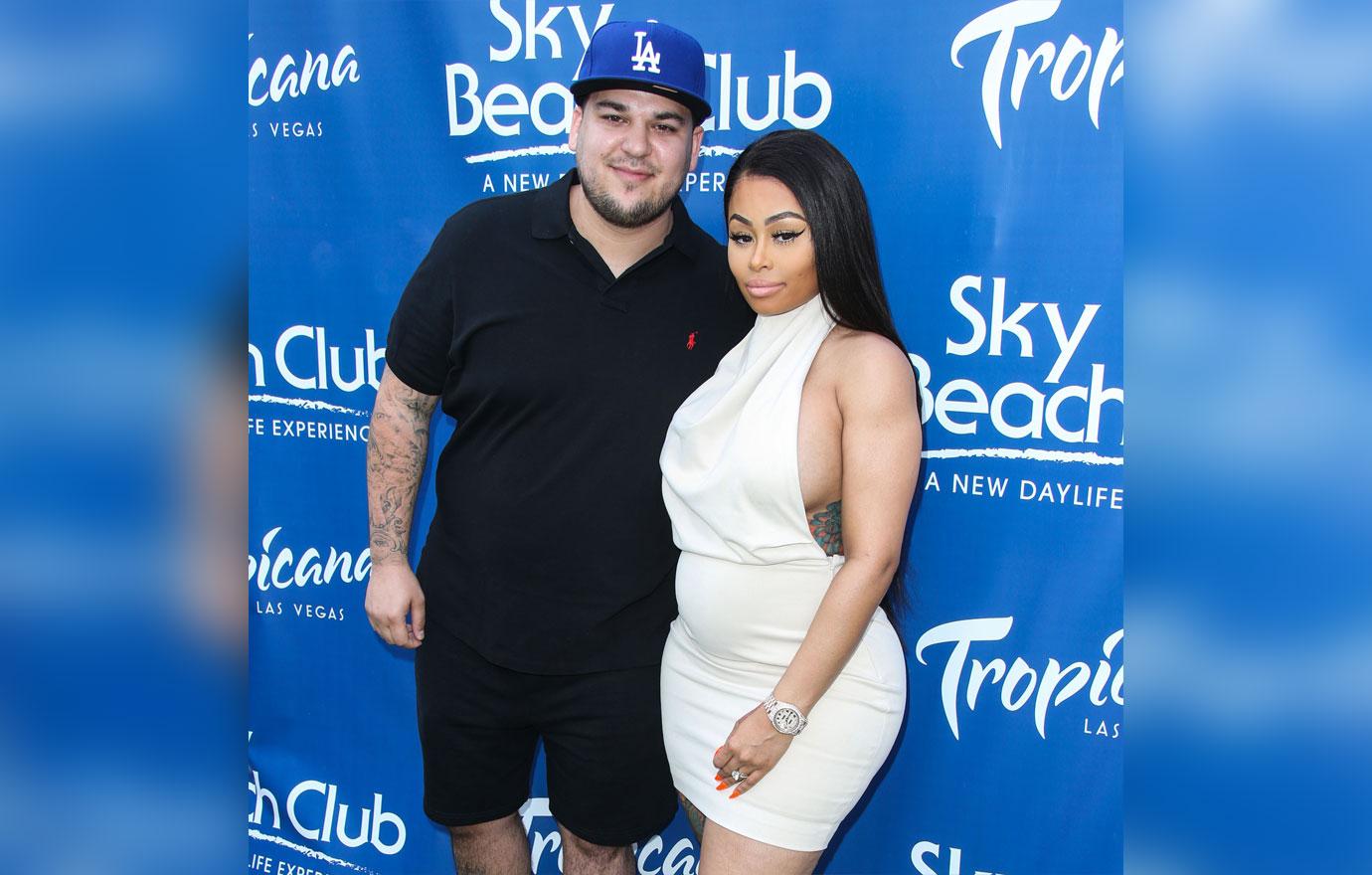 The source believes the KUWTK crew can provide the best possible environment for the little girl. "Regardless of the issues that Rob is dealing with, it's pretty clear that the environment that Rob and his family can offer Dream is the healthiest for her," the insider claimed.
Article continues below advertisement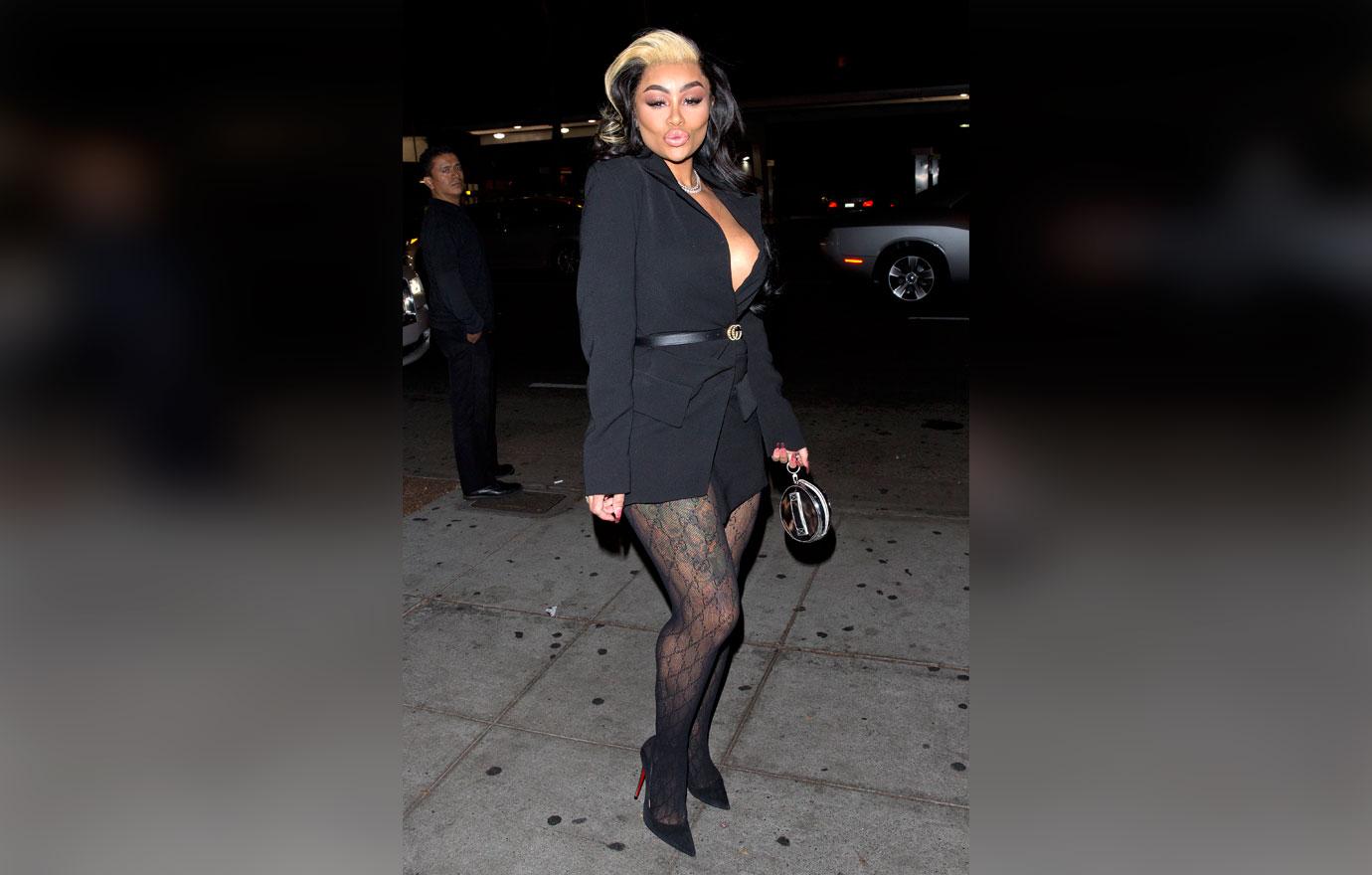 However, the source insisted it was never Rob's intention to keep the 30-year-old Lashed entrepreneur away from her child. "He always wanted Dream to spend time with her mom, too," the source said. "He has never wanted Chyna to be cut out of Dream's life."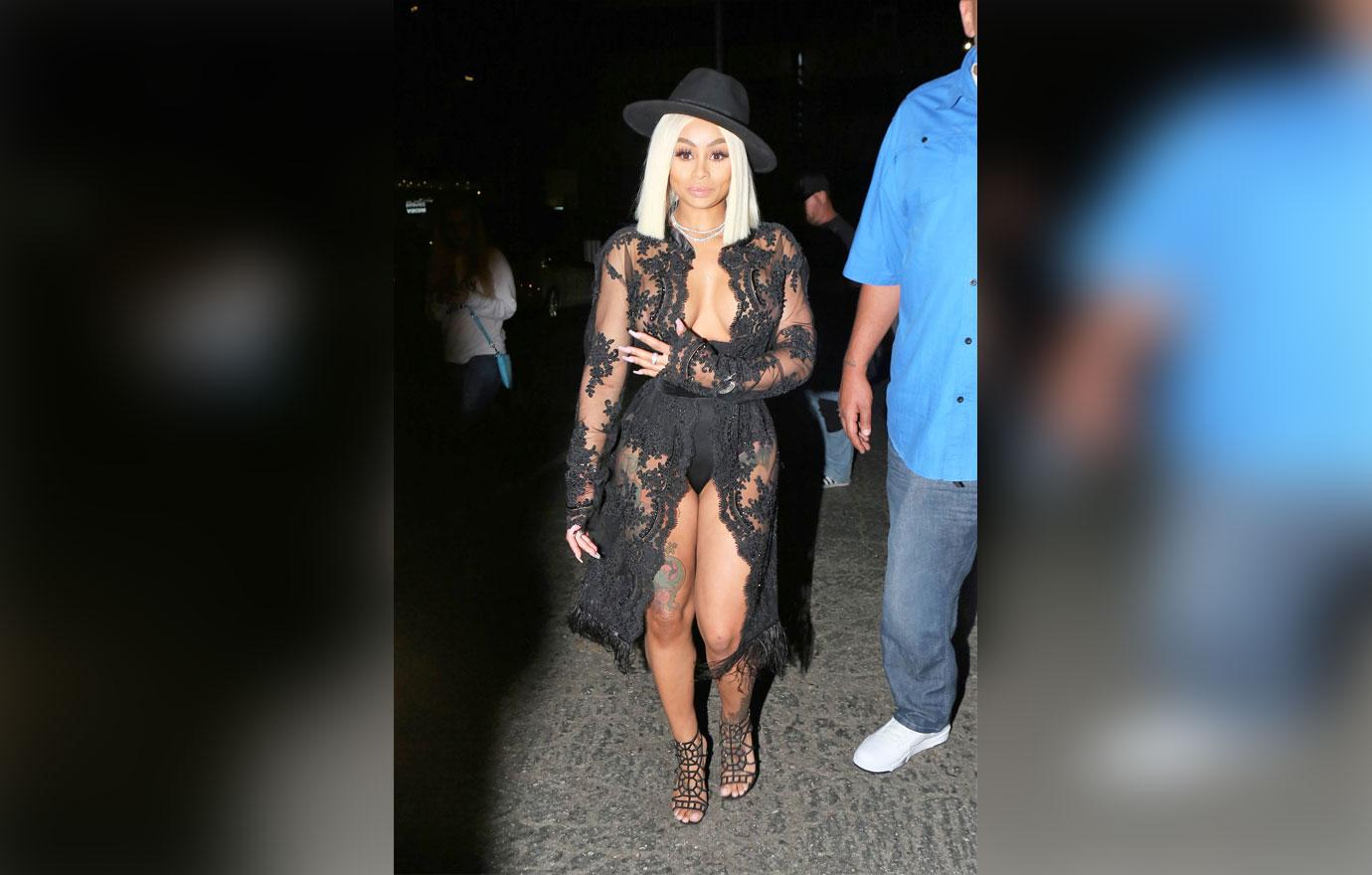 "But, he also doesn't want Dream to be raised by a nanny while her mom is off partying out of state," the insider added.
Article continues below advertisement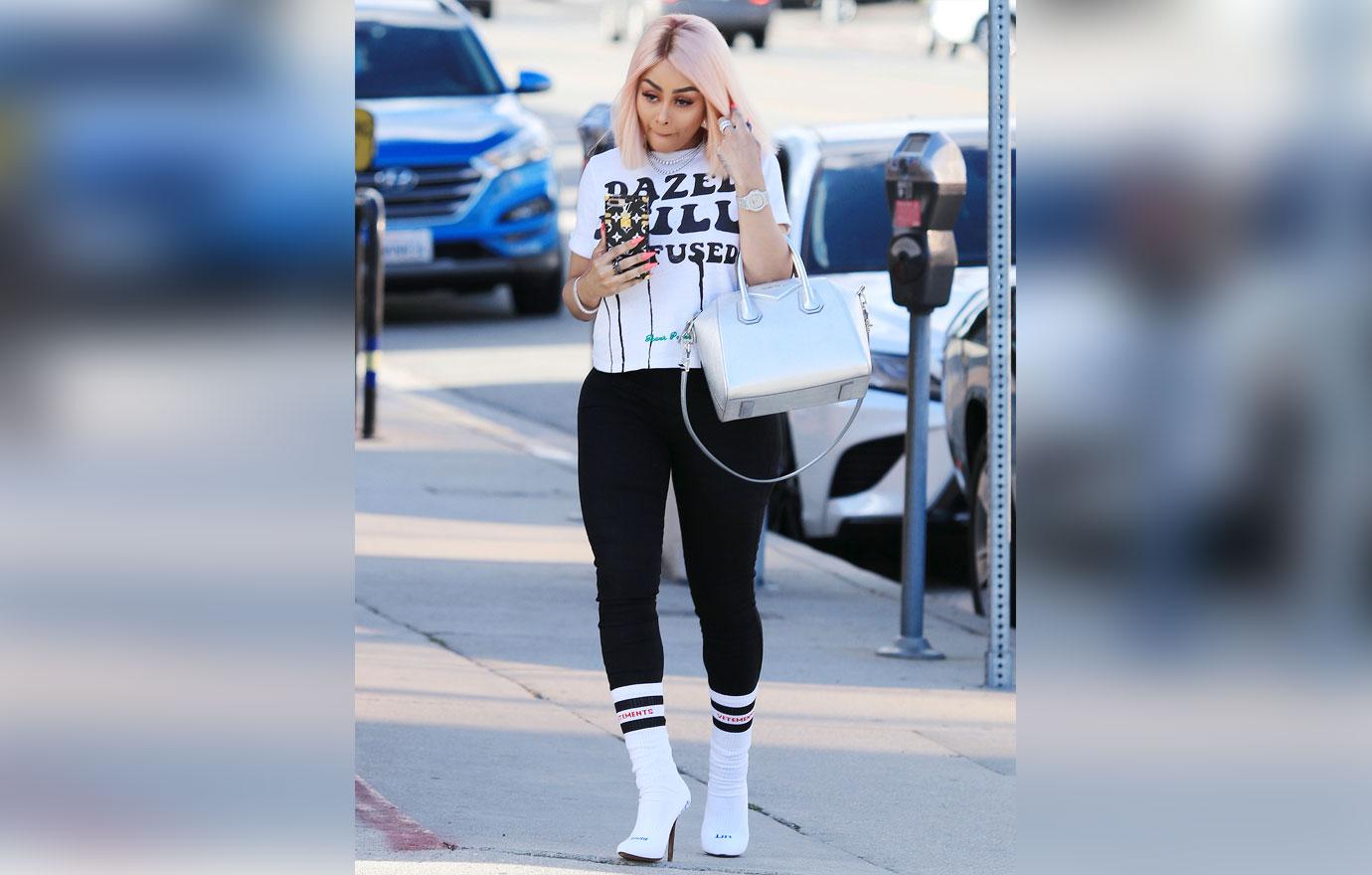 These comments come just days after Blac Chyna reportedly missed a scheduled custody exchange because she was on a Hawaiian getaway with former boyfriend, Kid Buu. Rob was unable to get in contact with Chyna or Dream's nannies and, as per their custody agreement, he claimed he should have been told about the trip ahead of time.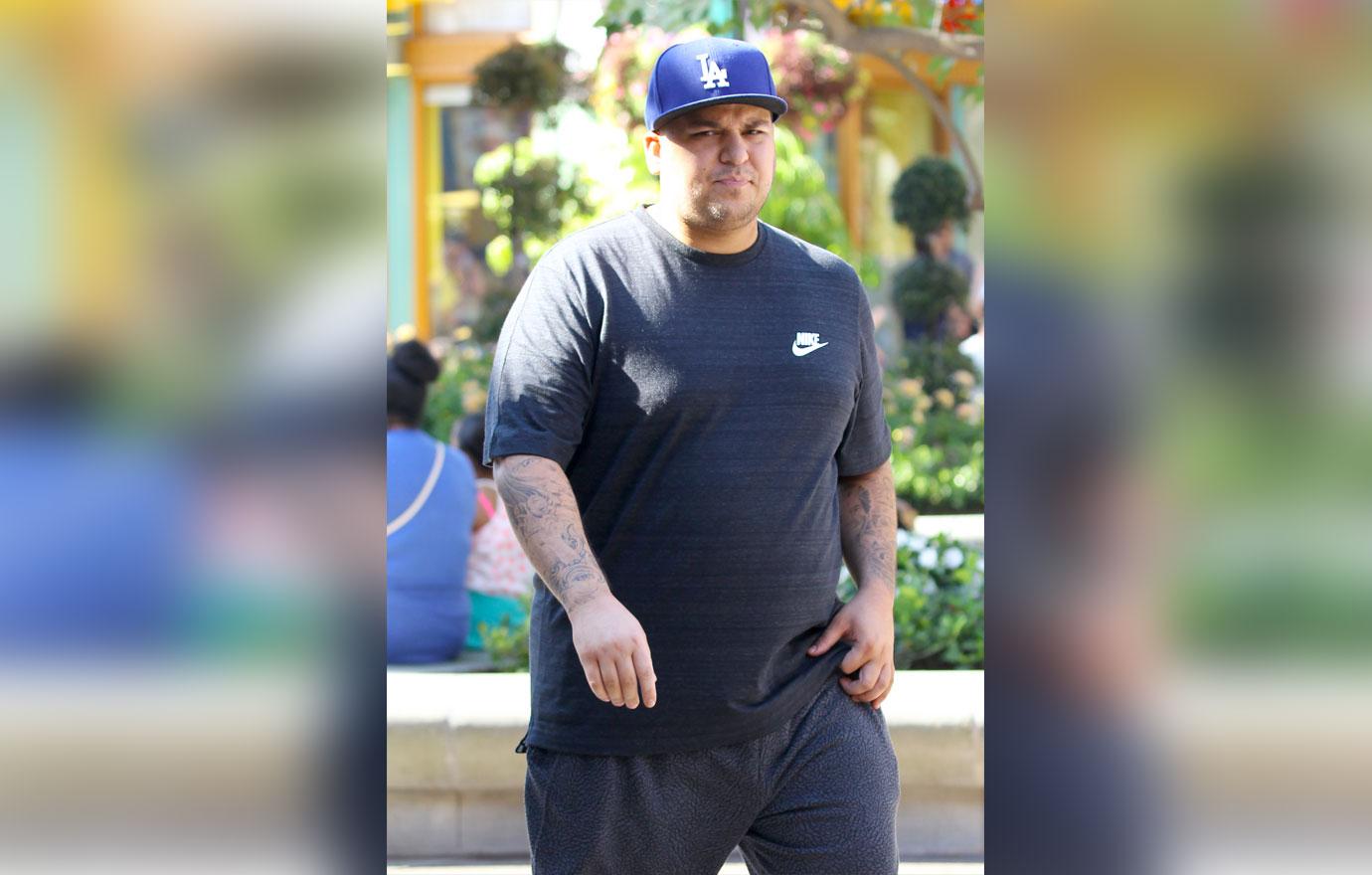 What do you think about Rob and Chyna's ongoing drama? Share your thoughts in the comments section.