PHOTOS
Rob Kardashian Under Fire For Giving 3-Year-Old Daughter Dream A Bottle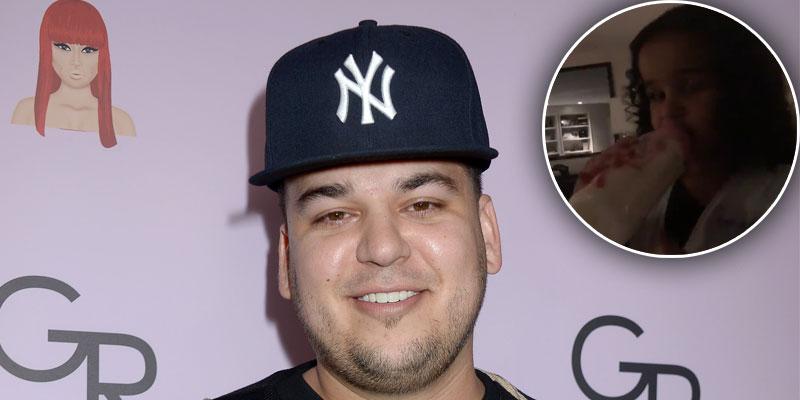 Rob Kardashian is being daddy shamed. On Tuesday, January 21, the 32-year-old caught backlash from fans after he shared a video of himself giving his daughter, Dream, a bottle. The criticism comes on the heels of his attempt to gain full custody of the little girl amid accusations that her mom, Blac Chyna, had been teaching the tot to twerk.
Article continues below advertisement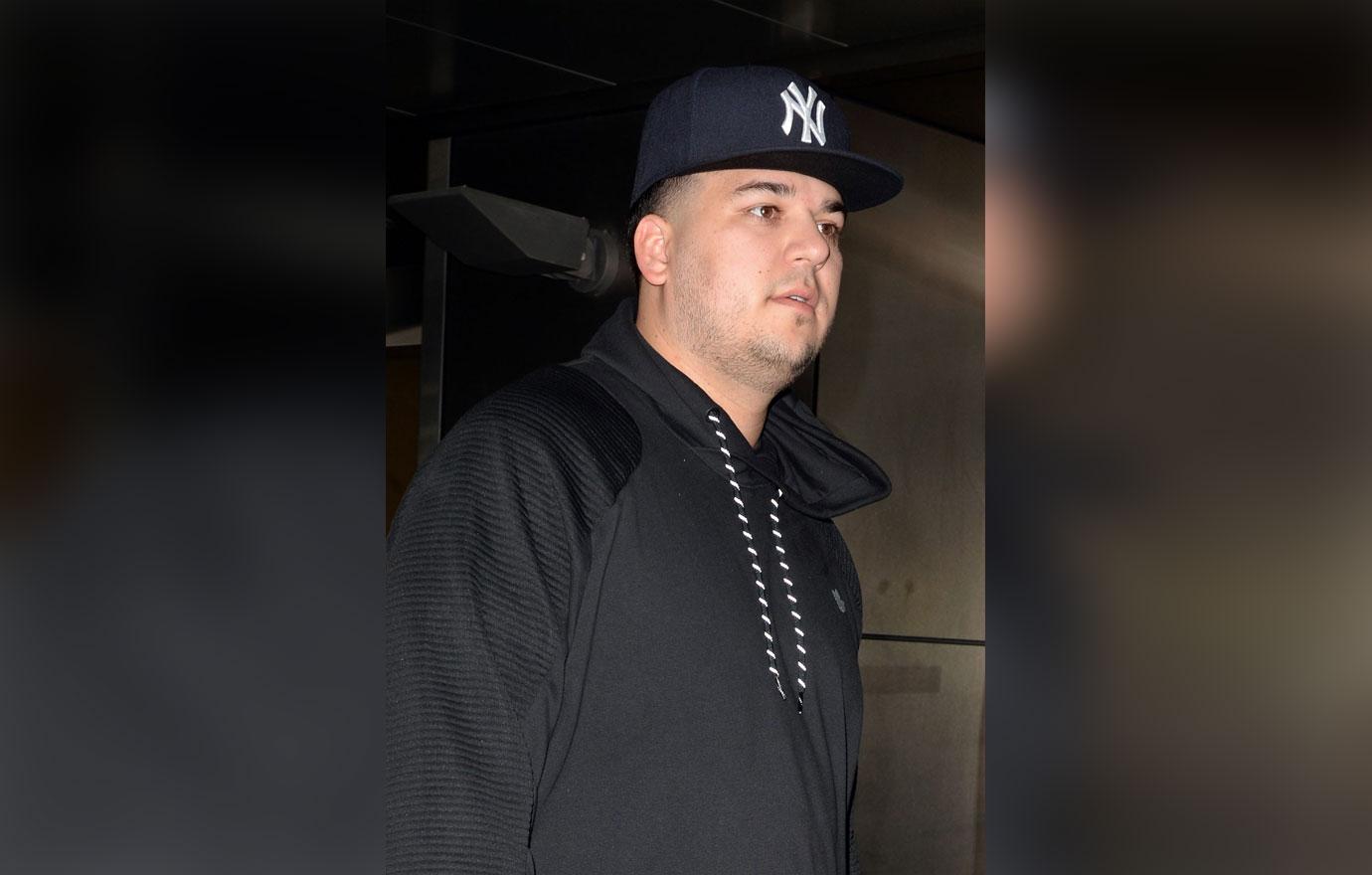 After sharing the video to Instagram, many users commented that the 3-year-old toddler should not be drinking from a bottle. "I'm just trying to figure out why that toddler has a bottle," one comment read. Another asked, "Where the hell is her cup at?" A third chimed in, "Is that a bottle in her hand?"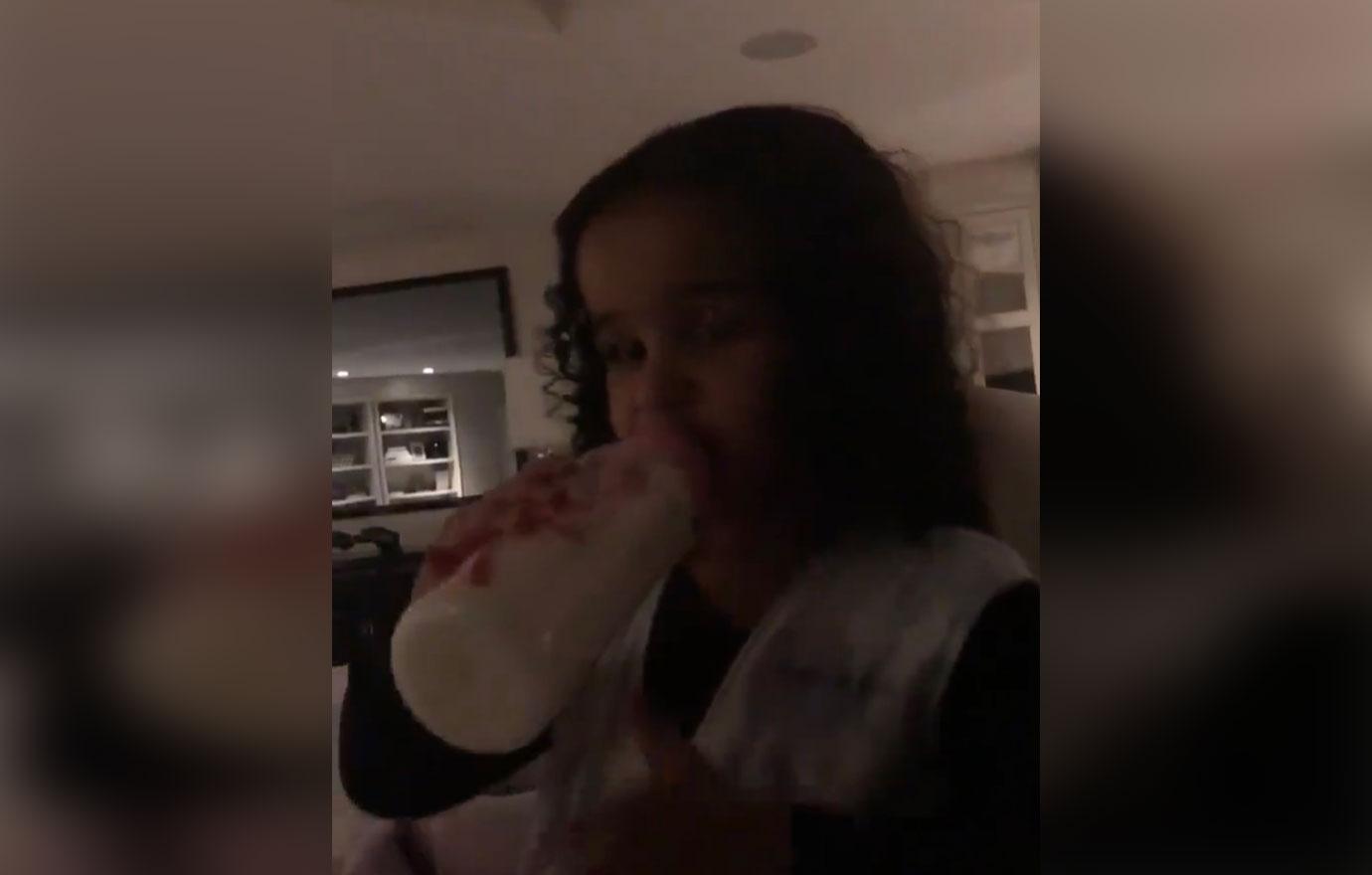 Article continues below advertisement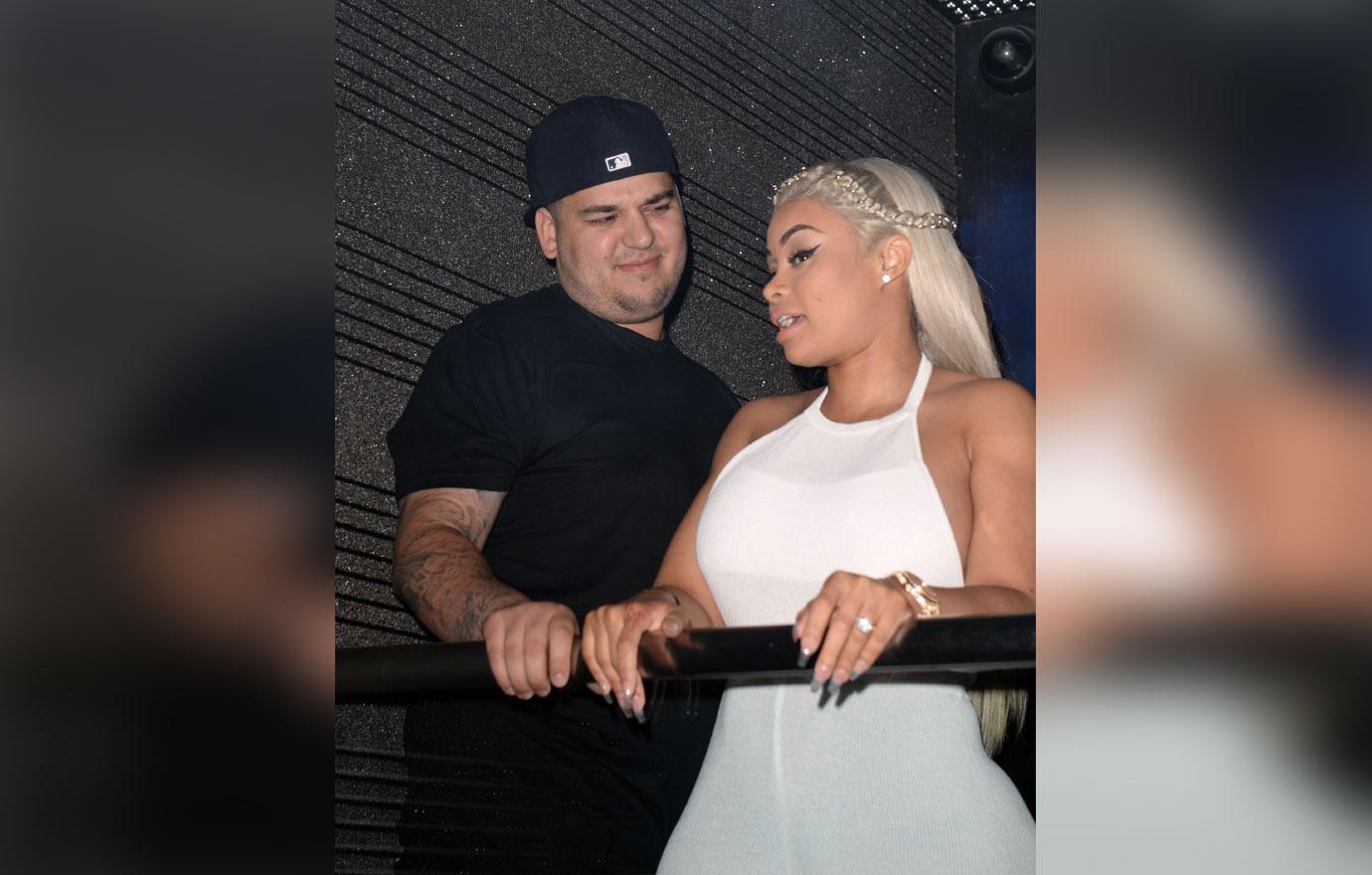 As RadarOnline previously reported, Rob wanted the 31-year-old's visitation with Dream cut down to just weekend days with a nanny present after noticing a change in Dream's behavior. The former KUWTK star claimed that it was a result of Chyna's partying lifestyle.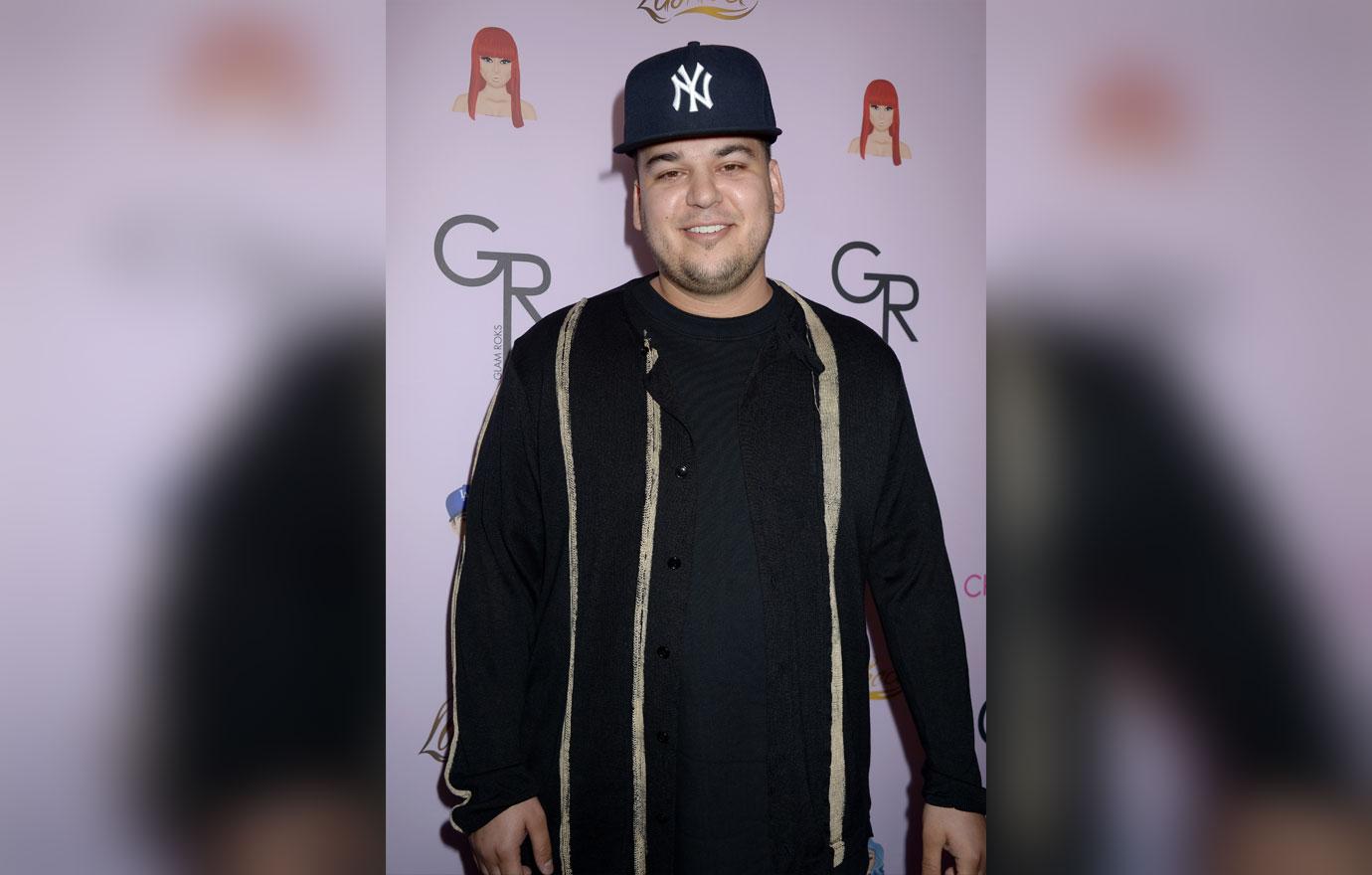 Chyna's attorney, Lynne Ciani, issued a statement after the details of her client's custody battle surfaced on the internet. "So Rob Kardashian — who has physically abused his significant other (Adrienne Bailon) on camera and has posted illegal revenge porn against Chyna — wants to take custody of Chyna's beautiful daughter Dream away from her hands-on, extremely loving mother? And Khloe Kardashian — who has a DUI on her record — wants to take her niece Dream away from her loving mother, Chyna? Oh please," the statement read.
Article continues below advertisement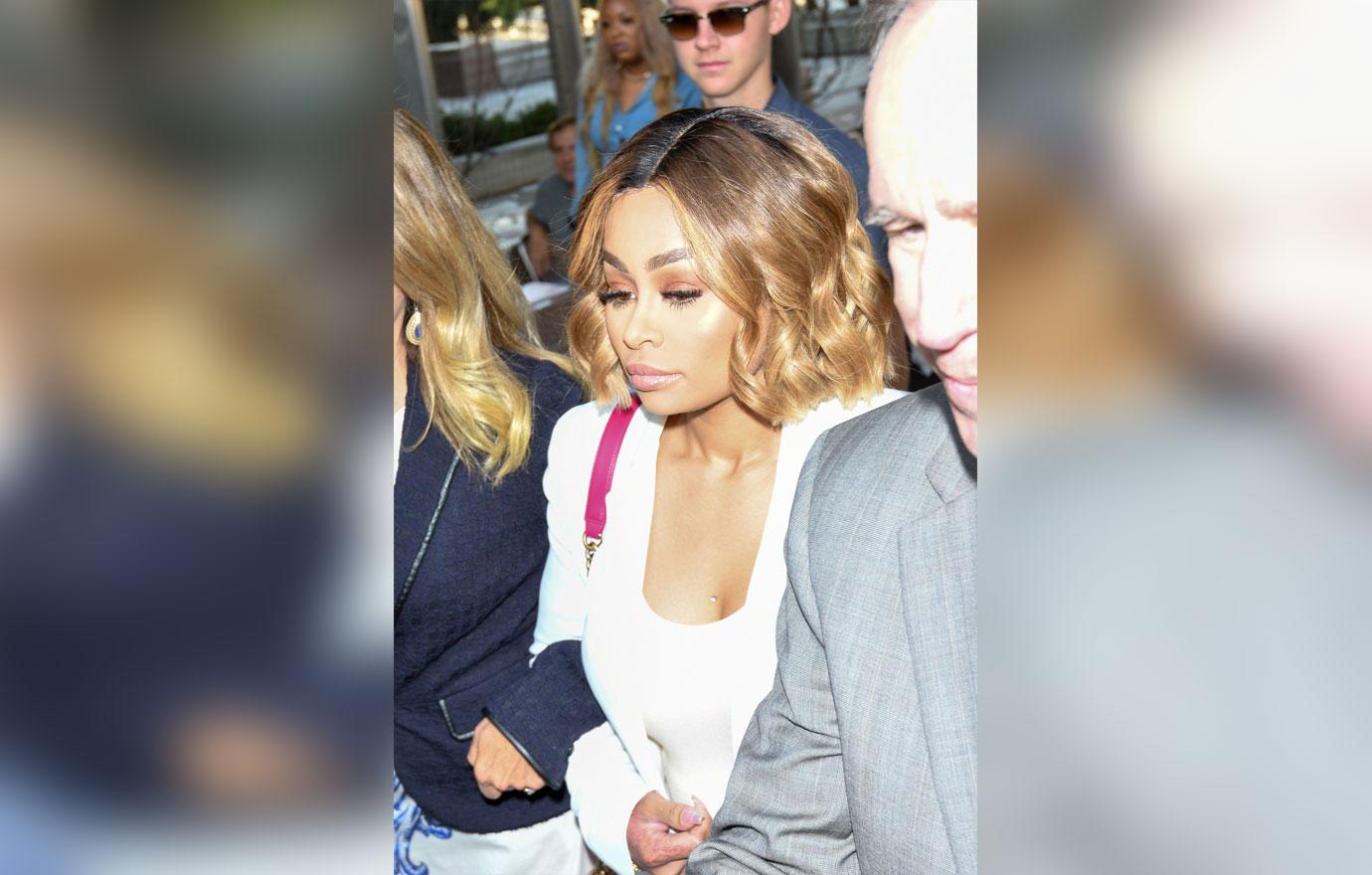 One month prior, Chyna explained to Us Weekly that she found a successful way to coparent with both of her exes, Rob and rapper Tyga.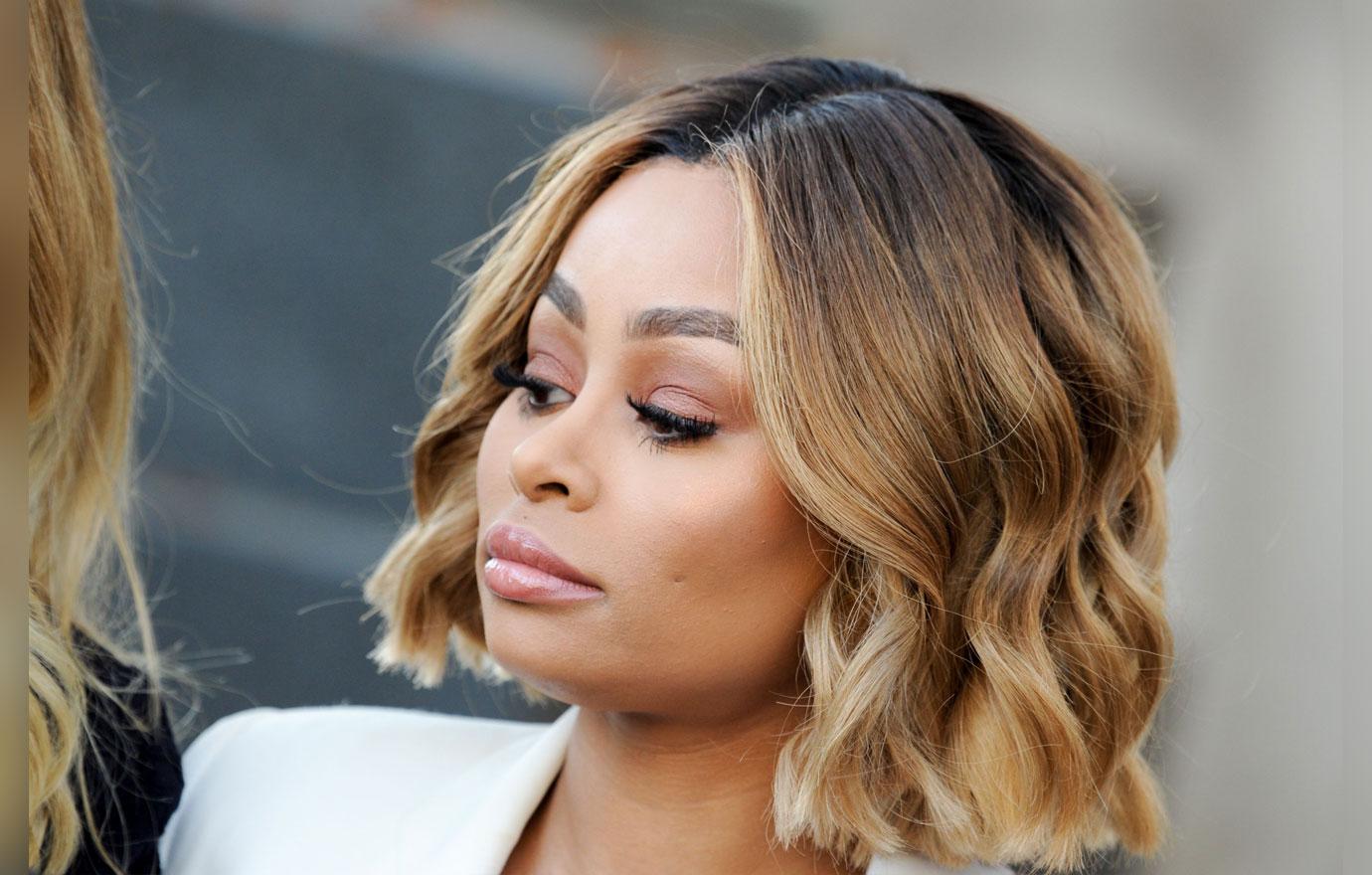 "Coparenting is actually really good. I'm definitely grateful for both my baby fathers and what not," Chyna said. "They do give me that break so I can rejuvenate myself as a woman and just get back focus. Or, if I have to do something, it just gives me that leeway. So, that's, I think, key."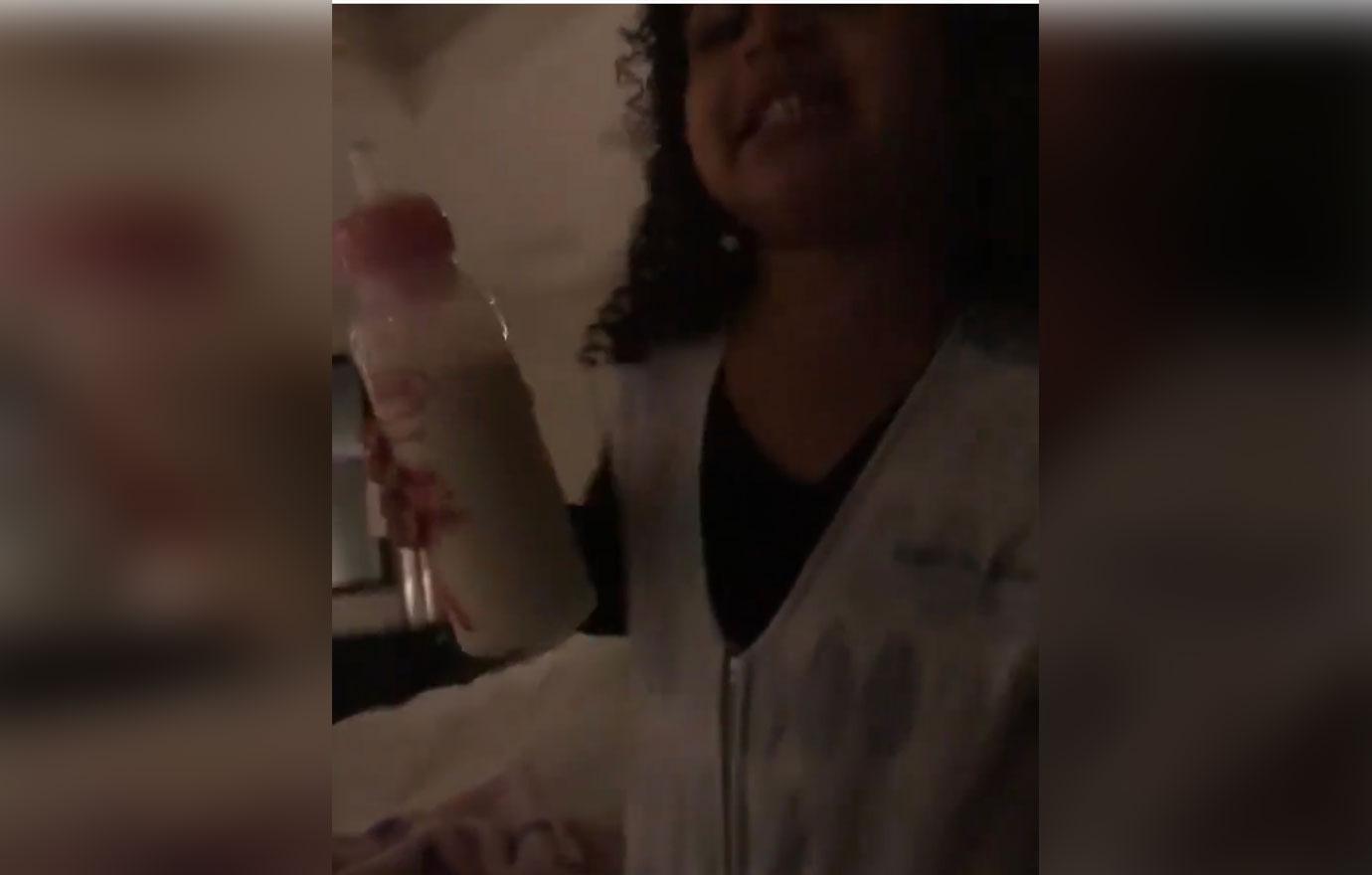 What do you think about Rob giving his daughter a bottle? Share your thoughts in the comments below!