PHOTOS
Rob Kardashian Shares Sweet Video Message From Daughter Dream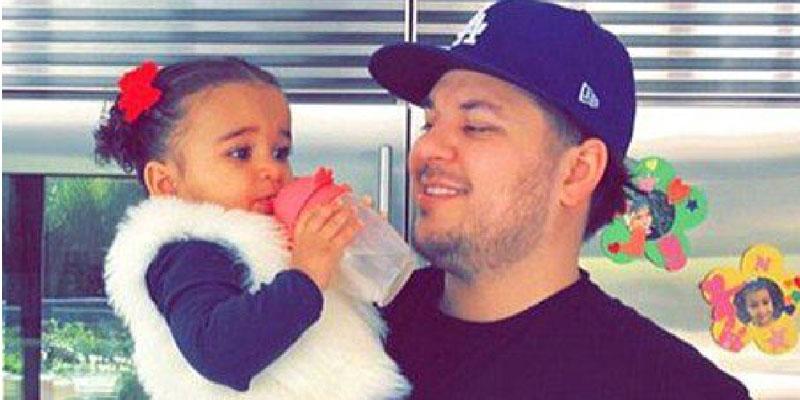 Rob Kardashian doesn't share much on social media these days, but he decided to show the world this sweet video message daughter Dream sent to him on Thursday, May 30. Scroll through for details!
Article continues below advertisement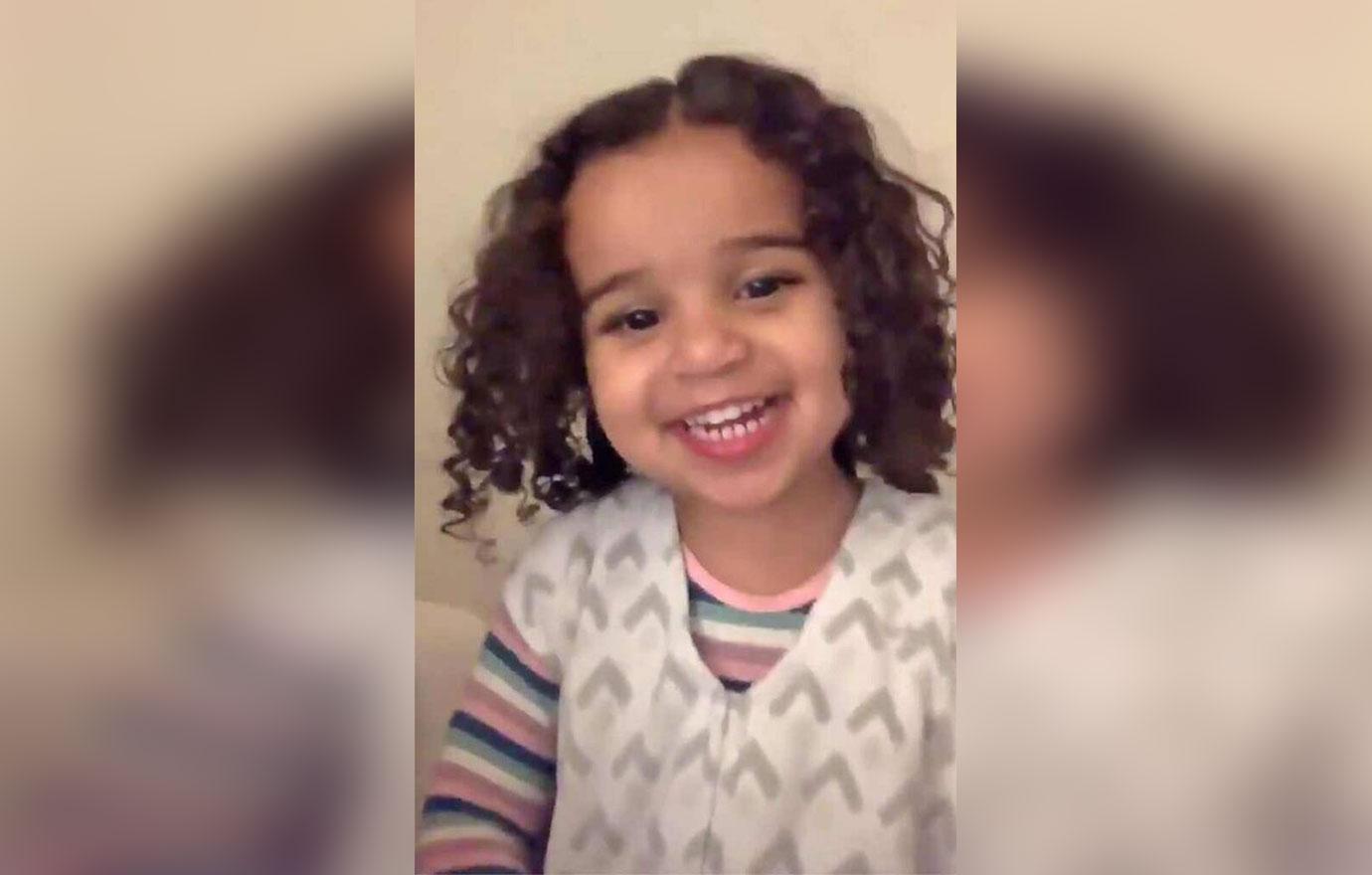 Rob, 32, posted the clip to his Twitter page. In the video, his little girl Dream, 2, wishes her father "sweet dreams" at the prompting of an unidentified woman believed to be the nanny.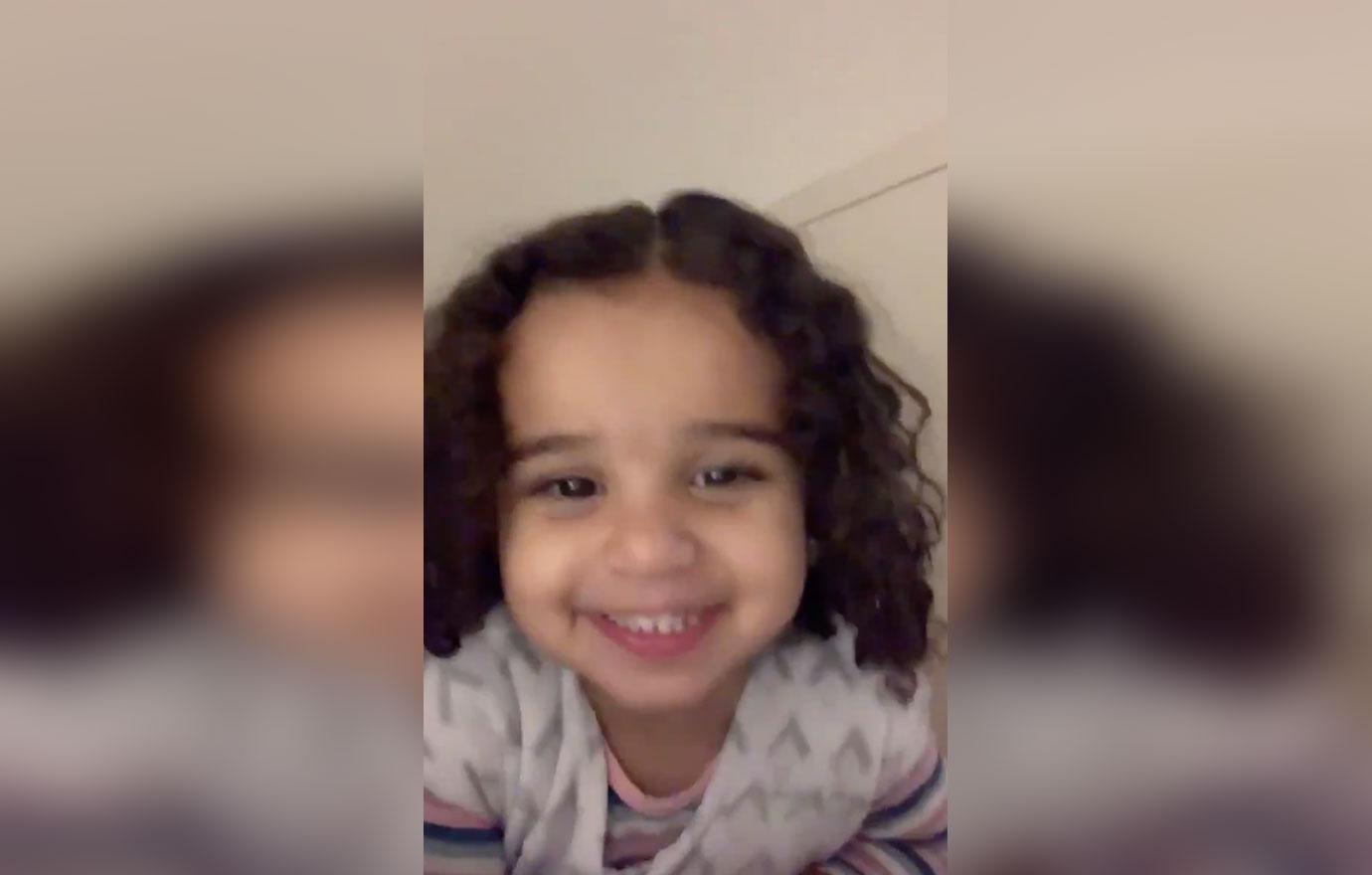 "Hi Daddy! Night night Daddy! I love you. Sweet dreams. I'll play tomorrow. Good night!" Dream adorably says into the camera. "Sweetness," Rob captioned the Twitter post.
Article continues below advertisement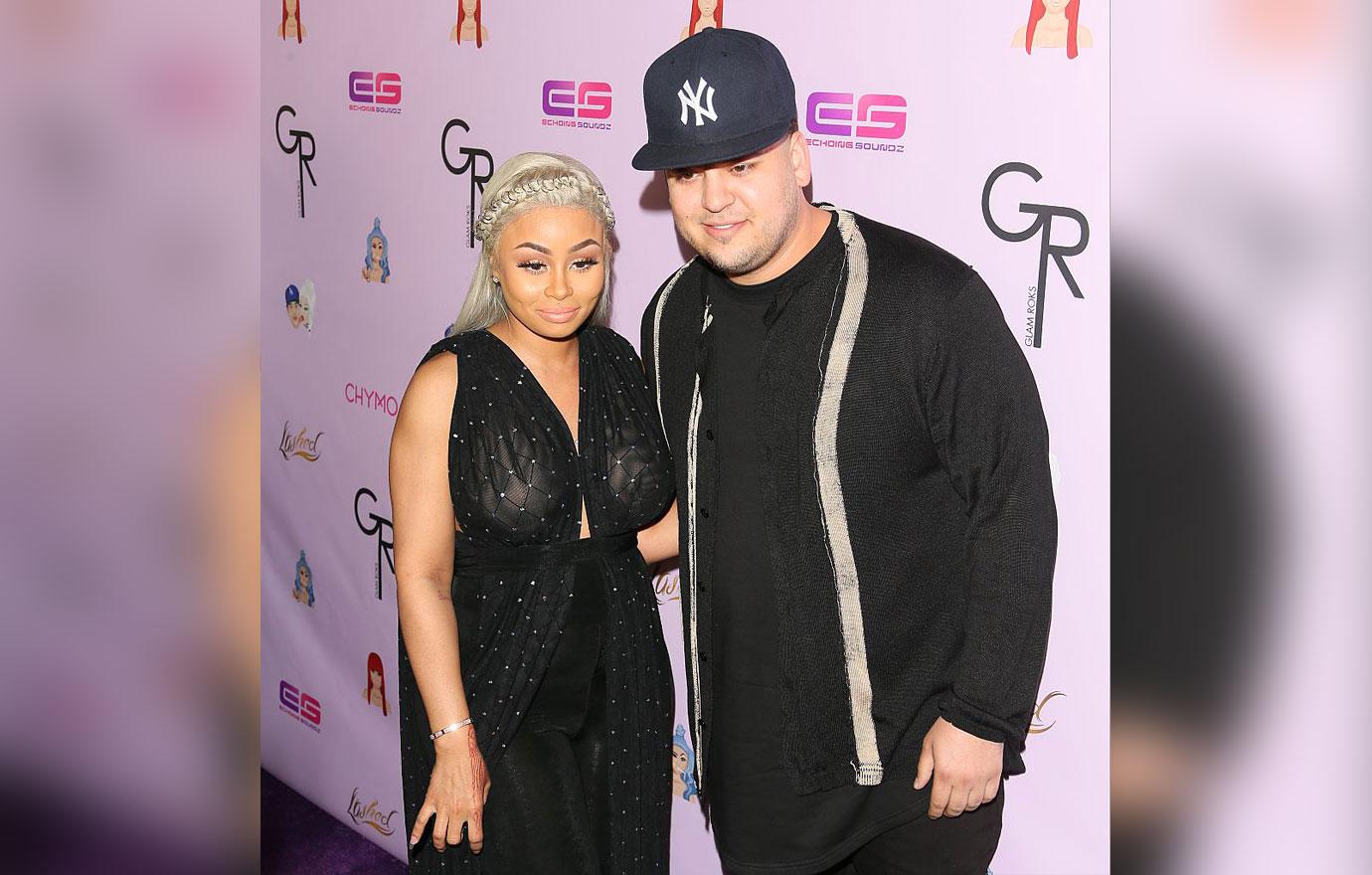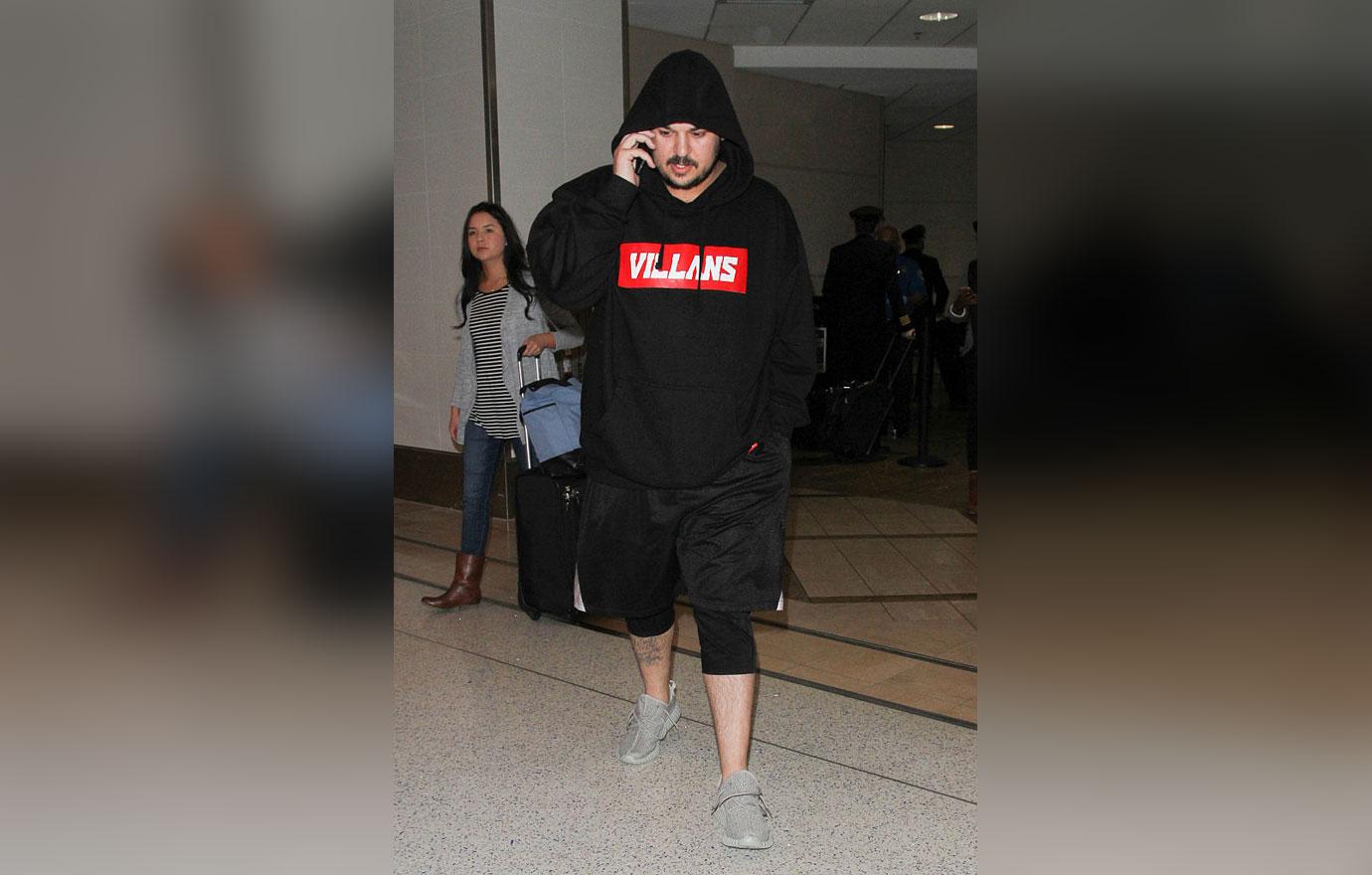 Article continues below advertisement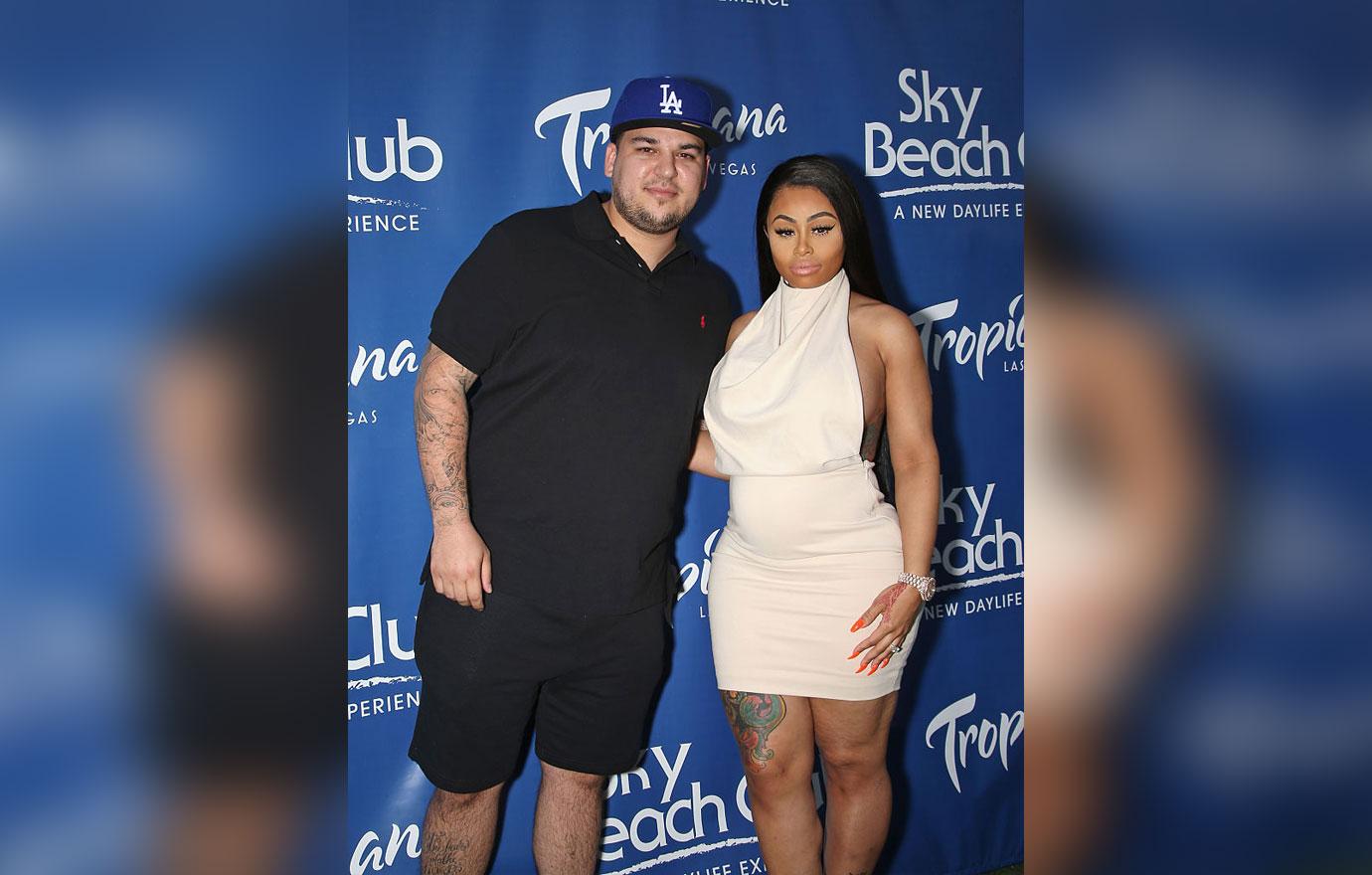 "For a while, Rob was in a good place and had been planning his comeback. It was a big relief for his family and he finally seemed to be on the right track," a source told RadarOnline.com, noting that he was going to be featured on this season's Keeping Up with the Kardashians.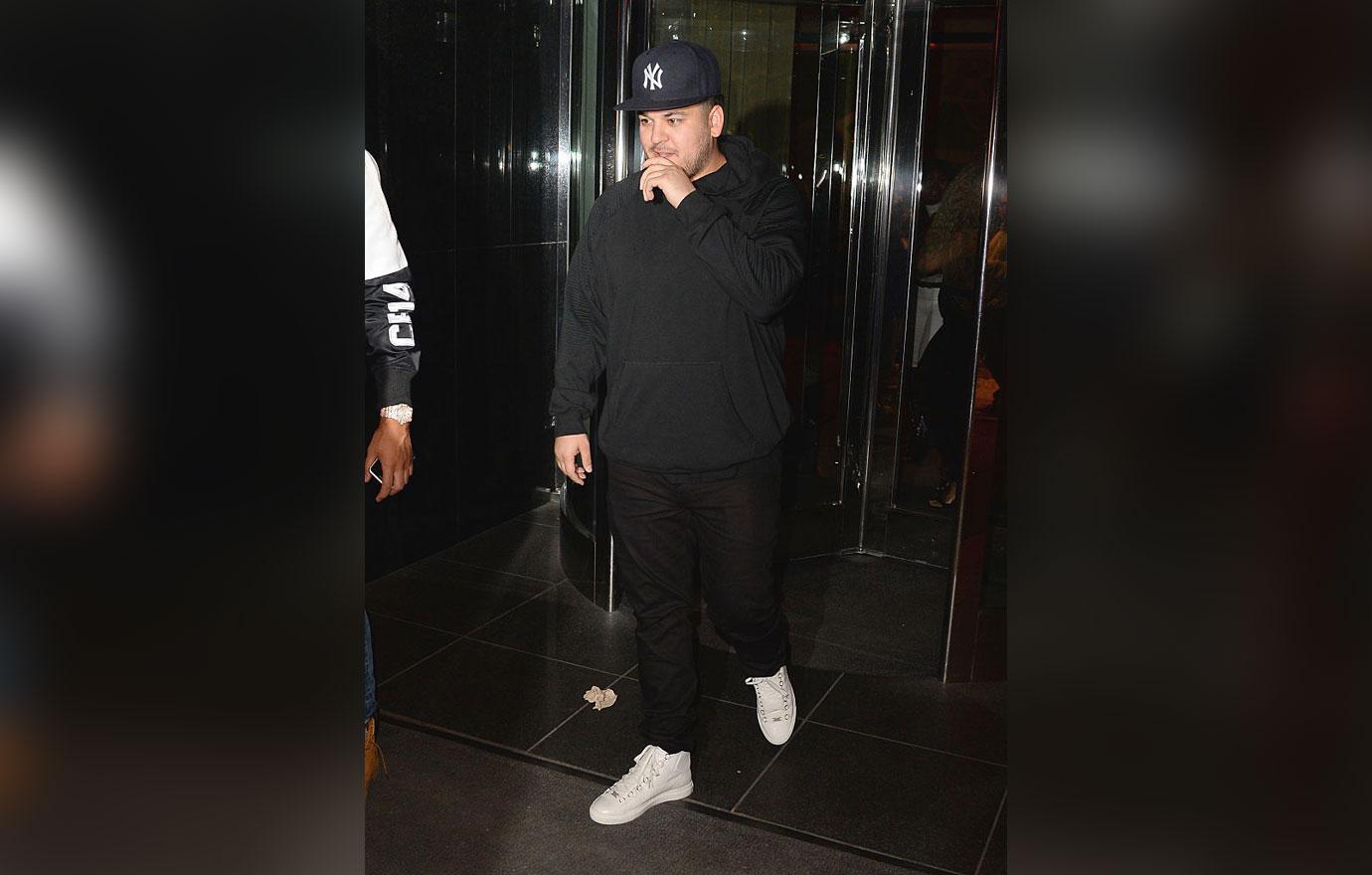 The source continued, "He's totally gone back into his shell again and refused to even spend Easter with his family. Rob keeps going through the same pattern of wanting to stop hiding, but then he becomes a complete recluse all over again. His family loves him but at this point, they're at a loss over what to do."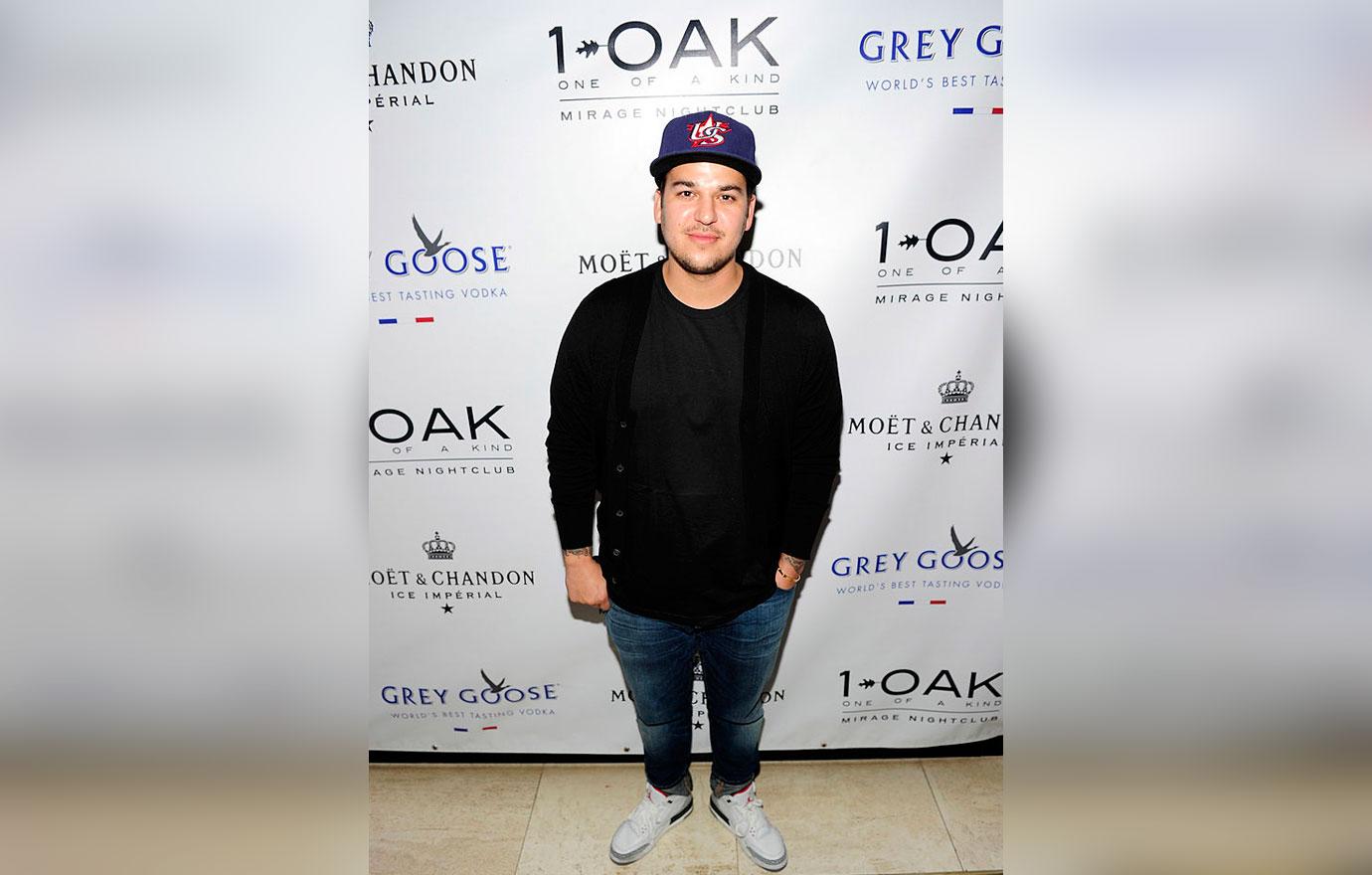 What do you think of Dream's sweet video message? Sound off in the comments below!