PHOTOS
Rob Kardashian Ditches High School Class Reunion Amid His Shocking Weight Gain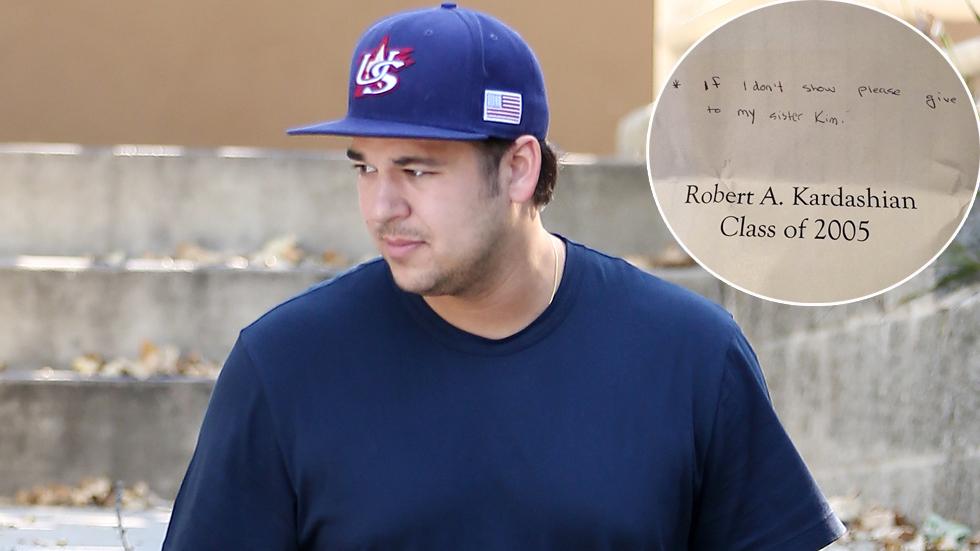 Rob Kardashian not looking very happy as he finished up filming Keeping up with the Kardashians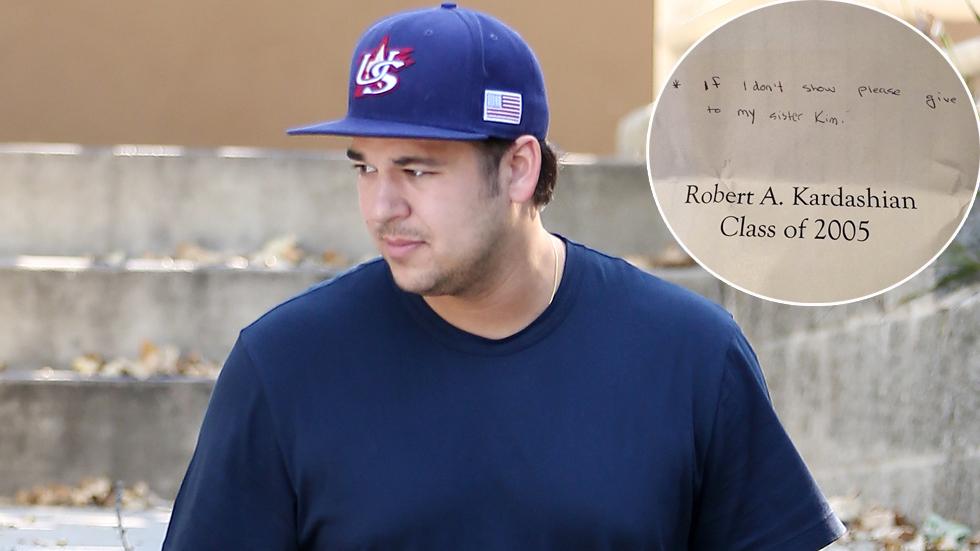 Rob Kardashian has been skipping events and family gatherings amid reports he's not handling his weight gain well, and now it includes his high school reunion.
Article continues below advertisement
ARCHIVE PHOTOS Rob Kardashian Through The Years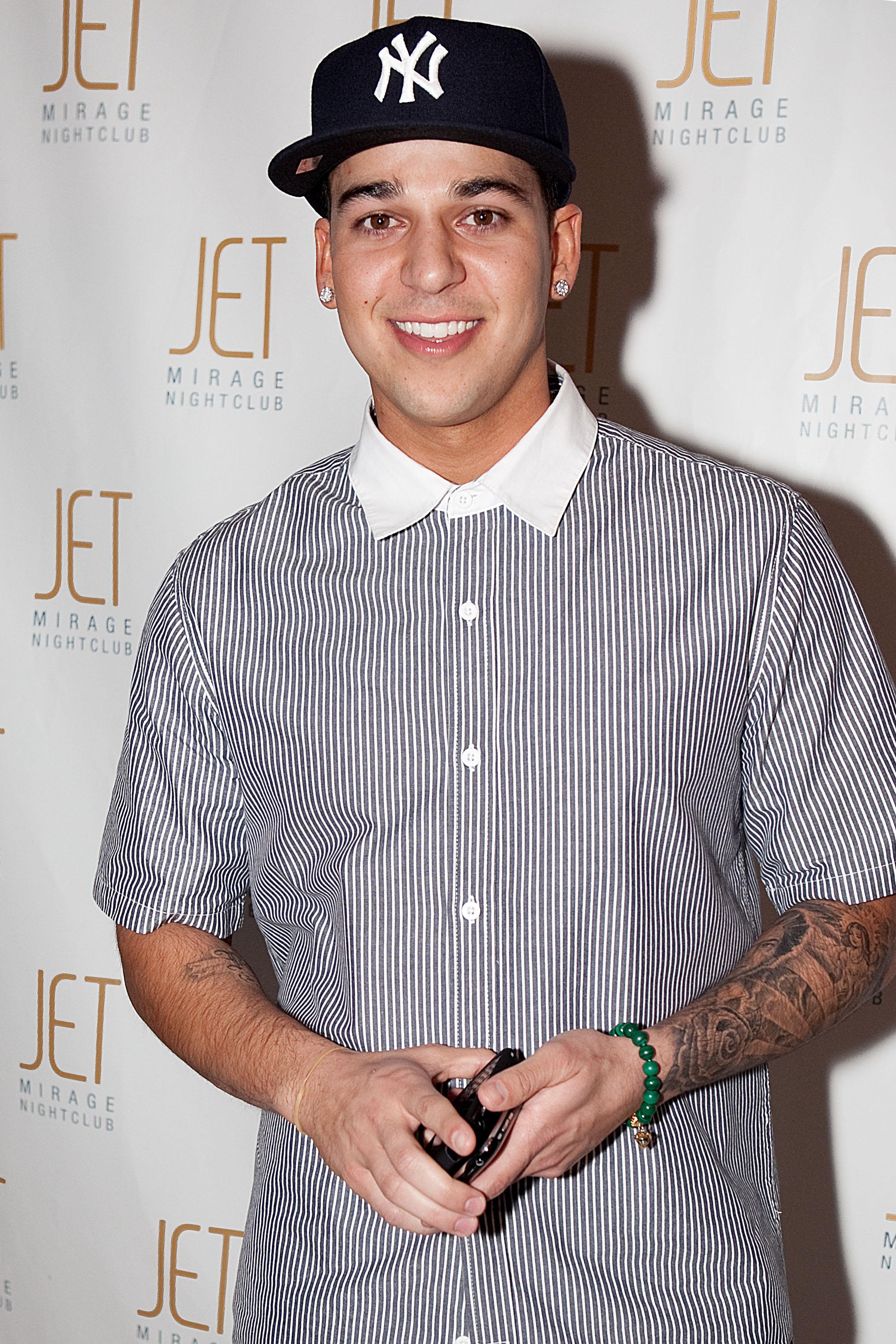 The 28-year-old ditched the reunion and, judging by a letter he wrote to himself in 2005 when he graduated from the Buckley School, he never really intended on showing up.
Rob Kardashian compares sister Kim to psychotic murderer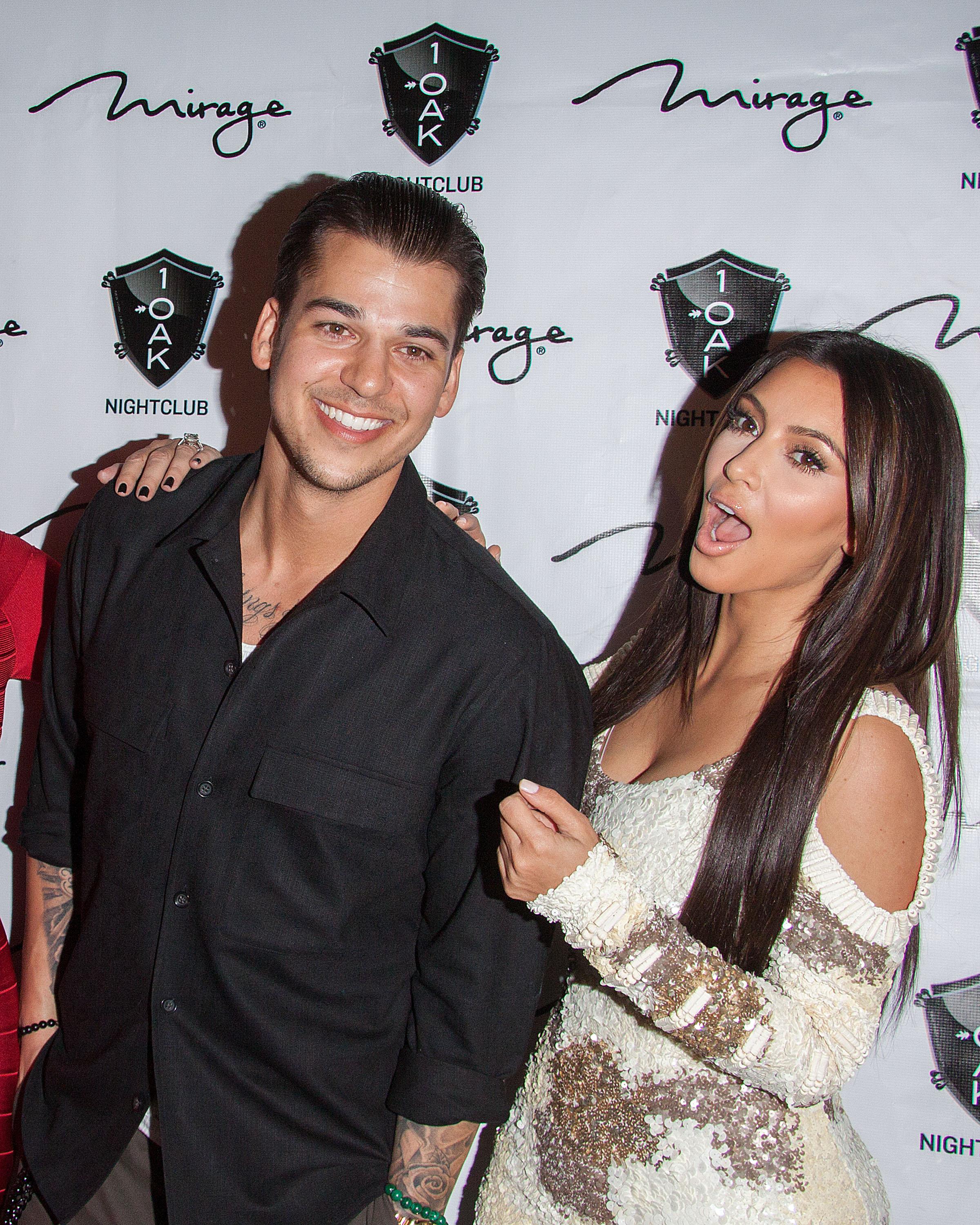 Kim Kardashian, who attended the same private school in Sherman Oaks, Calif., posted the HS relic which had a note reading: "If I don't show please give to my sister Kim." Naturally, his big sister made it all about her.
Article continues below advertisement
"Just received this pic from my brothers BFF from their 10 year high school reunion," Kim wrote. "It's a letter Rob wrote to himself back in high school. I wonder what it says. Rob can't remember either lol We're dying to read it together. I remember writing a letter like this before I graduated & projected where I would be in 10 yrs! I never went to see what it says! LOL 20yr?"
Article continues below advertisement
Rob Kardashian Archive Photos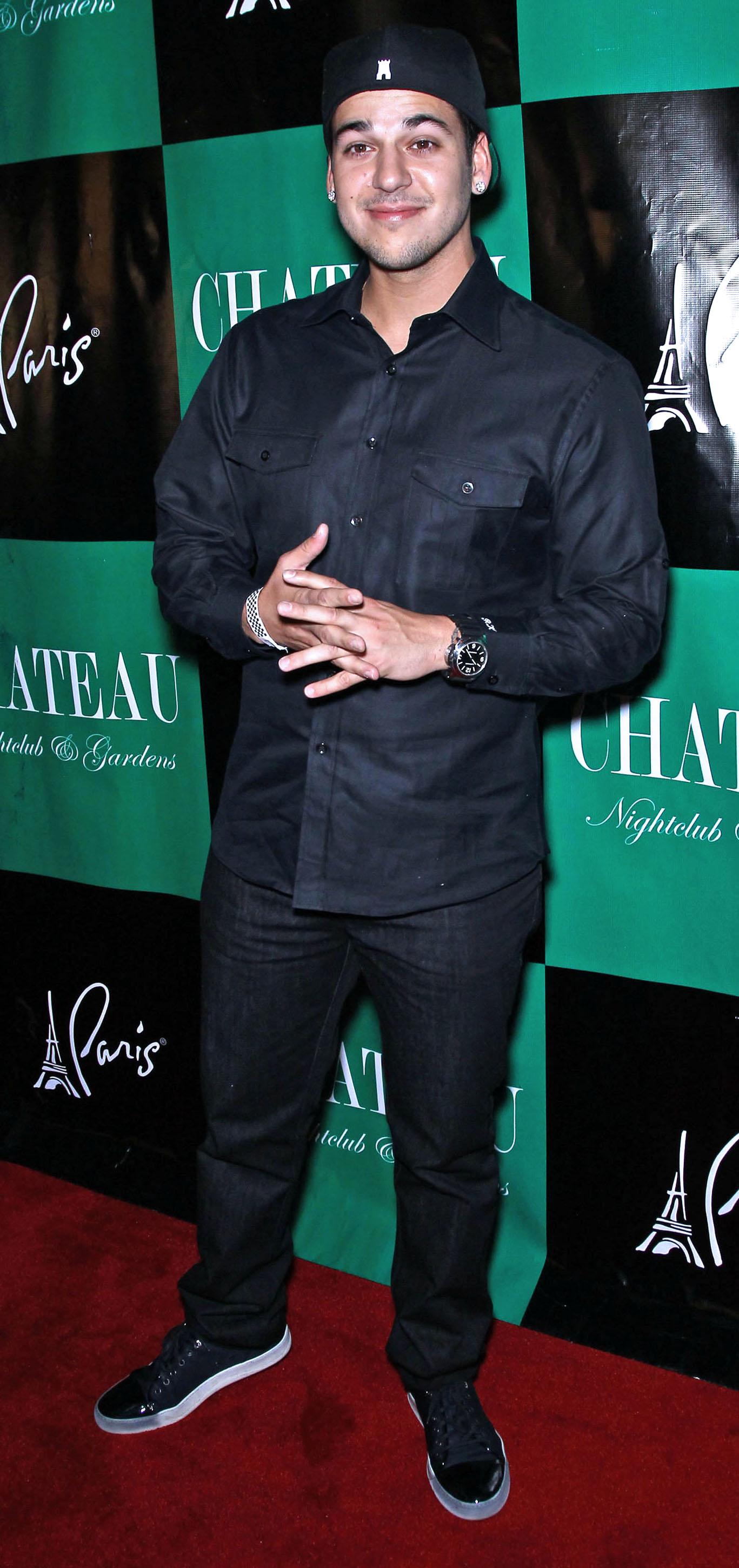 Article continues below advertisement
EXCLUSIVE: Rob Kardashian seen here visiting the doctor's office in Beverly Hills, CA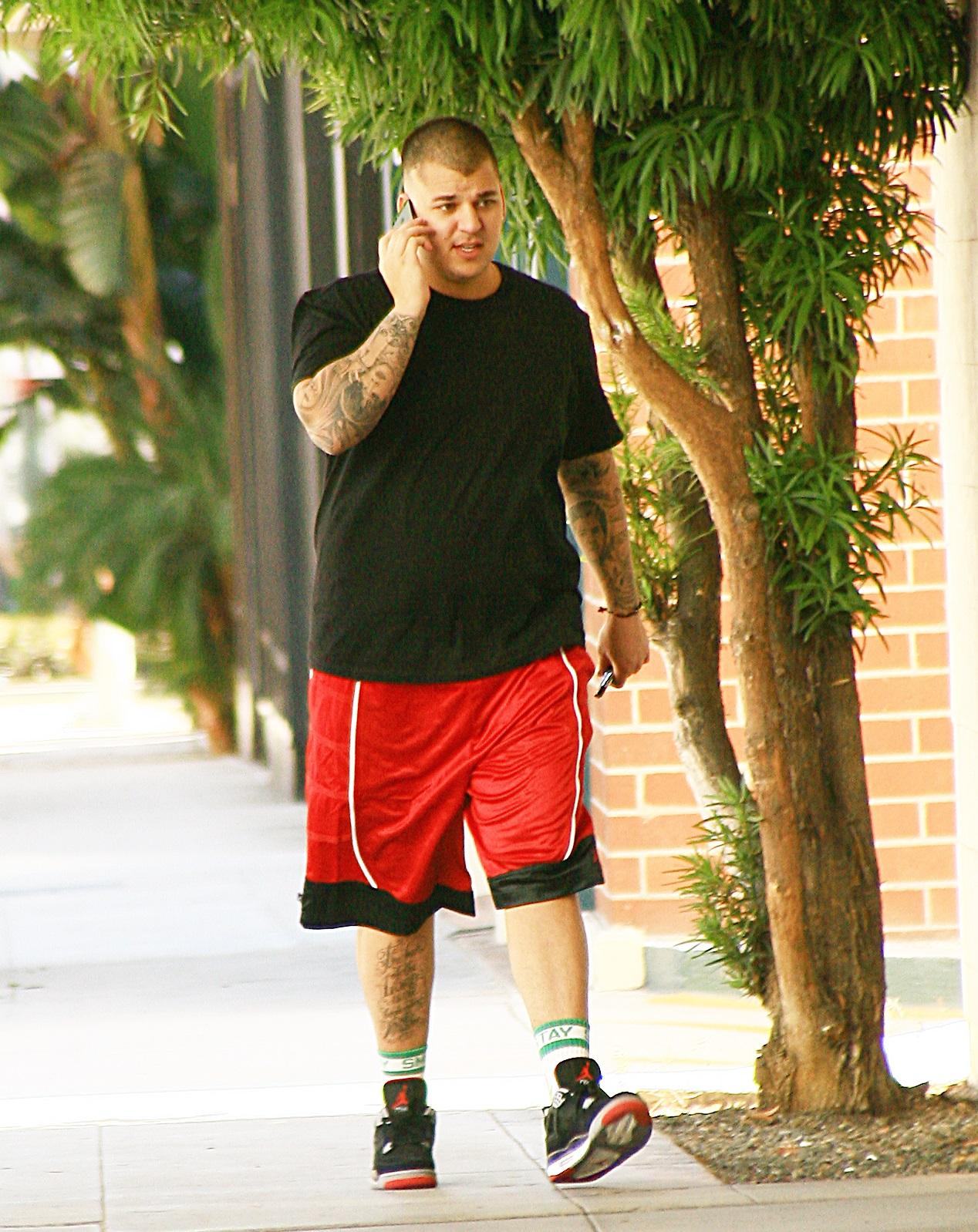 Before becoming a sock mogul, the Keeping Up With the Kardashians star graduated from the USC's Marshall School of Business in 2009.
Article continues below advertisement
Rob Kardashian Archive Photos