PHOTOS
Rob Kardashian Needs To Get Help Fast Before Suffering Deadly Consequences Of Drastic Weight Gain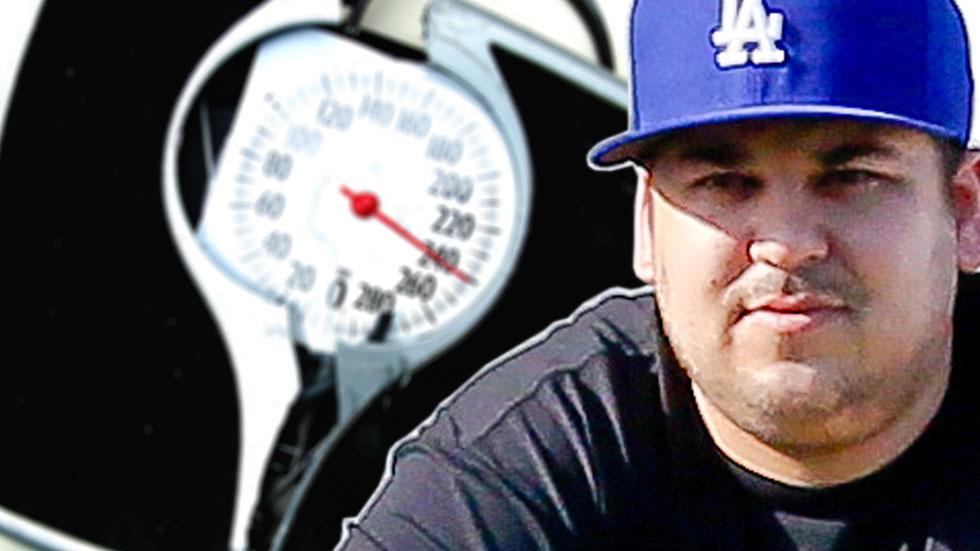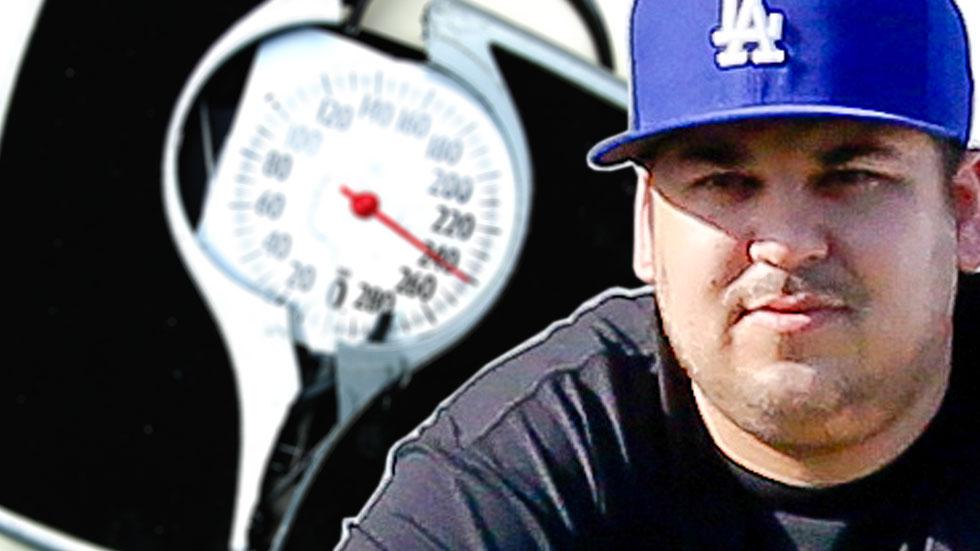 Rob Kardashian's weight gain issues have caused concern for years. But after he was photographed for the first time in months looking drastically heavier than ever before, the concern has turned into a dire need to get the Keeping Up With the Kardashians star help fast.
Article continues below advertisement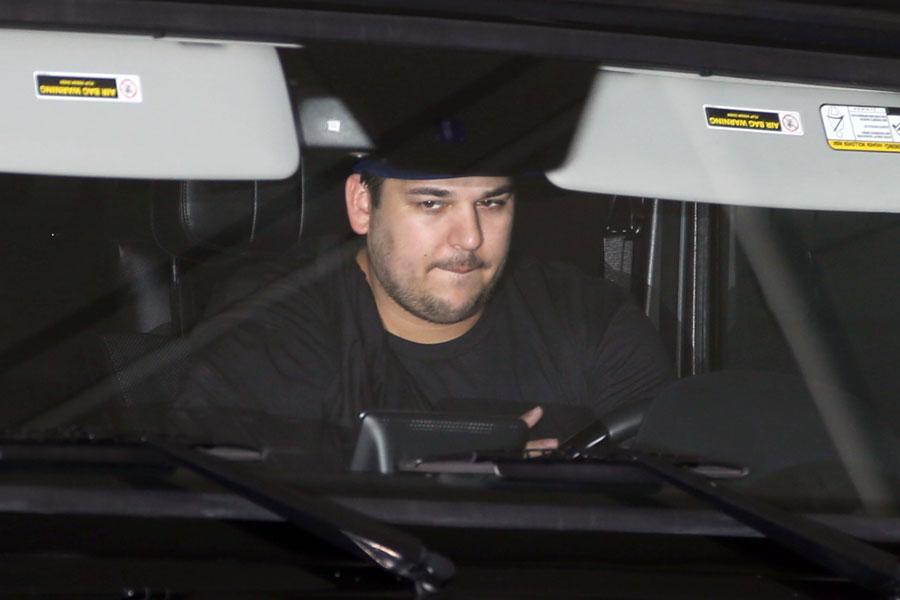 "Rob looked terrible – and absolutely huge," an eyewitness told Star magazine of Rob's In-N-Out Burger run earlier this month. "He has a scraggly beard and was wearing a large T-shirt and baggy shorts, but they seemed to be stretched to their limits. It's shocking how much weight he's put on."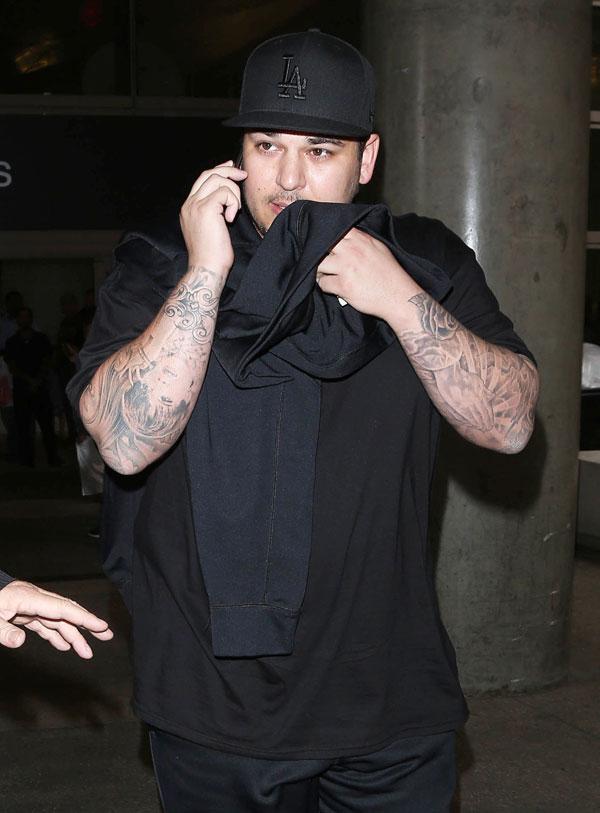 Although sister Kim Kardashian recently revealed to ET that her brother is in "good spirits," a friend claimed that Rob is only getting worse. "He had been spending some time at a low budget L.A. hotel, but now he's gone back to crashing at Khloe Kardashian's Calabasas mansion, holing himself up and refusing to leave," the pal said.
Article continues below advertisement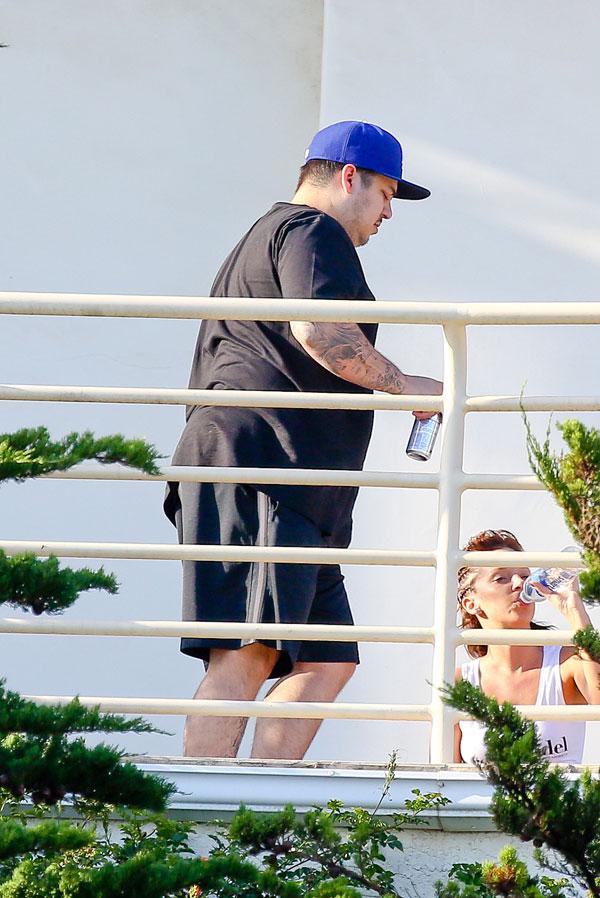 The insider added that Rob "sits alone in a darkened room all day, eating junk food, watching sports or movies and playing video games."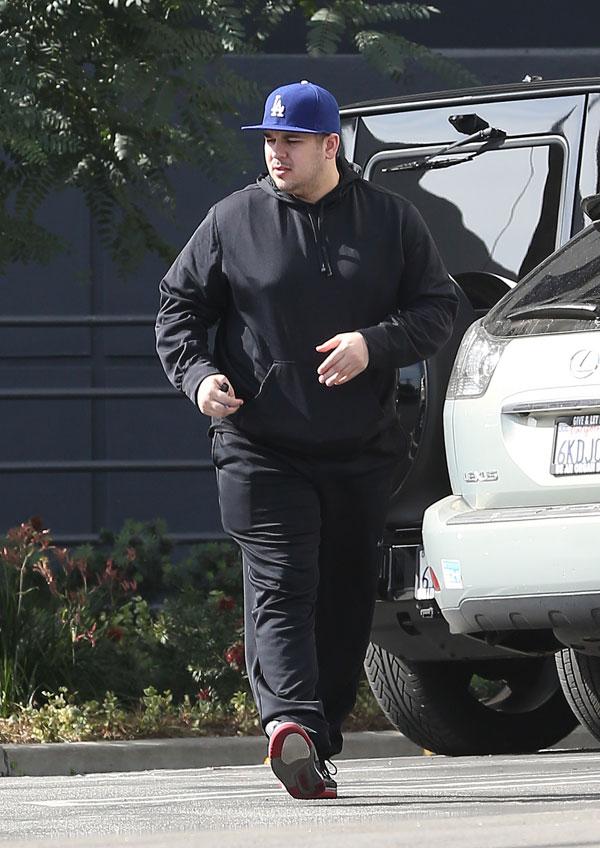 Article continues below advertisement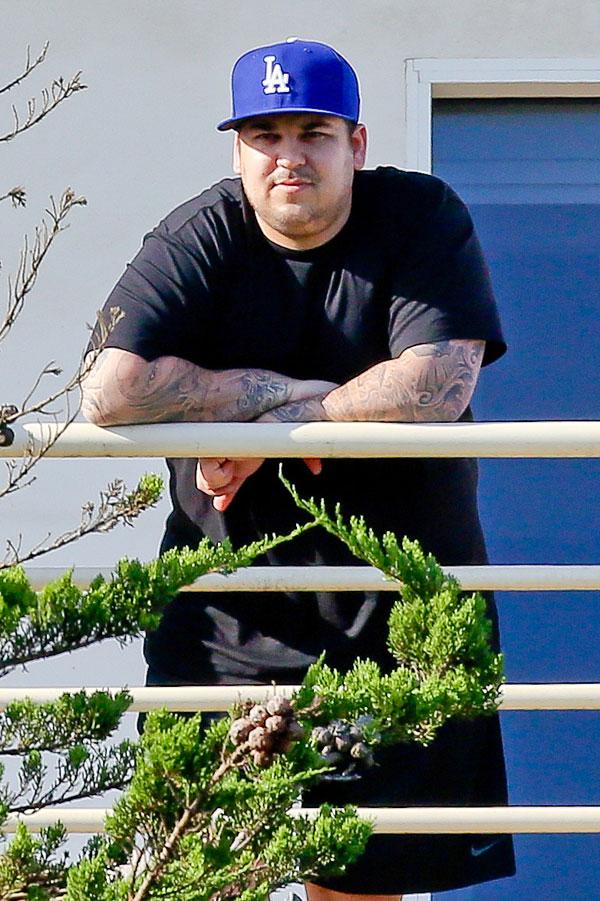 With the source revealing that sister Khloe is "almost at her wits' end with Rob" and mom Kris Jenner focusing on "keeping the Kardashian brand alive," Rob is alone. "Rob is obviously not in a good place," the insider explained. "But if he can get help for his depression, everything else could get under control. The only person who can save Rob is Rob."