PHOTOS
Rob Kardashian Going To Weight Loss Camp After Struggling To Shed Pounds On His Own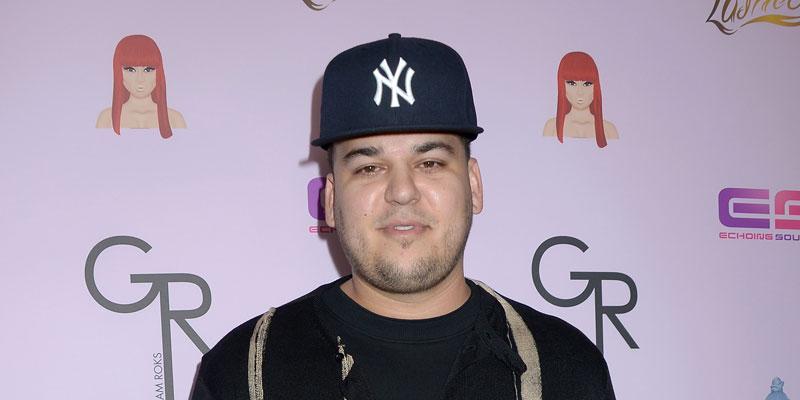 Article continues below advertisement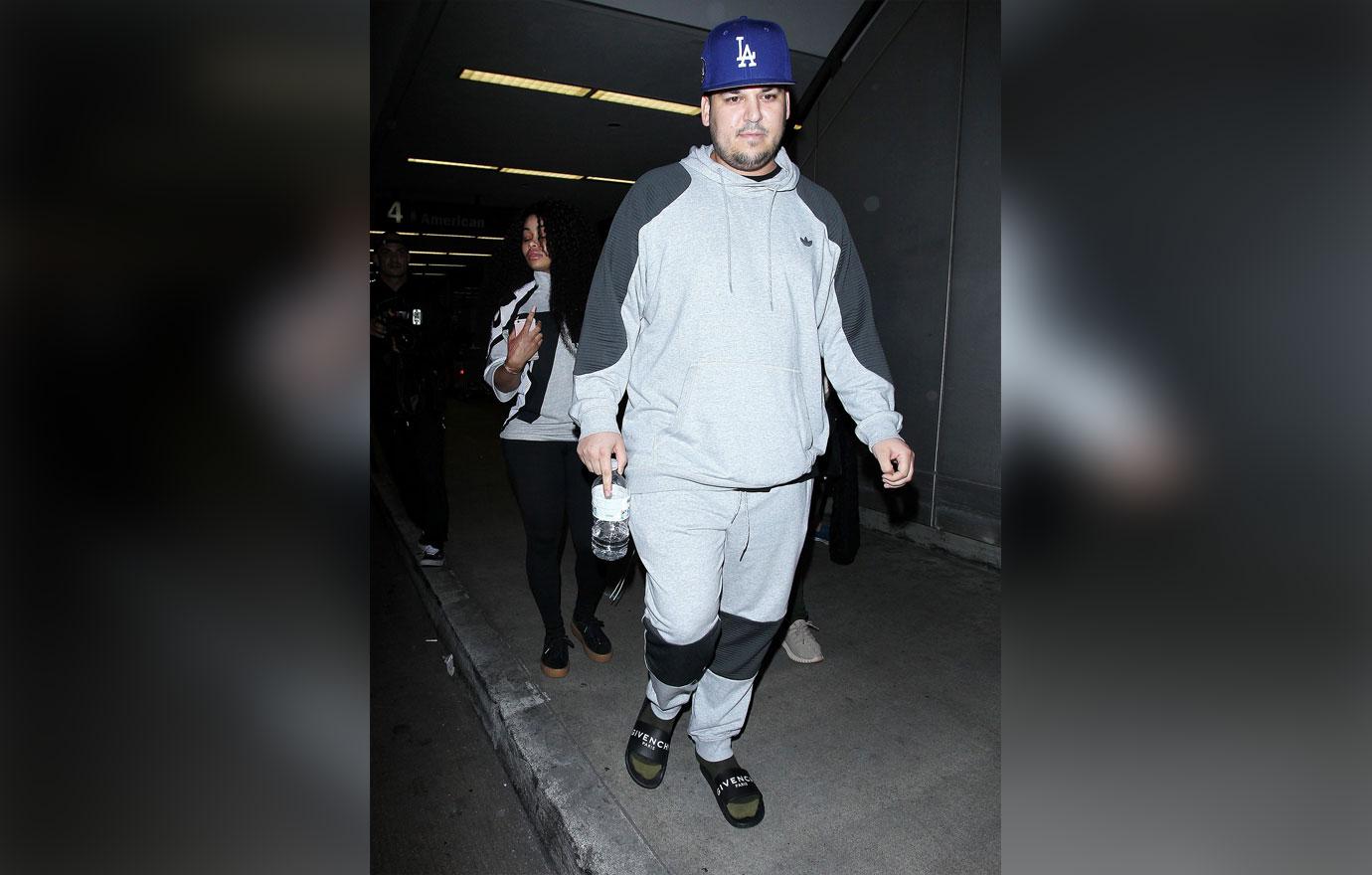 "He's freaking out ahead of a New Year trip to a health farm. He knows this is the only option if he doesn't want a lap band. Try as he might there's just not enough willpower to stick to a healthy routine and lose the weight naturally," a source told RadarOnline.com.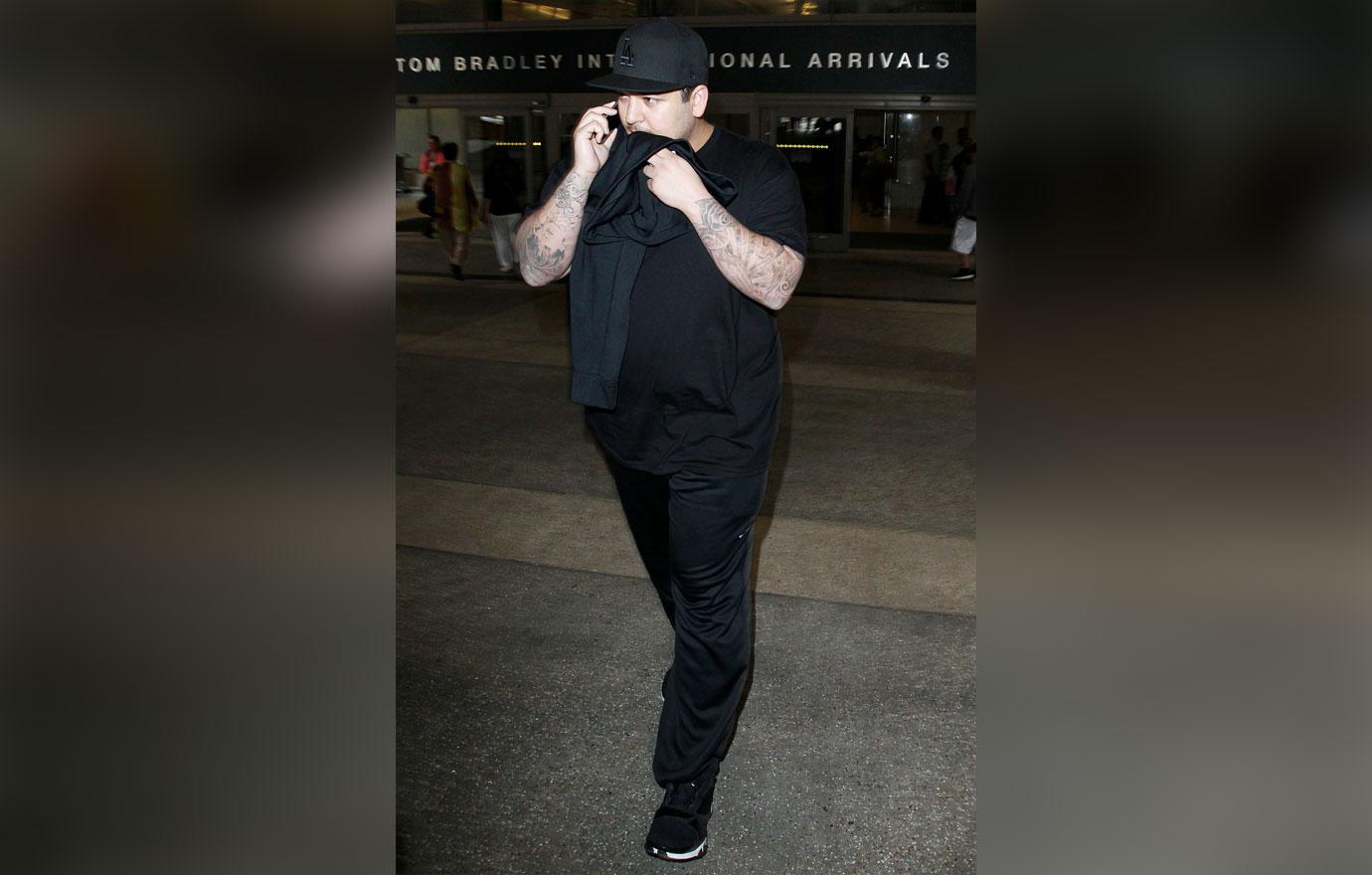 The source continued, "Rob's sick of being so chronically overweight, particularly in a house filled with health freaks, and he's been putting this off forever but even he now accepts it's time. The plan is to send him off to a five-star retreat for as long as it takes, months even, so he can come back and start totally afresh."
Article continues below advertisement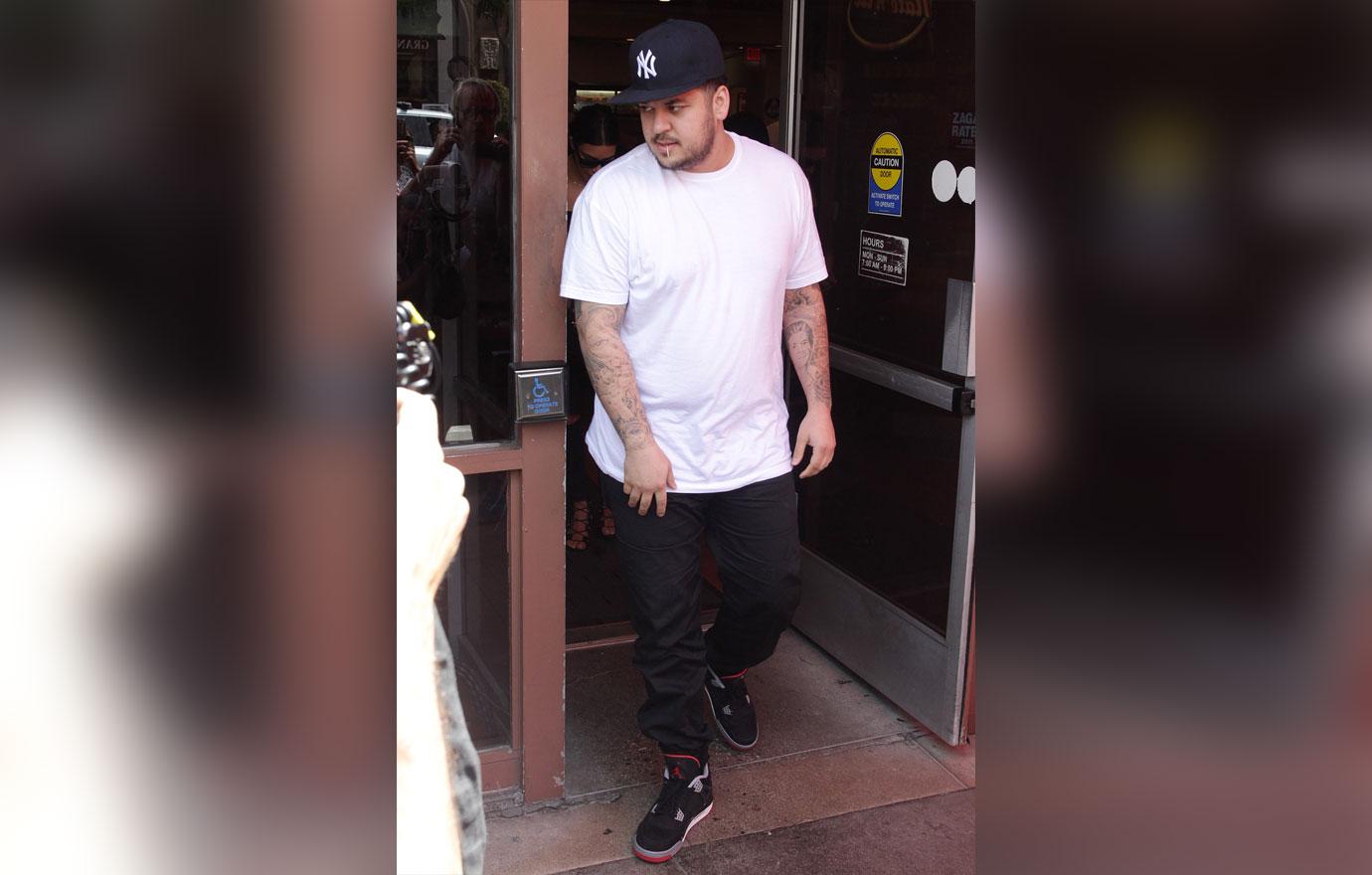 It looked like Rob was making progress on his weight loss journey when he posted a rare Instagram photo on Halloween. However, the outlet claims that he is now close to 300 pounds and eager to regain his health and confidence.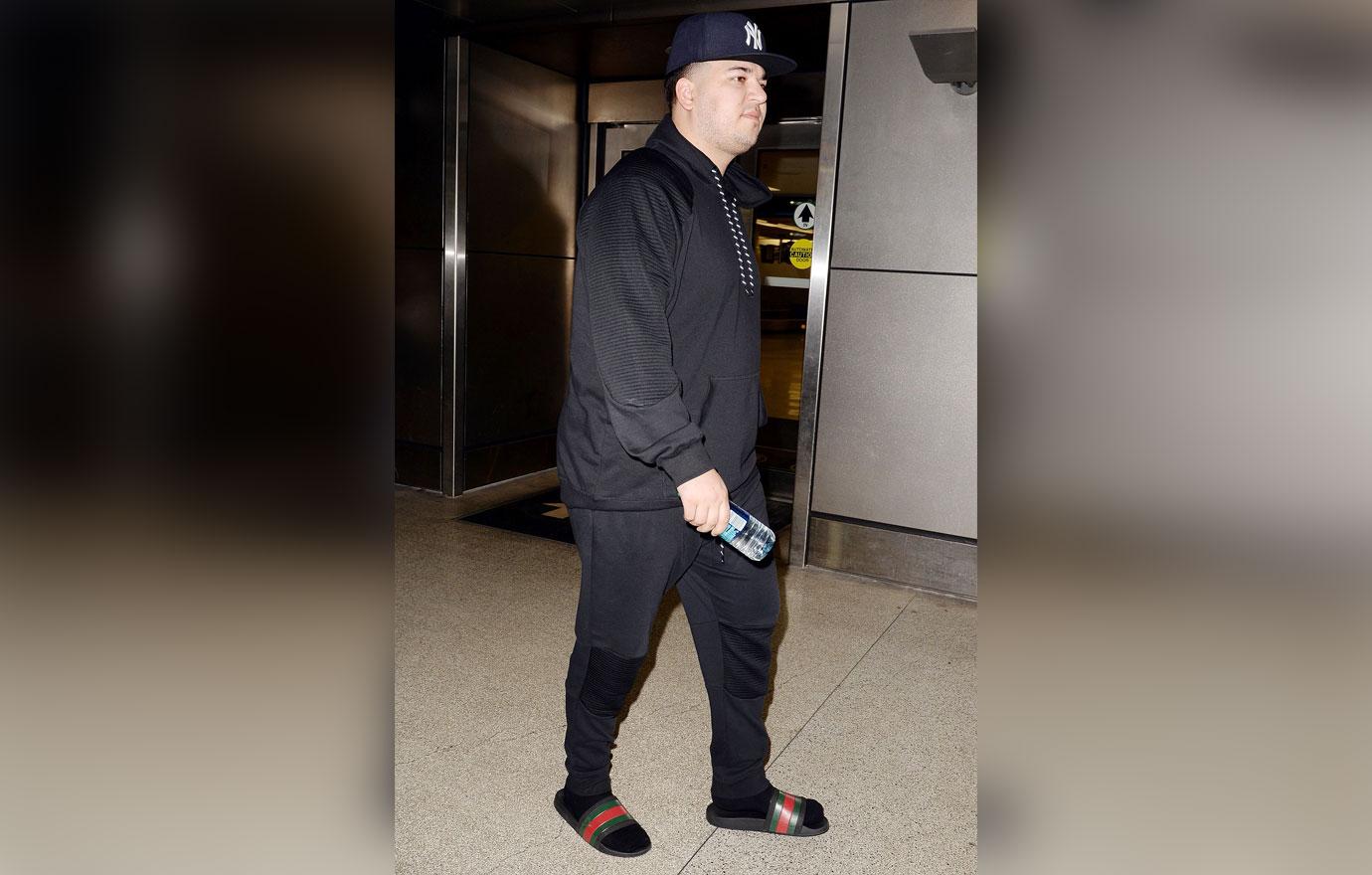 In addition to his weight, Rob has publicly struggled with his mental health. He has fought depression in recent years, but he declared that he doesn't believe in therapy in a 2016 tweet. "First, I don't believe in rehab or therapy or anything of that sort and second I'm a grown man and will work on myself when I choose. I'm aware that I'm fat that def ain't a surprise to me lol and my only therapy will be in the gym anyways," he wrote.
Article continues below advertisement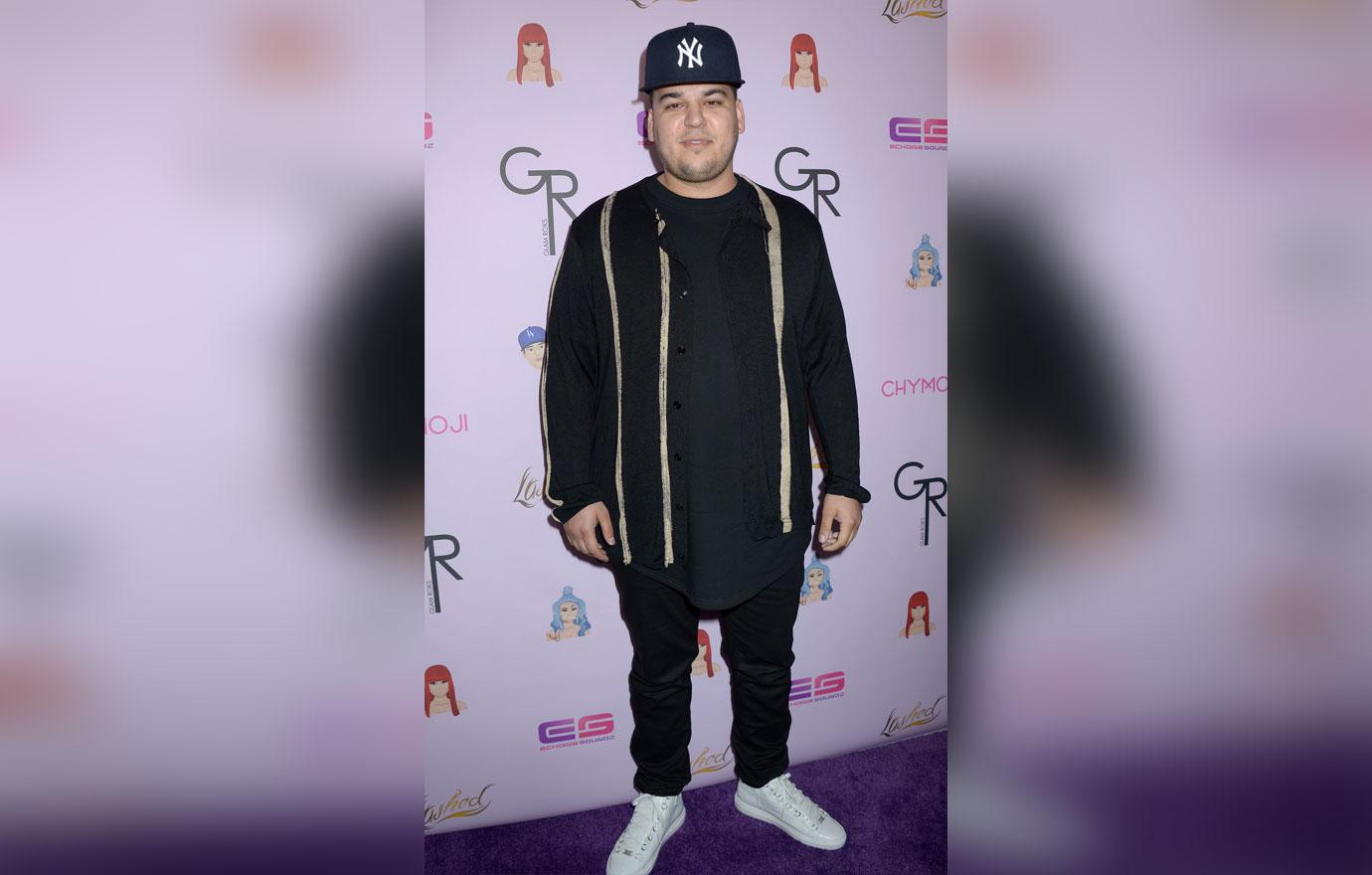 Khloe Kardashian has been loving and supportive of Rob amid his struggles, but sister Kim Kardashian has taken a tougher approach. "Everyone licks Rob's a** and does whatever he says. It's just like, at some point you just have to give it up. We all make his life so easy. 'Okay, we'll drive you around with a chauffeur so no one has to look at you.' It's pathetic. We're not gonna cater to him anymore, but it has to be all of us," Kim told her family on an episode of Keeping Up with the Kardashians.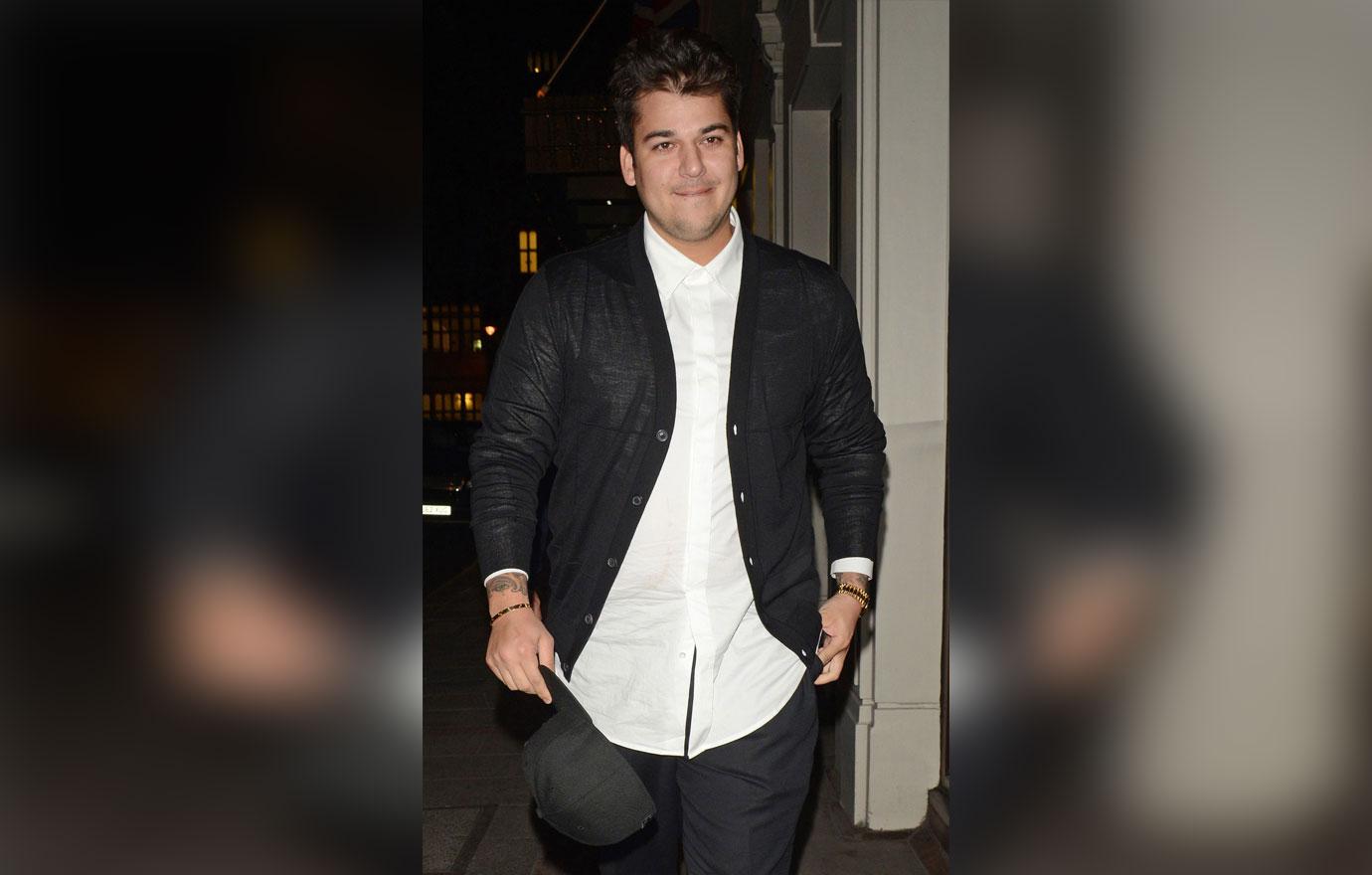 Rob was hospitalized in December 2015 and diagnosed with type 2 diabetes.
Article continues below advertisement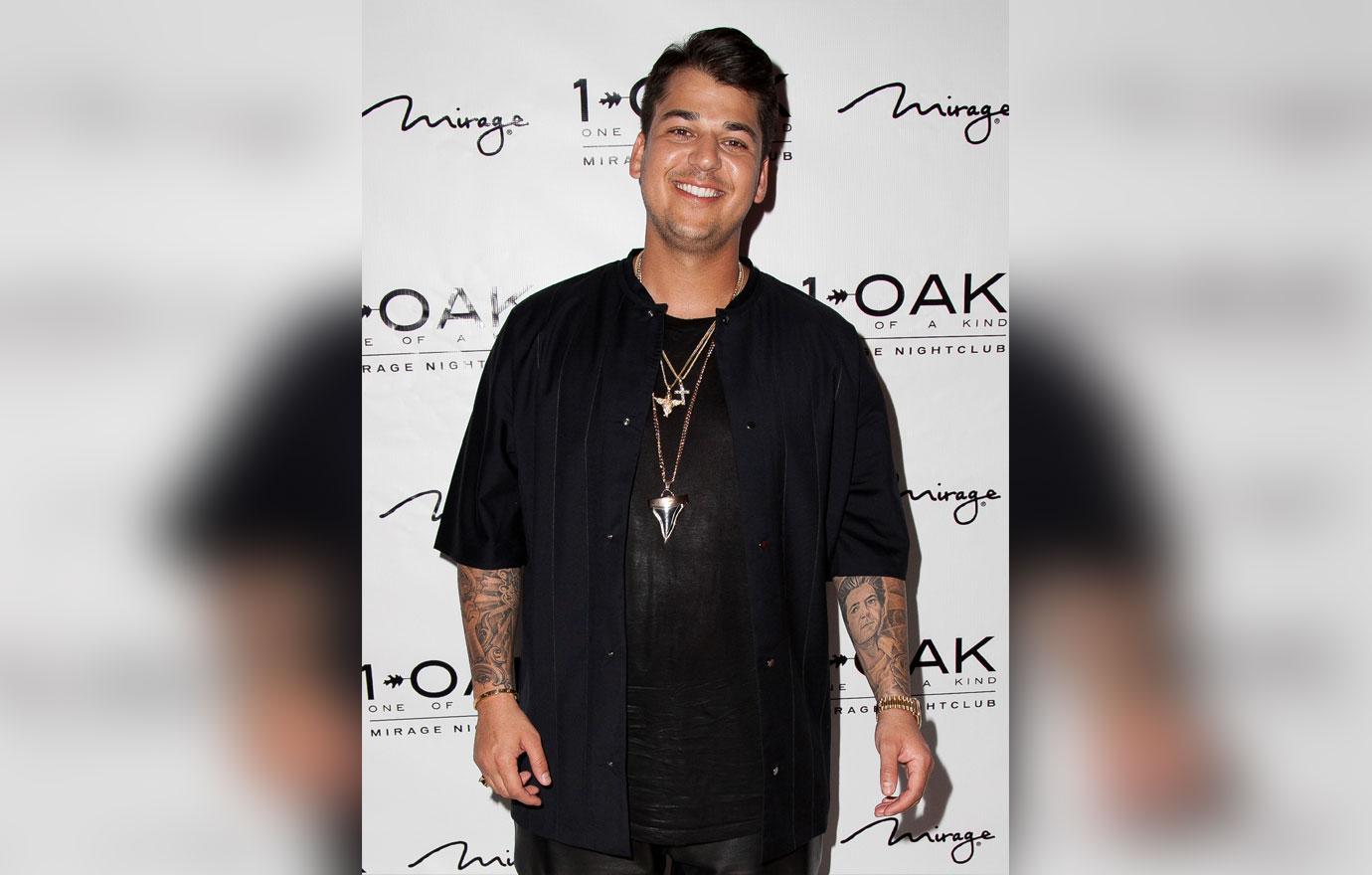 What do you think of Rob going to weight loss camp? Sound off in the comments below!