PHOTOS
Child Abuse? Paula Patton SLAMS Ex Robin Thicke Amid HEATED Custody Battle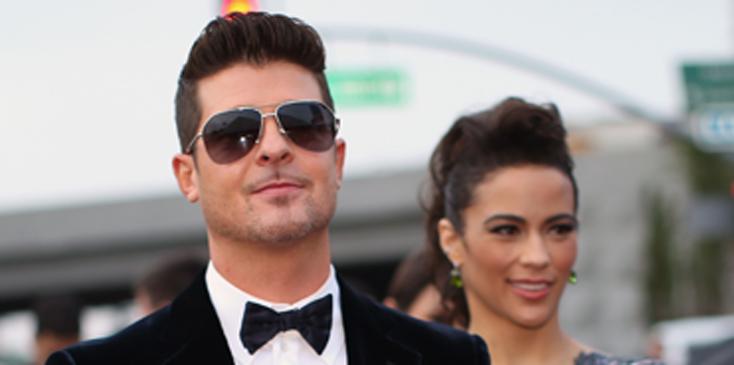 56th GRAMMY Awards - Red Carpet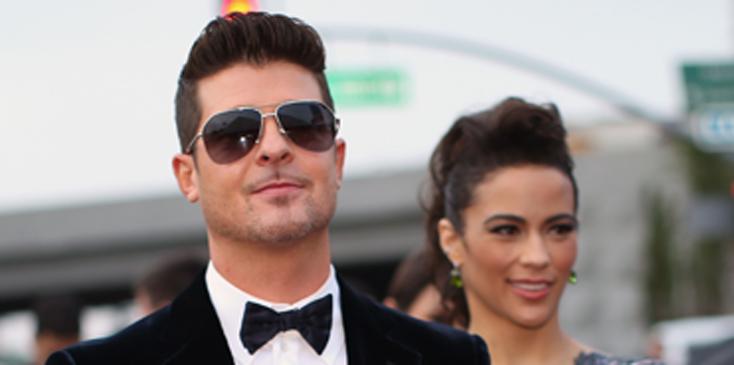 No love, just war! Robin Thicke and Paula Patton are in quite the bitter custody battle!
Article continues below advertisement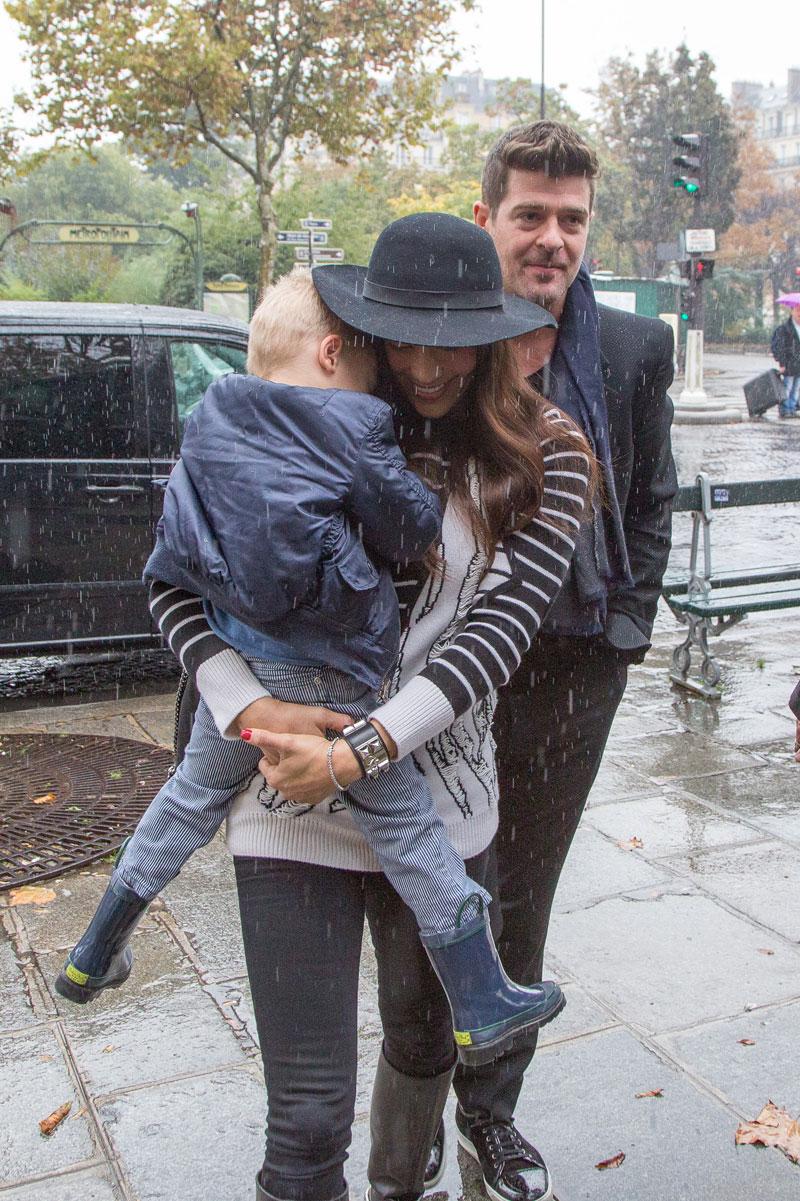 Paula recently filed an emergency restraining order request claiming that the "blurred lines" singer was excessively spanking their 6-year-old son, Julian.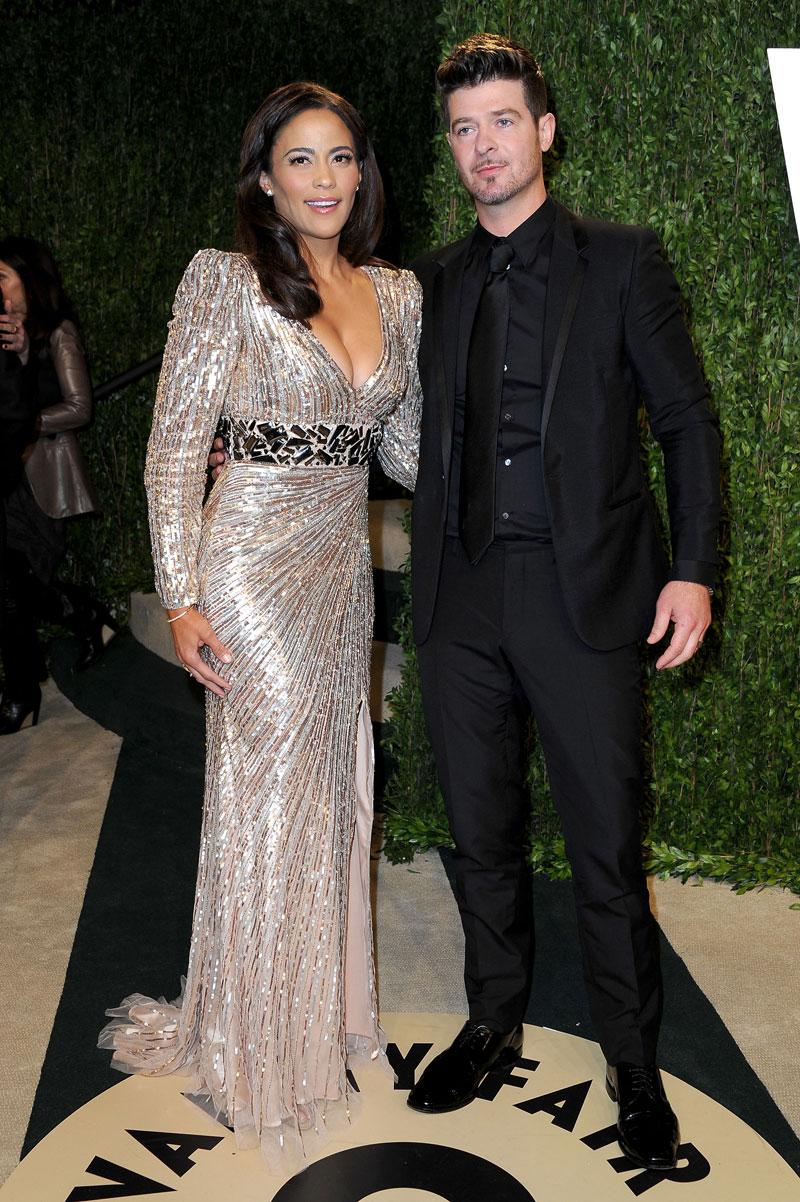 Article continues below advertisement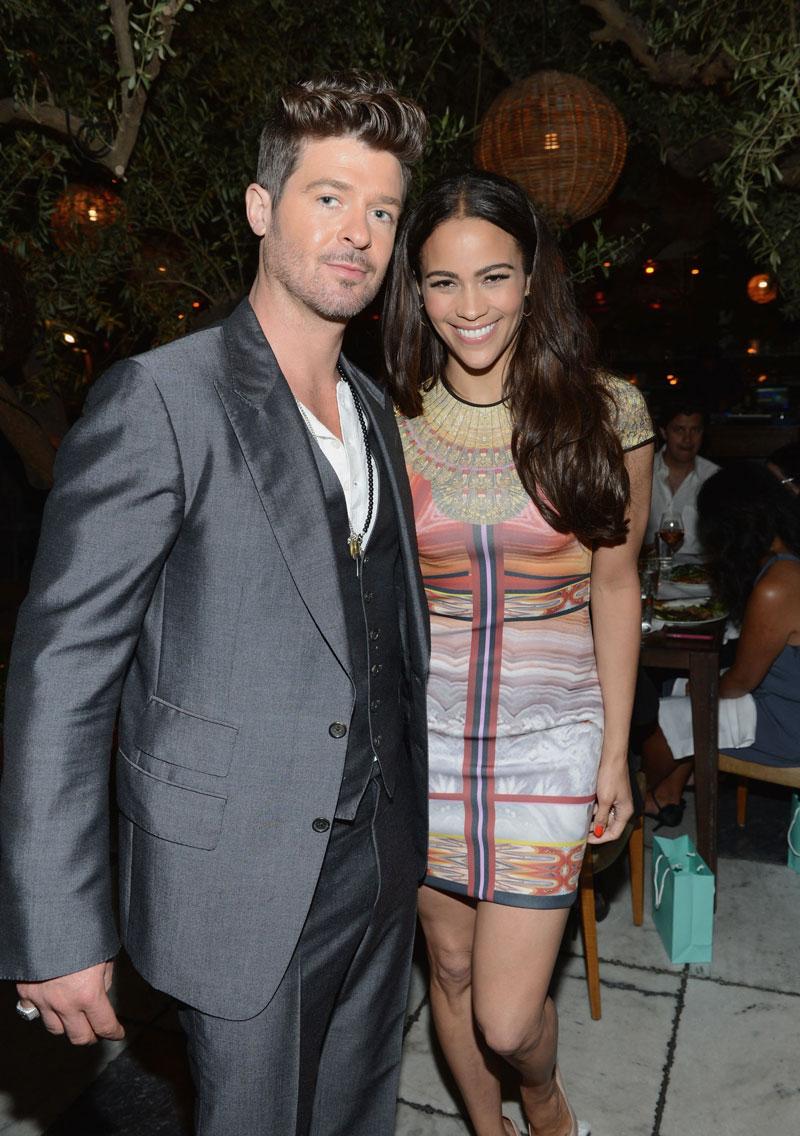 "I have become concerned about Respondents drinking and drug use, as well as the forms of punishment he is using to discipline Julian," Paula wrote in her documents. She claimed that Julian told her and her mom that when his father spanked him it was "really hard," and when Julian demonstrated the hit he then told her "it was worse than that."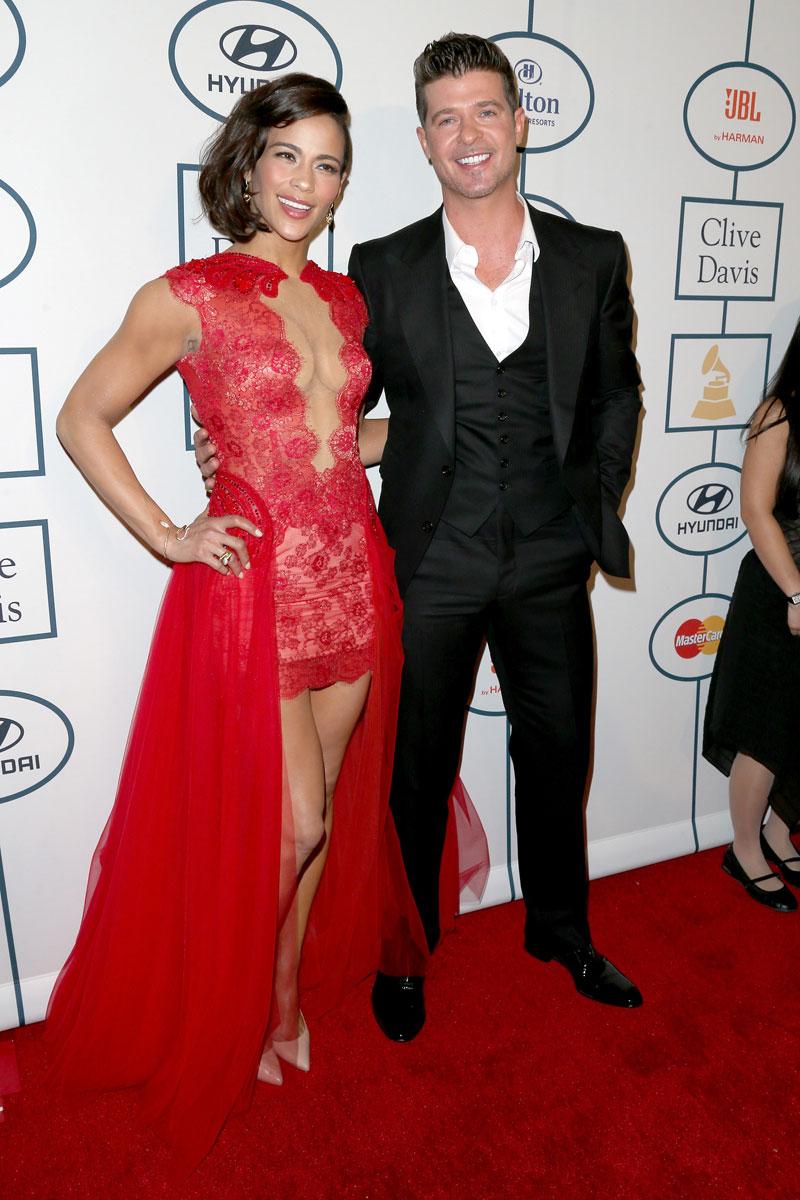 Paula also wrote that Julian's behavior changed drastically when she asked him to tell her about the spankings. "He became very angry and tense and yelled at me that if I told, he would never tell me anything about Respondent again."
Article continues below advertisement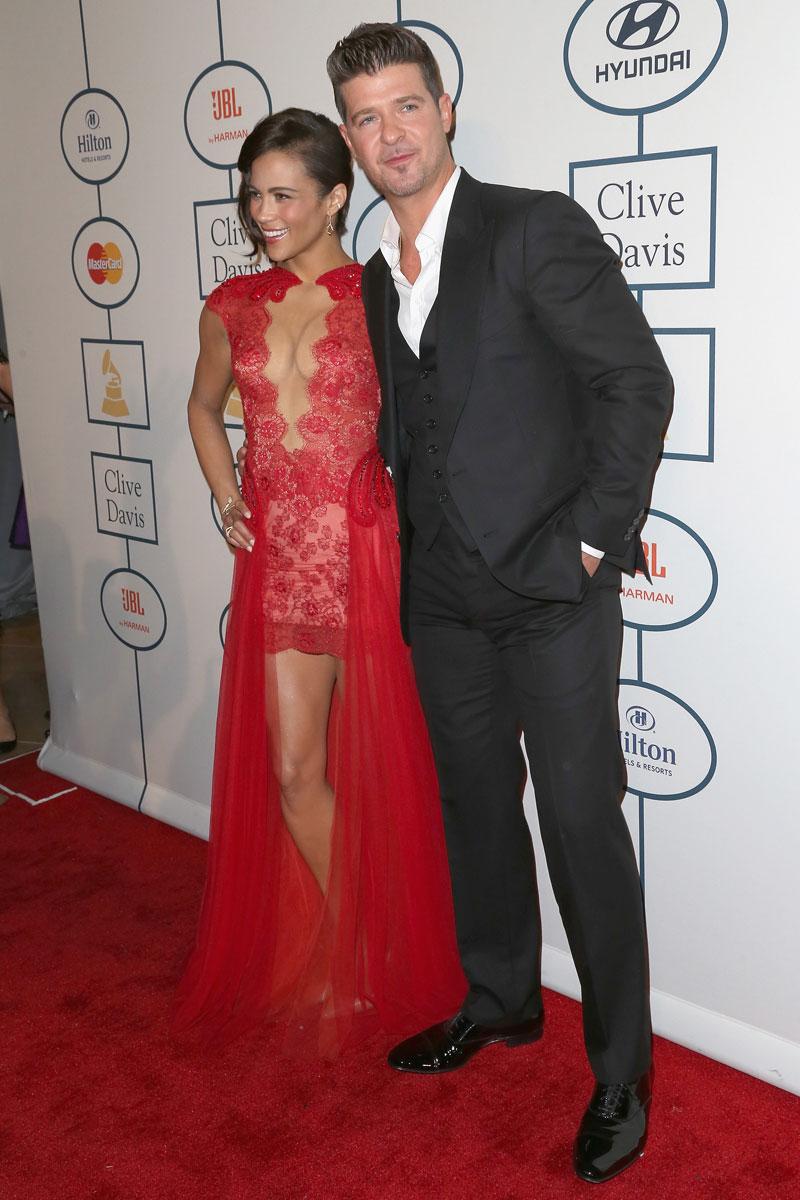 A teacher at Julian's school also expressed concern about Robin's punishment tactics, writing in her own declaration: "Dad punches him so hard, but never where someone can see. If they are in a public place, like the beach, dad will take him to a bathroom."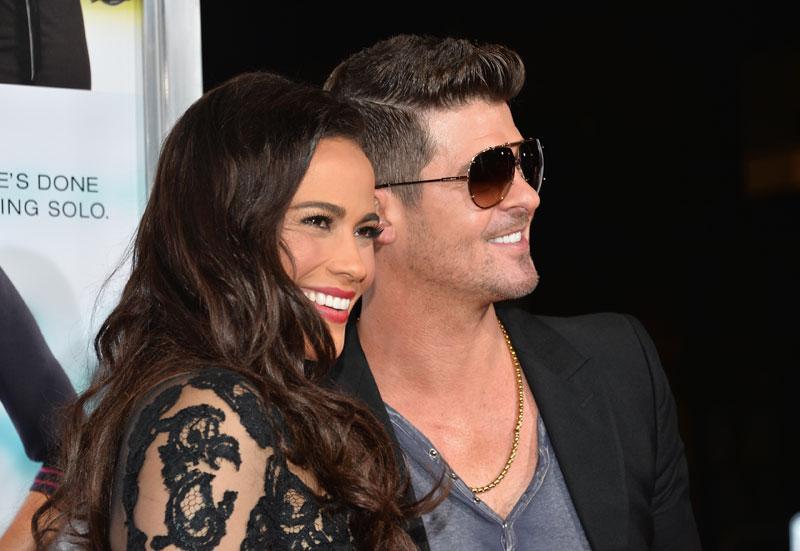 Julian's principal additionally wrote a declaration, which said they had taken concern over the "allegations Julian had made about possible physical abuse." They additionally wrote that the spankings went "beyond normal corporal punishments." The principal continued, writing that they had been "trained as to what to look for with respect to physical abuse," and had observed that Julian "was not making up statements or exaggerating about the punishment he was receiving from his father."
Article continues below advertisement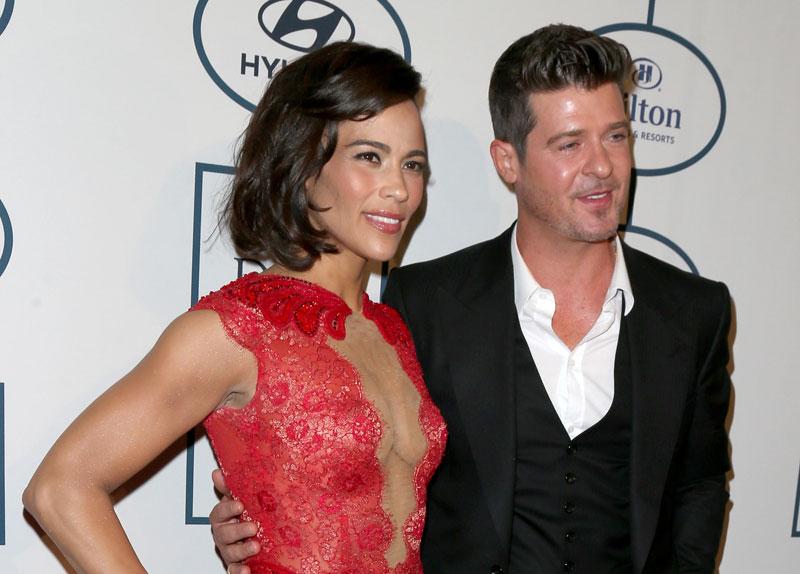 However, Robin defended his disciplinary methods in his declaration. "On a very rare occasion and only as a last resort, I will use light spanking, but it is consistent with the law — open hand on the butt," he wrote. "This is the type of discipline to which Paula and I agreed during our marriage."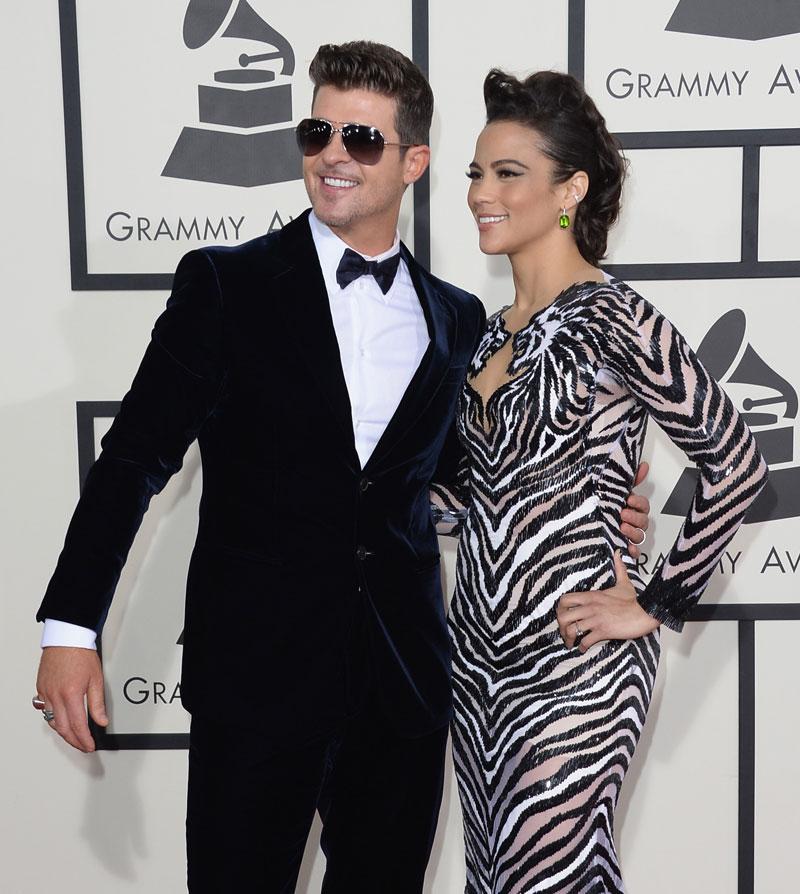 Robin further claimed that Paula had ulterior motives when for filing the custody request.
Article continues below advertisement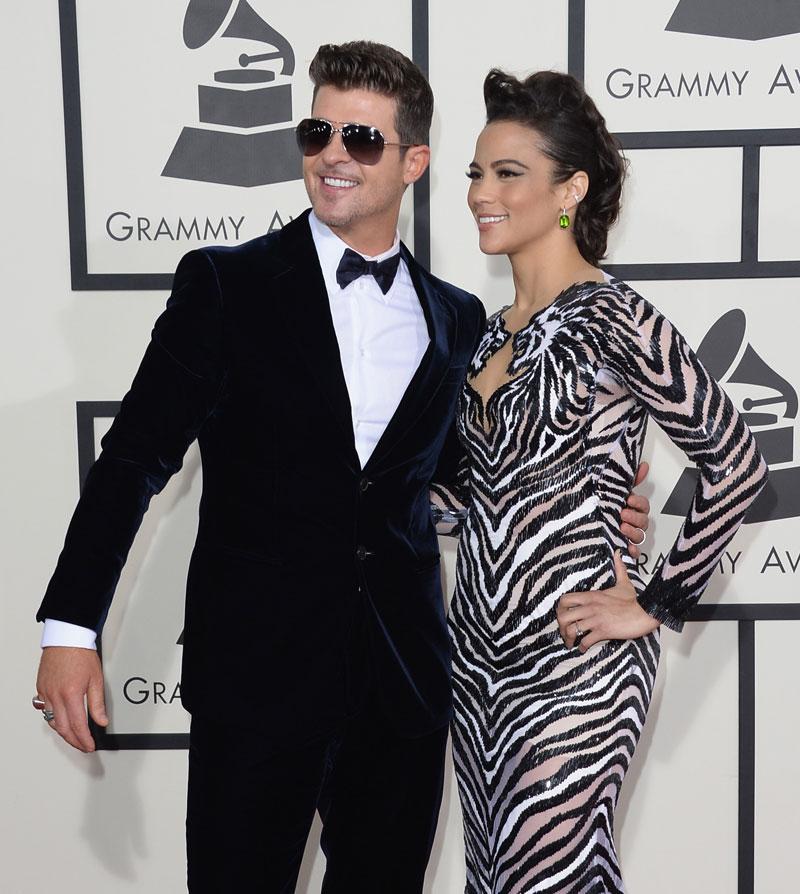 "Paula holds residual anger toward me because I and my family would not permit her or her family to attend the funeral of my father." He added, "Paula did not have a positive relationship with my father and often made negative comments to me about my father. As such, she was not welcome at his funeral."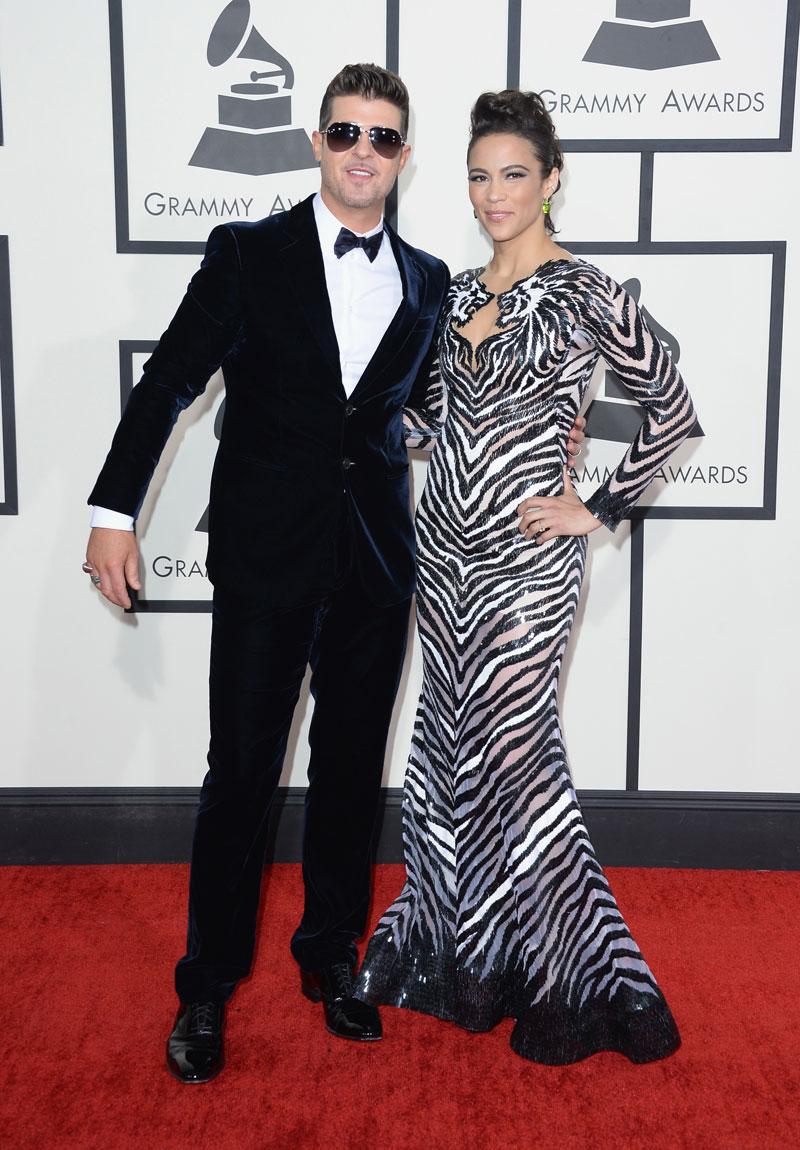 However, as of Thursday morning, a judge denied Paula's request to limit Robin's custody to only daytime supervised visits, writing in the court docs, obtained by Radar: "There is insufficient showing of great or irreparable harm, immediate danger, or any other statutory basis."
Article continues below advertisement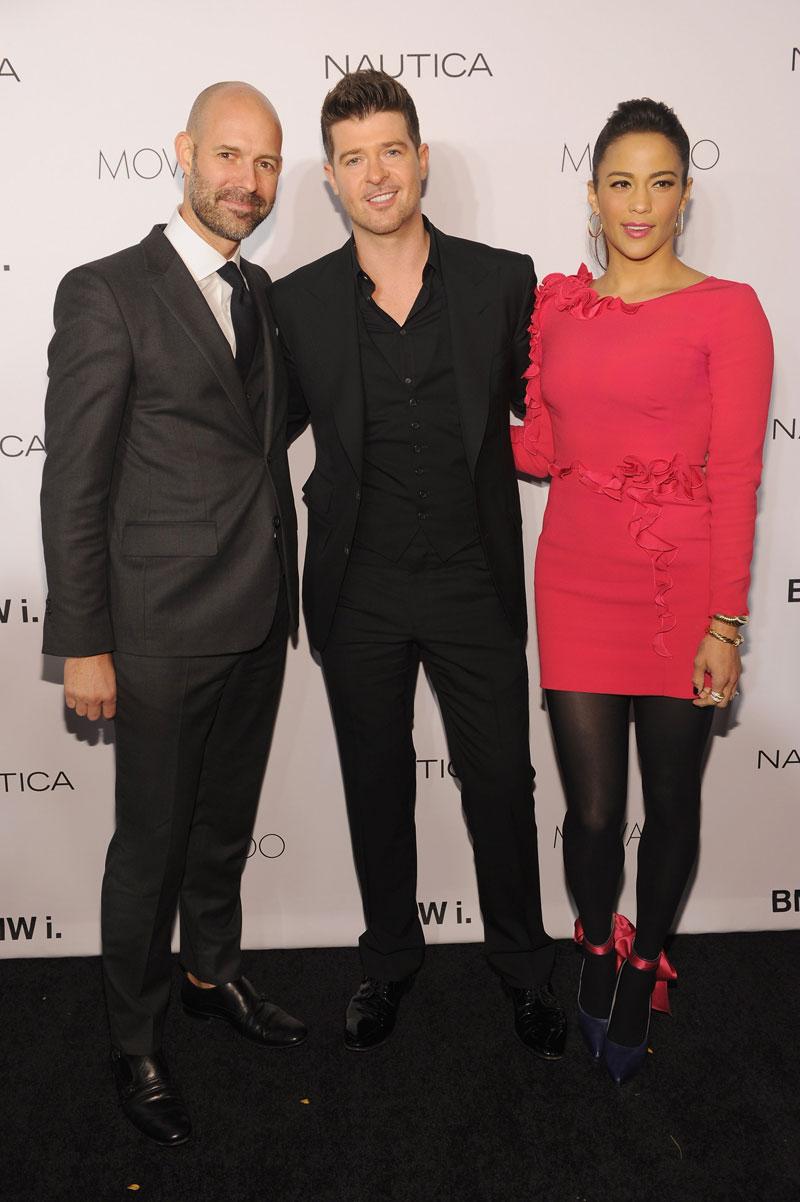 While their custody battle seems to be on hold for now, The Los Angeles Department of Children and Family Services is still investigating the case.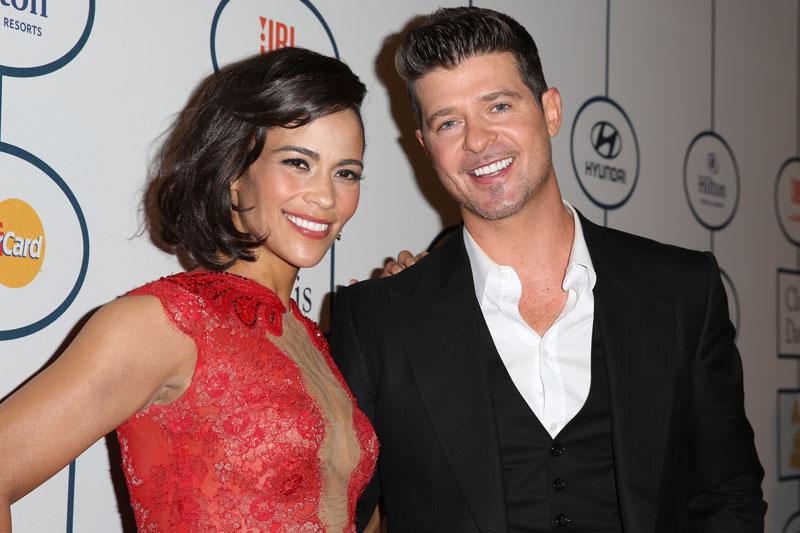 What do you think of Paula and Robin's custody battle? Let us know your thoughts in the comments section!