PHOTOS
Ryan Adams Responds To Ex-Wife Mandy Moore's Claim of Psychological Abuse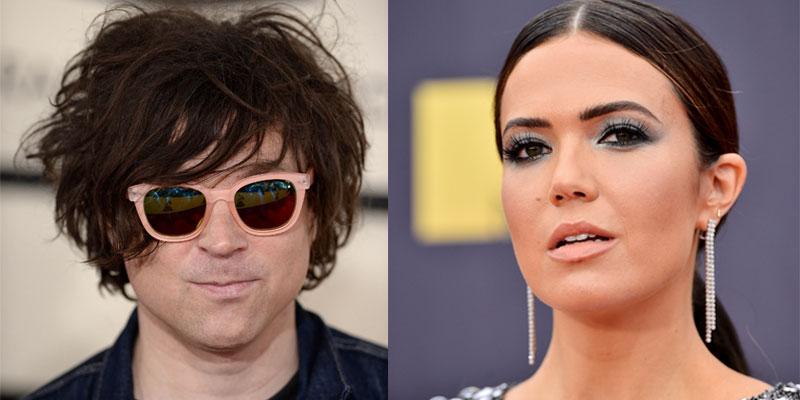 Ryan Adams is responding to claims of psychological abuse and inappropriate sexual conduct made by his ex-wife Mandy Moore and several other women in a New York Times exposé. In a series of tweets, the singer/songwriter denied the allegations.
Article continues below advertisement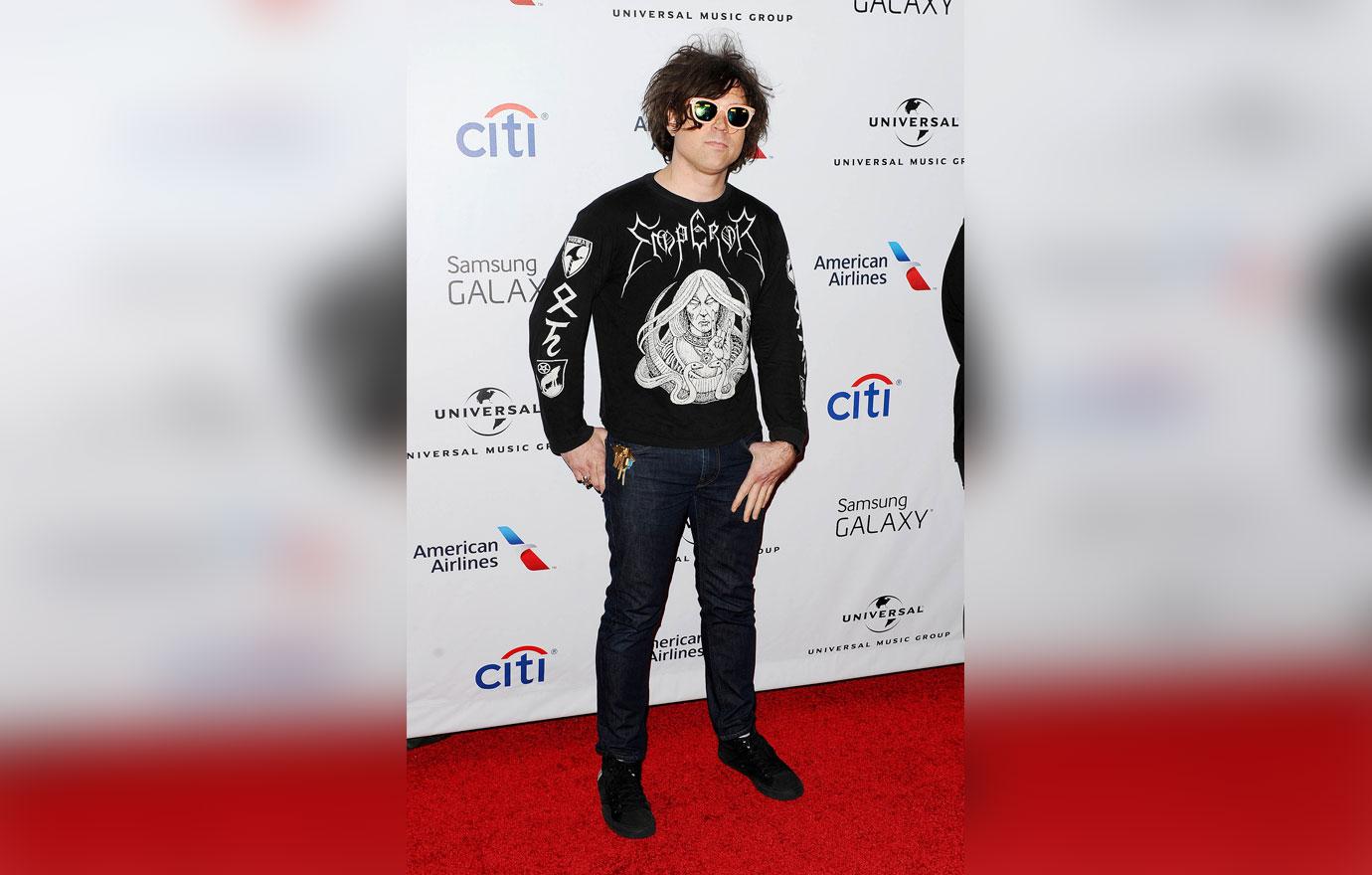 "I am not a perfect man and I have made many mistakes," the 44-year-old wrote. "To anyone I have ever hurt, however unintentionally, I apologize deeply and unreservedly."
Article continues below advertisement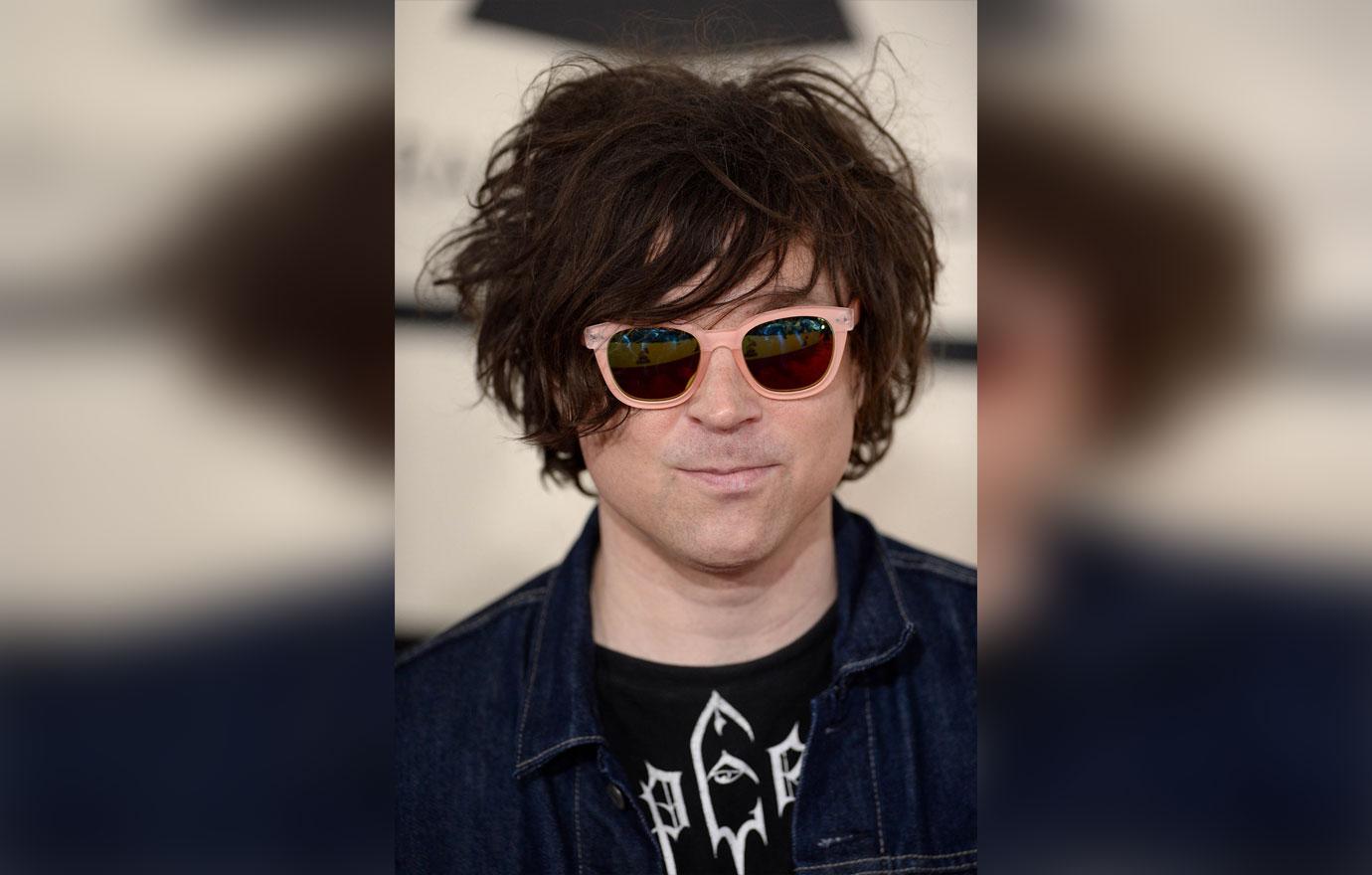 Then he slammed the NYT piece itself. "The picture that this article paints is upsettingly inaccurate," he typed. "Some of its details are misrepresented; some are exaggerated; some are outright false. I would never have inappropriate interactions with someone I thought was underage. Period."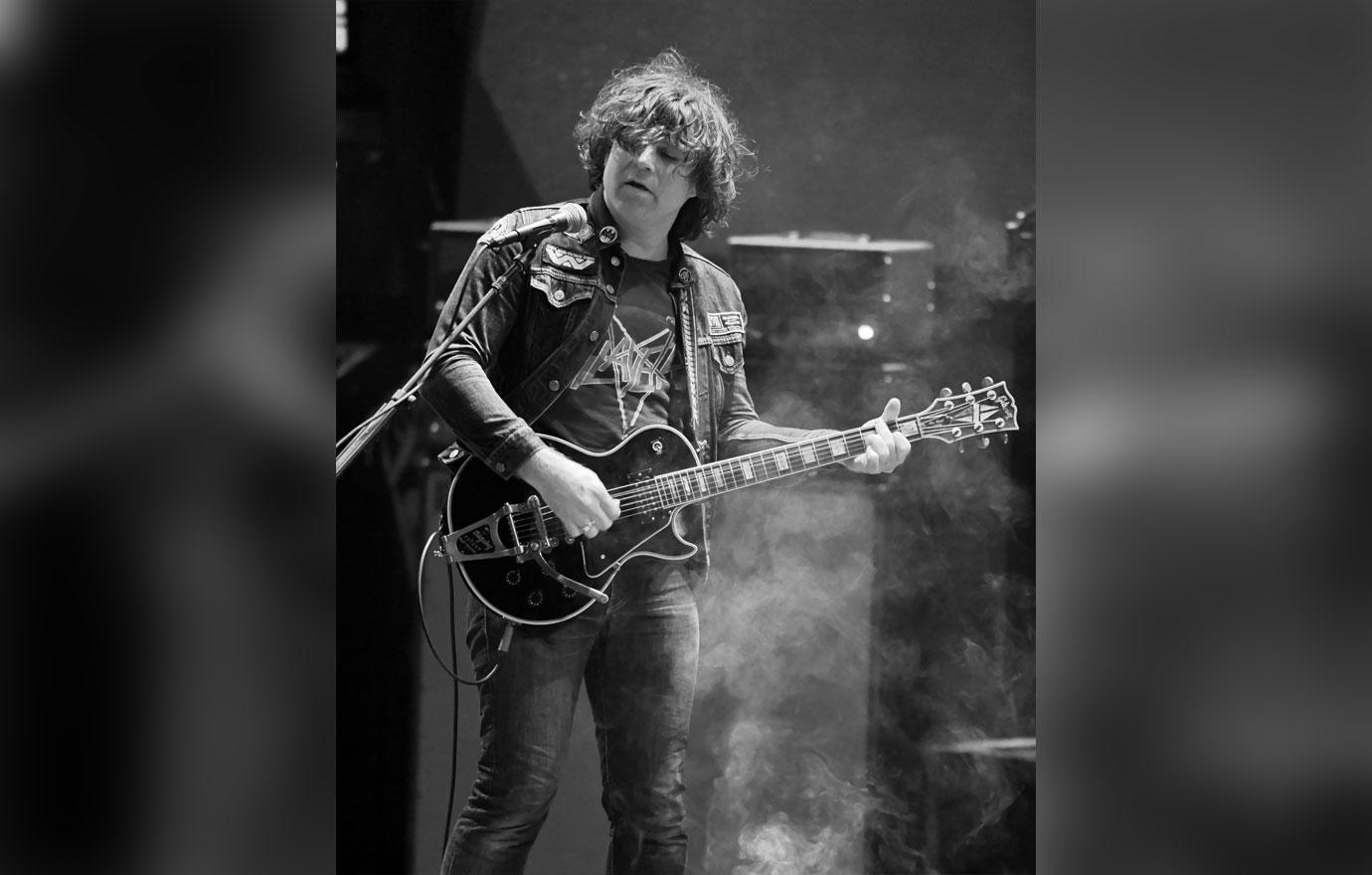 In the final tweet he added, "As someone who has always tried to spread joy through my music and my life, hearing that some people believe I caused them pain saddens me greatly. I am resolved to work to be the best man I can be. And I wish everyone compassion, understanding and healing."
Article continues below advertisement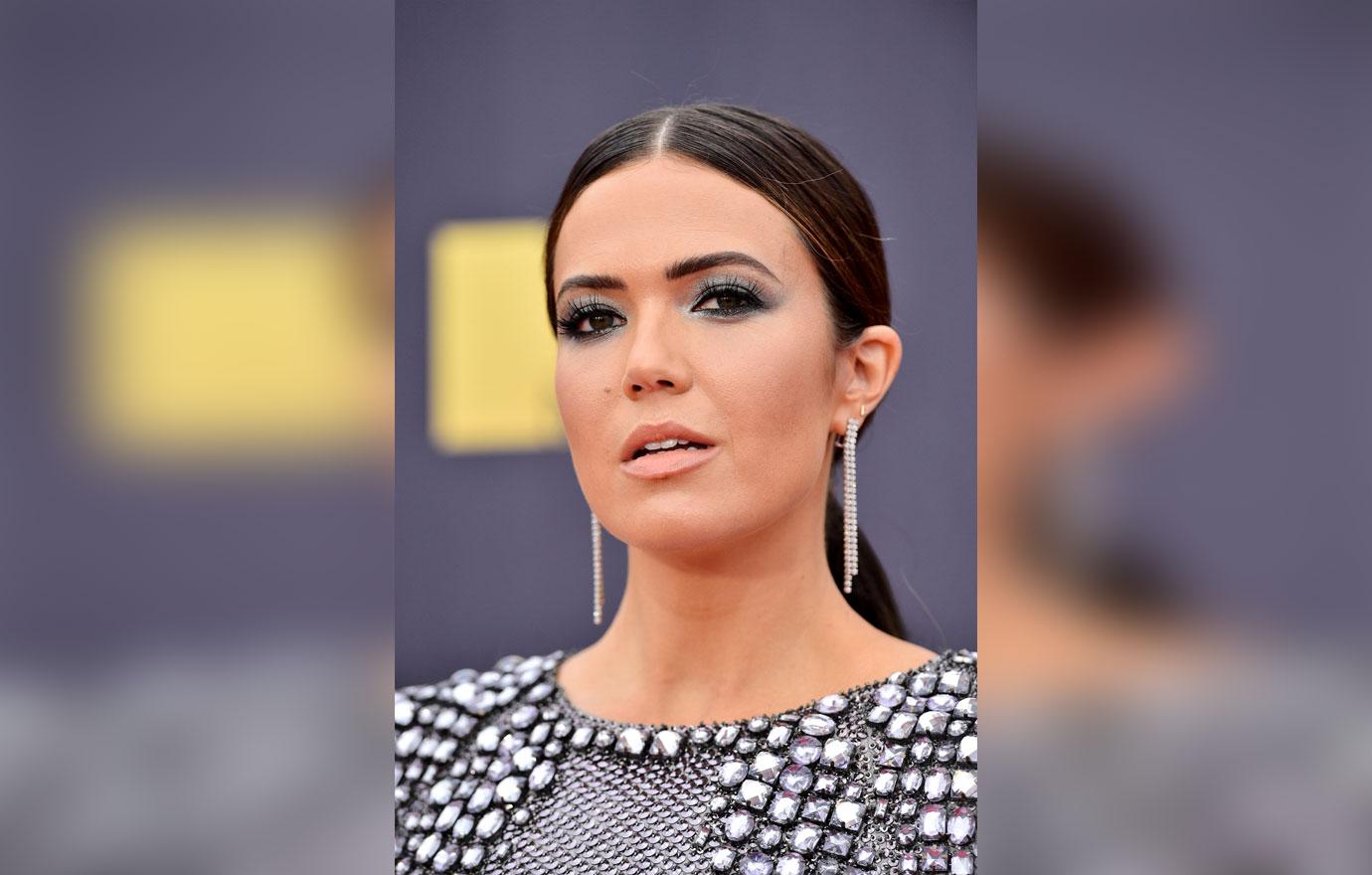 In the NYT article published on February 13, Mandy, 34, and six other women claimed Ryan used his success and stature in the music industry to manipulate them.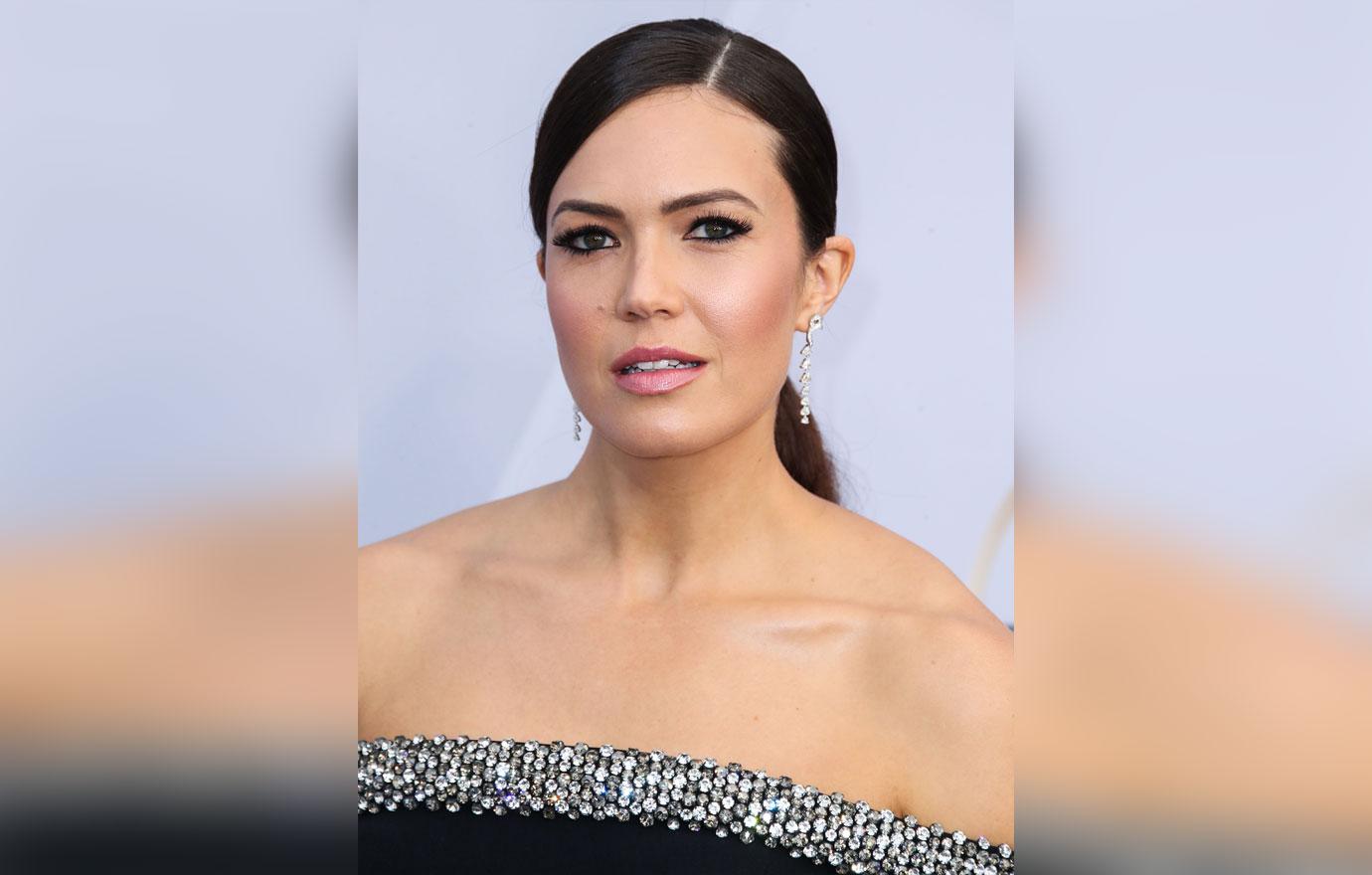 Mandy said during their 6-year marriage, the "Come Pick Me Up" singer allegedly controlled and suppressed her music career. "Music was a point of control for him," she said.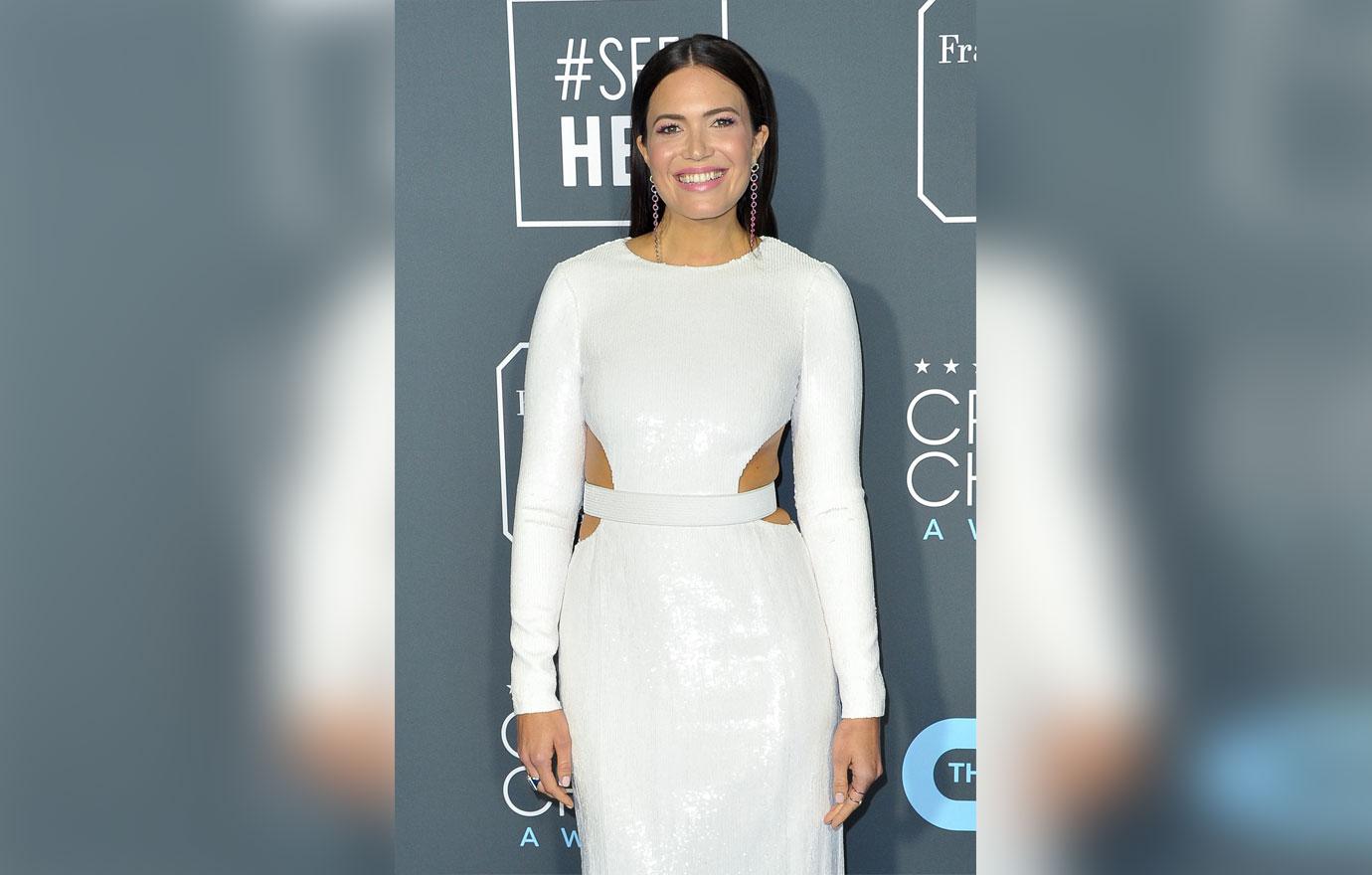 "His controlling behavior essentially did block my ability to make new connections in the industry during a very pivotal and potentially lucrative time — my entire mid-to-late 20s," the This Is Us star added.