PHOTOS
Ryan Phillippe Talks 'Awesome' Girlfriend Paulina Slagter – Find Out If He Would Ever Get Married Again!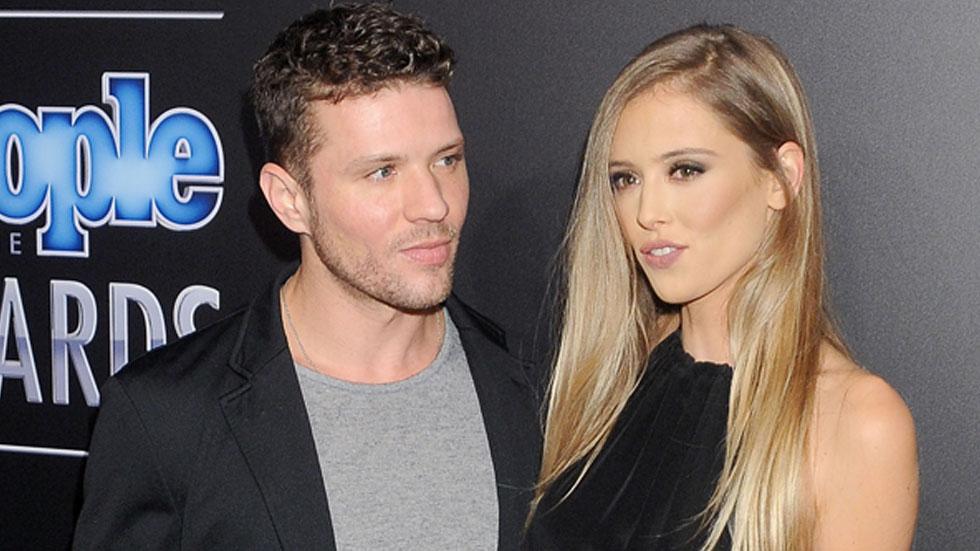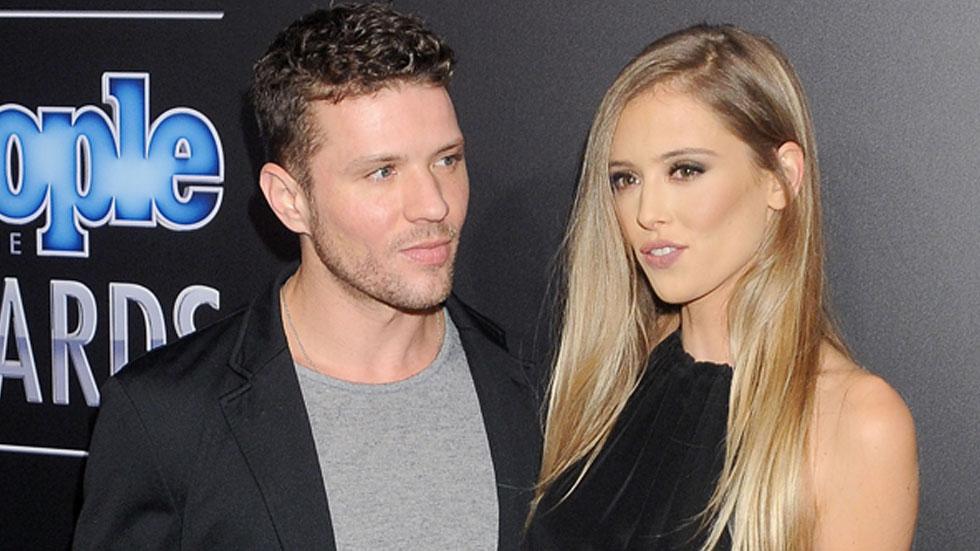 Article continues below advertisement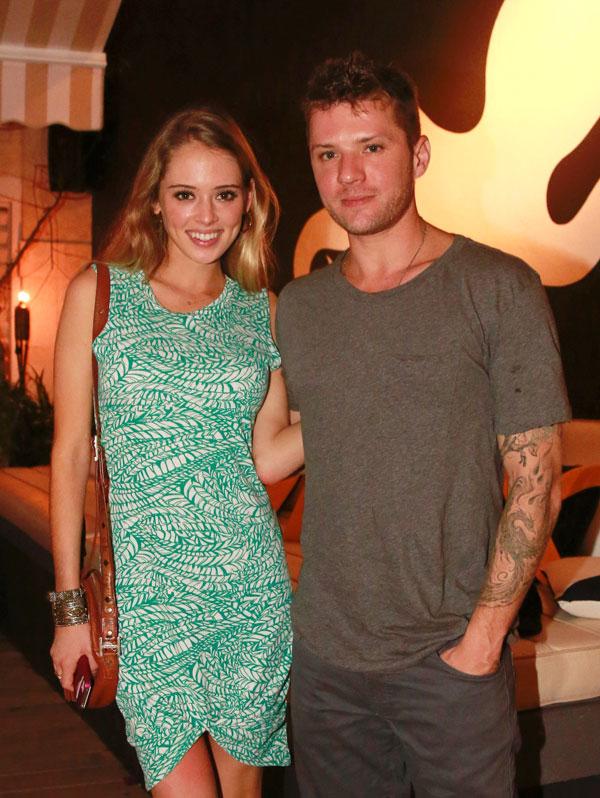 Ryan opened up on Howard Stern's SiriusXM radio show about his 24-year-old girlfriend Paulina Slagter. "She's awesome," he gushed. "When people see her they have these judgments because she could be a model, but she's about to graduate Stanford Law."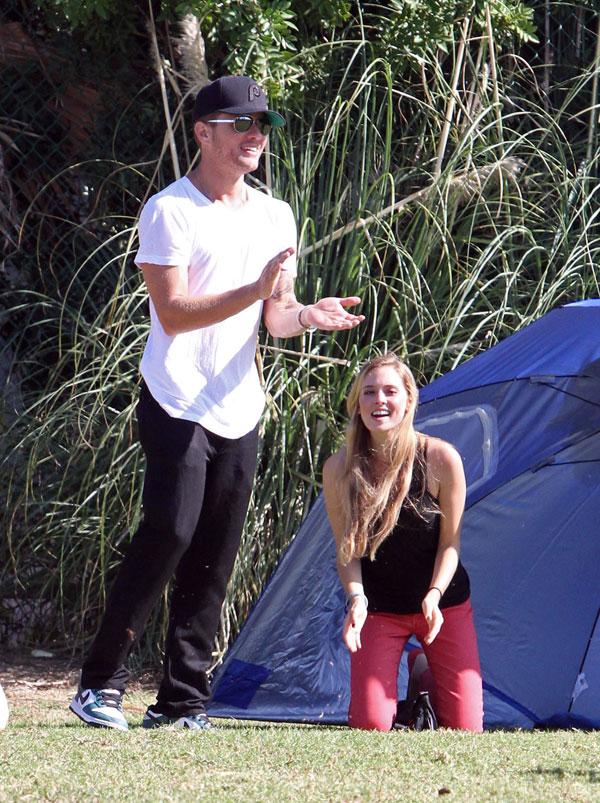 He added, "Also what's great about it — as you get older certain issues become more important to you. I'm very involved in civil rights issues, and so to be with a woman who could actually make an impact in the legal realm — that's a beautiful thing."
Article continues below advertisement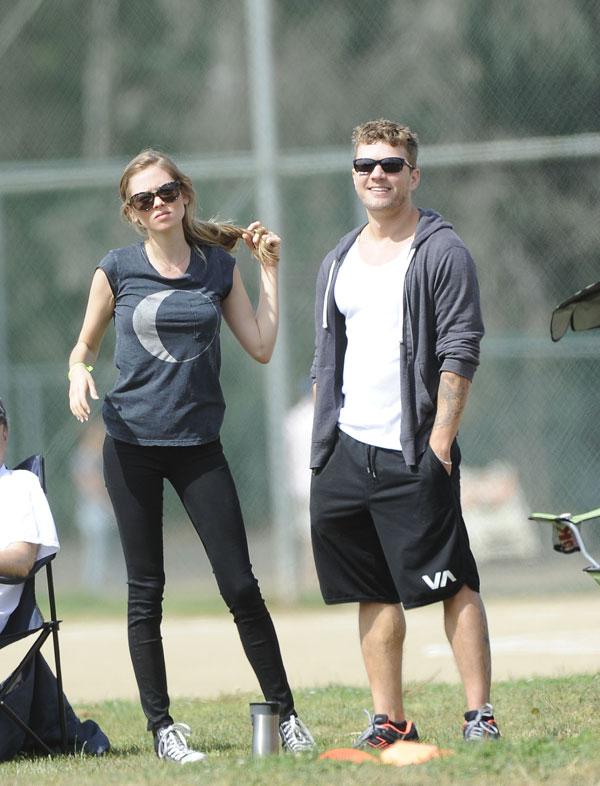 Although the actor is 16 years older than his girlfriend of four years, he insisted that their relationship is serious. When asked if he would ever get married again he responded, "I'm not opposed."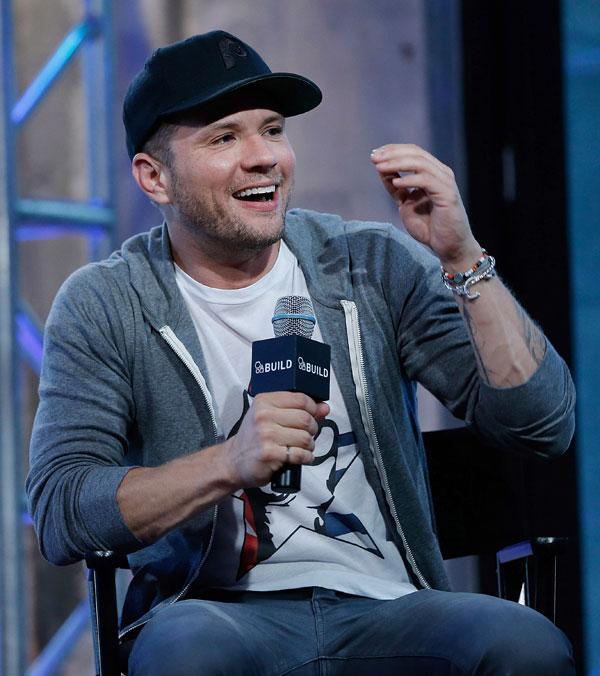 With the "devastating" season finale of Secrets and Lies set to air on Sunday, Ryan explained that the show is helping him snag a possible Marvel role in a new Netflix series.