PHOTOS
Sarah Hyland & Fiancé Wells Adams Post Gushing Messages To Each Other On Their Second Anniversary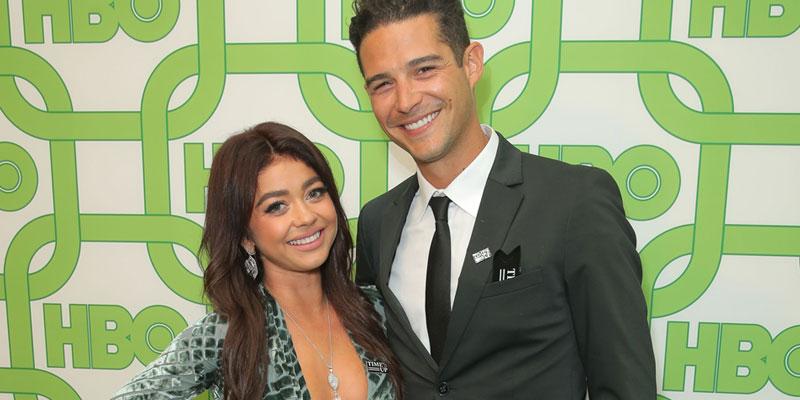 Sarah Hyland and Wells Adams posted gushing Instagram messages to each other in honor of their second anniversary on Tuesday, October 15. The Bachelor in Paradise star popped the question to the Modern Family actress during a tropical vacation in July 2019 and they have been busy planning their upcoming wedding.
Article continues below advertisement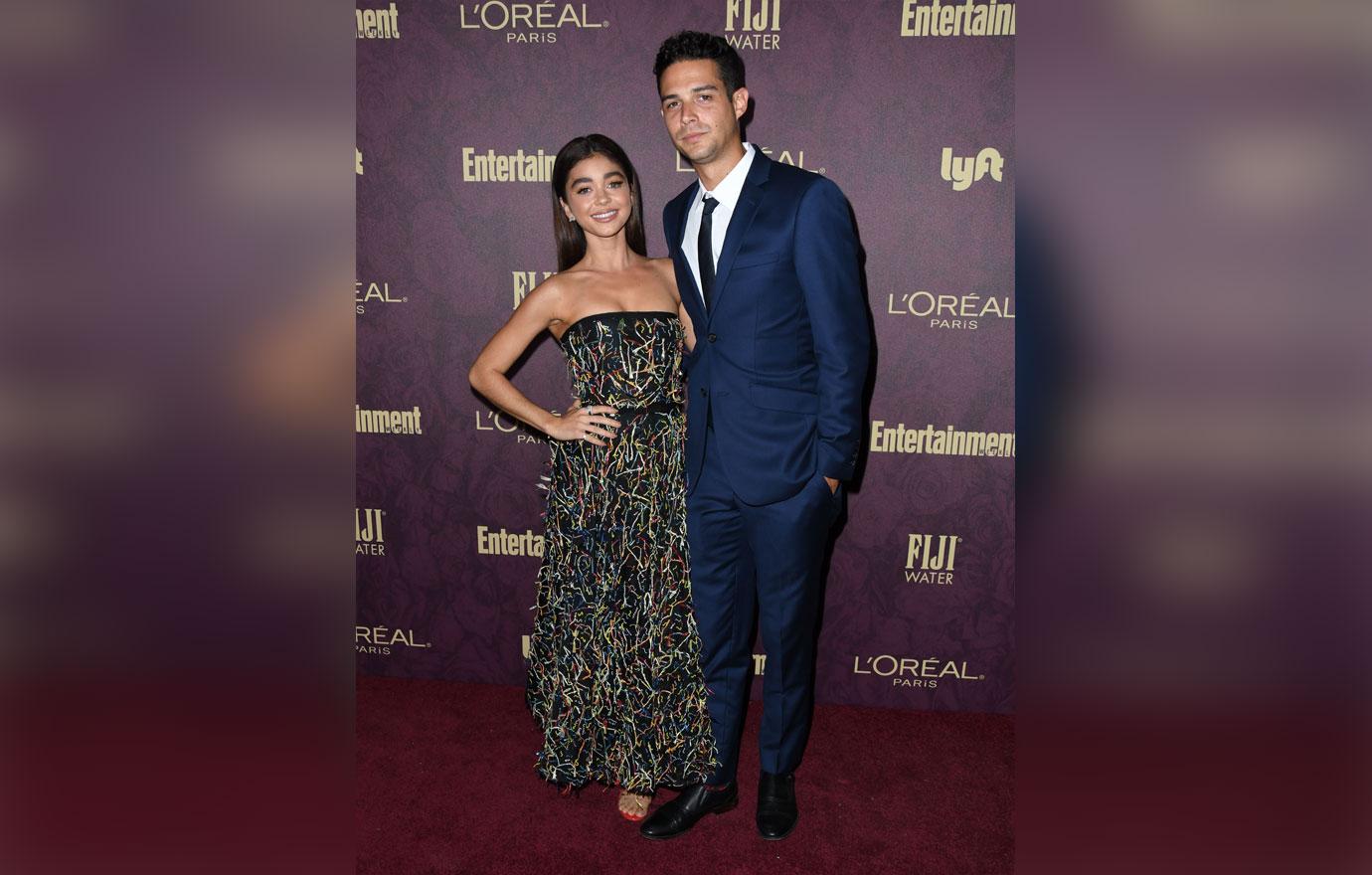 Sarah, 28, compared their relationship to Chandler and Monica's romance in Friends. "Two years ago I asked when you were going to ask me to be your girlfriend. This summer you asked me to be your wife. If two years feels like a lifetime then I can't wait to spend my eternity with you. You're the calm to my storm. The sun to my moon. The Chandler to my Monica. I can't wait to marry you @wellsadams. Happy two years baby #ToPlutoAndBack," the TV star captioned an adorable snapshot of the pair kissing at a concert.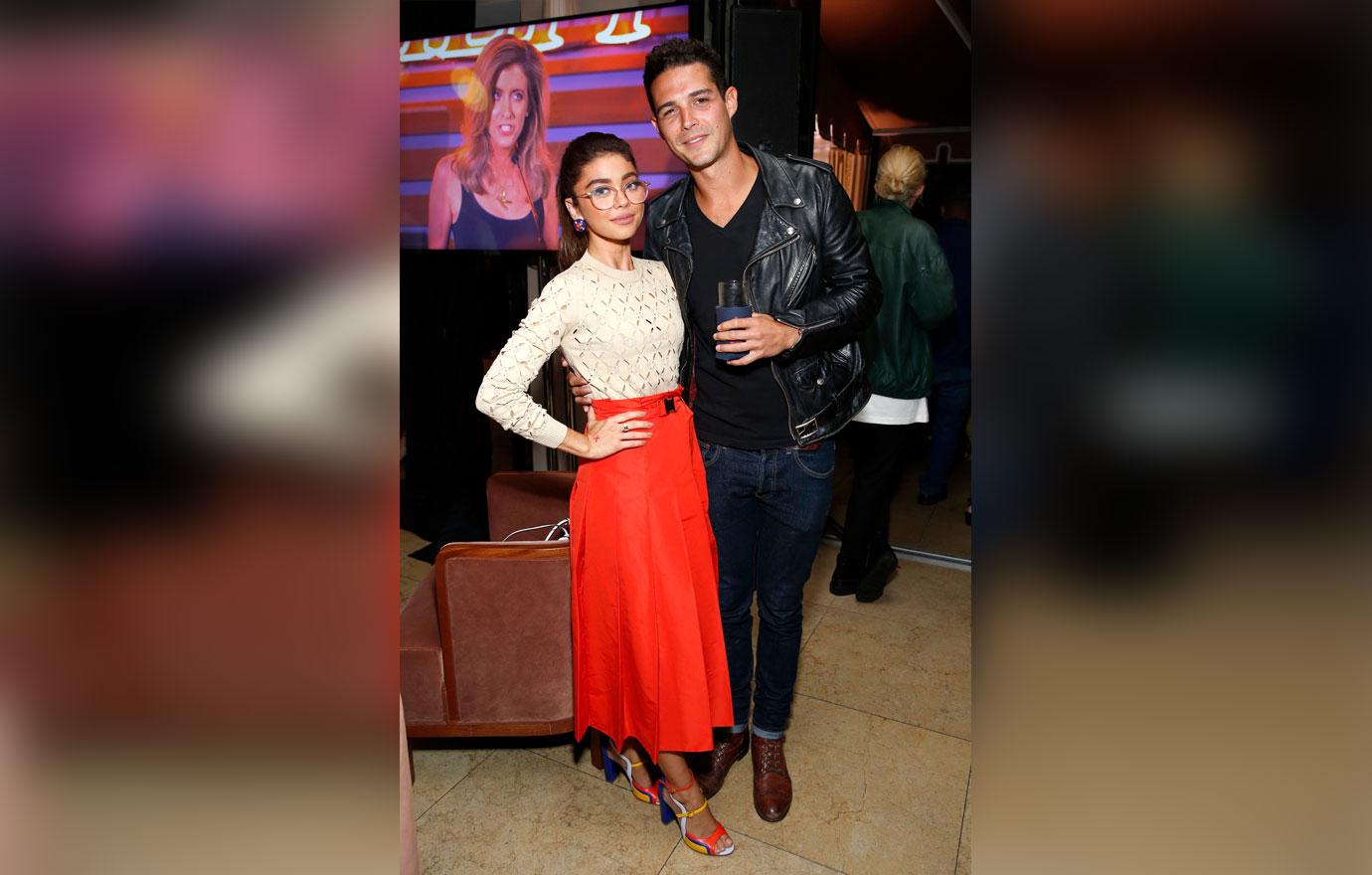 Wells, 35, also hopped on social media to publicly declare his love for Sarah. "I knew I was gonna marry her the 1st night I met her. But I guess how anniversary's work, it's when you decide to become boyfriend/girlfriend. Whatever, I lost that battle. You're my person and I can't wait to drop this day as our anniversary and make a new one with all our friends watching, while they judge our wedding and eat and drink for free ... buncha deadbeats. Happy anniversary @sarahhyland, I love you more. +1 anything you say," he wrote. 
Article continues below advertisement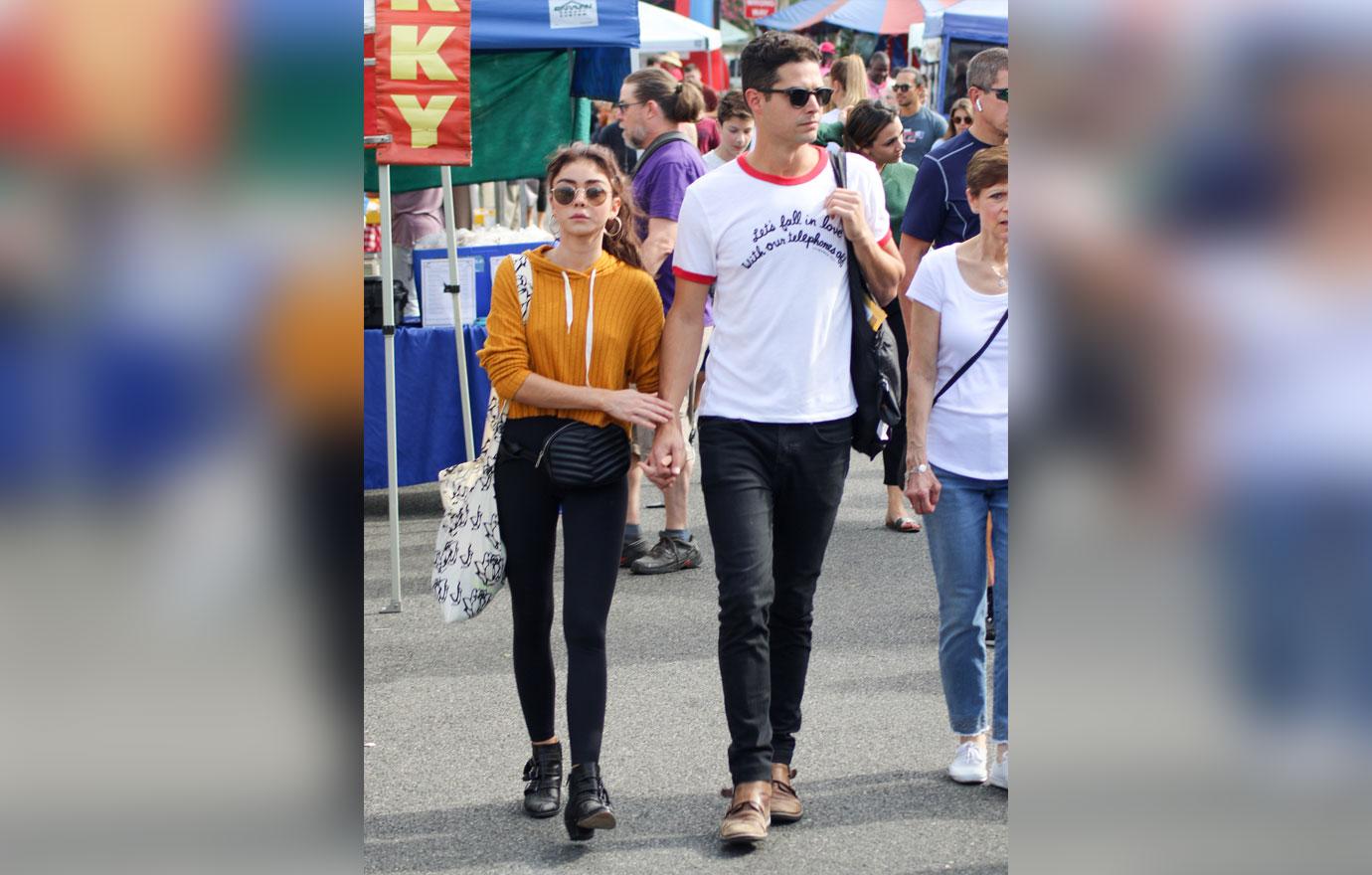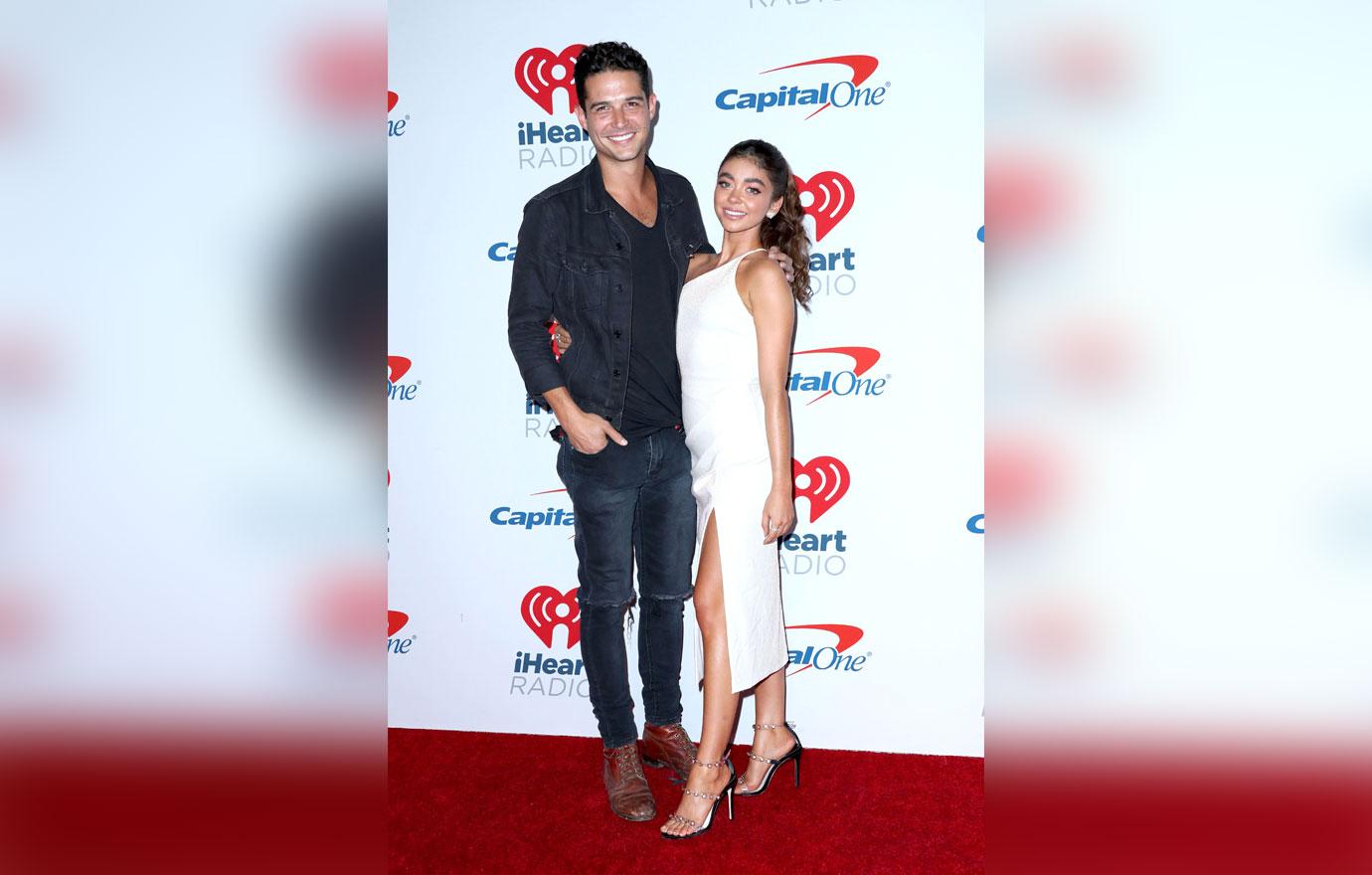 Article continues below advertisement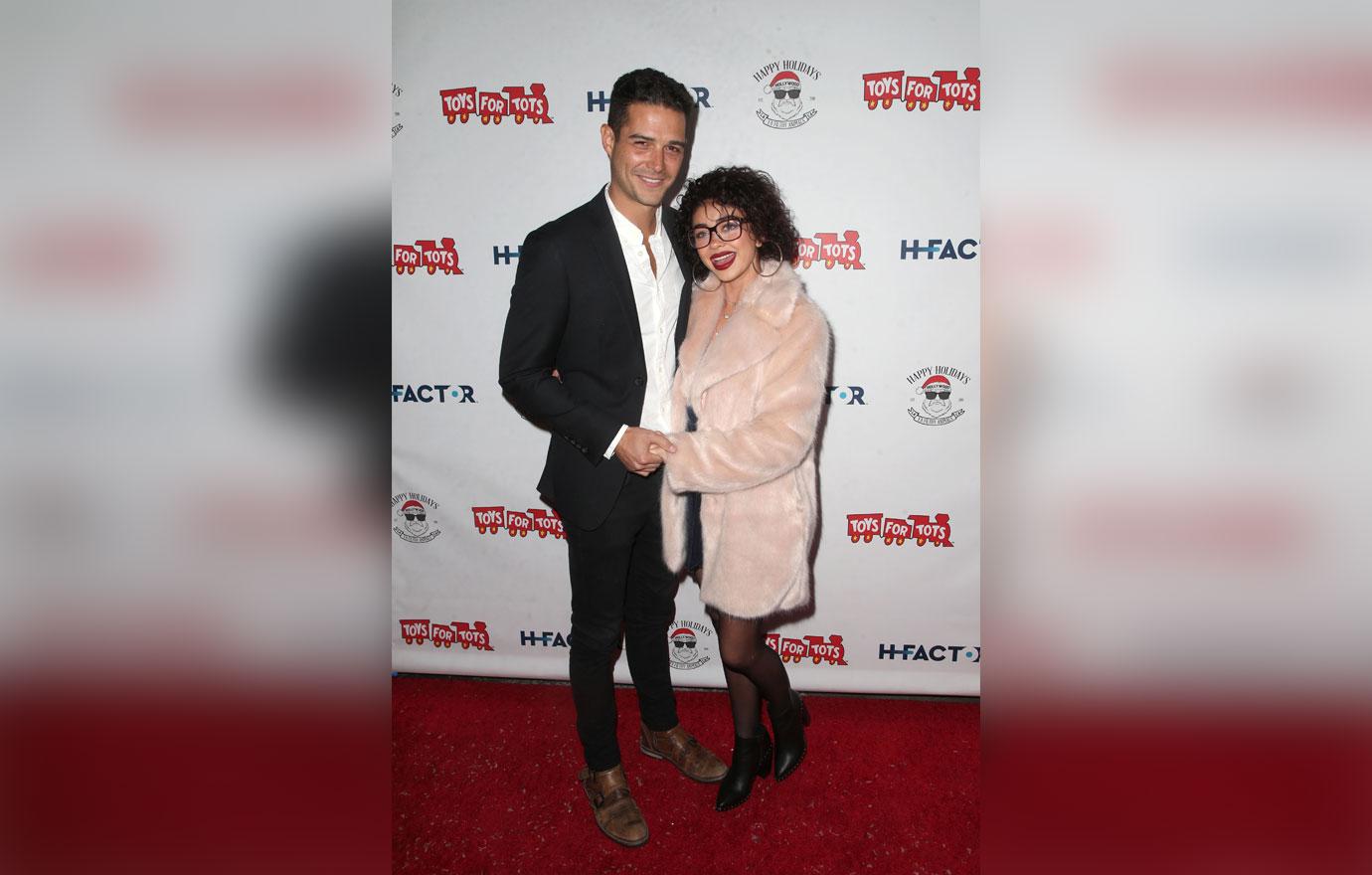 "Have you seen her? Aside from the fact that she's beautiful and obviously very talented, for whatever reason we seem to be the same person. It was a weird thing," he said.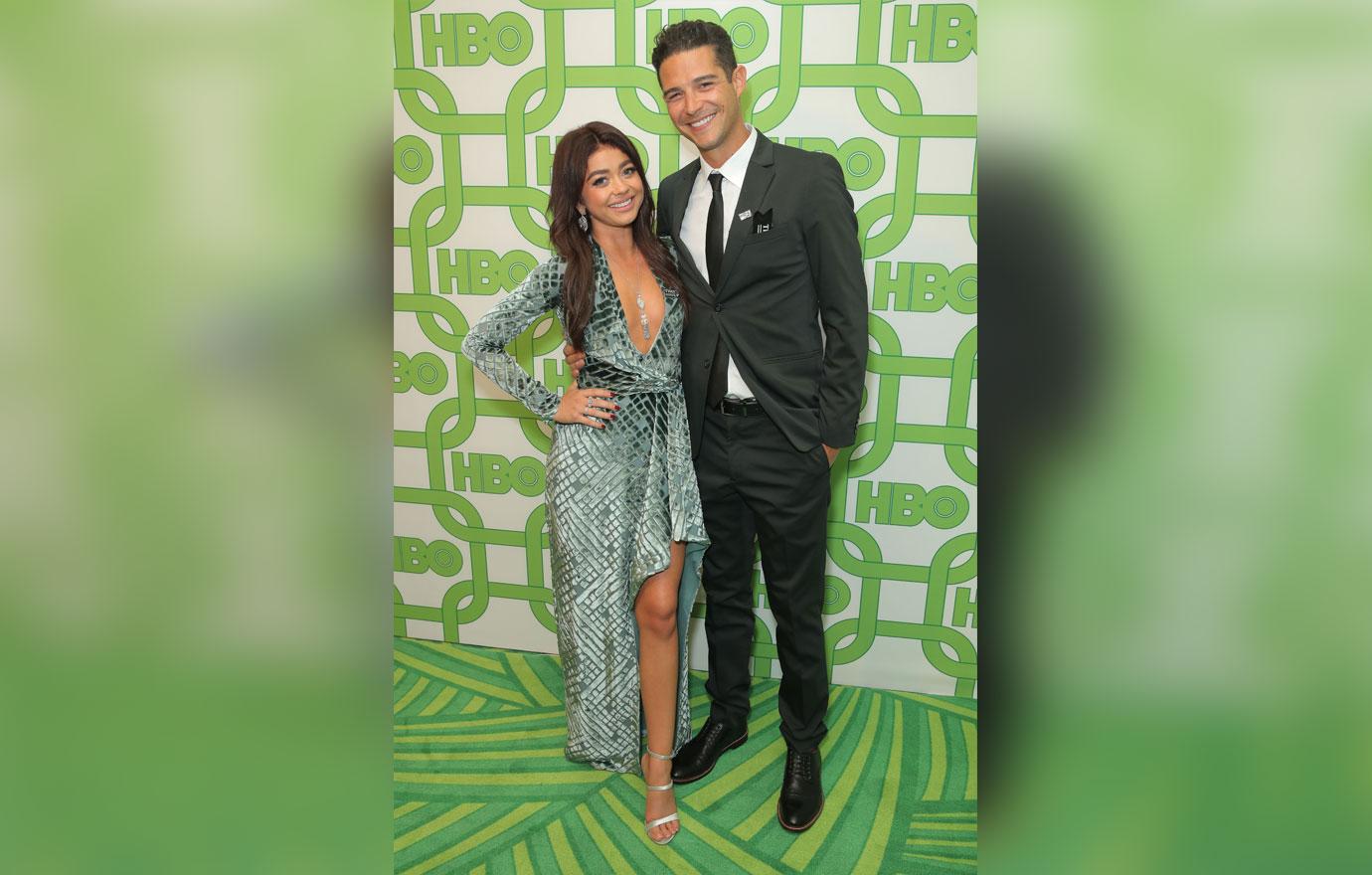 He continued, "I've been in relationships before on and off TV and I've clicked with people before, and I think I've been in love before, but this one felt completely different. I was watching an interview that she had done recently where she said that we had met in a past life and I was like,  that is a really good way of saying it. We just felt very comfortable with each other really quickly. Yeah I don't know, I think we're perfect for each other."
Article continues below advertisement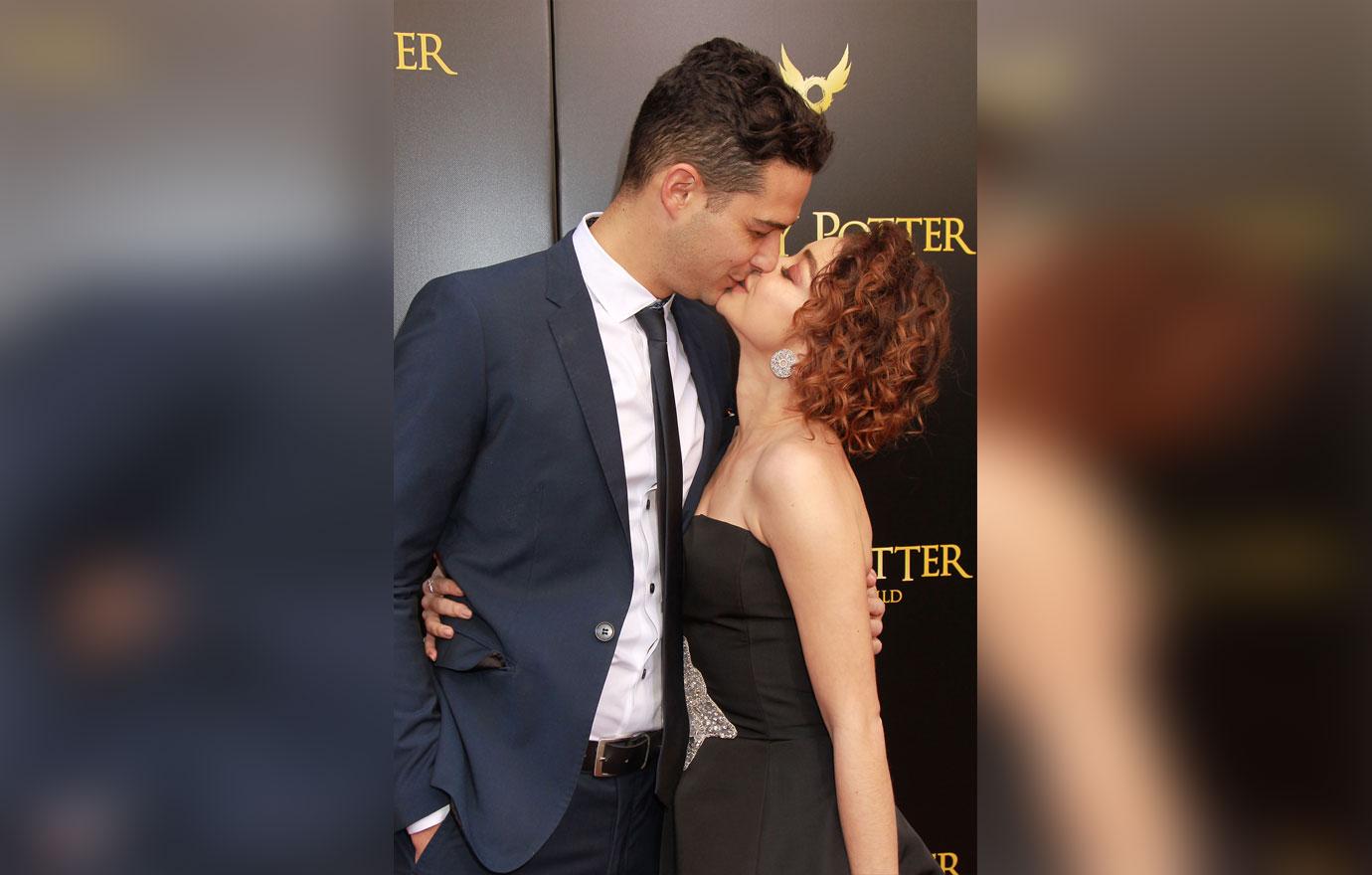 What do you think of Sarah and Wells' anniversary messages for each other? Sound off in the comments below!